Something special happens when we come together – worshipping God together, loving each other and then turning around and pouring that love back out on others. See what happens when we join forces and find out why We is greater than Me.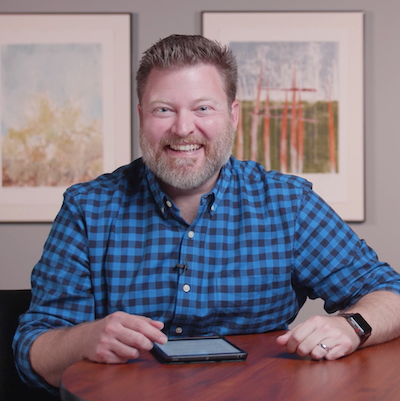 We're glad you're here! If you're joining us for the first time, whether in person or online, we would love to help you get connected at LifePoint Church. Click the button to get more information, sign up for emails and text alerts or to submit a prayer request.
GET THE GUIDE SENT TO YOU AUTOMATICALLY 
Want to receive our Digital Worship Guide on your phone each week? Text LPGUIDE to 97000 and you'll receive a weekly text!
Prefer to receive it by email? Click the button to opt in to get email notifications.