Christian growth is complex but simple. God does His part, we do ours. Put another way, God invites us into a cooperative work with Him. And part of that process involves how we treat each other. It really does matter. Our attitude toward each other often speaks louder than our words—especially before a watching world. And no matter our circumstances, we have reasons to rejoice!
read more
How can you experience joy even when facing disappointment or pain? From the restrictions of prison in Rome, the apostle Paul wrote a letter of overflowing joy to the Philippian church. Discover how we can live with true joy together by grounding our lives in Jesus. Life might present a constant flow of demands and challenges, but a never-ending source of joy is always near.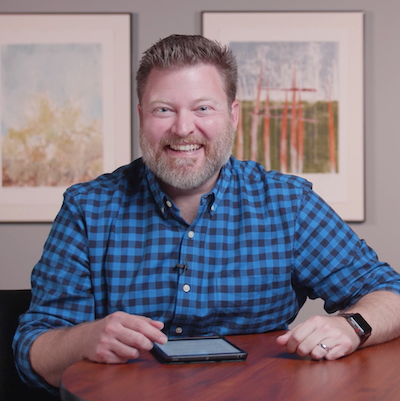 We're glad you're here! If you're joining us for the first time, whether in person or online, we would love to help you get connected at LifePoint Church. Click the button to get more information, sign up for emails and text alerts or to submit a prayer request.
GET THE GUIDE SENT TO YOU AUTOMATICALLY 
Want to receive our Digital Worship Guide on your phone each week? Text LPGUIDE to 97000 and you'll receive a weekly text!
Prefer to receive it by email? Click the button to opt in to get email notifications.