TODAY | NEWS | NEW HERE | SERMONS | GIVINGTODAY'S SERMONLiving Gratitude | Titus O'BryantDavid recalled his painful challenges as well as remembered God's faithfulness. God often uses gratitude to ignite life change for...
read more
Reflections is a two-part series—the last sermons from Joe Duke as a staff pastor. Our church has existed for over 35 years. That's long enough to see God's enduring faithfulness at work. From twenty-five people on folding metal chairs in an elementary school gymnasium to a regional and worldwide movement of influence, LifePoint has been about seeing people find and follow Jesus. The stories and memories from all these years are marked with the fingerprints of God. And God's past faithfulness reminds us that He is completely trustworthy as we walk with Him into the future!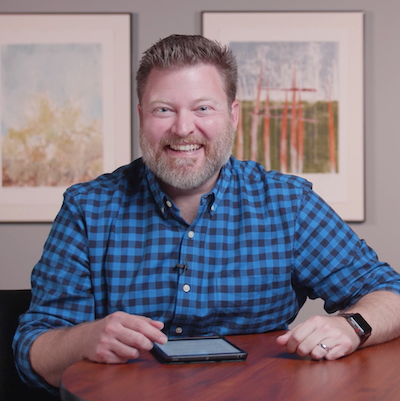 We're glad you're here! If you're joining us for the first time, whether in person or online, we would love to help you get connected at LifePoint Church. Click the button to get more information, sign up for emails and text alerts or to submit a prayer request.
GET THE GUIDE SENT TO YOU AUTOMATICALLY 
Want to receive our Digital Worship Guide on your phone each week? Text LPGUIDE to 97000 and you'll receive a weekly text!
Prefer to receive it by email? Click the button to opt in to get email notifications.