CHOOSE WISELY | MIKE PALMER
We are accountable for the words we choose to use. As believers who have put off the old self and put on the new self, we have to make a conscious effort to move from using corrupting words to using encouraging words. Although we have lots of words and scriptures to choose from, specifically choosing words that are meaningful and appropriate to the listener's situation will aid in building others up according to their specific needs.
If you're new, have a prayer request or want to explore ways to connect, text LPCONNECT to 97000
Death is defeated… We are forever alive!
Upcoming events and ministry updates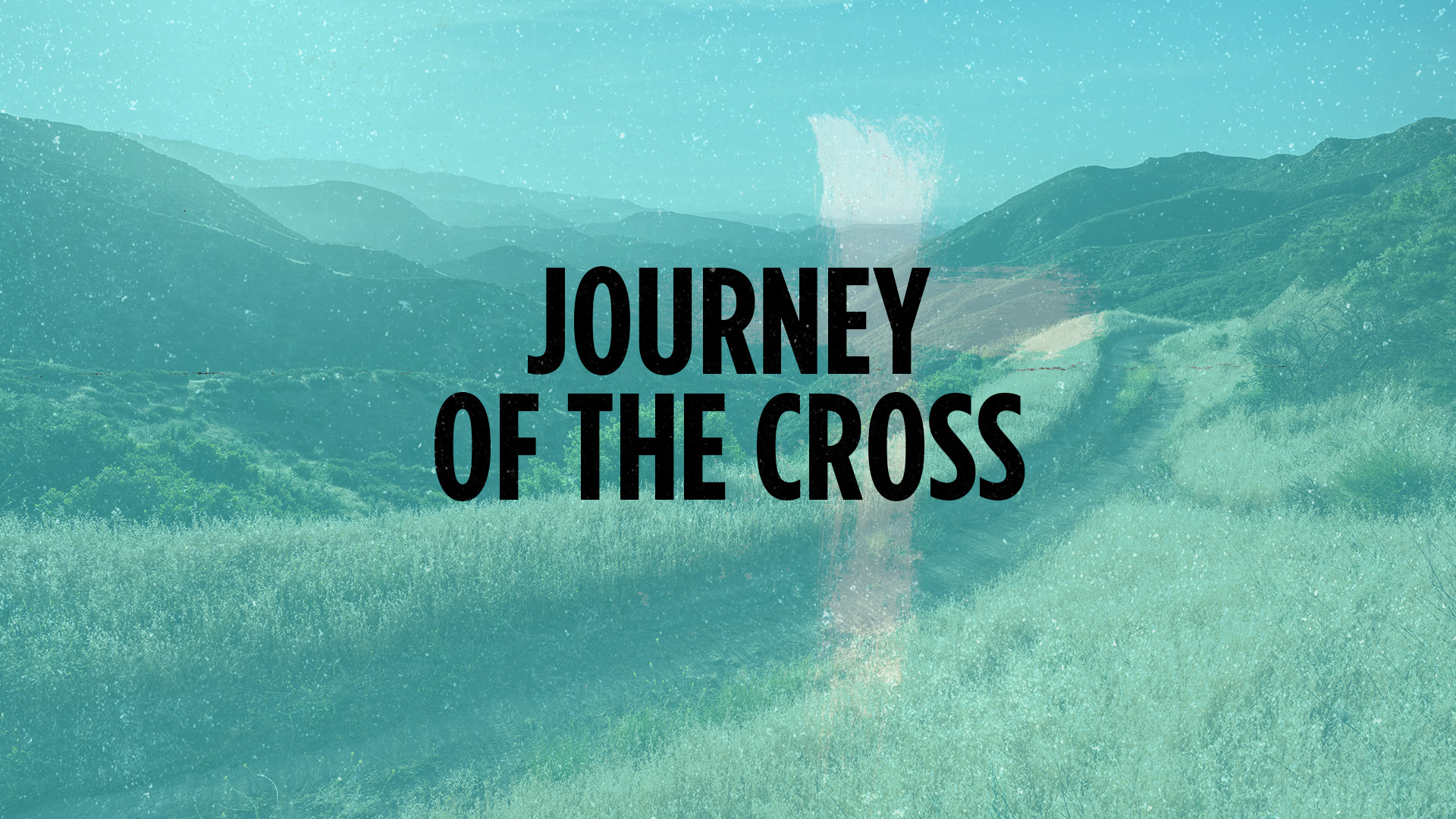 DON'T MISS OUR Easter Devo!
The path to the resurrection was an emotional journey of the lowest lows followed by the highest high: He is Risen! This year's Easter devotional, The Journey of the Cross, examines eight pivotal points of Holy Week. The first one went out this morning – don't miss it!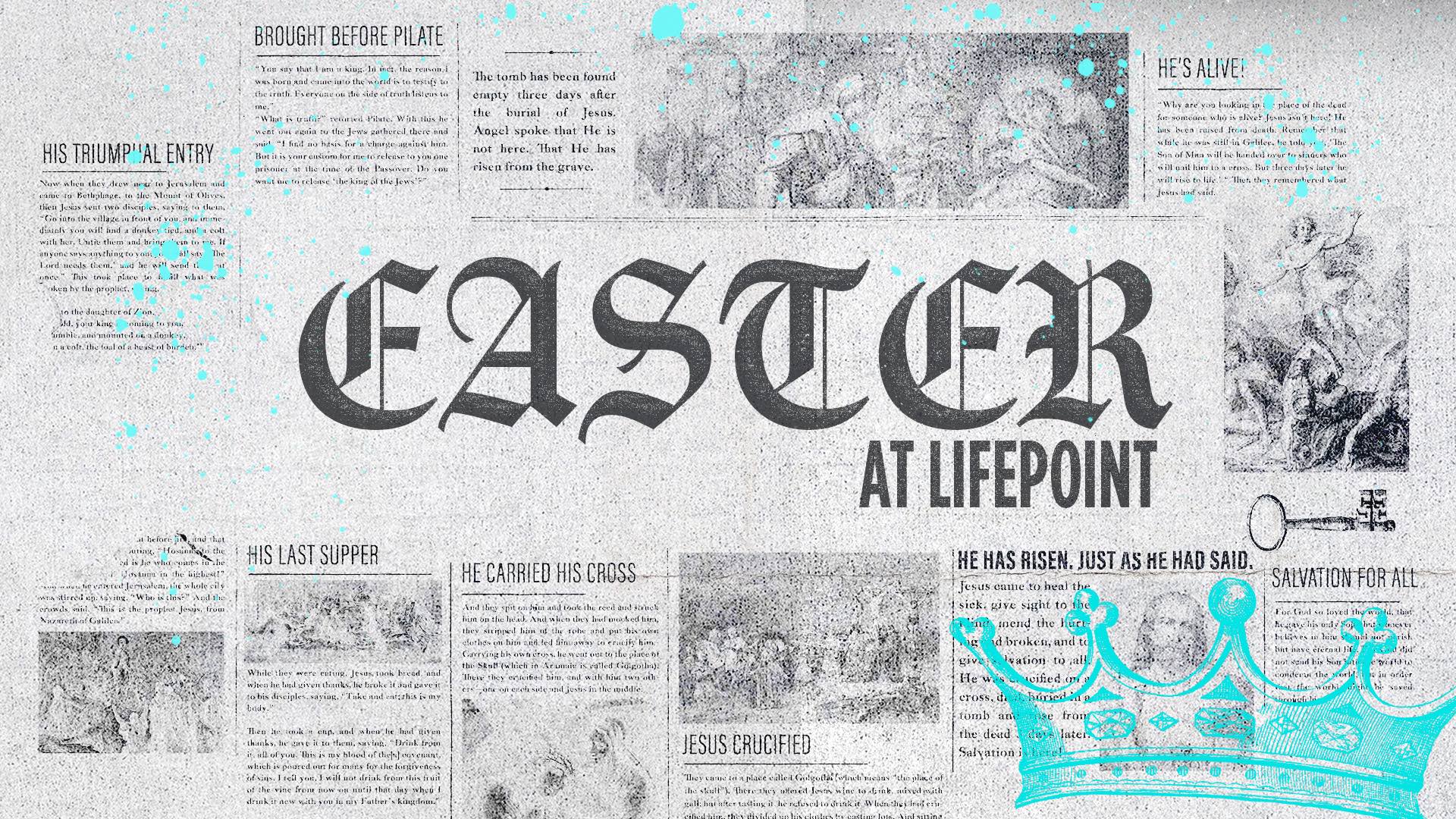 VOLUNTEER AT EASTER
Be a part of sharing the hope of Easter with our guests and families!
Volunteer in one of our LPKids classrooms (six weeks through preschool) or as an usher or greeter on our Guest Services team. Spots available for both adults and students. Sign up today!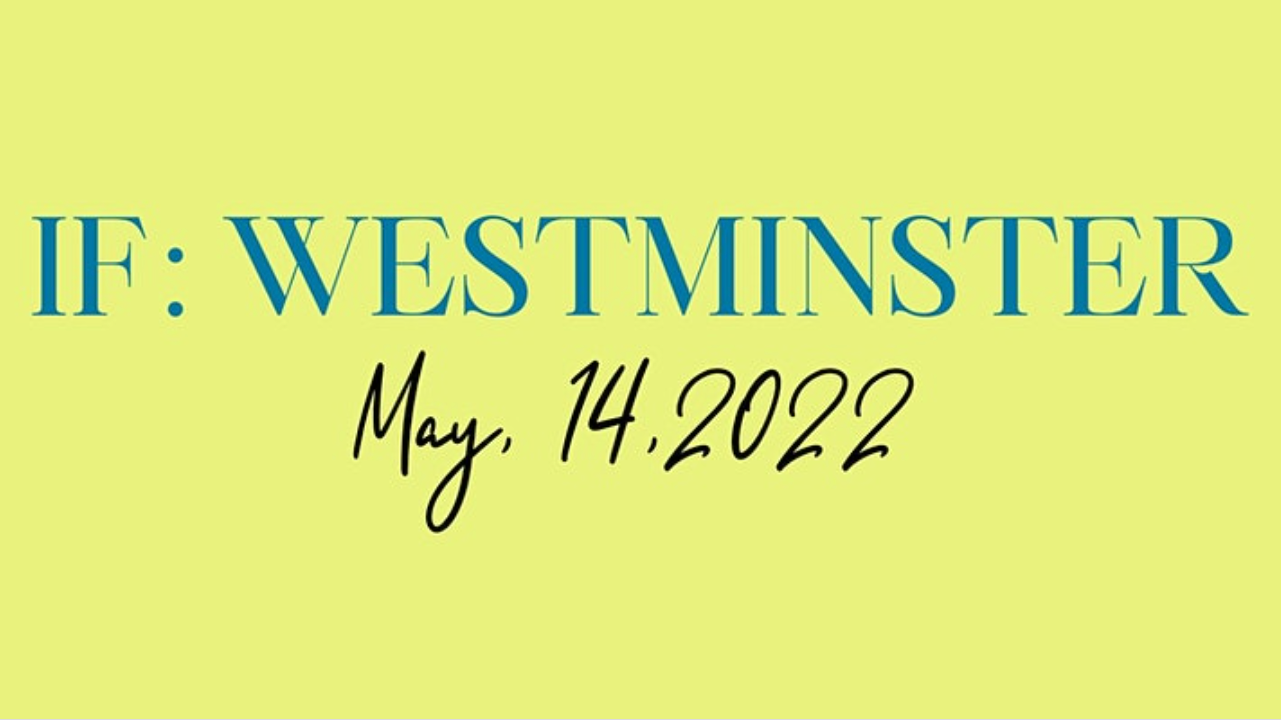 CONNECT & GROW
Join area women on May 14 at LifePoint as we learn from various Bible teachers, worship with live music, and connect with each other. All the best sessions from IF: Gathering 2022 will be shown. We hope to see you there! The darkness doesn't win, God does! Cost is $25 and includes breakfast and lunch.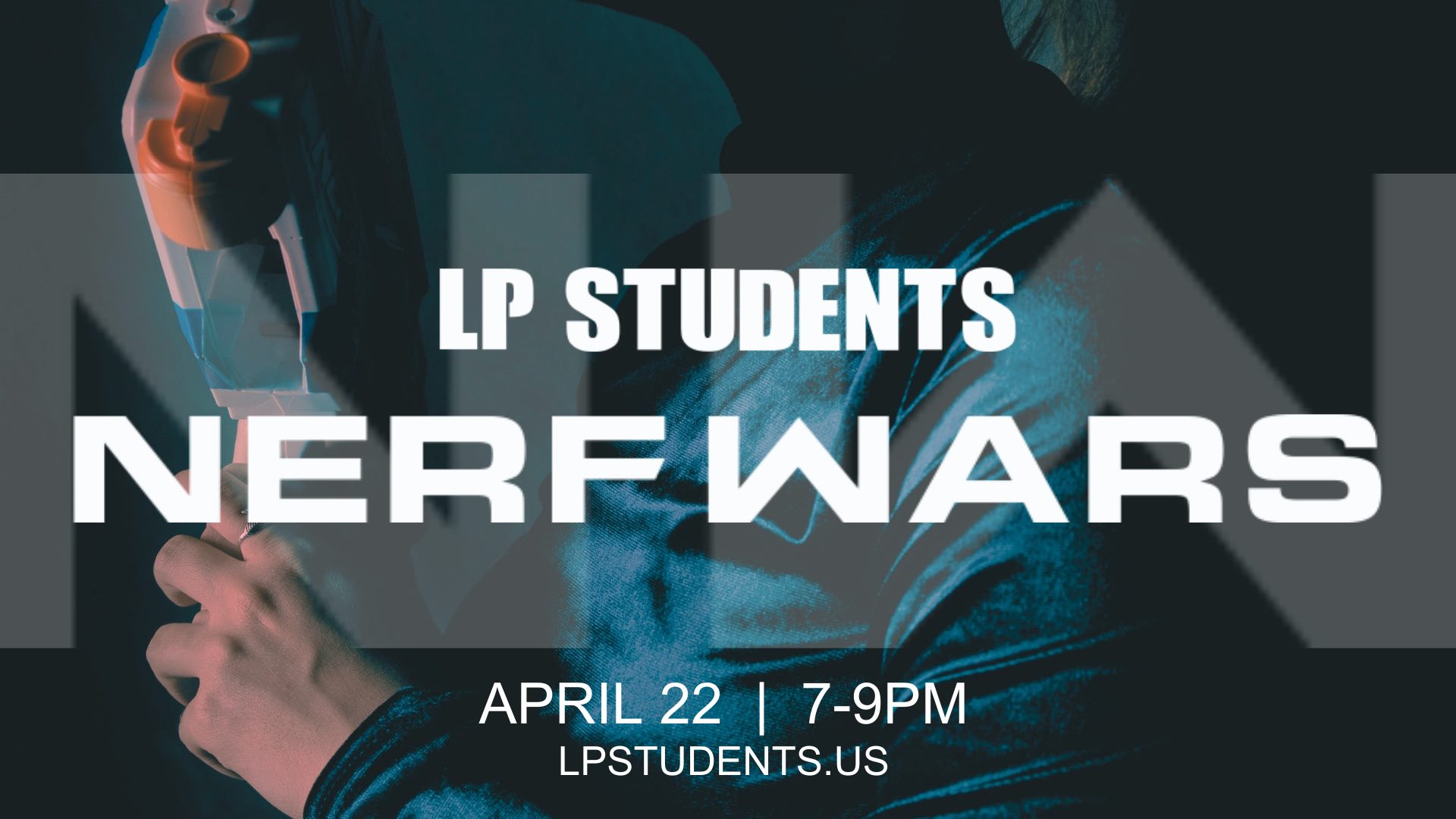 IT'S TIME FOR (NERF) WAR!!
Middle Schoolers – it's time for War! Join us on Friday, April 22, for an epic Nerf battle like never before! Bring your nerf gun (we'll supply the darts – and safety glasses!) and get ready to battle it out, video-game style. You won't want to miss it!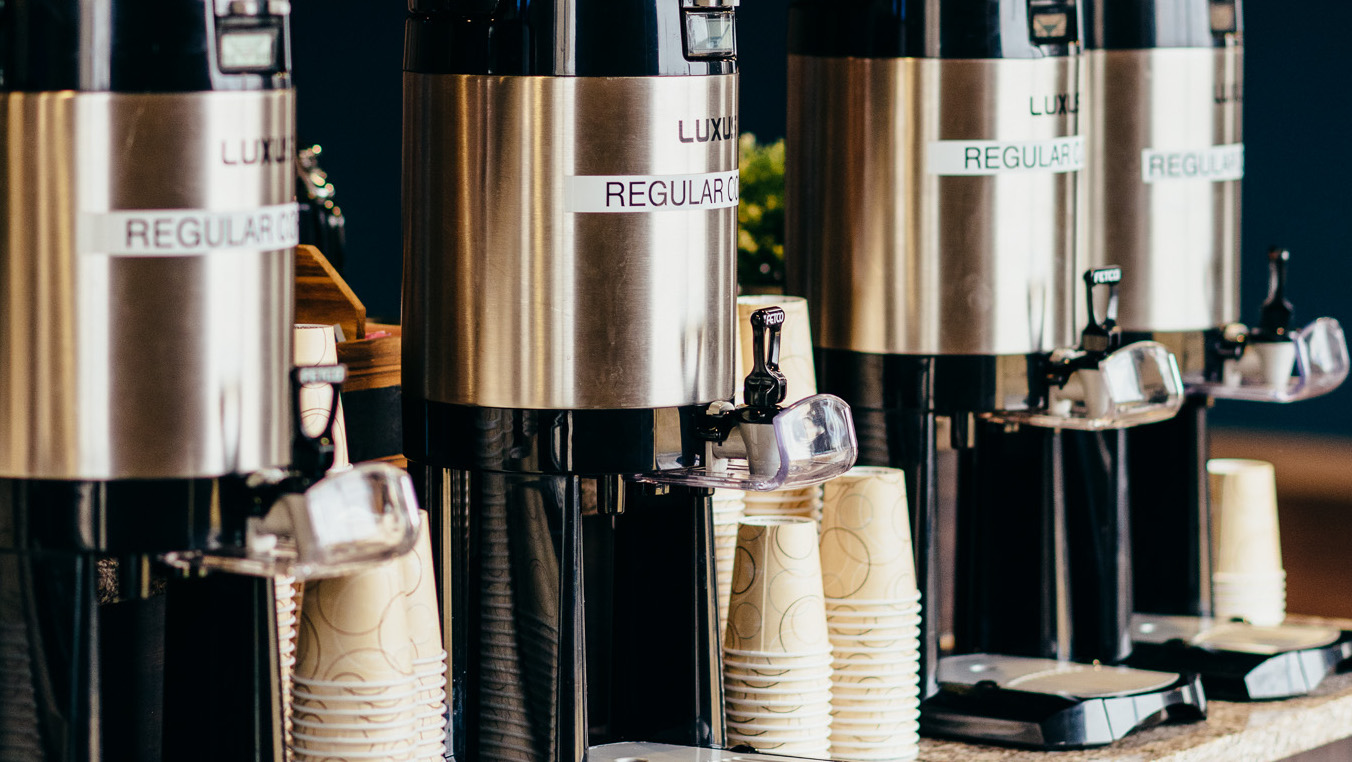 IT'S COMING BACK!
Beginning next week, we plan to bring coffee back to the LifePoint lobby on a limited basis between services. But our coffee service is only possible with a team of volunteers. If you'd like to be part of bringing smiles and caffeine to the masses, let us know!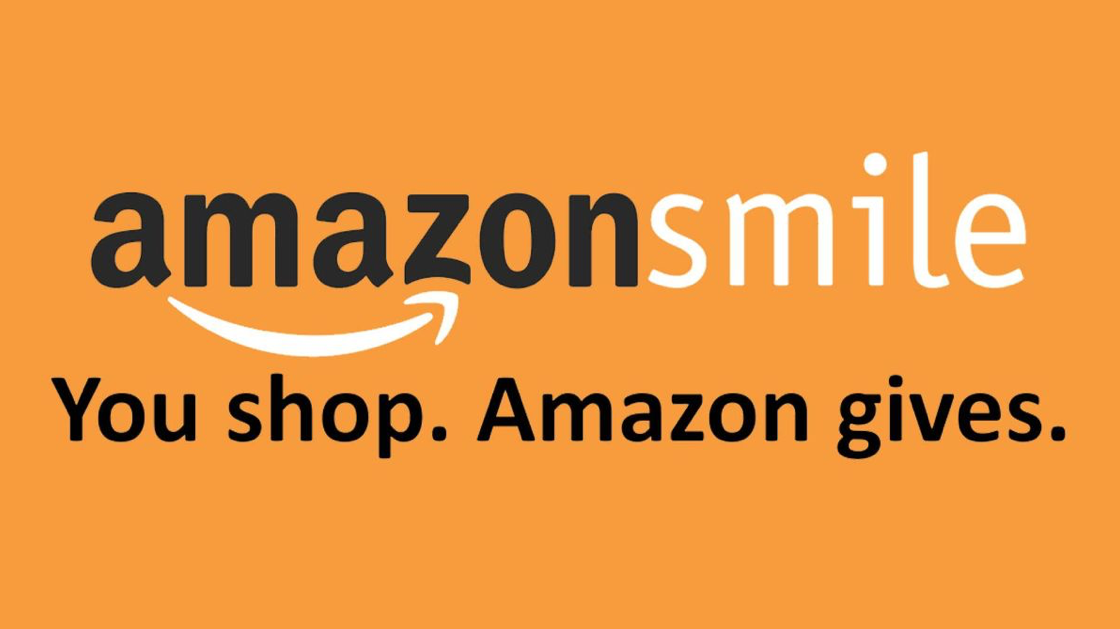 GIVE while you shop!
Support LifePoint Church while you shop with Amazon Smile! Select LifePoint as your designated charity and we get a percentage. And now you can sign up directly in the Amazon app – supporting LifePoint has never been easier!
WE CAN'T WAIT TO MEET YOU!
Connecting at a new place is a huge first step toward feeling at home. It can be a little intimidating if you don't know where to start.
We'd love to get to know you better and help you get connected! If you visit on the weekend, fill out a Connection Card and bring it to the Welcome Desk. We'll have a gift waiting for you! Or, you can simply connect with us online. Click the button or text LPCONNECT to 97000.
THANK YOU FOR GIVING GENEROUSLY
received fiscal year to date
annual budget
(fiscal year ends aug 31, 2022)