JESUS, THE HEAD OF THE CHURCH | JOE DUKE
Every person in every church and every pastor should never forget a singular, irreplaceable truth: Jesus is the head of the church. Jesus is first in everything. Get that priority confused and you invite the disintegration of what's most important usually replaced by a pull toward self-importance. As the head of the church, Jesus has promised to build His church. And He invites us to invest our lives together in a cause much bigger than our individual obsessions.
If you're new, have a prayer request or want to explore ways to connect, text LPCONNECT to 97000
Upcoming events and ministry updates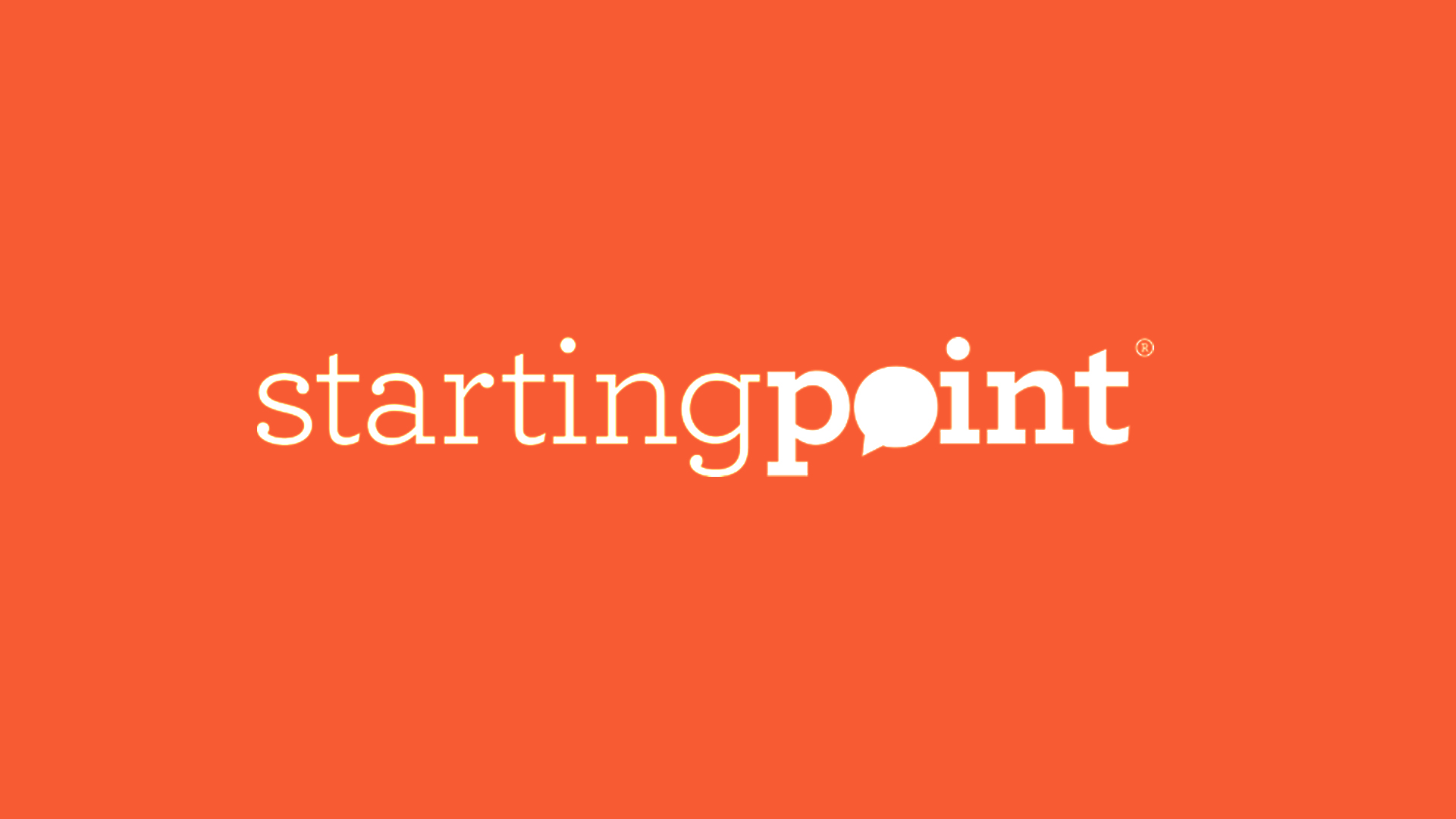 NEW GROUP STARTS APRIL 18!
Explore what it would look like to hit the restart button on your faith. Starting Point is a small group conversation about God, faith and the Bible. Next class starts Sunday, April 18. Bring your questions!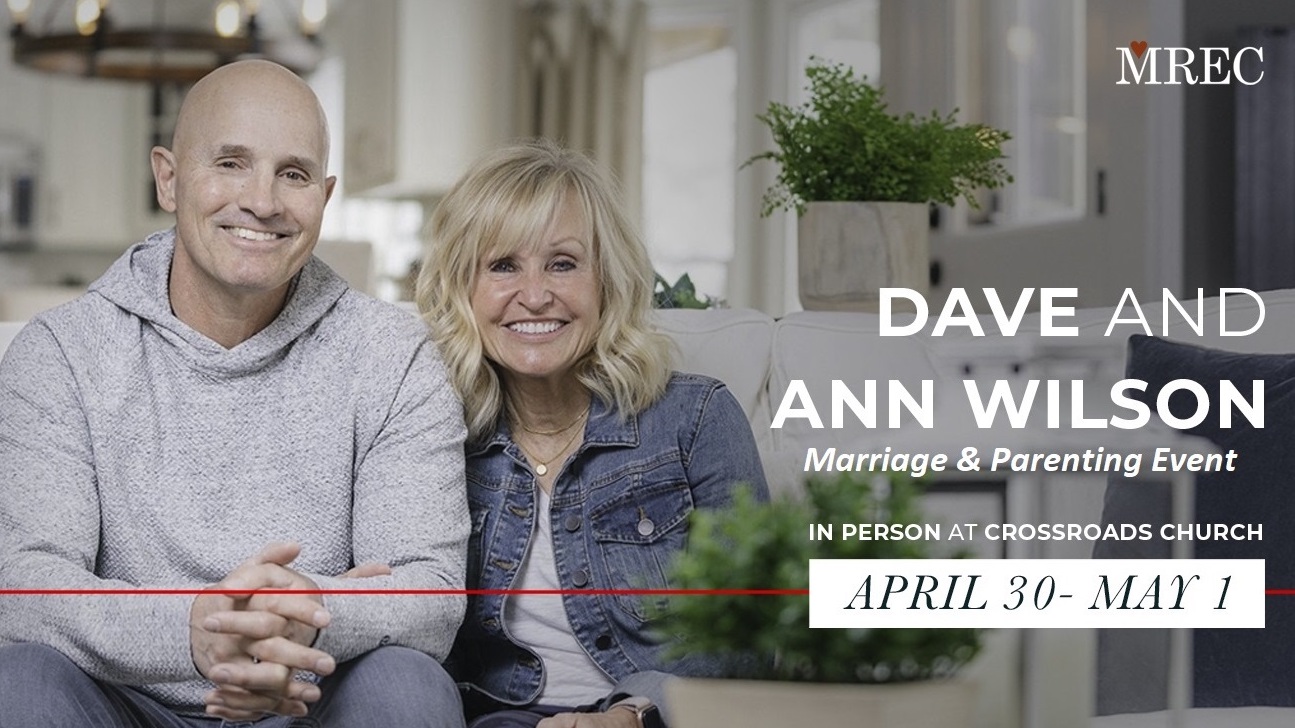 MARRIAGE & PARENTING SEMINAR
Learn from the experts! MREC is hosting Dave & Ann Wilson for an incredible marriage and parenting seminar April 30/May 1. Attend in person or online. Great event for small groups to do together!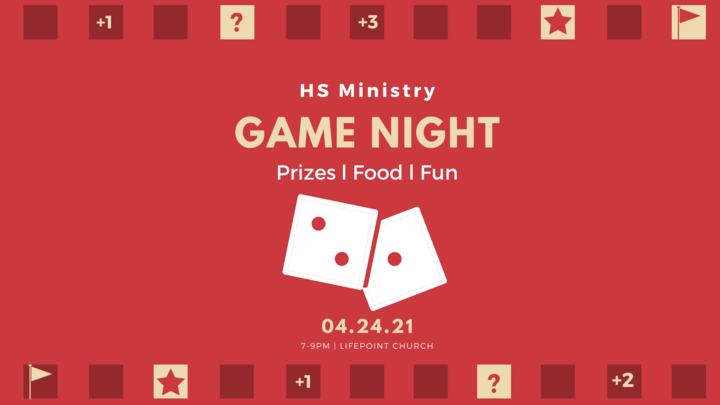 HS GAME NIGHT
High school students, you don't want to miss our first ever HS game night, brought to you by the Student Leadership Team. Come out on April 24, from 7-9 pm to participate in a variety of games, win awesome prizes and eat some delicious food!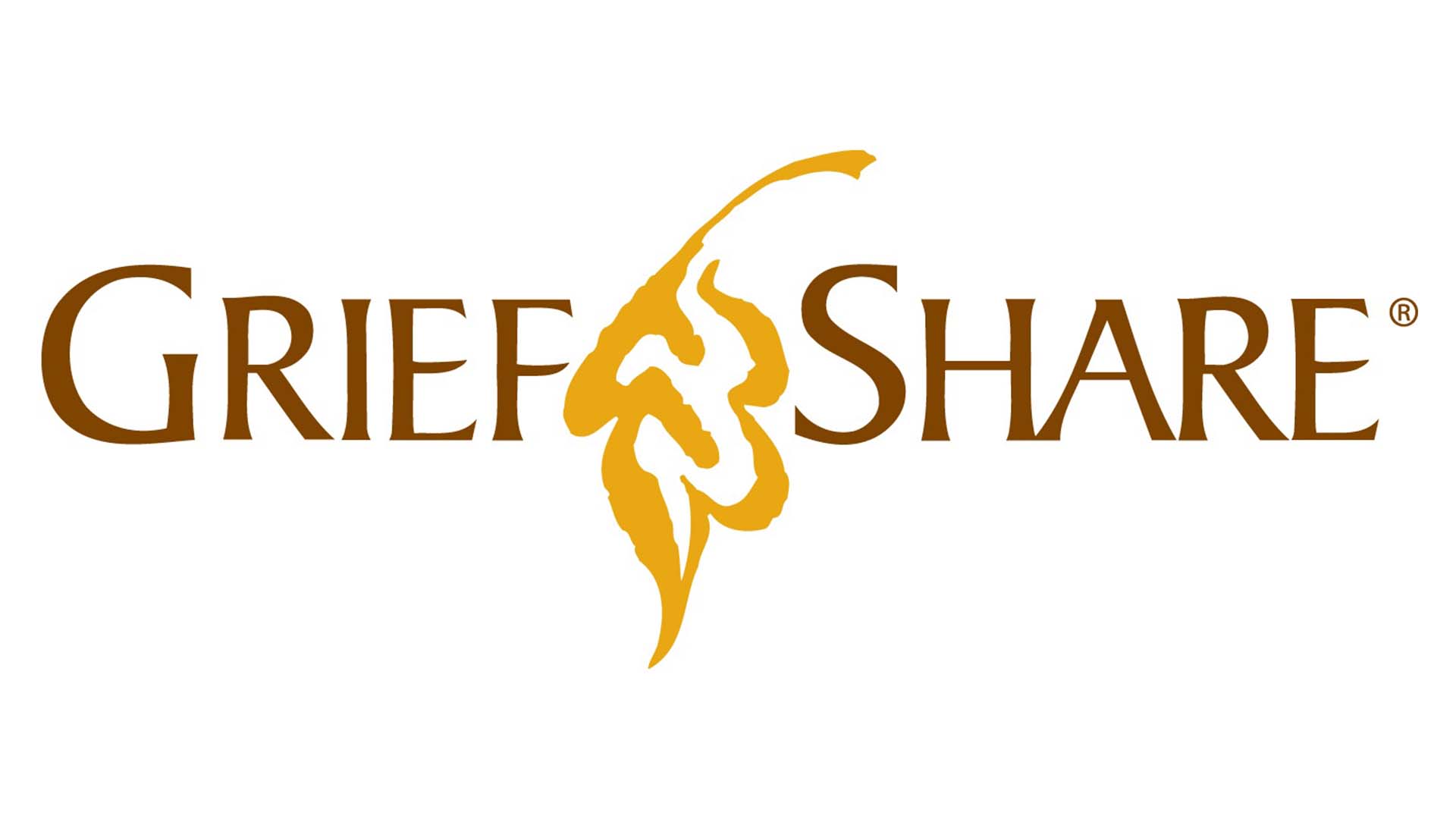 NEXT GROUPS START APRIL 28/29
If you are grieving the loss of someone close, GriefShare offers comfort and encouragement. Choose from Wednesday morning or Thursday evening, beginning April 28 or 29. Groups are currently being held virtually.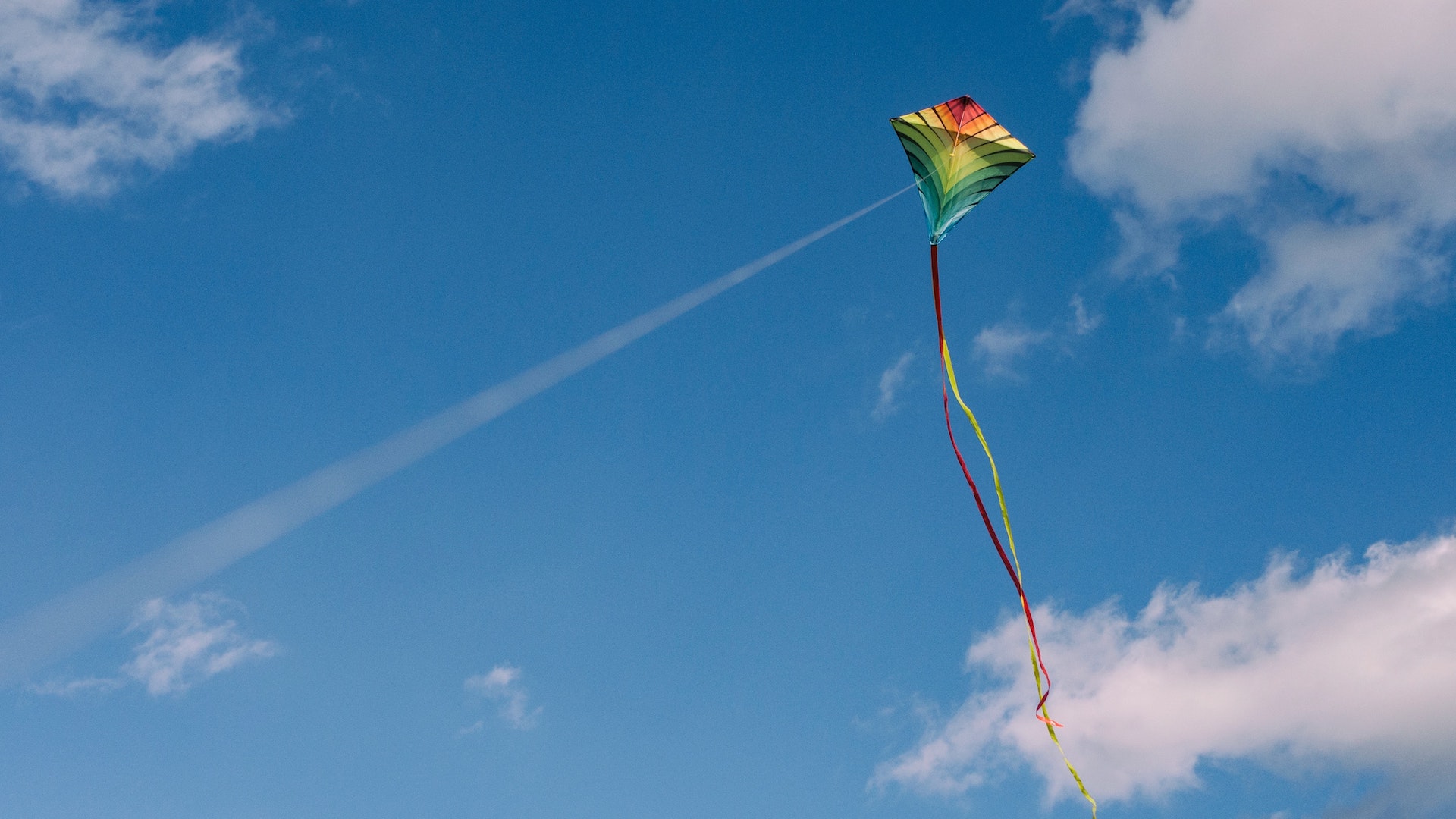 HUGS FAMILY KITE FLYING CONTEST
How fast can you assemble and fly a kite?? Come and join us on Saturday, May 1 and find out! Kites supplied by HUGS (1 per family/individual). First to get a kite in the air wins a prize. Please sign up ahead of time.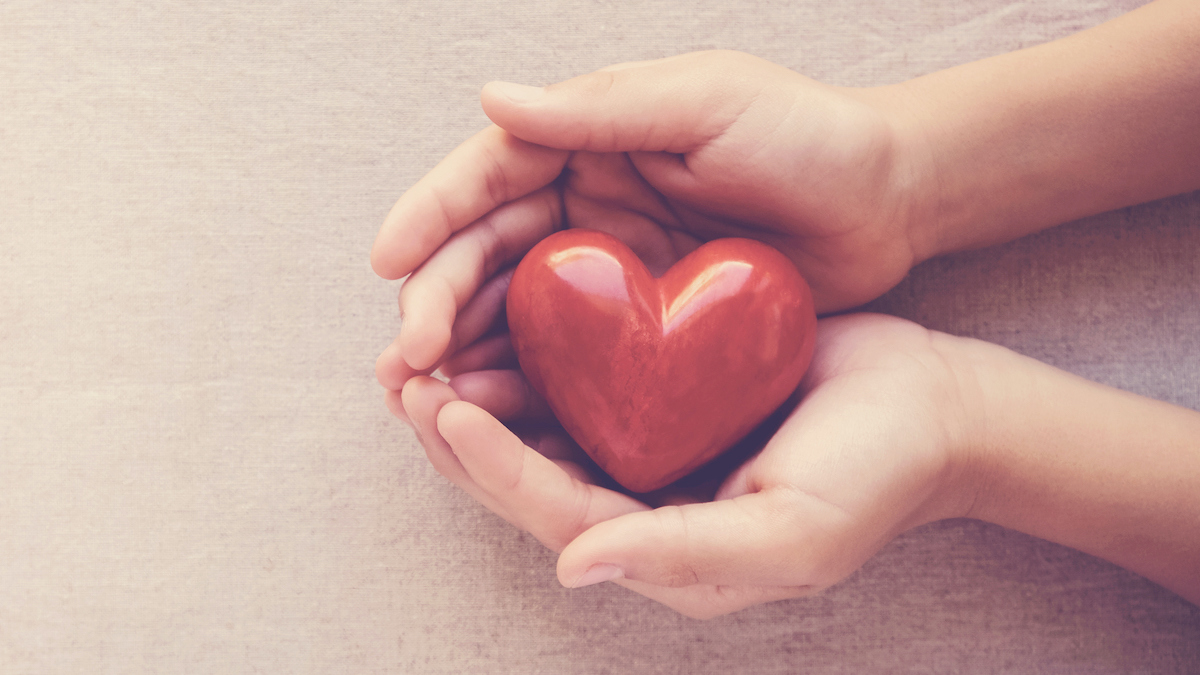 NEED HELP?
The Care Team is here for you! If you need some practical help like meals or rides, fill out a Care Request Form.
Love to help others? Join the Care Team! Fill out the same form and sign up to help with meals, hospital visits, rides and more.
WE CAN'T WAIT TO MEET YOU!
Connecting at a new place is a huge first step toward feeling at home. It can be a little intimidating if you don't know where to start.
We'd love to get to know you better and help you get connected! If you visit on the weekend, fill out a Connection Card and bring it to the Welcome Desk. We'll have a gift waiting for you! Or, you can simply connect with us online. Click the button or text LPCONNECT to 97000.
[et_pb_jt_counter prefix="$" count_number_separator="," count_to_number="69695″ _builder_version="4.7.6″ number_font="Hind|300|||||||" number_text_color="#000000″ number_font_size="1.7em" hover_enabled="0″ sticky_enabled="0″][/et_pb_jt_counter]
[et_pb_jt_counter prefix="$" count_number_separator="," count_to_number="61034″ count_from_number="61034″ _builder_version="4.4.8″ number_font="Hind|300|||||||" number_text_color="#000000″ number_font_size="1.7em"][/et_pb_jt_counter]
received fiscal year to date
[et_pb_jt_counter prefix="$" count_number_separator="," count_to_number="1642342″ _builder_version="4.7.6″ number_font="Hind|300|||||||" number_text_color="#000000″ number_font_size="1.7em" hover_enabled="0″ sticky_enabled="0″][/et_pb_jt_counter]
[et_pb_jt_counter prefix="$" count_number_separator="," count_to_number="1892058″ _builder_version="4.7.6″ number_font="Hind|300|||||||" number_text_color="#000000″ number_font_size="1.7em" hover_enabled="0″ sticky_enabled="0″][/et_pb_jt_counter]
annual budget
(fiscal year ends aug 31, 2021)
[et_pb_jt_counter prefix="$" count_number_separator="," count_to_number="3173775″ count_from_number="3173775″ _builder_version="4.4.8″ number_font="Hind|300|||||||" number_text_color="#000000″ number_font_size="1.7em"][/et_pb_jt_counter]