PAY CAREFUL ATTENTION | JOE DUKE
Like other people, there's a chance you have entertained thoughts about returning to an easier, more comfortable way of life—one that pushes God aside. When the pressure is on, even Christians can become disillusioned with following Jesus. The book of Hebrews is written to warn believers not to drift away from Jesus. The possibility is real. The consequences are enormous. It would be foolish to ignore this first of five warnings in Hebrews: "Pay careful attention."
If you're new, have a prayer request or want to explore ways to connect, text LPCONNECT to 97000
Upcoming events and ministry updates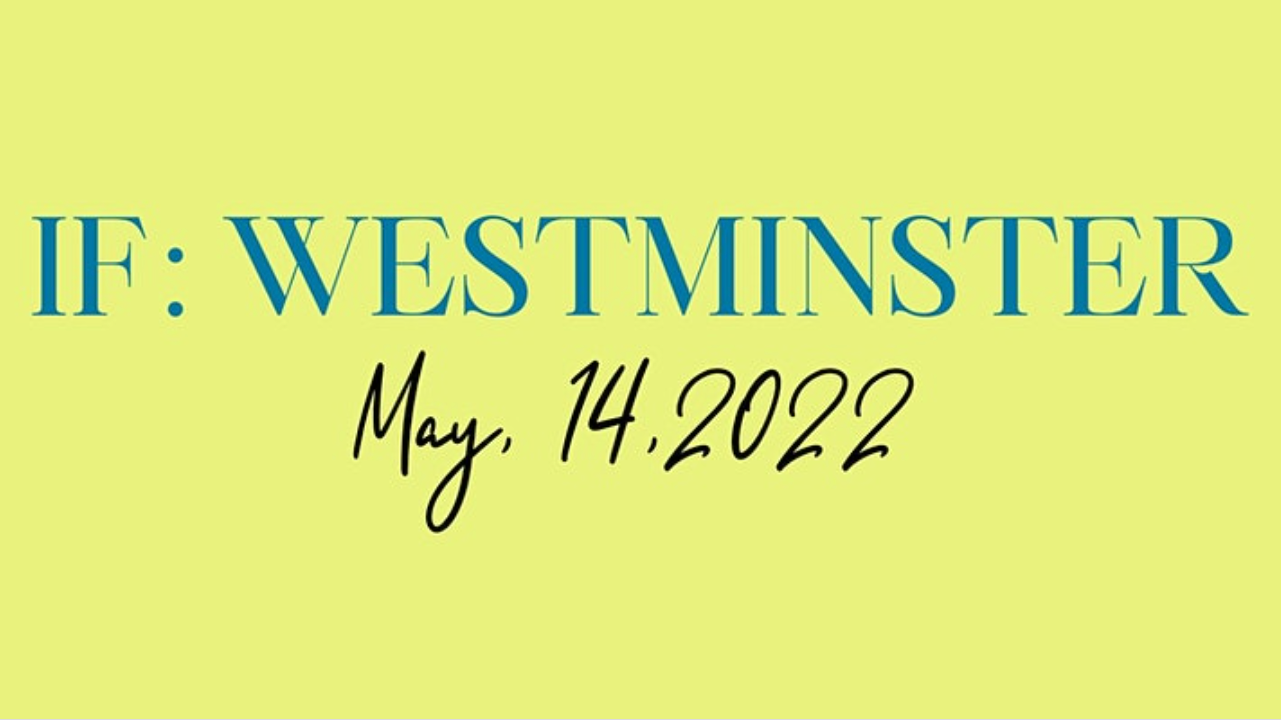 CONNECT & GROW
Join area women on May 14 at LifePoint as we learn from various Bible teachers, worship with live music, and connect with each other. All the best sessions from IF: Gathering 2022 will be shown. We hope to see you there! The darkness doesn't win, God does! Cost is $25 and includes breakfast and lunch.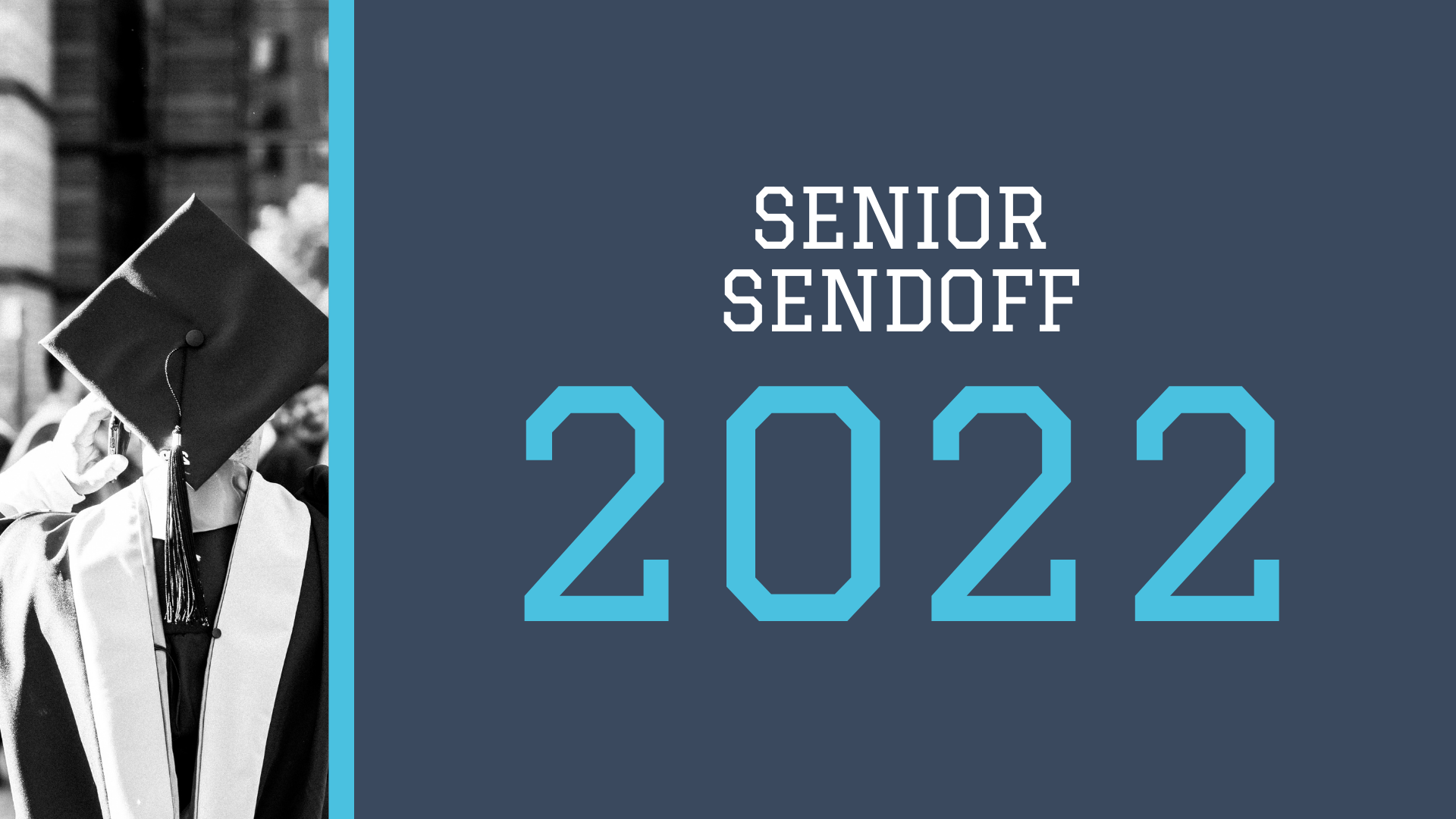 CELEBRATING THE CLASS OF 2022!
Hey seniors!
Bring your parents to the LifePoint backyard on Sunday, May 15 so we can celebrate this amazing milestone in your life and send you off well!
Please RSVP so we know how many will be attending.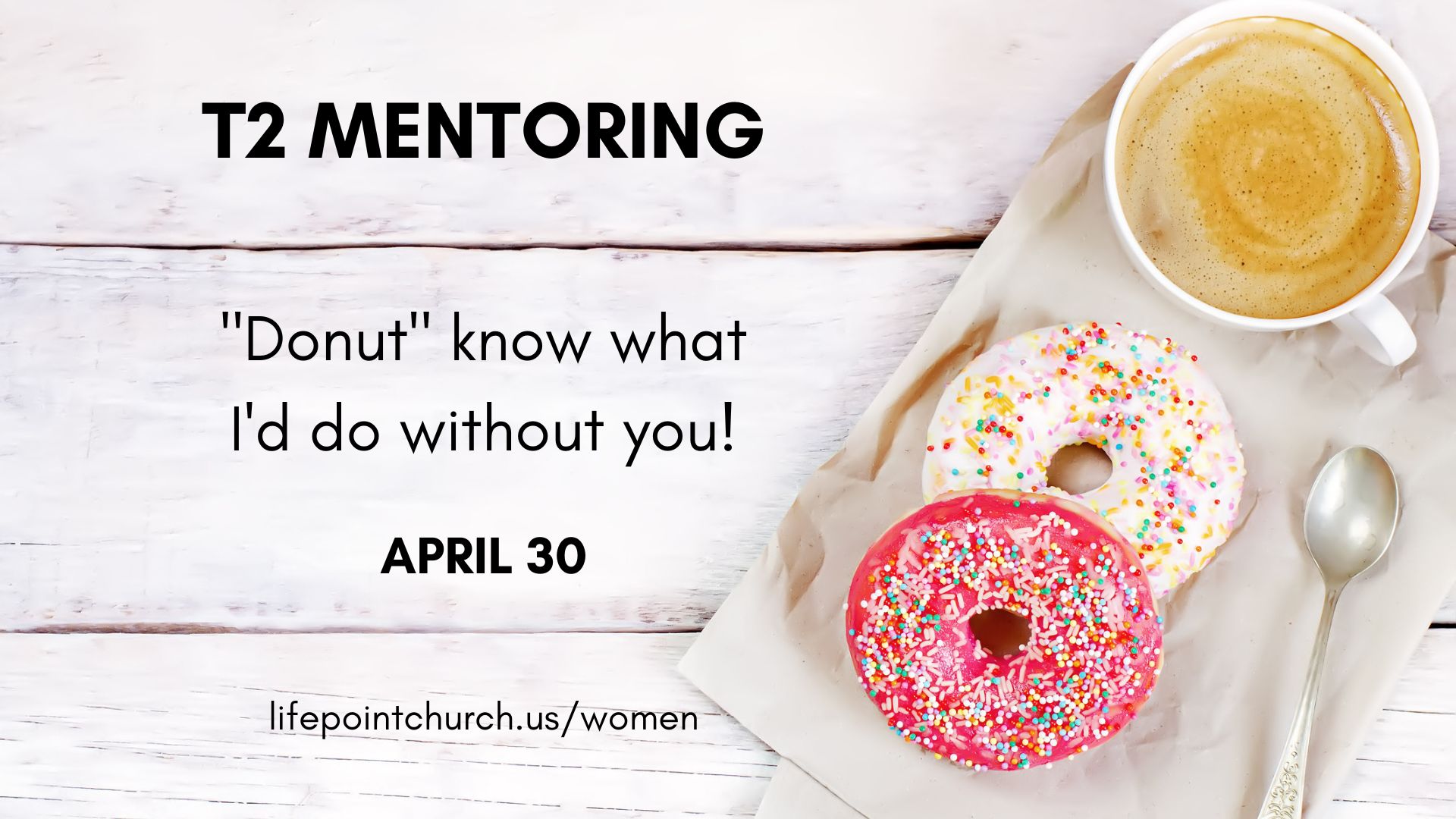 CALLING MENTORS!
We "donut" know what we'd do without you! Join us on Saturday, April 30 for a light breakfast and an overview of the T2 Women's Mentoring program. We'll also explore what the Bible says about mentoring and provide ideas of things mentors and mentees can do together. Past mentors and mentees are welcome to join, too!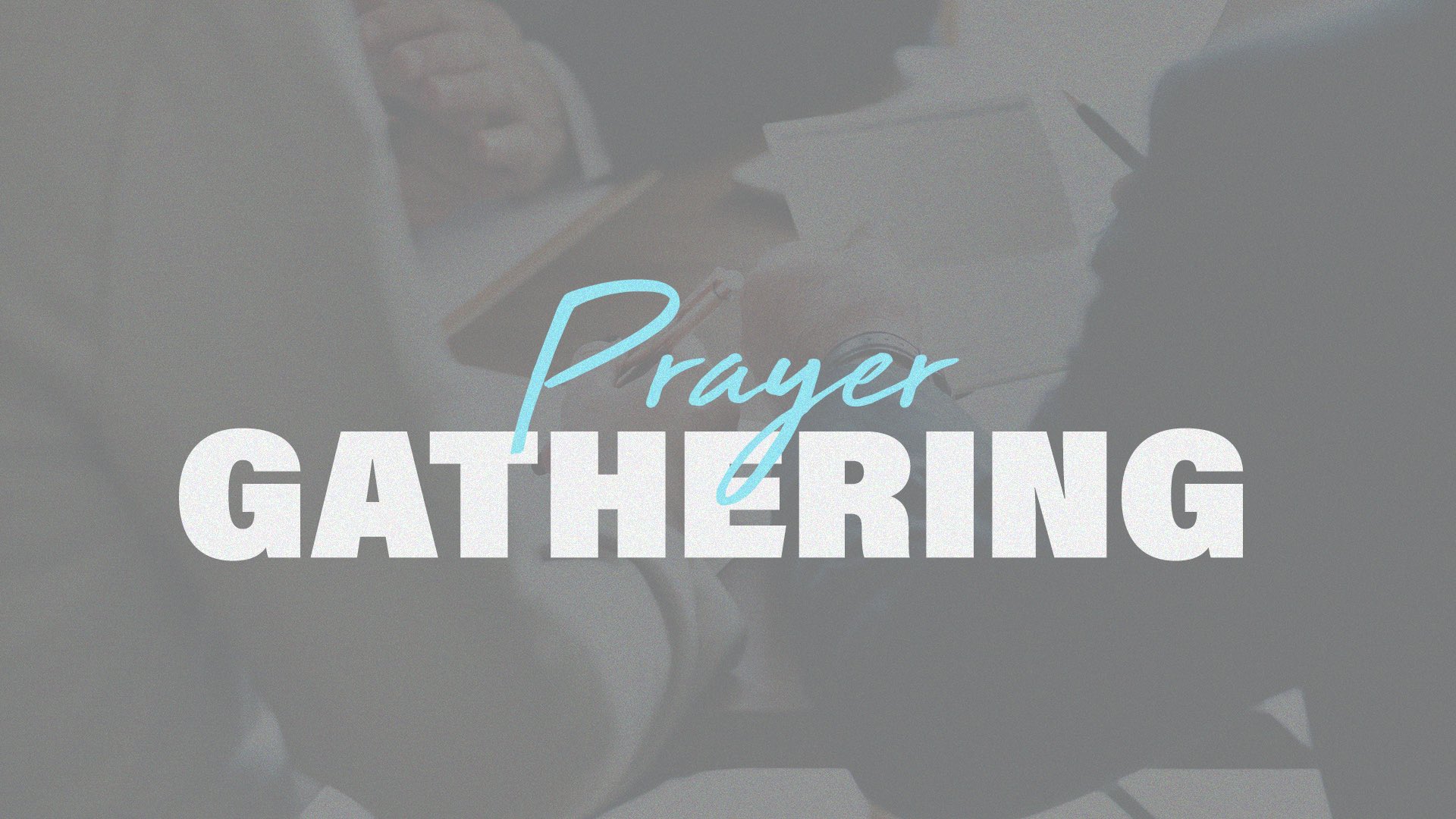 PRAY with us!
Join us NEXT Sunday, May 1 at 7 pm for our monthly Prayer Gathering! We'll be gathering to spend time praying over our families, our church,  our nation and our world. All are welcome!  Have a prayer request? Let us know!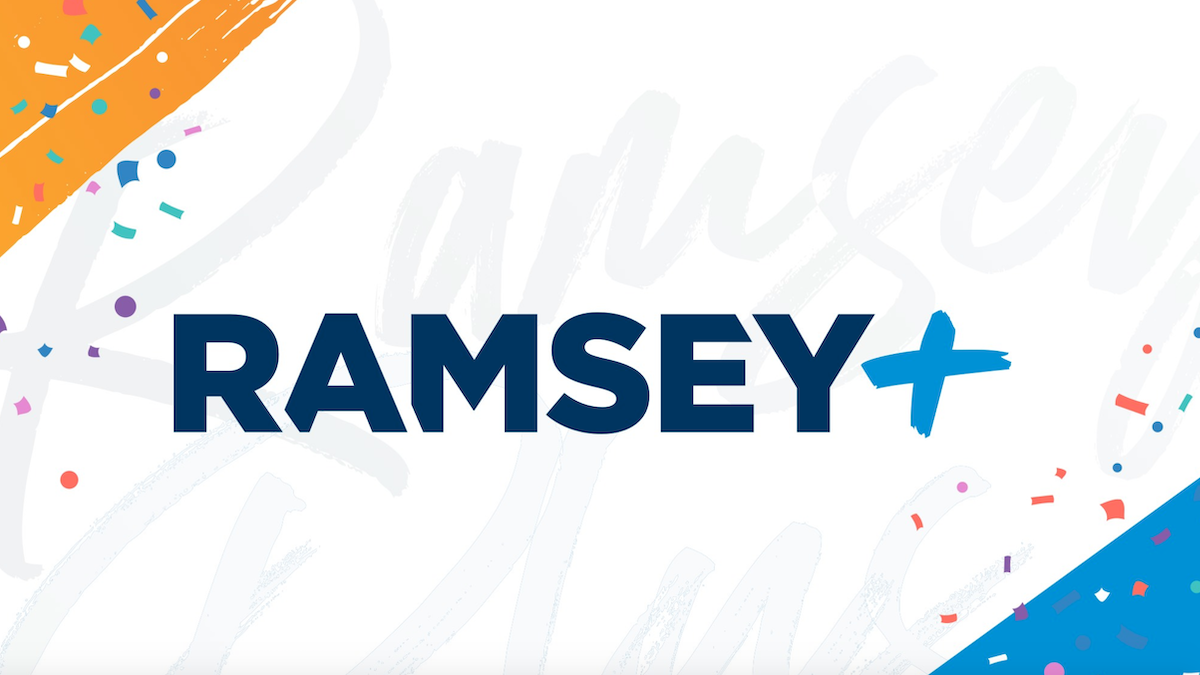 FREE $$$ RESOURCES
Incredible free financial tools right in your pocket! With your one year FREE Ramsey+ membership, you get FREE access to Financial Peace University, the EveryDollar budgeting tool that you can link to your bank, financial coaching and more.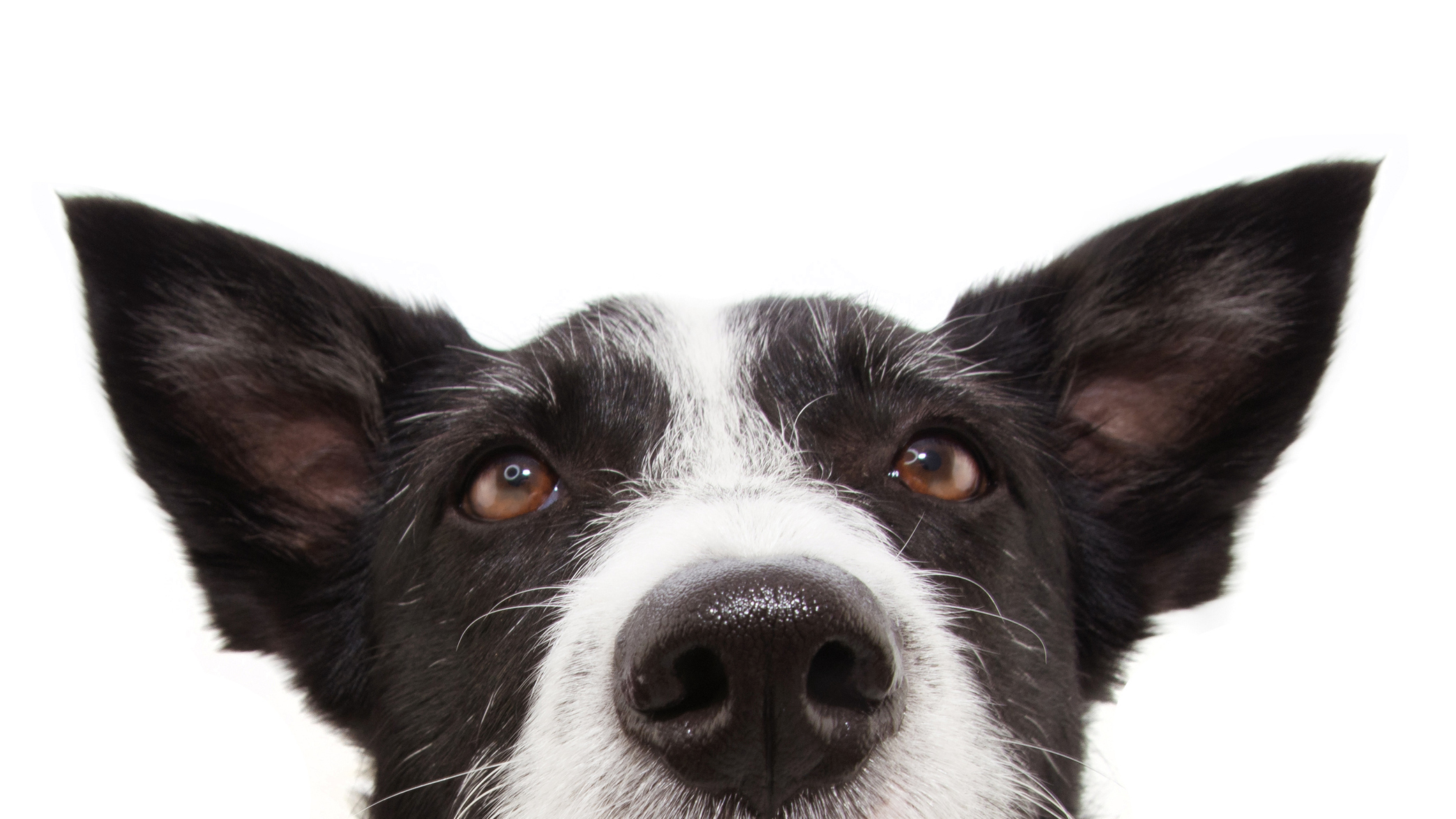 HAVE YOU HEARD THE LATEST NEWS?
We send weekly LifePoint
emails
and occasional
text alerts
to keep you informed about upcoming events and important LifePoint news. Don't miss out!
Opt in
to let us know your preferences.
WE CAN'T WAIT TO MEET YOU!
Connecting at a new place is a huge first step toward feeling at home. It can be a little intimidating if you don't know where to start.
We'd love to get to know you better and help you get connected! If you visit on the weekend, fill out a Connection Card and bring it to the Welcome Desk. We'll have a gift waiting for you! Or, you can simply connect with us online. Click the button or text LPCONNECT to 97000.
THANK YOU FOR GIVING GENEROUSLY
received fiscal year to date
annual budget
(fiscal year ends aug 31, 2022)