The Glory of God | John Mccants
The glory of God can seem like a confusing idea. The Bible makes a big deal of it, even making it a matter of life and death. But we tend not to think about it very much. What exactly is God's glory? What if understanding and seeking God's glory dramatically changes our lives? How would our lives look if we were living for His glory? God wants to show us that His glory is for our good. In this message, we'll explore the idea of the glory of God, and we'll see how submitting to His authority brings Him glory and brings us great joy.
If you're new, have a prayer request or want to explore ways to connect, text LPCONNECT to 97000
Upcoming events and ministry updates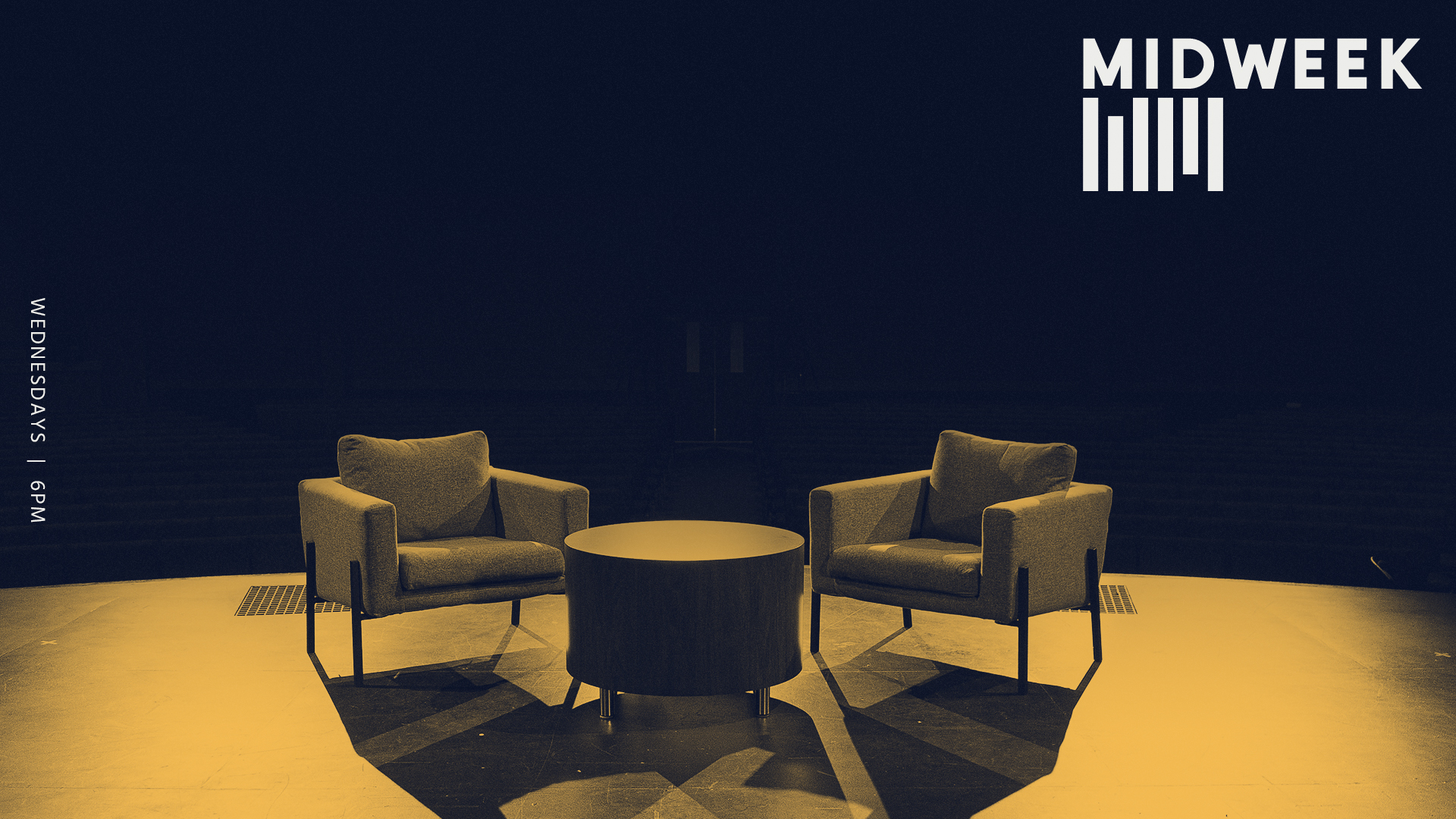 DON'T MISS MIDWEEK!
LifePoint Midweek is a weekly video series featuring conversations with various leaders about life, faith, and practical ways we all can influence people to find and follow Jesus. Tune in THIS Wednesday at 6 pm for an encouraging conversation with Joe & Tricia Duke!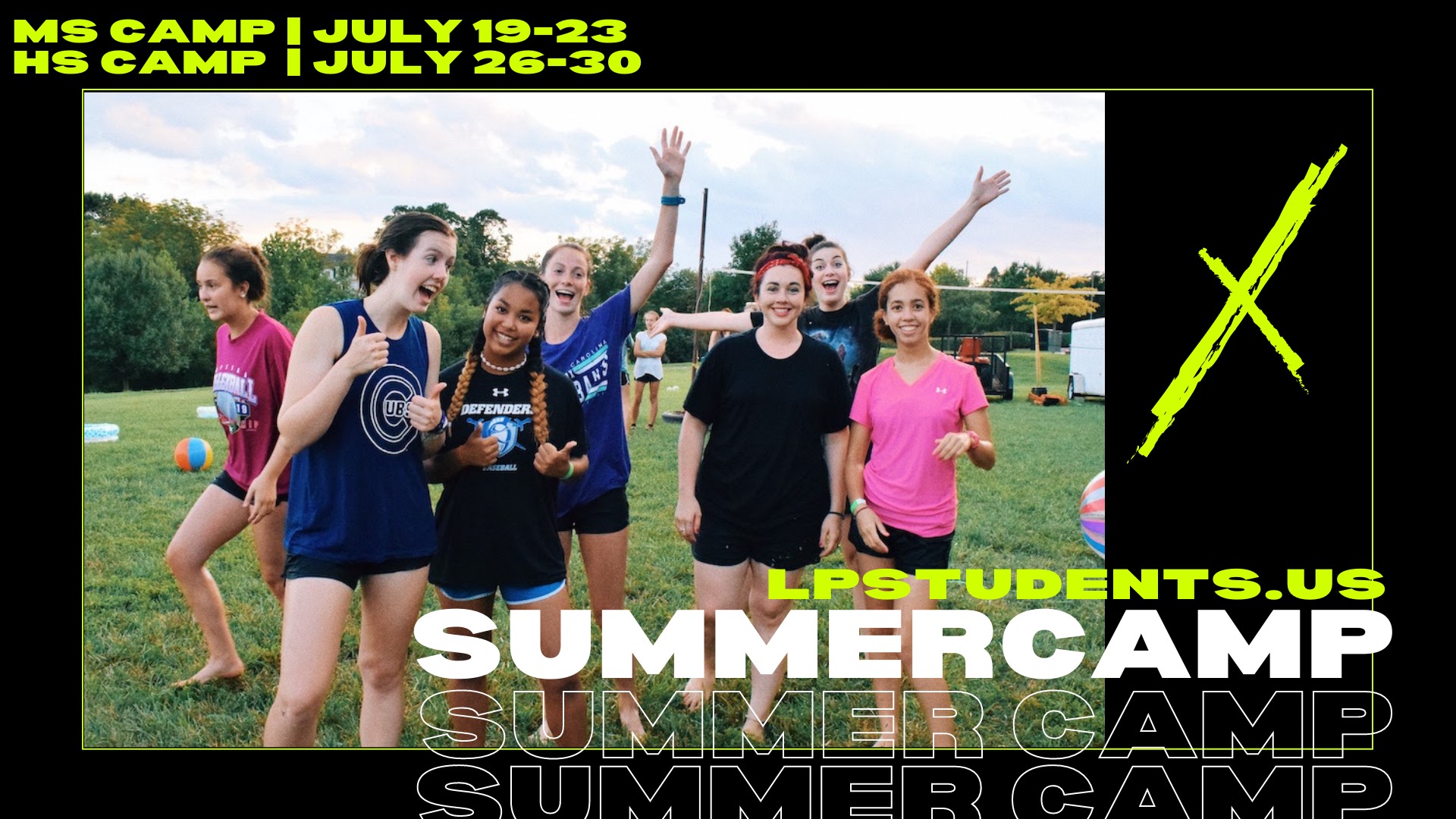 SUMMER'S BEST WEEK!
Hey students! Summer is fast approaching and we don't want you to miss camp!
Middle School Camp – July 19-23
High School Camp – July 26-30
Spots are filling fast – sign up now!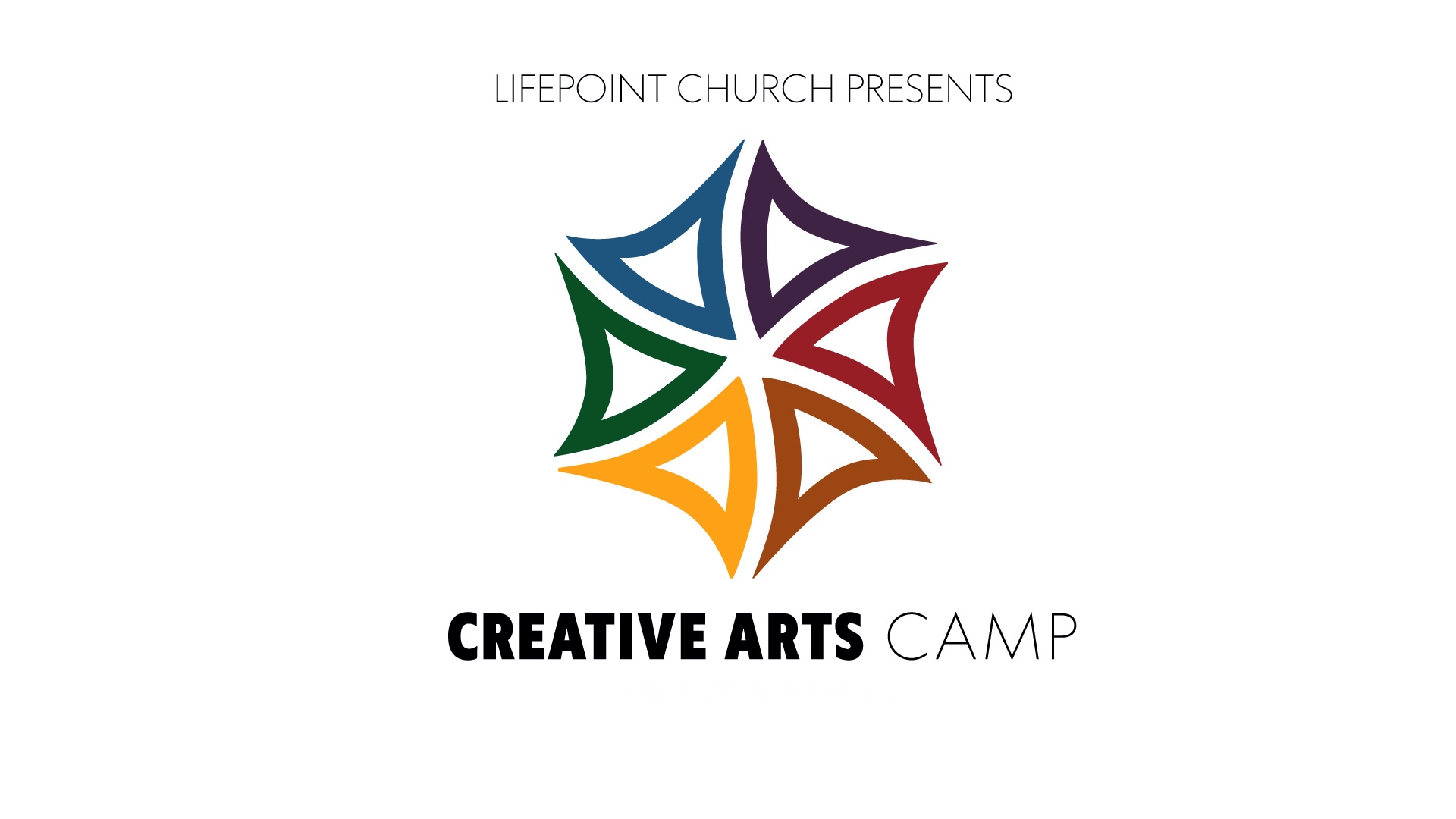 CREATIVE ARTS CAMP
Give your kids a week they'll never forget! Creative Arts Camp, August 2-6, is a fast-paced, interactive week of dance, drama, vocal music, percussion, visual arts, puppetry and more! Discount for more than one child in the same family.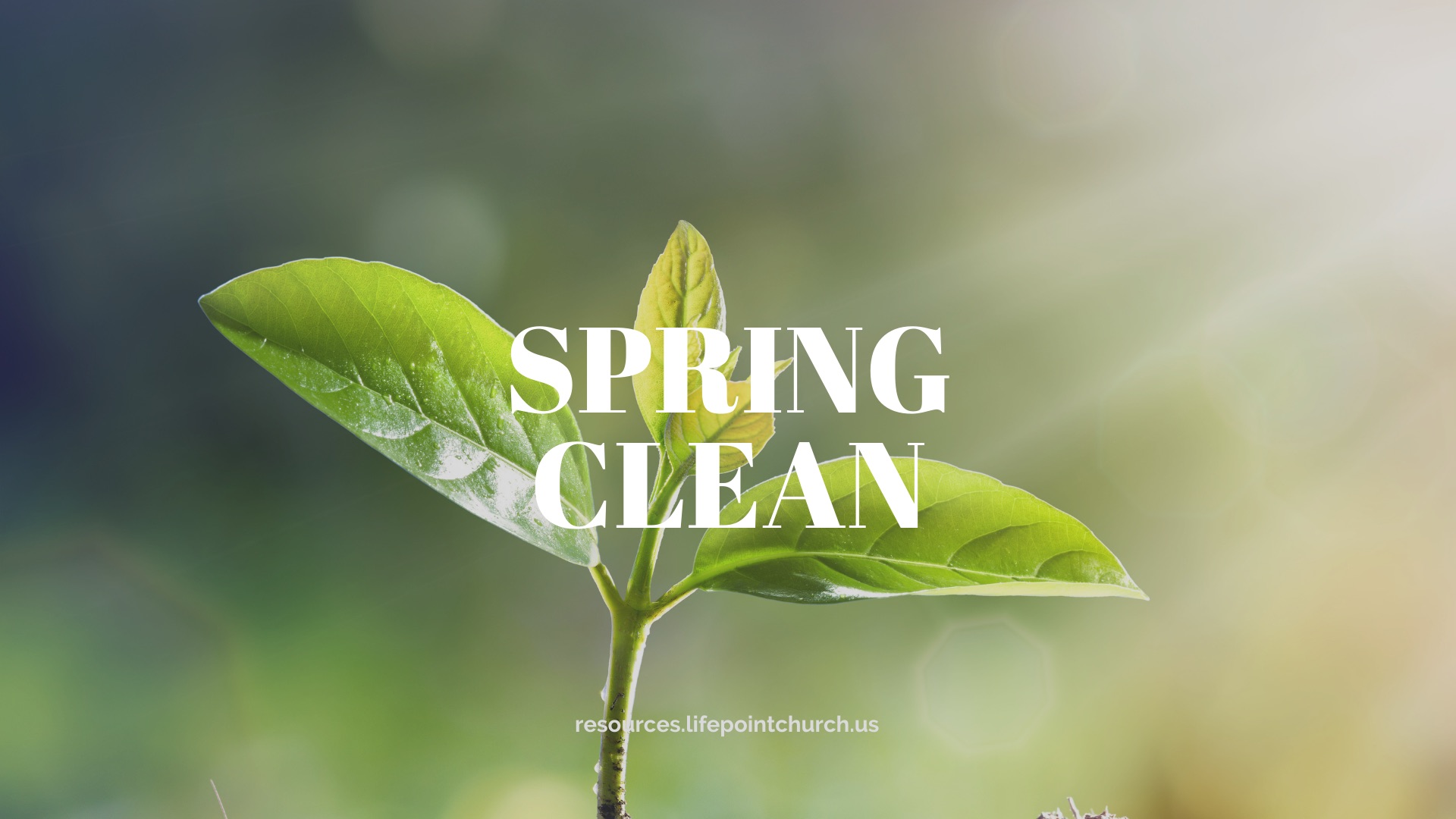 NEW ARTICLE SERIES!
Our Spring Clean articles will help us renew after a long winter (and even longer year.) Over the next four weeks, this series will focus on ways to refresh our spirits, bodies, emotions, and homes as we press reset and form new healthy habits. We hope this spring finds you ready to live anew!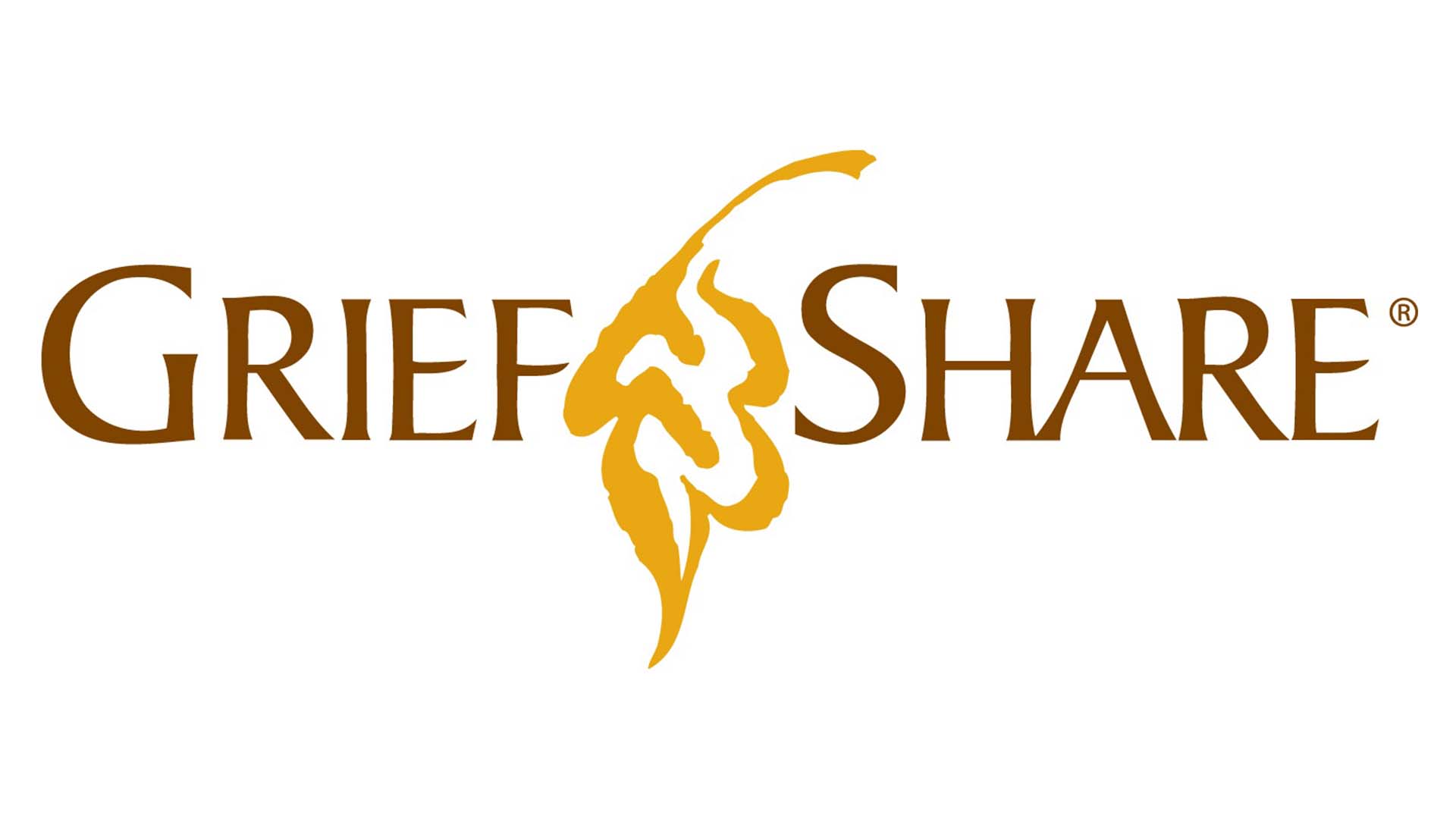 NEXT GROUPS START APRIL 28/29
If you are grieving the loss of someone close, GriefShare offers comfort and encouragement. Choose from Wednesday morning or Thursday evening, beginning April 28 or 29. Groups are currently being held virtually.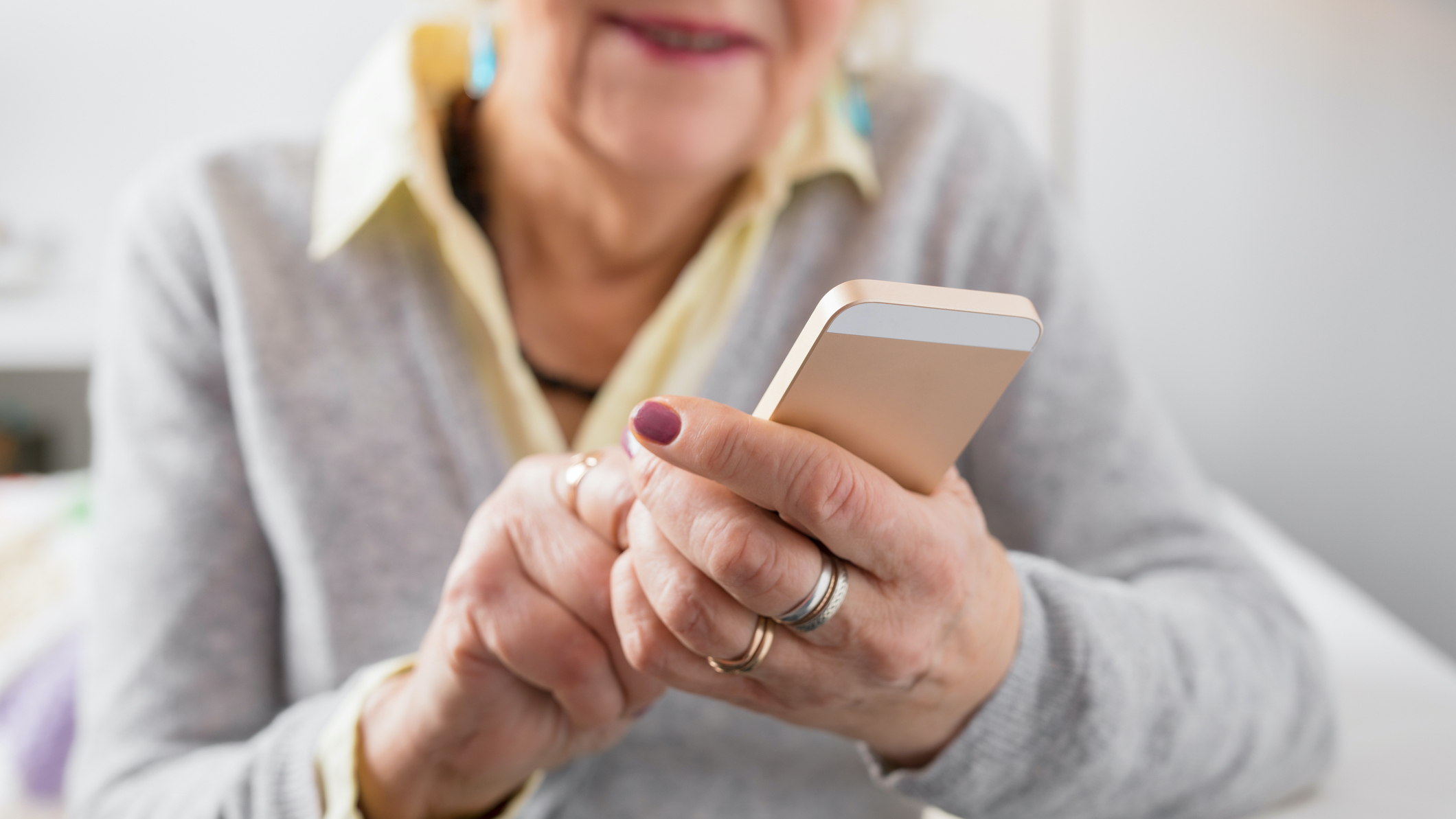 HAVE YOU HEARD THE LATEST NEWS?
We send weekly LifePoint emails and occasional text alerts to keep you informed about upcoming events and important LifePoint news. Be in the know! Opt in to let us know your preferences.
WE CAN'T WAIT TO MEET YOU!
Connecting at a new place is a huge first step toward feeling at home. It can be a little intimidating if you don't know where to start.
We'd love to get to know you better and help you get connected! If you visit on the weekend, fill out a Connection Card and bring it to the Welcome Desk. We'll have a gift waiting for you! Or, you can simply connect with us online. Click the button or text LPCONNECT to 97000.
[et_pb_jt_counter prefix="$" count_number_separator="," count_to_number="46193″ disabled_on="on|on|on" _builder_version="4.7.6″ number_font="Hind|300|||||||" number_text_color="#000000″ number_font_size="1.7em" disabled="on"][/et_pb_jt_counter]
[et_pb_jt_counter prefix="$" count_number_separator="," count_to_number="61034″ disabled_on="on|on|on" _builder_version="4.7.6″ number_font="Hind|300|||||||" number_text_color="#000000″ number_font_size="1.7em" disabled="on"][/et_pb_jt_counter]
received fiscal year to date
[et_pb_jt_counter prefix="$" count_number_separator="," count_to_number="1688535″ disabled_on="on|on|on" _builder_version="4.7.6″ number_font="Hind|300|||||||" number_text_color="#000000″ number_font_size="1.7em" disabled="on"][/et_pb_jt_counter]
[et_pb_jt_counter prefix="$" count_number_separator="," count_to_number="1953092″ disabled_on="on|on|on" _builder_version="4.7.6″ number_font="Hind|300|||||||" number_text_color="#000000″ number_font_size="1.7em" disabled="on"][/et_pb_jt_counter]
annual budget
(fiscal year ends aug 31, 2021)
[et_pb_jt_counter prefix="$" count_number_separator="," count_to_number="3173775″ disabled_on="on|on|on" _builder_version="4.7.6″ number_font="Hind|300|||||||" number_text_color="#000000″ number_font_size="1.7em" disabled="on"][/et_pb_jt_counter]