Hearing God's Voice | Mark Marten
If we said we had a personal relationship with another person, we'd all assume, at the very least, some degree of regular, back-and-forth conversation. So how does a "personal relationship with God" work?  We talk to God through prayer, but how does God talk back to us? Of course He uses the Bible, which provides general information, but to say we have a personal relationship, there must be more and deeper conversation, where we "hear" God's words, not just in general, but specifically for us. We'll discuss how this works and how to move in that direction if you've not experienced this intimate level of communication with God.
If you're new, have a prayer request or want to explore ways to connect, text LPCONNECT to 97000
Upcoming events and ministry updates
LOOKING FOR A PLACE TO BELONG? JOIN A TEAM!
We've been waiting for you!
You were created to make a difference! God has uniquely shaped you with skills and experiences to use for His glory. When you join a team, you can use your time, talent and gifts to influence others to find and follow Jesus. 
Plus, joining a team is a great way to get connected! However you are wired, we have a spot for you.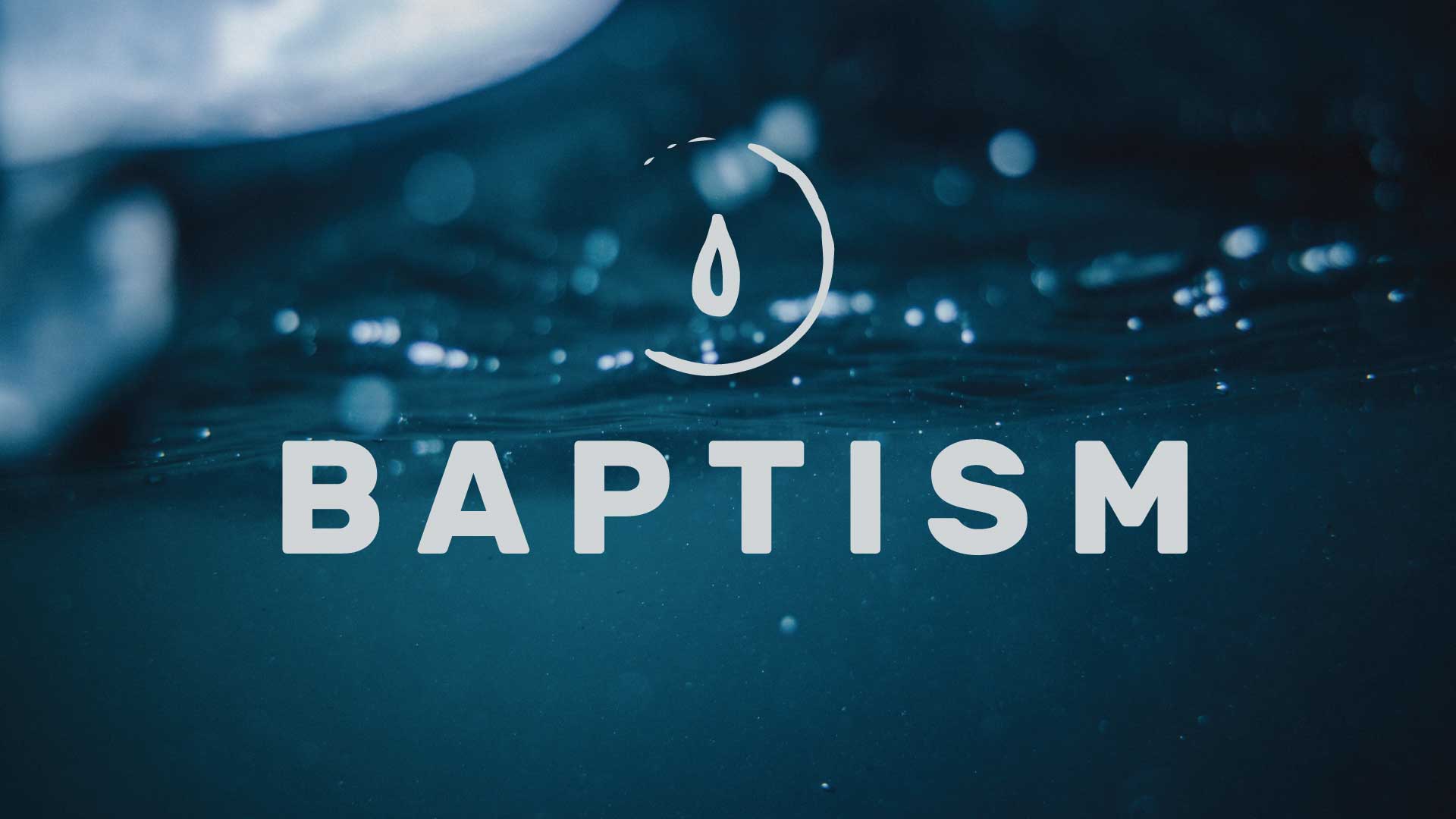 CELEBRATE BEING MADE NEW!
Baptism is an outward symbol of an inward reality – a life made new by belief in Jesus. If you have believed in Jesus and would like to be baptized, we can't wait to celebrate with you! Our next church-wide Baptism Service will be held on Sunday, September 26. Sign ups close on August 20!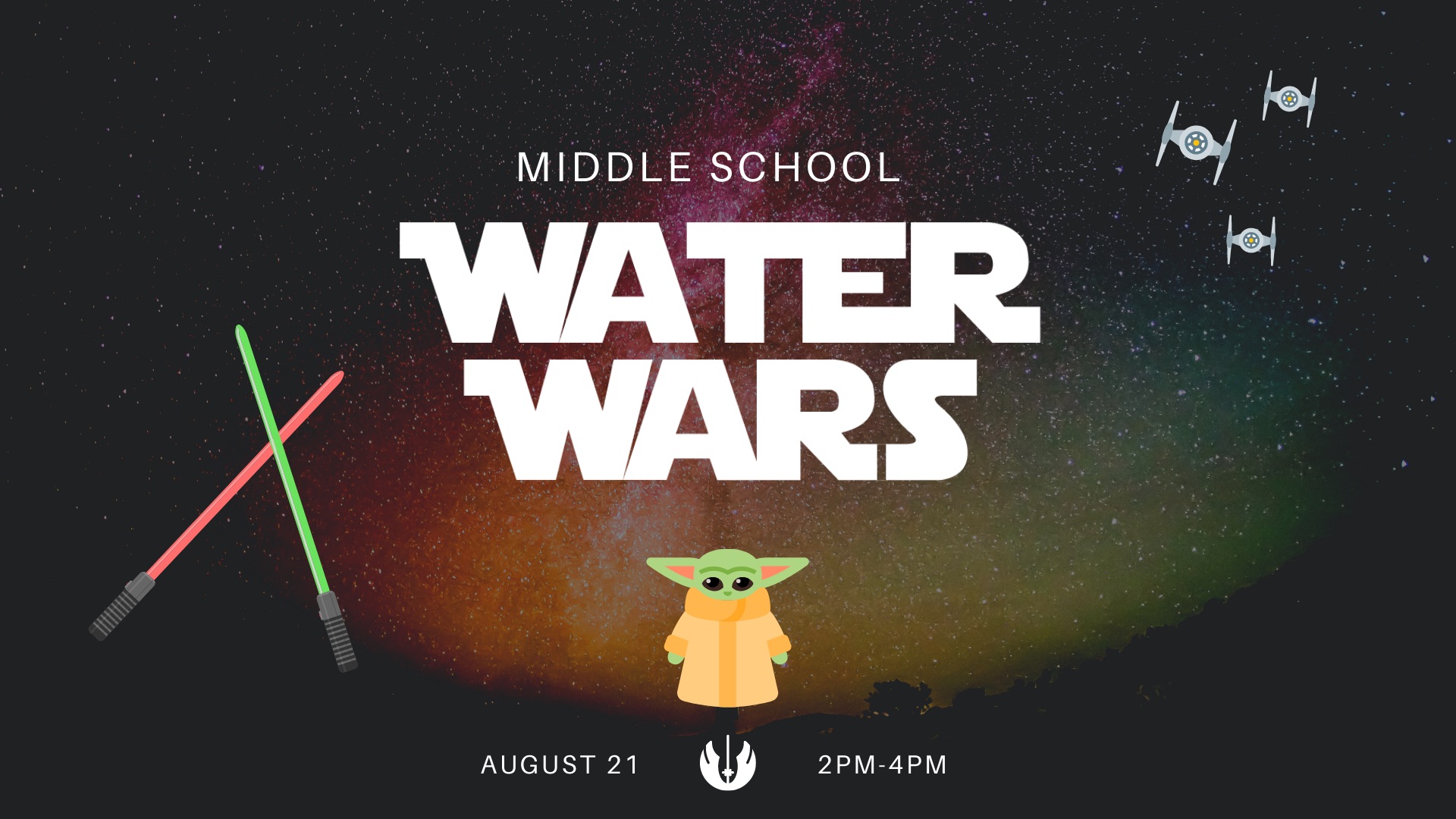 MIDDLE SCHOOL - ARE YOU READY?
Not so long ago in a church not very far away…. WATER WARS!
Let's team up on Saturday, August 21, 2-4 pm in a galactic battle to beat the summer heat. Invite a friend!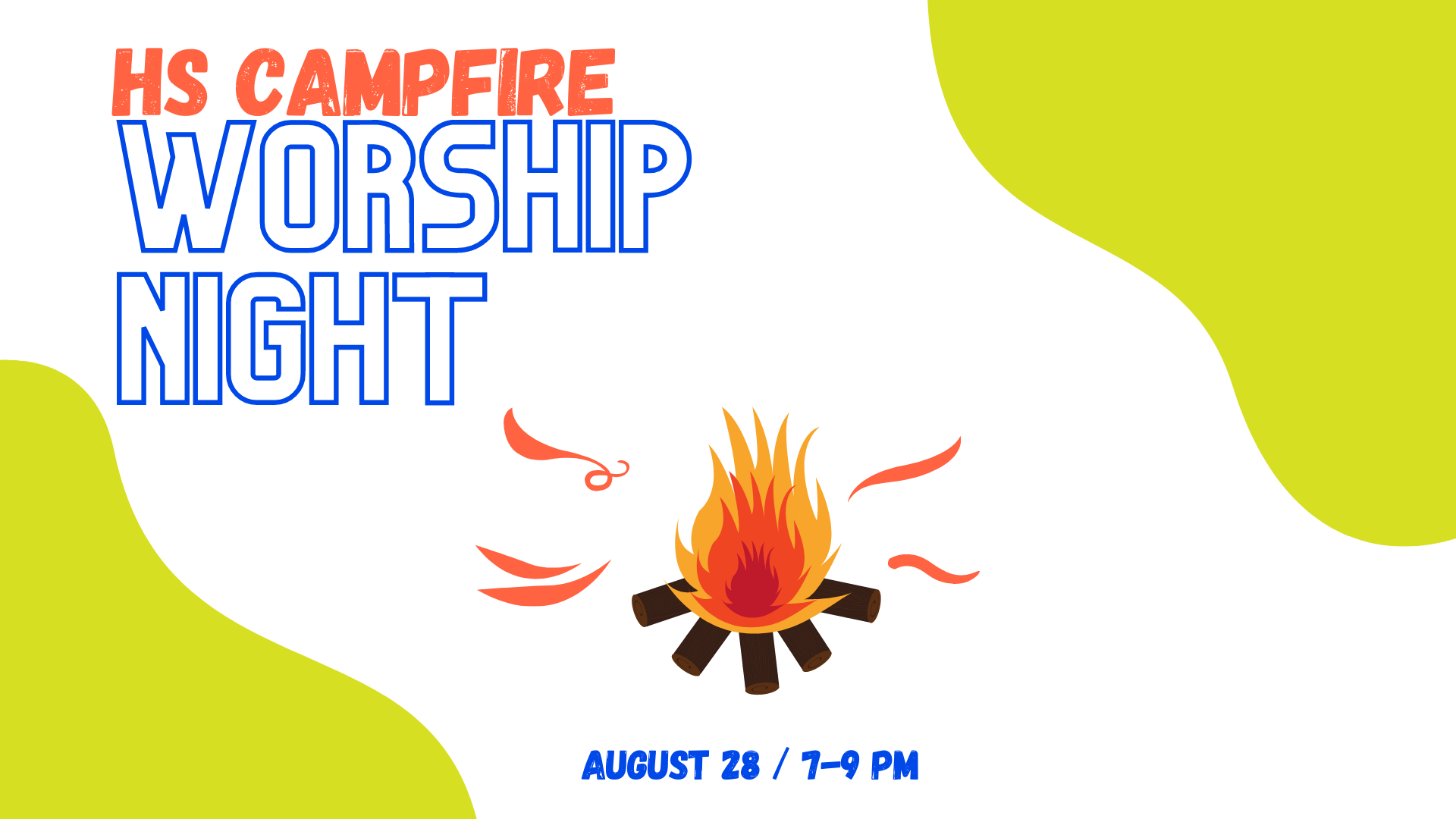 WORSHIP AROUND THE CAMPFIRE!
High School students, join us around the campfire in the backyard on Saturday, August 28 at 7 pm for an incredible night of worship. It's the perfect way to wind down our awesome summer – unplugged and focused on God. We can't wait!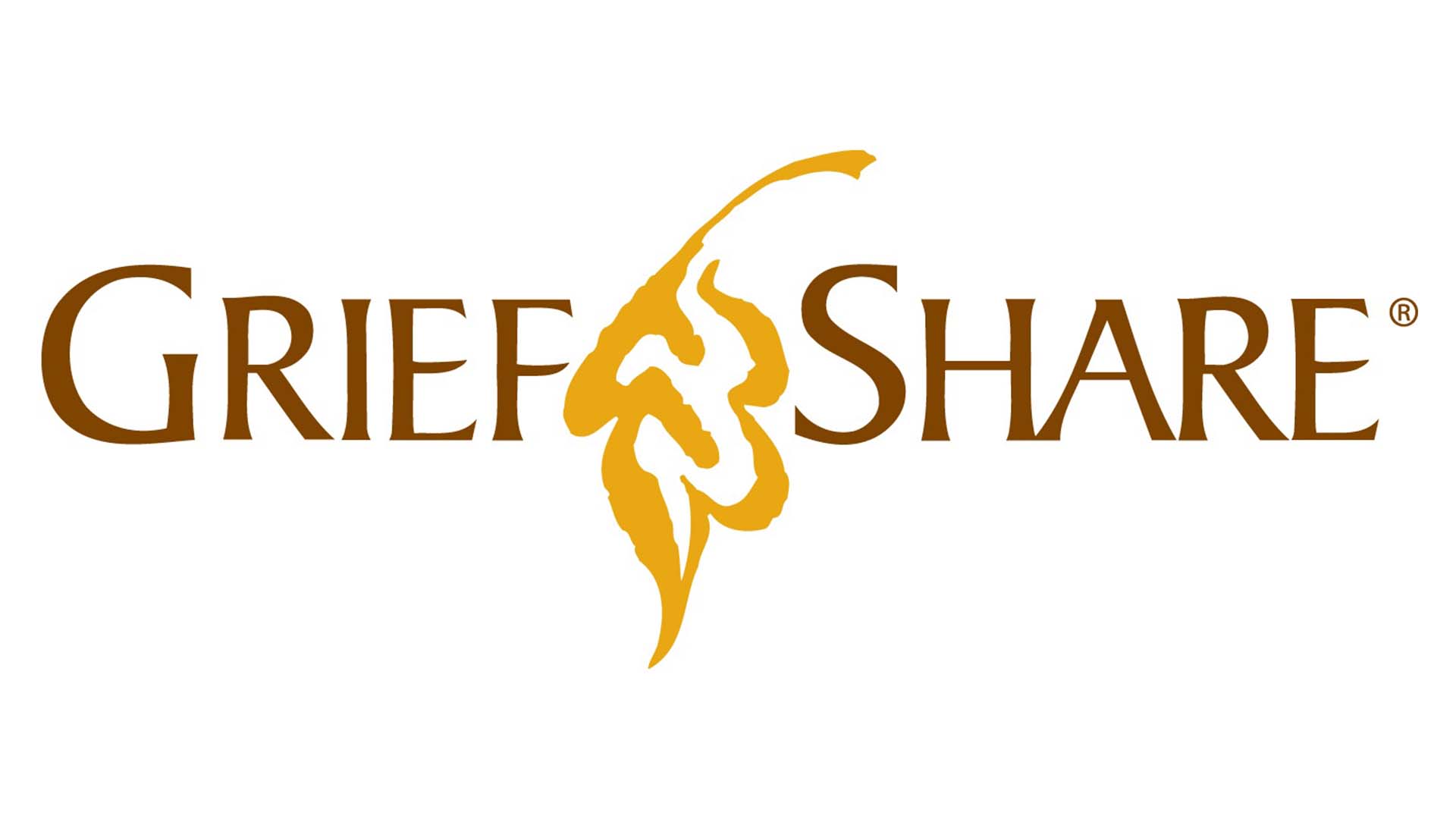 NEW GROUPS START THIS WEEK!
If you are grieving the loss of someone close, GriefShare offers comfort, encouragement and a safe place to share. Choose from Wednesday morning or Thursday evening, beginning August 18 or 19. Groups are currently being held virtually.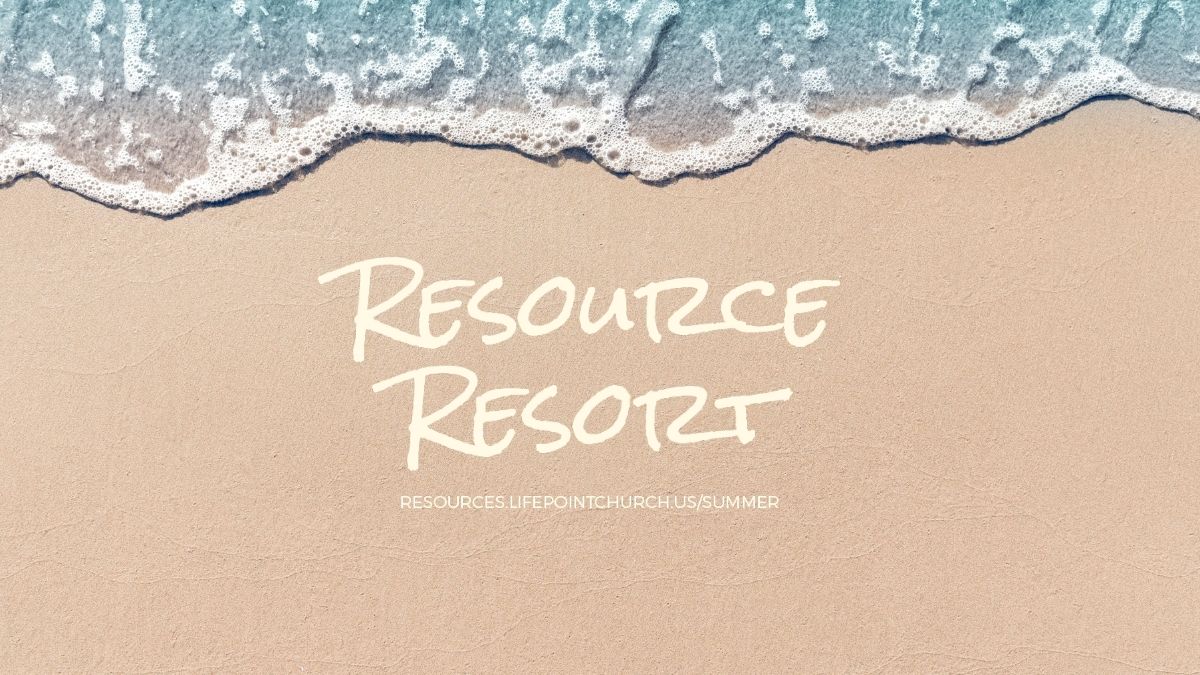 THIS WEEK AT THE RESOURCE RESORT
New at our Resource Resort – in our Be Still series, Never Too Old for a Timeout. How can we model making room for rest? We also have new additions to our Vitamin "D"evotionals, and more. We hope you've been enjoying our summer of rest and restoration!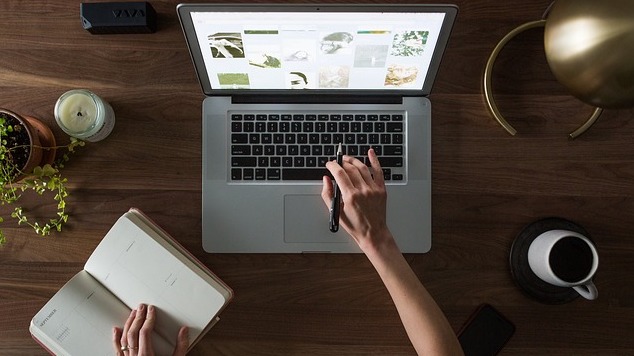 JOIN OUR STAFF FAMILY!
Are you organized, detail-oriented and passionate about students? Our Student Ministry is seeking a part-time admin to help make all the things happen while keeping all the details straight. If this sounds like you, check out our website and apply today!
WE CAN'T WAIT TO MEET YOU!
Connecting at a new place is a huge first step toward feeling at home. It can be a little intimidating if you don't know where to start.
We'd love to get to know you better and help you get connected! If you visit on the weekend, fill out a Connection Card and bring it to the Welcome Desk. We'll have a gift waiting for you! Or, you can simply connect with us online. Click the button or text LPCONNECT to 97000.
received fiscal year to date
annual budget
(fiscal year ends aug 31, 2021)