A NEW HEAVEN AND A NEW EARTH  | JOE DUKE
God makes all things new. He is about taking the brokenness brought on by sin and offering a new reality. God's plans for a believer's eternity are staggering in immensity and joy. We will exist forever on a new earth—a reality more alive than our present existence. While the thought of "another world" can be overwhelming, it can also create godly anticipation. We are meant to be motivated by eternity and all that awaits us.
Upcoming events and ministry updates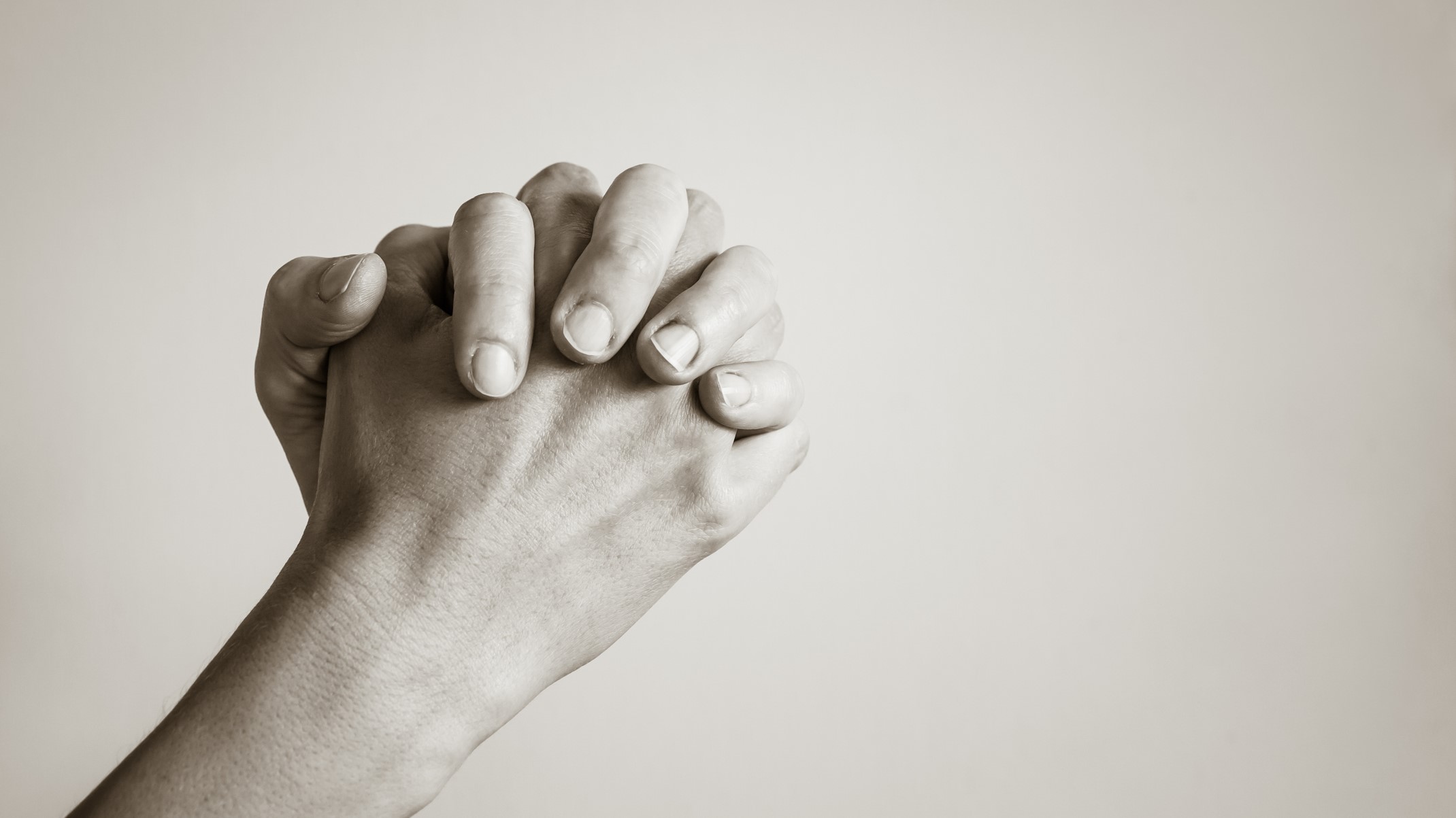 WORSHIP & PRAYER GATHERING
Join us Sunday, August 9, 7-8 pm outdoors on the LifePoint campus! Bring your lawn chairs and water bottle as we gather to pray over our families, our church and our nation. Masks required.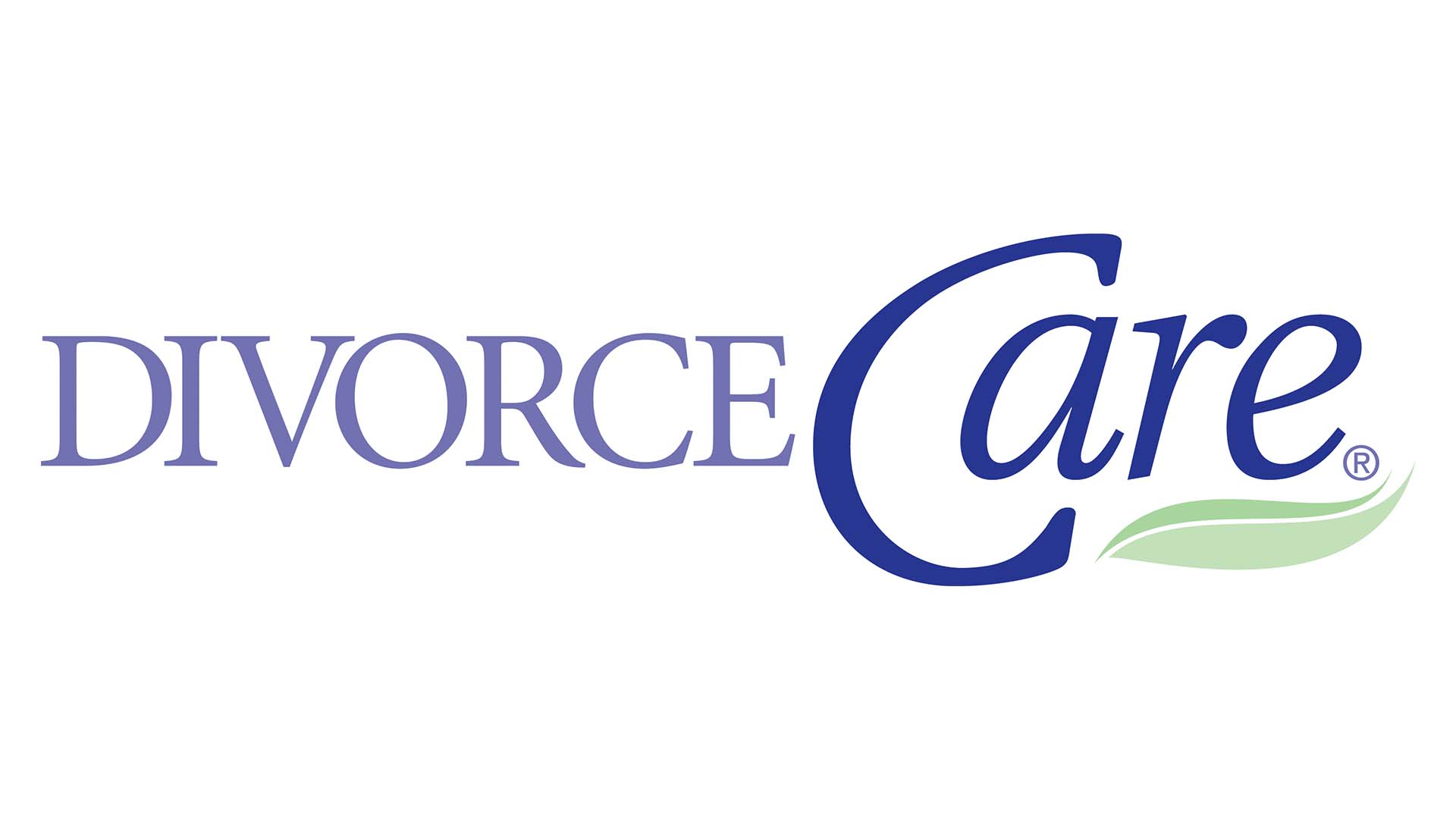 DIVORCECARE VIRTUAL GROUP
Let someone walk alongside you during one of life's most difficult experiences. Group will meet on Mondays beginning September 14.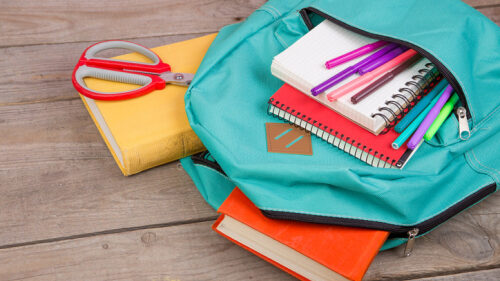 SCHOOL SUPPLIES DRIVE
Now through mid-August, we are collecting school supplies to be distributed through some of our local partners. Drop off your donations to the bins in front of the building.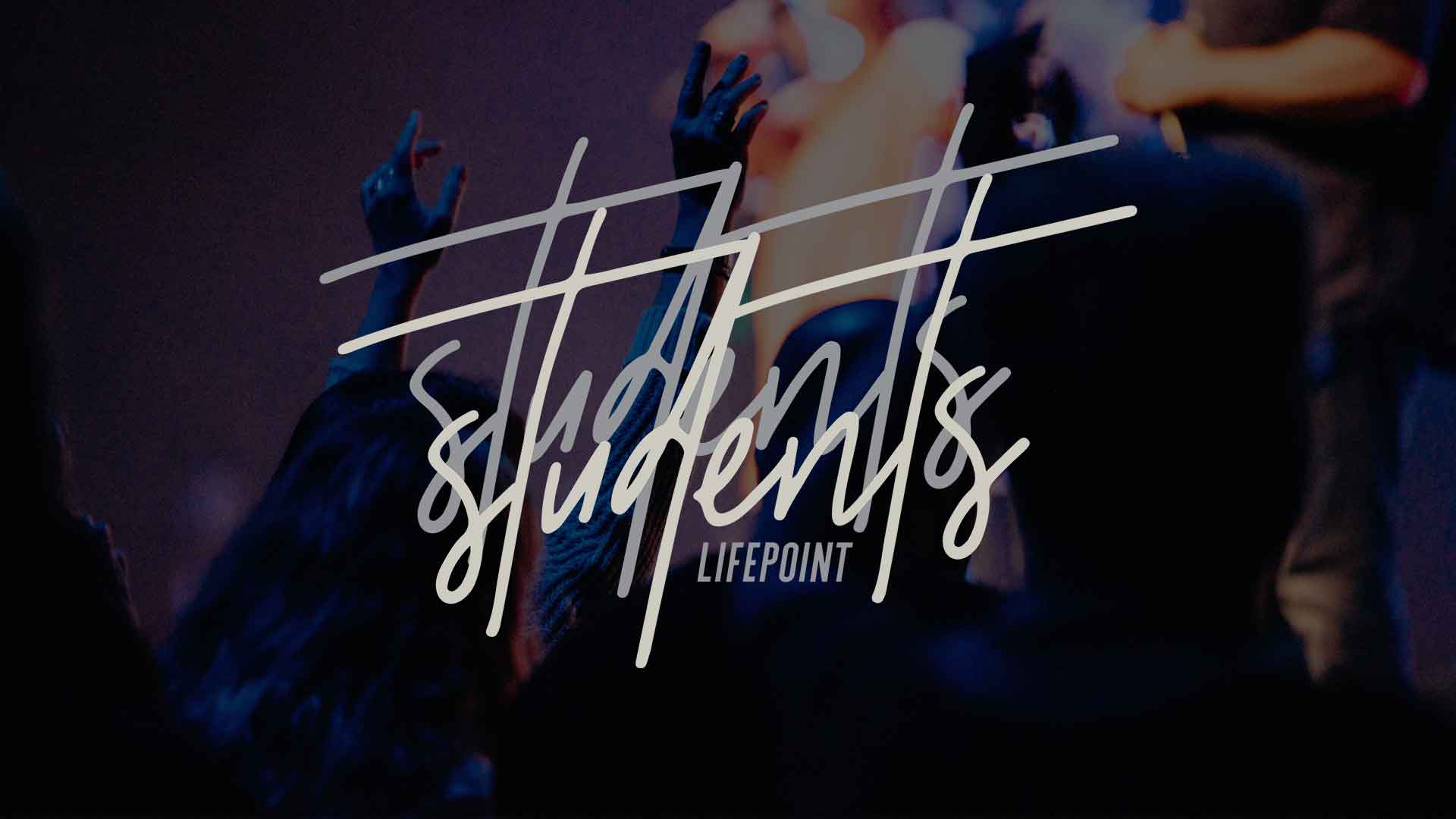 STUDENT MINISTRIES ADMIN
Are you passionate about students? Are details your jam? We have an immediate opening for a part-time Student Ministry Admin Assistant. Check it out!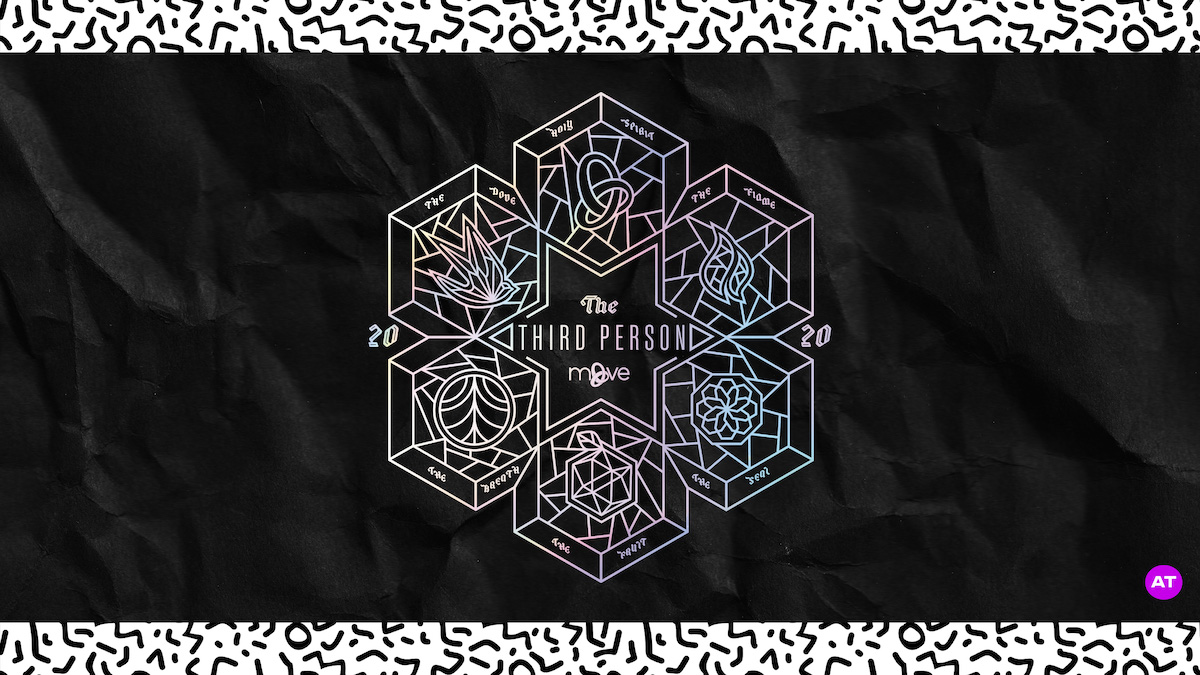 HS CAMP - POSTPONED!
Due to recent changes in restrictions, CIY MOVE camp has been postponed to fall/winter.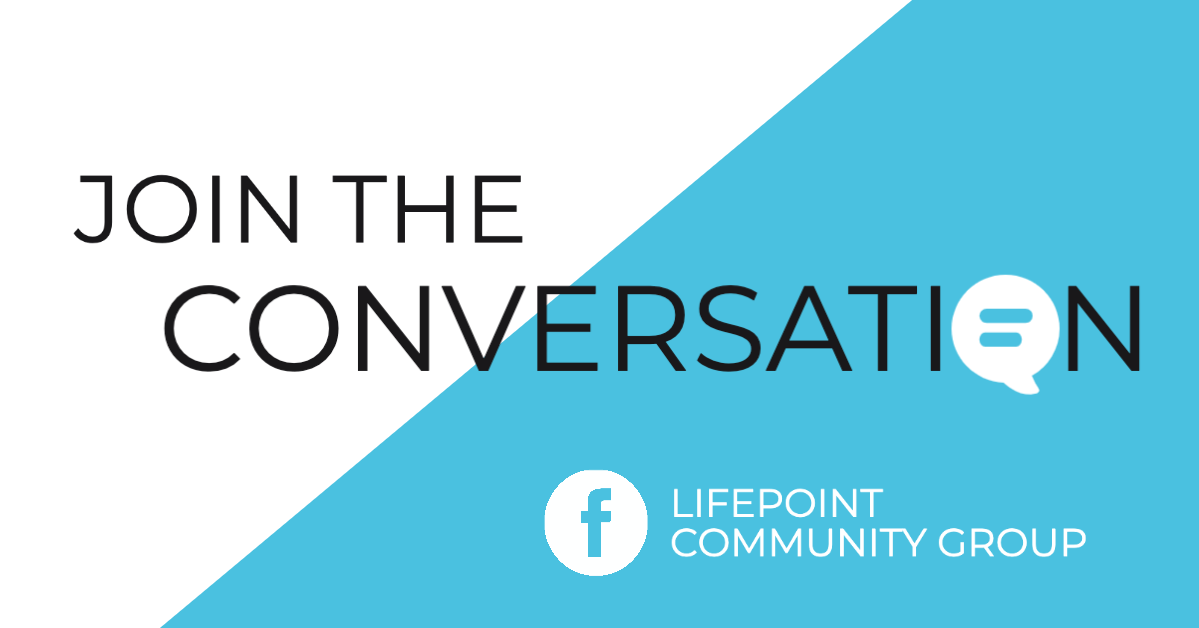 DONT MISS OUT!
Join our LifePoint Community Facebook group and stay in touch with the latest happenings with our LPC Family!
WE CAN'T WAIT TO MEET YOU!
Connecting at a new place is a huge first step toward feeling at home. It can be a little intimidating if you don't know where to start.
We'd love to get to know you better and help you get connected! If you visit on the weekend, fill out a Connection Card and bring it to the Welcome Desk. We'll have a gift waiting for you! Or, you can simply connect with us online.
[et_pb_jt_counter prefix="$" count_number_separator="," count_to_number="51694″ _builder_version="4.4.8″ number_font="Hind|300|||||||" number_text_color="#000000″ number_font_size="1.7em"][/et_pb_jt_counter]
[et_pb_jt_counter prefix="$" count_number_separator="," count_to_number="60071″ _builder_version="4.4.8″ number_font="Hind|300|||||||" number_text_color="#000000″ number_font_size="1.7em"][/et_pb_jt_counter]
received fiscal year to date
[et_pb_jt_counter prefix="$" count_number_separator="," count_to_number="2578410″ _builder_version="4.4.8″ number_font="Hind|300|||||||" number_text_color="#000000″ number_font_size="1.7em"][/et_pb_jt_counter]
[et_pb_jt_counter prefix="$" count_number_separator="," count_to_number="2883400″ _builder_version="4.4.8″ number_font="Hind|300|||||||" number_text_color="#000000″ number_font_size="1.7em"][/et_pb_jt_counter]