The Hidden Life of God in You | Brad Lindner
Does it ever feel like you're just going through the motions in your faith? You go to church, pray, read the Bible, but you don't feel a deep connection with God. Instead, you feel a nagging absence as if He's hiding away somewhere. The good news is God is closer than you think. He may even be right in front you, just waiting for you to notice.
If you're new, have a prayer request or want to explore ways to connect, text LPCONNECT to 97000
YOU'RE INVITED TO OUR LIFEPOINT FAMILY PICNIC
We're celebrating 35 Years of Influence!
Join us on Sunday, September 11 for a church-wide picnic as we celebrate LifePoint's 35th Anniversary! We'll provide the food – bring your family plus lawn chairs or blanket. We'll also have fun games & activities! Want to help? Join our Picnic Crew to make our picnic happen. The more the merrier!
Connect and Grow this fall!

And you have been part of that! As we celebrate 35 years of influencing people to find and follow Jesus, we invite you to find new ways to connect with others in our LifePoint Family and to grow in your faith.
Upcoming events and ministry news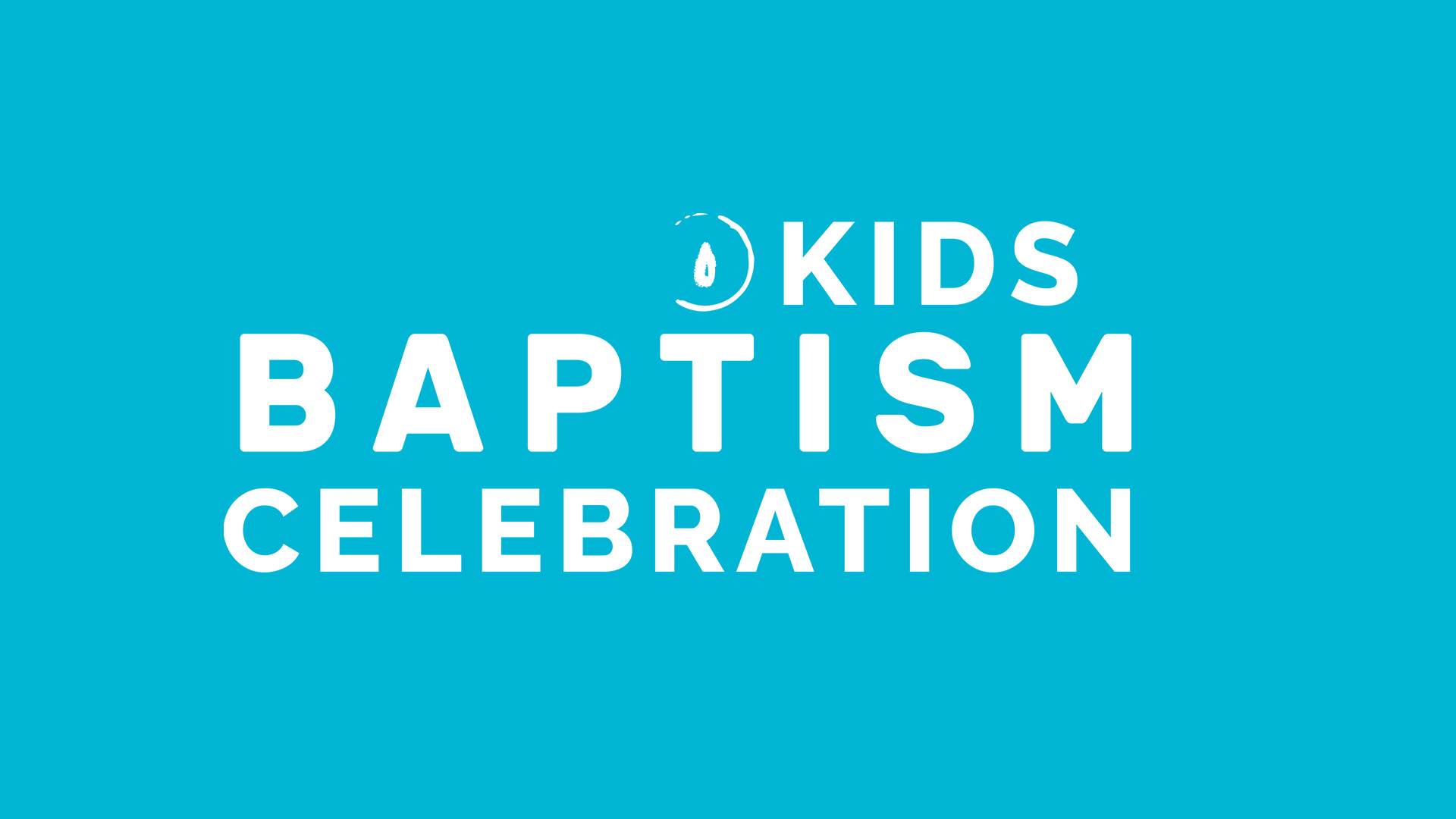 CELEBRATE BAPTISM LPKIDS STYLE!
Believing in Jesus is one of the most important decisions your child can make – and we want to celebrate with you! Our next Kids Baptism Celebration will be held on Friday, November 4. Register soon so we can help your family get ready!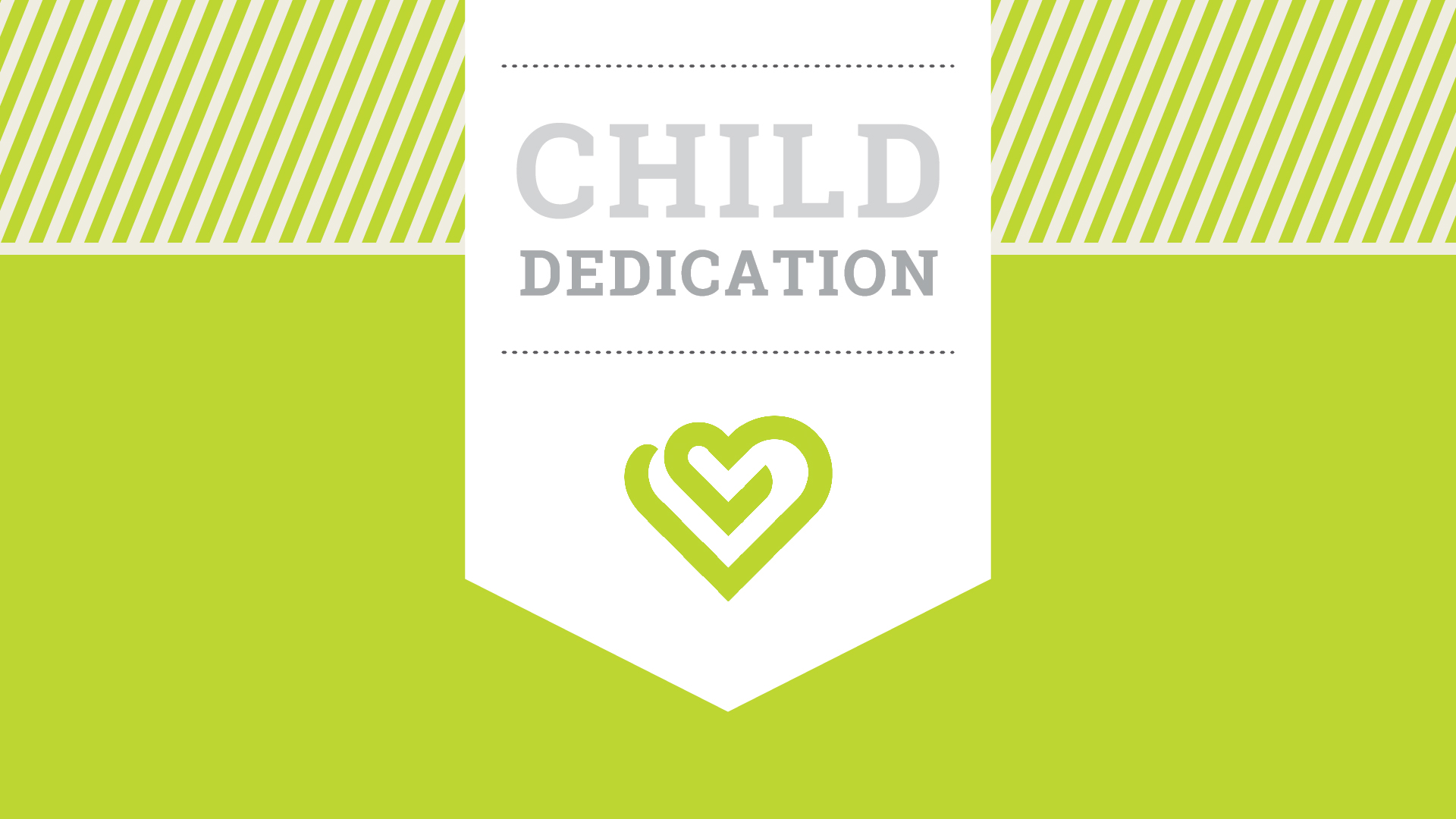 CHILD DEDICATION
As a parent, you have the greatest influence in your child's spiritual upbringing. Our Child Dedication celebration is an opportunity for parents to commit to raise their child according to God's plan. Our next Child Dedication will be held on Saturday, November 12. Sign up now – spots fill quickly!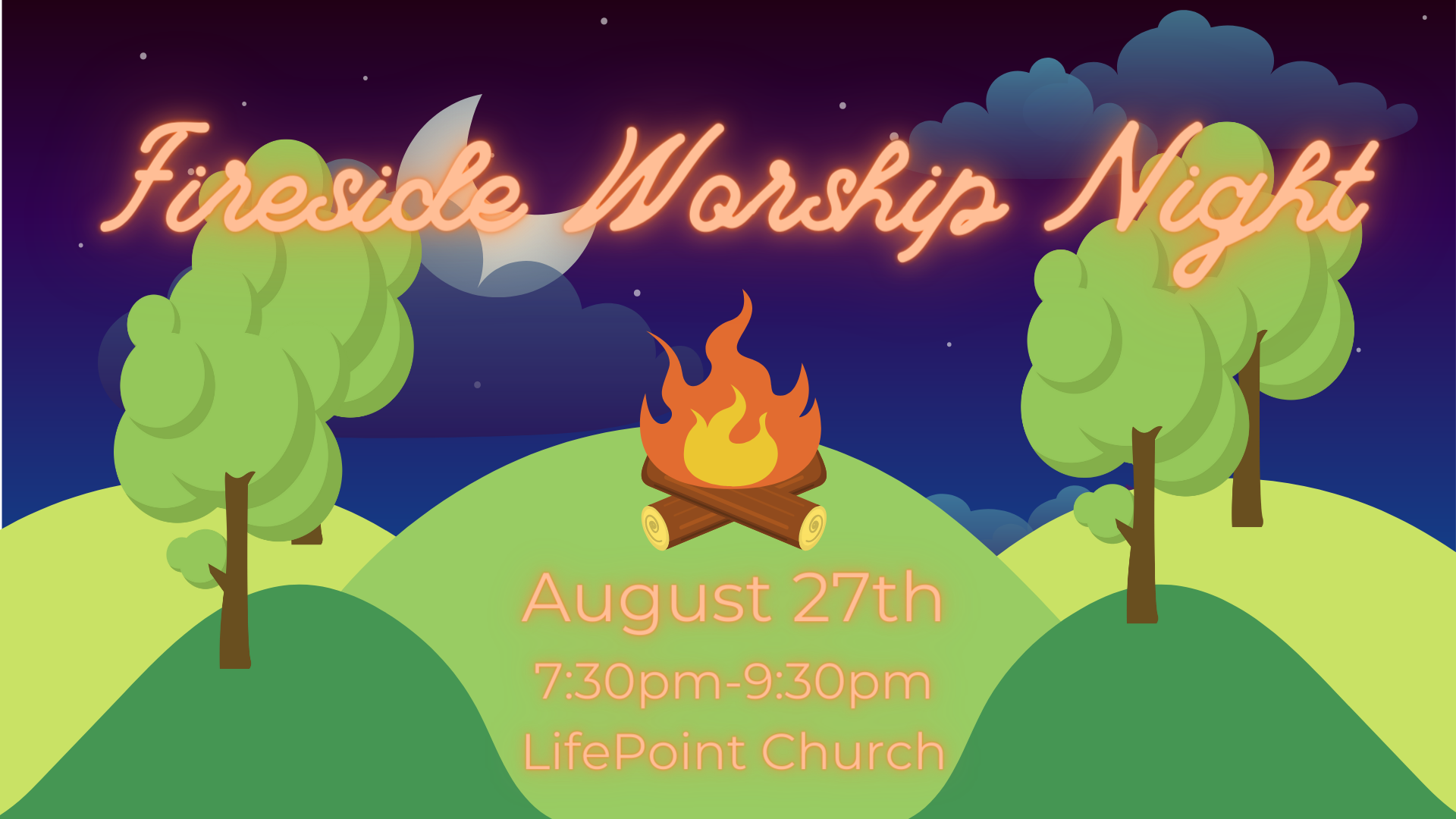 High School Fireside Worship
Join us around the campfire in the LifePoint backyard on
Saturday, August 27, 7:30-9:30
for an incredible night of worship. It's the perfect way to wind down our awesome summer – unplugged and focused on God. We can't wait to see you there!
WE CAN'T WAIT TO MEET YOU!
Connecting at a new place is a huge first step toward feeling at home. It can be a little intimidating if you don't know where to start.
We'd love to get to know you better and help you get connected! If you visit on the weekend, fill out a Connection Card and bring it to the Welcome Desk. We'll have a gift waiting for you! Or, you can simply connect with us online. Click the button or text LPCONNECT to 97000.
THANK YOU FOR GIVING GENEROUSLY
received fiscal year to date
annual budget
(fiscal year ends aug 31, 2022)