The Power of Vulnerability | Joe Duke
It might seem natural to equate spiritual health with an absence of weakness and vulnerability. Maybe it's exactly the opposite. Sometimes power and strength are found where we least expect them. Could it be that running from weakness is actually a weakness? We become spiritually healthy when we see the value of humility, weakness, and vulnerability—all powerful responses when combined with trust in God. When it comes to strength, God's ways can seem upside down.
If you're new, have a prayer request or want to explore ways to connect, text LPCONNECT to 97000
Upcoming events and ministry updates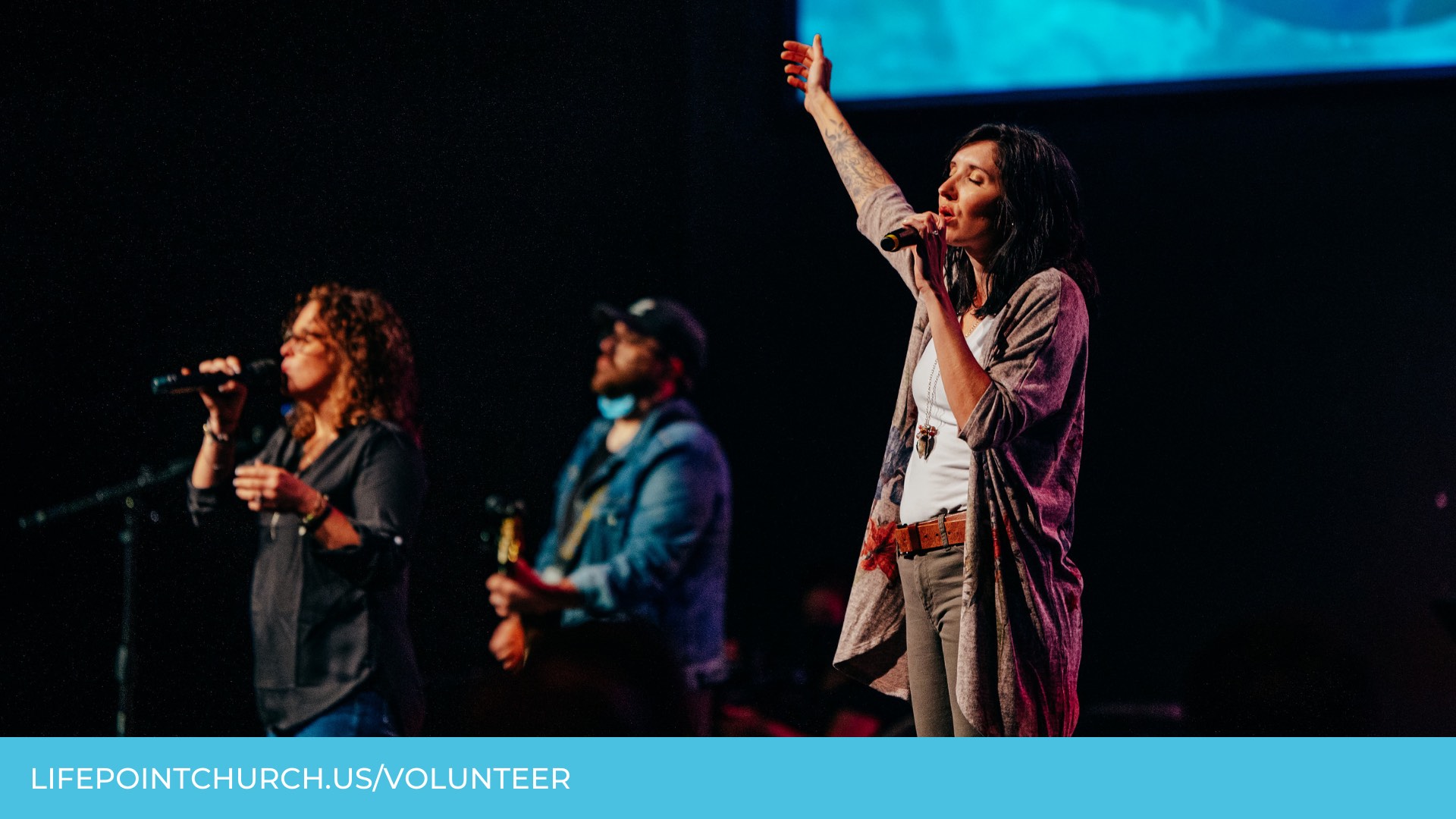 LOOKING FOR A PLACE TO BELONG?
Join a team – we've been waiting for you! God has uniquely shaped you with skills and experiences to use for His glory. When you join a team, you can use your time, talent and gifts to influence others to find and follow Jesus. Plus, joining a team is a great way to get connected!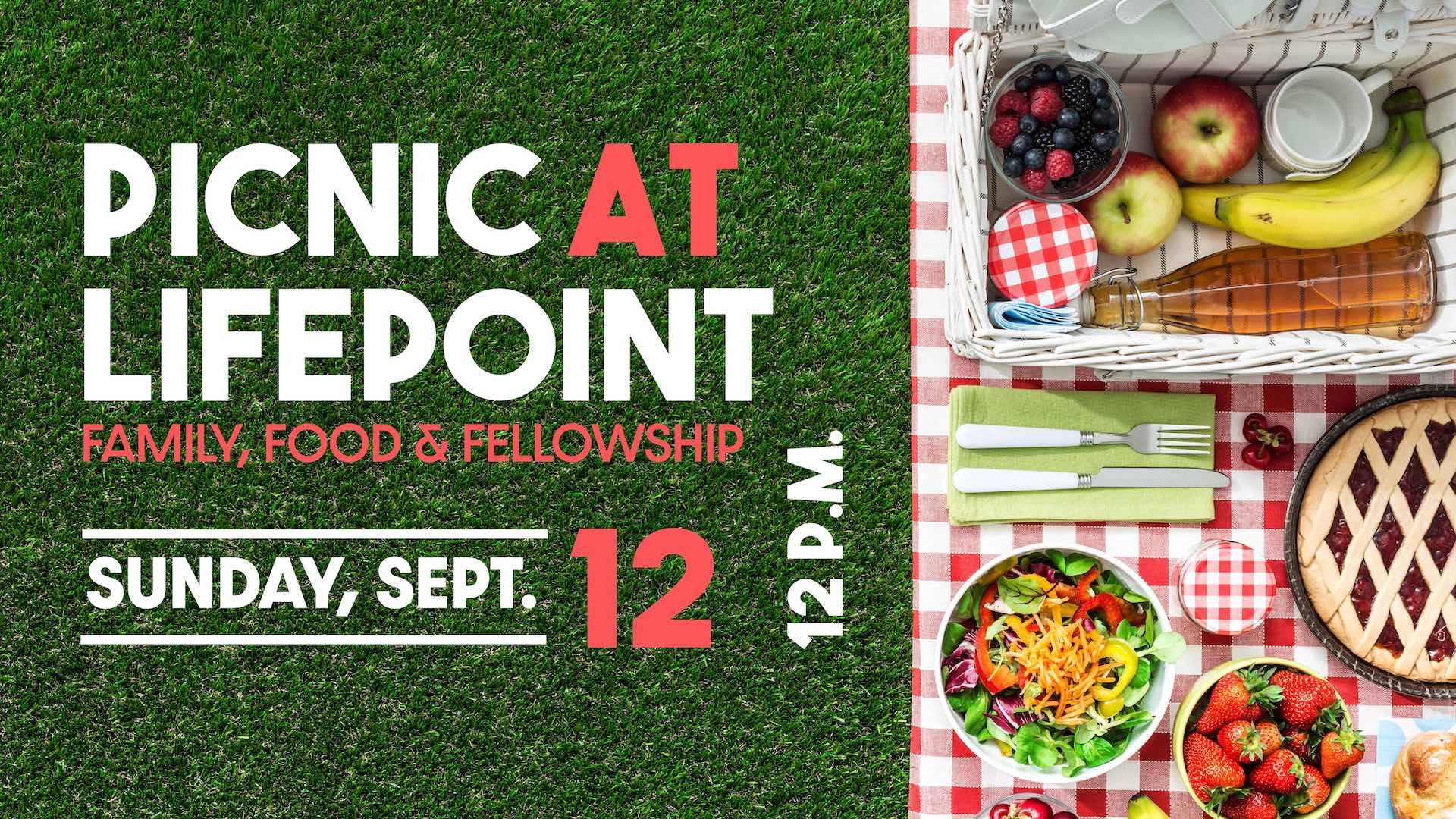 CHURCH-WIDE PICNIC
Hey LifePoint Fam! Join us on September 12 for Family, Food and Fellowship as we kick off our new ministry year with a church-wide picnic! We'll provide the food – bring your family plus lawn chairs or blanket and get to know someone new. And don't miss our Cornhole Tournament! Please RSVP so we can plan.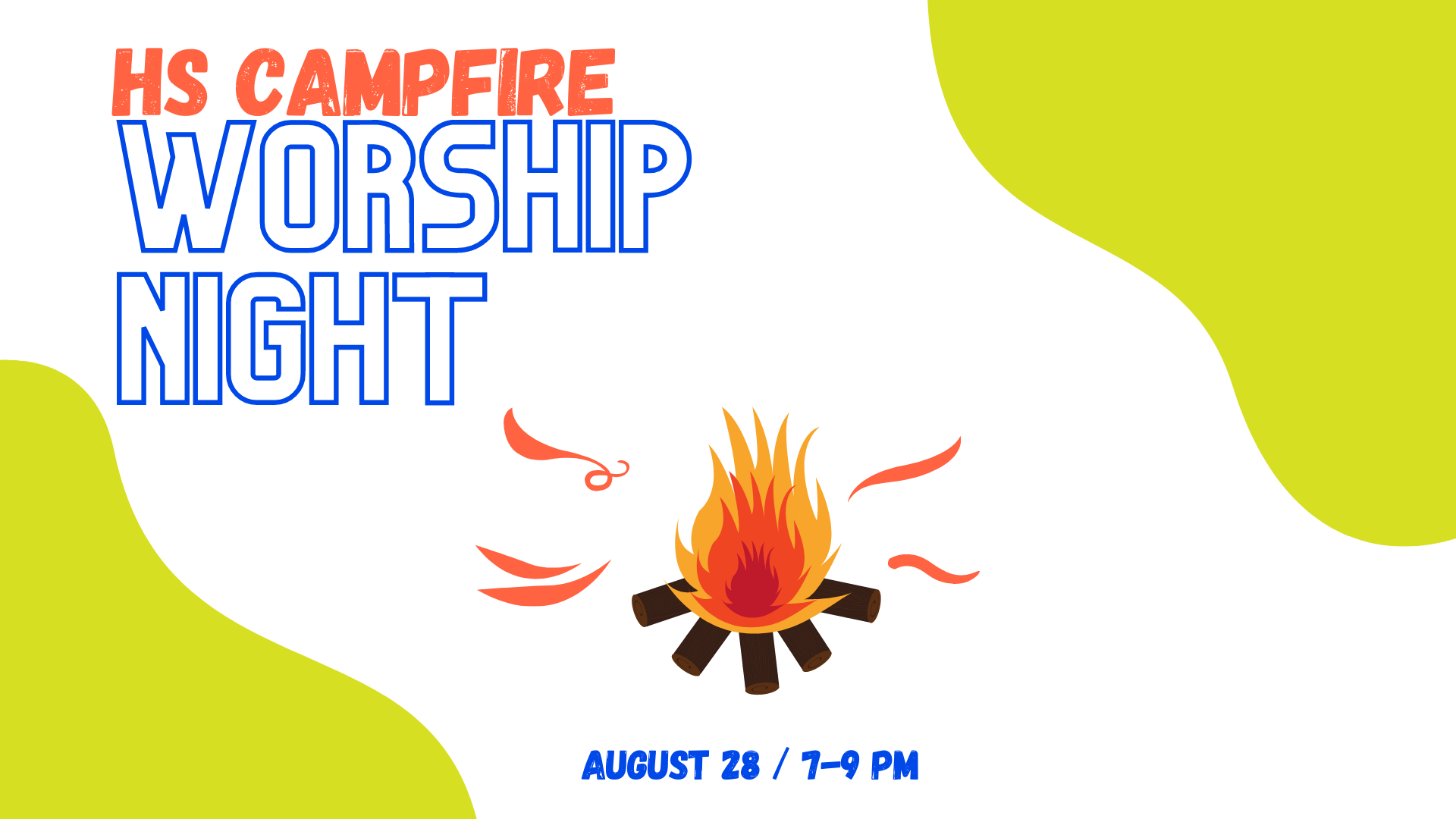 WORSHIP AROUND THE CAMPFIRE!
High School students, join us around the campfire in the backyard on Saturday, August 28 at 7-9 pm for an incredible night of worship. It's the perfect way to wind down our awesome summer – unplugged and focused on God. We can't wait!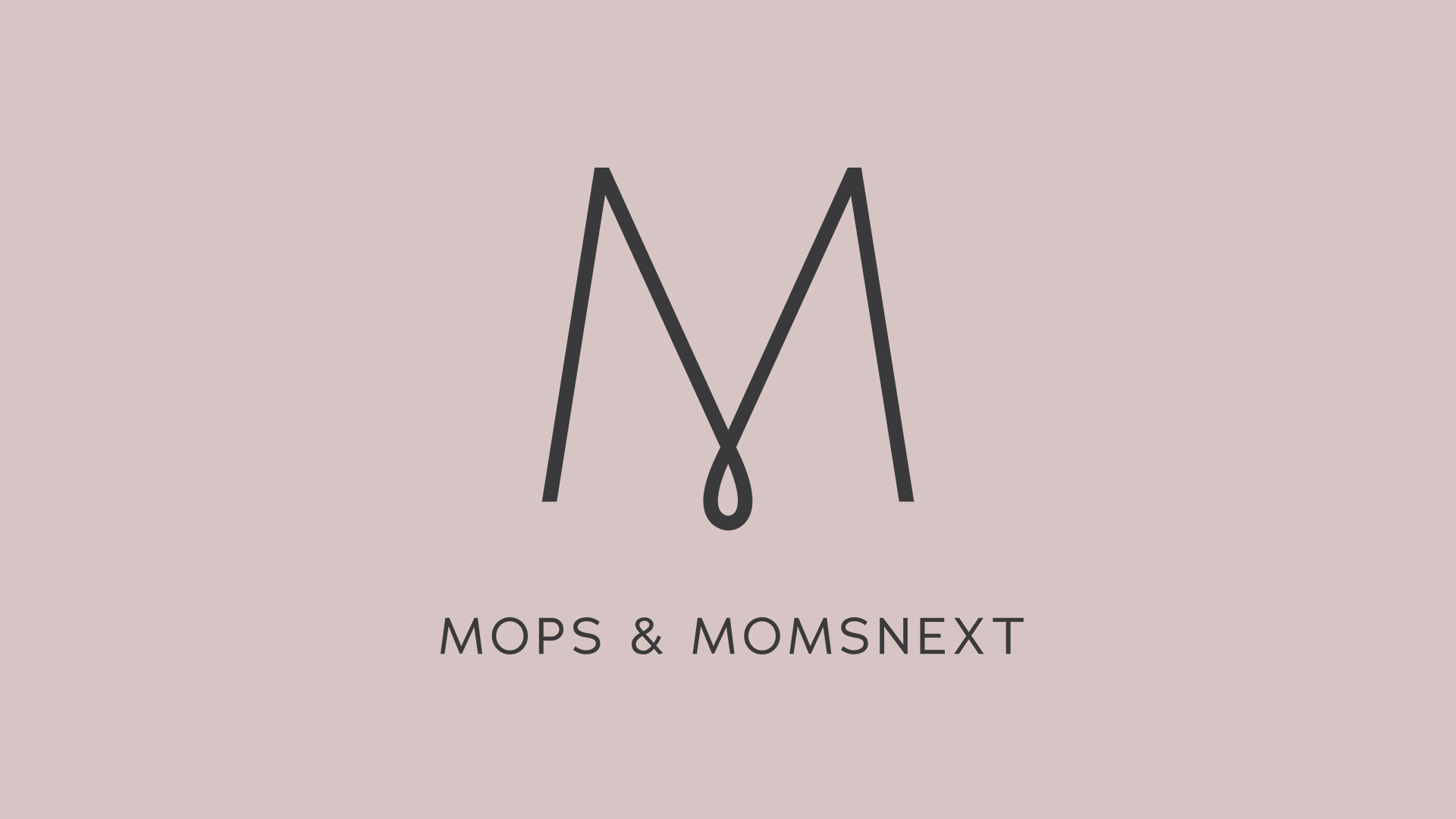 MOPS KICK-OFF
LifePoint MOPS is a community group designed by moms for moms because better moms make a better world. Join us on Sunday, September 19 at 6 pm as we kick off our MOPS year.  Even if you're just checking us out, it's a great way to meet other moms and learn more about MOPS!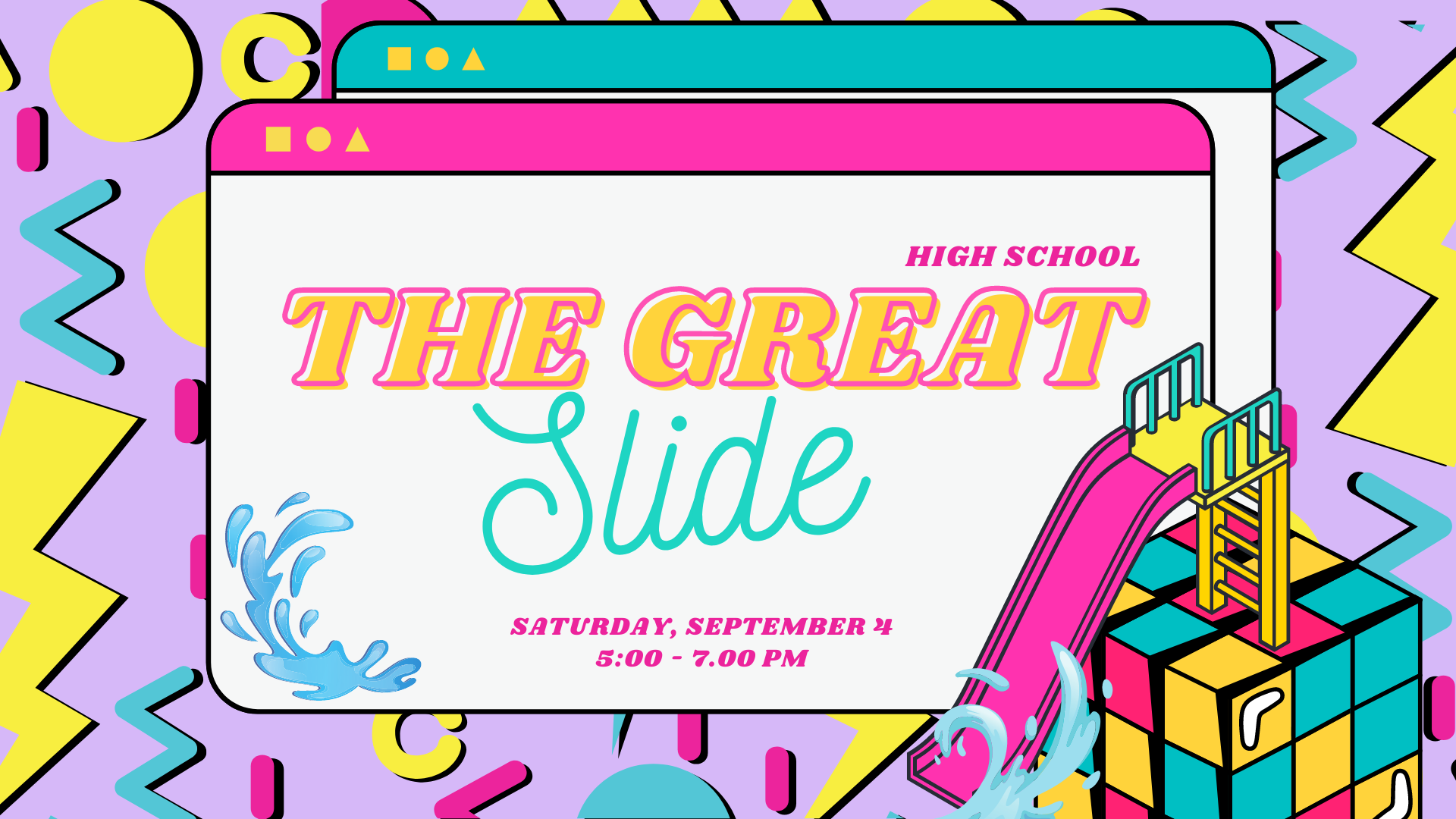 BACK BY POPULAR DEMAND!
High School Students, The Great Slide is back!
Come cool off, high school style on Saturday, September 4, 5-7 pm, as we turn the LifePoint backyard into a giant Slip and Slide! Bring a friend – you won't want to miss it!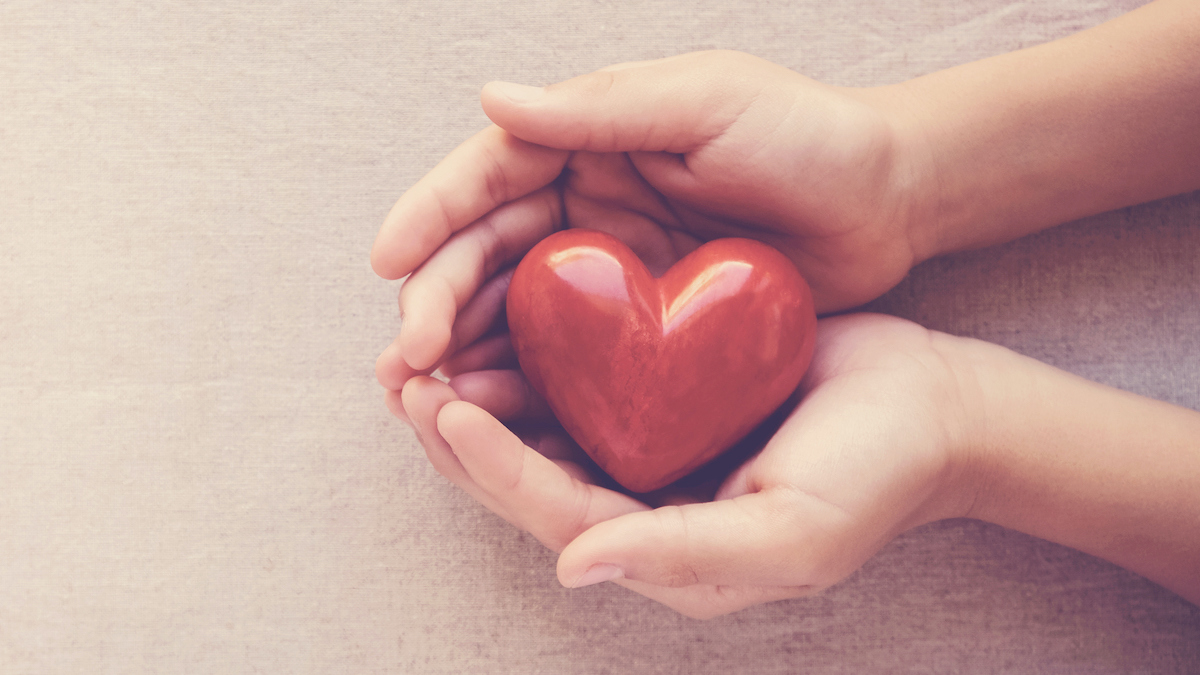 NEED HELP?
The Care Team is here for you! If you need some practical help like meals or rides, fill out a Care Request Form. 

Love to help others? Join the Care Team! Fill out the same form and sign up to help with meals, hospital visits, prayer, funeral hospitality and more.
WE CAN'T WAIT TO MEET YOU!
Connecting at a new place is a huge first step toward feeling at home. It can be a little intimidating if you don't know where to start.
We'd love to get to know you better and help you get connected! If you visit on the weekend, fill out a Connection Card and bring it to the Welcome Desk. We'll have a gift waiting for you! Or, you can simply connect with us online. Click the button or text LPCONNECT to 97000.
received fiscal year to date
annual budget
(fiscal year ends aug 31, 2021)