A NEW COVENANT  | JOE DUKE
God reminds us in the Bible that He gave an Old Covenant and a New Covenant. Confuse the two and you're in for a confusing and inconsistent attempt at living for Jesus. It's not an exaggeration to suggest that the church across the world in mired in legalistic discipleship and an insistence on salvation by works. That's the natural consequence of confusing the Old and New Covenants. Discover the freedom God wants you to know in the believers' new normal found in God's New Covenant.
Upcoming events and ministry updates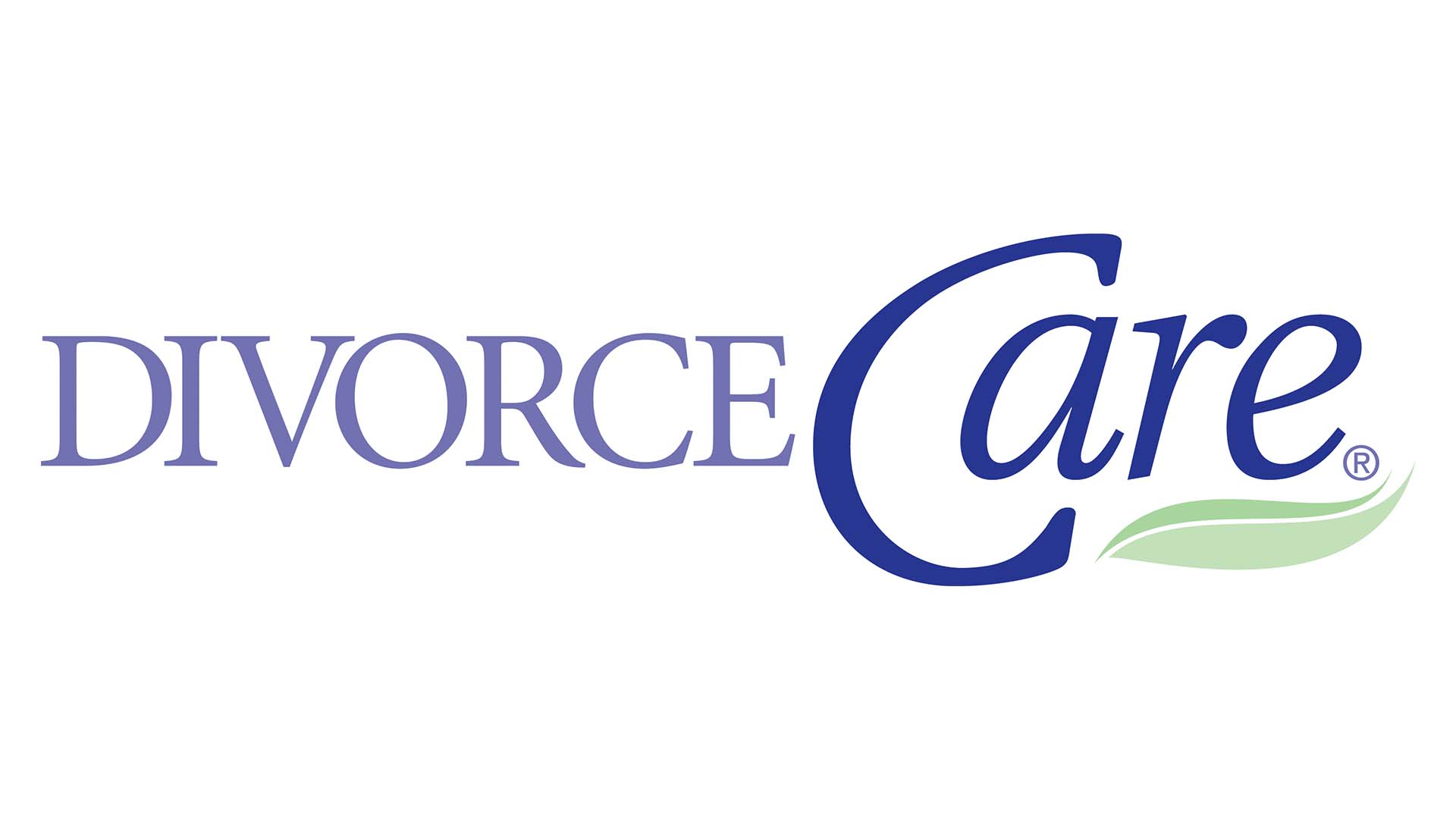 DIVORCECARE VIRTUAL GROUP
Let someone walk alongside you during one of life's most difficult experiences. Group will meet on Mondays beginning September 14.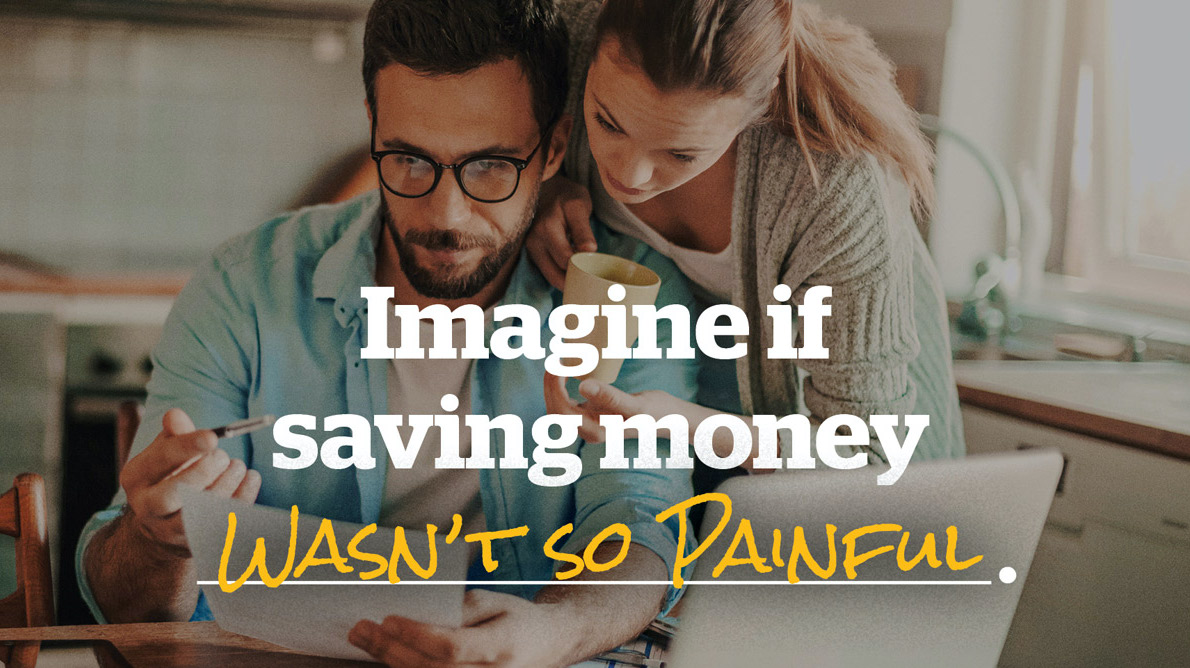 Financial Peace University
Do you crave Financial Peace? At Financial Peace University, you CAN take control of your money, become debt free, prepare for the future and get your plan in place. Two virtual session times available.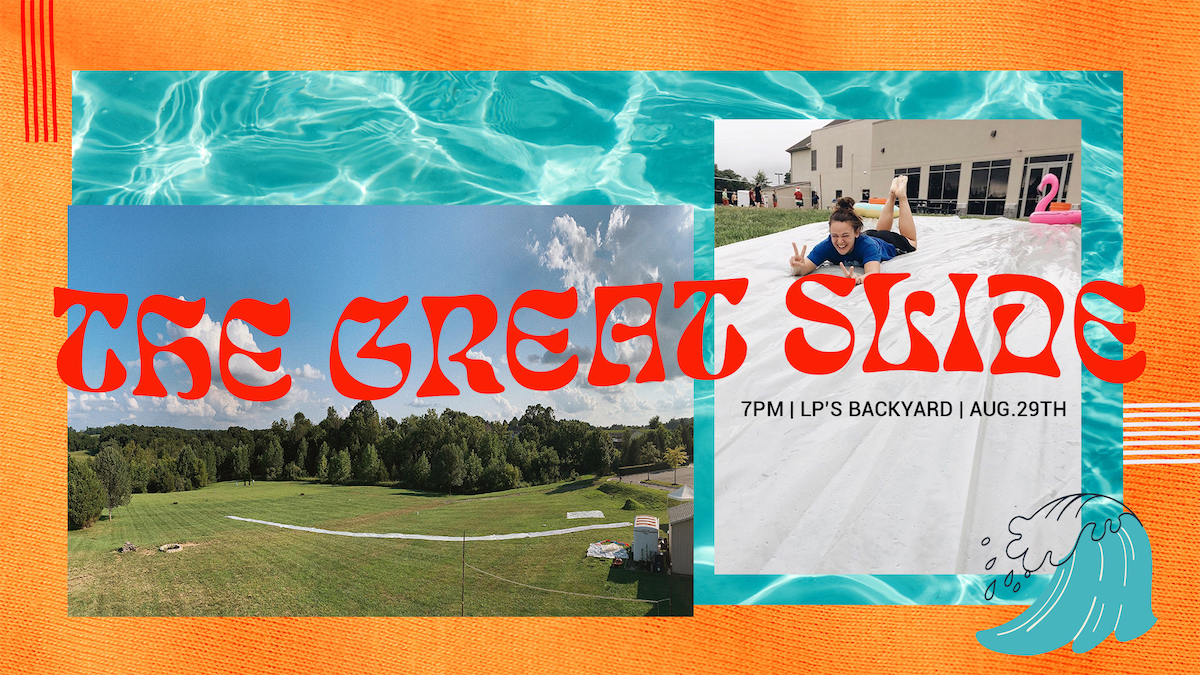 STUDENT SUMMER PLAYLIST
Hey students, don't miss our awesome events on Saturday nights, all month long! This week – HS The Great Slide!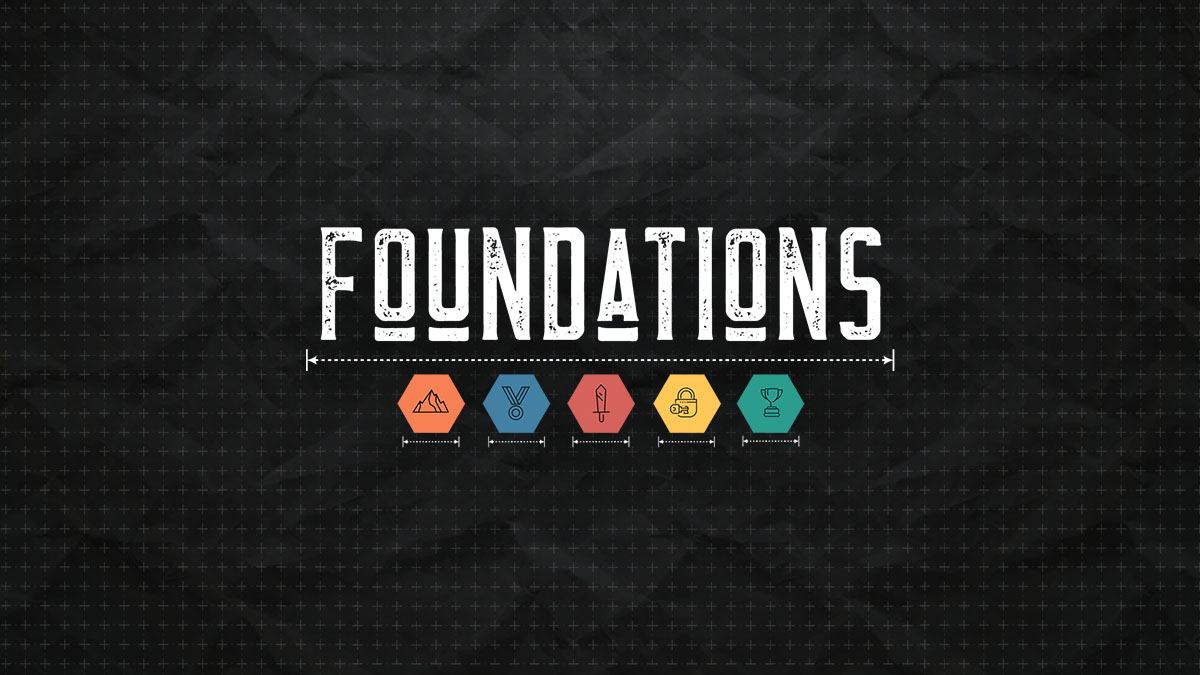 FOUNDATIONS
Is your faith built on a firm foundation of truth? Join us this fall for our Foundations series, as we explore essential ingredients of a life with Jesus. We have four different ways you can engage!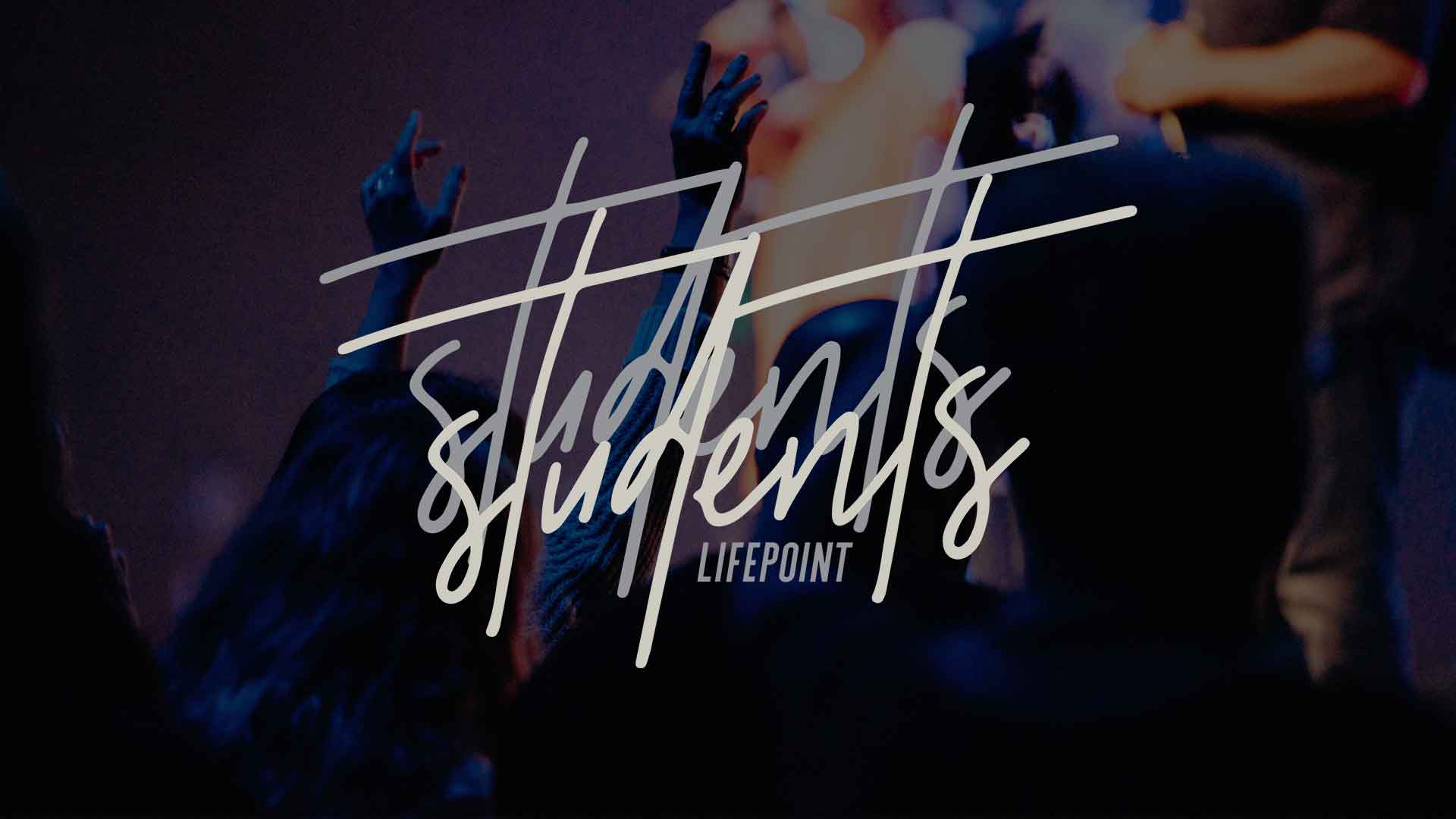 STUDENT MINISTRIES ADMIN
Are you passionate about students? Are details your jam? We have an immediate opening for a part-time Student Ministry Admin Assistant. Check it out!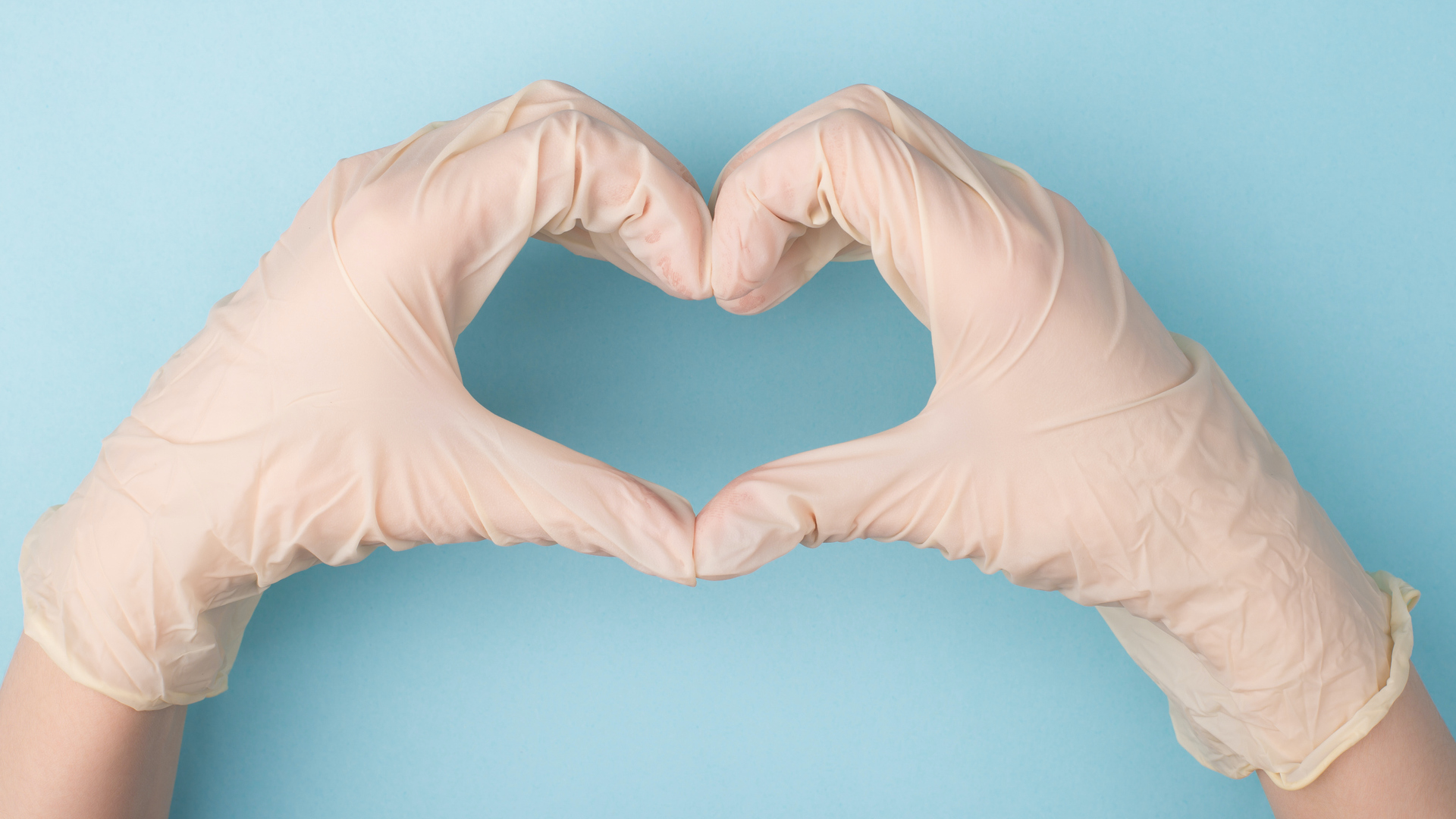 NEED HELP?
The Care Team is here for you! If you need some practical help like meals or rides, fill out a Care Request Form. Love to help others? Join the Care Team! 
WE CAN'T WAIT TO MEET YOU!
Connecting at a new place is a huge first step toward feeling at home. It can be a little intimidating if you don't know where to start.
We'd love to get to know you better and help you get connected! If you visit on the weekend, fill out a Connection Card and bring it to the Welcome Desk. We'll have a gift waiting for you! Or, you can simply connect with us online.
[et_pb_jt_counter prefix="$" count_number_separator="," count_to_number="42128″ _builder_version="4.4.8″ number_font="Hind|300|||||||" number_text_color="#000000″ number_font_size="1.7em"][/et_pb_jt_counter]
[et_pb_jt_counter prefix="$" count_number_separator="," count_to_number="60071″ _builder_version="4.4.8″ number_font="Hind|300|||||||" number_text_color="#000000″ number_font_size="1.7em"][/et_pb_jt_counter]
received fiscal year to date
[et_pb_jt_counter prefix="$" count_number_separator="," count_to_number="2719420″ _builder_version="4.4.8″ number_font="Hind|300|||||||" number_text_color="#000000″ number_font_size="1.7em"][/et_pb_jt_counter]
[et_pb_jt_counter prefix="$" count_number_separator="," count_to_number="3063612″ _builder_version="4.4.8″ number_font="Hind|300|||||||" number_text_color="#000000″ number_font_size="1.7em"][/et_pb_jt_counter]