The Simple Daily Things
| Joe Duke
Too often we look for God in the extraordinary when all the while, He makes His home in the ordinary. God is not that hard to find, especially if we're looking for Him. Maybe we can get our lives back by inviting Jesus into our everyday routine of life. Pay close attention to your heart. Then include God as a normal part of your life. What barometers do you have in place to help you monitor your progress with God and alert you when you're close to veering off the path? You have one life. Get your life back. Then live it well!
If you're new, have a prayer request or want to explore ways to connect, text LPCONNECT to 97000
CONNECT AND GROW THIS FALL!
Stop by and meet our group and ministry leaders!
Here at LifePoint, we desire to see everyone connected – connected in relationship to God and in relationship with other people. We have lots of opportunties to get connected this fall – come check them out! Over the next few weeks, our group and ministry leaders invite you to stop by their Living Room in the lobby and learn how you can connect and grow.

And you have been part of that! As we celebrate 35 years of influencing people to find and follow Jesus, we invite you to find new ways to connect with others in our LifePoint Family and to grow in your faith.
Upcoming events and ministry news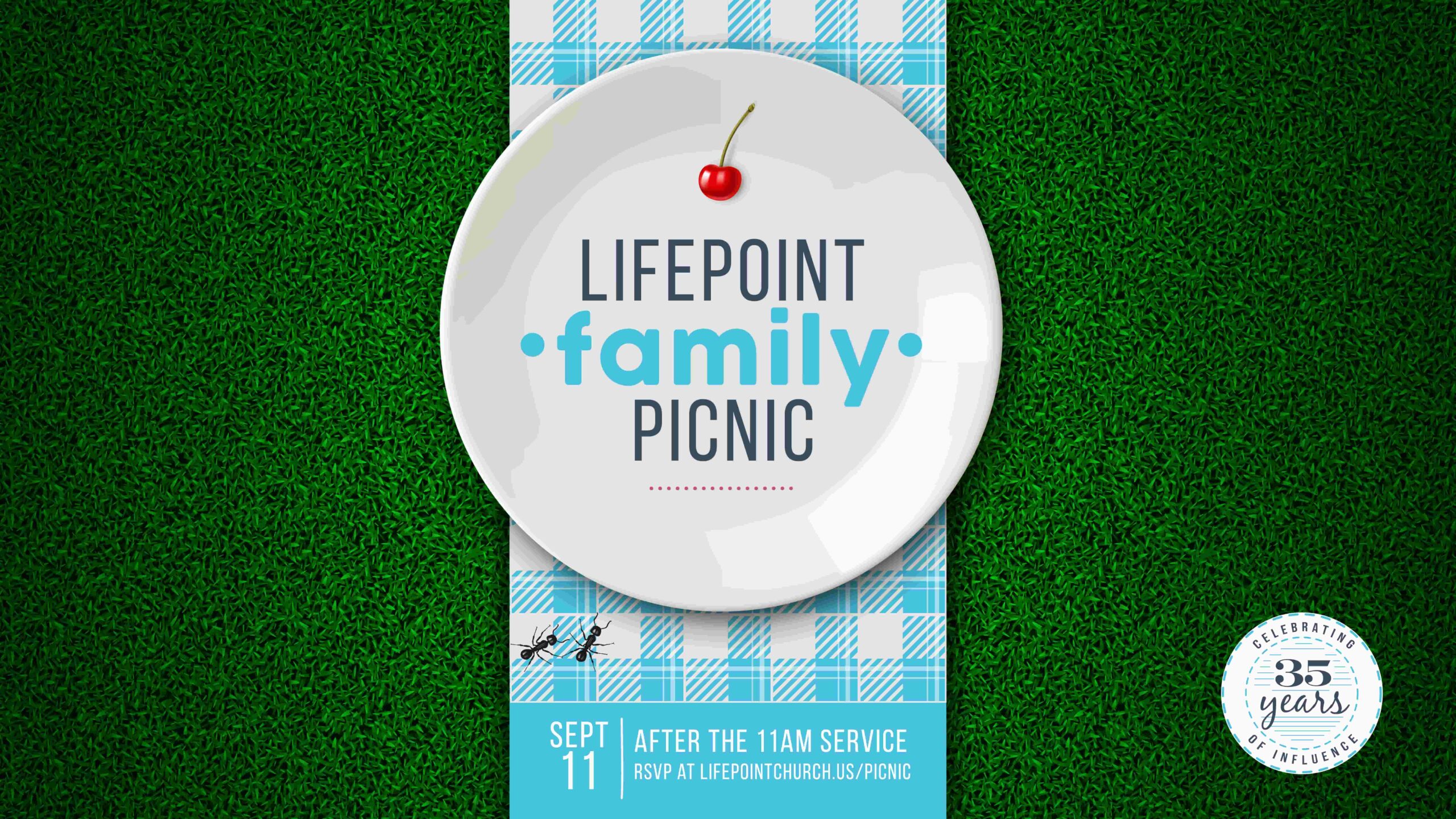 Join us on Sunday, September 11 for a LifePoint family picnic!
We'll provide the food – bring your family plus lawn chairs or blanket. We'll also have fun games & activities! When you sign up, consider filling a spot on our Picnic Crew to make our picnic happen. The more the merrier!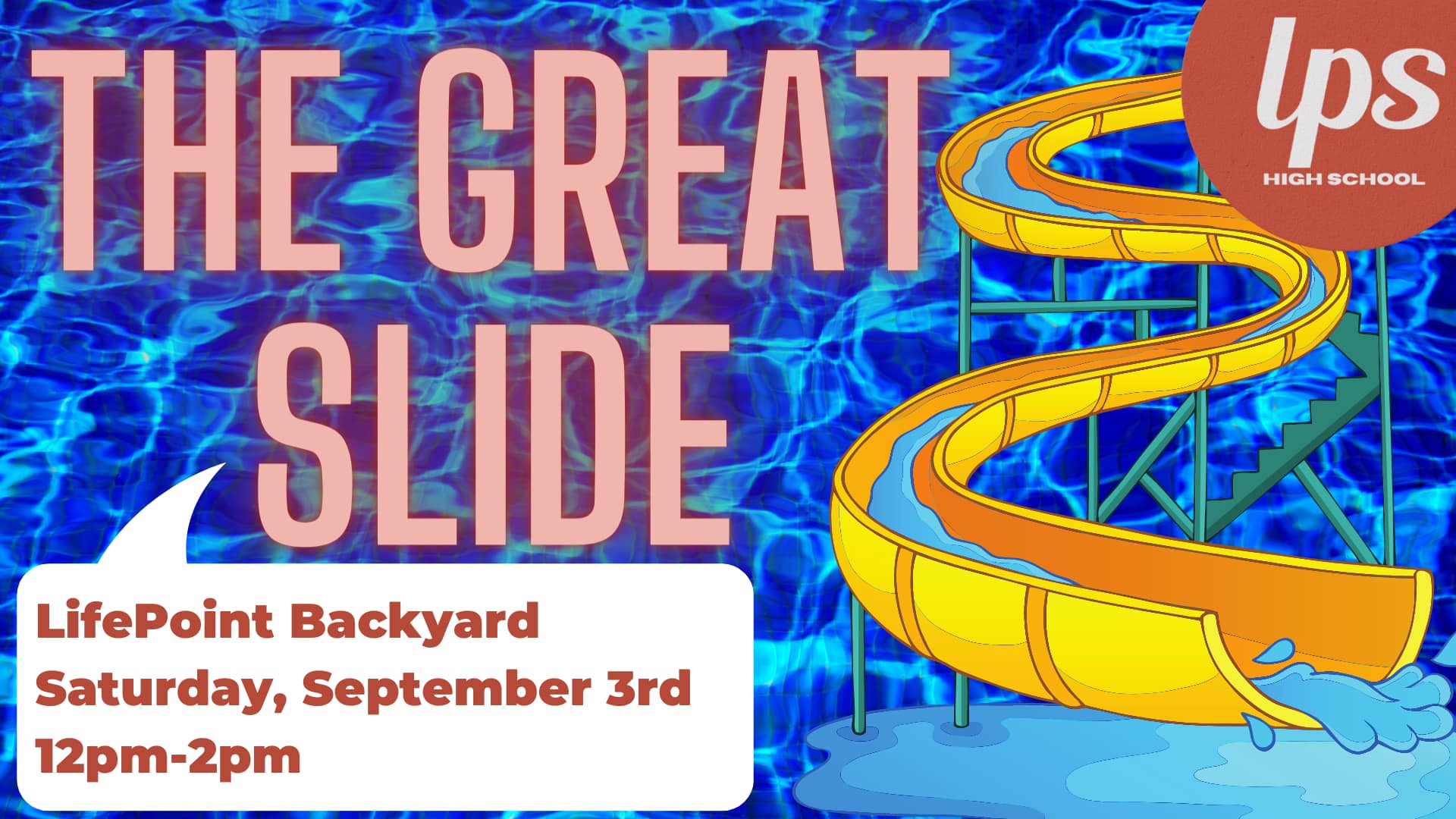 The Great Slide is Back!
Hey High School Students! Join us on Saturday, September 3 as we say farewell to summer. Come cool off, high school style, as we turn the LifePoint backyard into a giant Slip and Slide! Bring a friend – you won't want to miss it!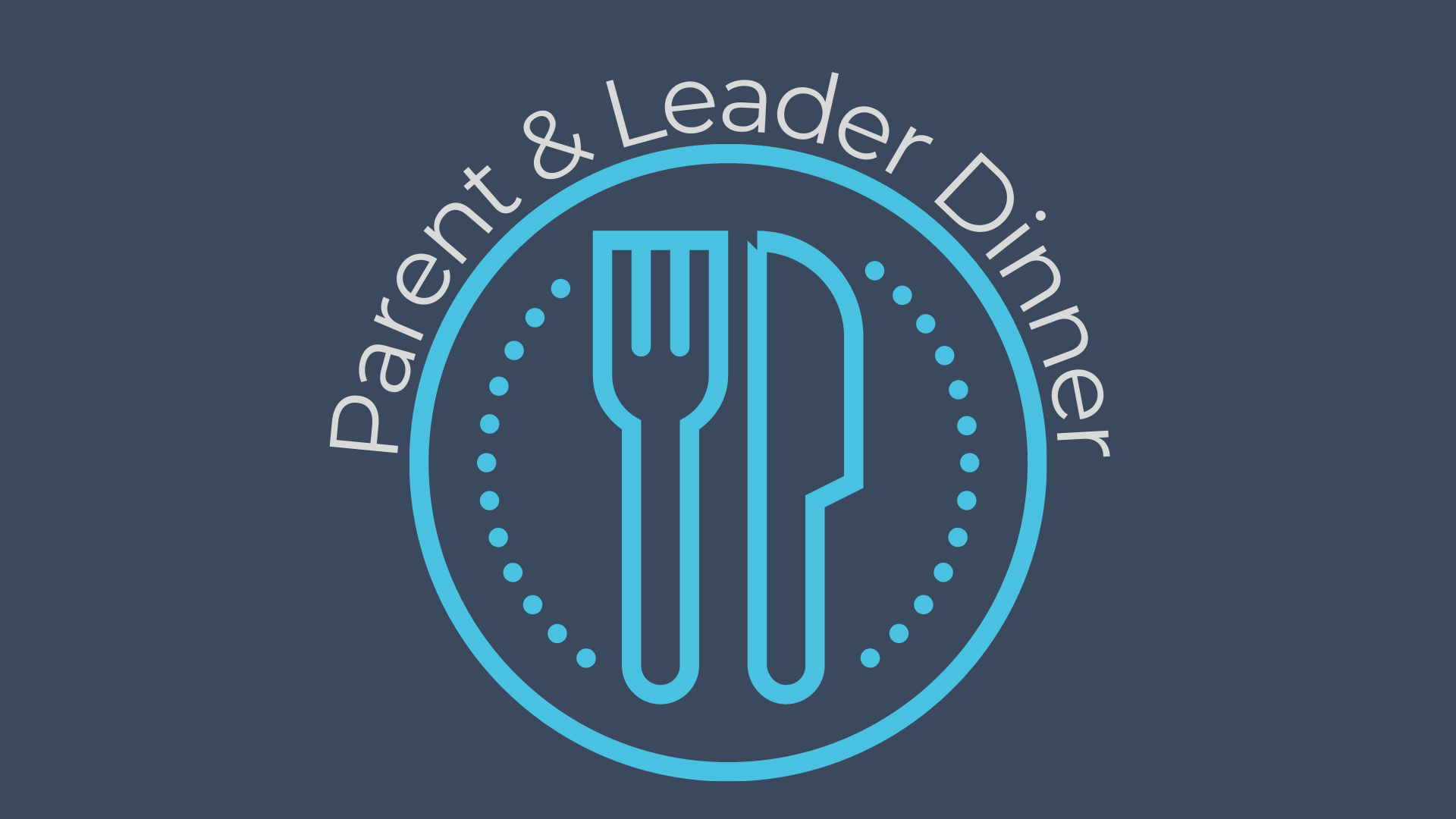 MEET YOUR STUDENT'S SG LEADER
Hey Parents! We think all our small group leaders are amazing, and we'd love for you to get to know them better and see why. On Monday, September 12, 7-8 pm, join us for a FREE dinner and an evening of conversation with your student's SG leader.
WE CAN'T WAIT TO MEET YOU!
Connecting at a new place is a huge first step toward feeling at home. It can be a little intimidating if you don't know where to start.
We'd love to get to know you better and help you get connected! If you visit on the weekend, fill out a Connection Card and bring it to the Welcome Desk. We'll have a gift waiting for you! Or, you can simply connect with us online. Click the button or text LPCONNECT to 97000.
THANK YOU FOR GIVING GENEROUSLY
received fiscal year to date
annual budget
(fiscal year ends aug 31, 2022)