NEXTGEN WEEKEND  | FAMILY LIFE TEAM
There is no greater influence a child has than their parents. Our Family Life ministries come alongside parents to partner with them in influencing kids and students to find and follow Jesus. During this special NextGen weekend we'll hear from our LPKids, LPStudents and HUGS (Special Needs) leaders as they share their vision and passion for their ministry areas. We'll also hear some of the unique ways they are reaching their communities during this season – you won't want to miss it!
Upcoming events and ministry updates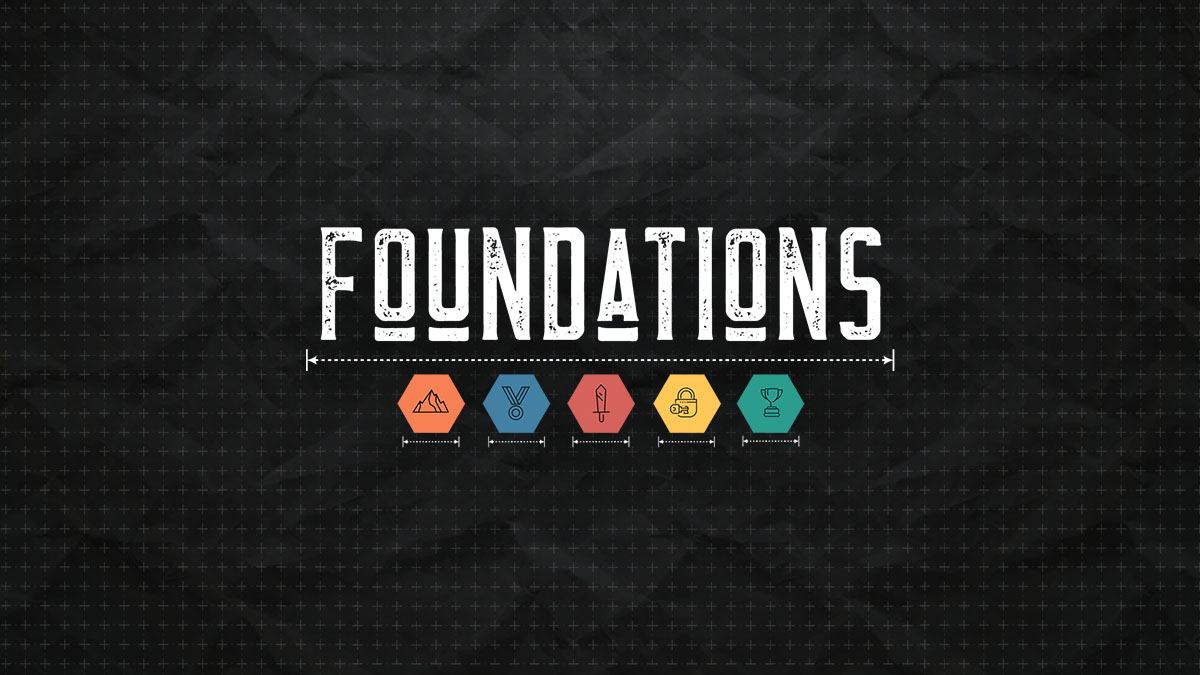 FOUNDATIONS
Is your faith built on a firm foundation of truth? Join us this fall for our Foundations series, as we explore essential ingredients of a life with Jesus. We have four different ways you can engage!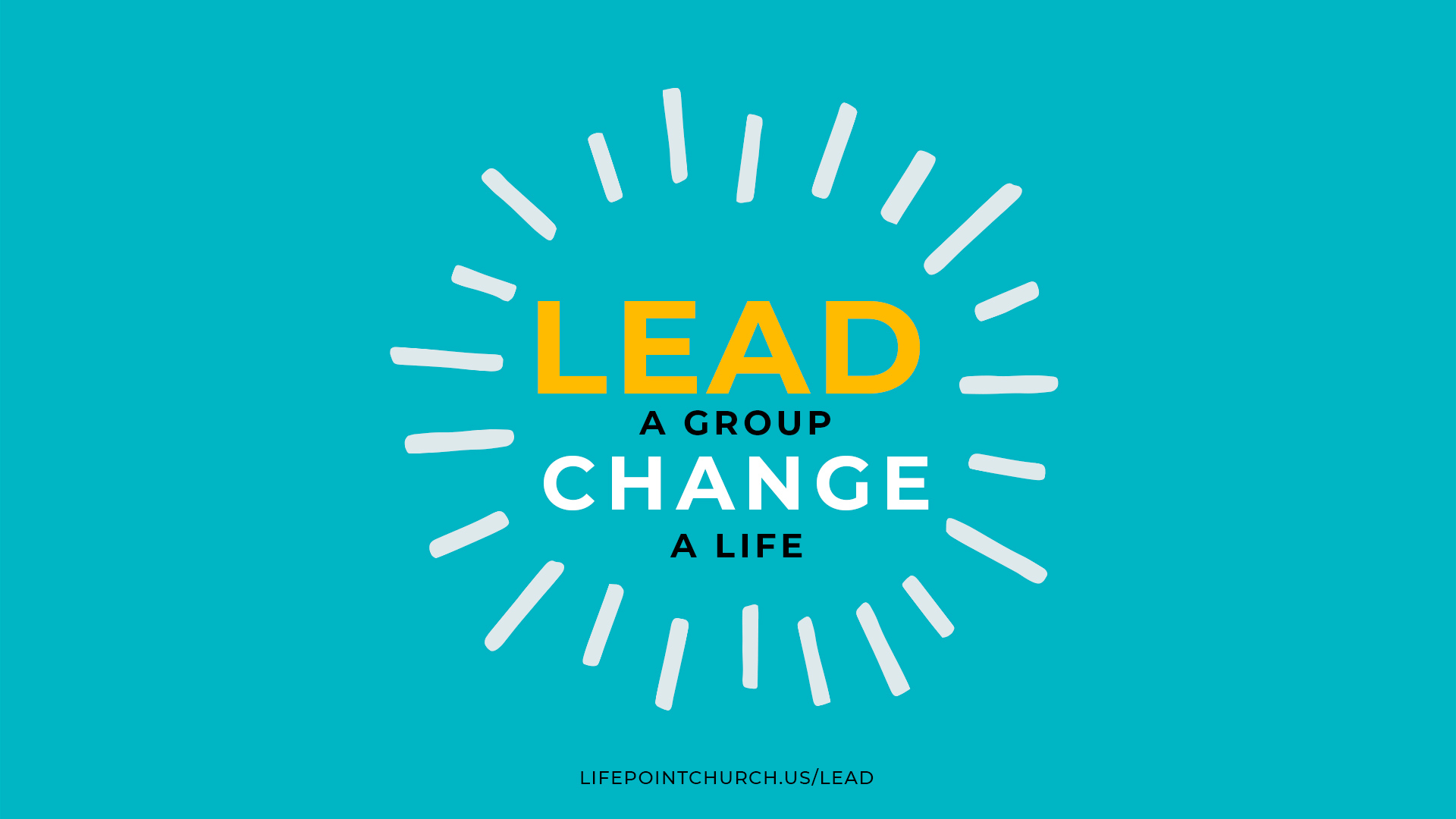 CHANGE A LIFE!
When we step into small group leadership, we help people grow together in community. We invite you to take a next step in building your faith and consider leading a group this fall. You can make a difference!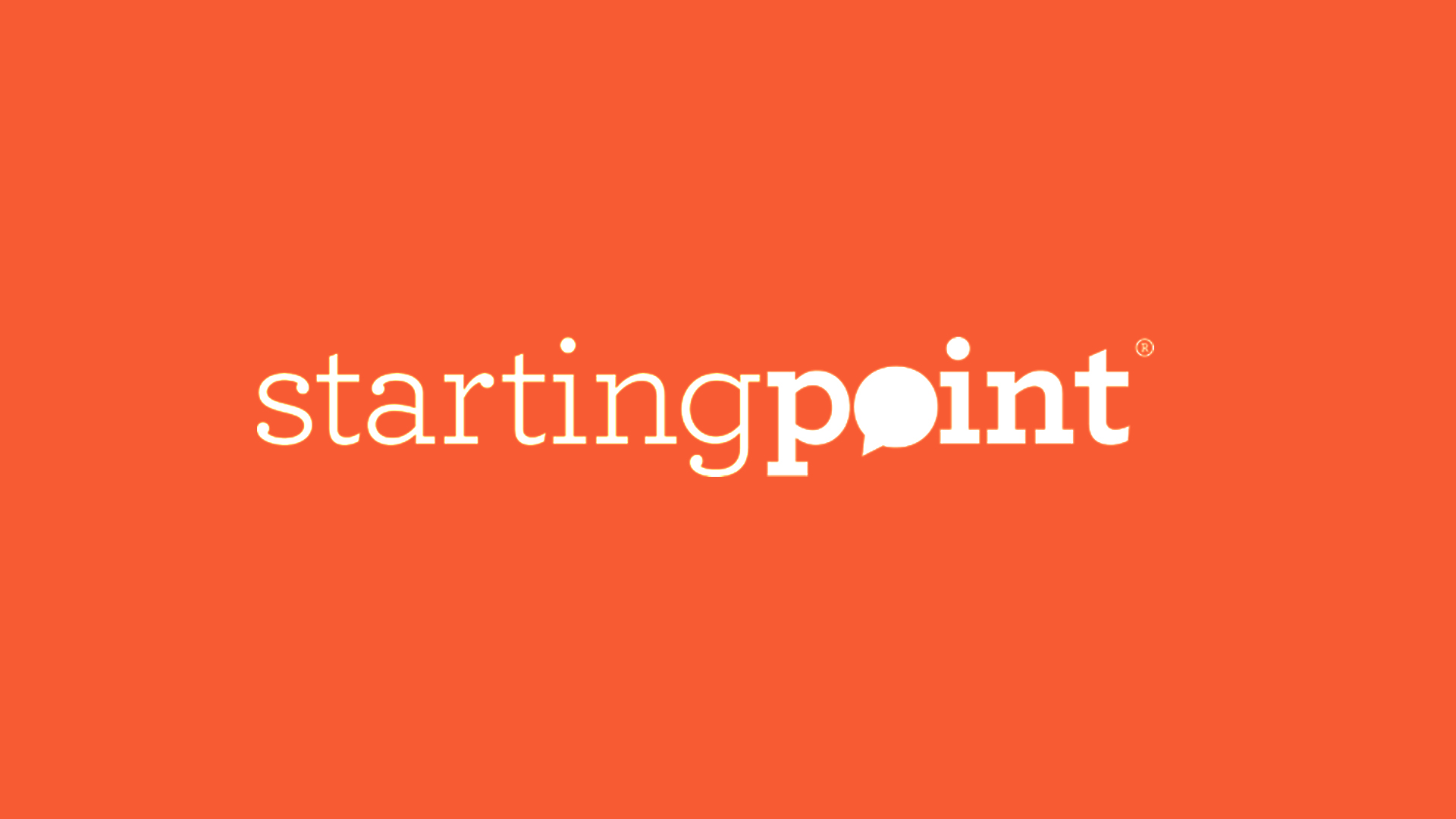 BEGINS SEPT 13
Explore what it would look like to hit the restart button on your faith. Starting Point is a small group conversation about God, faith and the Bible. Bring your questions!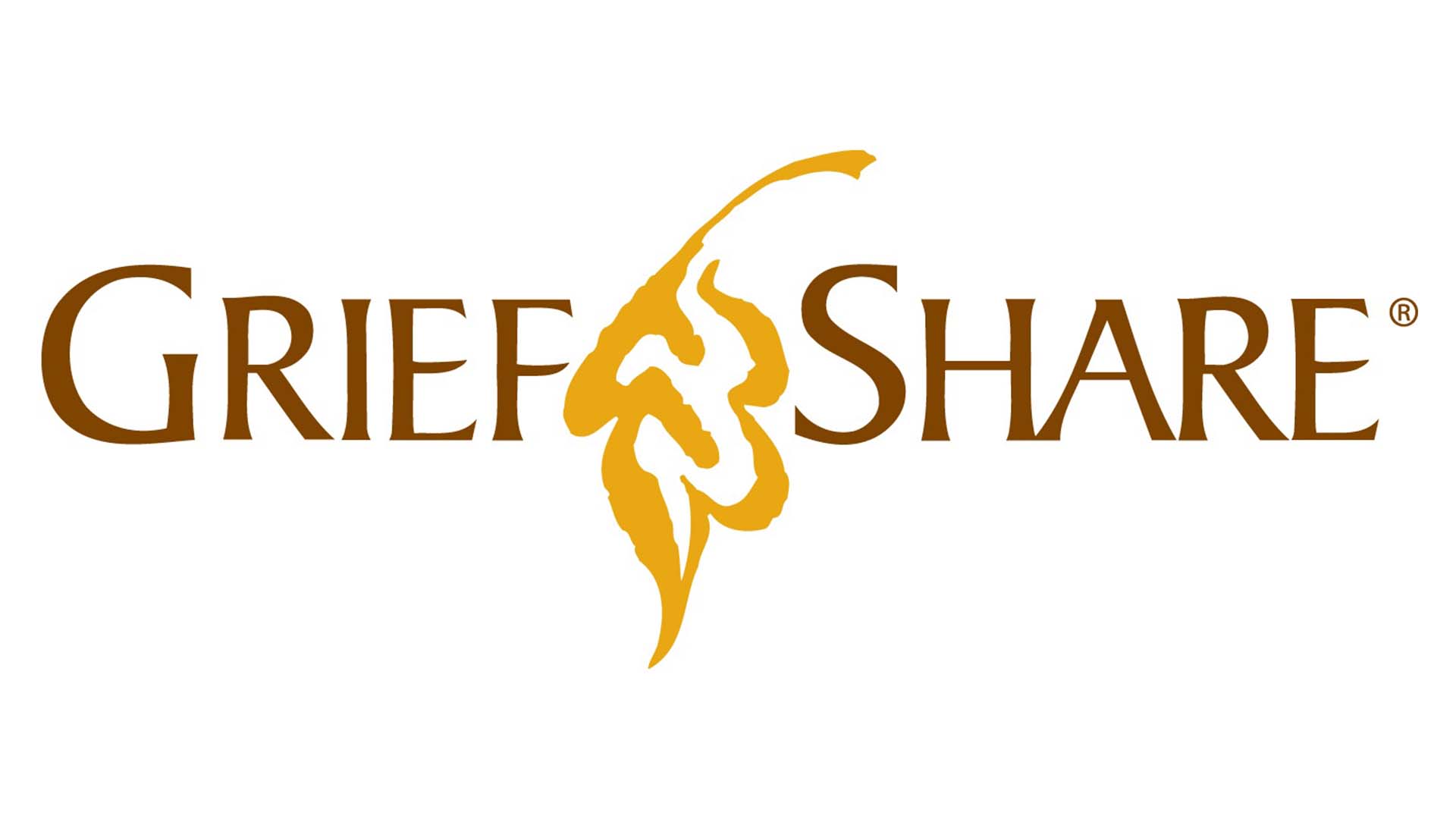 BEGINS NEXT WEEK
If you are grieving the loss of someone close, this group will offer comfort and encouragement. Choose from Wed am or Thurs pm., beginning September 9.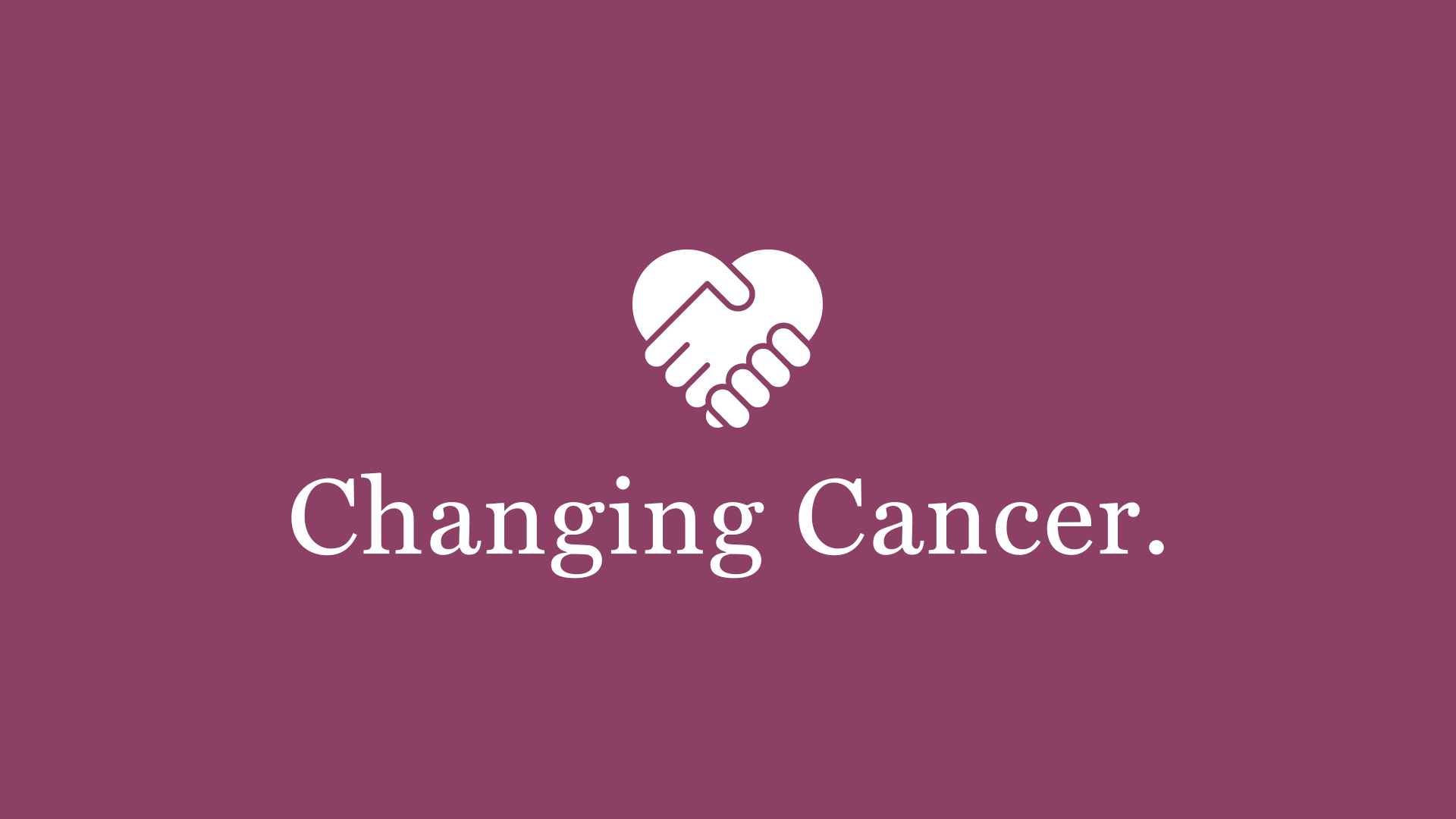 CHANGING CANCER
Cancer changes lives! But it doesn't have to change them for the worse. Changing Cancer is a group for anyone impacted by cancer. Meets the second Monday of each month.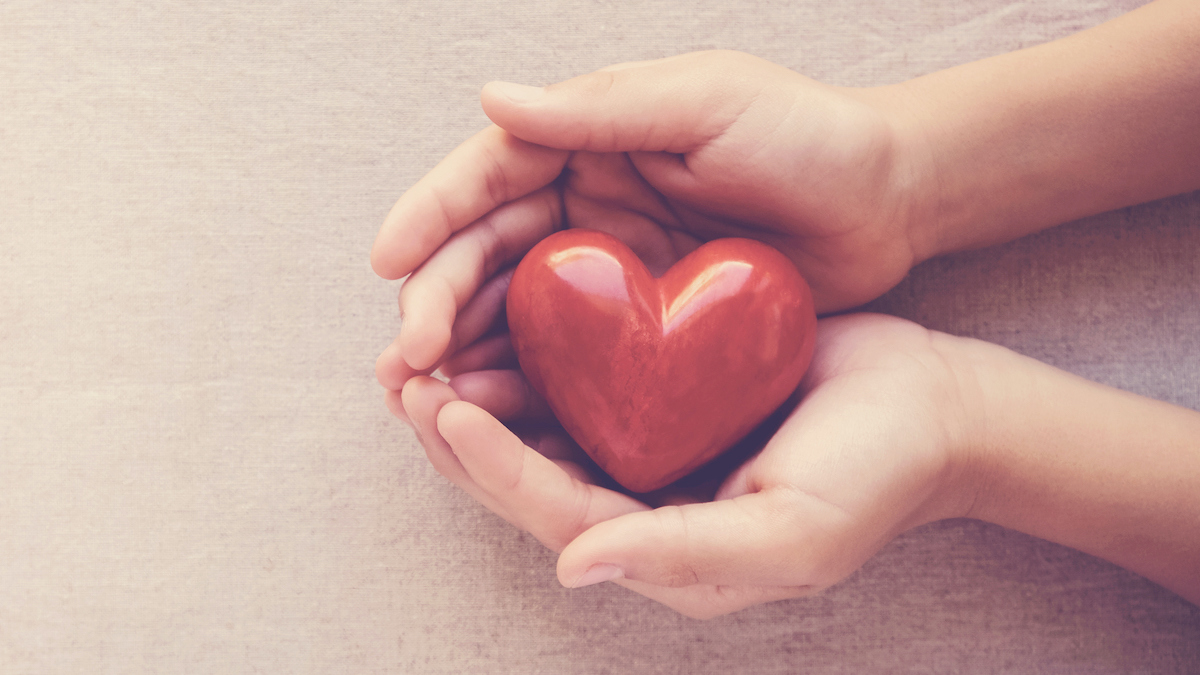 JOIN THE LIFEPOINT TEAM!
Are you passionate about caring for others? Do you have a heart for supporting people going through a difficult season? We have an immediate opening for a full-time Pastor of Care.
WE CAN'T WAIT TO MEET YOU!
Connecting at a new place is a huge first step toward feeling at home. It can be a little intimidating if you don't know where to start.
We'd love to get to know you better and help you get connected! If you visit on the weekend, fill out a Connection Card and bring it to the Welcome Desk. We'll have a gift waiting for you! Or, you can simply connect with us online.
[et_pb_jt_counter prefix="$" count_number_separator="," count_to_number="46332″ _builder_version="4.4.8″ number_font="Hind|300|||||||" number_text_color="#000000″ number_font_size="1.7em"][/et_pb_jt_counter]
[et_pb_jt_counter prefix="$" count_number_separator="," count_to_number="60071″ _builder_version="4.4.8″ number_font="Hind|300|||||||" number_text_color="#000000″ number_font_size="1.7em"][/et_pb_jt_counter]
received fiscal year to date
[et_pb_jt_counter prefix="$" count_number_separator="," count_to_number="2765752″ _builder_version="4.4.8″ number_font="Hind|300|||||||" number_text_color="#000000″ number_font_size="1.7em"][/et_pb_jt_counter]
[et_pb_jt_counter prefix="$" count_number_separator="," count_to_number="3123683″ _builder_version="4.4.8″ number_font="Hind|300|||||||" number_text_color="#000000″ number_font_size="1.7em"][/et_pb_jt_counter]