The Gifts of Memory | Mark Marten
Time for us travels in only one direction, such that once a moment is past it's gone forever. While this helps us deal with life's challenges ("time heals all wounds") we can also experience a strong sense of loss and even grief as we pass through the joyous times of life. Lest we despair, God has given us "a future and a hope" (Jer 29:11), He's given us the gift of memory. We'll talk about our tendency to forget, both the good and the bad, and why God so often commanded the Israelites to "remember" in the Old testament. We'll explore how memories can make a positive difference in our lives and bring us closer to Him.
If you're new, have a prayer request or want to explore ways to connect, text LPCONNECT to 97000
IS LEADING A GROUP YOUR NEXT STEP?
Be part of Creating Community!
Upcoming events and ministry updates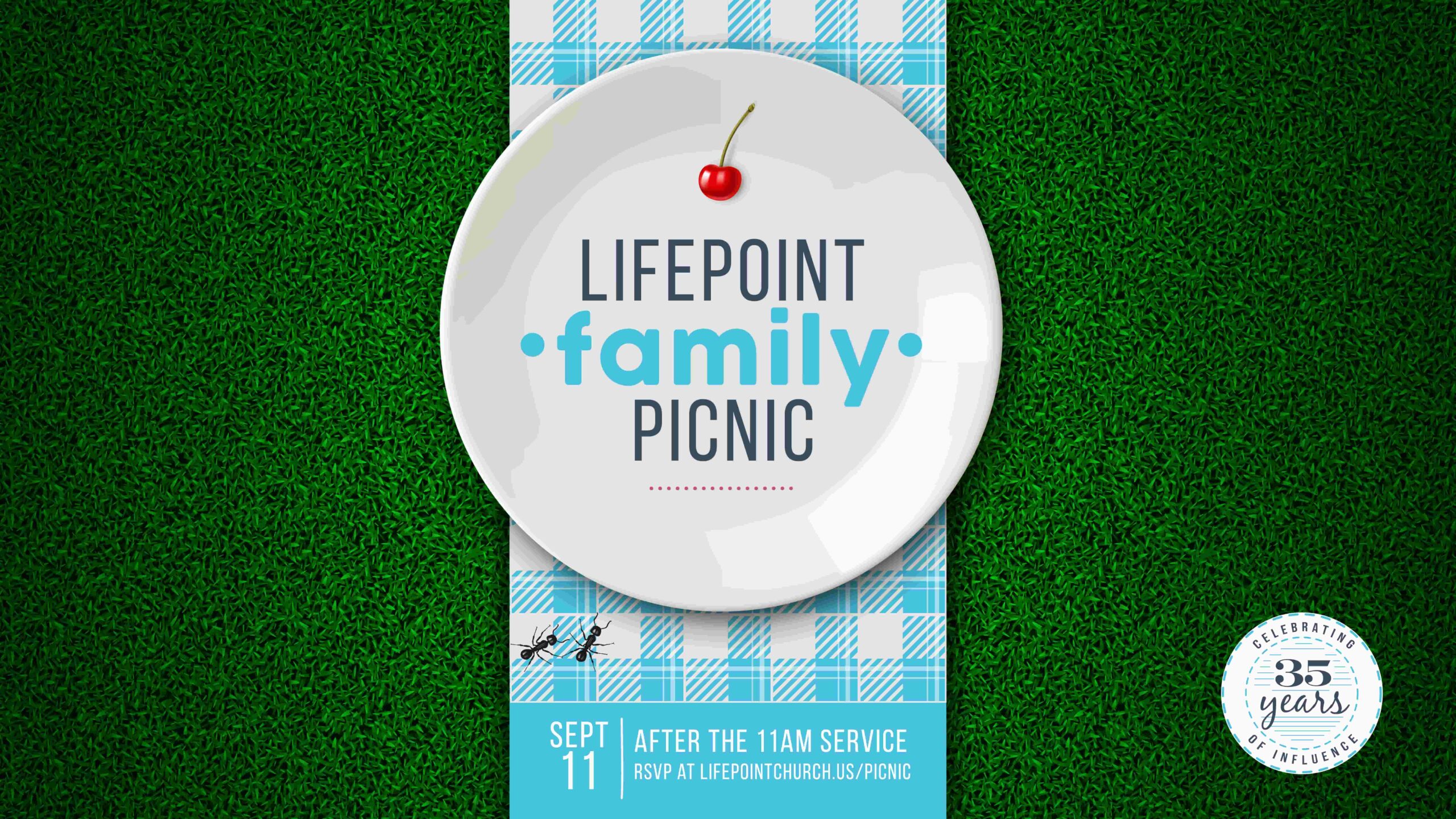 Join us on Sunday, September 11 for a church-wide picnic as we celebrate LifePoint's 35th Anniversary! We'll provide the food – bring your family plus lawn chairs or blanket. We'll also have fun games & activities! When you sign up, consider filling a spot on our Picnic Crew to make our picnic happen. The more the merrier!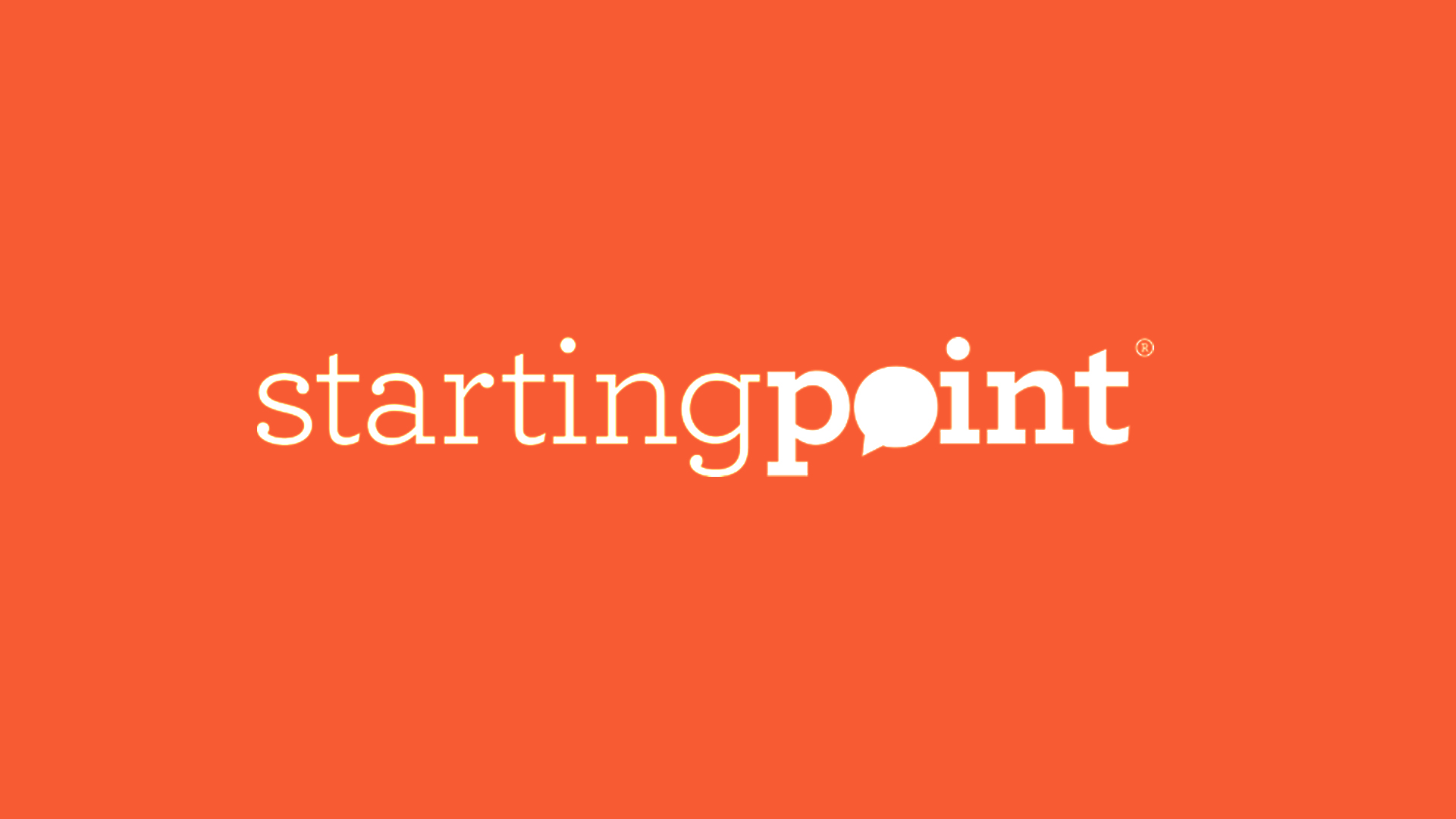 NEW GROUP STARTs September 11
Explore what it would look like to hit the restart button on your faith. Starting Point is a small group conversation about God, faith and the Bible and is open to anyone. Our next class starts Sunday, September 11 at 11:00 am. Come with your questions!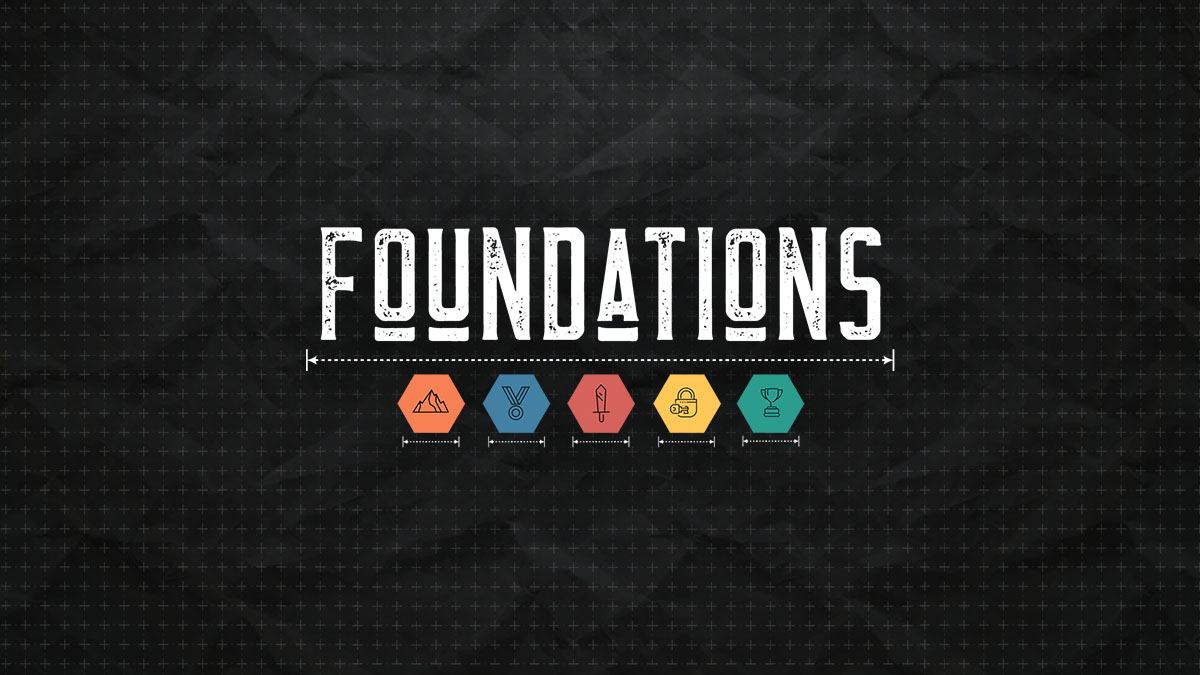 NEW class STARTS SEPTEMBER 11
Build your spiritual life on a solid foundation! Foundations is for new followers of Christ or anyone looking for a down to earth look at the essential ingredients of the Christian faith which they can apply to their everyday lives. Next class begins September 11.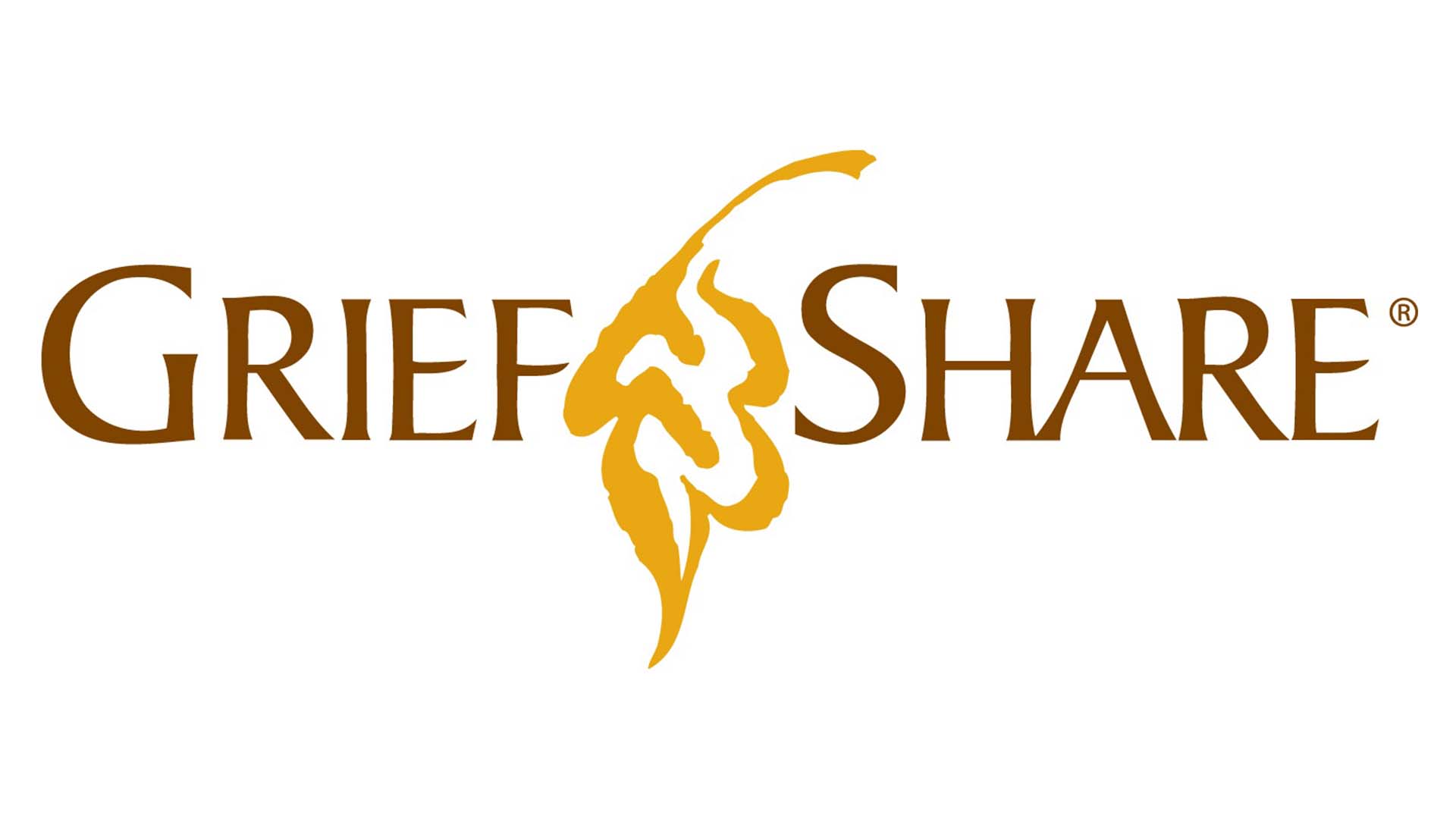 NEW GROUP STARTS SEPTEMBER 8!
If you are grieving the loss of someone close, GriefShare is a special seminar and support group that offers comfort, encouragement and a safe place to shareduring this difficult time. Our fall group will meet virtually on Thursdays, starting on September 8.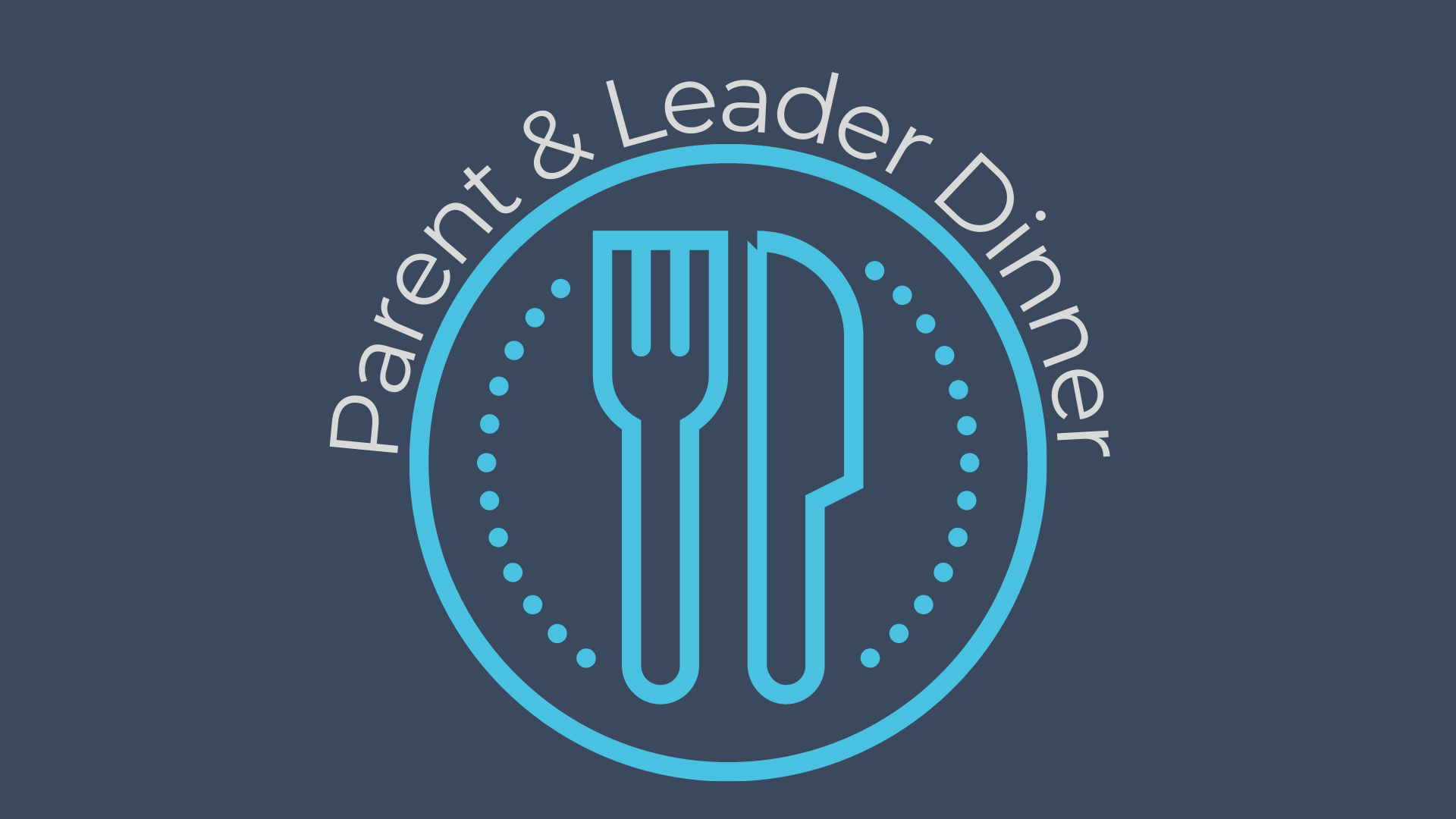 MEET YOUR STUDENT'S SG LEADER
Hey Parents! We think all our small group leaders are amazing, and we'd love for you to get to know them better and see why. On Monday, September 12, 7-8 pm, join us for a FREE dinner and an evening of conversation with your student's SG leader.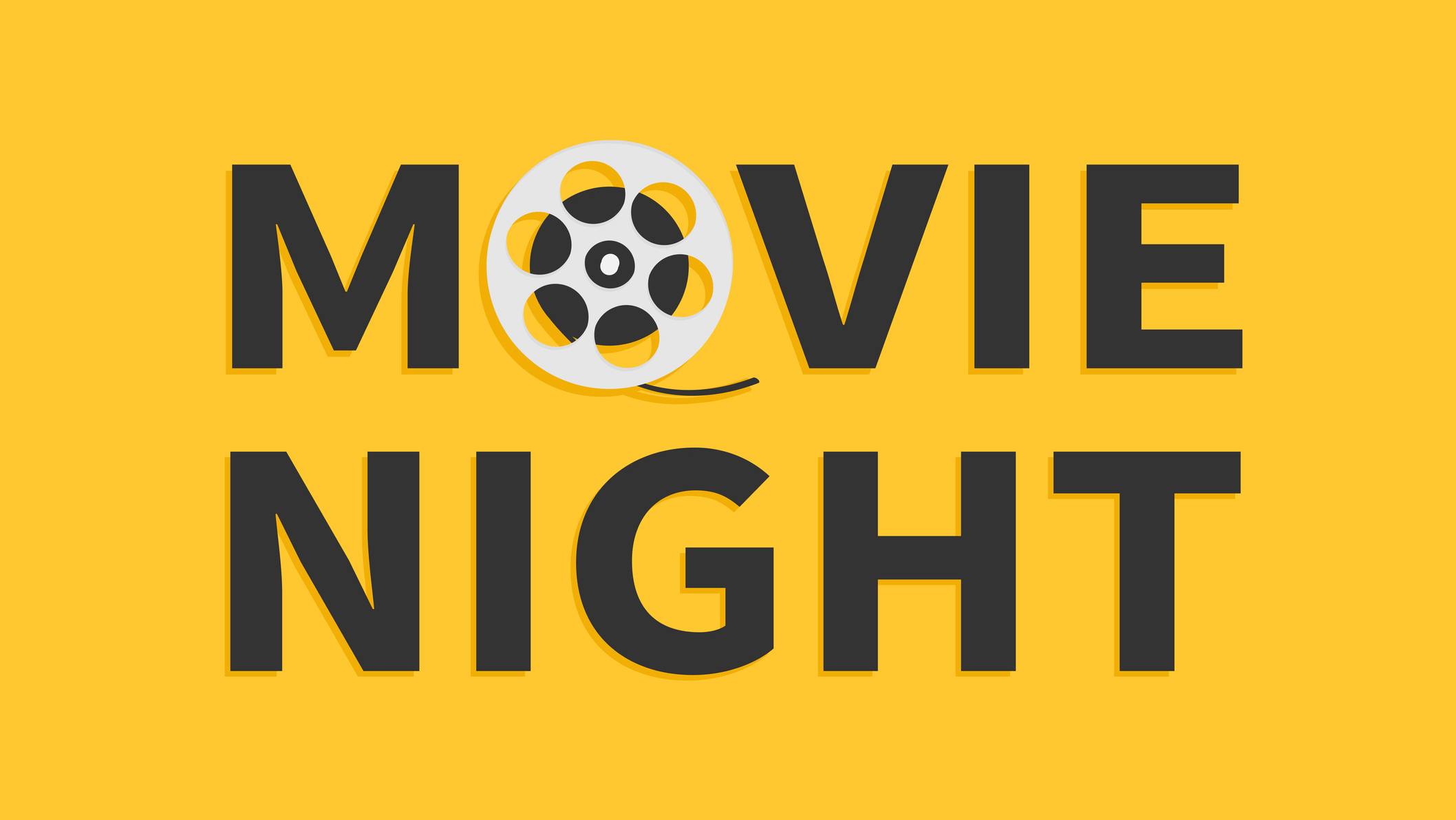 HUGS Family Movie Night
Come and join us for Movie Night with your HUGS family, Friday, August 19 at 6:30 pm. Free pizza and popcorn, fellowship, a movie (G or PG) and fun — what could be better? If you require a personal assistant, please bring them with you, we would love to meet them!
WE CAN'T WAIT TO MEET YOU!
Connecting at a new place is a huge first step toward feeling at home. It can be a little intimidating if you don't know where to start.
We'd love to get to know you better and help you get connected! If you visit on the weekend, fill out a Connection Card and bring it to the Welcome Desk. We'll have a gift waiting for you! Or, you can simply connect with us online. Click the button or text LPCONNECT to 97000.
THANK YOU FOR GIVING GENEROUSLY
received fiscal year to date
annual budget
(fiscal year ends aug 31, 2022)