Caring for One Another | Mike Palmer
God has gifted each of us to contribute to the spiritual well-being of the body of Christ. Being good stewards of our gifts means using them to impact the lives of others. Loving one another, serving one another, accepting one another, and encouraging one another are some of the ways we can use our gifts and experiences to grow strong and find fulfillment in the Lord individually while promoting the caring nature of the Christian community and contributing to our spiritual health.
If you're new, have a prayer request or want to explore ways to connect, text LPCONNECT to 97000
Upcoming events and ministry updates
LOOKING FOR A PLACE TO BELONG? JOIN A TEAM!
We've been waiting for you!
You were created to make a difference! God has uniquely shaped you with skills and experiences to use for His glory. When you join a team, you can use your time, talent and gifts to influence others to find and follow Jesus. 
Plus, joining a team is a great way to get connected! However you are wired, we have a spot for you.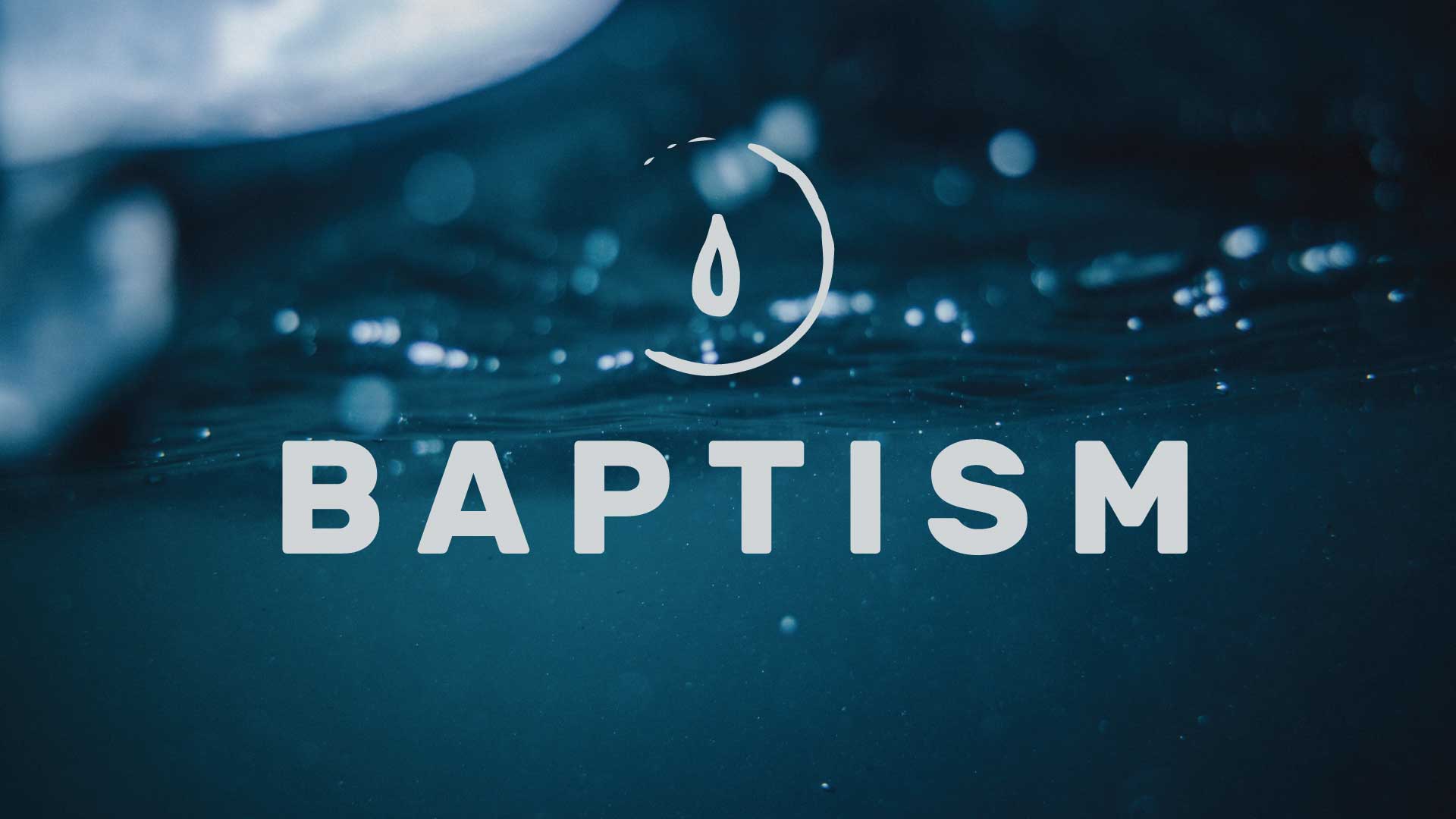 CELEBRATE BEING MADE NEW!
Baptism is an outward symbol of an inward reality – a life made new by belief in Jesus. If you have believed in Jesus and would like to be baptized, we can't wait to celebrate with you! Our next church-wide Baptism Service will be held on Sunday, September 26. Sign ups close on August 20!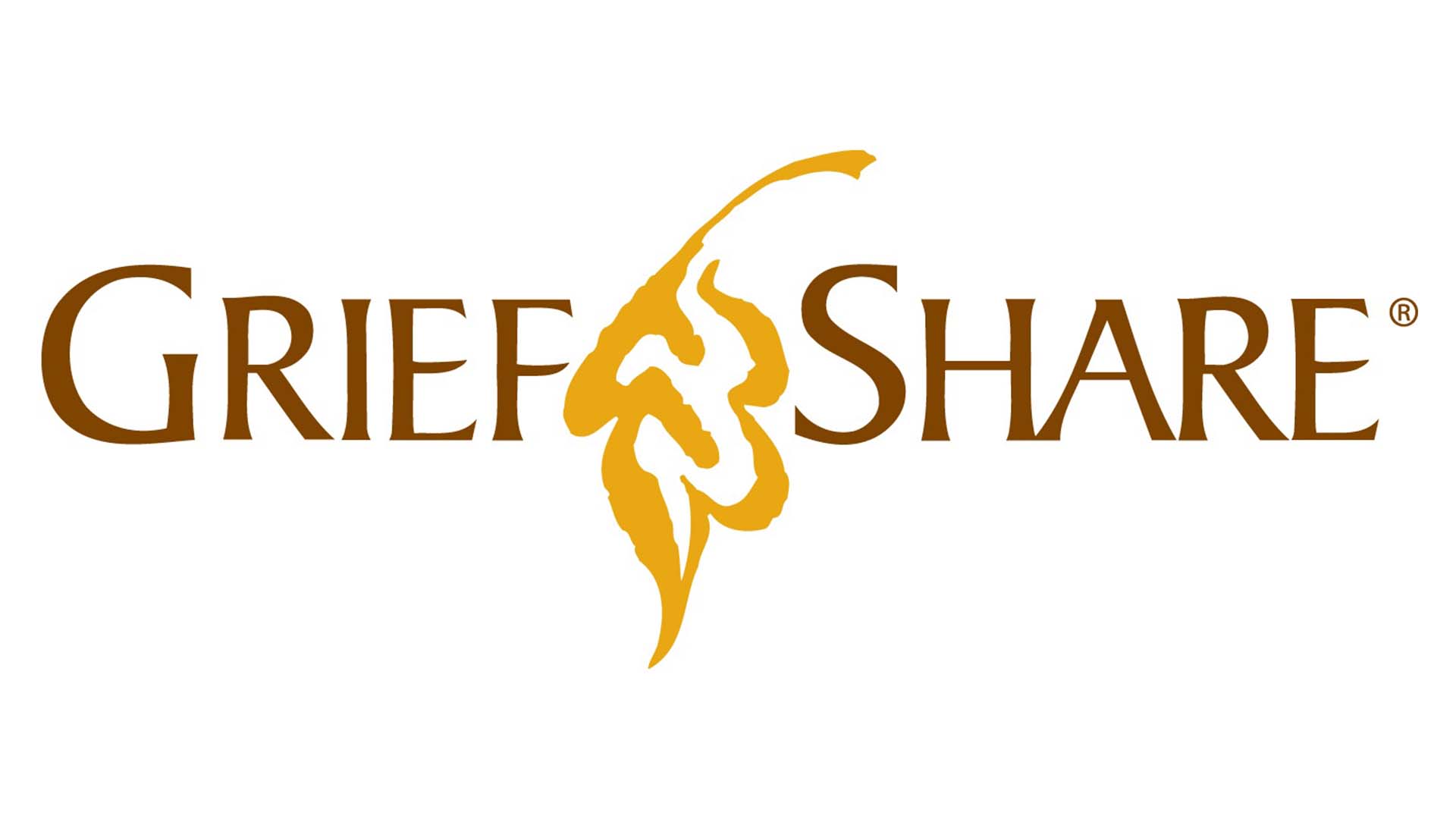 NEXT GROUPS START AUGUST 18/19
If you are grieving the loss of someone close, GriefShare offers comfort, encouragement and a safe place to share. Choose from Wednesday morning or Thursday evening, beginning August 18 or 19. Groups are currently being held virtually.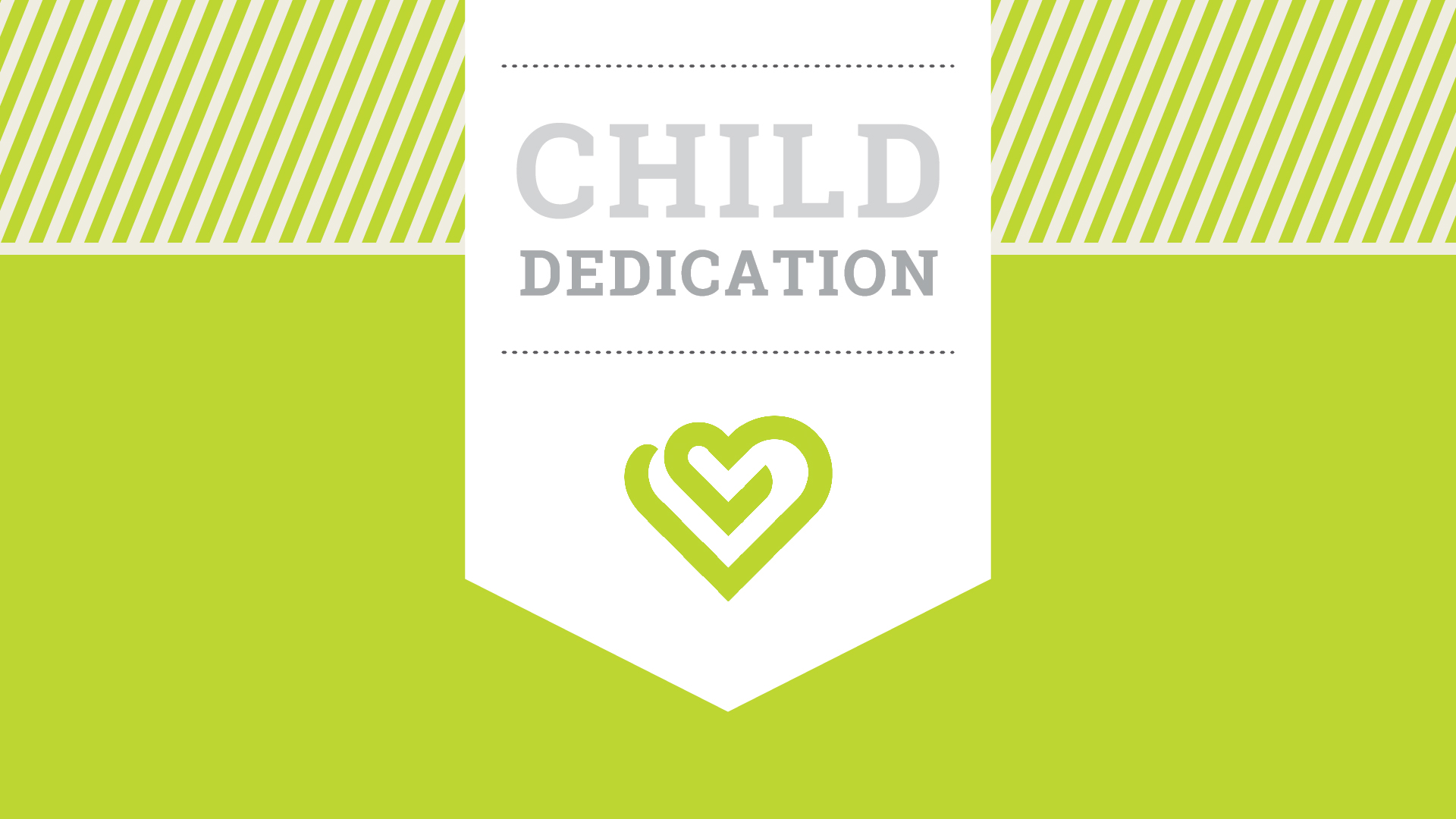 CHILD DEDICATION
As a parent, you have the greatest influence in your child's spiritual upbringing. Child Dedication is an opportunity for parents of children five and under to commit to raise their child according to God's plan. Our next ChildD will be held on Saturday, November 13. Sign up now!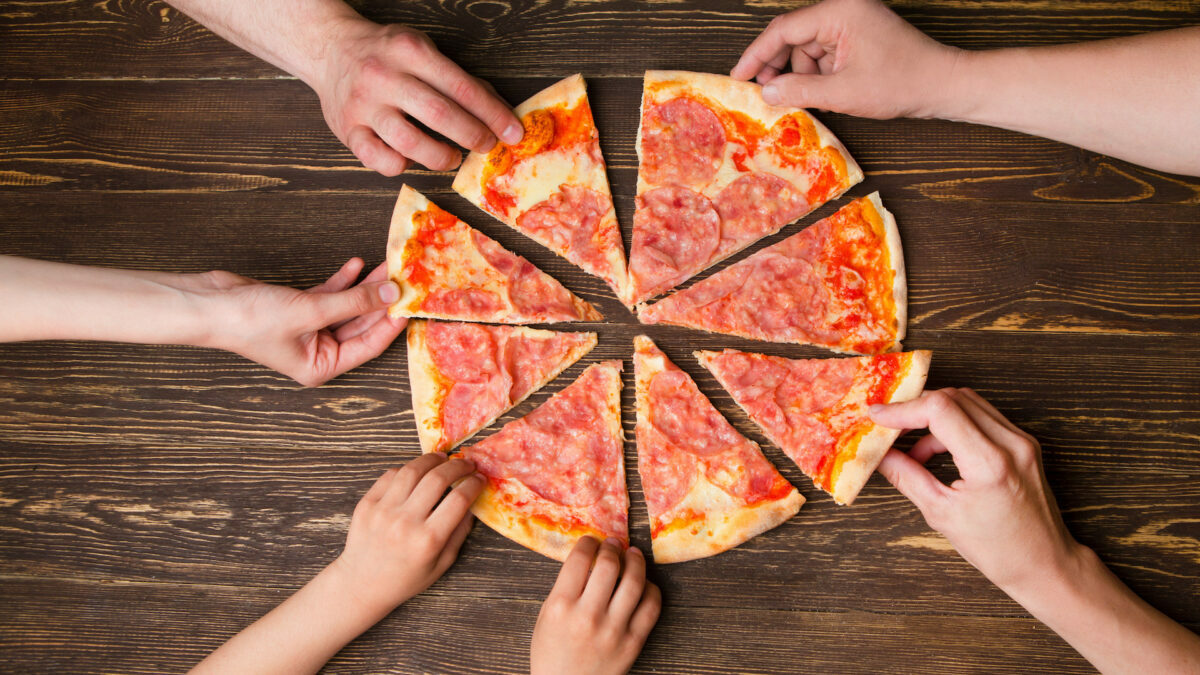 HUGS PIZZA & MOVIE NIGHT
Join us Friday, August 13 at 6:30 pm and enjoy free pizza and a movie with all your HUGS friends! We will vote on which movie (G or PG) to watch. If you have a support person, please bring them with you. We would love to meet them!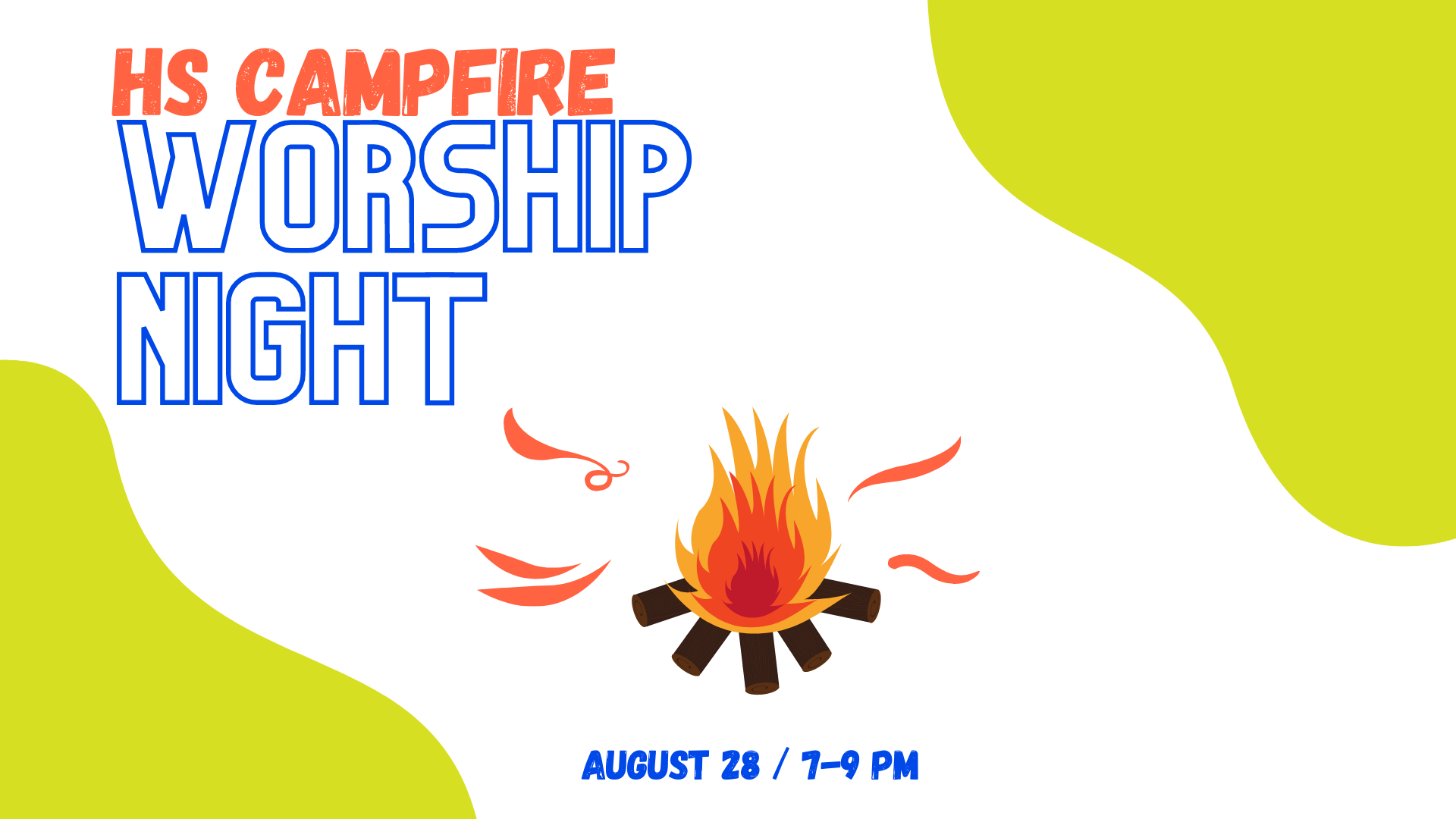 WORSHIP AROUND THE CAMPFIRE!
High School students, join us around the campfire in the backyard on Saturday, August 28 at 7 pm for an incredible night of worship. It's the perfect way to wind down our awesome summer – unplugged and focused on God. We can't wait!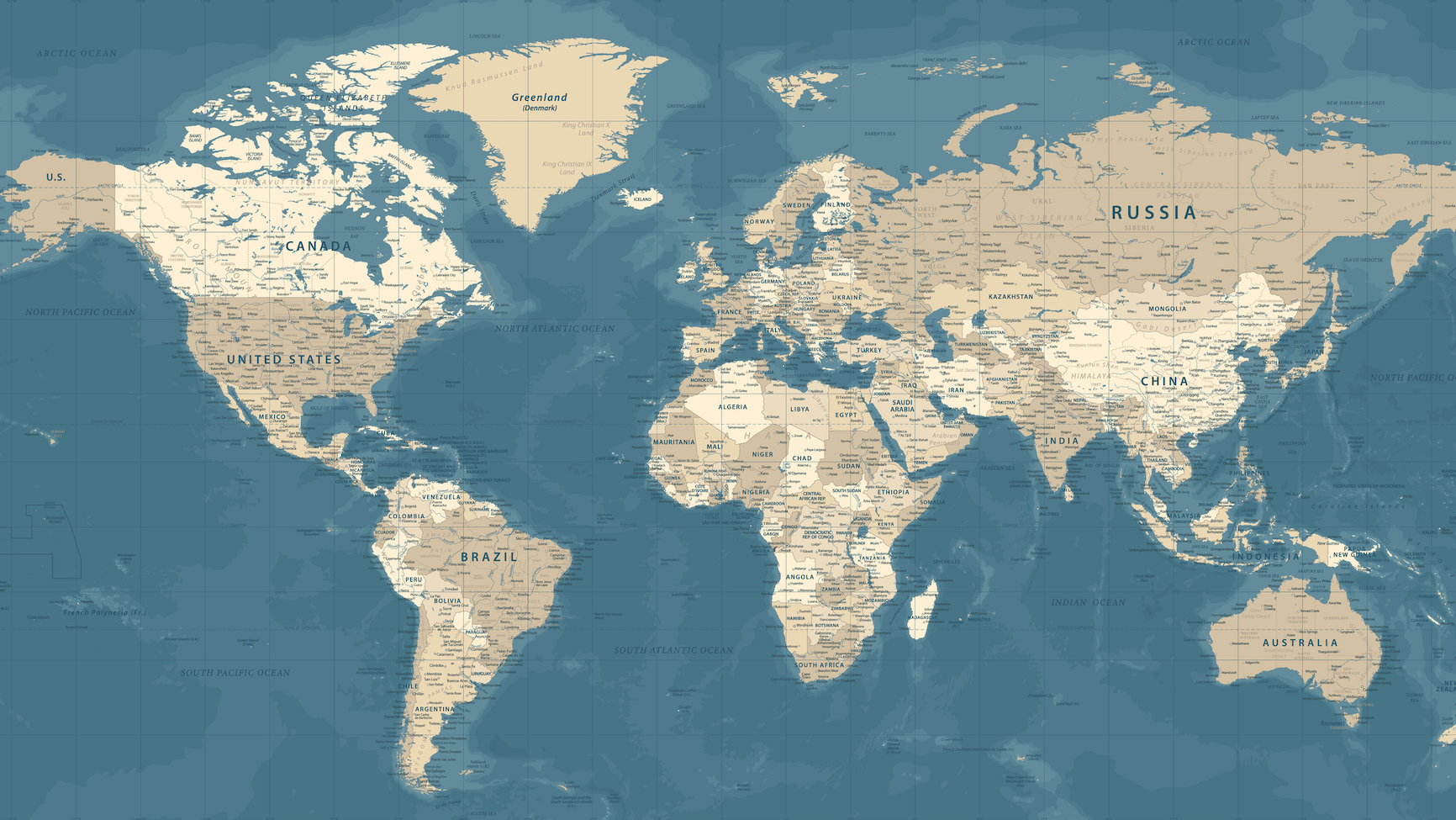 did you PICK UP YOUR August GO BAG?
This summer, since we can't go visit our global partners, we're bringing a piece of our Global Outreach partners to you! For August – it's Ethiopia & the Arab World! Pick up your GO Bag in the lobby. Or, fill out the form and we'll send one to you!
WE CAN'T WAIT TO MEET YOU!
Connecting at a new place is a huge first step toward feeling at home. It can be a little intimidating if you don't know where to start.
We'd love to get to know you better and help you get connected! If you visit on the weekend, fill out a Connection Card and bring it to the Welcome Desk. We'll have a gift waiting for you! Or, you can simply connect with us online. Click the button or text LPCONNECT to 97000.
received fiscal year to date
annual budget
(fiscal year ends aug 31, 2021)