LIGHT OF JOY | Titus O'Bryant
The wise men followed the light of a star toward Jesus. Have you ever wondered how they decided to make that long journey following light from a star and who these wise men were? Maybe you have more in common with them than you realize. How could responding to God's light in your life generate joy and create opportunities

to share that light with others?
If you're new, have a prayer request or want to explore ways to connect, text LPCONNECT to 97000
WELCOME TO CHRISTMAS AT LIFEPOINT!
The people walking in darkness have seen a great light… Isaiah 9:2
DID YOU READ OUR CHRISTMAS DEVOTIONAL?
Whether we are following the beam of a flashlight through the dark or gazing in wonder at the starry night skies, light can fill us with warmth and reassurance. This Christmas season, our four-part devotional explores the different ways light can also point us to the HOPE, PEACE, LOVE and JOY made possible through Christ's birth.
Upcoming events and ministry news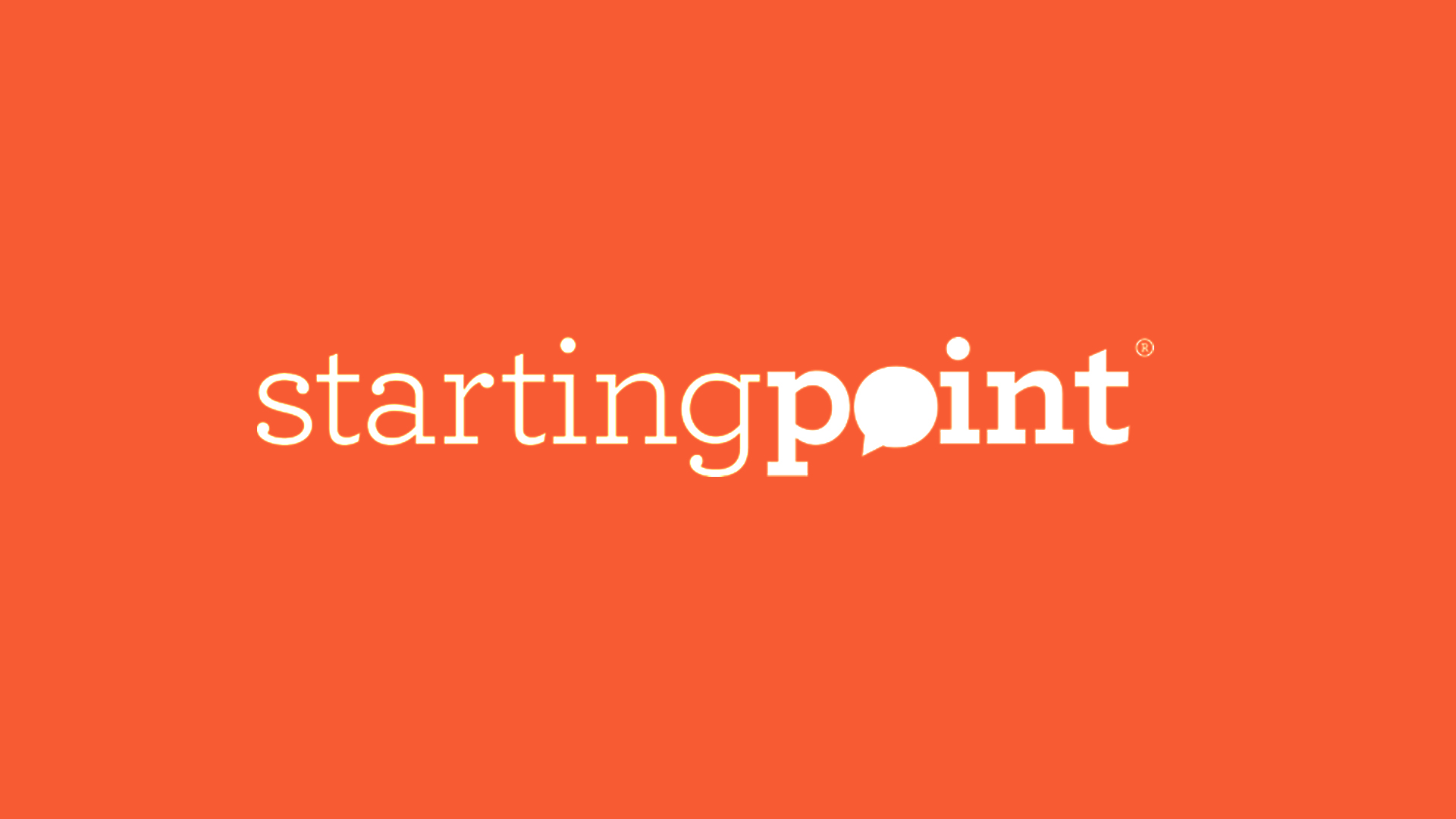 NEW GROUP STARTs FEBRUARY 5
Explore what it would look like to hit the restart button on your faith. Starting Point is a safe, small group conversation about God, faith and the Bible and is open to anyone. Our next group starts Sunday, February 5 at 11:00 am. Come with your questions!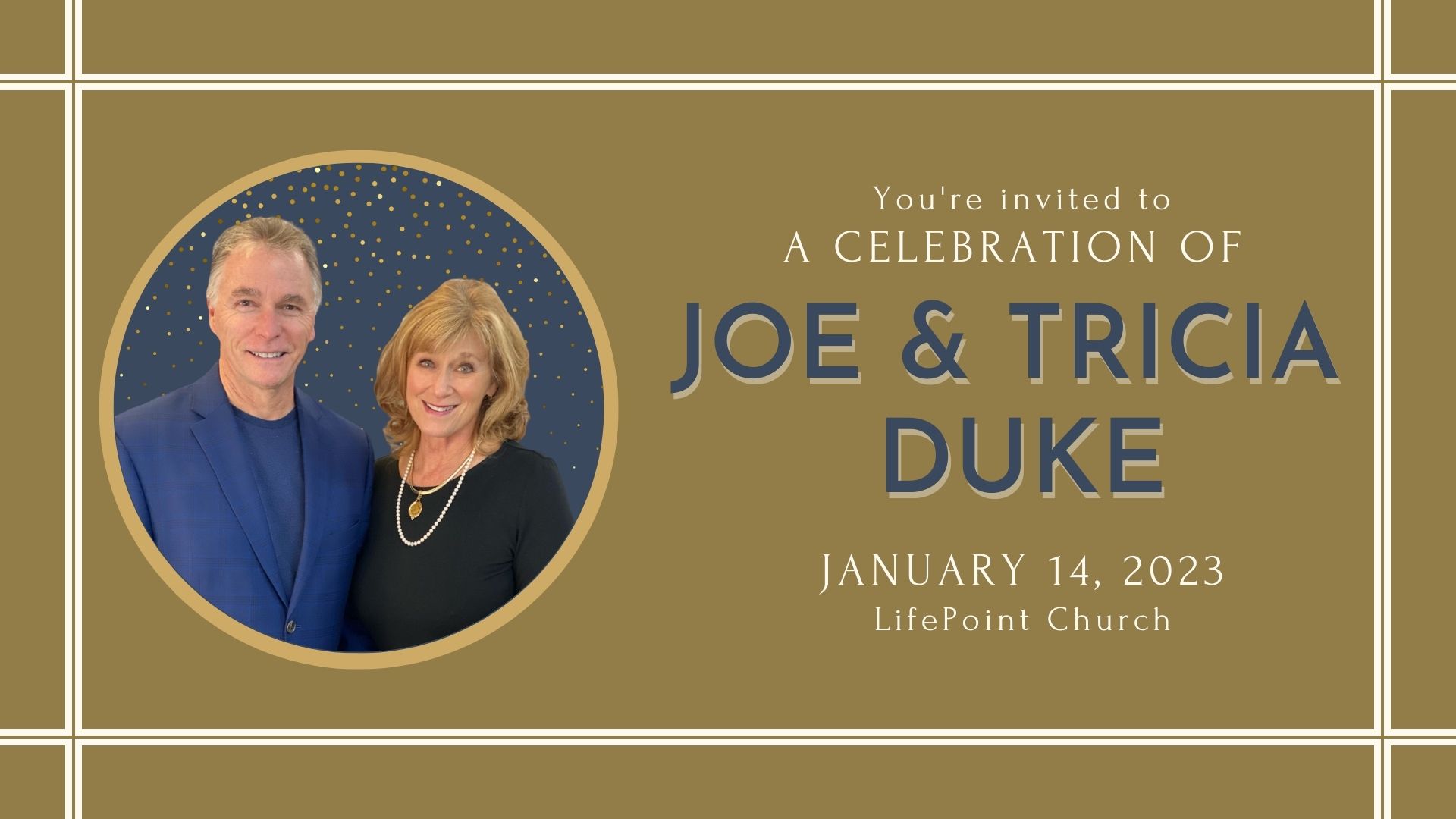 CELEBRATING JOE & TRICIA!
Join us on Saturday, January 14 for a special night celebrating Joe & Tricia Duke and all they have meant to LifePoint over the past 35 years! The evening will include worship, memories and more. Light refreshments will be served in the lobby afterwards. Please RSVP so we can plan ahead.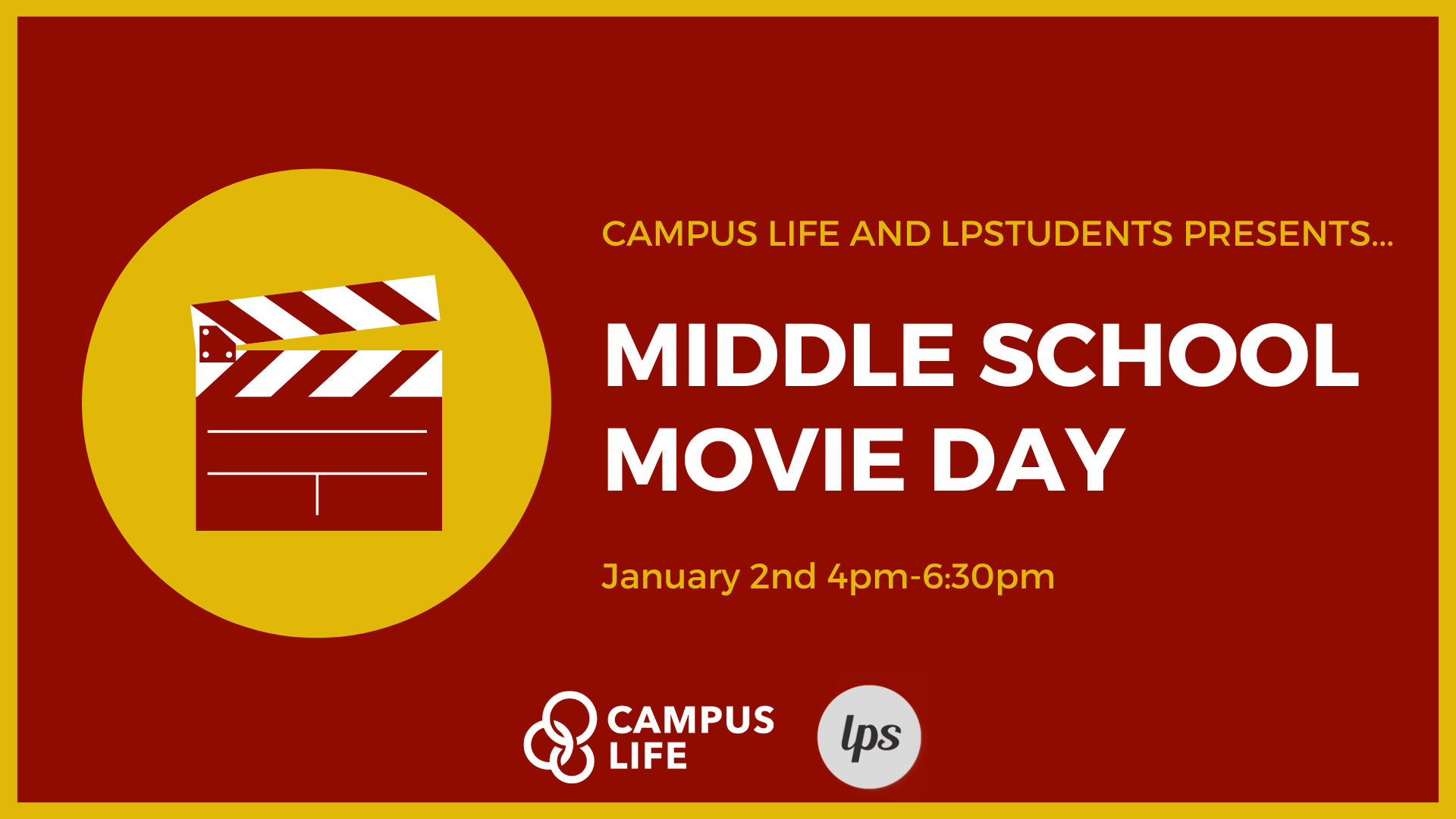 Middle School Movie Day!
LPStudents is partnering with North Carroll Campus Life for a Middle School Movie Day at LifePoint. On Monday, January 2, we will be hanging out, eating some snacks, and watching Inside Out! Public schools are off this day so come hang out!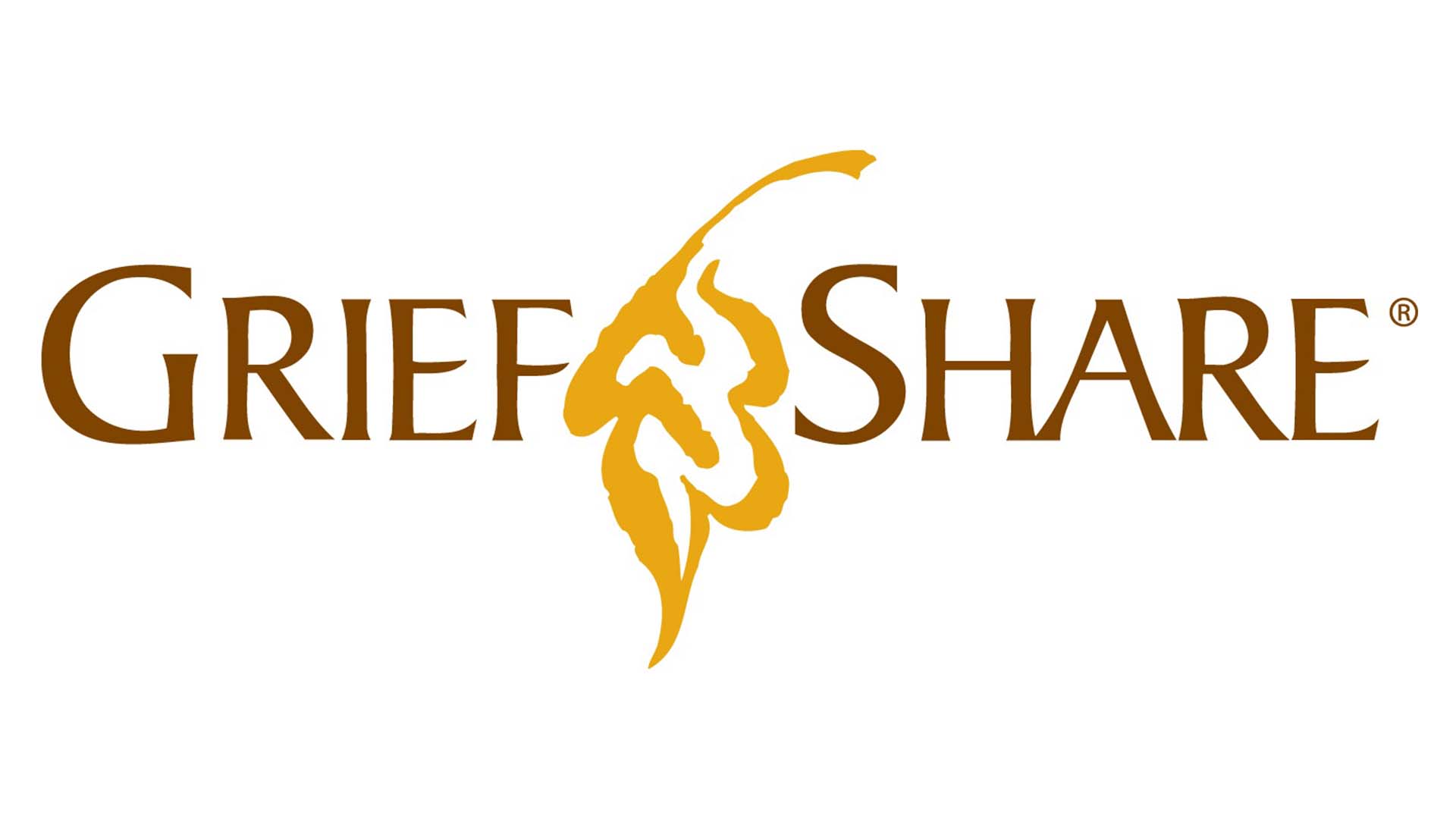 NEW GROUPs BEGIN JANUARY 5
If you are grieving the loss of someone close, GriefShare is a special seminar and support group that offers comfort, encouragement and a safe place to share during this difficult time. We'll have two winter groups, virtual and in person, on Thursdays starting on Jan 5.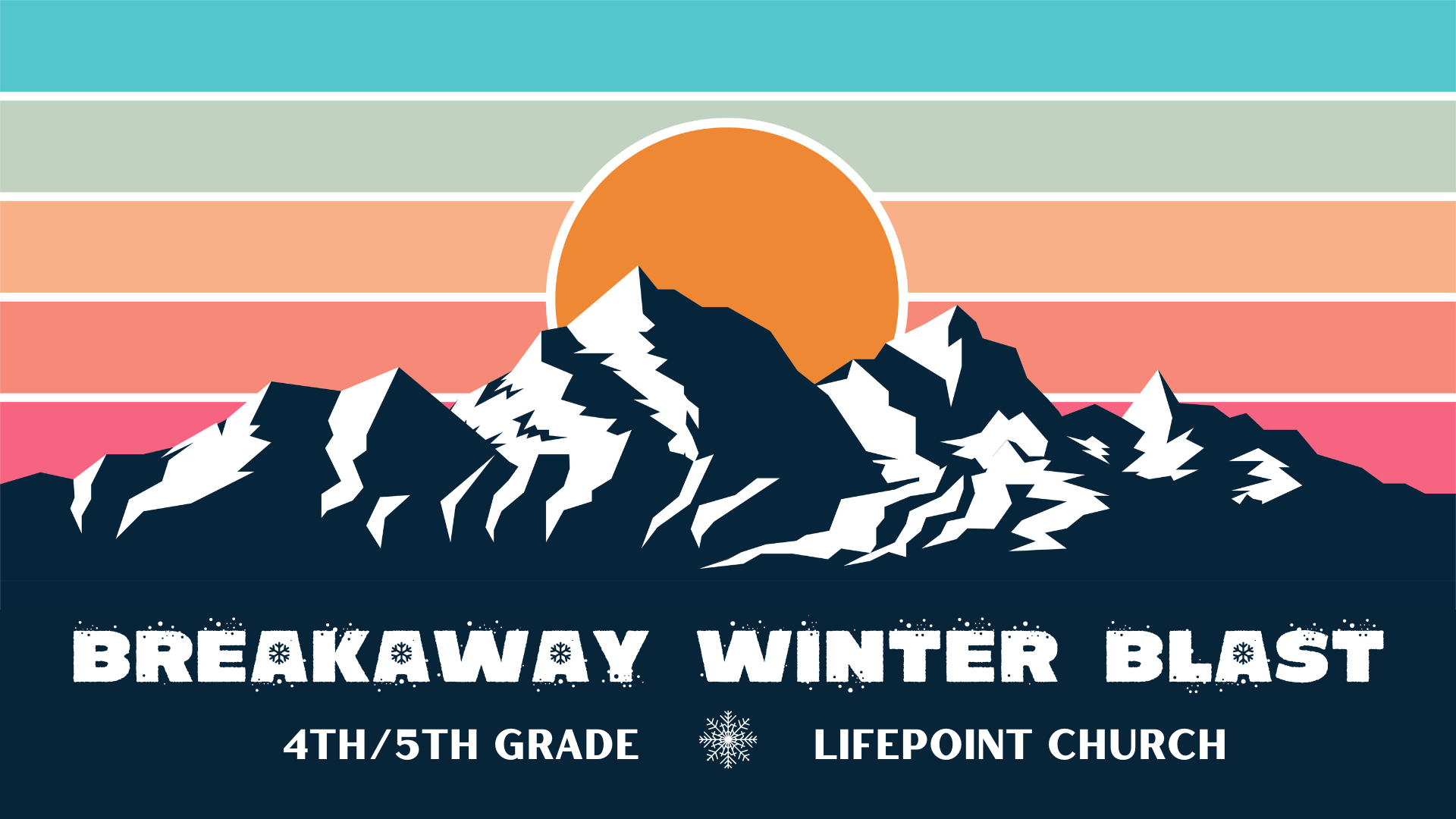 BREAKAWAY WINTER BLAST!
Hey 4th/5th Graders! You're invited to
Winter Blast
, at day of games, food, friends – and snow tubing at AvalancheXpress! It's all happening on
Saturday, January 28
– don't miss it! Register by January 4 for early-bird pricing of $20 off!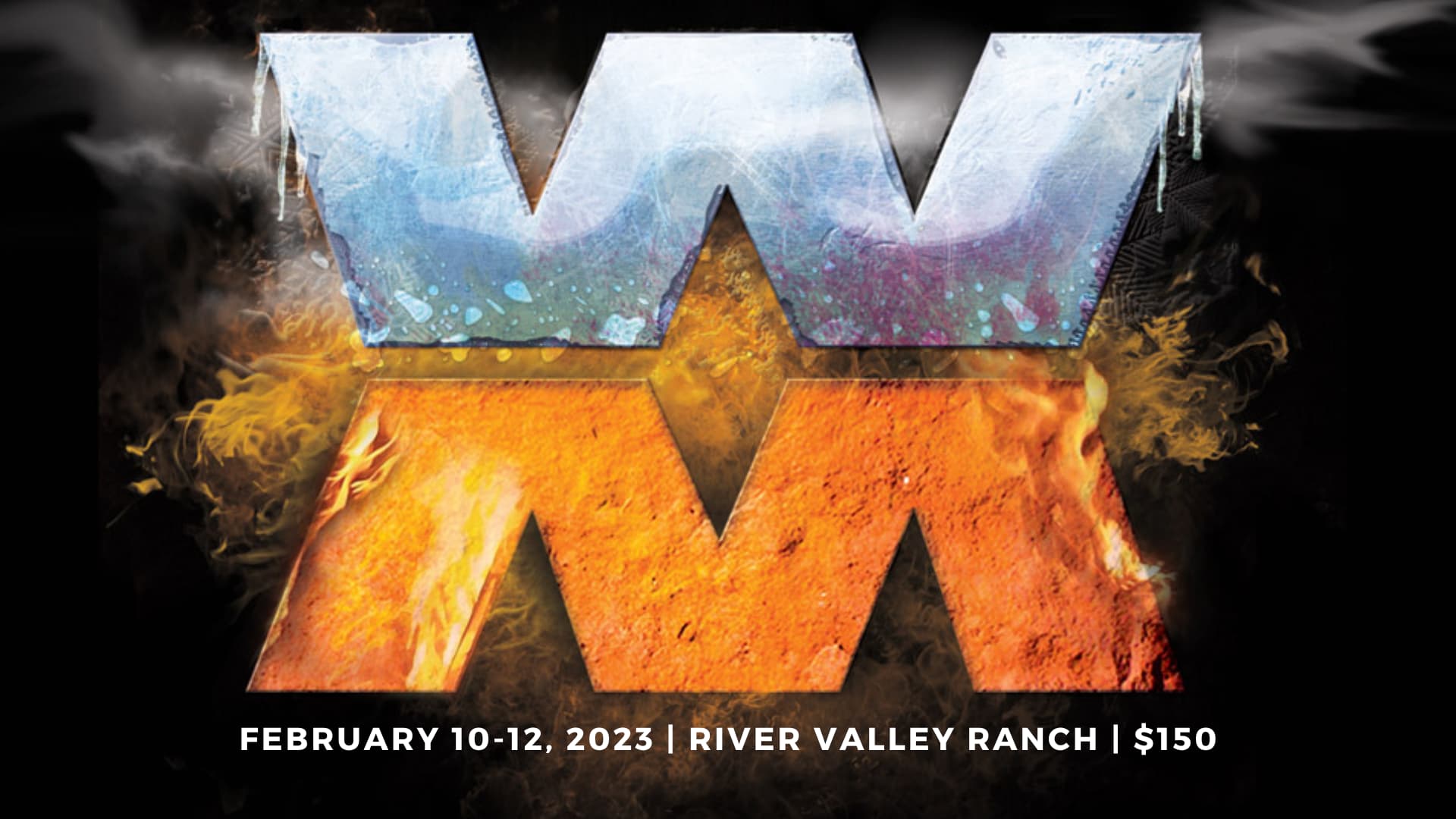 HS Winter Meltdown!
High school students are invited to Winter Meltdown, a weekend retreat at River Valley Ranch February 10-12! This will be a weekend full of activities, worship, teaching, and meaningful small group discussion. Don't miss it!
WE CAN'T WAIT TO MEET YOU!
Connecting at a new place is a huge first step toward feeling at home. It can be a little intimidating if you don't know where to start.
We'd love to get to know you better and help you get connected! If you visit on the weekend, fill out a Connection Card and bring it to the Welcome Desk. We'll have a gift waiting for you! Or, you can simply connect with us online. Click the button or text LPCONNECT to 97000.
THANK YOU FOR GIVING GENEROUSLY
YEAR-END GIVING REMINDER:
Tax deductible contributions for 2022 must be postmarked or received by or on December 31st. Contributions postmarked after December 31st will be applied to 2023.
If you have any questions, please contact our Finance Team.
received fiscal year to date
annual budget
(fiscal year ends aug 31, 2023)