Grace In The Ordinary | Mike Palmer
A right relationship with Jesus Christ manifests itself not in some extraordinary otherworldliness, but in and through our Christ-like conduct and loving human relationships in this world. It is in our conduct and relationships that we are most in need of experiencing, expressing, and exemplifying the reality of God's grace in the ordinary, everyday interaction we have with believers and unbelievers.
If you're new, have a prayer request or want to explore ways to connect, text LPCONNECT to 97000
Join us for Christmas at LifePoint as we discover the HOPE of the world! We will be holding four in-person services on December 23 & 24.
Visit our Christmas page each day in December to check out our Virtual Advent Calendar – we'll have something for everyone, including devotions, trivia, songs, family activities and more!. 
Upcoming events and ministry updates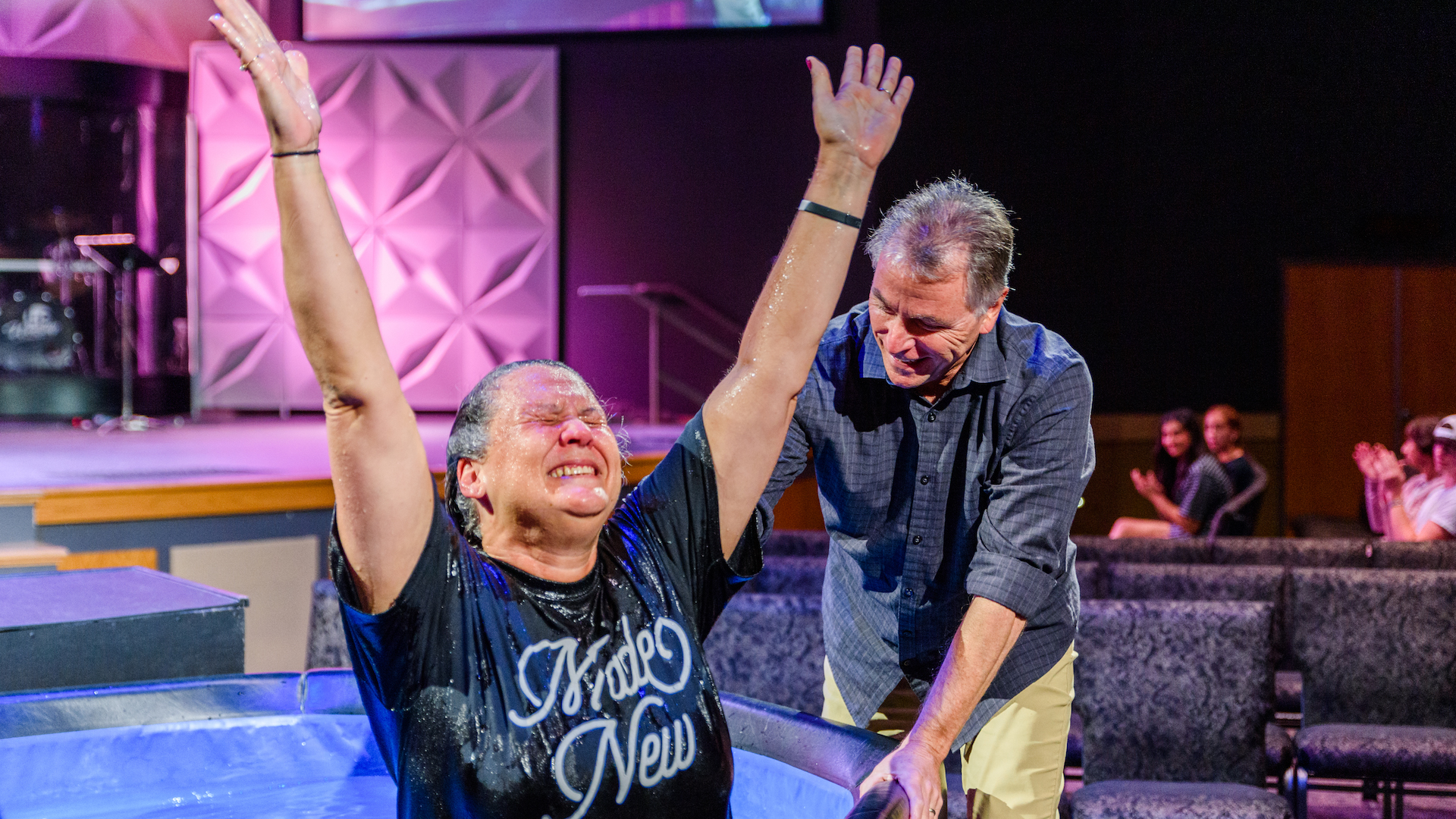 CELEBRATE BEING MADE NEW!
Baptism is an outward symbol of an inward reality – a life made new by belief in Jesus. If you have believed in Jesus and would like to be baptized, we can't wait to celebrate with you! Our next baptism will be held on Sunday, February 13.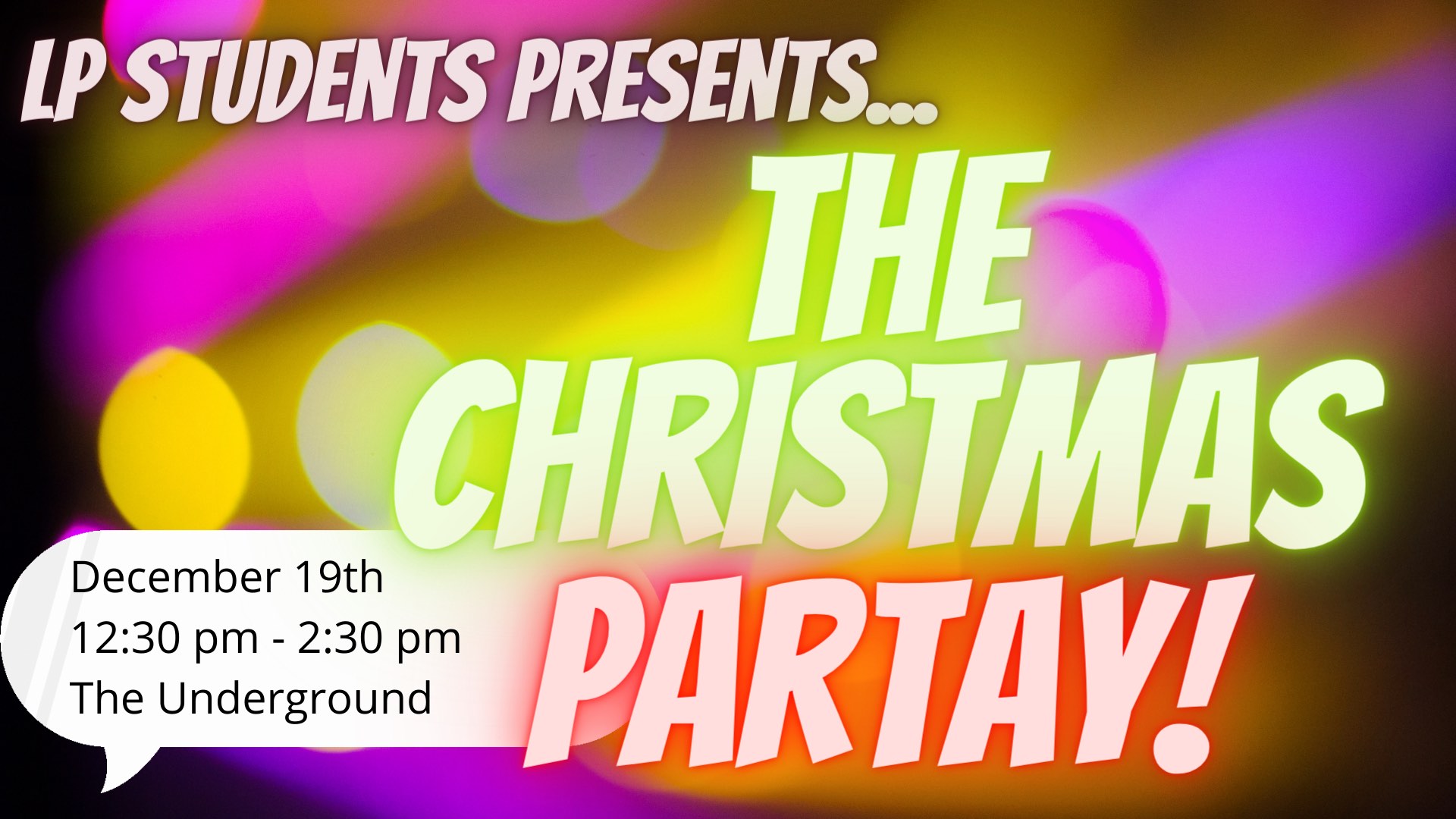 STUDENT CHRISTMAS PARTAY!
Hey Students – you're invited! The countdown to Christmas is coming to an end and a New Year is on the horizon! Let's celebrate TOGETHER one last time in 2021! Join us on Sunday, December 19 at noon as we get ready for the season!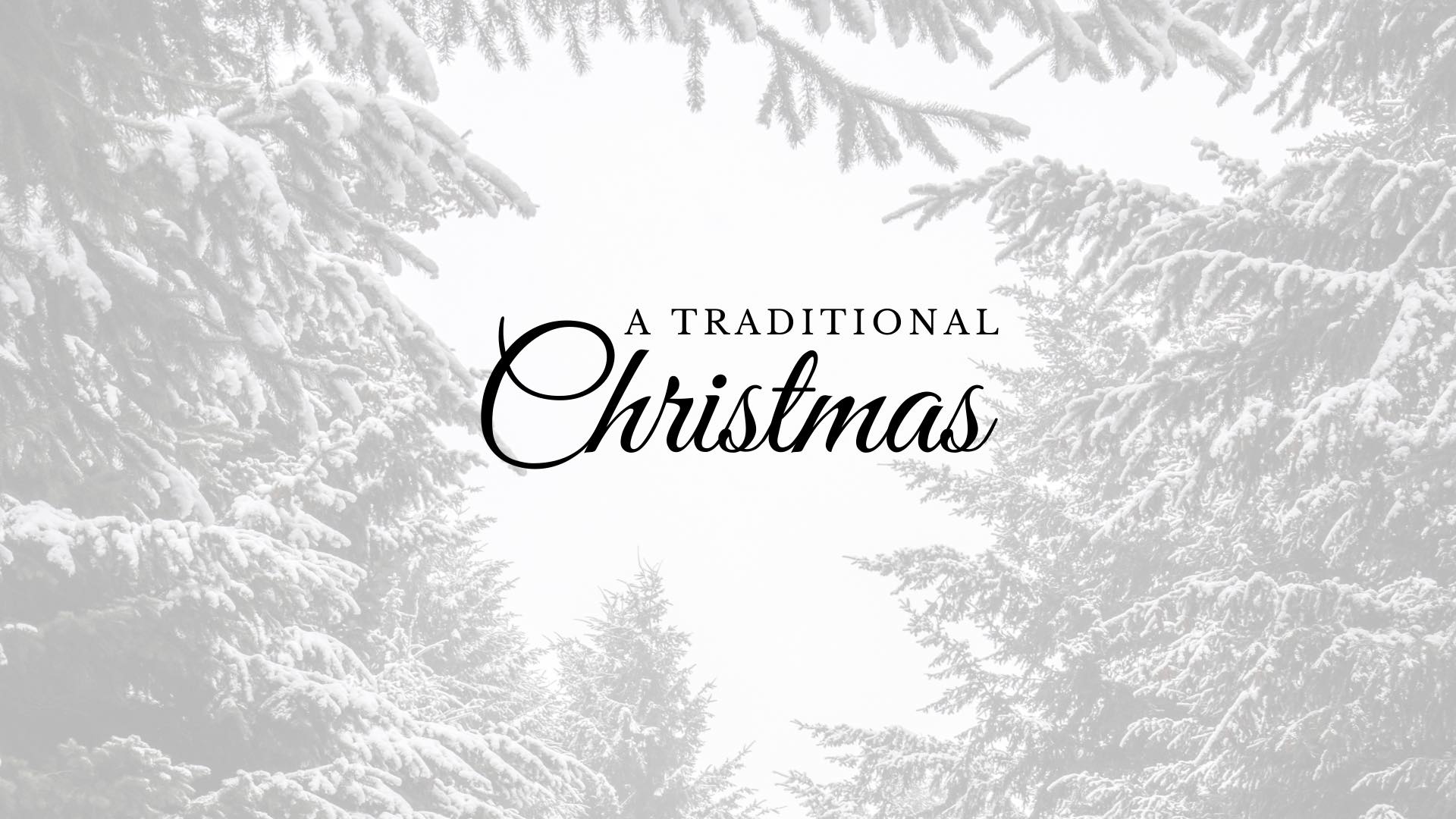 DON'T MISS OUR Christmas Devo!
This December we've been publishing an eight-part devotional, A Traditional Christmas, as part of our Virtual Advent Calendar. LifePoint writers will share how their favorite Christmas traditions point us to Jesus. If you've missed them, it's not too late to subscribe!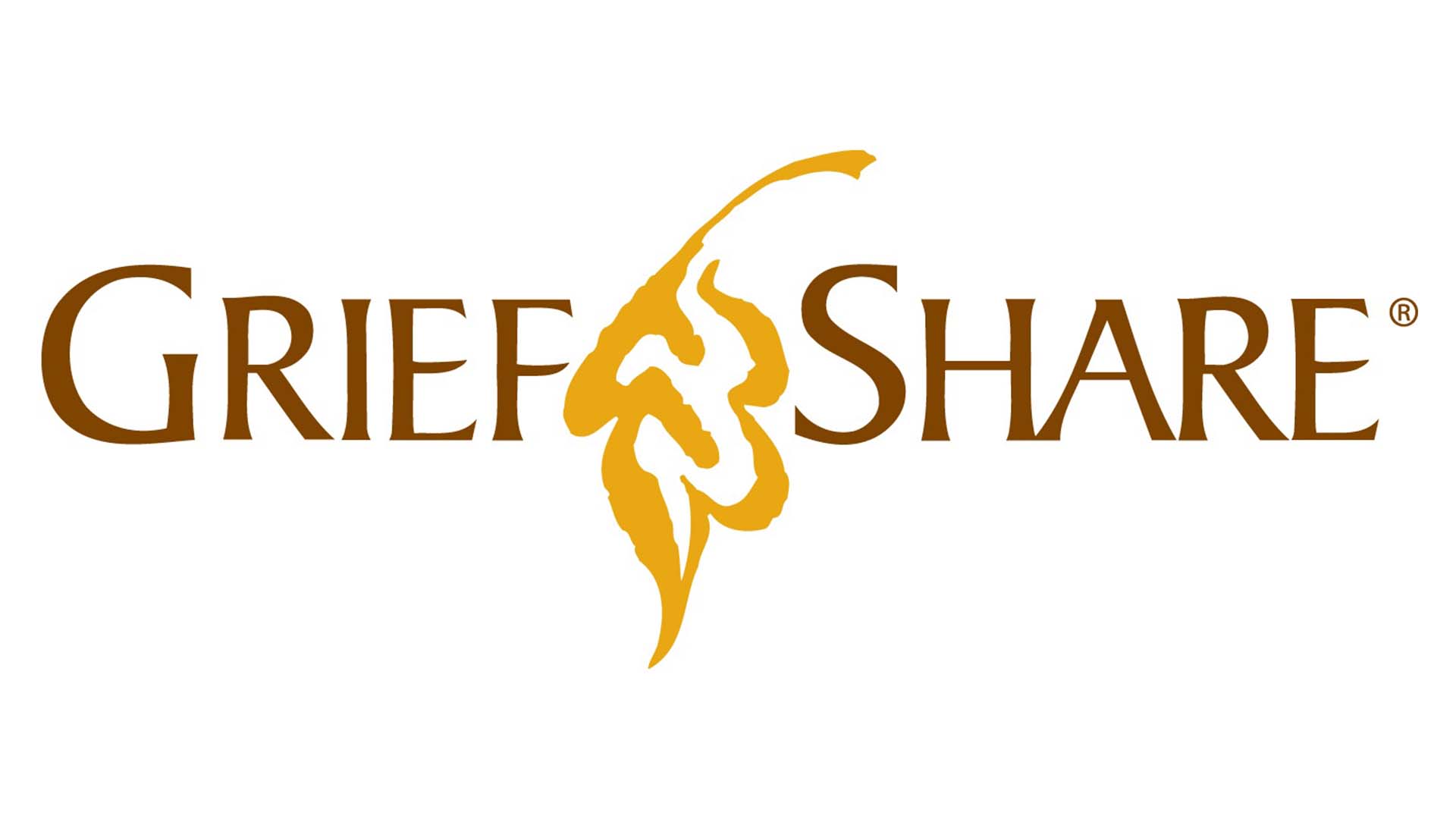 NEW GROUPS STARTing in january
If you are grieving the loss of someone close, GriefShare offers comfort, encouragement and a safe place to share. Choose from Wednesday morning or Thursday evening, beginning January 5 or 6. Groups are currently being held virtually.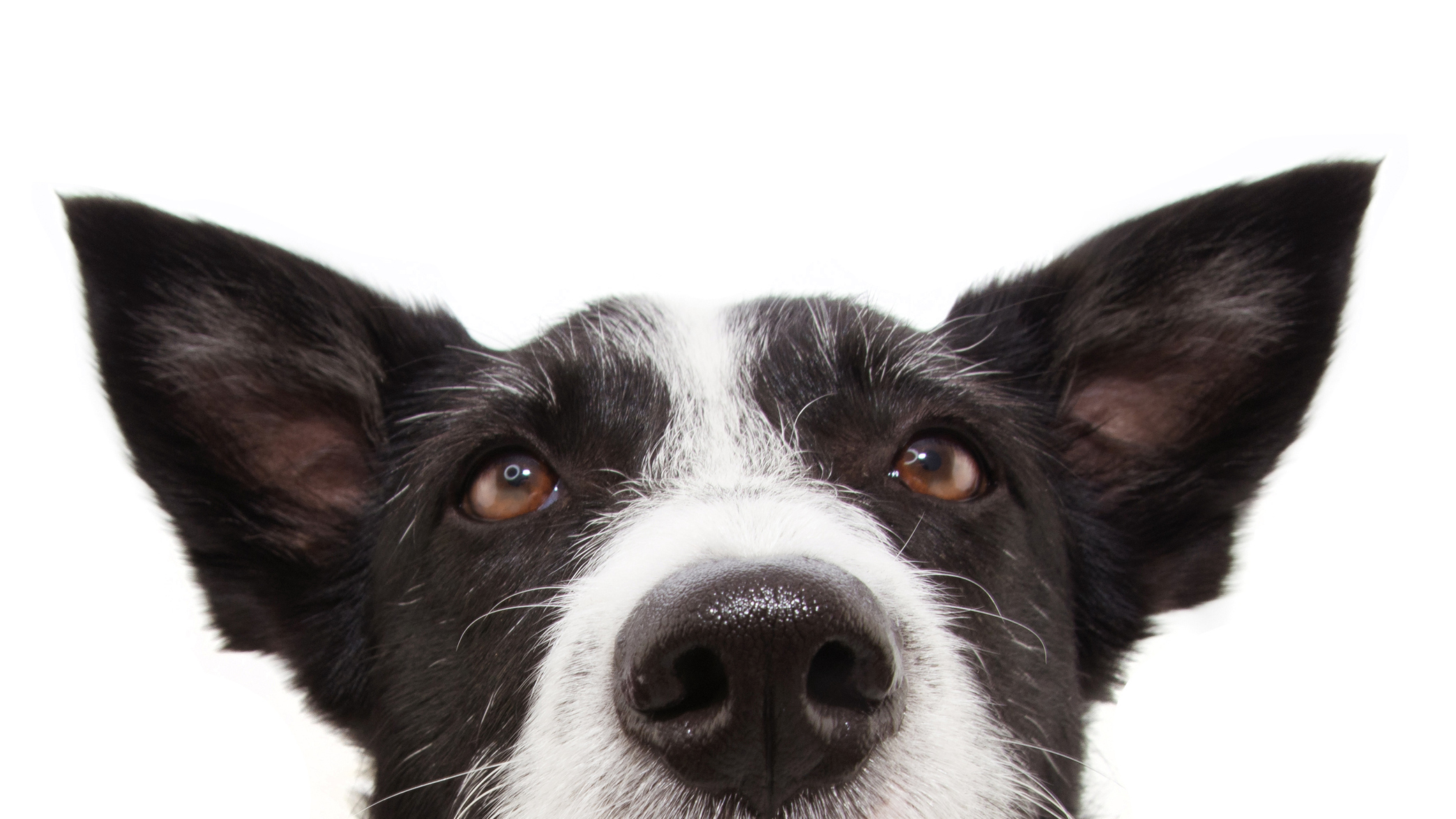 HAVE YOU HEARD THE LATEST NEWS?
We send weekly LifePoint emails and occasional text alerts to keep you informed about upcoming events and important LifePoint news. Don't miss out!
Opt in to let us know your preferences.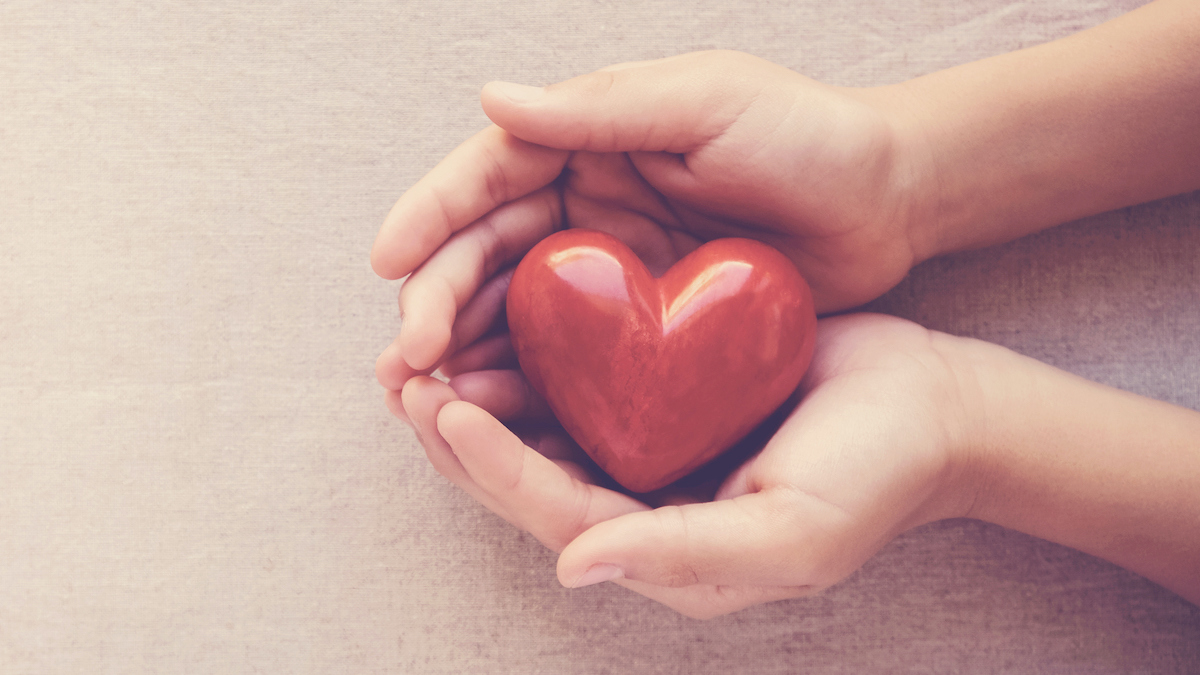 END-OF-YEAR GIVING
Christmas helps us focus on the generous spirit of gift-giving. Thank you for generously investing in LifePoint!  Tax deductible contributions for 2021 must be postmarked or received by or on December 31. Contributions postmarked after December 31 will be applied to 2022. 
WE CAN'T WAIT TO MEET YOU!
Connecting at a new place is a huge first step toward feeling at home. It can be a little intimidating if you don't know where to start.
We'd love to get to know you better and help you get connected! If you visit on the weekend, fill out a Connection Card and bring it to the Welcome Desk. We'll have a gift waiting for you! Or, you can simply connect with us online. Click the button or text LPCONNECT to 97000.
received fiscal year to date
annual budget
(fiscal year ends aug 31, 2022)