It Doesn't Feel Like Christmas | Brad Lindner
We generally associate Christmas as being a season of joy and celebration, but many of us experience deep feelings of grief and loneliness during Christmas. That grief and loneliness grows as we tell ourselves we should be feeling positive emotions instead. If that's you or someone you know, you're not alone in those feelings. In the Bible, we read the birth of Jesus is welcomed by the brokenhearted. This week, we'll discover that while we may not always feel able to celebrate, we can always open our hearts to welcoming our Savior.
Upcoming events and ministry updates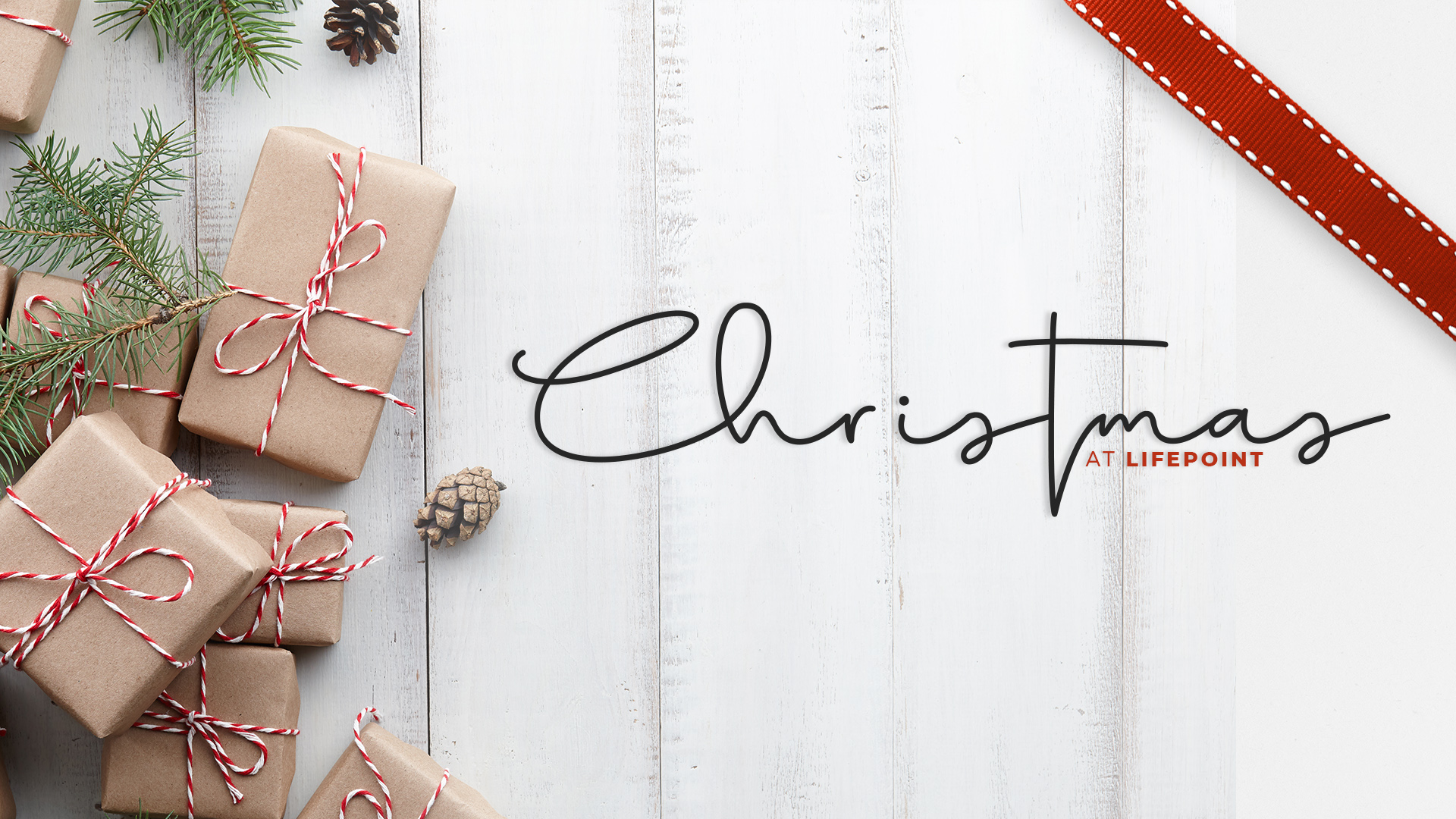 CHRISTMAS at lifepoint
We will be holding four in-person Christmas Services this year:
Wednesday, December 23 at 7:00 pm.
Thursday, December 24 at 3:00, 5:00 and 7:00 pm.
Kids Programming available at all services through 1st grade.
Seating is limited; Ticket reservations required – tickets available beginning December 14. 
Watch online on demand all day on December 24 or LiveStream at 3, 5 or 7 pm. Invite your friends to a Facebook Watch Party!
Be part of Christmas at LifePoint and volunteer. Help welcome our guests and care for our children as we share the greatest gift of all!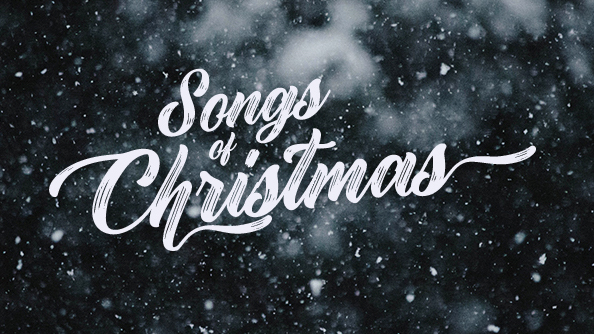 DON'T MISS OUR DAILY CHRISTMAS DEVOTIONAL!
Celebrate Christmas with us all month long! This December, we're offering a daily devotional called The Songs of Christmas, written by LifePoint volunteers and staff. Every day from December 1 through 25, we've been exploring your favorite Christmas carols in a fresh way.
Hopefully you've been receiving The Songs of Christmas each day in your email inbox. If not, you are missing out on a daily dose of encouragement, inspiration and hope. Subscribe today so you don't miss another one! Just click the button below and choose "Devotionals."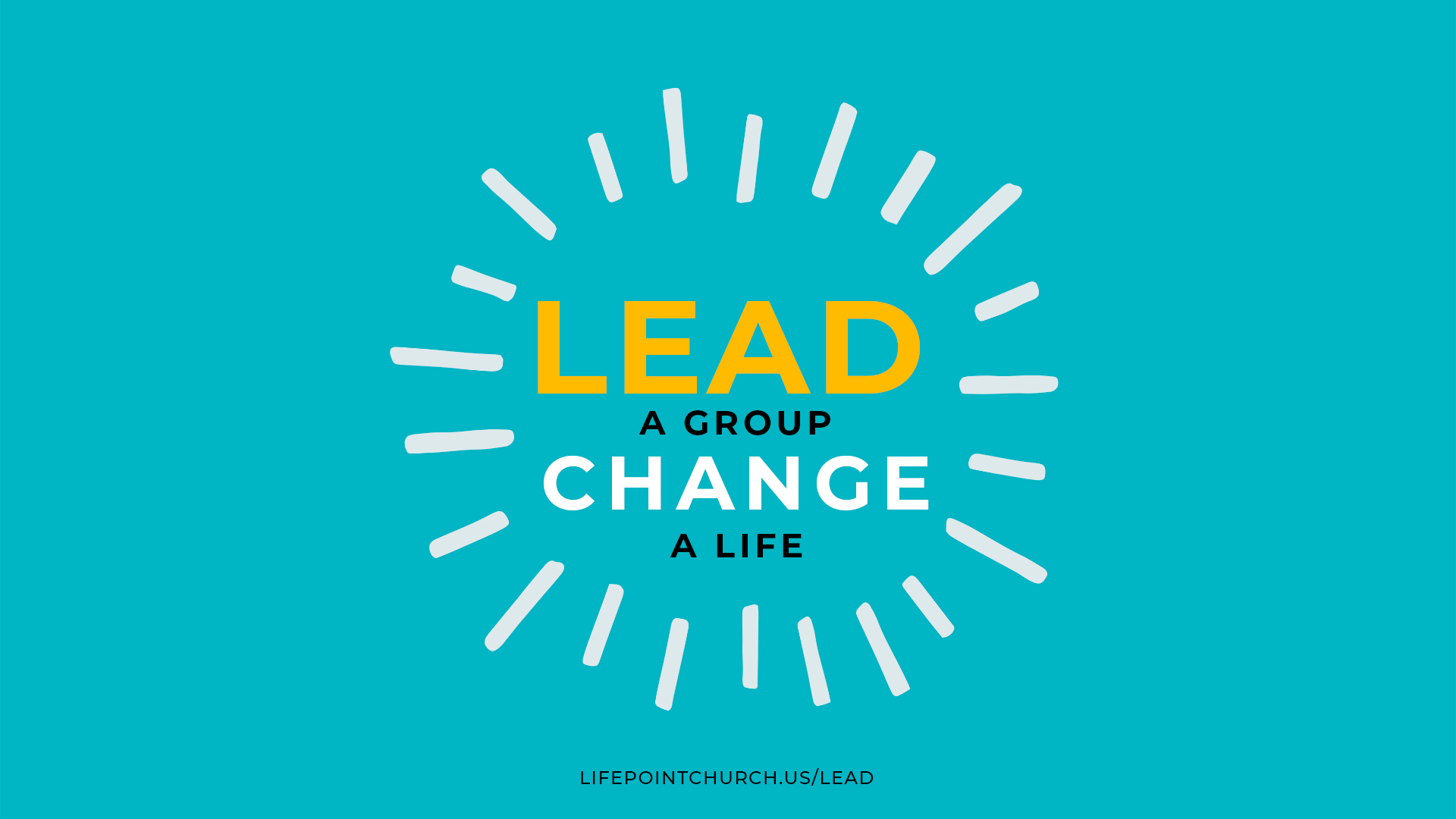 Lead a Virtual Group
Be a part of creating community! Lead a small group or Bible study discussion group this winter and help people connect and grow in their faith. With virtual options, leading a group has never been easier!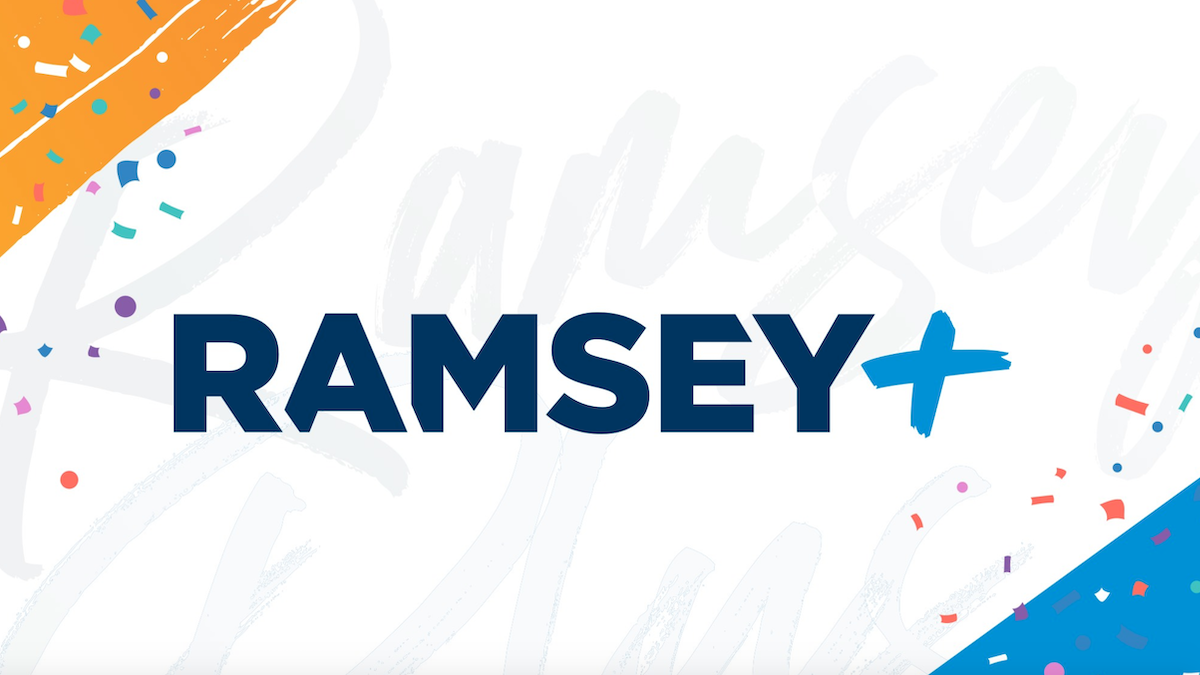 CHANGE YOUR FINANCIAL LEGACY
Incredible financial tools right in your pocket! With a Ramsey+ membership, you get FREE access to Financial Peace University, online budgeting tools, financial coaching and more!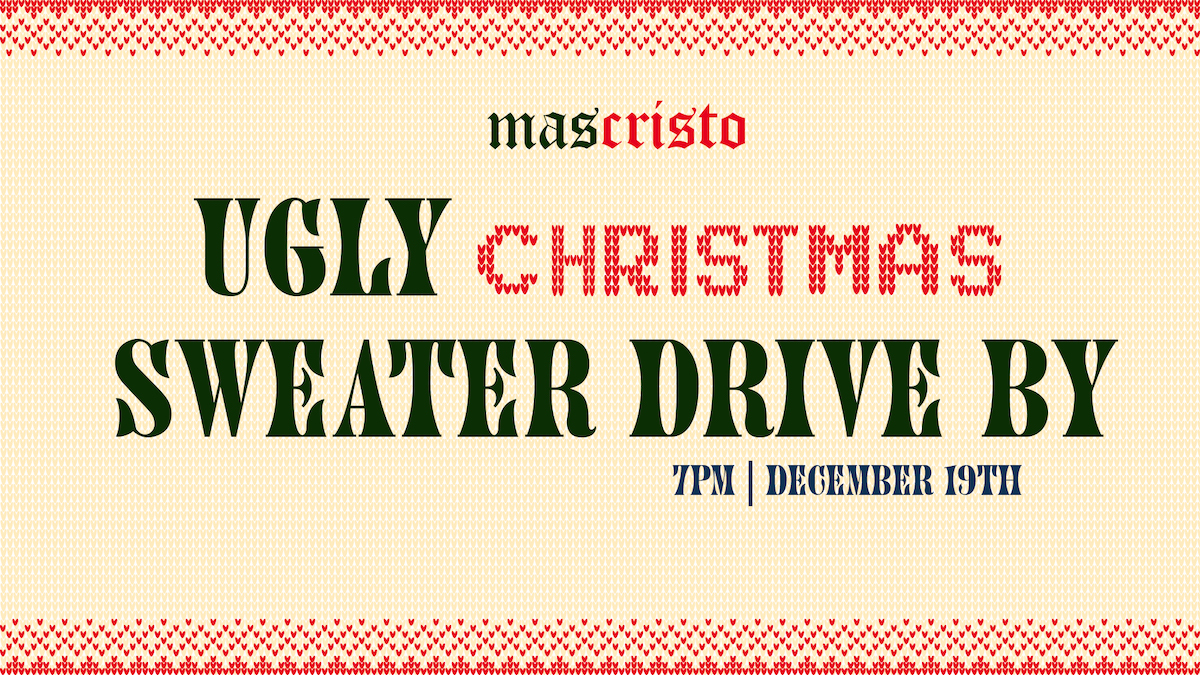 HS CHRISTMAS!
Our Mas Cristo Drive-by High School Christmas party on December 19 will include games, gift giveaways, and prizes! If your Ugly Christmas Sweater is uglier than Jeff's, you'll get extra prize tickets!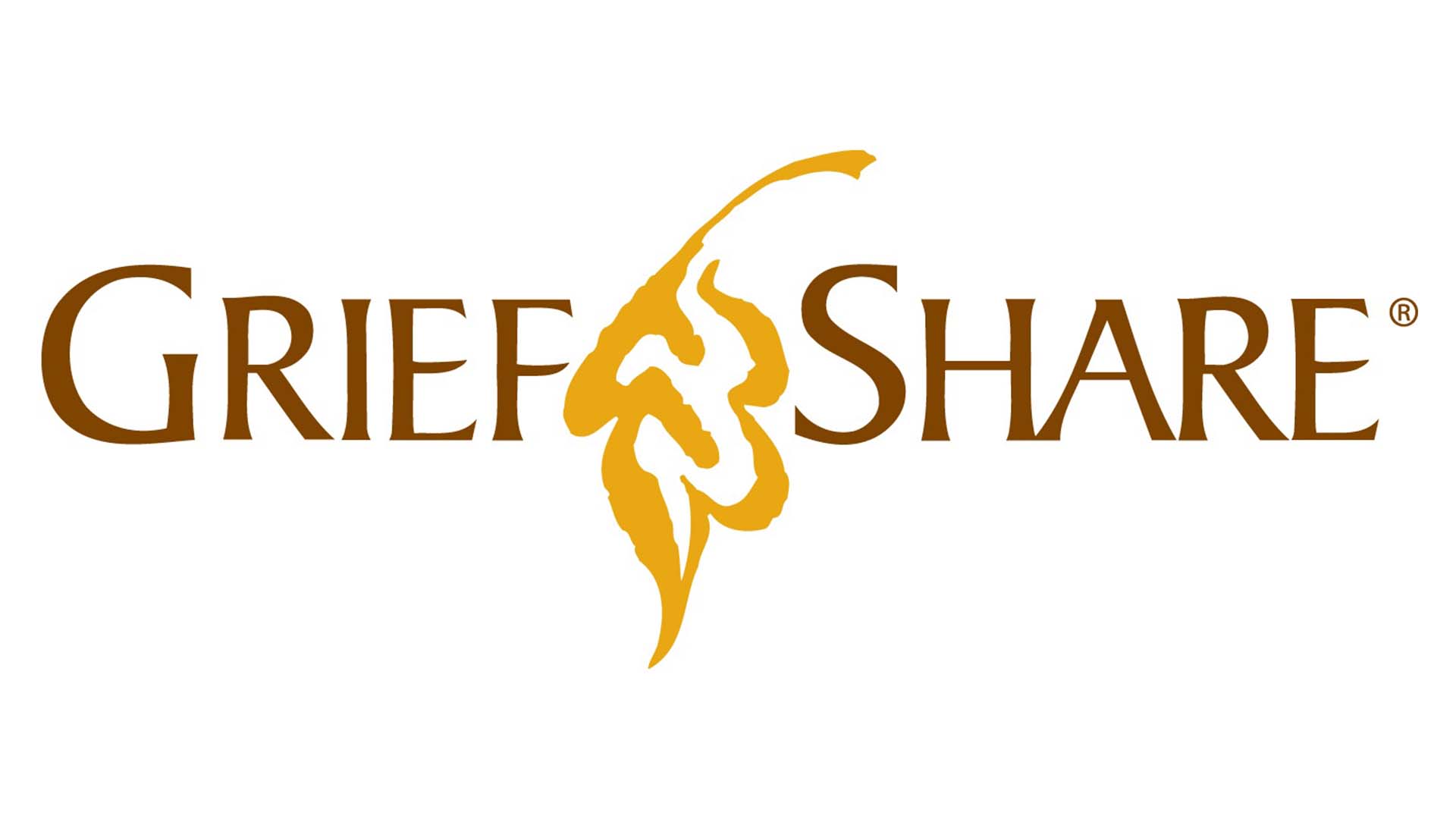 GRIEFSHARE GROUPS
If you are grieving the loss of someone close, GriefShare offers comfort and encouragement. Choose from Wednesday morning or Thursday evening, beginning January 6. Groups are currently being held virtually.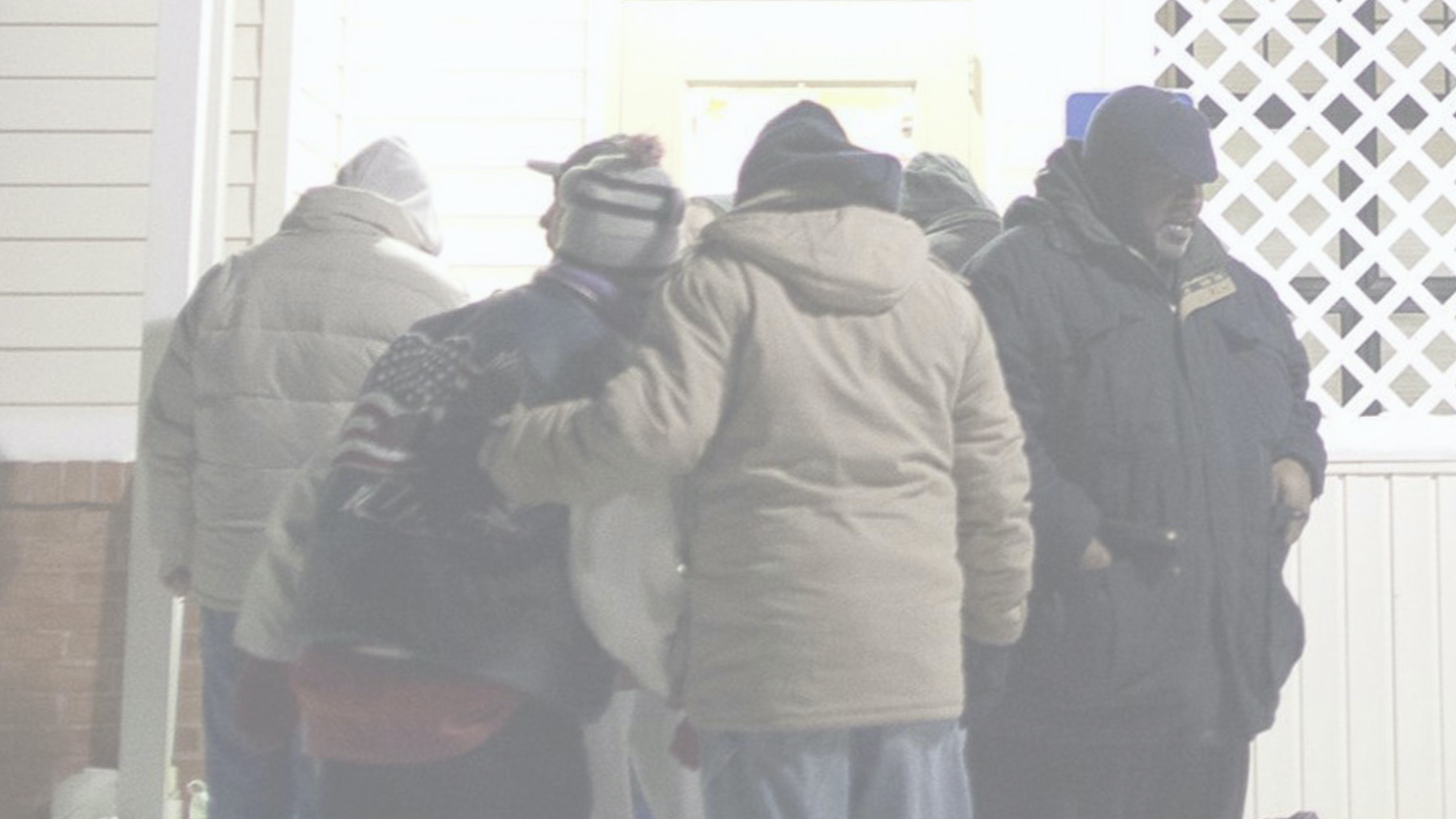 HELP PROVIDE A MEAL
The Cold Weather Shelter in Westminster provides meals each night to those in need. Sign up as a group to bring food on various dates now through April. A small act can make a big difference!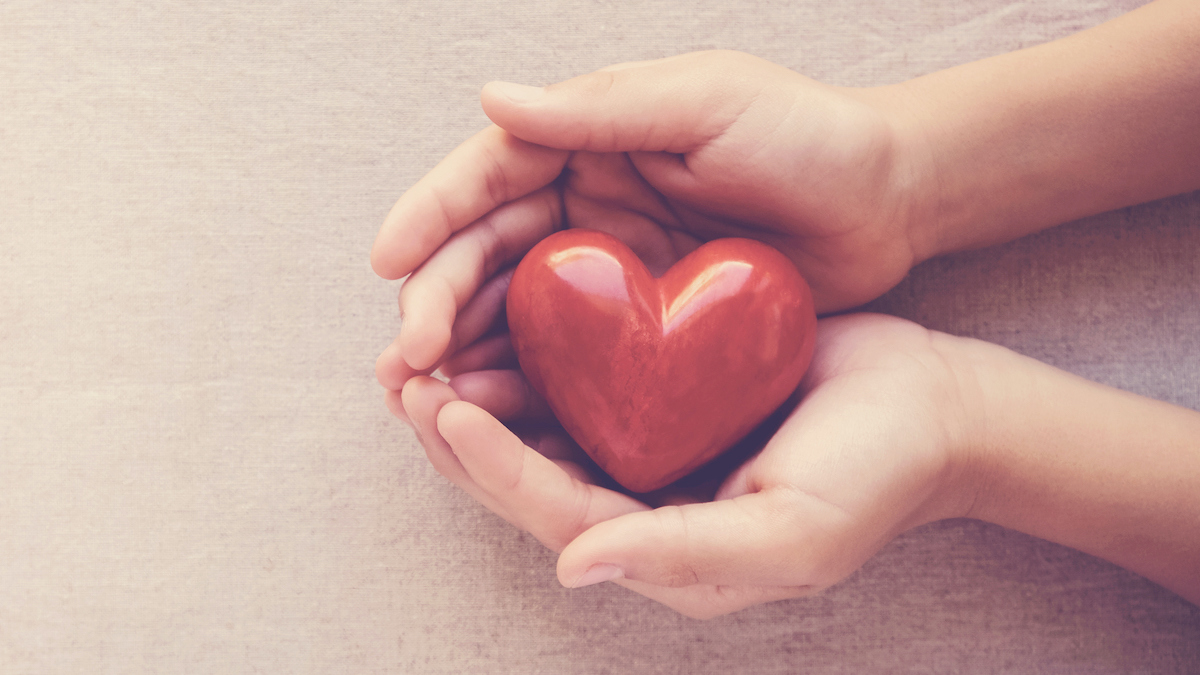 END-OF-YEAR GIVING
Thank you for giving generously! Tax deductible contributions for 2020 must be postmarked or received by or on December 31st. Contributions postmarked after December 31st will be applied to 2021.
WE CAN'T WAIT TO MEET YOU!
Connecting at a new place is a huge first step toward feeling at home. It can be a little intimidating if you don't know where to start.
We'd love to get to know you better and help you get connected! If you visit on the weekend, fill out a Connection Card and bring it to the Welcome Desk. We'll have a gift waiting for you! Or, you can simply connect with us online.
[et_pb_jt_counter prefix="$" count_number_separator="," count_to_number="64677″ _builder_version="4.4.8″ number_font="Hind|300|||||||" number_text_color="#000000″ number_font_size="1.7em"][/et_pb_jt_counter]
[et_pb_jt_counter prefix="$" count_number_separator="," count_to_number="61034″ count_from_number="61034″ _builder_version="4.4.8″ number_font="Hind|300|||||||" number_text_color="#000000″ number_font_size="1.7em"][/et_pb_jt_counter]
received fiscal year to date
[et_pb_jt_counter prefix="$" count_number_separator="," count_to_number="654591″ _builder_version="4.4.8″ number_font="Hind|300|||||||" number_text_color="#000000″ number_font_size="1.7em"][/et_pb_jt_counter]
[et_pb_jt_counter prefix="$" count_number_separator="," count_to_number="854478″ _builder_version="4.4.8″ number_font="Hind|300|||||||" number_text_color="#000000″ number_font_size="1.7em"][/et_pb_jt_counter]
annual budget
(fiscal year ends aug 31, 2021)
[et_pb_jt_counter prefix="$" count_number_separator="," count_to_number="3173775″ count_from_number="3173775″ _builder_version="4.4.8″ number_font="Hind|300|||||||" number_text_color="#000000″ number_font_size="1.7em"][/et_pb_jt_counter]