Cradle to Cross | Joe Duke
God's plan for humanity is grand in scope and scale! It also seems at least mildly absurd. The all-powerful God of all creation enters the world as a helpless baby. And his final days on earth are spent in humiliation and suffering—becoming sin for a sinful human race. It's a story that goes from cradle to cross. A story that includes both Christmas and Easter. And a story that includes you.
If you're new, have a prayer request or want to explore ways to connect, text LPCONNECT to 97000
Join us for Christmas at LifePoint as we discover the HOPE of the world! We will be holding four in-person services on December 23 & 24.
Visit our Christmas page each day in December to check out our Virtual Advent Calendar – we'll have something for everyone, including devotions, trivia, songs, family activities and more!. 
Upcoming events and ministry updates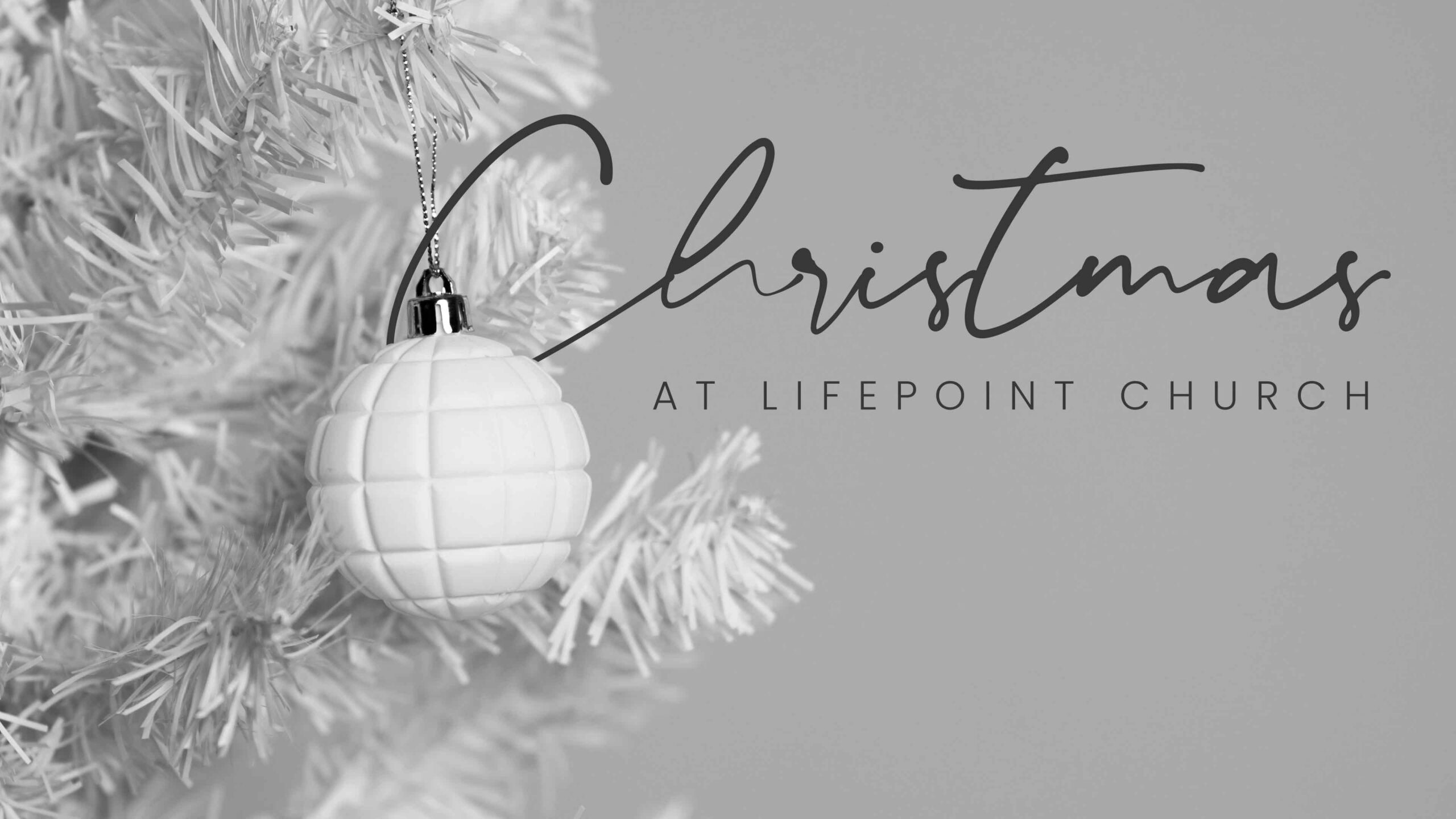 VOLUNTEER at CHRISTMAS
Be a part of sharing the HOPE of the world with our guests and families! Volunteer in one of our LPKids classrooms (six weeks through preschool) or as an usher or greeter on our Guest Services team. Spots available for adults and students.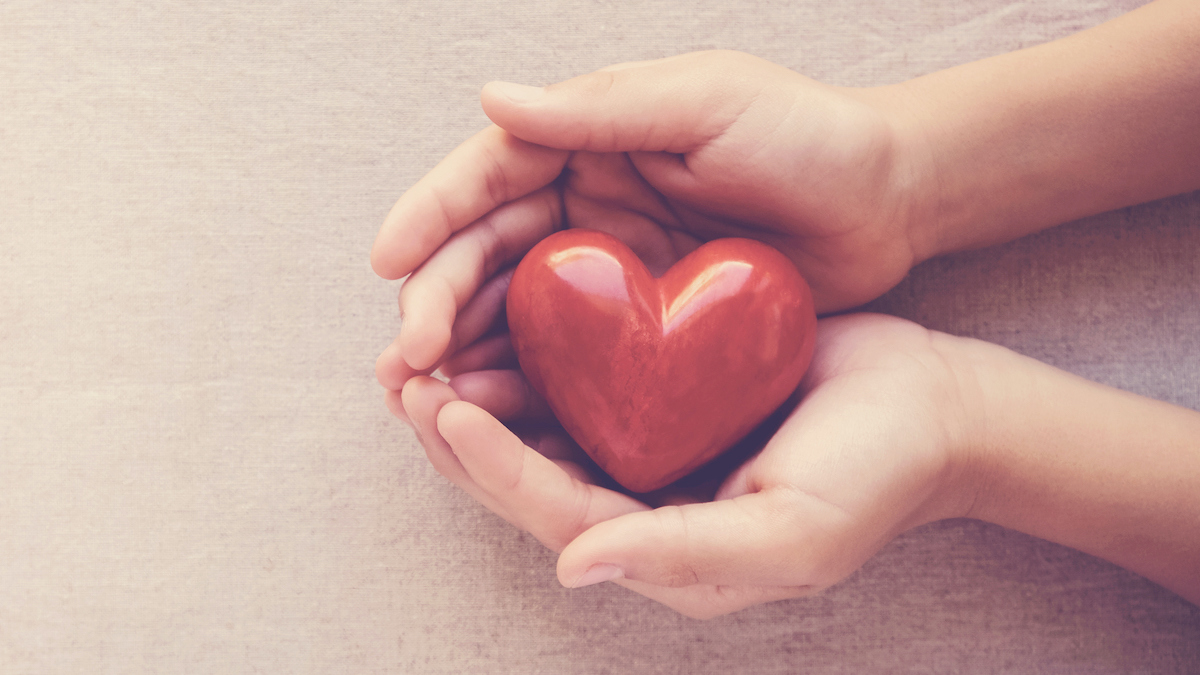 END-OF-YEAR GIVING
Christmas helps us focus on the generous spirit of gift-giving. Thank you for generously investing in LifePoint!  Tax deductible contributions for 2021 must be postmarked or received by or on December 31. Contributions postmarked after December 31 will be applied to 2022.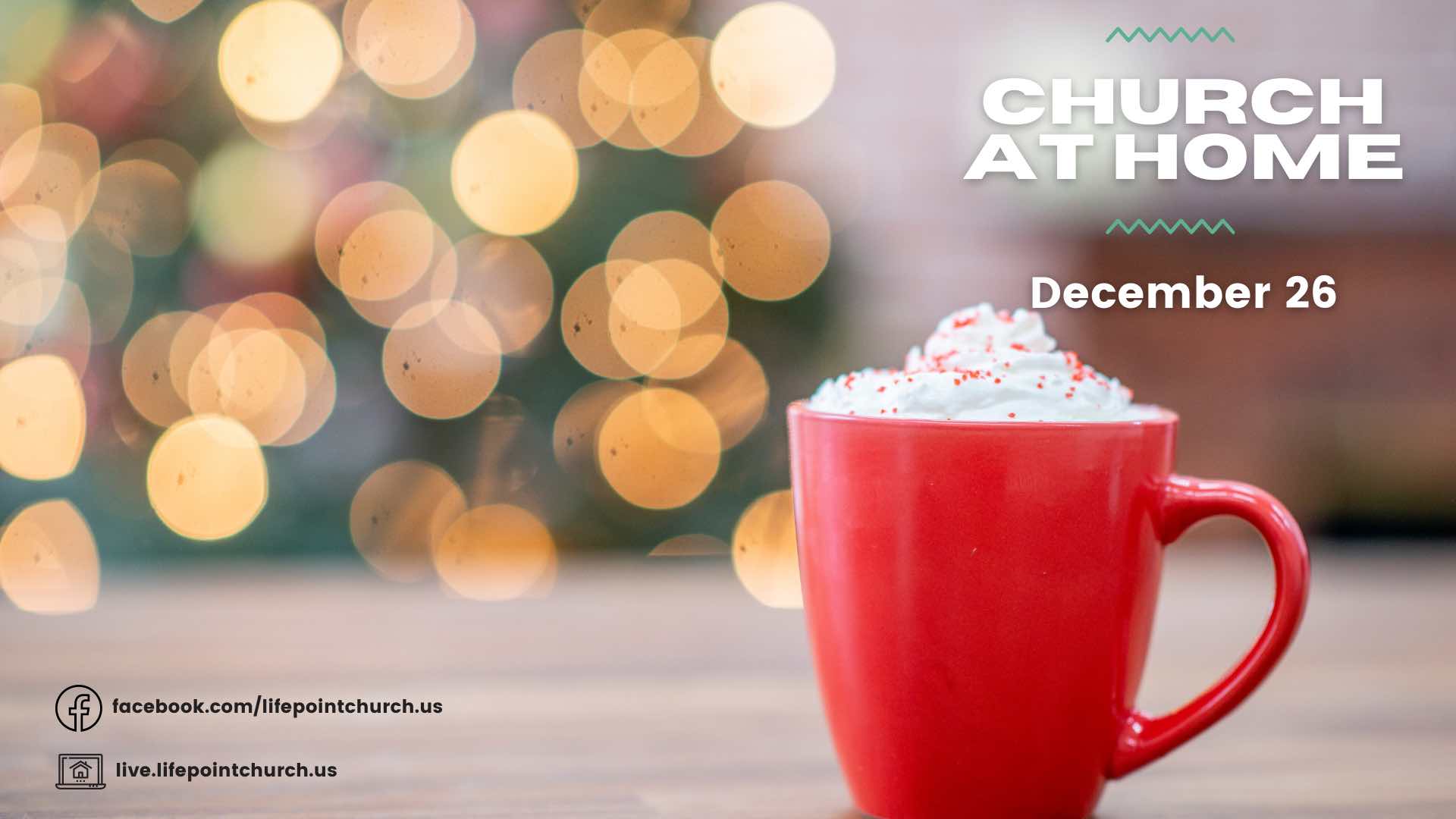 WE'RE DOING CHURCH AT HOME DEC 26!
Next Sunday, we're doing Church at Home! Stay in your Christmas jammies, grab your coffee and join us ONLINE ONLY at 9:30 on Sunday December 26. We're doing something a little different, so you won't want to miss it!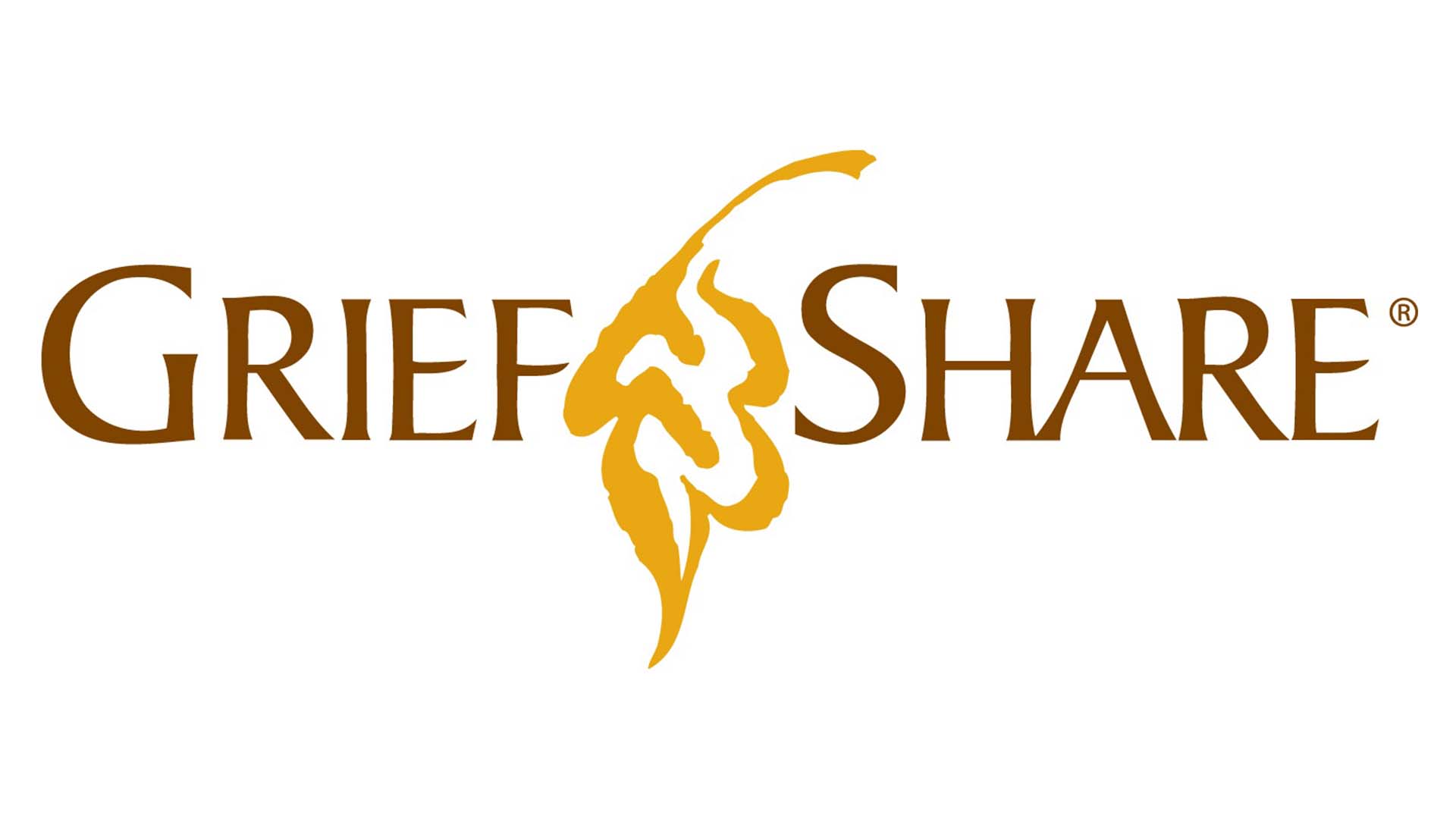 NEW GROUPS STARTing in january
If you are grieving the loss of someone close, GriefShare offers comfort, encouragement and a safe place to share. Choose from Wednesday morning or Thursday evening, beginning January 5 or 6. Groups are currently being held virtually.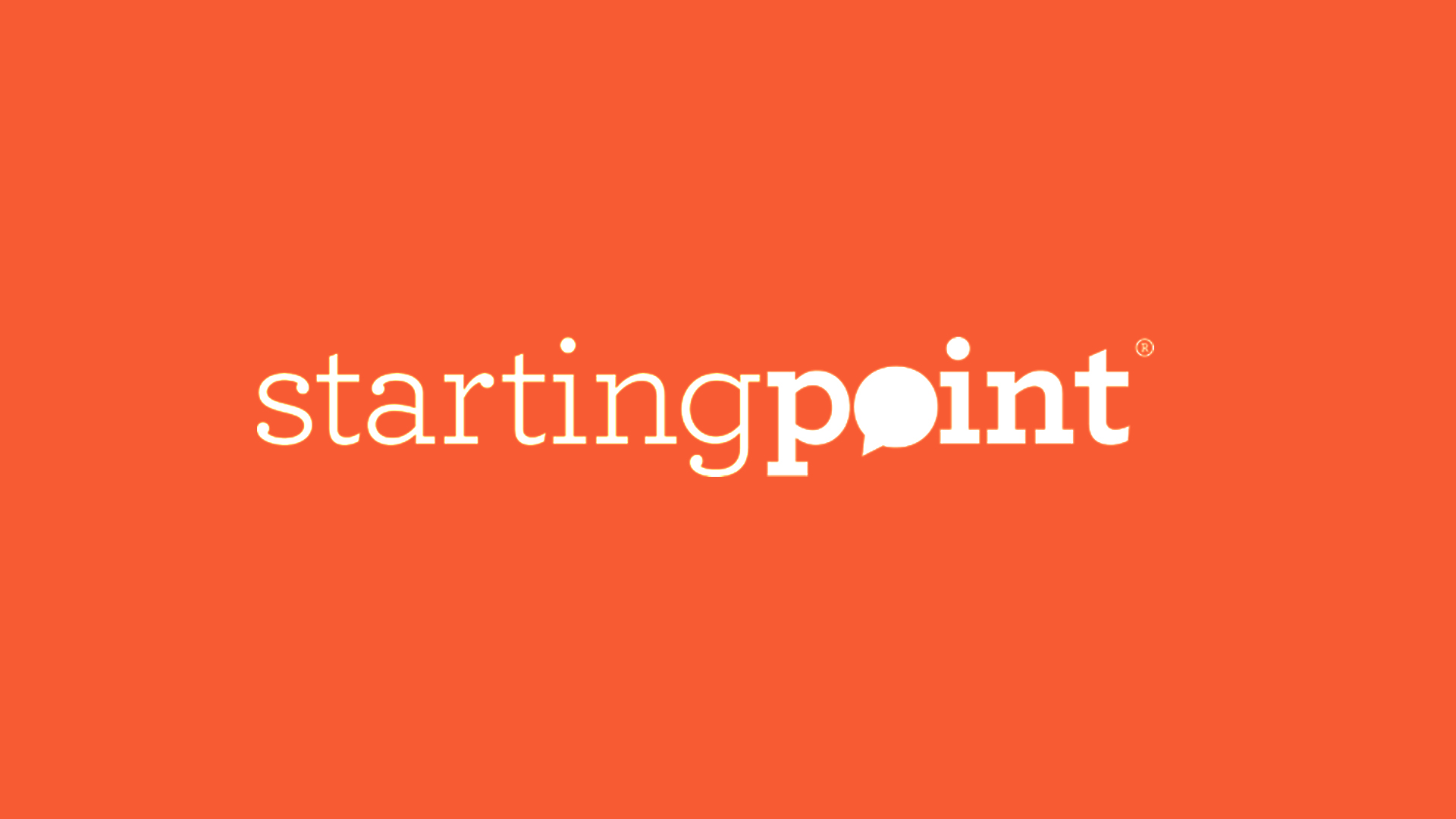 NEW GROUP STARTS JANUARY 23!
Explore what it would look like to hit the restart button on your faith. Starting Point is a small group conversation about God, faith and the Bible and is open to anyone. Next class starts Sunday, January 23 at 11:00 am. Bring your questions!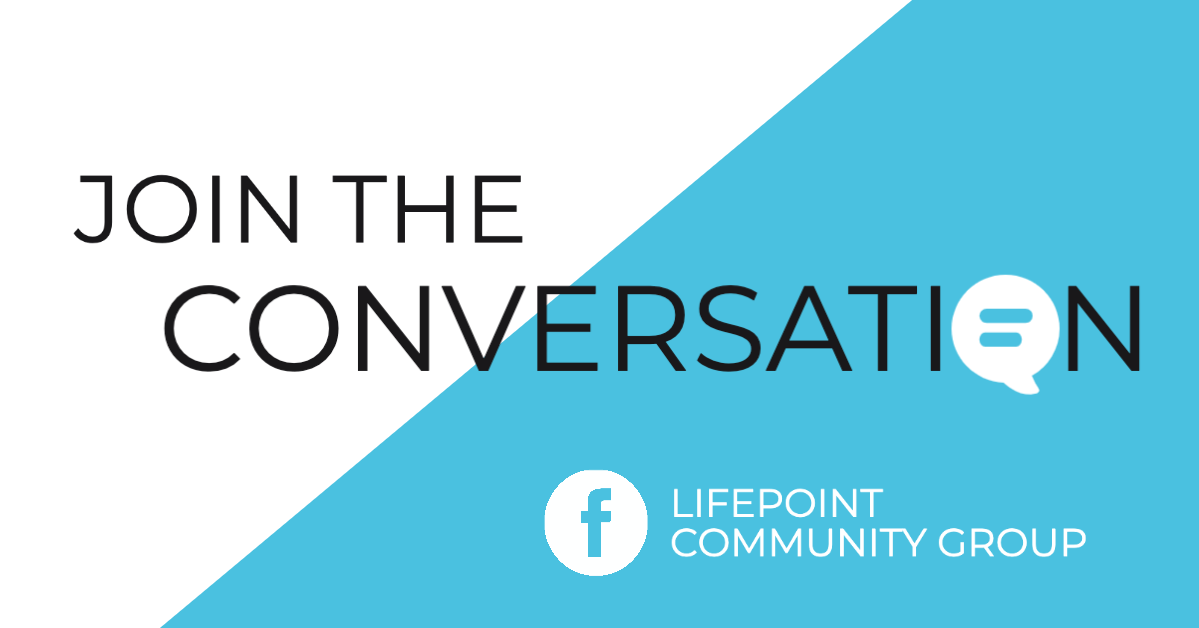 YOU'RE INVITED!
Join our LifePoint Community Facebook group and stay in touch with the latest happenings with our LPC Family!
Share prayer requests, praise reports, community news and more. Join the conversation – we can't wait to connect with you!
WE CAN'T WAIT TO MEET YOU!
Connecting at a new place is a huge first step toward feeling at home. It can be a little intimidating if you don't know where to start.
We'd love to get to know you better and help you get connected! If you visit on the weekend, fill out a Connection Card and bring it to the Welcome Desk. We'll have a gift waiting for you! Or, you can simply connect with us online. Click the button or text LPCONNECT to 97000.
received fiscal year to date
annual budget
(fiscal year ends aug 31, 2022)