The Gift of Christ | John McCants
The love of material things often steals our attention. This leads us to focus on growing our collection of possessions, even thinking that those items can somehow provide authentic, deep life satisfaction. And when our idea of Christmas revolves around a misplaced focus on material things, we get the wrong idea. In this message we'll see how God shows us that Jesus is overwhelmingly more valuable than anything else we could imagine.
Upcoming events and ministry updates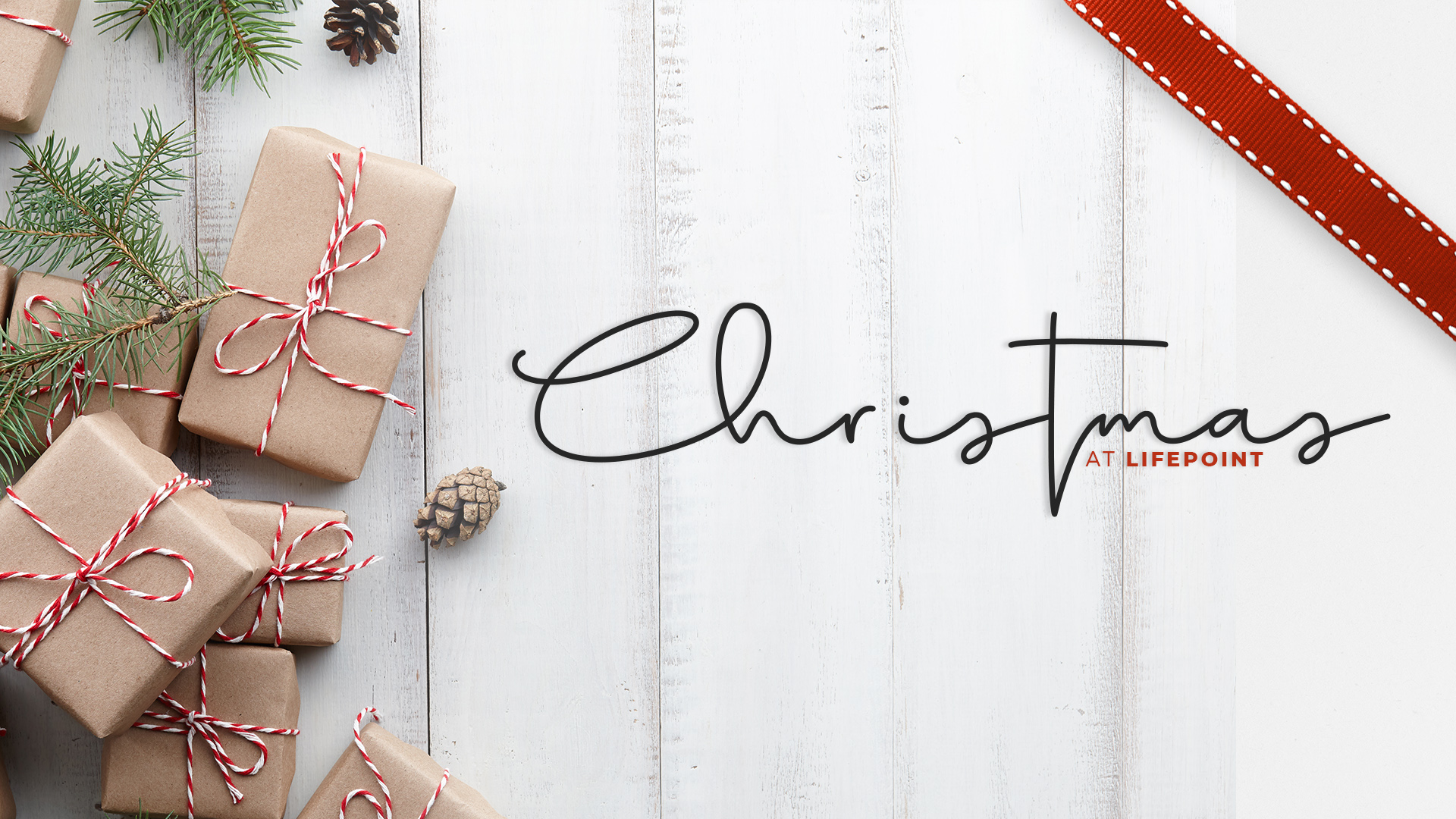 CHRISTMAS at lifepoint
We will be holding four in-person Christmas Services this year:
Wednesday, December 23 at 7:00 pm.
Thursday, December 24 at 3:00, 5:00 and 7:00 pm.

Kids Programming available at all services through 1st grade.

Seating is limited; Ticket reservations required. 
Watch online on demand all day on December 24 or LiveStream at 3, 5 or 7 pm. Invite your friends to a Facebook Watch Party!
Be part of Christmas at LifePoint and volunteer. Help welcome our guests and care for our children as we share the greatest gift of all!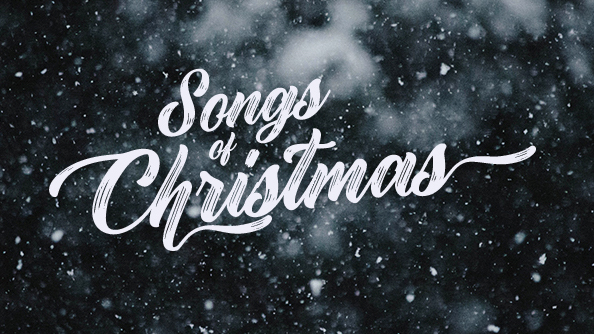 DAILY CHRISTMAS DEVOTIONAL
Celebrate Christmas with us all month long! The Songs of Christmas is a devotional written by LifePoint volunteers and staff. Every day from December 1 through 25, we've been exploring your favorite Christmas carols in a fresh way.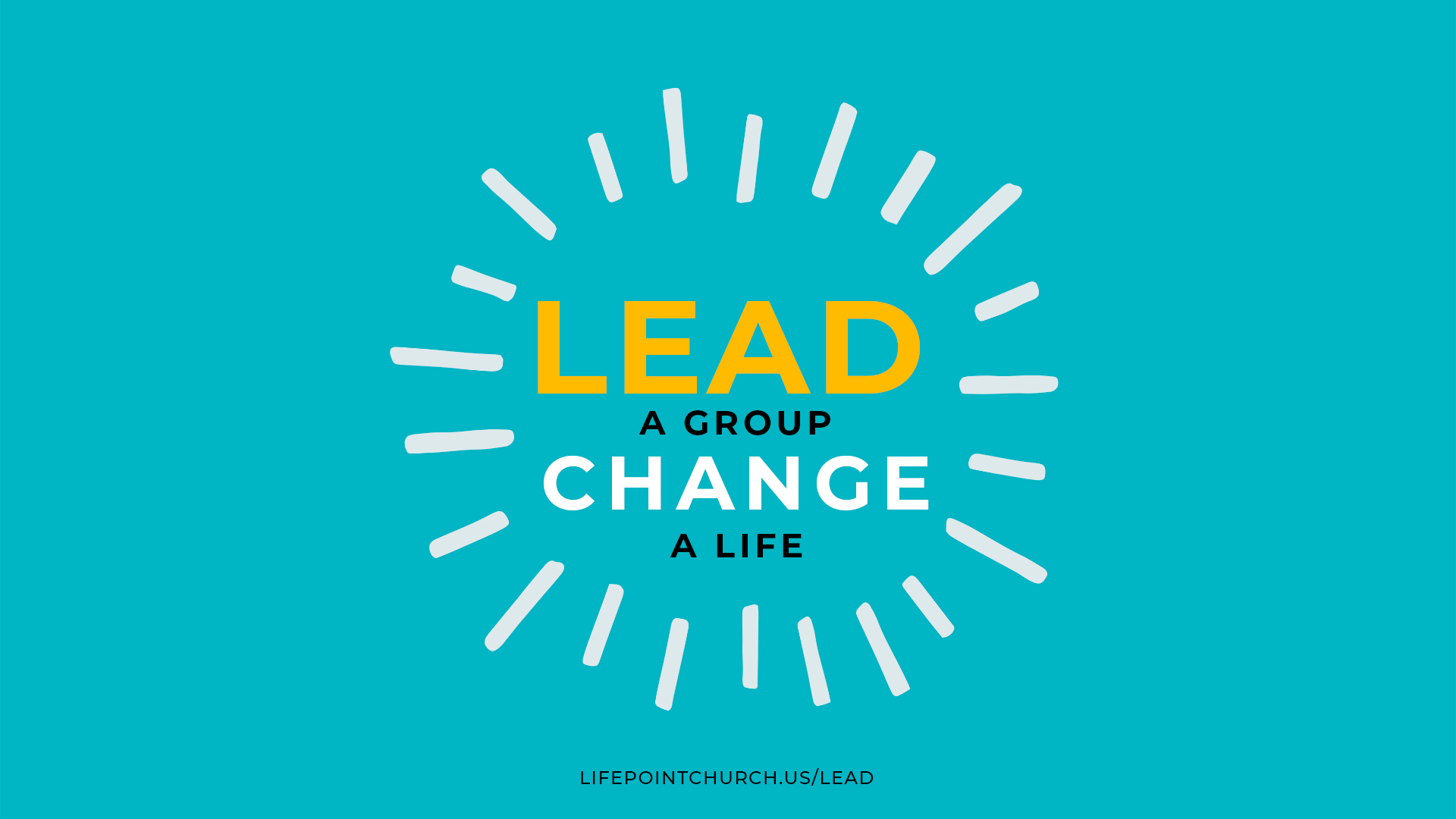 Lead a Virtual Group
Be a part of creating community! Lead a small group or Bible study discussion group this winter and help people connect and grow in their faith. With virtual options and Right Now Media, leading a group has never been easier!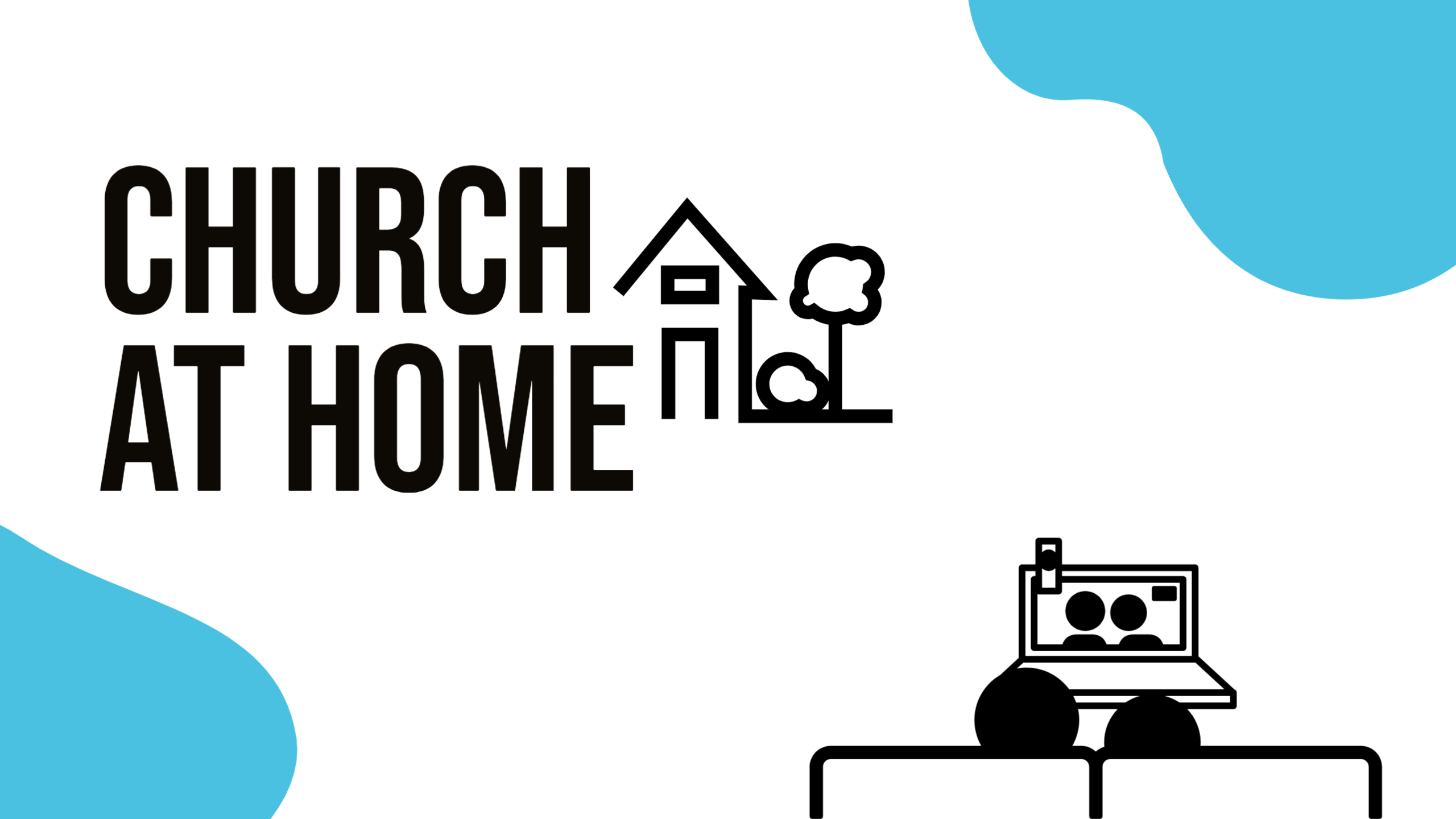 ONLINE SERVICE ONLY ON DECEMBER 27
Worship in your jammies on Sunday, December 27! Join us online at our usual time, 9:30 am for Church at Home (NO in-person service). Kids online programming will be available as usual.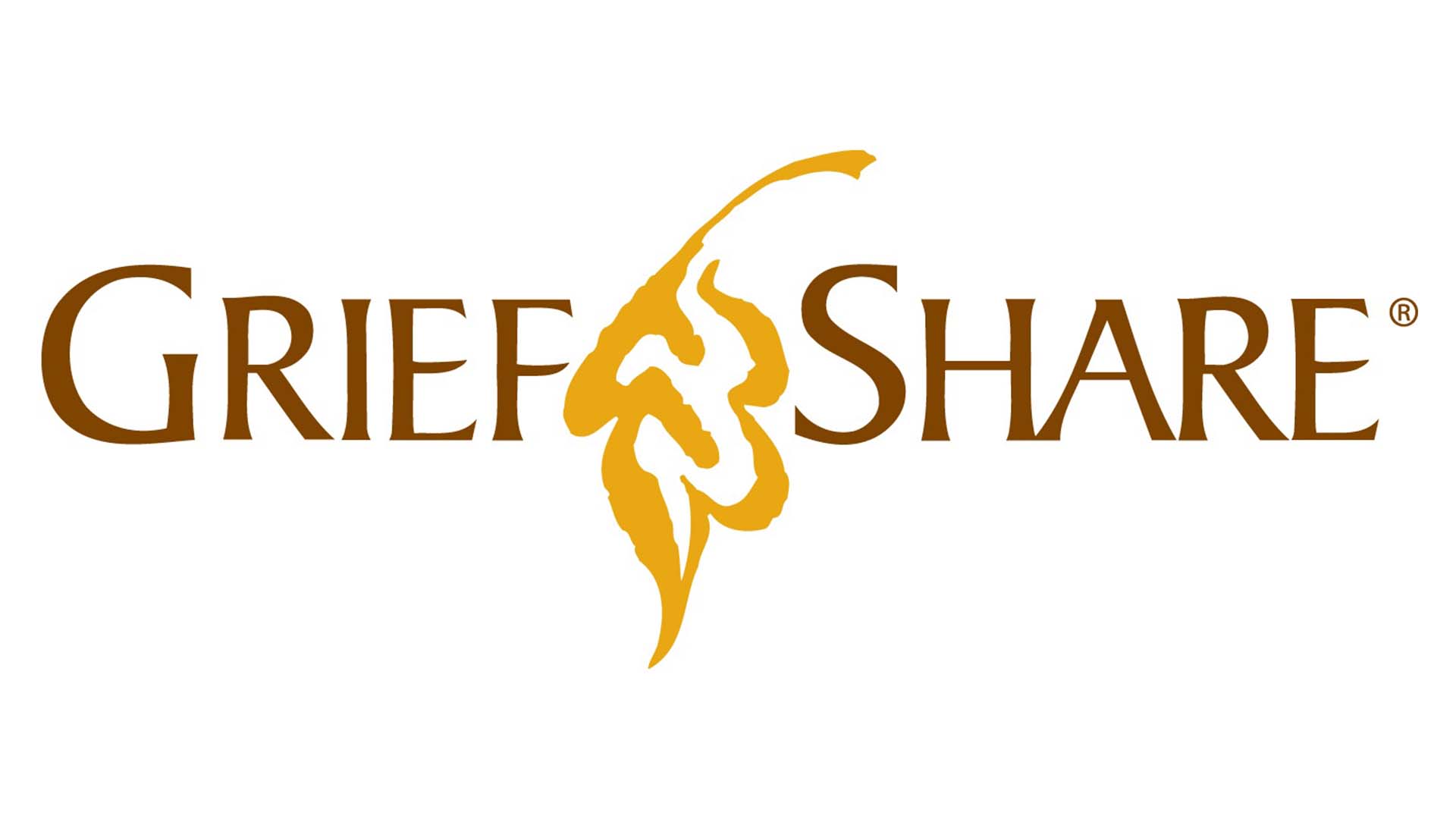 GRIEFSHARE GROUPS
If you are grieving the loss of someone close, GriefShare offers comfort and encouragement. Choose from Wednesday morning or Thursday evening, beginning January 6. Groups are currently being held virtually.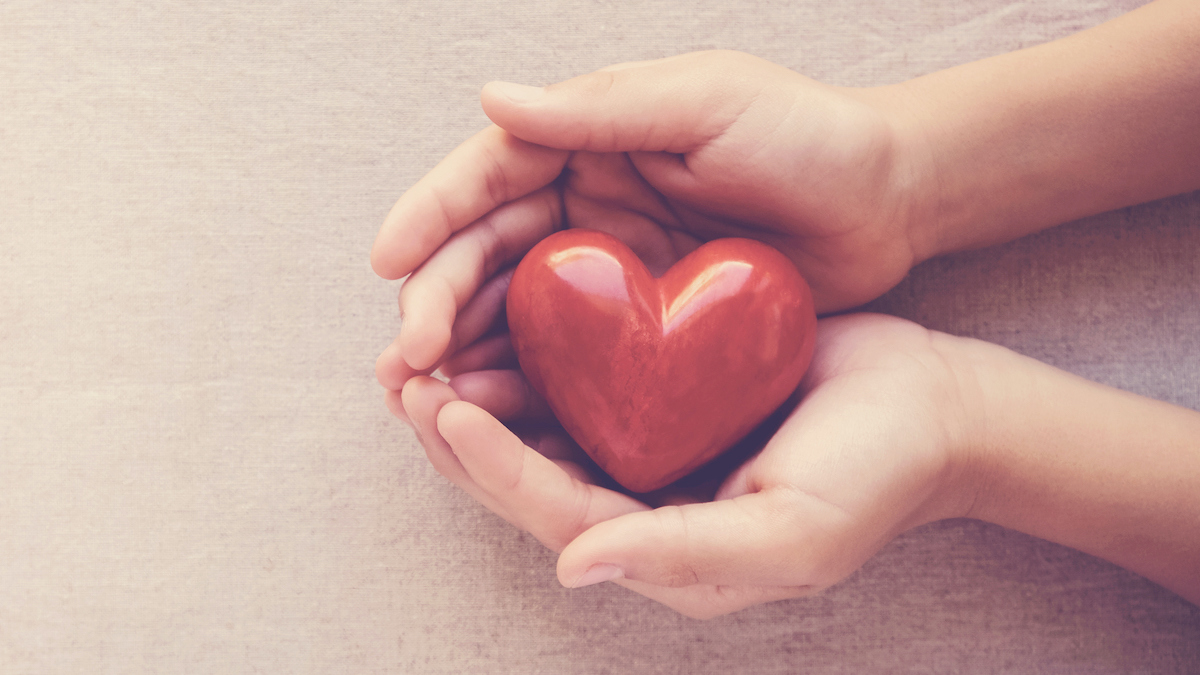 END-OF-YEAR GIVING
Thank you for giving generously! Tax deductible contributions for 2020 must be postmarked or received by or on December 31st. Contributions postmarked after December 31st will be applied to 2021.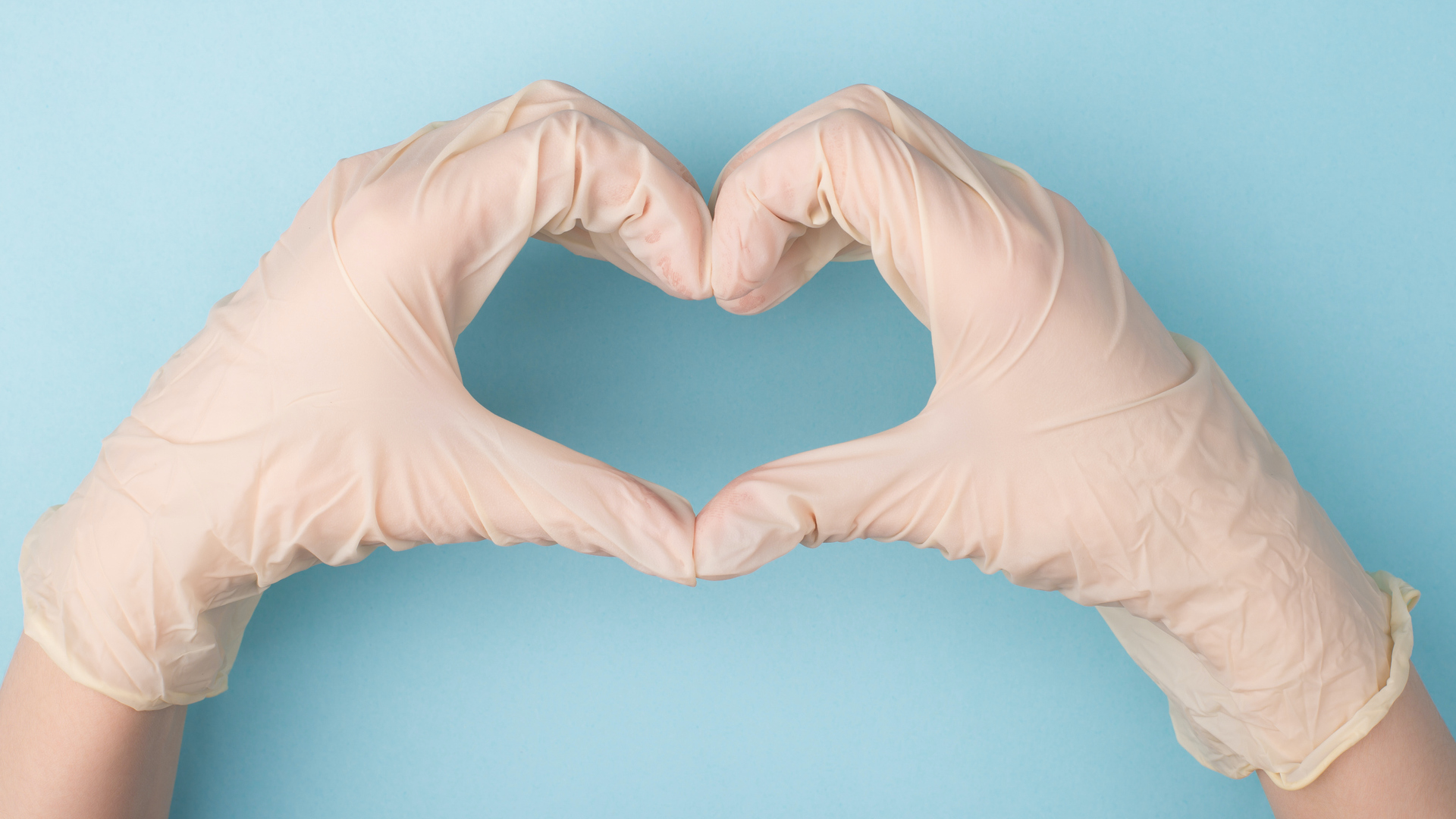 Need Help?
The Care Team is here for you! If you need some practical help like meals or rides, or want to get a check-in call, fill out a Care Request Form.
Love to help others? Fill out the form to Join the Care Team!
WE CAN'T WAIT TO MEET YOU!
Connecting at a new place is a huge first step toward feeling at home. It can be a little intimidating if you don't know where to start.
We'd love to get to know you better and help you get connected! If you visit on the weekend, fill out a Connection Card and bring it to the Welcome Desk. We'll have a gift waiting for you! Or, you can simply connect with us online.
[et_pb_jt_counter prefix="$" count_number_separator="," count_to_number="52291″ _builder_version="4.7.6″ number_font="Hind|300|||||||" number_text_color="#000000″ number_font_size="1.7em" hover_enabled="0″ sticky_enabled="0″][/et_pb_jt_counter]
[et_pb_jt_counter prefix="$" count_number_separator="," count_to_number="61034″ count_from_number="61034″ _builder_version="4.4.8″ number_font="Hind|300|||||||" number_text_color="#000000″ number_font_size="1.7em"][/et_pb_jt_counter]
received fiscal year to date
[et_pb_jt_counter prefix="$" count_number_separator="," count_to_number="706881″ _builder_version="4.7.6″ number_font="Hind|300|||||||" number_text_color="#000000″ number_font_size="1.7em" hover_enabled="0″ sticky_enabled="0″][/et_pb_jt_counter]
[et_pb_jt_counter prefix="$" count_number_separator="," count_to_number="915512″ _builder_version="4.7.6″ number_font="Hind|300|||||||" number_text_color="#000000″ number_font_size="1.7em" hover_enabled="0″ sticky_enabled="0″][/et_pb_jt_counter]
annual budget
(fiscal year ends aug 31, 2021)
[et_pb_jt_counter prefix="$" count_number_separator="," count_to_number="3173775″ count_from_number="3173775″ _builder_version="4.4.8″ number_font="Hind|300|||||||" number_text_color="#000000″ number_font_size="1.7em"][/et_pb_jt_counter]