All Things New | Joe Duke
The past serves as an enduring reminder of God's faithfulness. And God's wonders of old are worth celebrating. But live in the past too comfortably and you'll run the risk of missing the experience and excitement of God's future blessings. When God's glory is always tied only to the glory days of the past, we're blind to a simple but profound truth: God is a God of new things. He is always making and remaking for His glory and our good.
If you're new, have a prayer request or want to explore ways to connect, text LPCONNECT to 97000
YOU'RE INVITED TO CHRISTMAS AT LIFEPOINT!
The people walking in darkness have seen a great light… Isaiah 9:2
This Christmas, you are invited to experience the light of HOPE that sustains us, the light of PEACE that reassures us, the light of LOVE that guides us and the light of JOY that uplifts us. Join us for Christmas at LifePoint as we celebrate everything made possible by the light of the world – Jesus!
Ticket reservations open on Monday, December 5.
Upcoming events and ministry news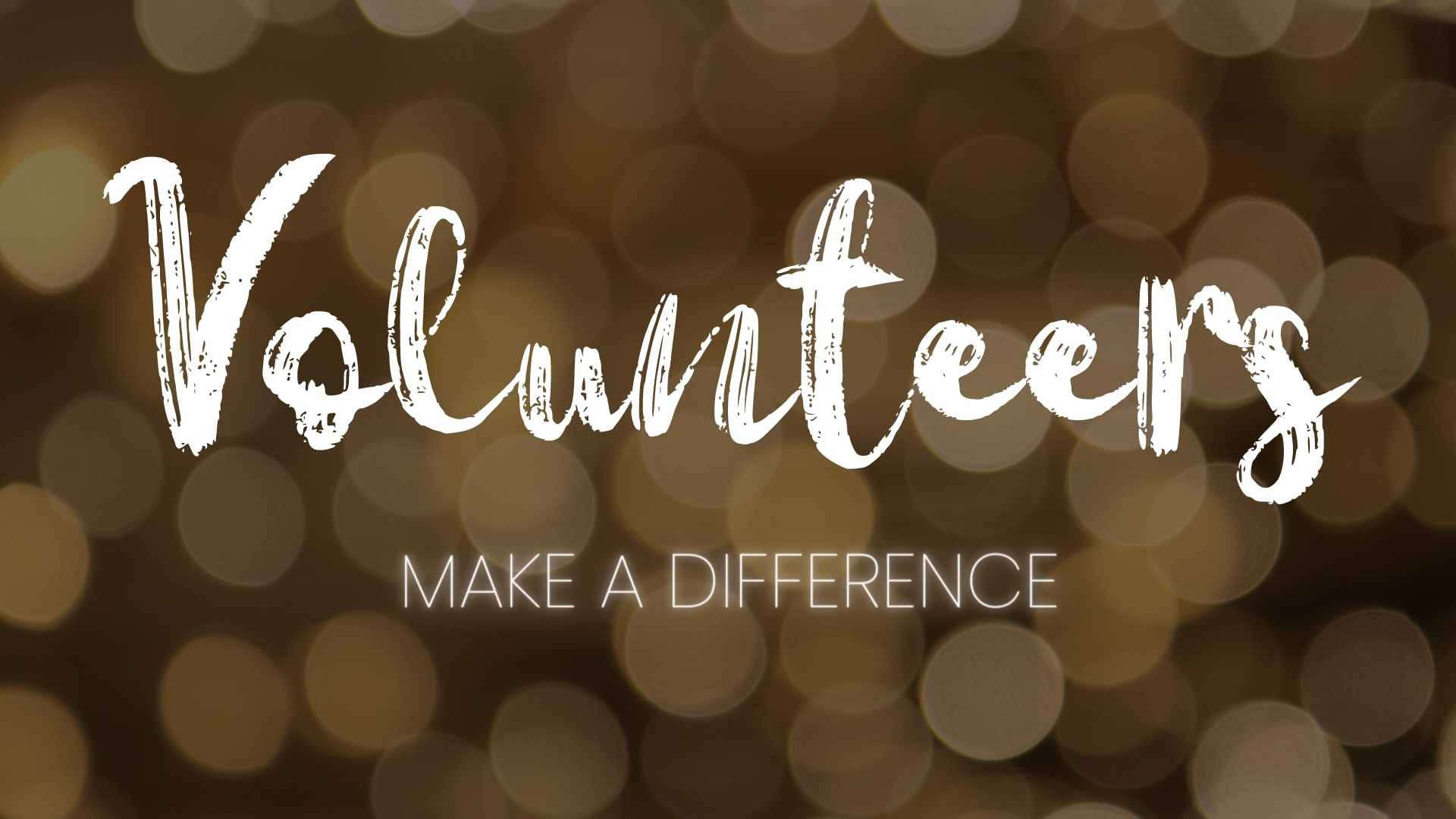 VOLUNTEER AT CHRISTMAS
Help make Christmas happen! Our volunteers in serve an important role by helping our visitors feel welcomed, our little ones feel cared for and our volunteers feel valued. Whether you are a long-time volunteer or this is your first time, we have a spot for you!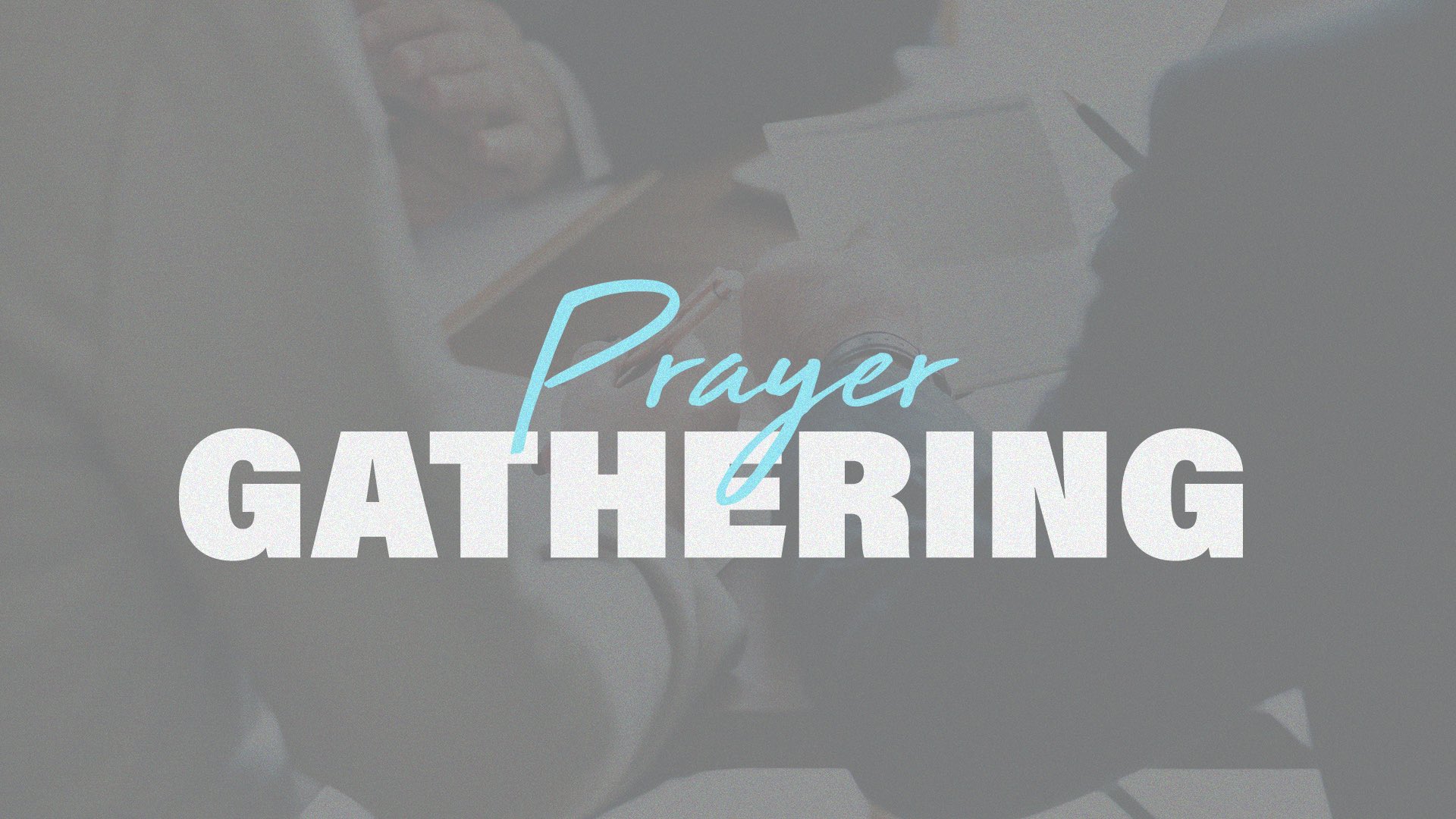 Let's Pray Together!
Join us TONIGHT Sunday, December 4, at 6:30 pm for our monthly Prayer Gathering! We'll meet in Room 200 and spend time praying over our families, our church, our nation and our world. All are welcome! 
Have a prayer request? Let us know!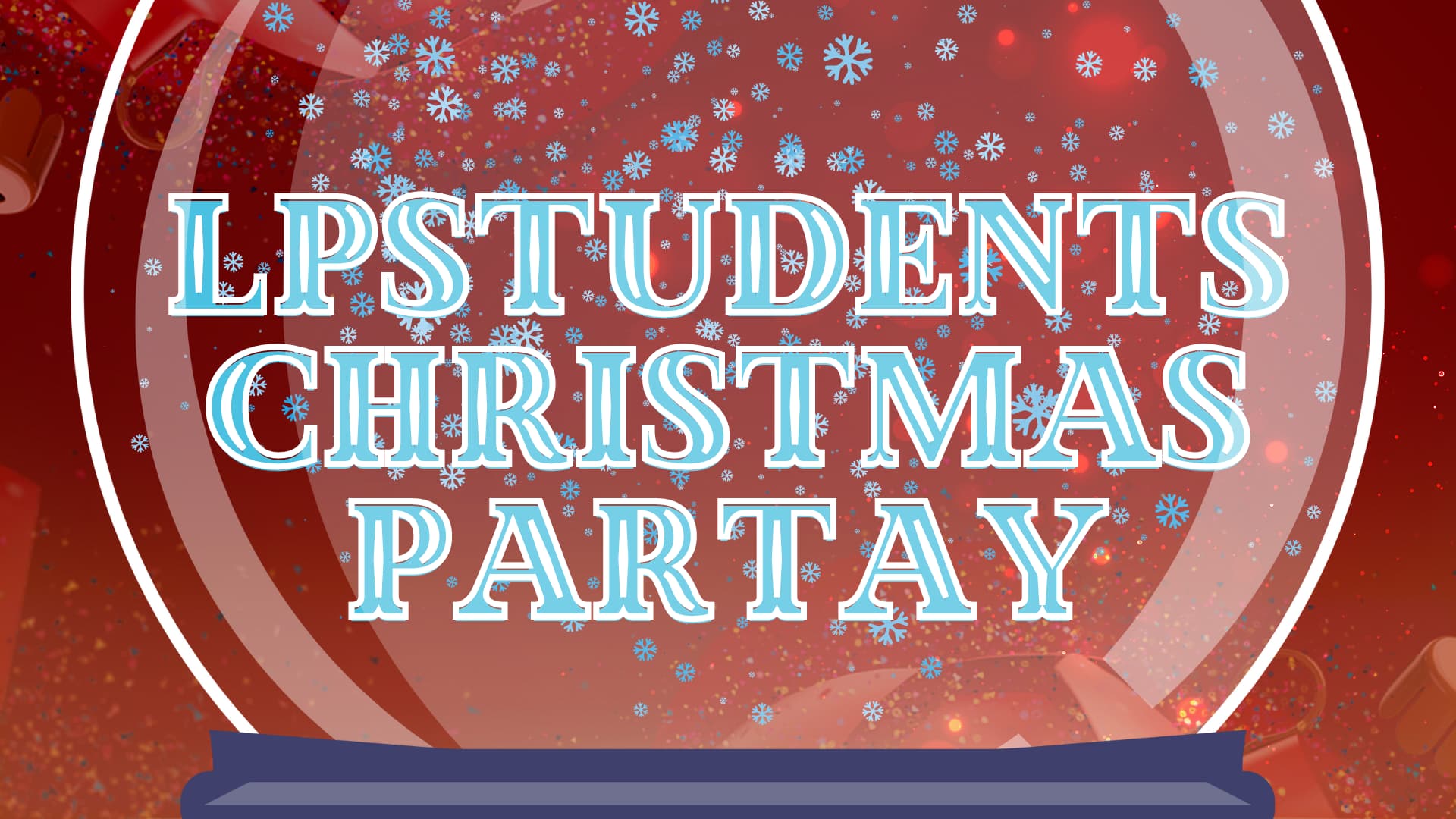 'TIS THE SEASON!
All middle & high school students are invited to join us in the Underground on Sunday, December 18 for an ALL STUDENT MINISTRY Christmas Partay! There will be delicious food and fun games! Did I mention food? Last year we gave away AirPods. What will be the big gift this year? Join us and find out!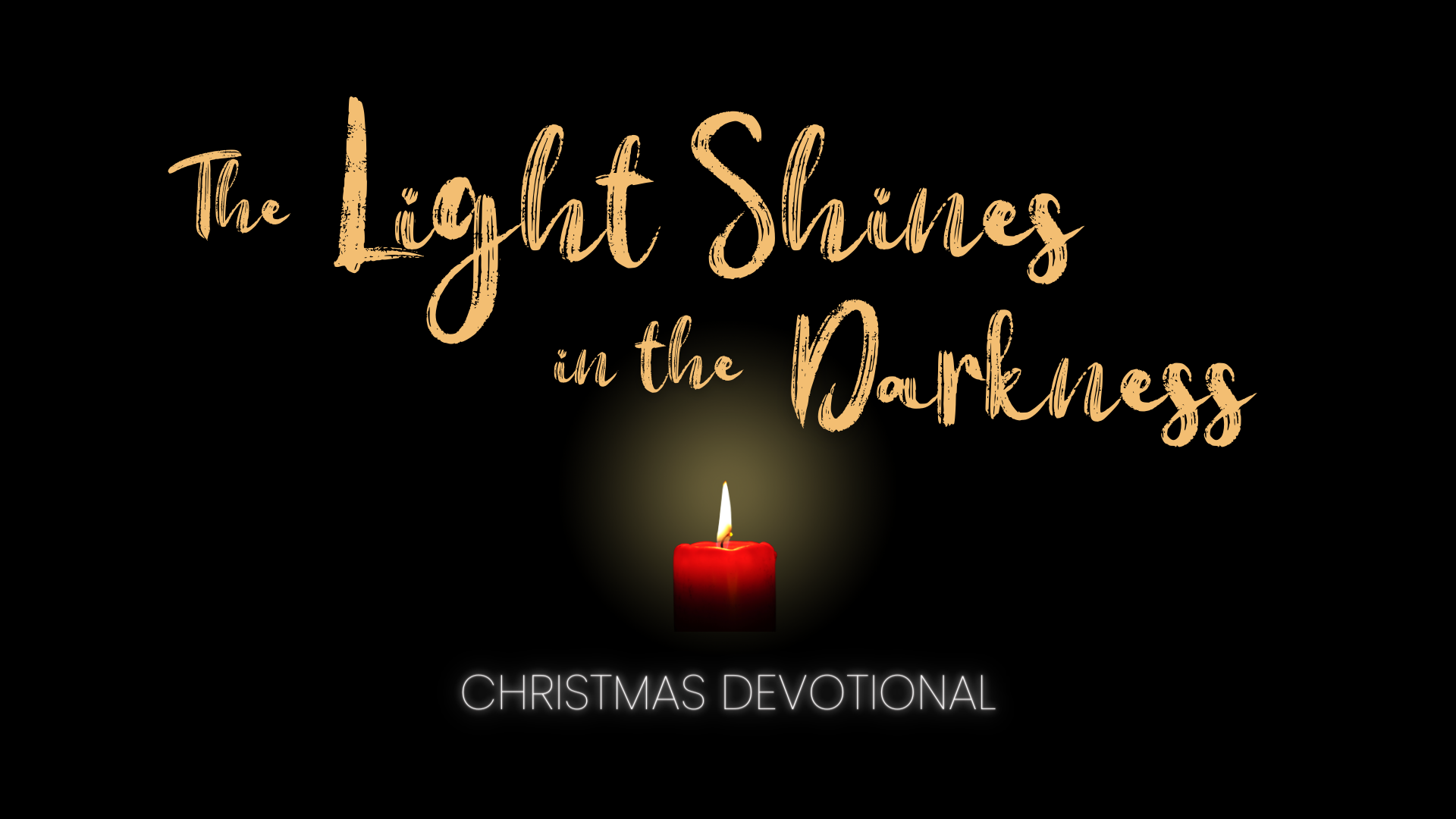 WEEKLY CHRISTMAS DEVOTIONAL
Whether we are gathering around the glow of a campfire or gazing in wonder at the starry night skies, light can banish the darkness and fill us with reassurance. Our weekly Christmas devotional will explore the ways light can also point us to the HOPE, PEACE, LOVE and JOY of Christ's birth.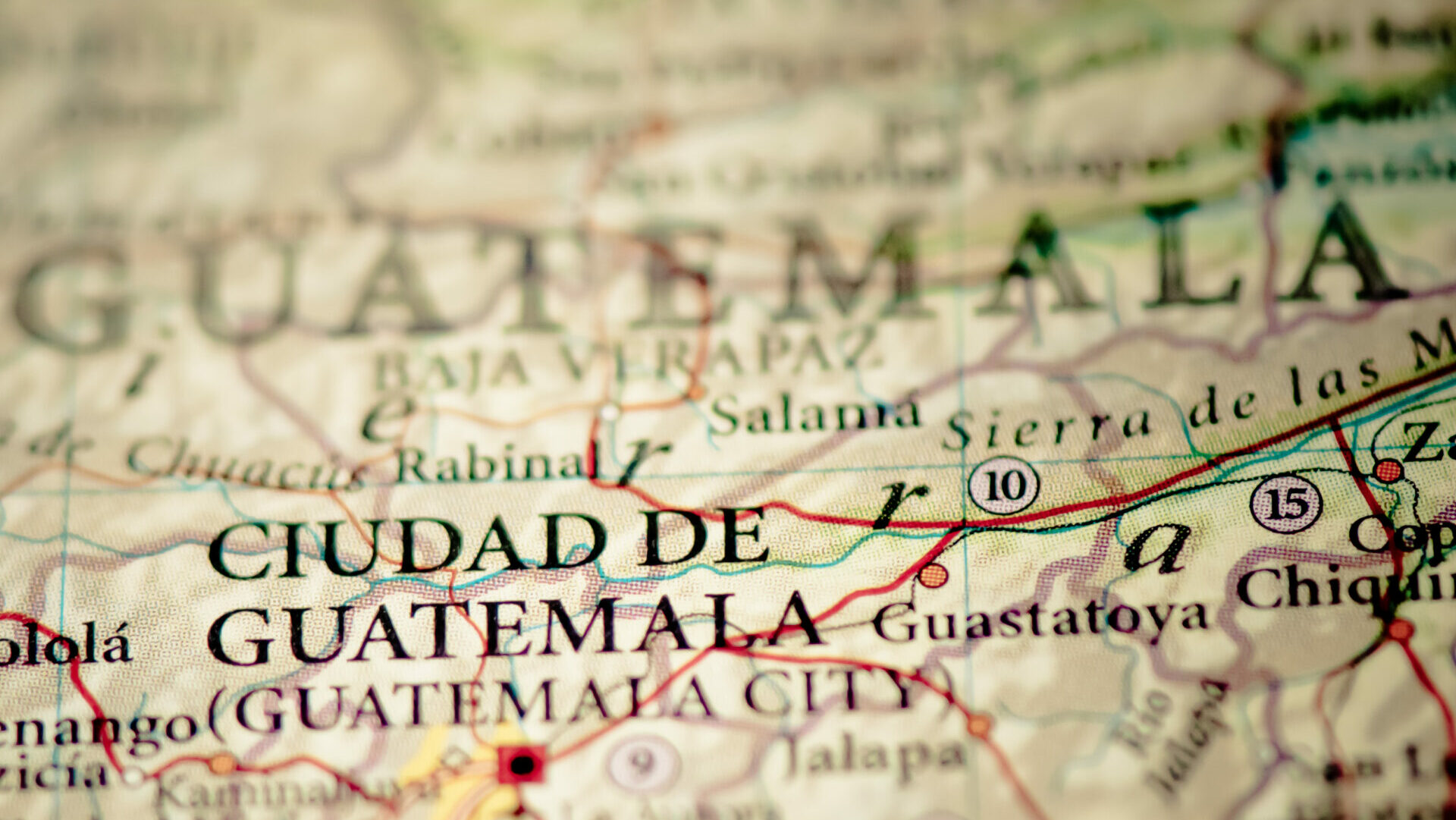 PARTNER VISIT & Lunch
Oscar & Ana Campos, our partners serving in Guatemala, will be visiting us next Sunday, December 11. All are invited to join for lunch at 12:30 in Room 200 to celebrate with them and hear how God continues to use them in Guatemala. Please use the link to register to help us plan for lunch.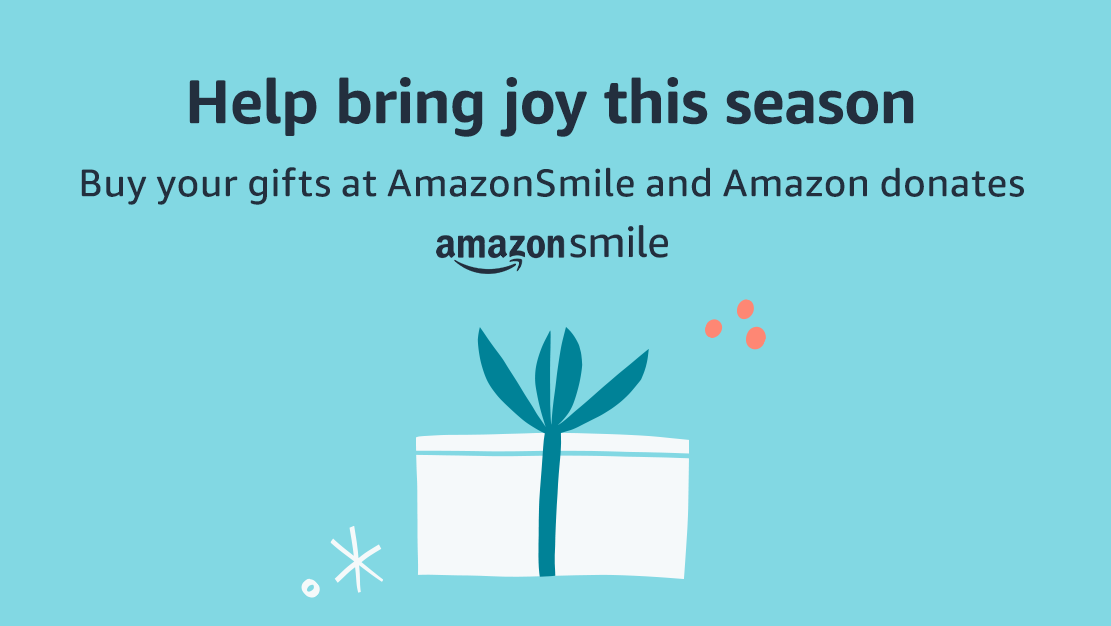 SUPPORT LIFEPOINT while you shop!
With Amazon Smile, you can help support LifePoint Church while you get your holiday shopping done! Select LifePoint as your designated charity and we get a percentage of every purchase. 
Click the link to enroll or sign up using the Amazon app – it's so easy!
WE CAN'T WAIT TO MEET YOU!
Connecting at a new place is a huge first step toward feeling at home. It can be a little intimidating if you don't know where to start.
We'd love to get to know you better and help you get connected! If you visit on the weekend, fill out a Connection Card and bring it to the Welcome Desk. We'll have a gift waiting for you! Or, you can simply connect with us online. Click the button or text LPCONNECT to 97000.
THANK YOU FOR GIVING GENEROUSLY
YEAR-END GIVING REMINDER:
Tax deductible contributions for 2022 must be postmarked or received by or on December 31st. Contributions postmarked after December 31st will be applied to 2023. 
If you have any questions, please contact our Finance Team.
received fiscal year to date
annual budget
(fiscal year ends aug 31, 2023)