Make Room for Jesus | Joe Duke
The story of that very first Christmas includes chilling words for any family trying to deliver a baby: "There's no room for you." Truth is, that's not the last time that sentiment would be spoken in Jesus' direction. Life wants to crowd out Jesus. The pace. The noise. The distractions. All of it conspires to push Jesus to the fringe of our lives. Jesus is a gift to the world—or better, THE gift to the world. A gift that can easily remain boxed and wrapped if we become distracted by the noisy alternatives.
Upcoming events and ministry updates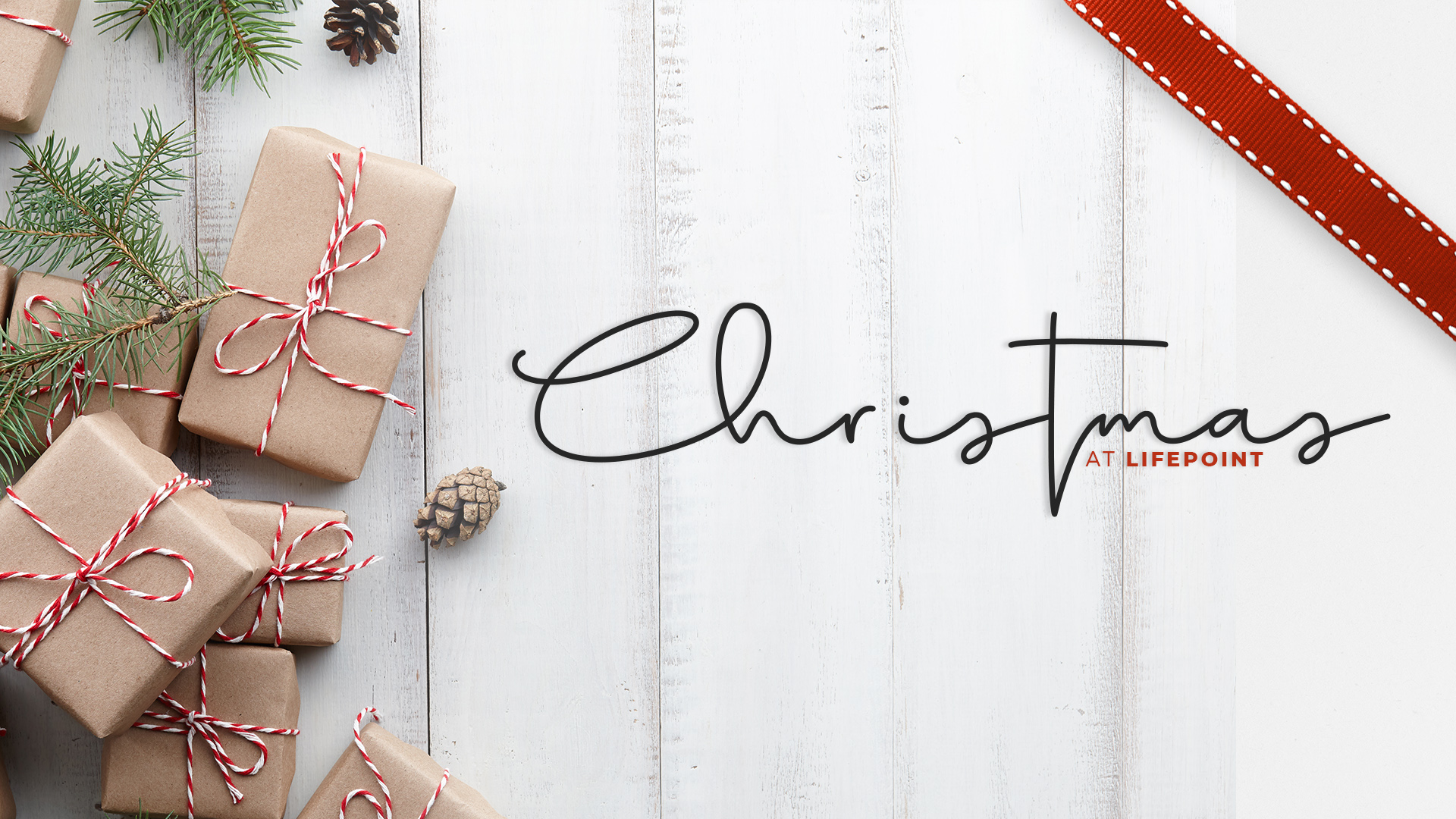 VOLUNTEER AT CHRISTMAS
We're gearing up for Christmas at LifePoint on December 23 & 24 and we invite you to be part of it. Help welcome our guests and care for our children as we share the greatest gift of all!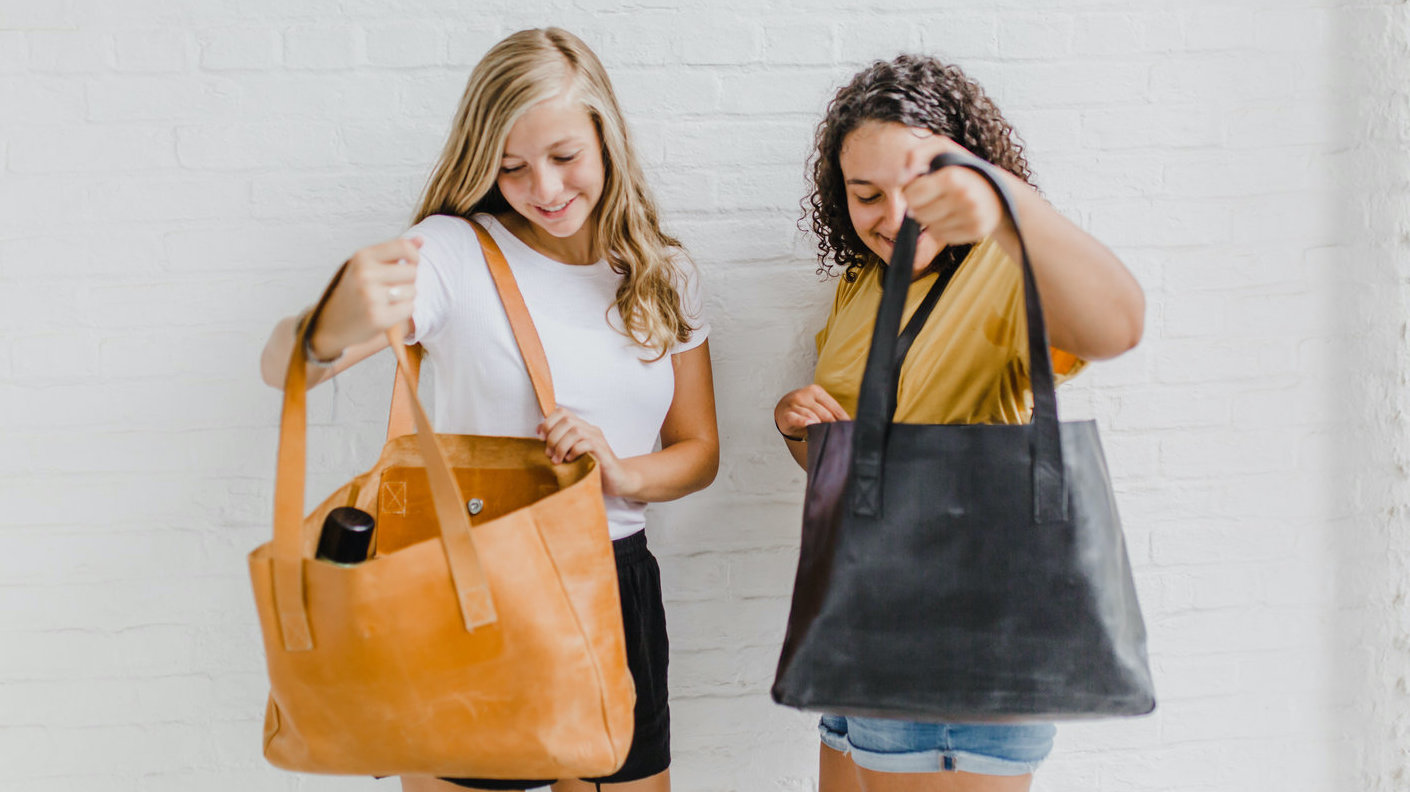 EXCLUSIVE LIFEPOINT DISCOUNT!
Carry 117 is offering 20% off your entire purchase, all day on December 6. Get your holiday shopping done while supporting a great cause! Use code LIFEPOINT at checkout.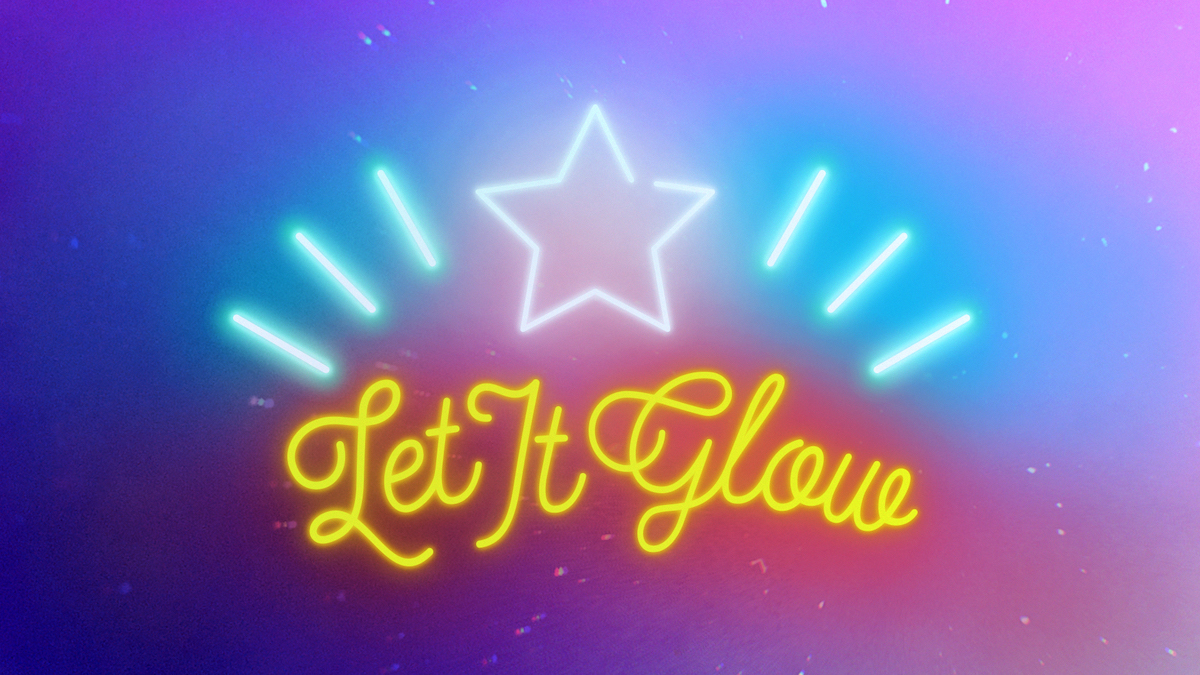 MS CHRISTMAS!
Middle School students! Don't miss our Let it Glow Christmas Party: Drive-By Edition on Friday, December 11. You'll leave with fun gifts and have a chance to  some pretty cool prizes in our gift card giveaway raffle!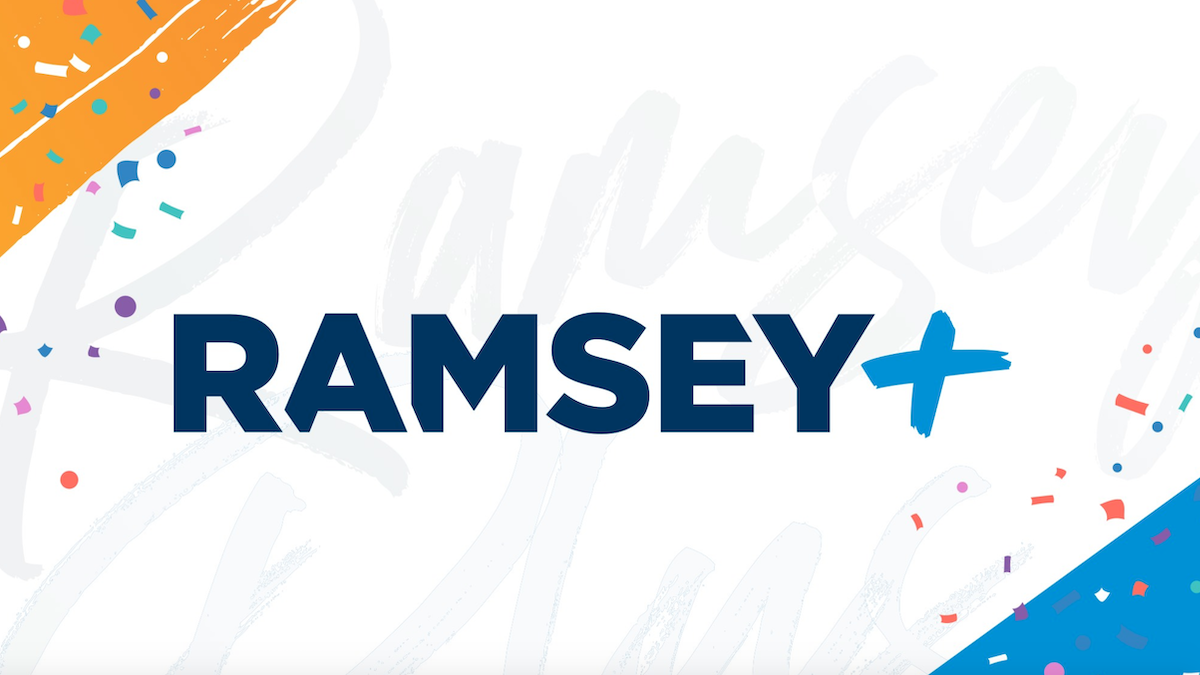 CHANGE YOUR FINANCIAL LEGACY
Incredible financial tools right in your pocket! With a Ramsey+ membership, you get FREE access to Financial Peace University, online budgeting tools, financial coaching and more!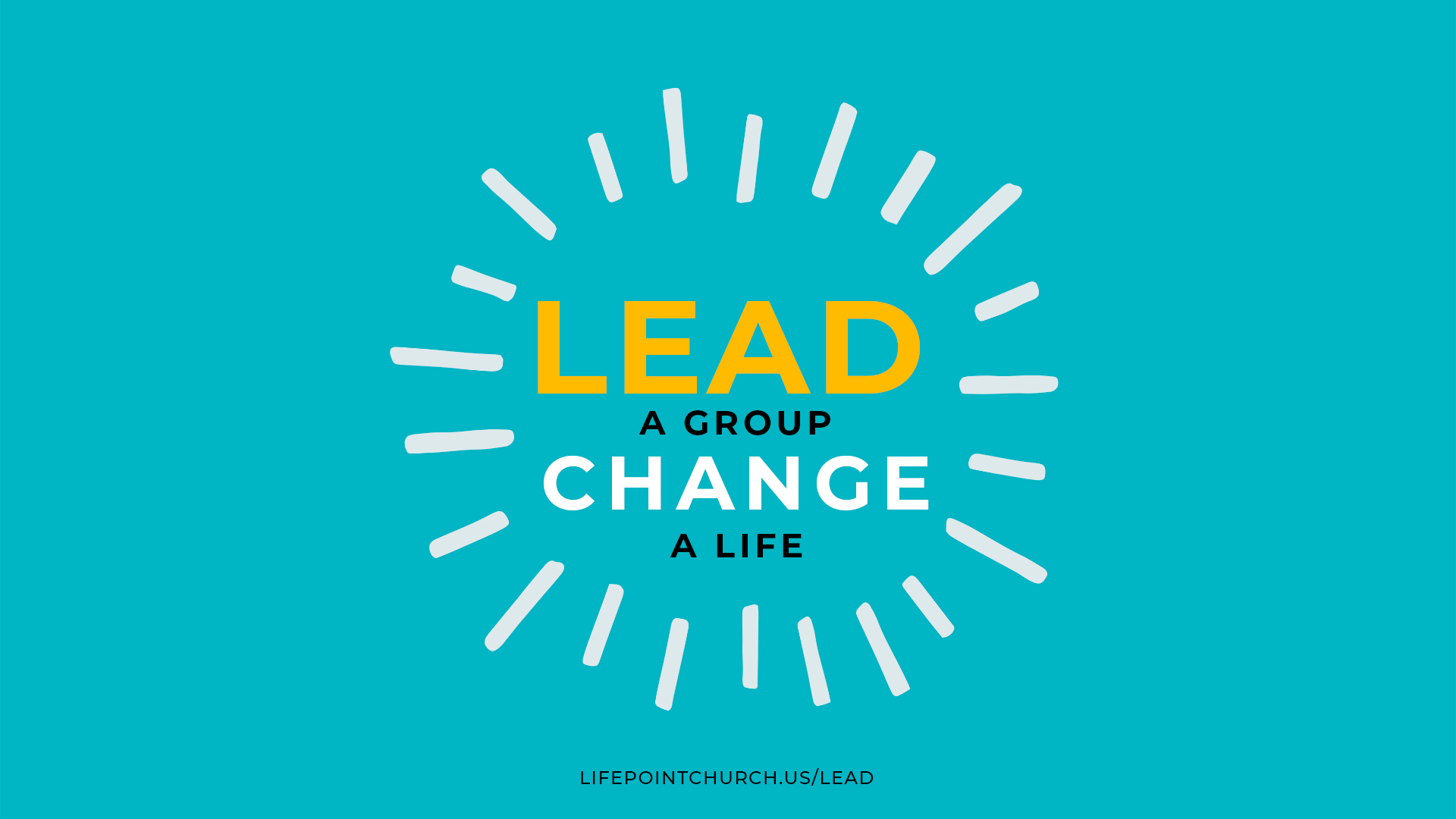 Lead a Virtual Group
Be a part of creating community! Lead a small group or Bible study discussion group this winter and help people connect and grow in their faith. With virtual options, leading a group has never been easier!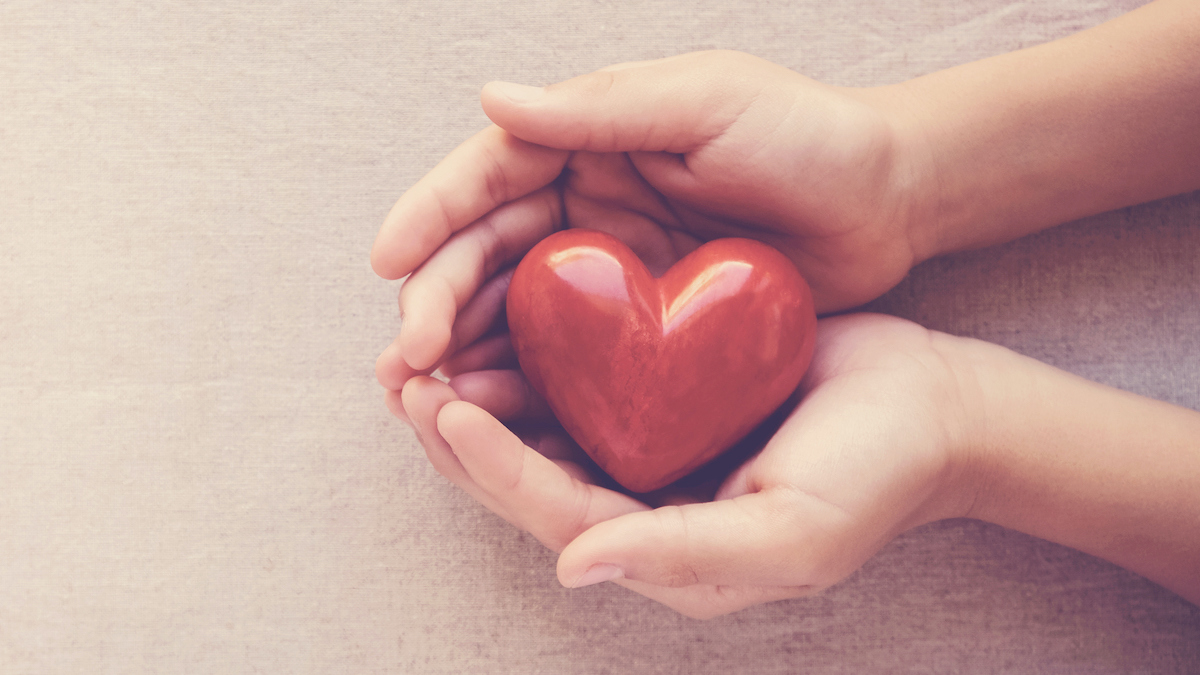 END-OF-YEAR GIVING
Thank you for giving generously! Tax deductible contributions for 2020 must be postmarked or received by or on December 31st. Contributions postmarked after December 31st will be applied to 2021.
WE CAN'T WAIT TO MEET YOU!
Connecting at a new place is a huge first step toward feeling at home. It can be a little intimidating if you don't know where to start.
We'd love to get to know you better and help you get connected! If you visit on the weekend, fill out a Connection Card and bring it to the Welcome Desk. We'll have a gift waiting for you! Or, you can simply connect with us online.
[et_pb_jt_counter prefix="$" count_number_separator="," count_to_number="41170″ _builder_version="4.4.8″ number_font="Hind|300|||||||" number_text_color="#000000″ number_font_size="1.7em"][/et_pb_jt_counter]
[et_pb_jt_counter prefix="$" count_number_separator="," count_to_number="61034″ count_from_number="61034″ _builder_version="4.4.8″ number_font="Hind|300|||||||" number_text_color="#000000″ number_font_size="1.7em"][/et_pb_jt_counter]
received fiscal year to date
[et_pb_jt_counter prefix="$" count_number_separator="," count_to_number="589914″ _builder_version="4.4.8″ number_font="Hind|300|||||||" number_text_color="#000000″ number_font_size="1.7em"][/et_pb_jt_counter]
[et_pb_jt_counter prefix="$" count_number_separator="," count_to_number="793444″ _builder_version="4.4.8″ number_font="Hind|300|||||||" number_text_color="#000000″ number_font_size="1.7em"][/et_pb_jt_counter]
annual budget
(fiscal year ends aug 31, 2021)
[et_pb_jt_counter prefix="$" count_number_separator="," count_to_number="3173775″ count_from_number="3173775″ _builder_version="4.4.8″ number_font="Hind|300|||||||" number_text_color="#000000″ number_font_size="1.7em"][/et_pb_jt_counter]