WELCOME TO EASTER AT LIFEPOINT!
We're thrilled you've joined us for the celebration of all celebrations!
Did you miss our Easter Devotional?
From despair at Jesus' sentencing to wonderment for the empty tomb, the path to resurrection was an emotional journey of the lowest lows followed by the highest high: He is Risen! This year's Easter devotional series, The Journey of the Cross, examines eight pivotal points of Holy Week through the eyes of those bearing firsthand witness. 
LOOKING FOR A PLACE TO BELONG?
WE'D LOVE TO HELP YOU GET CONNECTED!
Are you…
Click the button to connect with us –
we can't wait to meet you!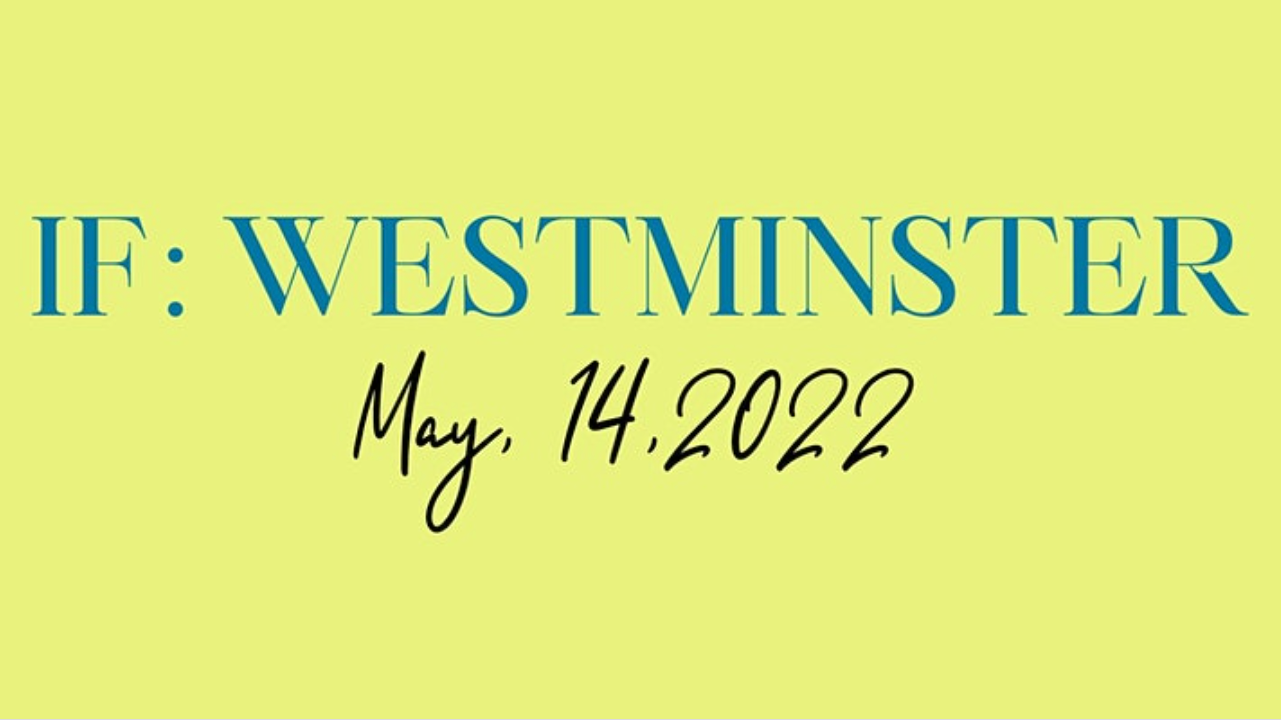 CONNECT & GROW
Join area women on May 14 at LifePoint as we learn from various Bible teachers, worship with live music, and connect with each other. All the best sessions from IF: Gathering 2022 will be shown. We hope to see you there! The darkness doesn't win, God does! Cost is $25 and includes breakfast and lunch.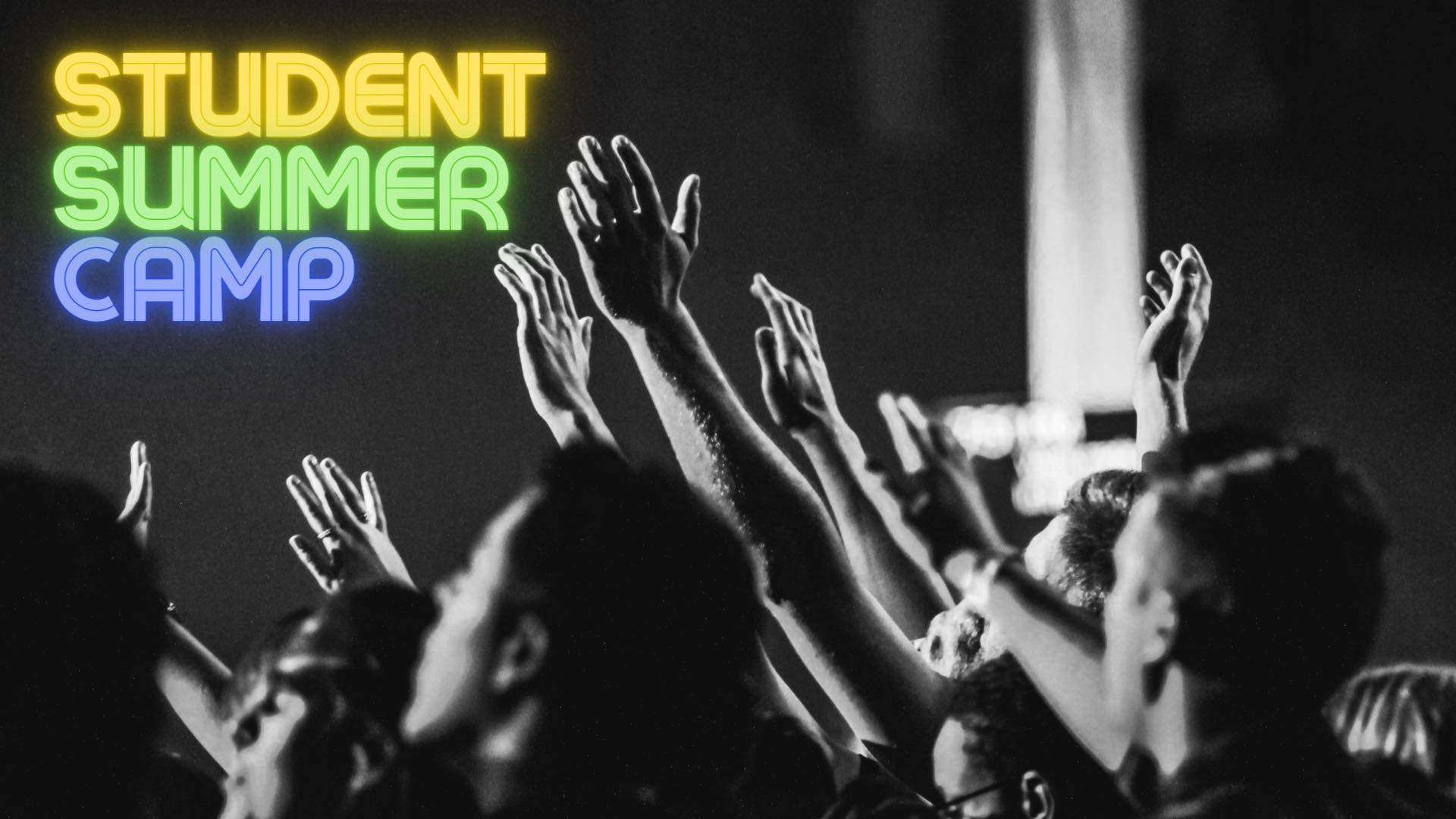 SUMMER CAMP!
It's a week they won't forget!! This summer we are offering Middle School Camp July 18-22 & High School camp July 25-29. Students will experience interactive and fun activities coupled with Bible-based teaching, dynamic worship and small group study & community building. Don't miss it!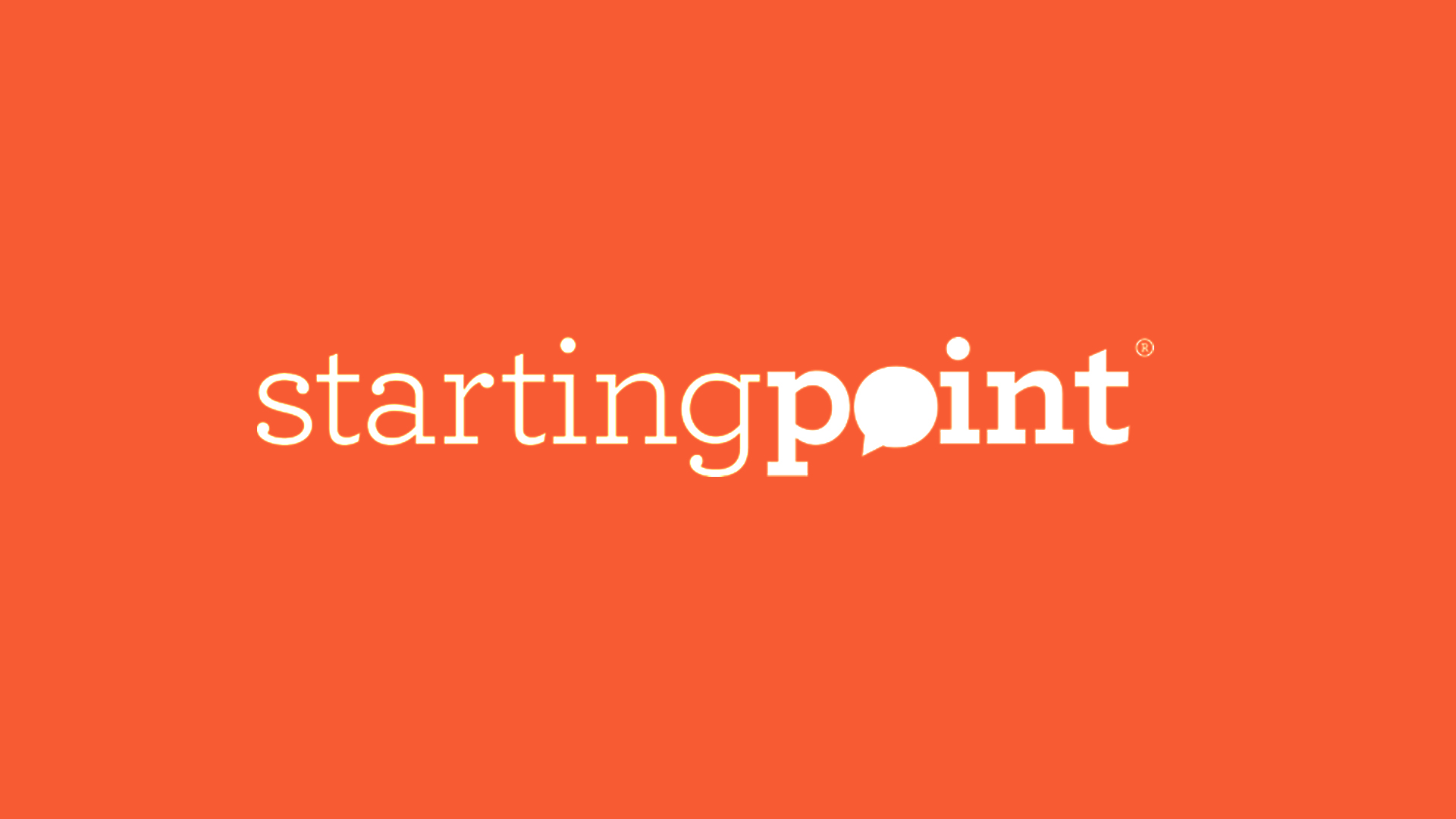 HAVE QUESTIONS?
If you have questions about God, you are not alone. Starting Point is a small group conversation about God, faith and the Bible and is open to anyone, whether you are new to faith, coming back to church or just checking it out. Next class begins soon! Join our "interest group" and we'll contact you!
RAISED FOREVER | JOE DUKE
Easter is the celebration of all celebrations! Jesus Christ has conquered sin and death and is raised to life. The resurrection of Jesus is not some legend that has been passed down through the ages meant to give us an excuse for another holiday. In Easter we see the bedrock of our hope—the event on which we base our faith and future. Put your faith in Jesus and because He lives, you too will live forever!
NEW SERMON SERIES NEXT WEEK!
It's not unheard of for a Christian to abandon a wholehearted pursuit of Christ and return to a more familiar and easy way of life. Can a Christian do that? Sadly, yes. The book of Hebrews is written to warn Christians not to drift away from Christ. Instead, we can anticipate great reward for following Jesus. But we face serious consequences for neglecting our connection with our Savior. It makes so much sense for us to live on high alert—to be aware of the threats we encounter as we fix our eyes on Jesus!
THANK YOU FOR GIVING GENEROUSLY
received fiscal year to date
annual budget
(fiscal year ends aug 31, 2022)