From childhood, most of us have learned to love games. The excitement, the cheering, even the competition creates a rush of adrenalin that's hard to find anywhere else. And on the playing field of life—even life with God—we can find excitement too. But living your life for God and with God is not a game. The stakes are high. The consequences enormous. And the outcome is anything but trivial. No wonder God invites us to pay the price of giving up our lives so we can find real life.
If you're new, have a prayer request or want to explore ways to connect, text LPCONNECT to 97000
Upcoming events and ministry updates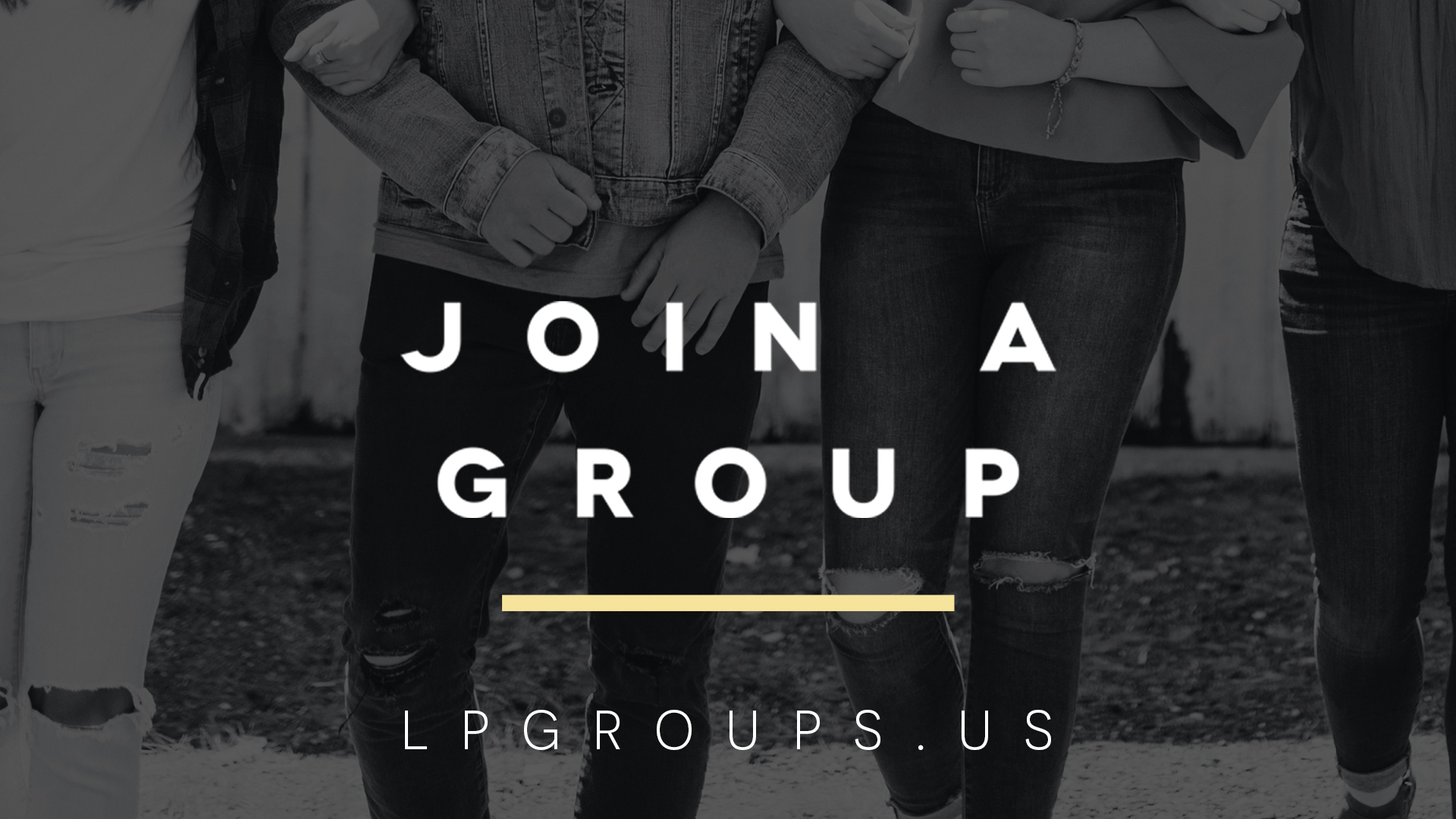 CHANGE YOUR LIFE
When we choose to grow in relationship and to explore Biblical truth together, in a group setting, we can experience life change. We offer groups for everyone, including men, women, couples, students, empty nesters and more. Don't do life alone – join a group today!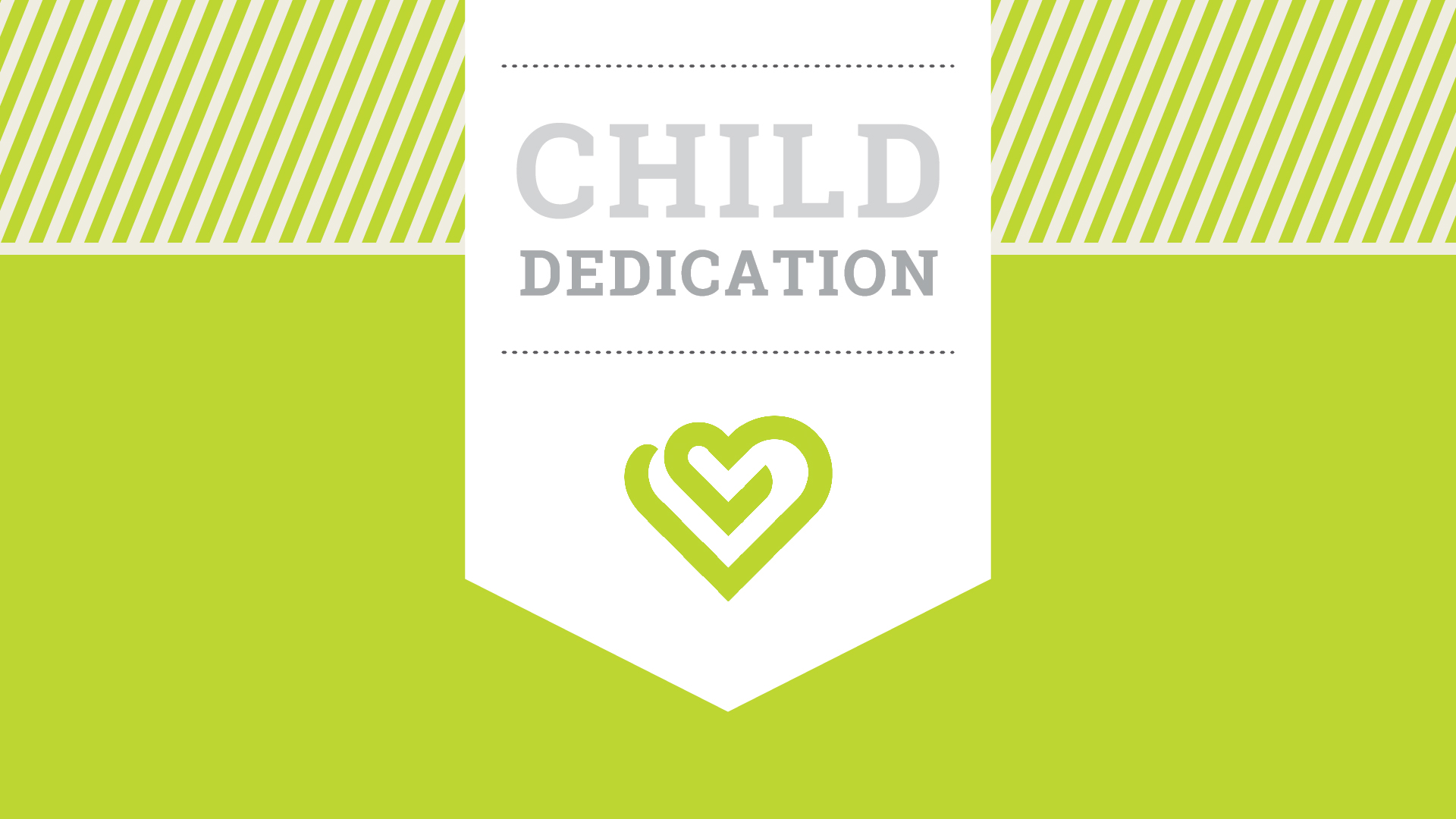 CHILD DEDICATION
As a parent, you have the greatest influence in your child's spiritual upbringing. Our Child Dedication celebration is an opportunity for parents to commit to raise their child according to God's plan. Our next ChildD will be held on Saturday, May 7.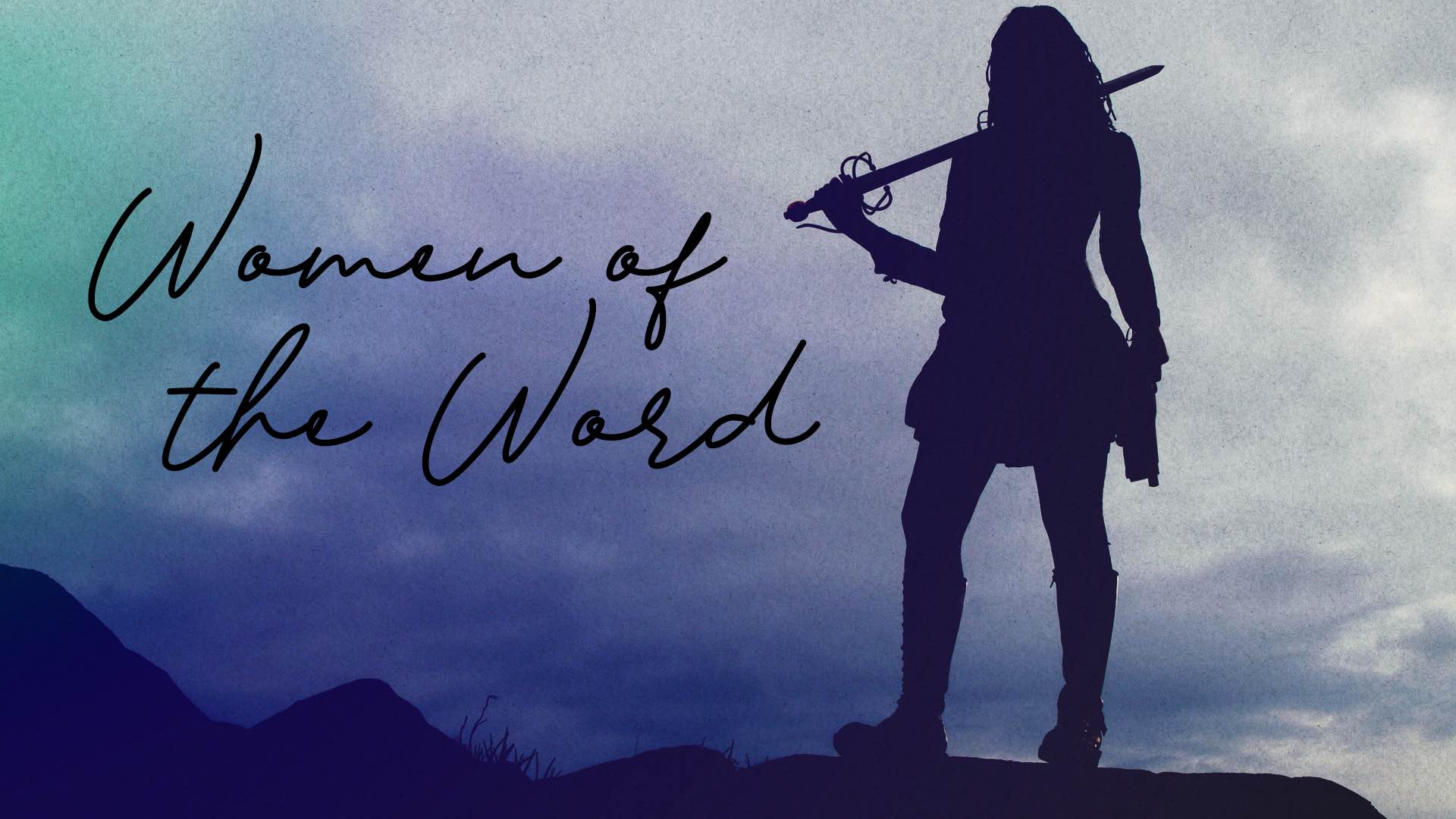 Women of the Word
On Saturday, March 19, we invite you to Women of the Word, where we immerse ourselves in the stories of biblical women who remind us that we are not defined by our hardships, by our limitations or by our pasts. Our victory is found in the Truth of God's Word!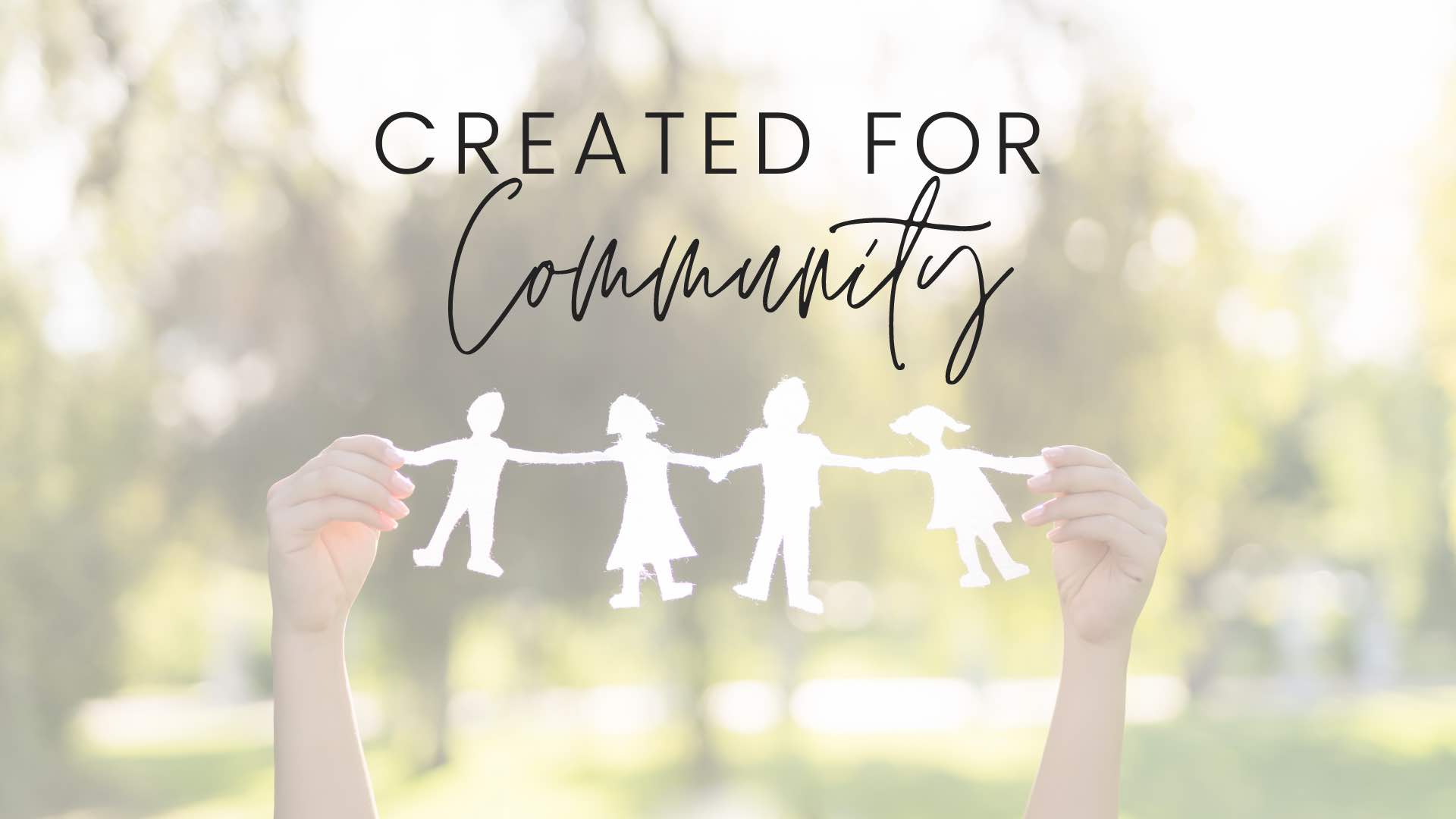 FEATURED DEVOTIONAL SERIES
We are not meant to do life alone. We need each other! This series features several devotionals written by LifePoint volunteers that highlight the reality that we are better together than apart. We were created for community!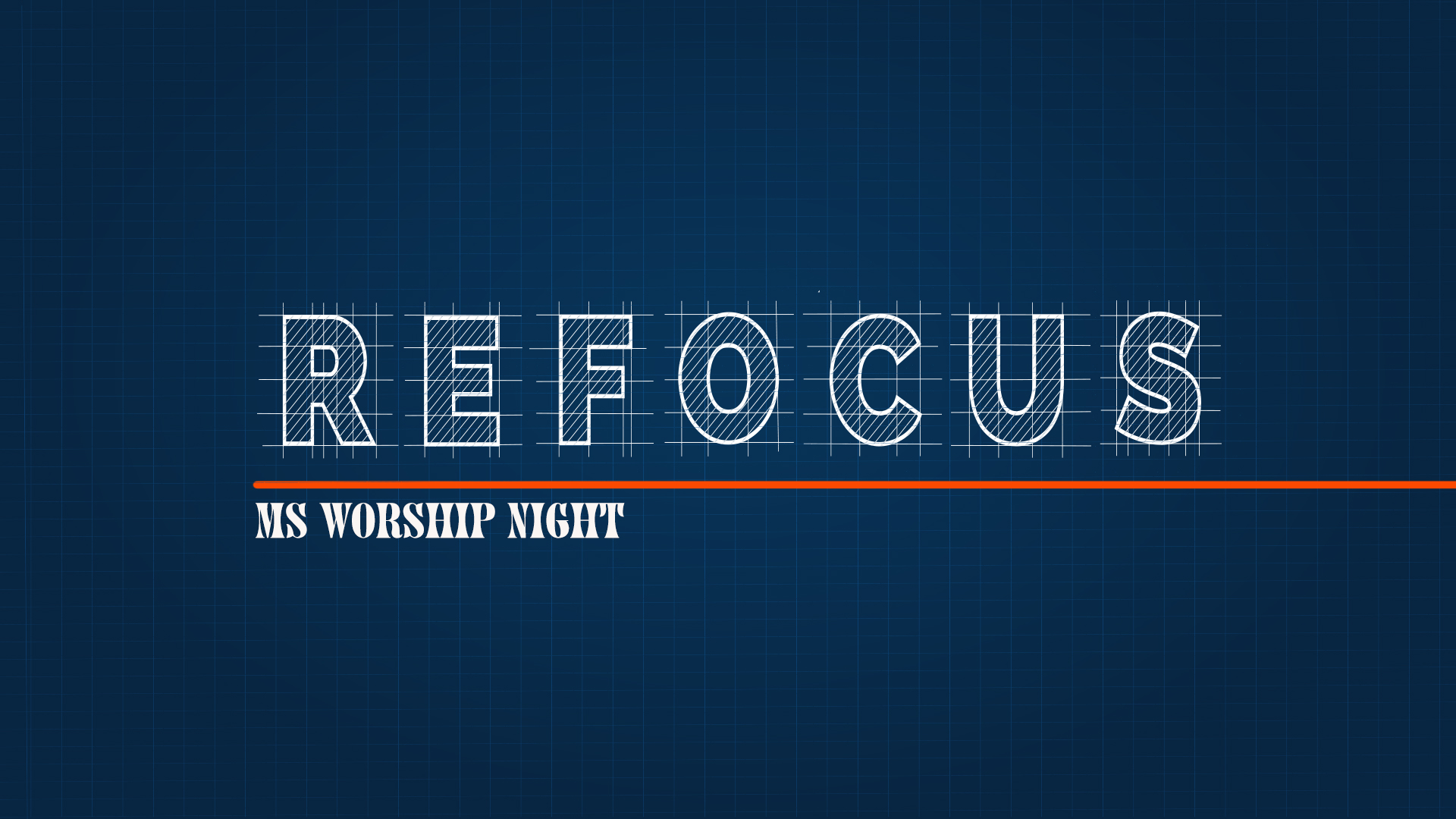 MS WORSHIP NIGHT
Hey Middle School! Join us on Sunday, February 20, 6-8 pm for a night to refocus your thoughts and energy on the great things God is doing in and around you. An amazing environment for students to come together and praise God in the form of some great, live music!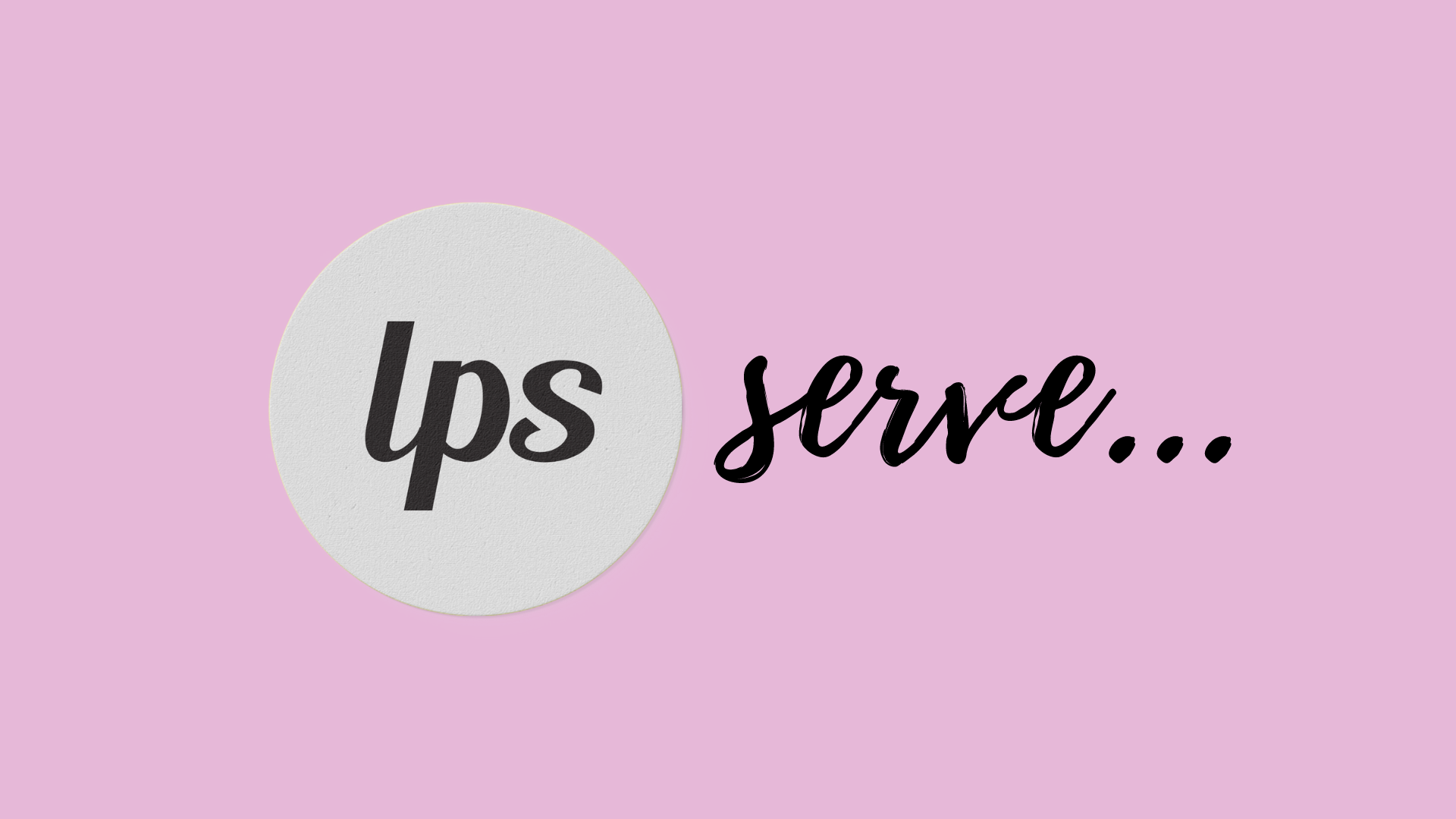 HS Service Opportunity
High School students! Join us on February 26 from 10am-12pm as we partner with The Shepherd's Staff to package meals for the homeless. We are excited for our high school students to partner with this local ministry and serve our community!
WE CAN'T WAIT TO MEET YOU!
Connecting at a new place is a huge first step toward feeling at home. It can be a little intimidating if you don't know where to start.
We'd love to get to know you better and help you get connected! If you visit on the weekend, fill out a Connection Card and bring it to the Welcome Desk. We'll have a gift waiting for you! Or, you can simply connect with us online. Click the button or text LPCONNECT to 97000.
THANK YOU FOR GIVING GENEROUSLY
received fiscal year to date
annual budget
(fiscal year ends aug 31, 2022)