Where Are You, God? | Joe Duke
Ever felt like God was far away, uninterested or worse yet, that He had abandoned you? You're not alone. In Psalm 13, David expresses the raw emotion of wondering where God is when he needs Him the most. Far from being unspiritual, cries of lament create a dialogue of honesty with God that actually moves us closer to Him. God never wants us to fake it. Whether we feel God's presence or not, we can, through faith, find Him even in our deepest disappointments.
Upcoming events and ministry updates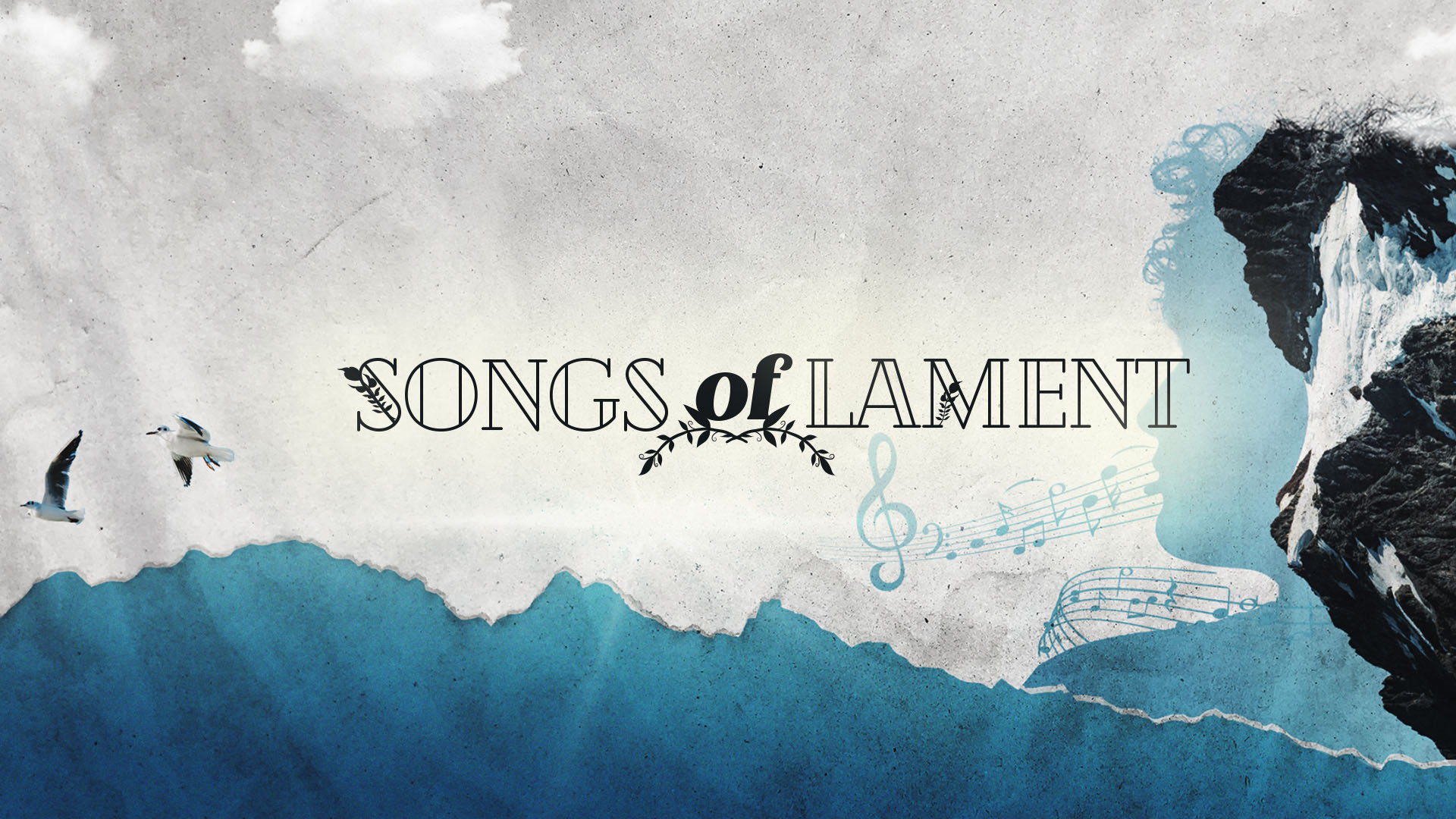 SONGS FROM THE HEART READING PLAN
As we explore the psalms this month, go deeper with our weekly Reading Plan! This week, read through additional Songs of Lament. Also, don't miss our Songs from the Heart Spotify Playlist!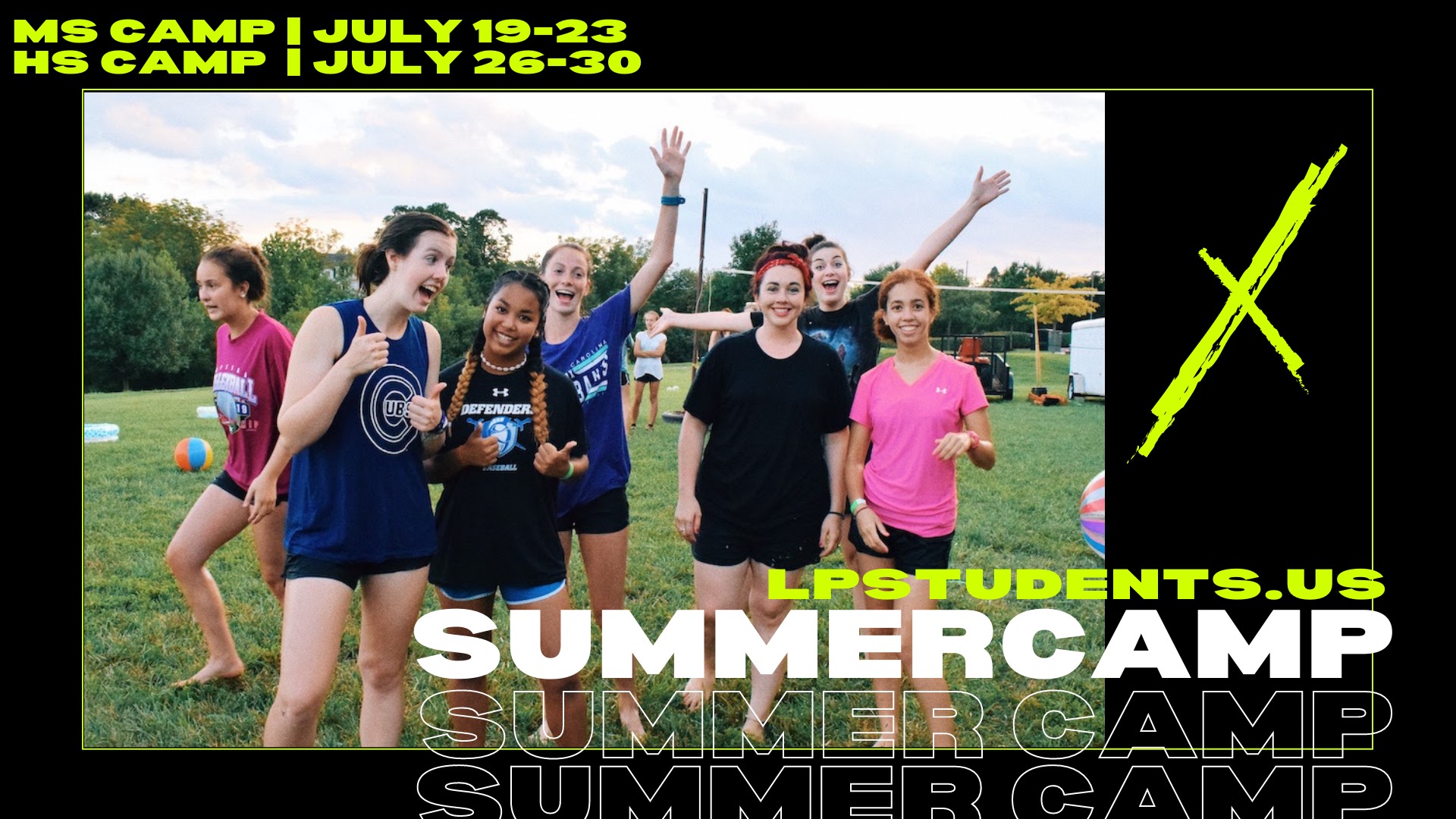 SUMMER'S BEST WEEK!
PRICE NOW REDUCED! This year, we are offering a week-long camp for both MS and HS.
Middle School Camp – July 19-23
High School Camp – July 26-30
Donate to our Camp Scholarship Fund and give a student the best week of summer!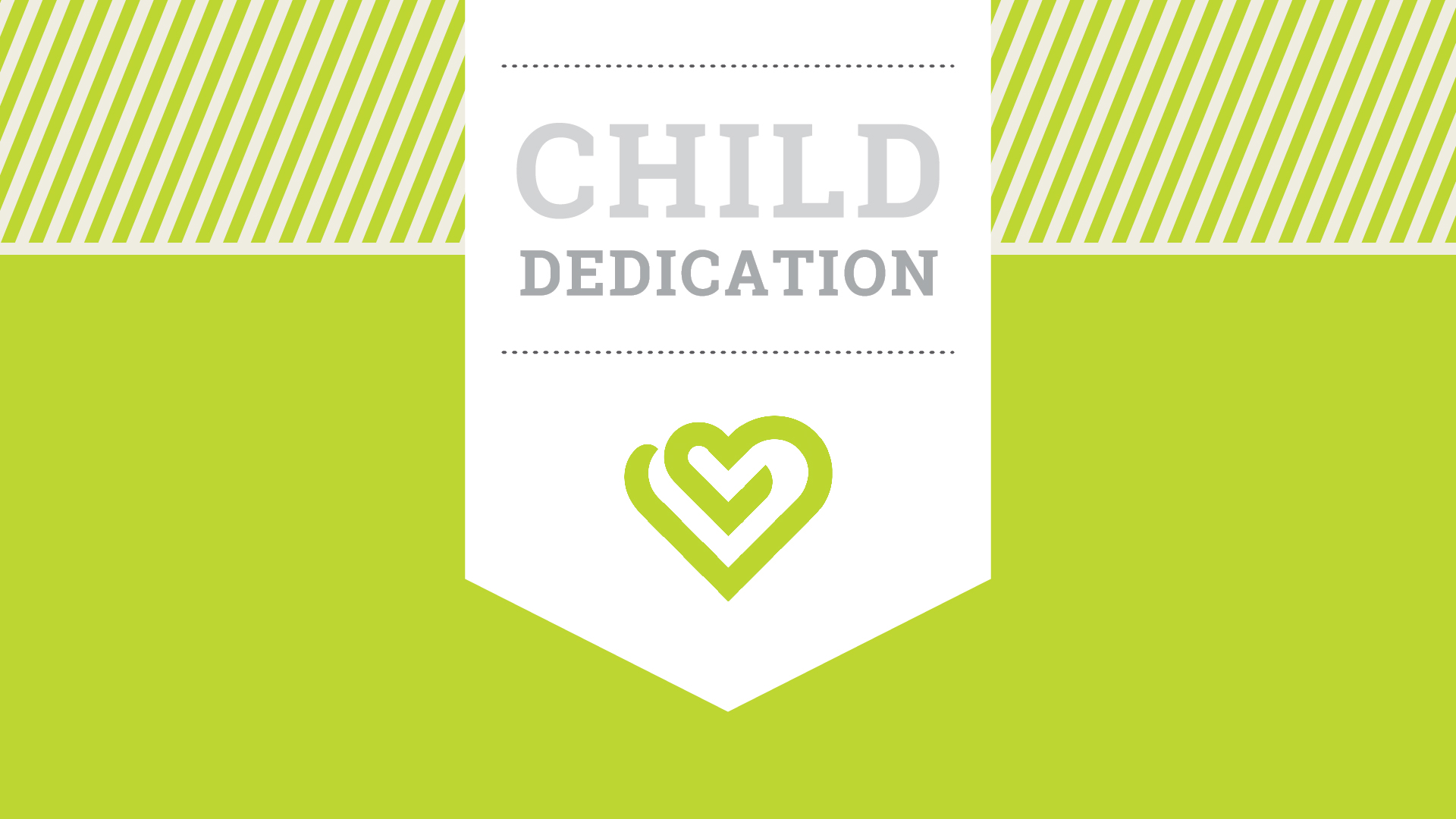 CHILD DEDICATION
As a parent, you have the greatest influence in your child's spiritual upbringing. Child Dedication is an opportunity for parents of children five and under to commit to raise their child according to God's plan. Our next ChildD will be held Saturday, May 8. Sign up now!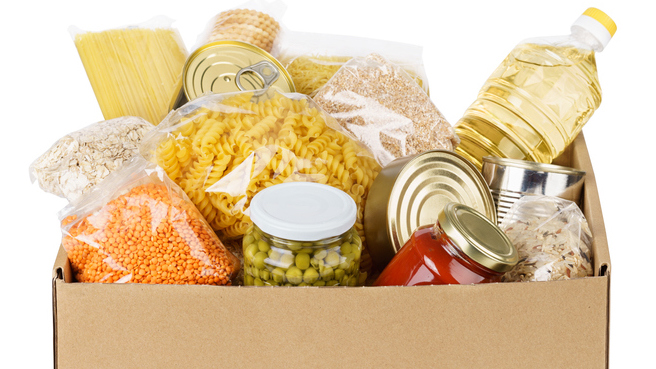 DONATION DRIVE
Help us stock local food pantries! Now through Sunday, March 21 we're collecting non-perishable food donations to benefit The Little Free Pantry, NESAP, Crossroads Community Center and more! Drop your donations off to the bin in front of LifePoint.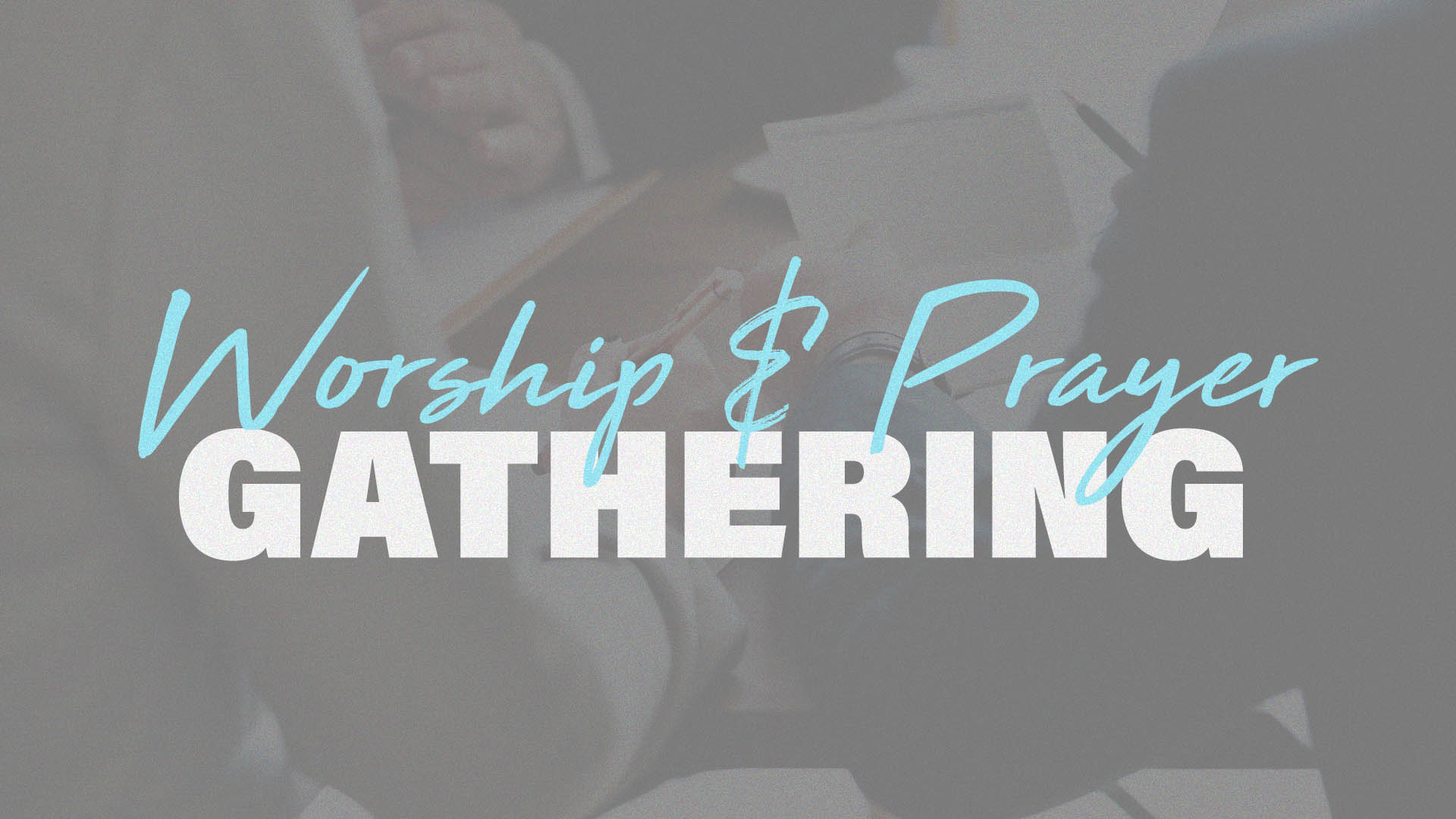 COME PRAY WITH US!
Join us Sunday, February 28 at 7 pm for a Family Worship & Prayer Gathering! Let's gather in the worship center to worship and pray over our families, our church and our nation.
Have a prayer request? Let us know!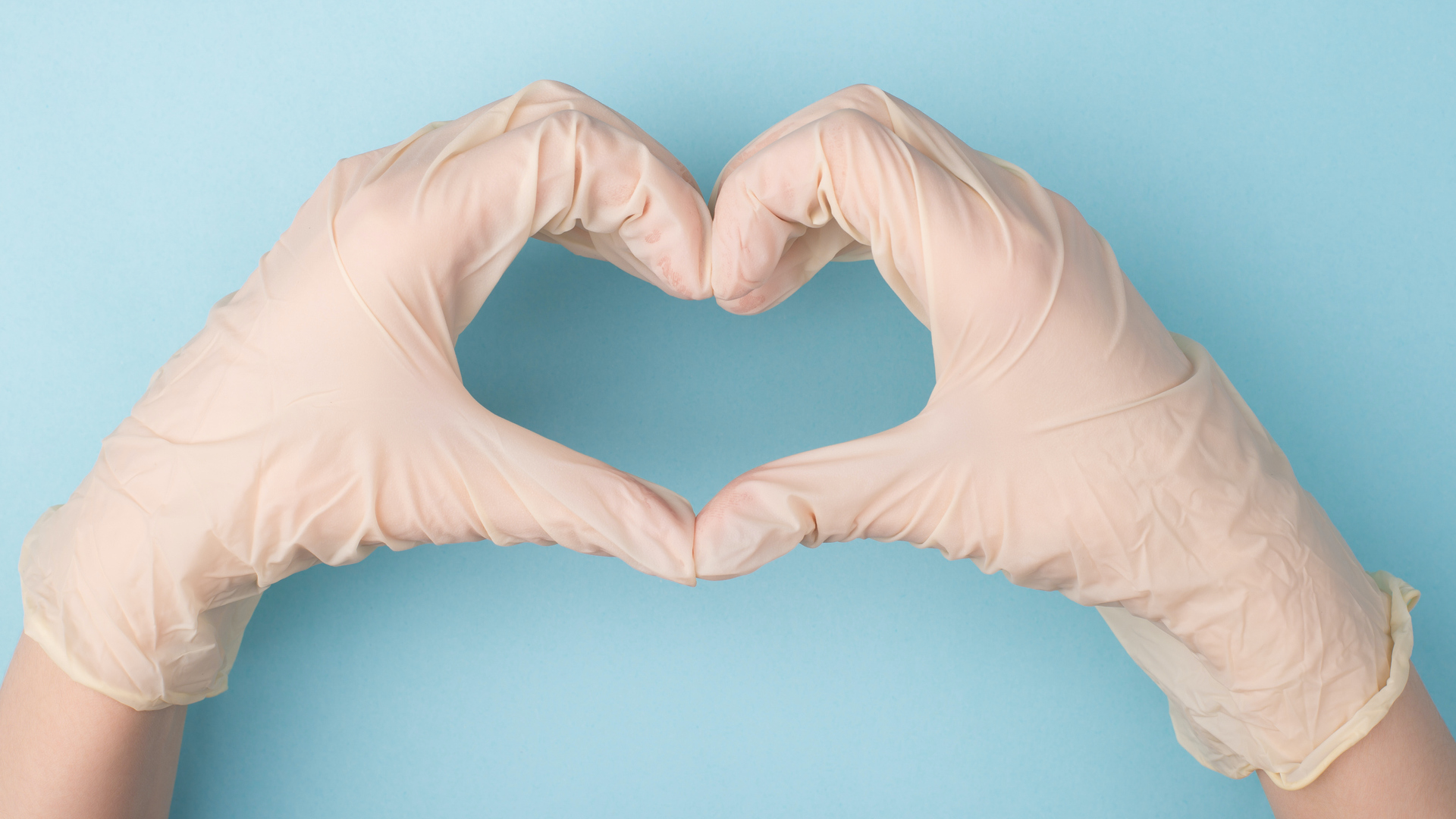 COVID-19 FUND
Since April, we've raised over $61K with our COVID-19 fund. Your generous donations have allowed us to give to community partners above our normal levels, as well as support additional ministries meeting real needs in our local area and around the world. You can help us make a difference!
WE CAN'T WAIT TO MEET YOU!
Connecting at a new place is a huge first step toward feeling at home. It can be a little intimidating if you don't know where to start.
We'd love to get to know you better and help you get connected! If you visit on the weekend, fill out a Connection Card and bring it to the Welcome Desk. We'll have a gift waiting for you! Or, you can simply connect with us online. Click the button or text LPCONNECT to 97000.
[et_pb_jt_counter prefix="$" count_number_separator="," count_to_number="48124″ _builder_version="4.7.6″ number_font="Hind|300|||||||" number_text_color="#000000″ number_font_size="1.7em" hover_enabled="0″ sticky_enabled="0″][/et_pb_jt_counter]
[et_pb_jt_counter prefix="$" count_number_separator="," count_to_number="61034″ count_from_number="61034″ _builder_version="4.4.8″ number_font="Hind|300|||||||" number_text_color="#000000″ number_font_size="1.7em"][/et_pb_jt_counter]
received fiscal year to date
[et_pb_jt_counter prefix="$" count_number_separator="," count_to_number="1296816″ _builder_version="4.7.6″ number_font="Hind|300|||||||" number_text_color="#000000″ number_font_size="1.7em" hover_enabled="0″ sticky_enabled="0″][/et_pb_jt_counter]
[et_pb_jt_counter prefix="$" count_number_separator="," count_to_number="1464819″ _builder_version="4.7.6″ number_font="Hind|300|||||||" number_text_color="#000000″ number_font_size="1.7em" hover_enabled="0″ sticky_enabled="0″][/et_pb_jt_counter]
annual budget
(fiscal year ends aug 31, 2021)
[et_pb_jt_counter prefix="$" count_number_separator="," count_to_number="3173775″ count_from_number="3173775″ _builder_version="4.4.8″ number_font="Hind|300|||||||" number_text_color="#000000″ number_font_size="1.7em"][/et_pb_jt_counter]