BREAK THEIR TEETH, GOD | MIKE HIPSLEY
There are some songs of the heart that we might rather not sing out loud. They express thoughts and feelings that are brutal and dark – feelings we'd rather others not know we feel. There are Song of the Heart in the Bible that curse others or invoke evil and they raise many questions. How these be songs of the heart? How can such dark and ugly sentiments be in scripture? What can these darker songs of the heart teach us about God and ourselves?
If you're new, have a prayer request or want to explore ways to connect, text LPCONNECT to 97000
Upcoming events and ministry updates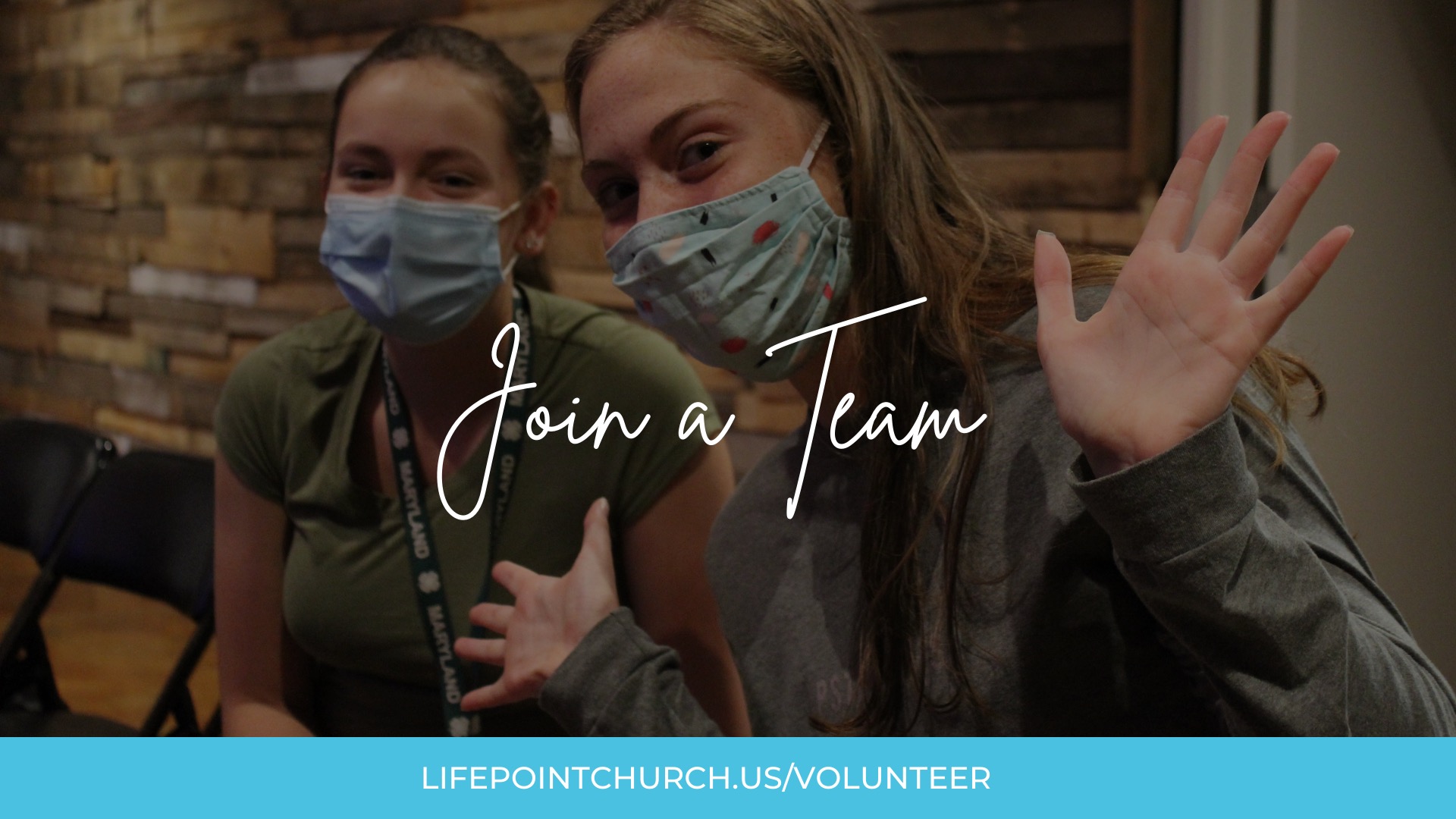 YOU CAN MAKE A DIFFERENCE!
Join a team and use your time, talent and unique gifts to influence people to find and follow Jesus. Plus, joining a team is a great way to get connected! Whether you want to serve in-person, from home or online, we have a spot for you!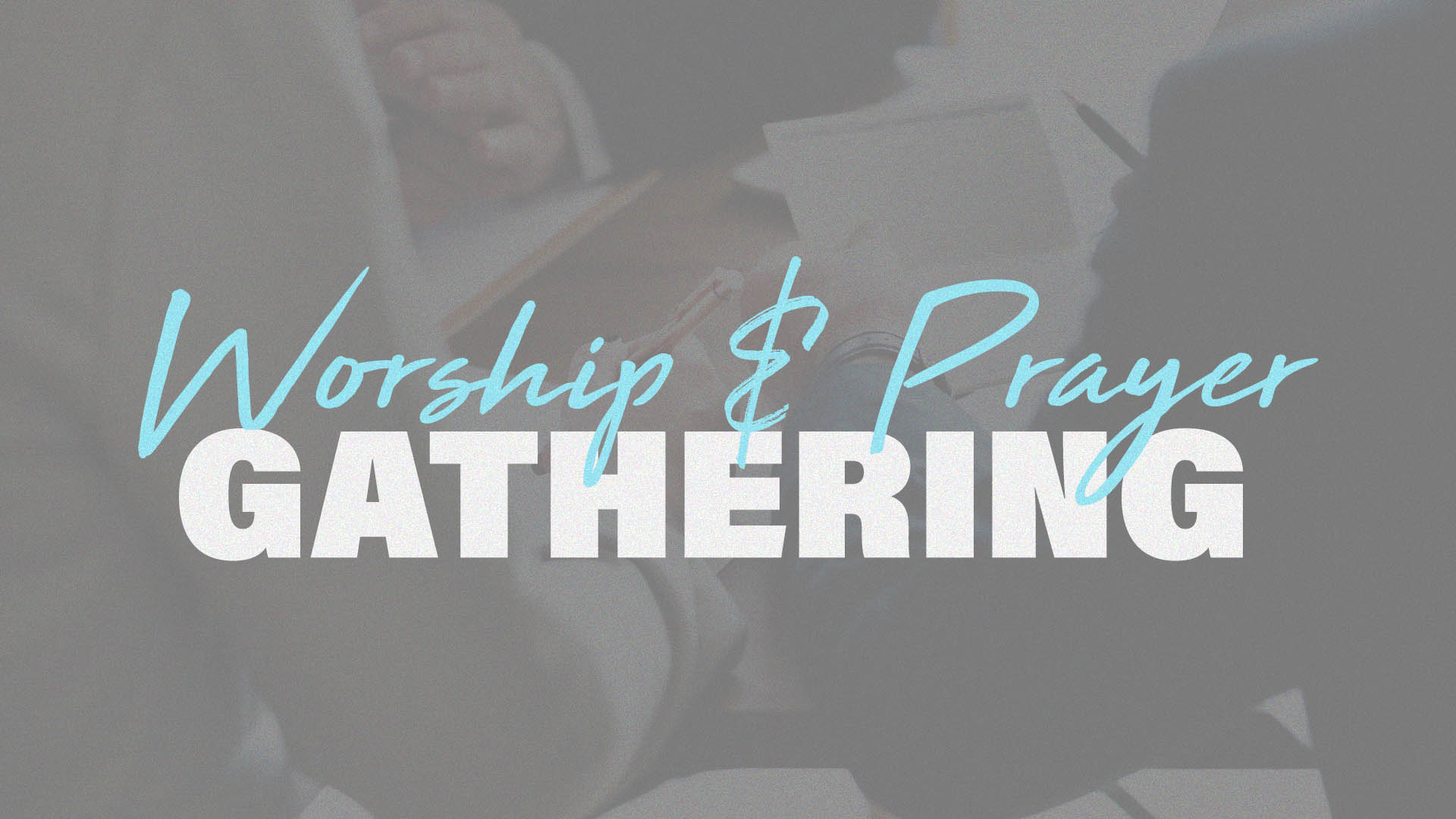 TONIGHT!!!
Join us TONIGHT, February 28 at 7 pm for a Family Worship & Prayer Gathering! Let's gather in the worship center to worship and pray over our families, our church and our nation.
Have a prayer request? Let us know!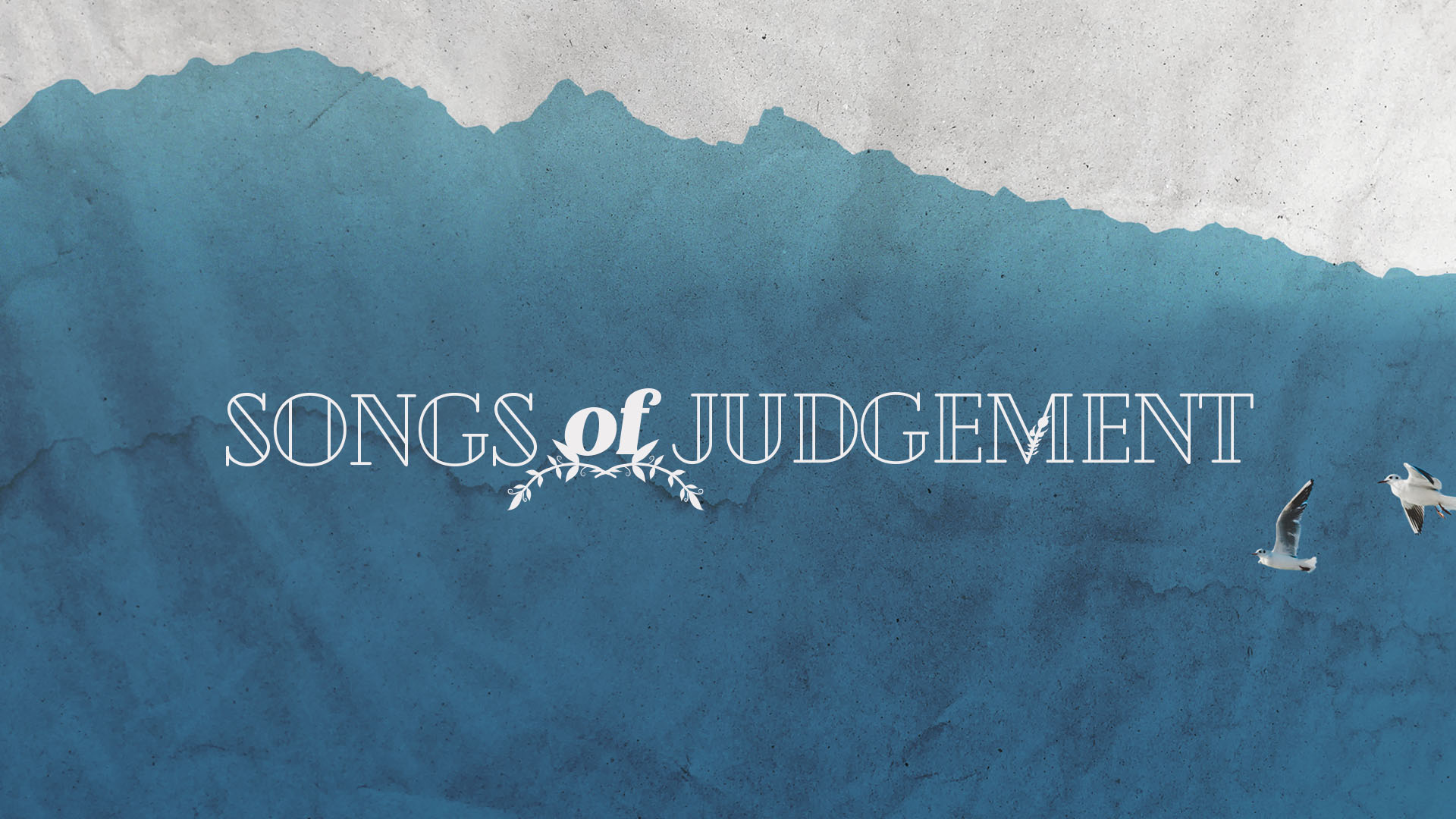 SONGS FROM THE HEART READING PLAN
As we explore the psalms this month, go deeper with our weekly Reading Plan! This week, read through additional Songs of Judgment. Also, don't miss our Songs from the Heart Spotify Playlist!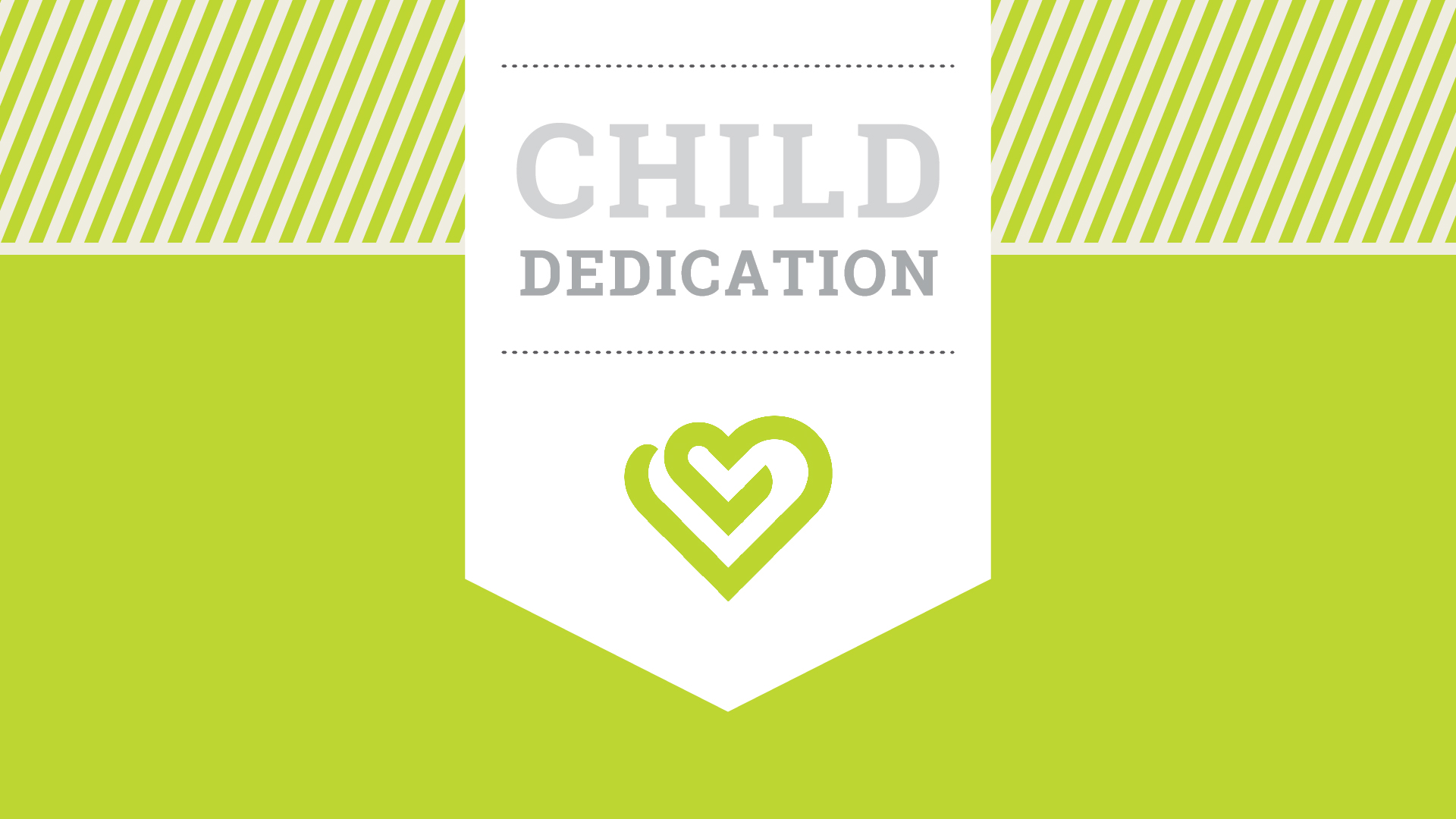 CHILD DEDICATION
As a parent, you have the greatest influence in your child's spiritual upbringing. Child Dedication is an opportunity for parents of children five and under to commit to raise their child according to God's plan. Our next ChildD will be held Saturday, May 8. Sign up now!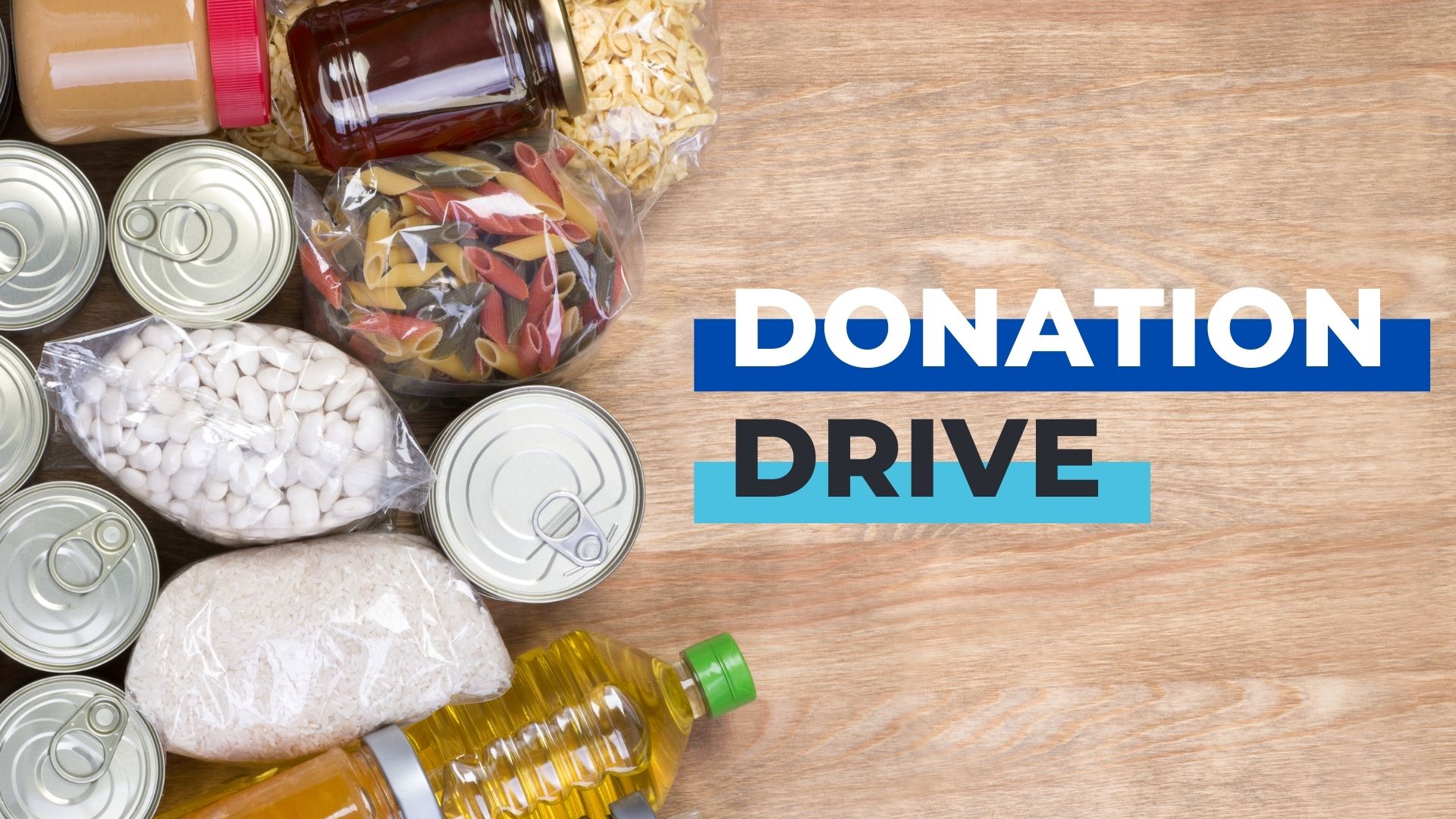 DONATION DRIVE
Help us stock local food pantries! Now through Sunday, March 21 we're collecting non-perishable food donations to benefit The Little Free Pantry, NESAP, Crossroads Community Center and more! Drop your donations off to the bin in front of LifePoint.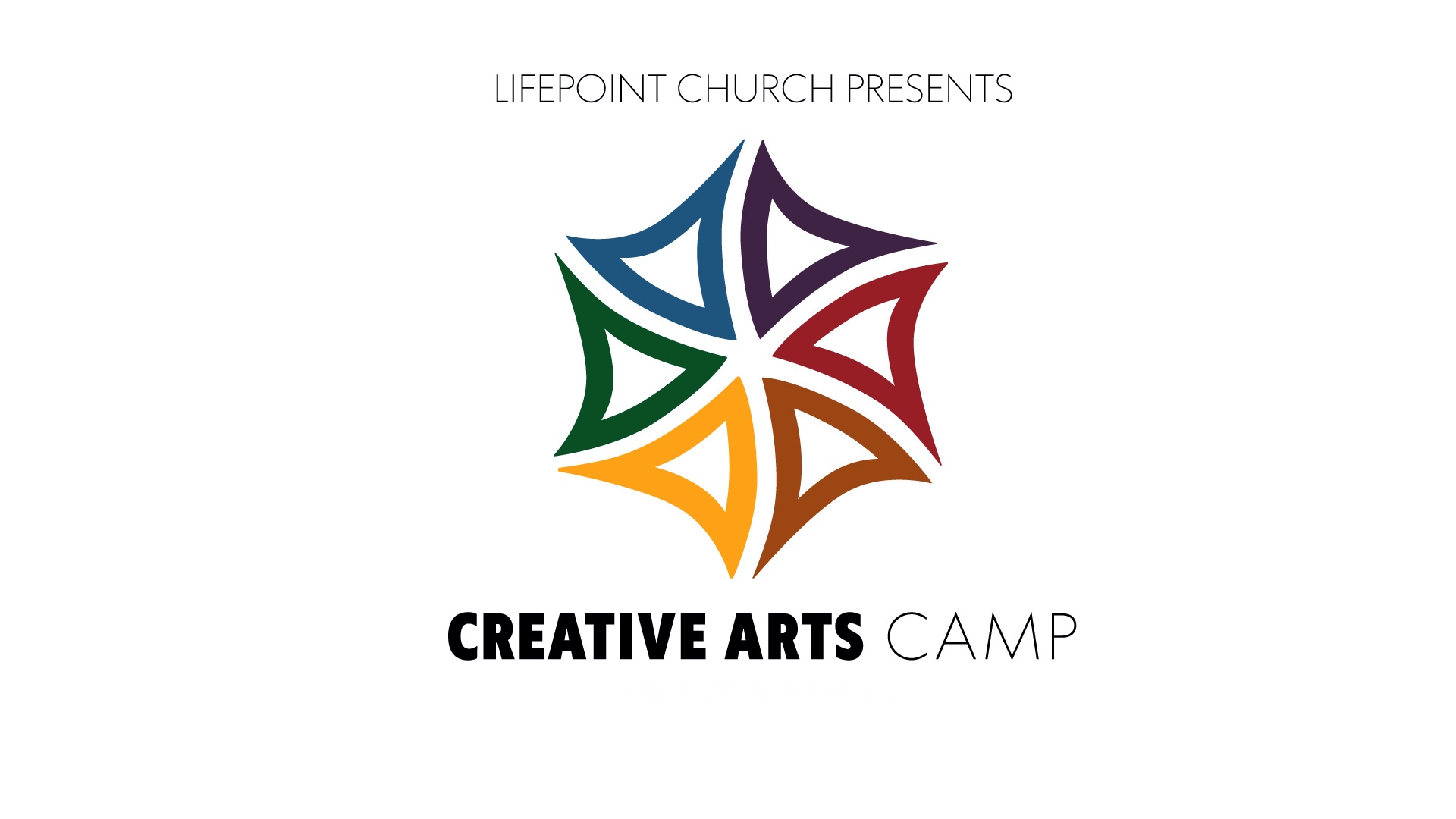 REGISTRATION OPENS TOMORROW!
Want to give your kids a week they'll never forget? Creative Arts Camp will return this summer, August 2-6. Now through March 31, CAC is only $150 per child. Additional discount for 2 or more children in the same family.
WE CAN'T WAIT TO MEET YOU!
Connecting at a new place is a huge first step toward feeling at home. It can be a little intimidating if you don't know where to start.
We'd love to get to know you better and help you get connected! If you visit on the weekend, fill out a Connection Card and bring it to the Welcome Desk. We'll have a gift waiting for you! Or, you can simply connect with us online. Click the button or text LPCONNECT to 97000.
[et_pb_jt_counter prefix="$" count_number_separator="," count_to_number="45730″ _builder_version="4.7.6″ number_font="Hind|300|||||||" number_text_color="#000000″ number_font_size="1.7em" hover_enabled="0″ sticky_enabled="0″][/et_pb_jt_counter]
[et_pb_jt_counter prefix="$" count_number_separator="," count_to_number="61034″ count_from_number="61034″ _builder_version="4.4.8″ number_font="Hind|300|||||||" number_text_color="#000000″ number_font_size="1.7em"][/et_pb_jt_counter]
received fiscal year to date
[et_pb_jt_counter prefix="$" count_number_separator="," count_to_number="1342546″ _builder_version="4.7.6″ number_font="Hind|300|||||||" number_text_color="#000000″ number_font_size="1.7em" hover_enabled="0″ sticky_enabled="0″][/et_pb_jt_counter]
[et_pb_jt_counter prefix="$" count_number_separator="," count_to_number="1525853″ _builder_version="4.7.6″ number_font="Hind|300|||||||" number_text_color="#000000″ number_font_size="1.7em" hover_enabled="0″ sticky_enabled="0″][/et_pb_jt_counter]
annual budget
(fiscal year ends aug 31, 2021)
[et_pb_jt_counter prefix="$" count_number_separator="," count_to_number="3173775″ count_from_number="3173775″ _builder_version="4.4.8″ number_font="Hind|300|||||||" number_text_color="#000000″ number_font_size="1.7em"][/et_pb_jt_counter]