YOU ARE ABOVE ALL | Joe Duke
God invites us to authentically express what we're feeling when we ponder life's realities. Many of these expressions are recorded for us in the Psalms—the songbook of the Bible. Psalm 8 is a Psalm of praise. In it, David encourages us to instinctively look up and notice that God's glory is on display in creation. This reflection on God and His glory can also prompt us to consider ourselves. God has turned His attention toward us as creatures who are created in His own image.
Upcoming events and ministry updates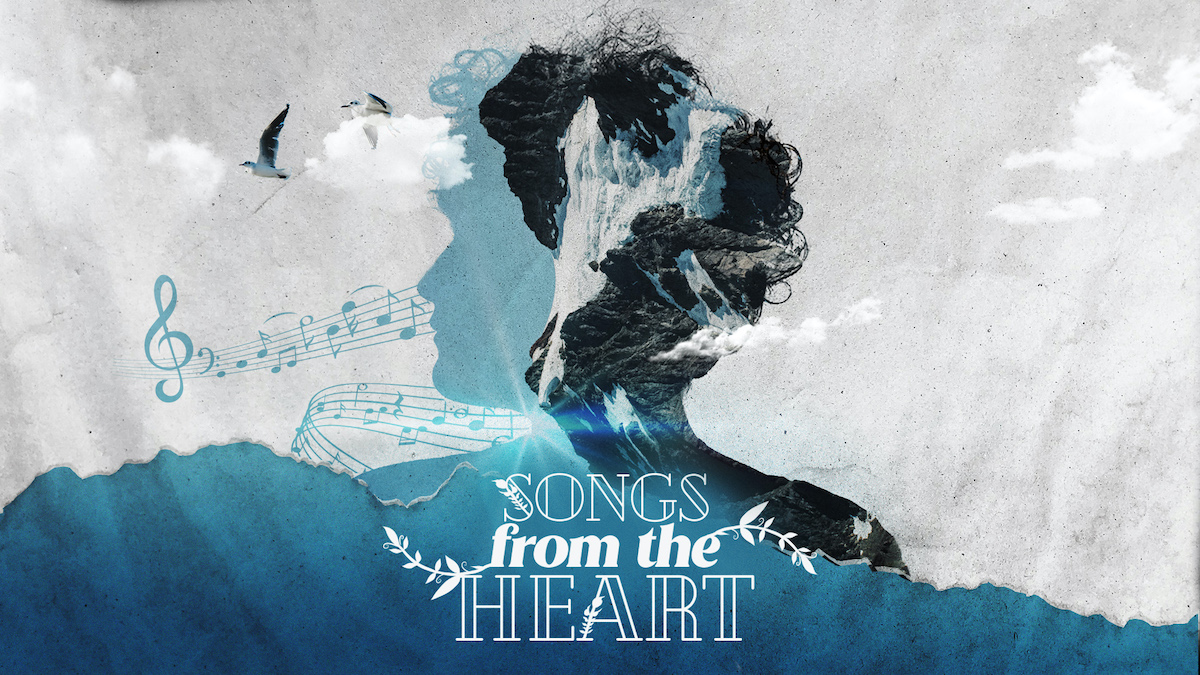 SONGS FROM THE HEART READING PLAN
As we explore the psalms this month, go deeper with our weekly Reading Plan! This week, read through additional Songs of Praise. Also included, get your worship on with our Songs from the Heart Spotify Playlist!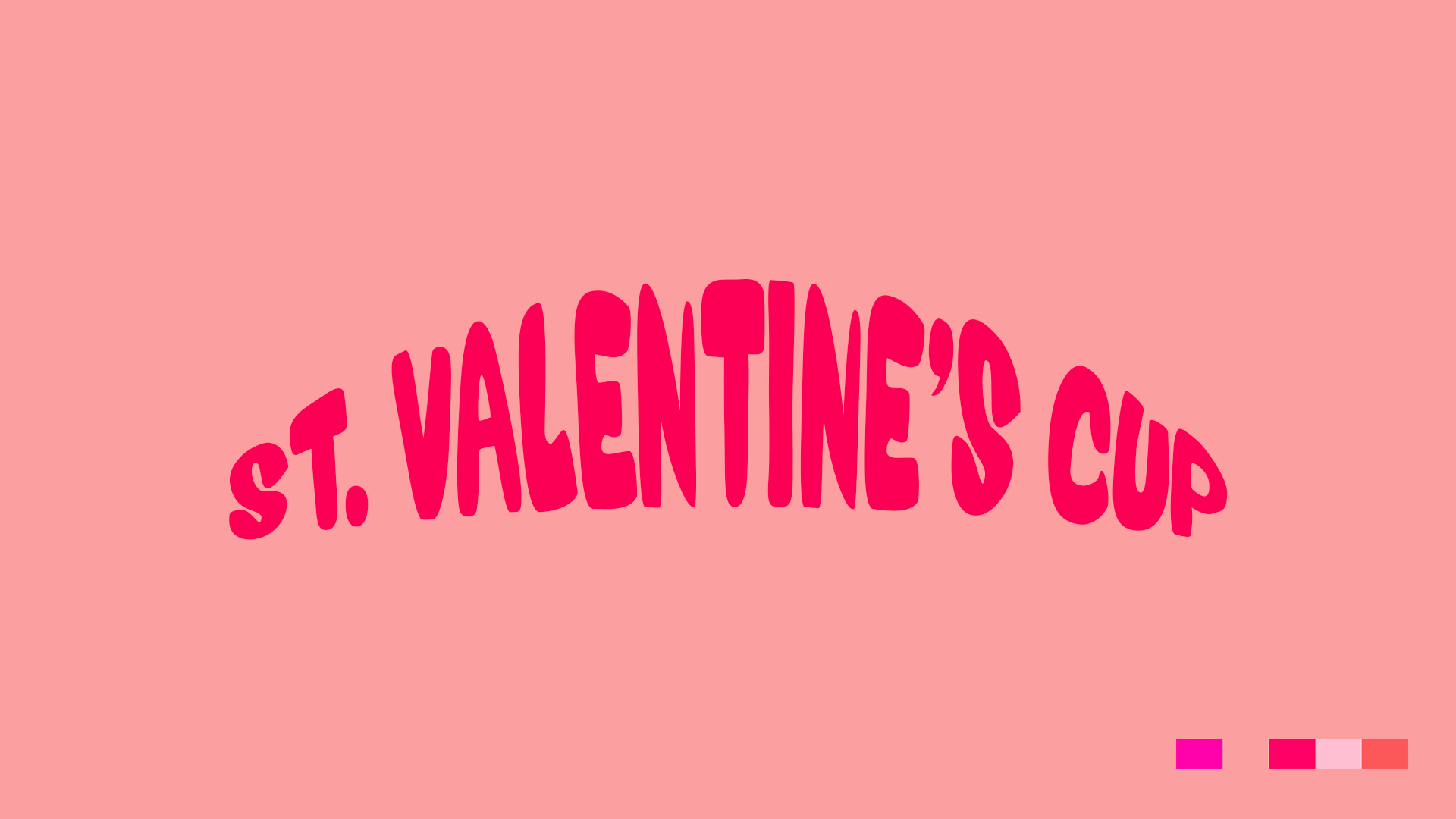 HS St. VALENTINE'S DAY CUP
High School students, don't miss our annual St. Valentine's Day Cup on February 13. Drive-by to compete in fun games to win Valentine treats and collect points in our guys vs girls competition – all for our St Valentine's trophy!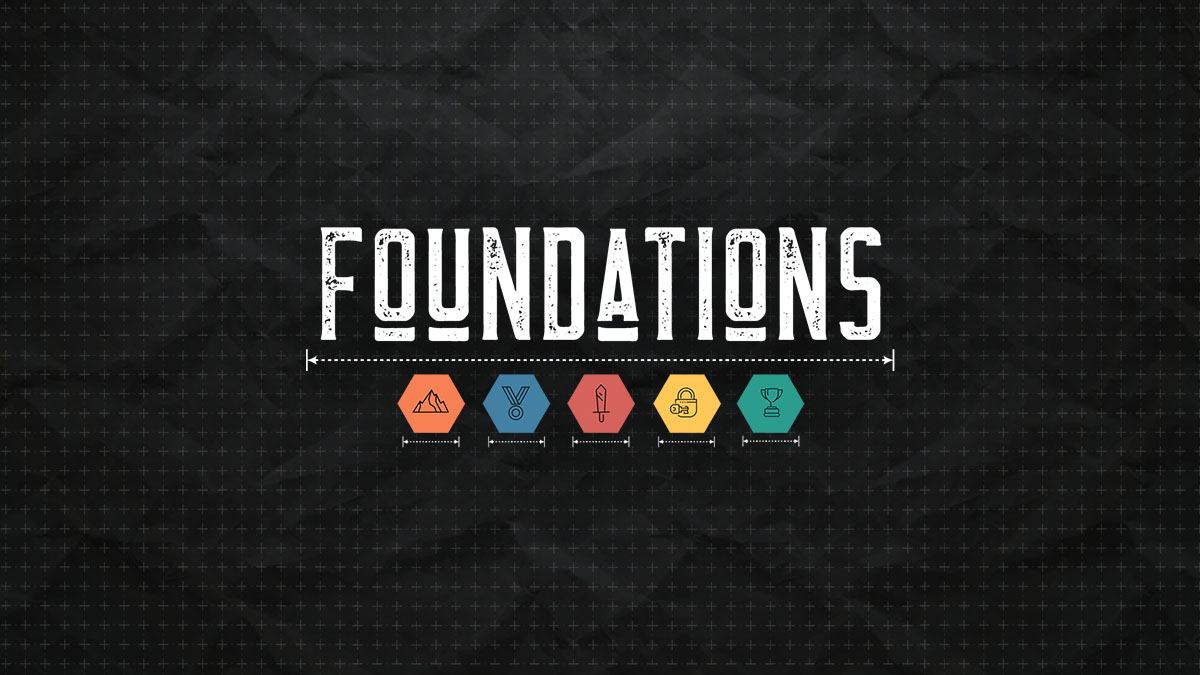 FOUNDATIONS CLASS
Foundations is a class for new followers of Christ or anyone looking for a down-to-earth look at the essential ingredients of the Christian faith. Next class begins February 21, either online or in person. Can't do the class? Sign up for the Foundations Journey.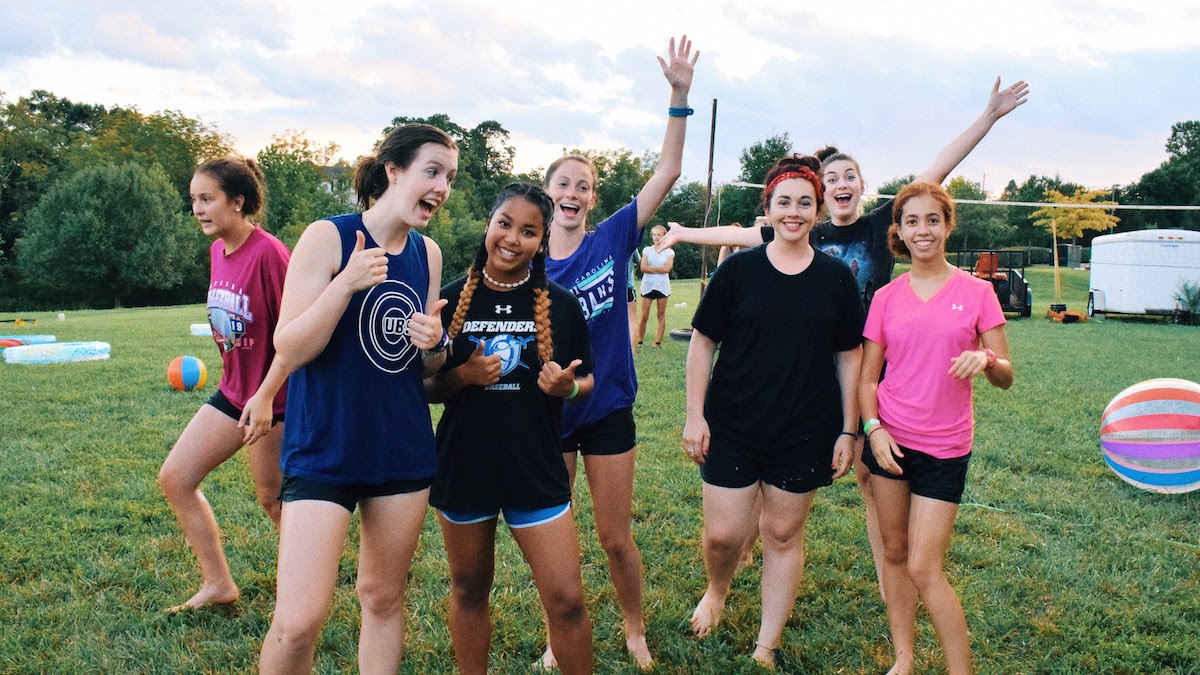 SUMMER'S BEST WEEK!
We're dreaming about summer! This year, we are offering a week-long camp for both MS and HS.
Middle School Camp – July 19-23
High School Camp – July 26-30
Donate to our Camp Scholarship Fund and give a student the best week of summer!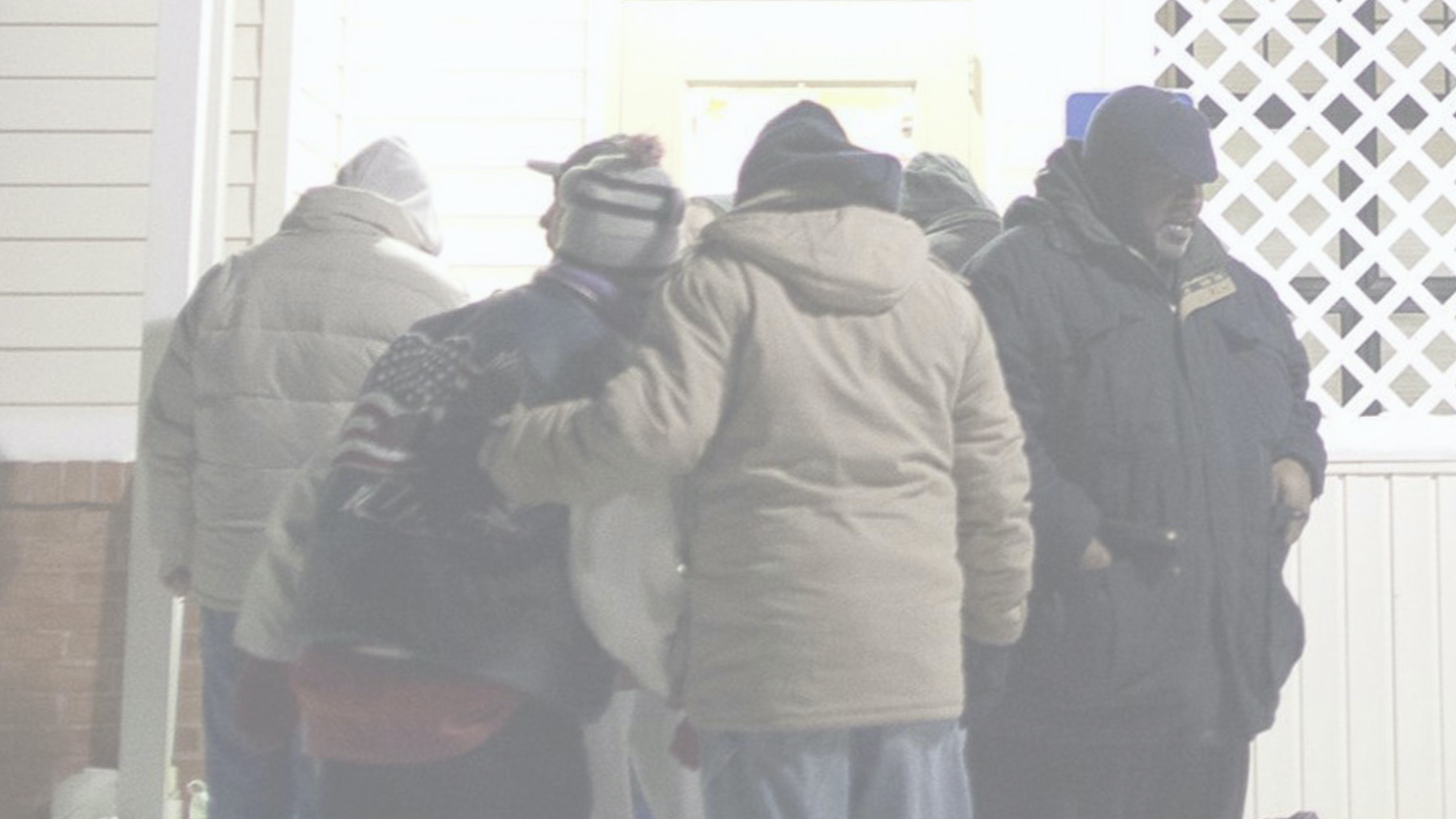 PROVIDE A MEAL
The Cold Weather Shelter in Westminster provides meals each night to those in need. Sign up as a group to bring food on various dates November through April. Next available meal date is February 10. Help make a difference!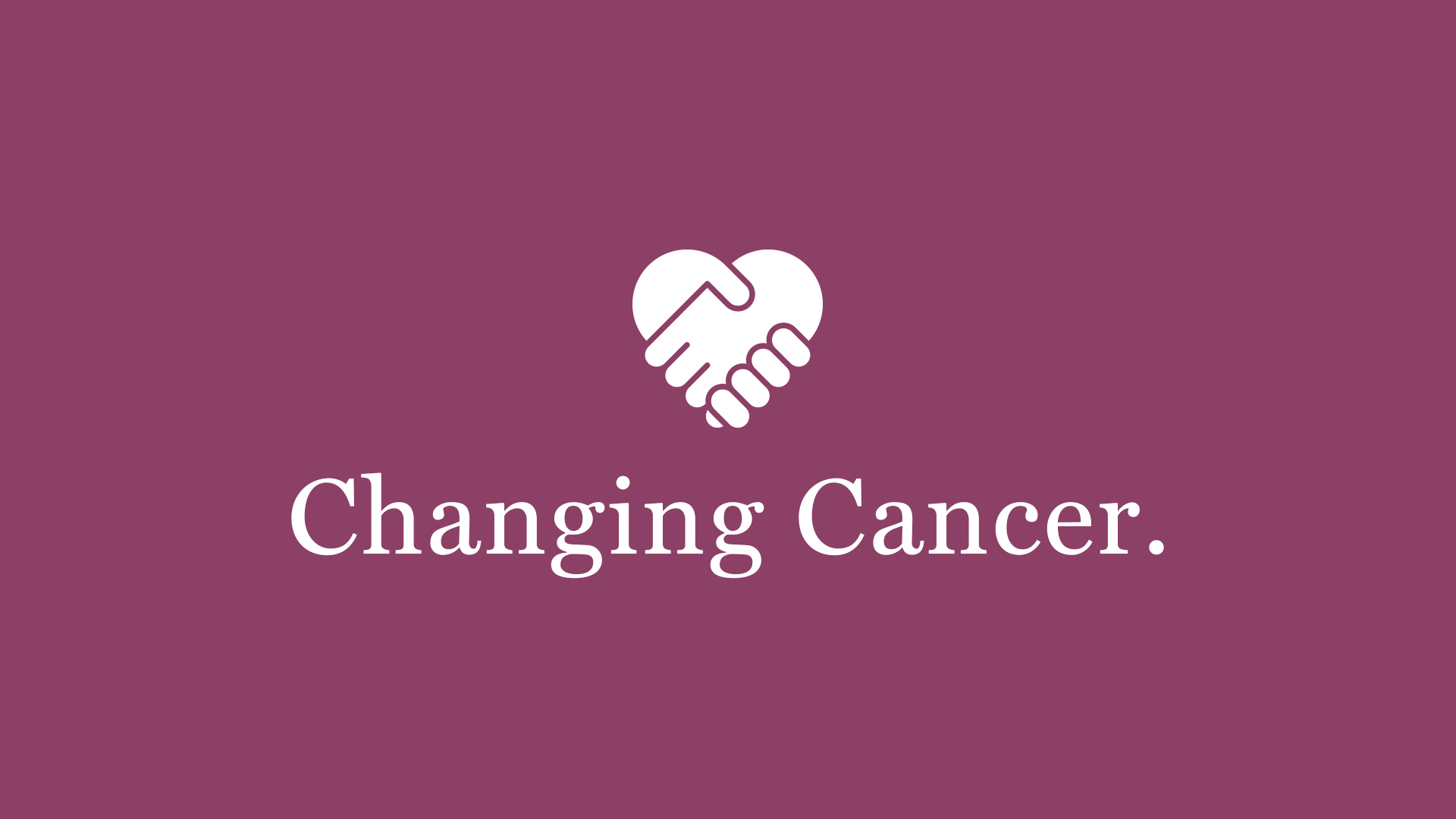 all are welcome!
Cancer changes lives! But it doesn't have to change them for the worse. Changing Cancer is a group for anyone impacted by cancer. Meets the second Monday of each month – next meeting is Monday, Feb. 8. Come find freedom and hope!
WE CAN'T WAIT TO MEET YOU!
Connecting at a new place is a huge first step toward feeling at home. It can be a little intimidating if you don't know where to start.
We'd love to get to know you better and help you get connected! If you visit on the weekend, fill out a Connection Card and bring it to the Welcome Desk. We'll have a gift waiting for you! Or, you can simply connect with us online. Click the button or text LPCONNECT to 97000.
[et_pb_jt_counter prefix="$" count_number_separator="," count_to_number="51243″ _builder_version="4.7.6″ number_font="Hind|300|||||||" number_text_color="#000000″ number_font_size="1.7em"][/et_pb_jt_counter]
[et_pb_jt_counter prefix="$" count_number_separator="," count_to_number="61034″ count_from_number="61034″ _builder_version="4.4.8″ number_font="Hind|300|||||||" number_text_color="#000000″ number_font_size="1.7em"][/et_pb_jt_counter]
received fiscal year to date
[et_pb_jt_counter prefix="$" count_number_separator="," count_to_number="1188099″ _builder_version="4.7.6″ number_font="Hind|300|||||||" number_text_color="#000000″ number_font_size="1.7em"][/et_pb_jt_counter]
[et_pb_jt_counter prefix="$" count_number_separator="," count_to_number="1342751″ _builder_version="4.7.6″ number_font="Hind|300|||||||" number_text_color="#000000″ number_font_size="1.7em"][/et_pb_jt_counter]
annual budget
(fiscal year ends aug 31, 2021)
[et_pb_jt_counter prefix="$" count_number_separator="," count_to_number="3173775″ count_from_number="3173775″ _builder_version="4.4.8″ number_font="Hind|300|||||||" number_text_color="#000000″ number_font_size="1.7em"][/et_pb_jt_counter]