SMALL BEGINNINGS | Titus O'Bryant
All of our new beginnings grow from a previous ending. As we close the books on 2022 and write the first lines of our story in a new year, let's consider one essential question to guide our thoughts and actions.
If you're new, have a prayer request or want to explore ways to connect, text LPCONNECT to 97000
Upcoming events and ministry news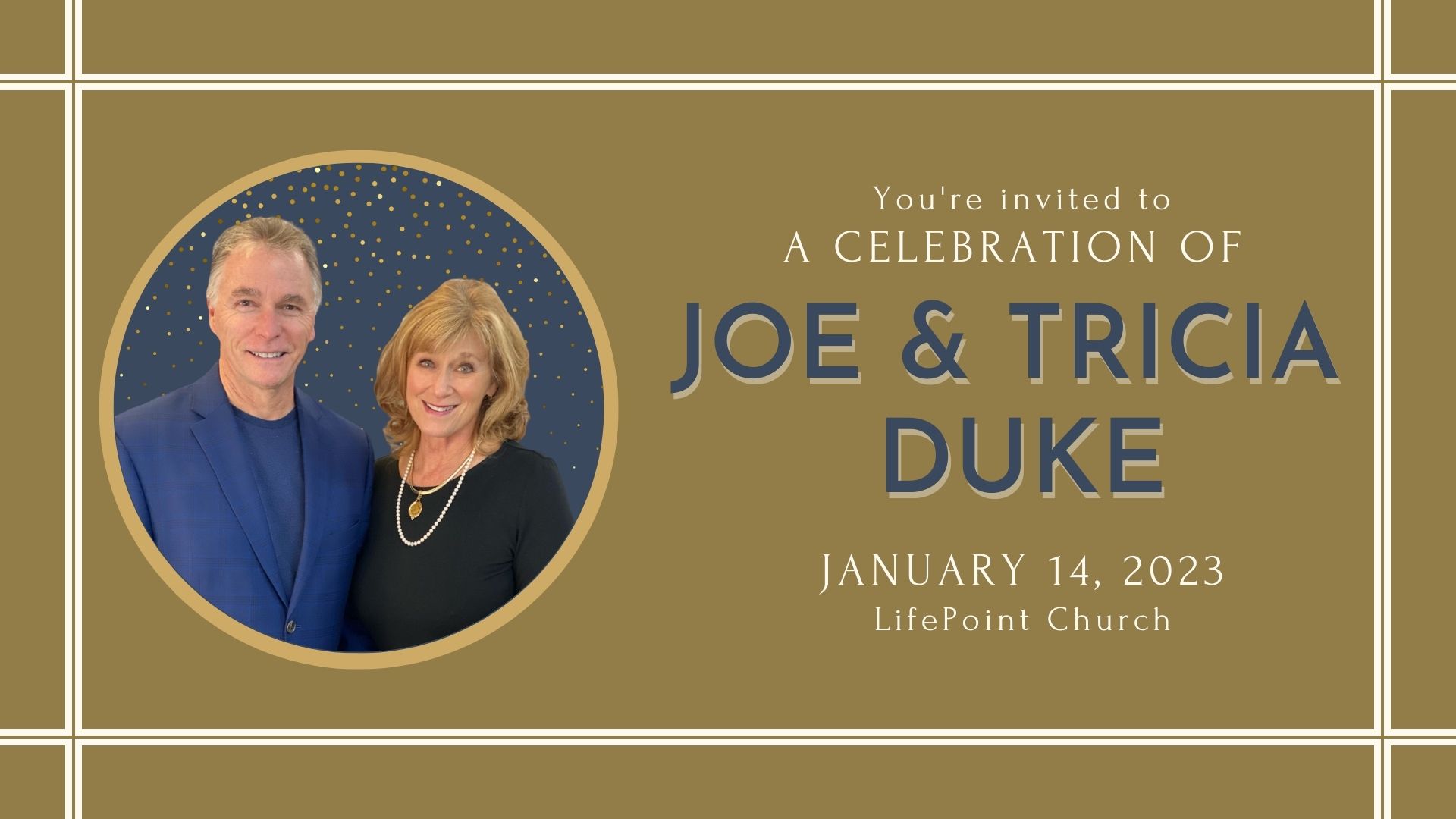 CELEBRATING JOE & TRICIA!
Join us on Saturday, January 14 for a special night celebrating Joe & Tricia Duke and all they have meant to LifePoint over the past 35 years! The evening will include worship, memories and more. Light refreshments will be served in the lobby afterwards. Please RSVP!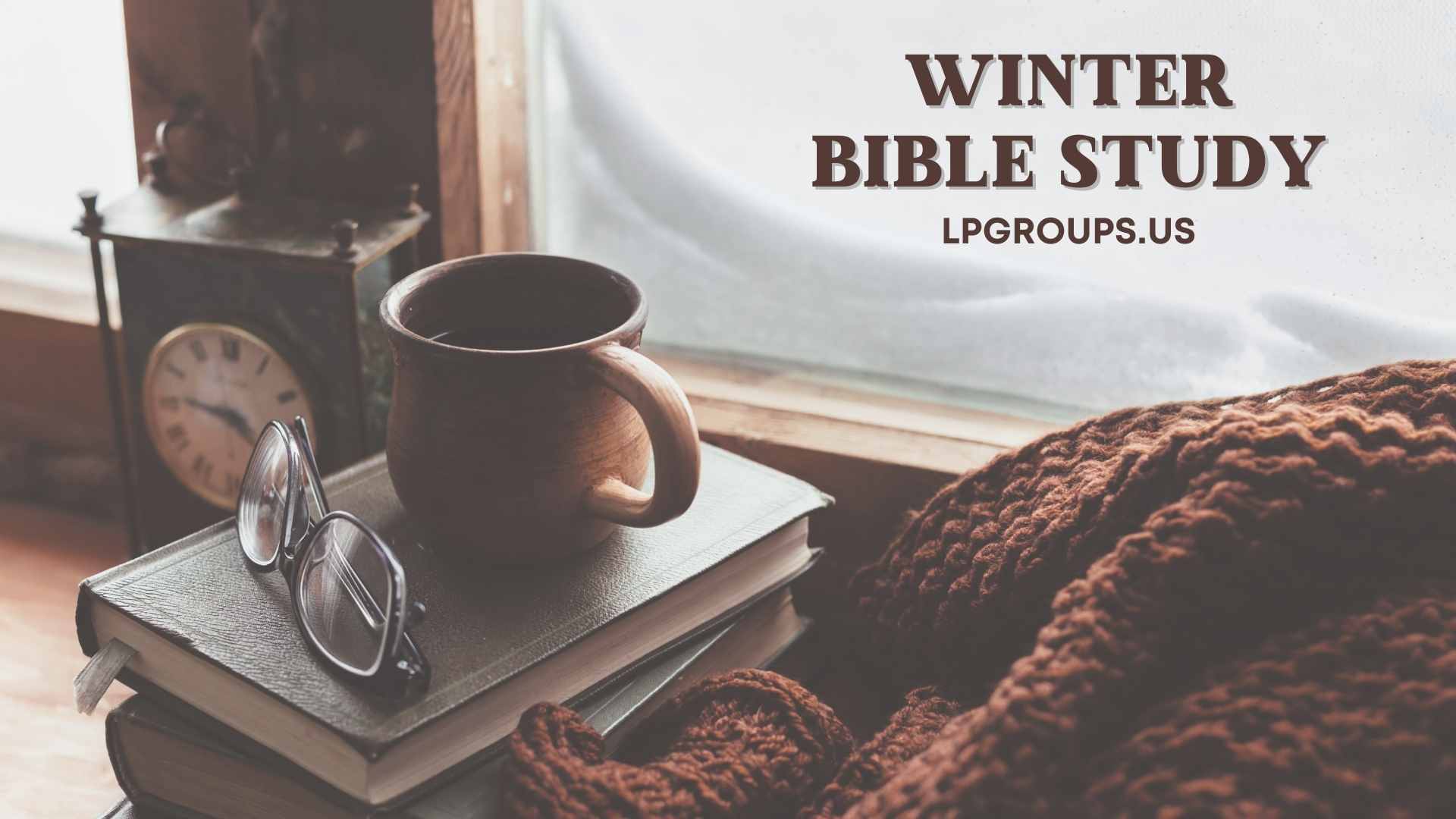 WINTER BIBLE STUDY STARTS JAN 31
Study God's Word this winter with men's & women's ministries! Study will meet for nine weeks on Tuesday evenings beginning January 31, 6:45-8:30 pm, with large group teaching and small group discussion. Free childcare also offered with advance registration.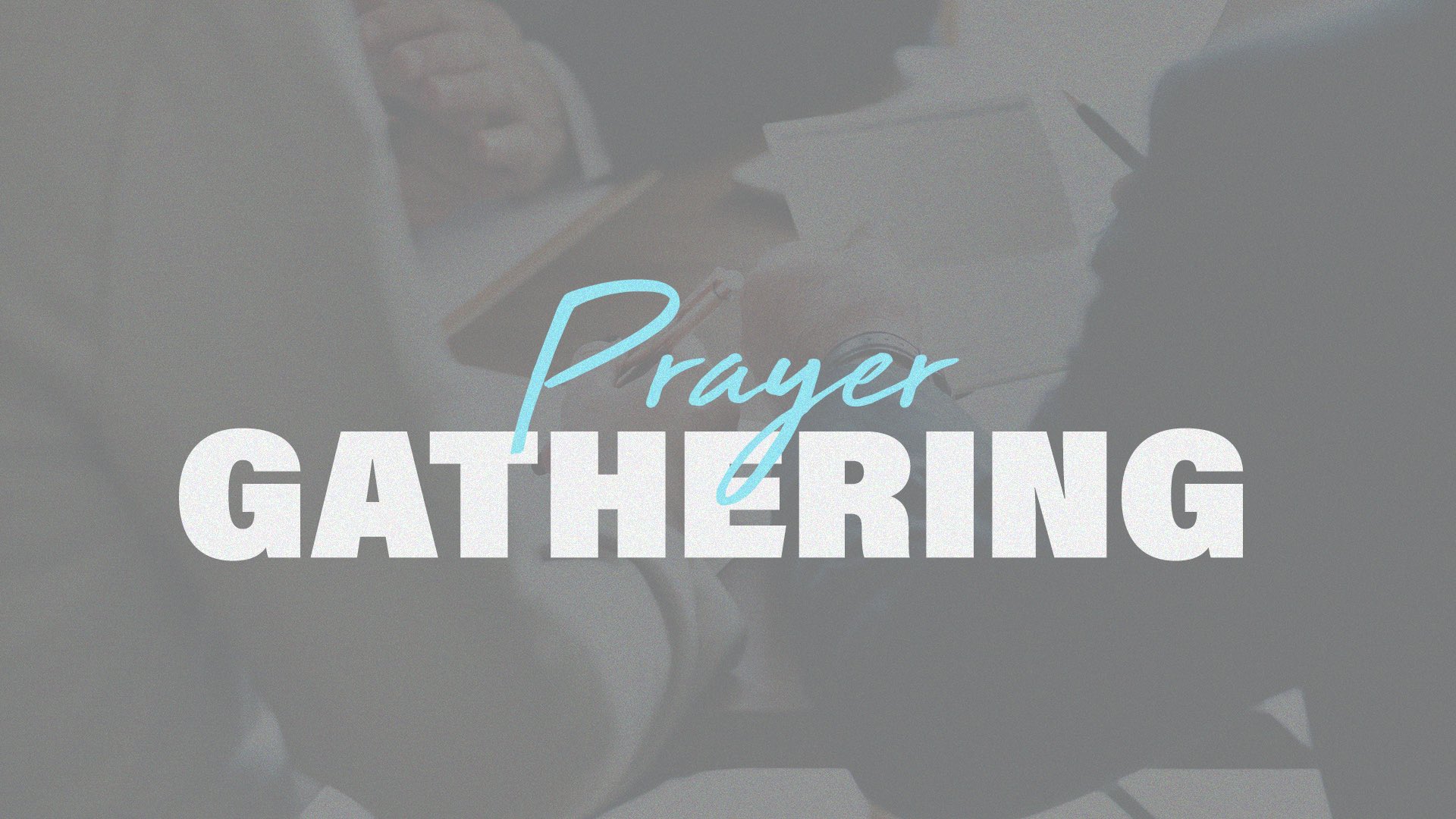 Let's Pray Together!
Join us next Sunday, January 8, at 6:30 pm for our monthly Prayer Gathering! We'll meet in Room 200 and spend time praying over our families, our church, our nation and our world. All are welcome!
Have a prayer request? Let us know!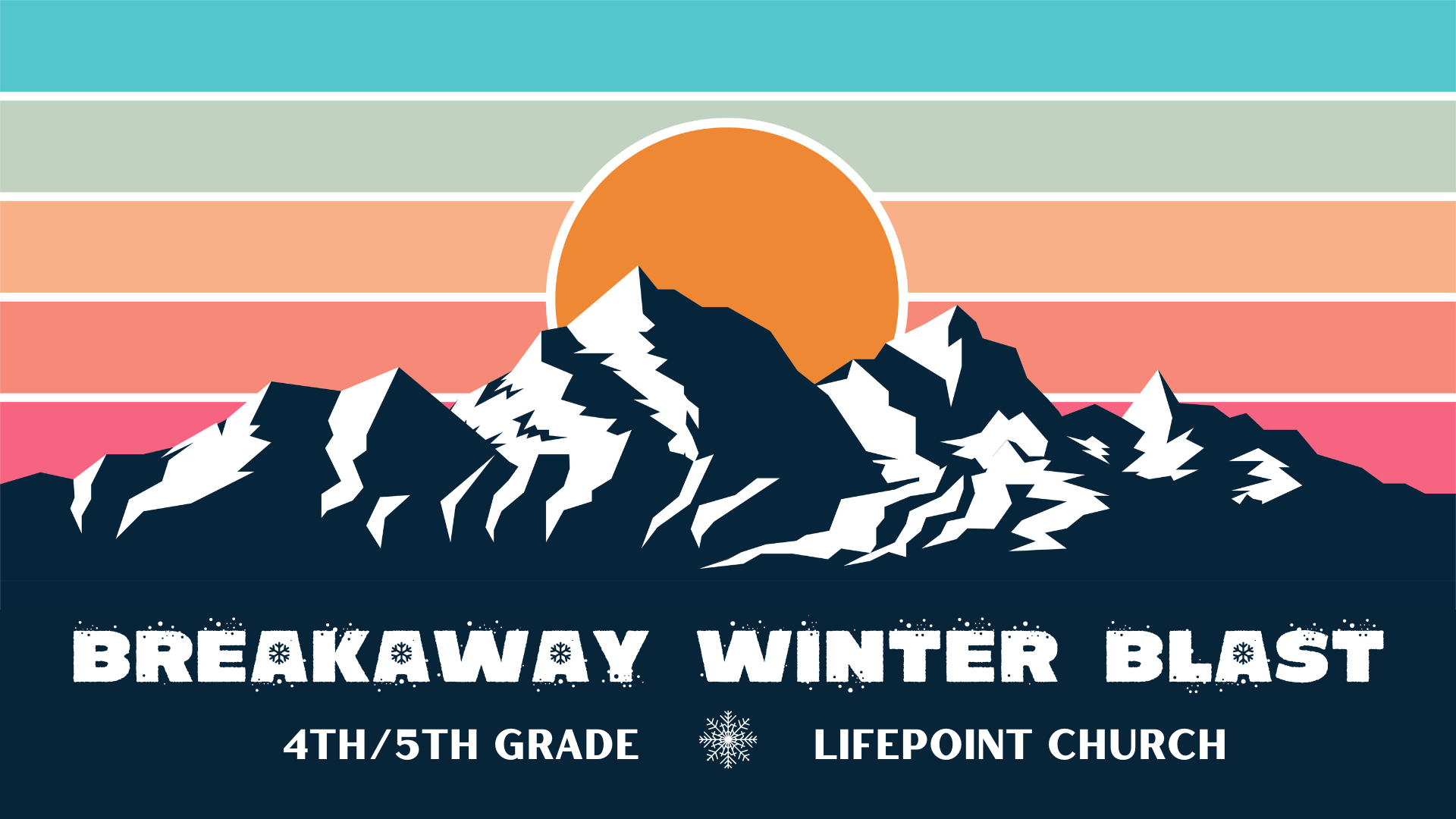 BREAKAWAY WINTER BLAST!
Hey 4th/5th Graders! You're invited to
Winter Blast
, at day of games, food, friends – and snow tubing at AvalancheXpress! It's all happening on
Saturday, January 28
– don't miss it! Register by January 4 for early-bird pricing of $20 off!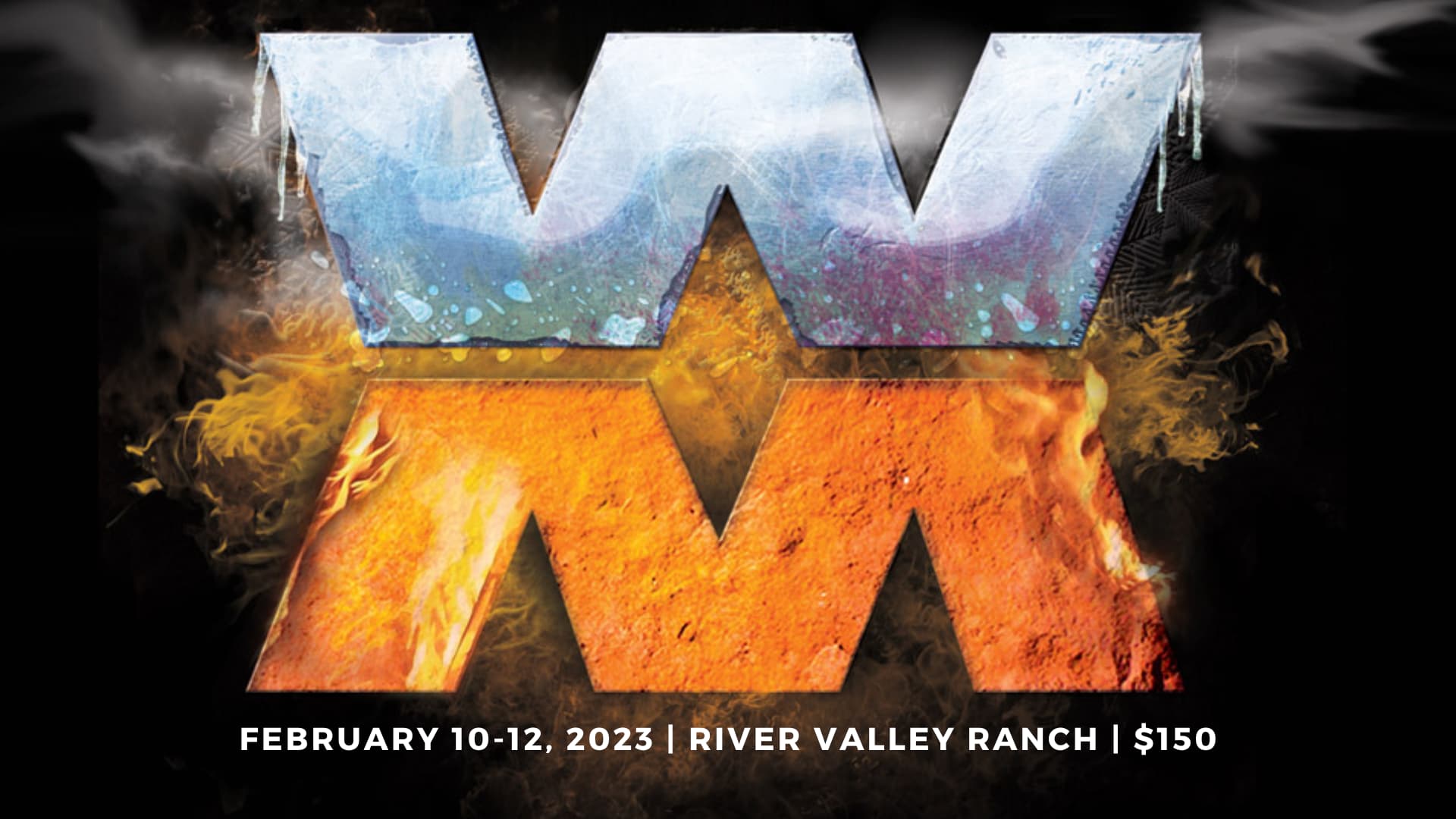 HS Winter Meltdown!
High school students are invited to Winter Meltdown, a weekend retreat at River Valley Ranch February 10-12! This will be a weekend full of activities, worship, teaching, and meaningful small group discussion. Don't miss it!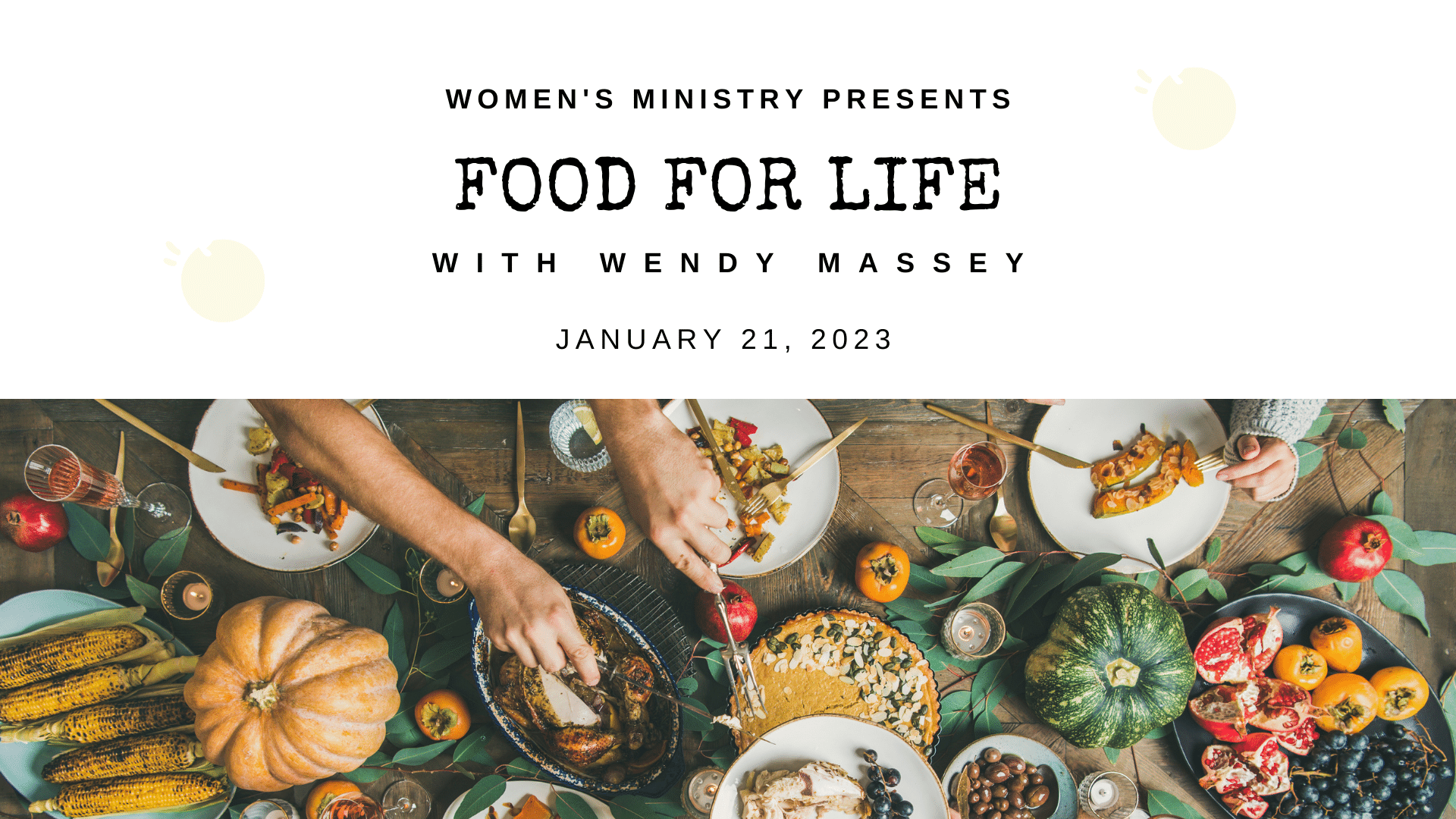 Women's Ministry Presents
Set yourself up for success this year by joining us Saturday, January 21 at 9:30 am for a free seminar with Wendy Massey, owner of Massey Wellness. She'll share what healthy eating really looks like to offer true transformation from the inside out.
WE CAN'T WAIT TO MEET YOU!
Connecting at a new place is a huge first step toward feeling at home. It can be a little intimidating if you don't know where to start.
We'd love to get to know you better and help you get connected! If you visit on the weekend, fill out a Connection Card and bring it to the Welcome Desk. We'll have a gift waiting for you! Or, you can simply connect with us online. Click the button or text LPCONNECT to 97000.
THANK YOU FOR GIVING GENEROUSLY
YEAR-END GIVING REMINDER:
Tax deductible contributions for 2022 must be postmarked or received by or on December 31st. Contributions postmarked after December 31st will be applied to 2023.
If you have any questions, please contact our Finance Team.
received fiscal year to date
annual budget
(fiscal year ends aug 31, 2023)