Money is strange. You need it to live, yet it can squeeze the life right out of you. We shouldn't find it surprising that God has a lot to say about money and our possessions. Far from being an off-limits conversation even in church, your view of money reveals much about your heart and the object of your trust. No wonder God compares the way we use money with our receptivity to greater spiritual riches. Even from God's perspective, money matters.
Upcoming events and ministry updates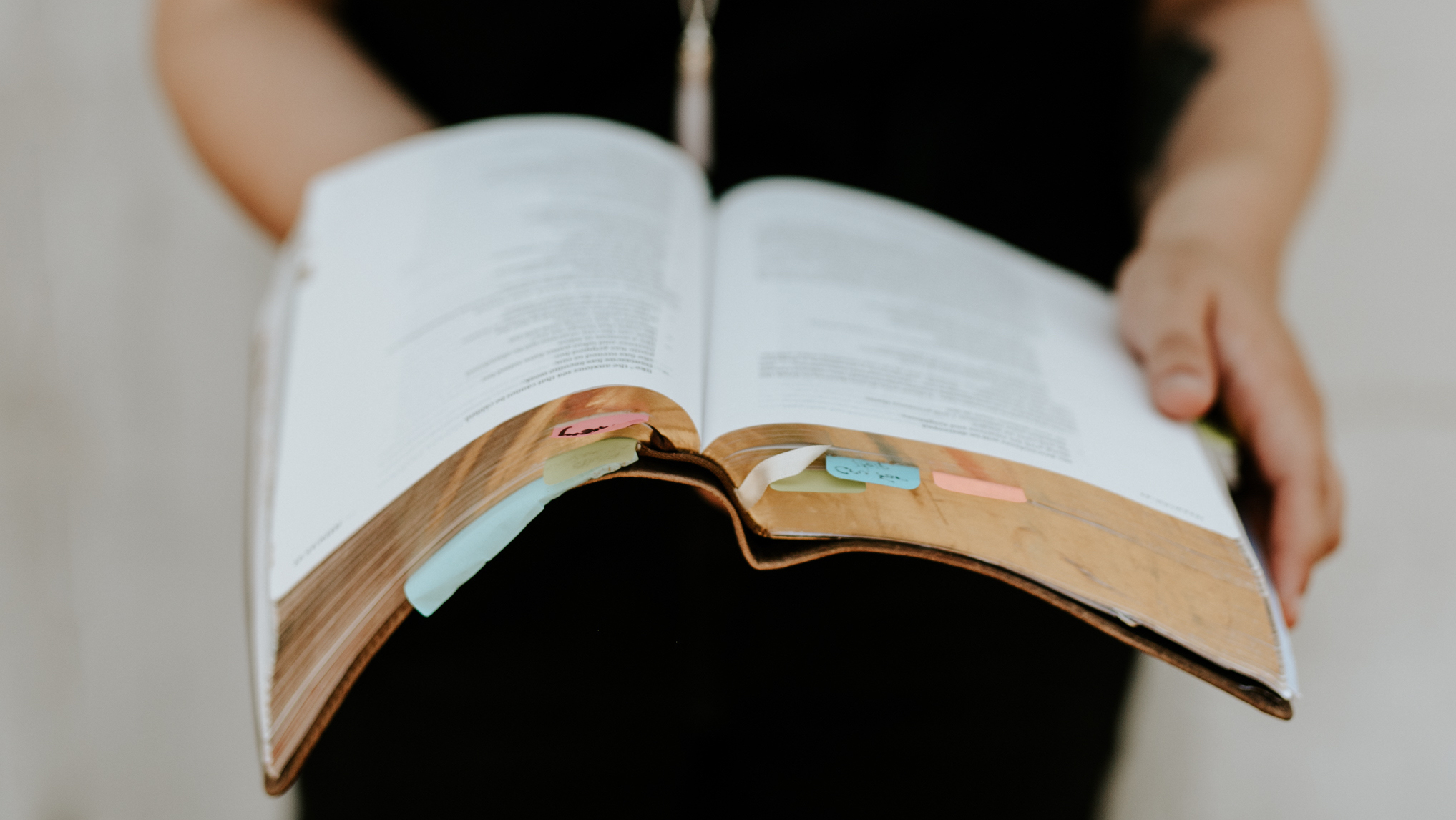 Winter Bible Study
This winter, you're invited to dig into God's Word as we explore letters written to the early church. Our women will be studying 1 & 2 Peter, beginning Feb 2 and our men will be studying 1 Corinthians, beginning Feb 3.  In-person and virtual options available.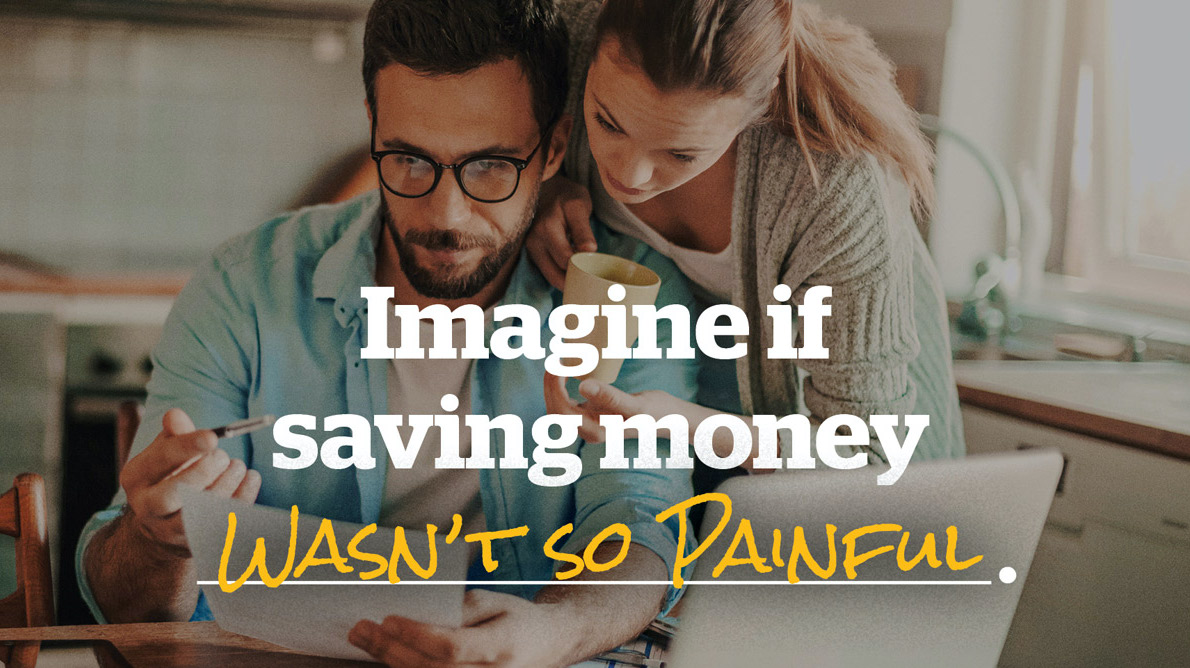 TAKE CONTROL OF YOUR MONEY
Experience the joy and freedom that comes from practicing biblical stewardship, with Financial Peace University. Next 9-week class begins February 1. Best of all, FPU is FREE with your Ramsey+ membership!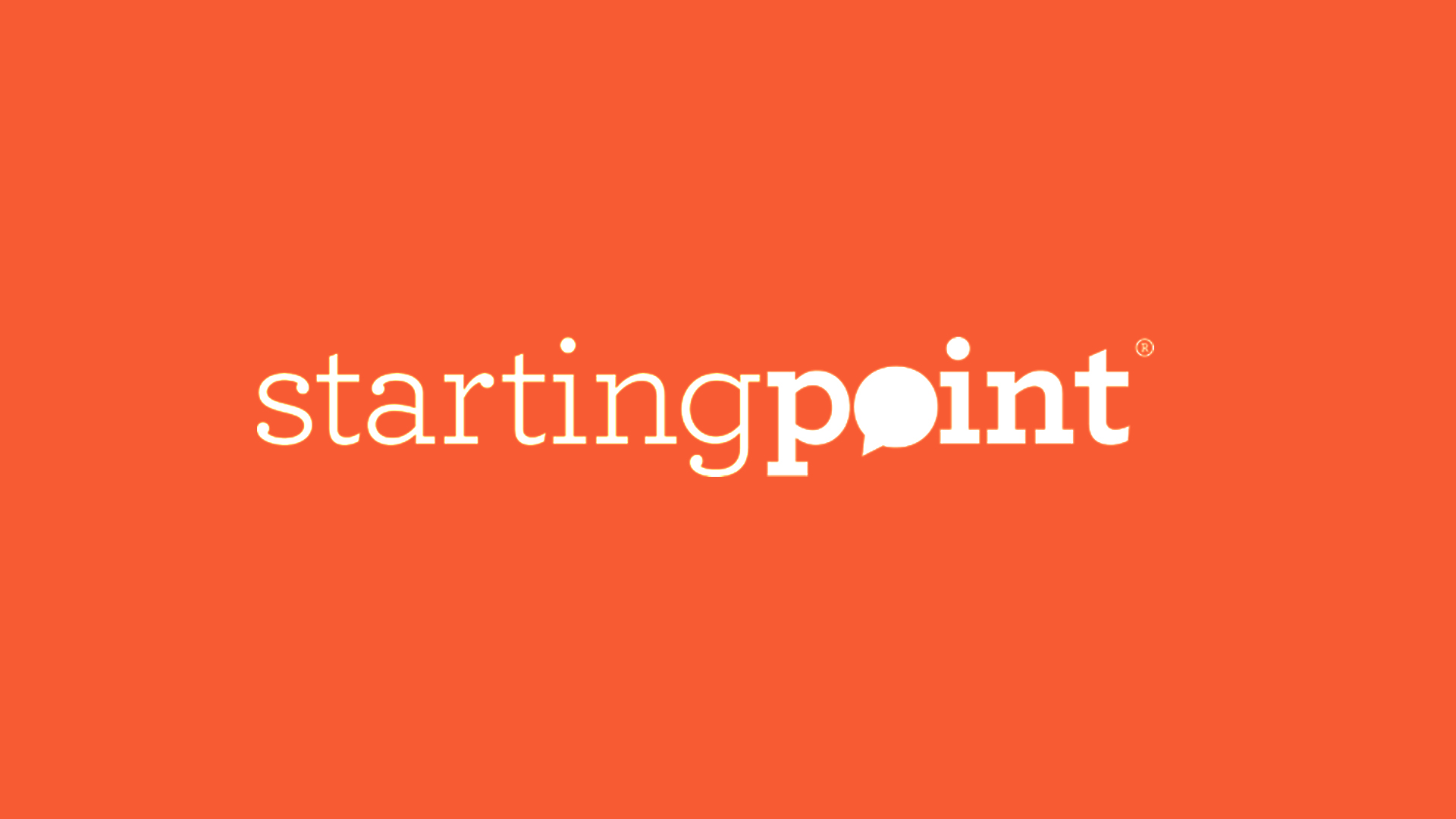 NEW GROUP BEGINS JANUARY 17
Explore what it would look like to hit the restart button on your faith. Starting Point is a small group conversation about God, faith and the Bible. Bring your questions – all are welcome! Group will meet virtually Sundays at 10:45 am.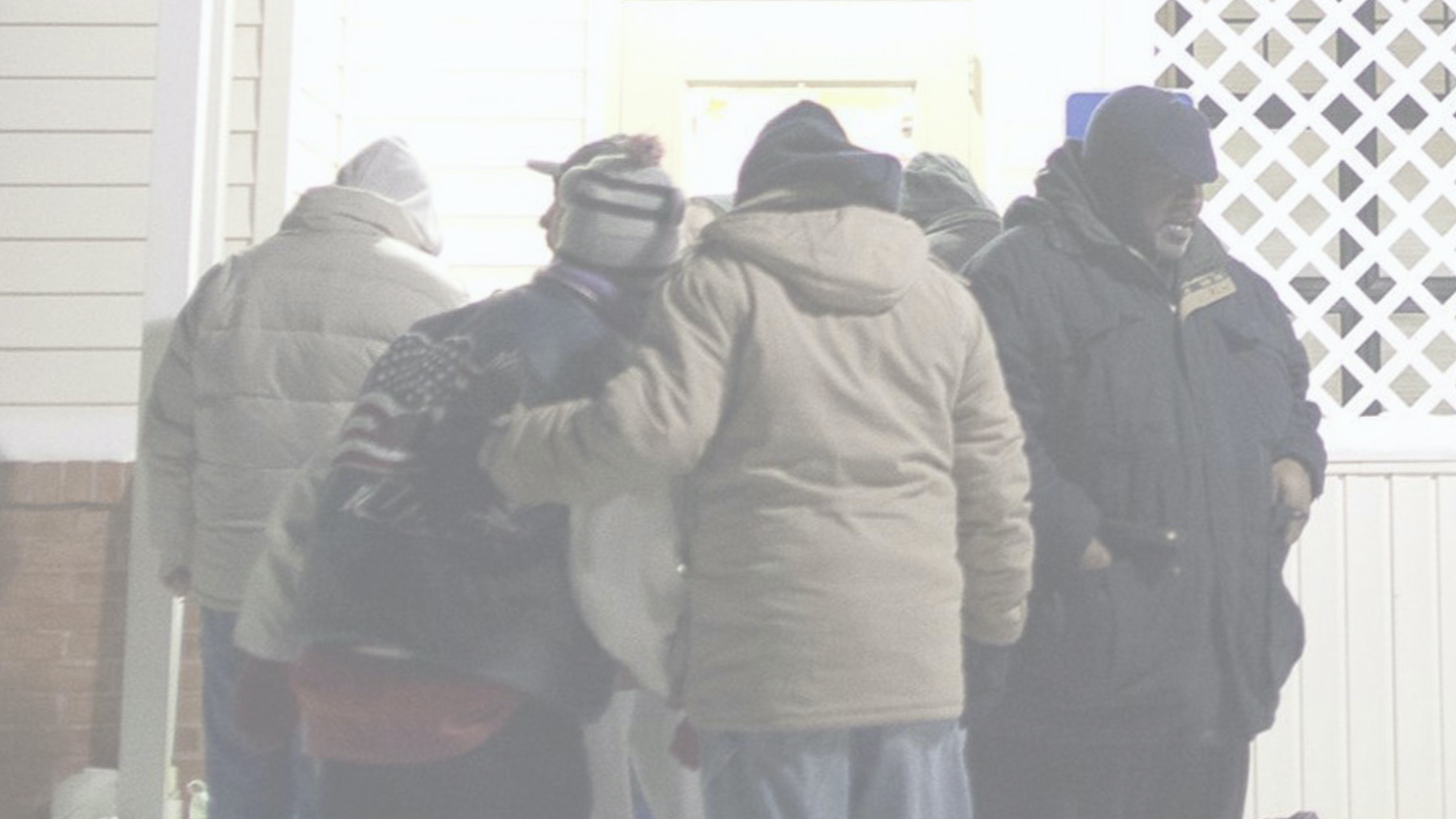 PROVIDE A MEAL
The Cold Weather Shelter in Westminster provides meals each night to those in need. Sign up as a group or individual to bring food on various dates now through April. Help make a difference!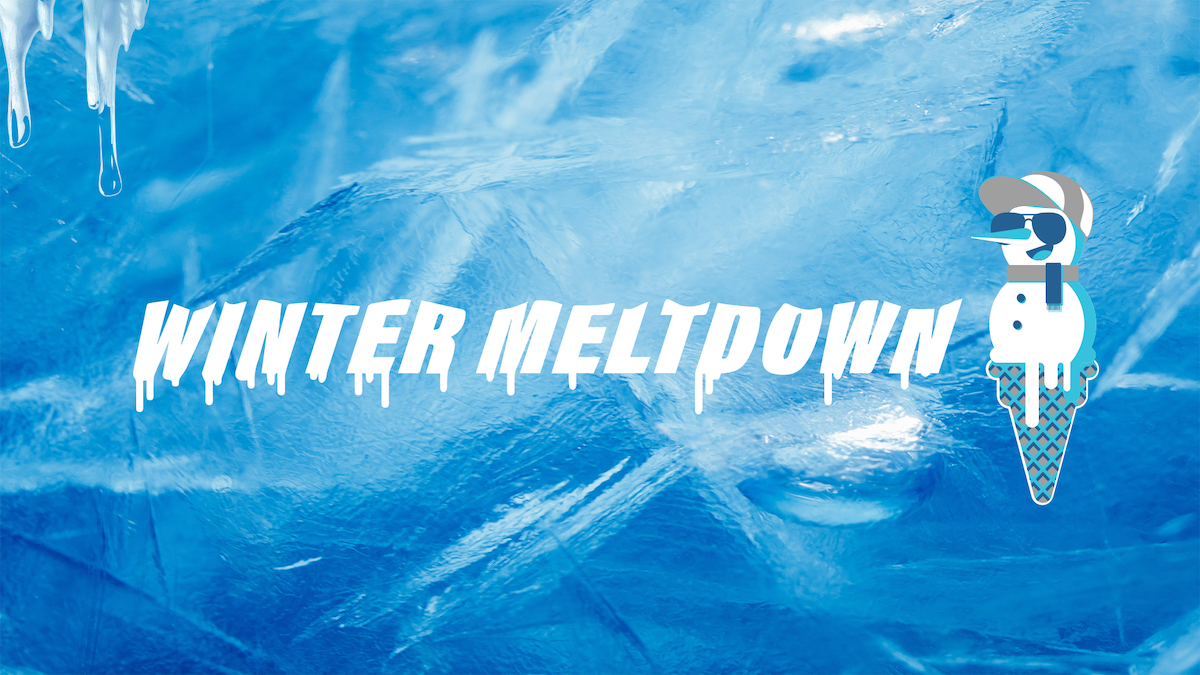 An Epic Weekend for Middle Schoolers!
Winter Meltdown is an action-packed, spiritually challenging, all‑inclusive weekend adventure for students! February 12-14 at RVR (River Valley Ranch) – you don't want to miss this!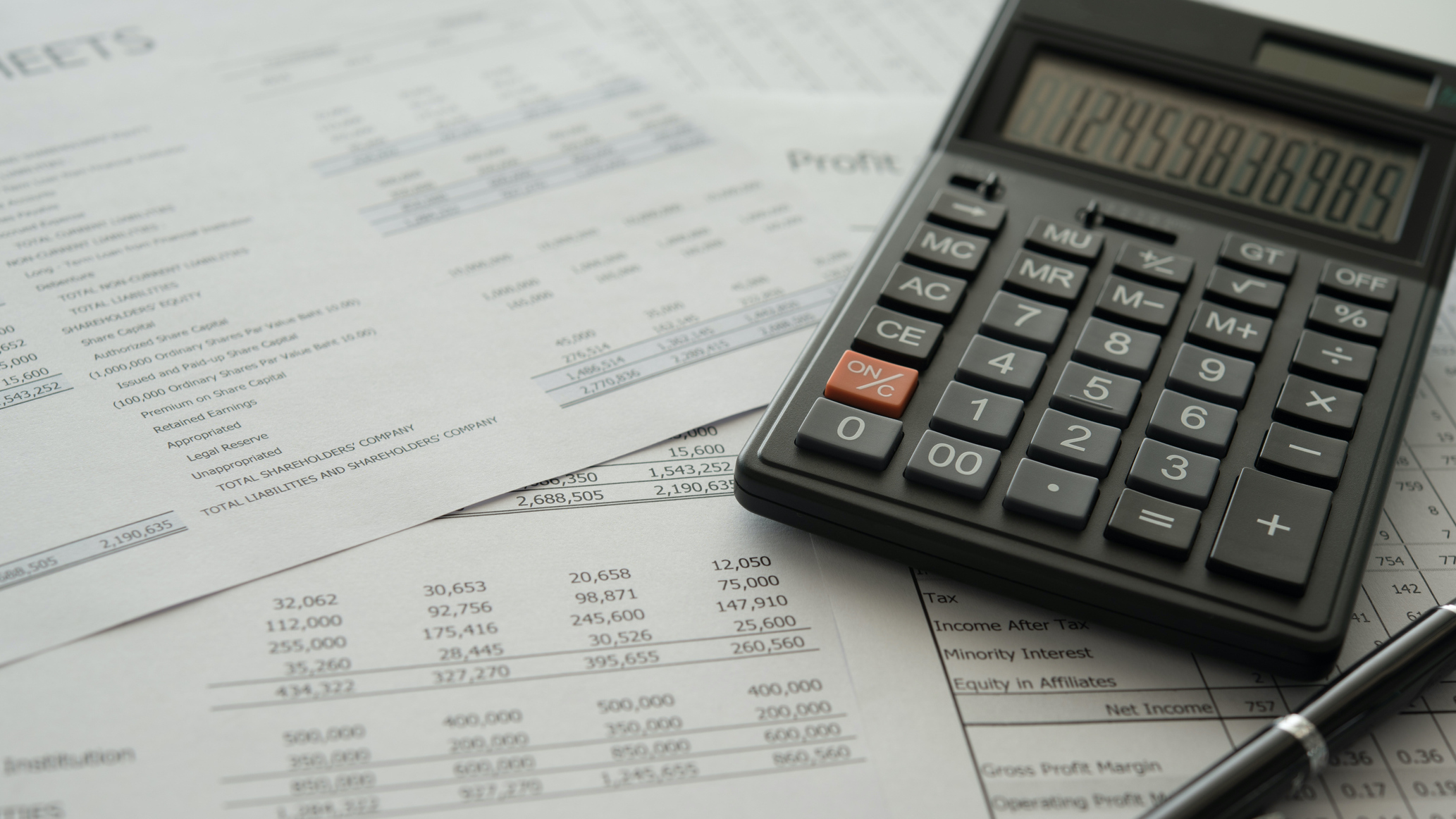 2020 FINANCIAL STATEMENTS
Contribution statements for 2020 donations to be used for income tax purposes will be sent out by email prior to January 31st. Please contact finance@lifepointchurch.us with any questions.
WE CAN'T WAIT TO MEET YOU!
Connecting at a new place is a huge first step toward feeling at home. It can be a little intimidating if you don't know where to start.
We'd love to get to know you better and help you get connected! If you visit on the weekend, fill out a Connection Card and bring it to the Welcome Desk. We'll have a gift waiting for you! Or, you can simply connect with us online.
[et_pb_jt_counter prefix="$" count_number_separator="," count_to_number="120421″ _builder_version="4.7.6″ number_font="Hind|300|||||||" number_text_color="#000000″ number_font_size="1.7em"][/et_pb_jt_counter]
[et_pb_jt_counter prefix="$" count_number_separator="," count_to_number="61034″ count_from_number="61034″ _builder_version="4.4.8″ number_font="Hind|300|||||||" number_text_color="#000000″ number_font_size="1.7em"][/et_pb_jt_counter]
received fiscal year to date
[et_pb_jt_counter prefix="$" count_number_separator="," count_to_number="977991″ _builder_version="4.7.6″ number_font="Hind|300|||||||" number_text_color="#000000″ number_font_size="1.7em"][/et_pb_jt_counter]
[et_pb_jt_counter prefix="$" count_number_separator="," count_to_number="1098614″ _builder_version="4.7.6″ number_font="Hind|300|||||||" number_text_color="#000000″ number_font_size="1.7em"][/et_pb_jt_counter]
annual budget
(fiscal year ends aug 31, 2021)
[et_pb_jt_counter prefix="$" count_number_separator="," count_to_number="3173775″ count_from_number="3173775″ _builder_version="4.4.8″ number_font="Hind|300|||||||" number_text_color="#000000″ number_font_size="1.7em"][/et_pb_jt_counter]