WE LOVE EACH OTHER | Titus O'Bryant
When we love each other, life certainly changes for the better. But, loving people and receiving love from others can be complicated and risky. This essential quality is what Jesus identified as a distinguishing marker of our identity in him. What would LifePoint church look like and feel like if we continued growing to love each other unselfishly?
If you're new, have a prayer request or want to explore ways to connect, text LPCONNECT to 97000
Upcoming events and ministry news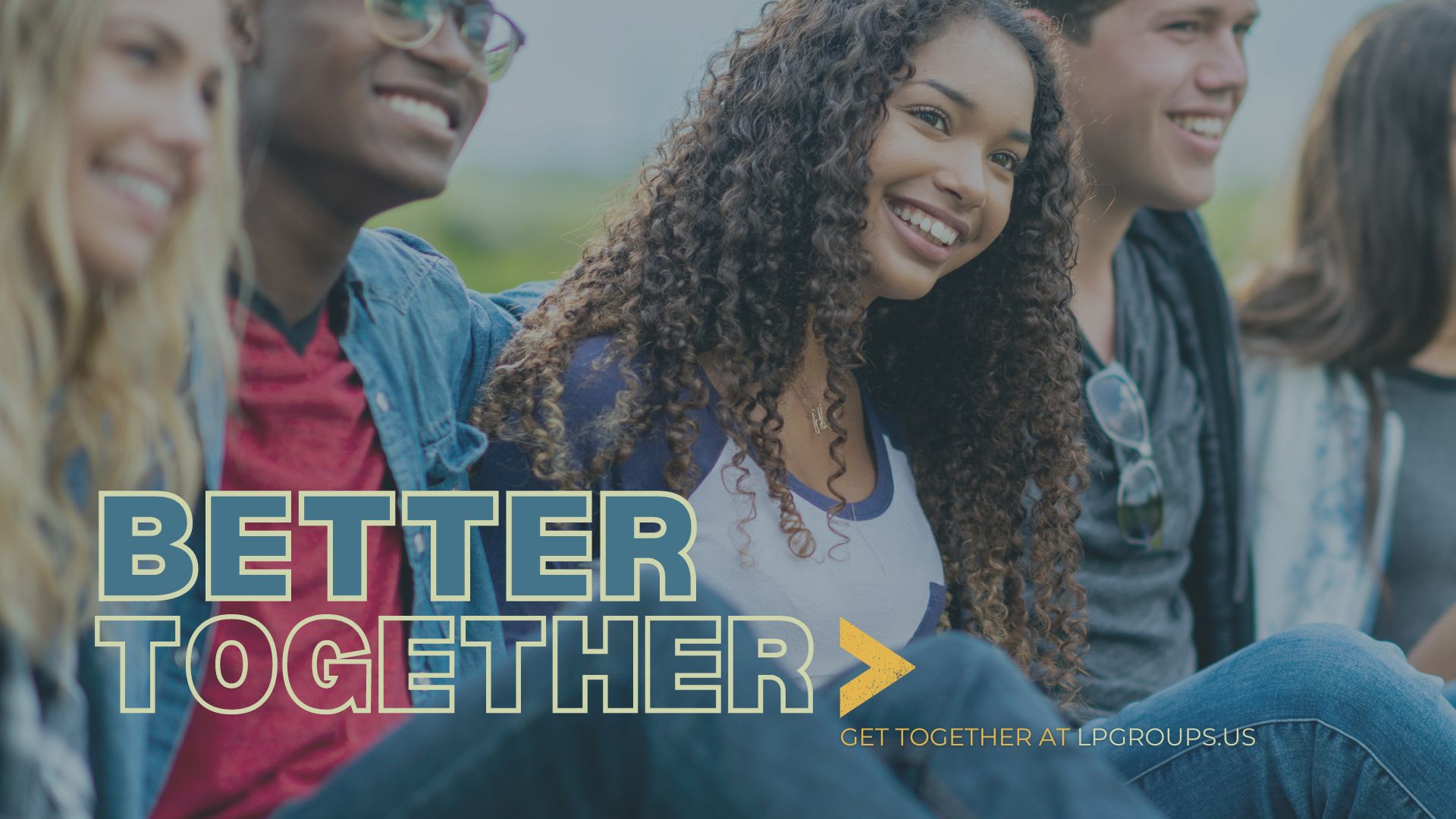 GET TOGETHER IN A GROUP!
We weren't created to do life alone. That's why our goal is for everyone to find community in a group. We have groups for all stages and seasons of life – stop by our living room in the lobby to meet some of our amazing leaders and find the group that's right for you!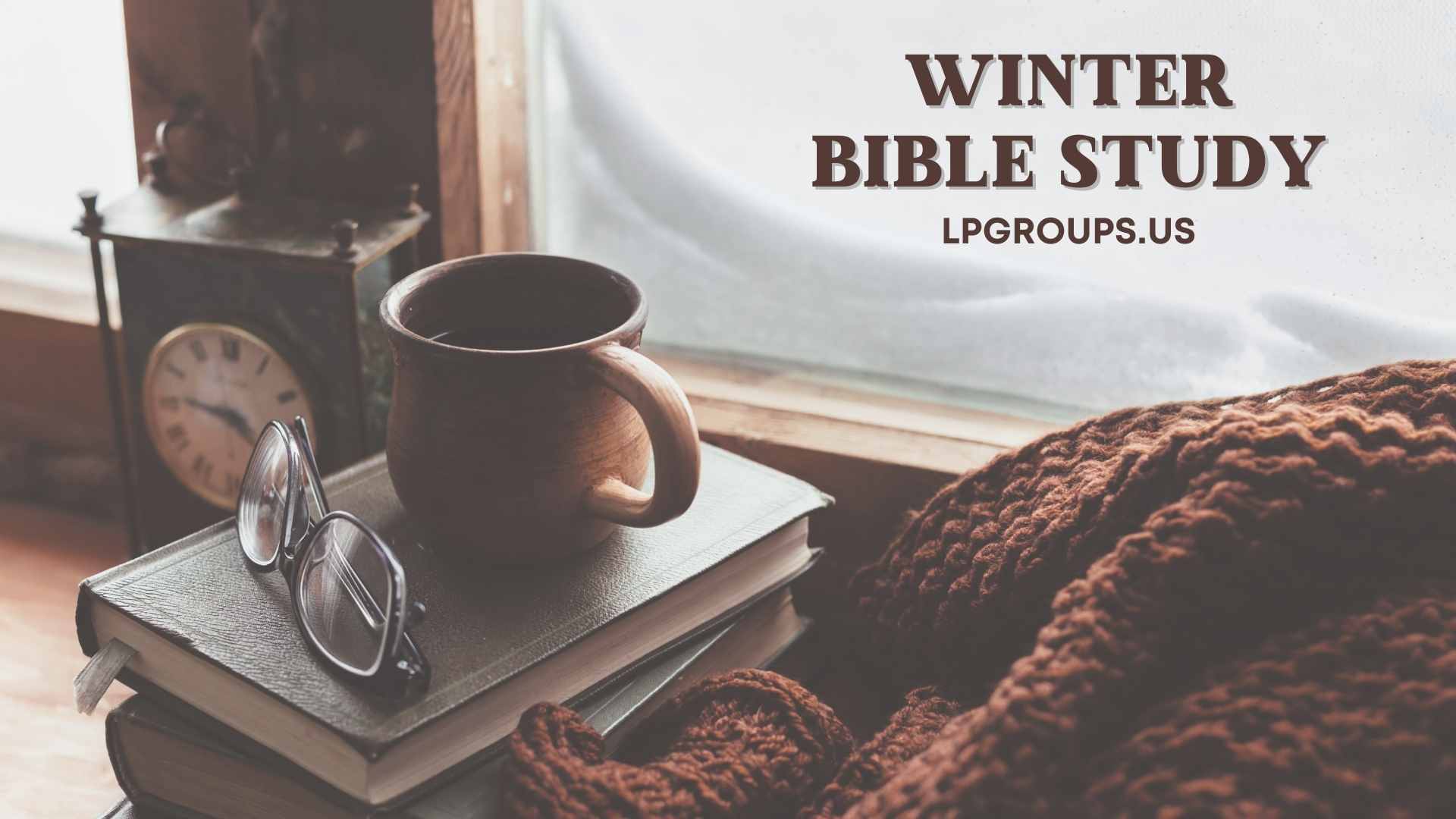 WINTER BIBLE STUDY STARTS JAN 31
Study God's Word this winter with men's & women's ministries! Study will meet for nine weeks on Tuesday evenings beginning January 31, 6:45-8:30 pm, with large group teaching and small group discussion. Free childcare also offered with advance registration.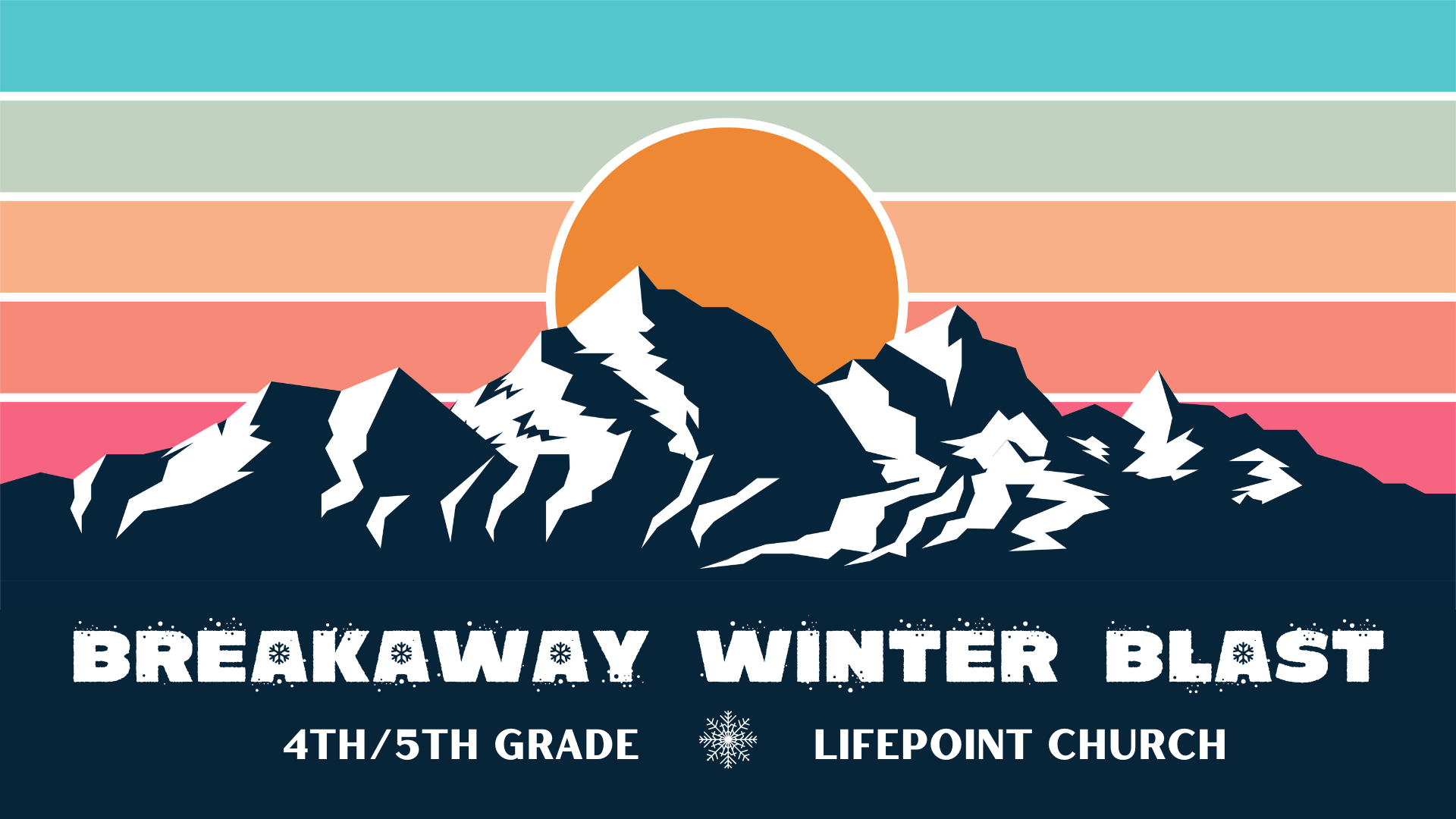 BREAKAWAY WINTER BLAST is almost here!
Hey 4th/5th Graders! You're invited to Winter Blast, at day of games, food, friends – and snow tubing at AvalancheXpress! It's all happening on Saturday, January 28 – don't miss it!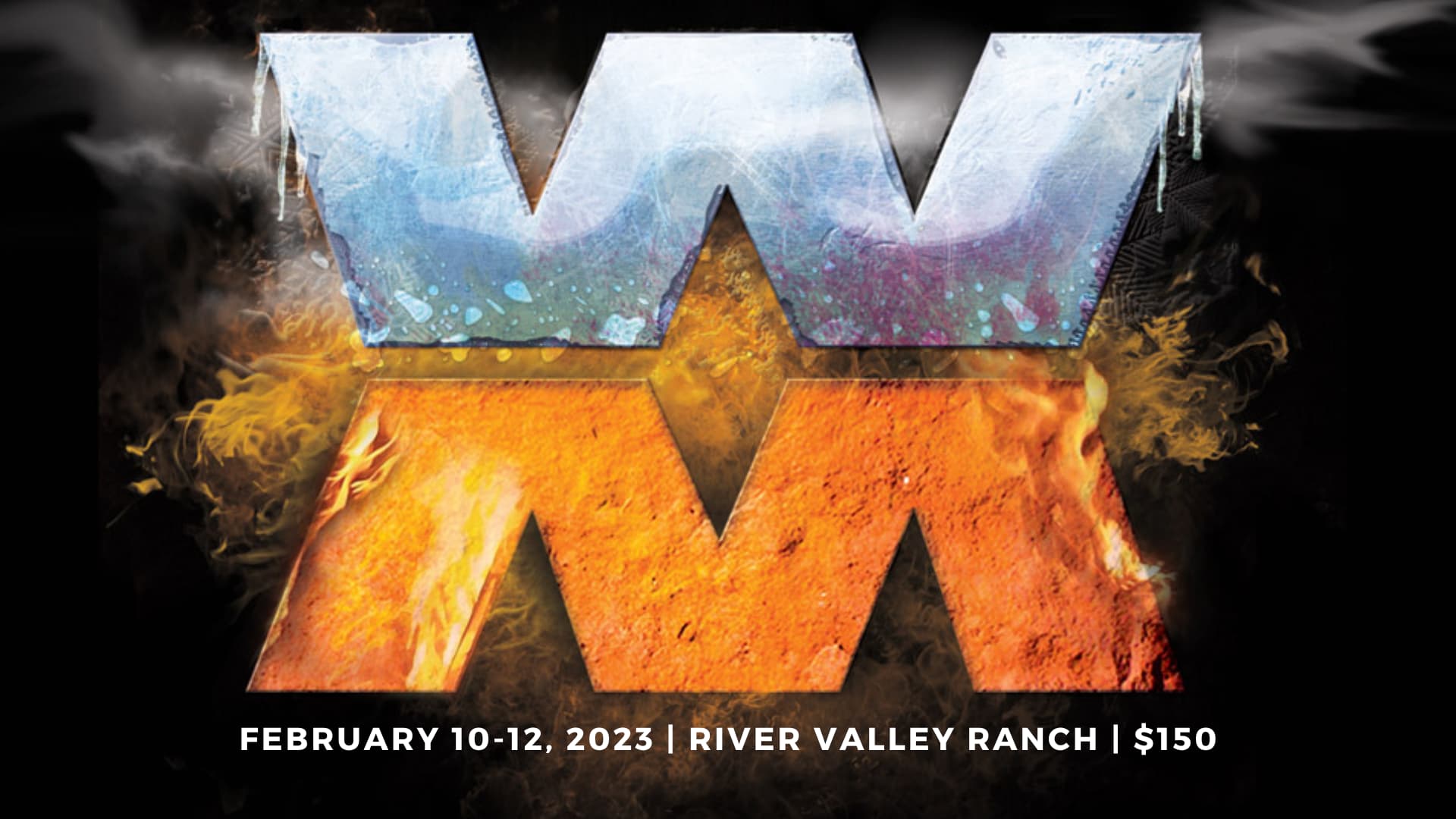 HS Winter Meltdown!
High school students are invited to Winter Meltdown, a weekend retreat at River Valley Ranch February 10-12! This will be a weekend full of activities, worship, teaching, and meaningful small group discussion. Don't miss it!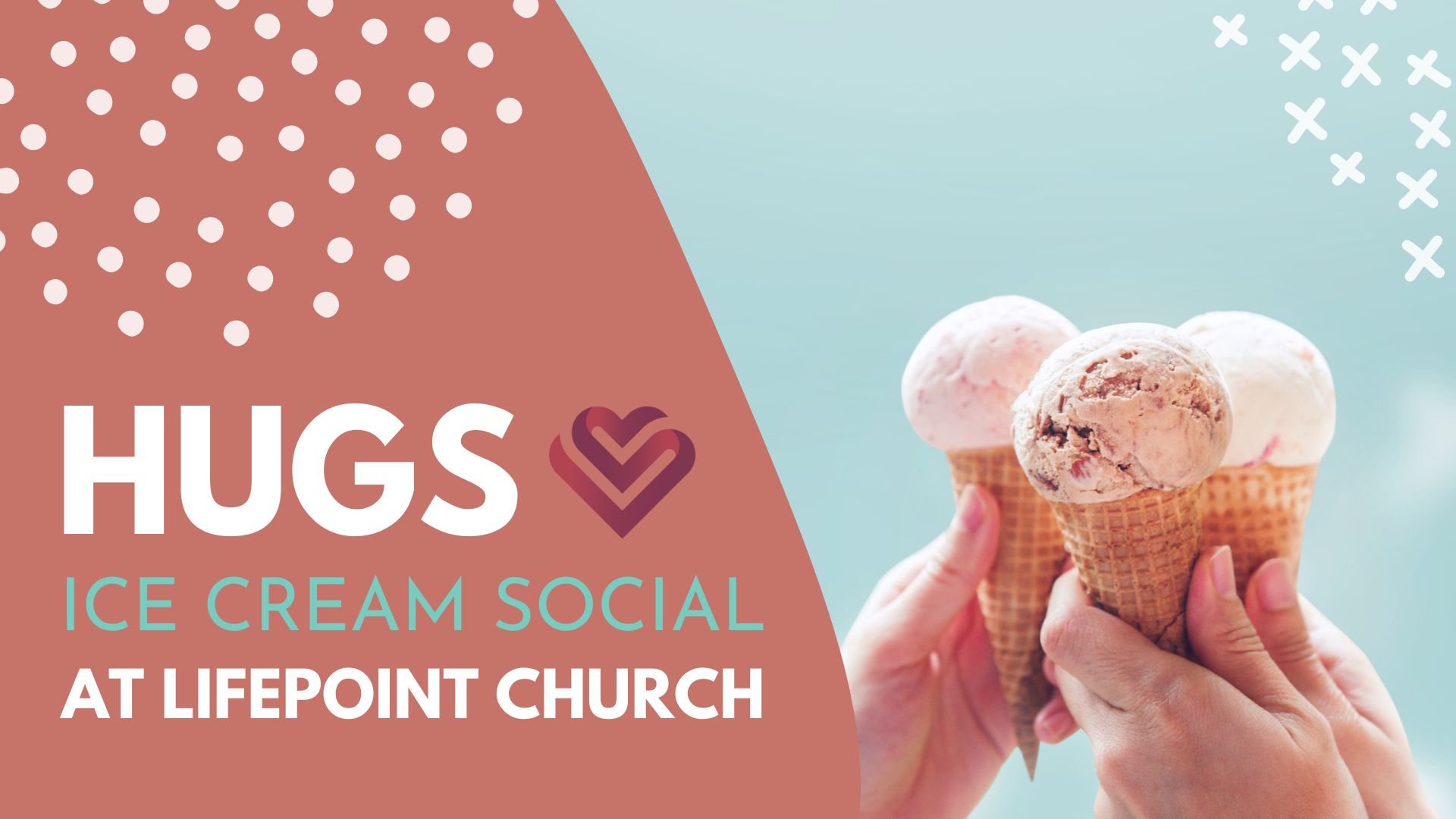 HUGS ICE CREAM SOCIAL
Are you winter weary??  On Friday, January 20 at 7 pm, HUGS families and friends are invited to put on your best Island shirt and sunglasses and join us for delicious ice cream with ALL the toppings. We can't wait!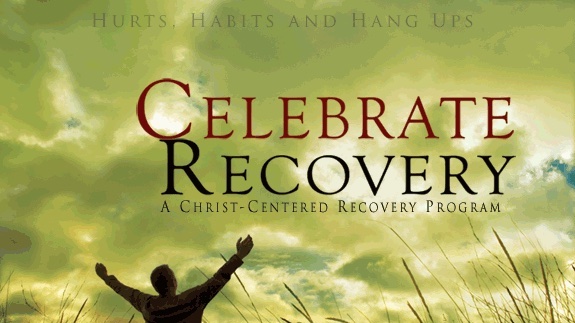 FIND TRUE FREEDOM
Find freedom from what is weighing you down by connecting with real people and discovering how real faith can help with your problems. If you struggle with hurts, habits or hangups, Celebrate Recovery is for you! Join a community of hope and healing Thursdays at 7 pm. All are welcome!
WE CAN'T WAIT TO MEET YOU!
Connecting at a new place is a huge first step toward feeling at home. It can be a little intimidating if you don't know where to start.
We'd love to get to know you better and help you get connected! If you visit on the weekend, fill out a Connection Card and bring it to the Welcome Desk. We'll have a gift waiting for you! Or, you can simply connect with us online. Click the button or text LPCONNECT to 97000.
THANK YOU FOR GIVING GENEROUSLY
2022 CONTRIBUTION STATEMENTS:
Contribution statements for 2022 donations to be used for income tax purposes will be sent out by email prior to January 31st.
If you have any questions, please contact our Finance Team.
received fiscal year to date
annual budget
(fiscal year ends aug 31, 2023)