Proverbs: The Quest for Character | Brad Lindner
We might define success by using external qualities like the amount of money someone accumulates or the amount of fame they achieve. However, in the Bible, we find a successful life is defined by our character – our disposition towards qualities like love and generosity. With that definition of success in mind, the book of Proverbs provides timeless wisdom on our quest to become people of character.
If you're new, have a prayer request or want to explore ways to connect, text LPCONNECT to 97000
Upcoming events and ministry updates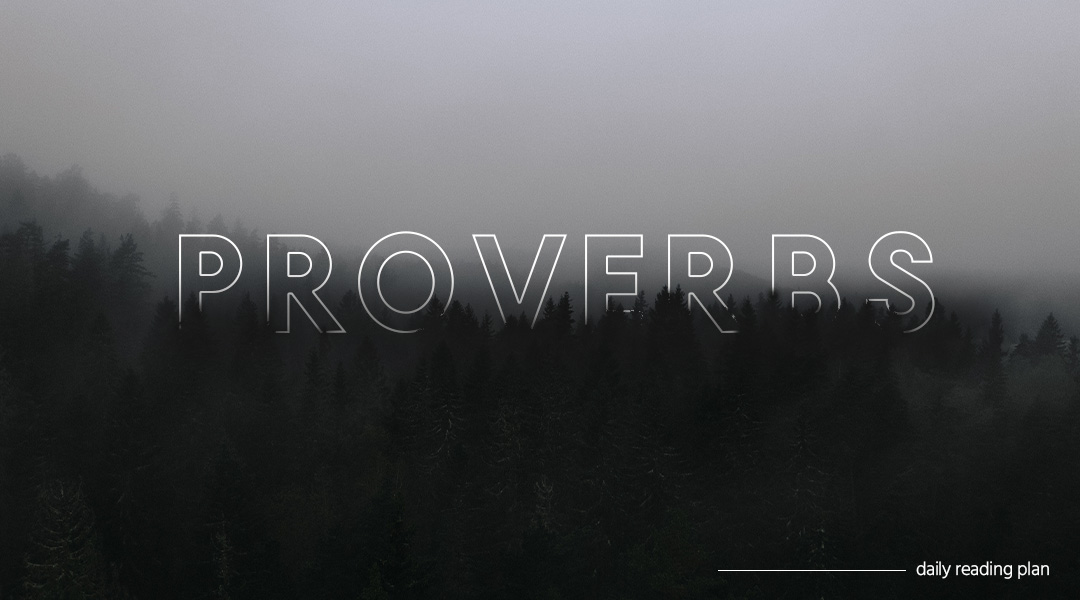 NEW READING PLAN
Many books claim to help us lead more successful lives. For thousands of years, the book of Proverbs has been an authoritative guide to success in nearly every aspect of life. This month, join us for a 14-day reading plan as we explore how to pursue and apply the wisdom found in God's word.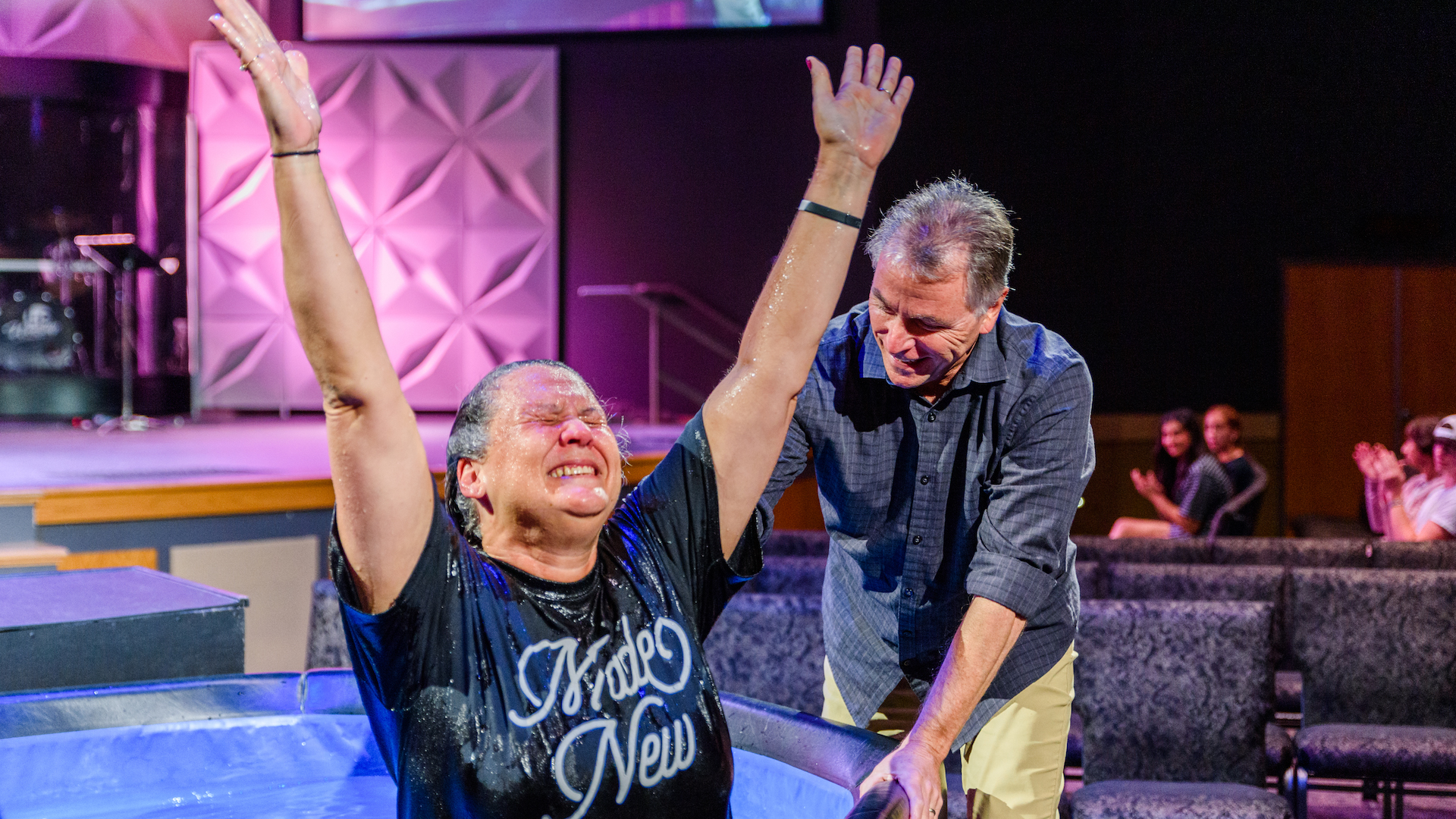 CELEBRATE BEING MADE NEW!
Baptism is an outward symbol of an inward reality – a life made new by belief in Jesus. If you have believed in Jesus and would like to be baptized, we can't wait to celebrate with you! Our next baptism will be held on Sunday, February 13.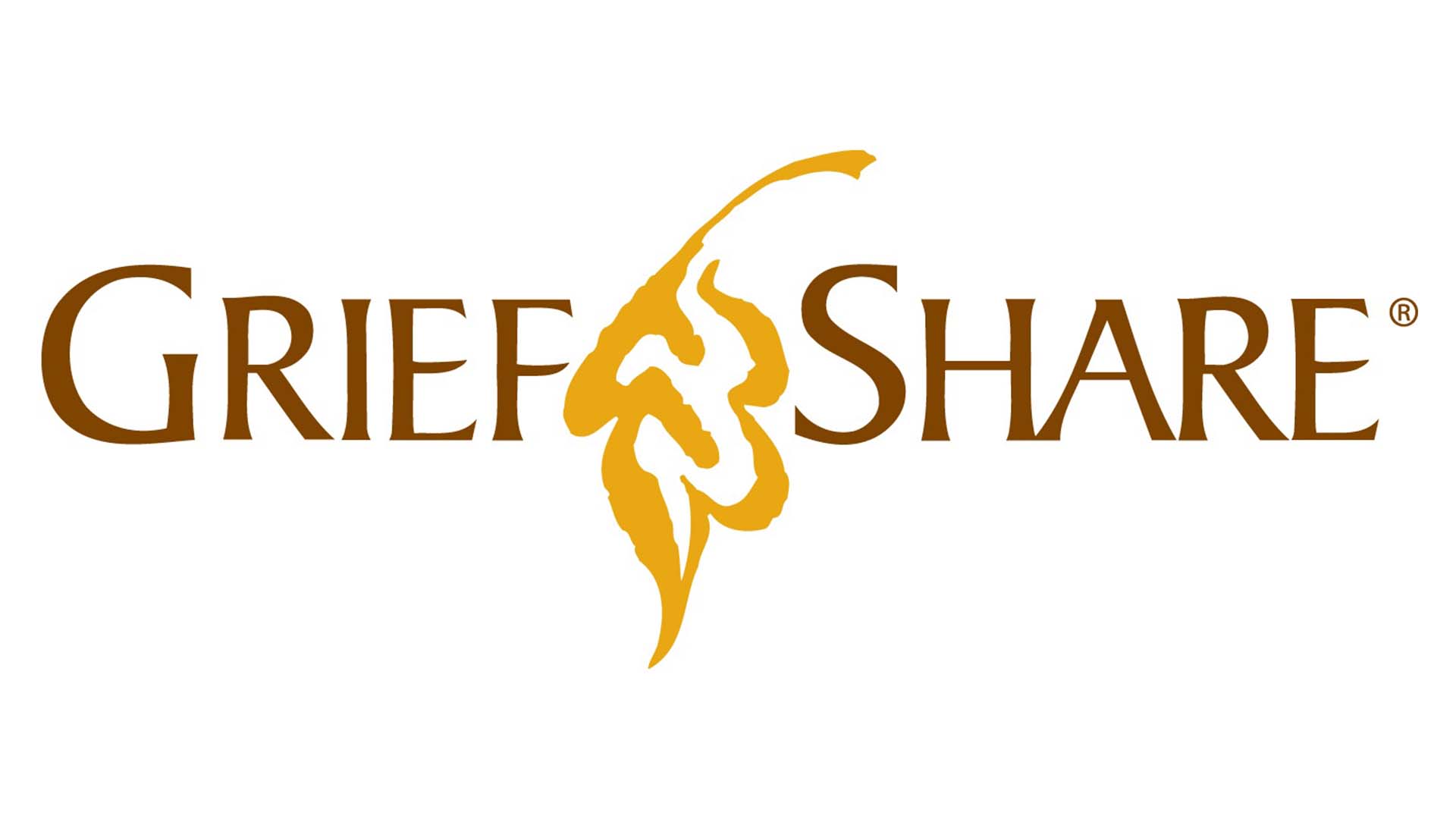 NEW GROUPS START THIS WEEK!
If you are grieving the loss of someone close, GriefShare offers comfort, encouragement and a safe place to share. Choose from Wednesday morning or Thursday evening, beginning January 5 or 6. Groups are currently being held virtually.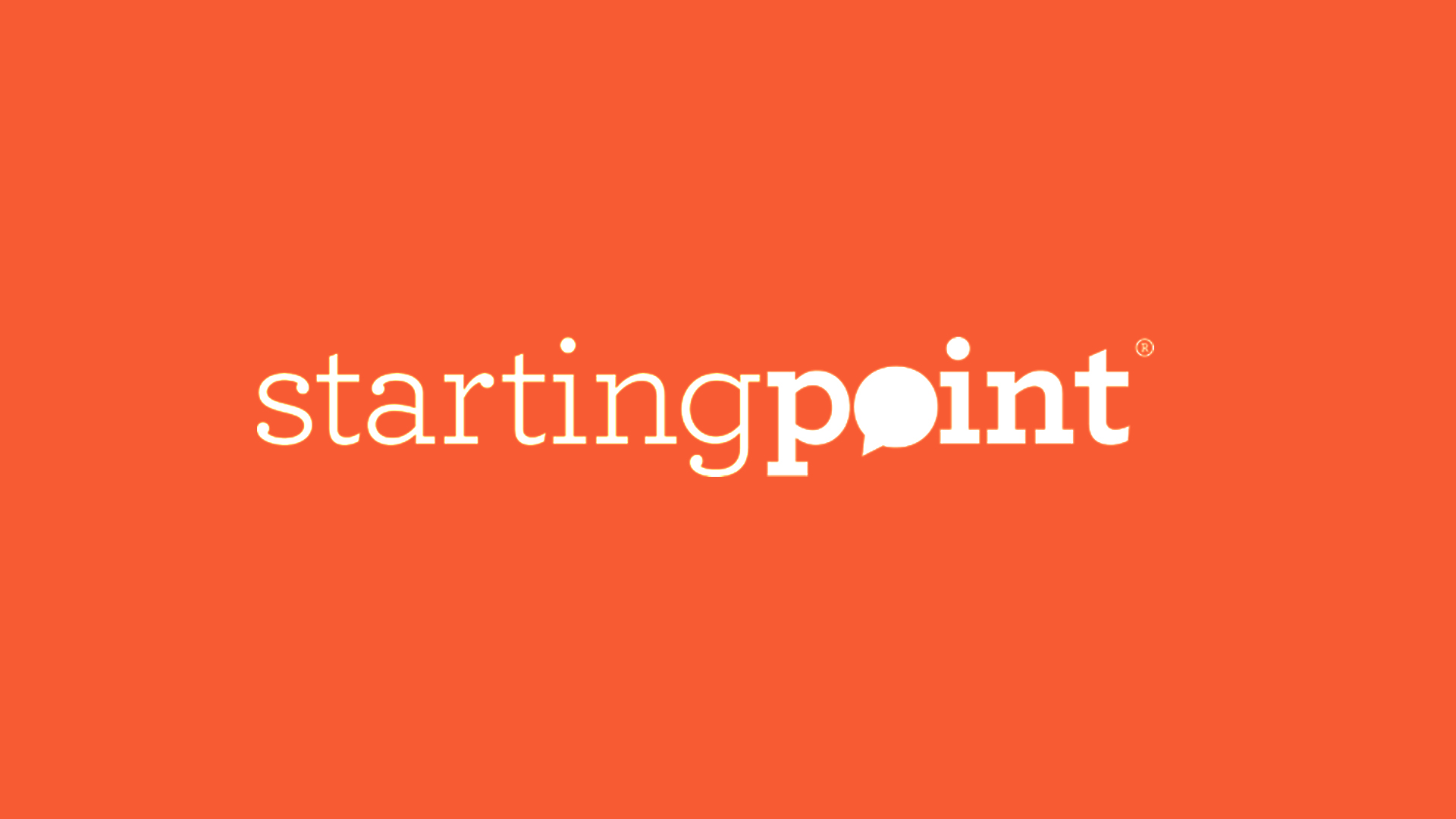 NEW GROUP STARTS JANUARY 23!
Explore what it would look like to hit the restart button on your faith. Starting Point is a small group conversation about God, faith and the Bible and is open to anyone. Next class starts Sunday, January 23 at 11:00 am. Bring your questions!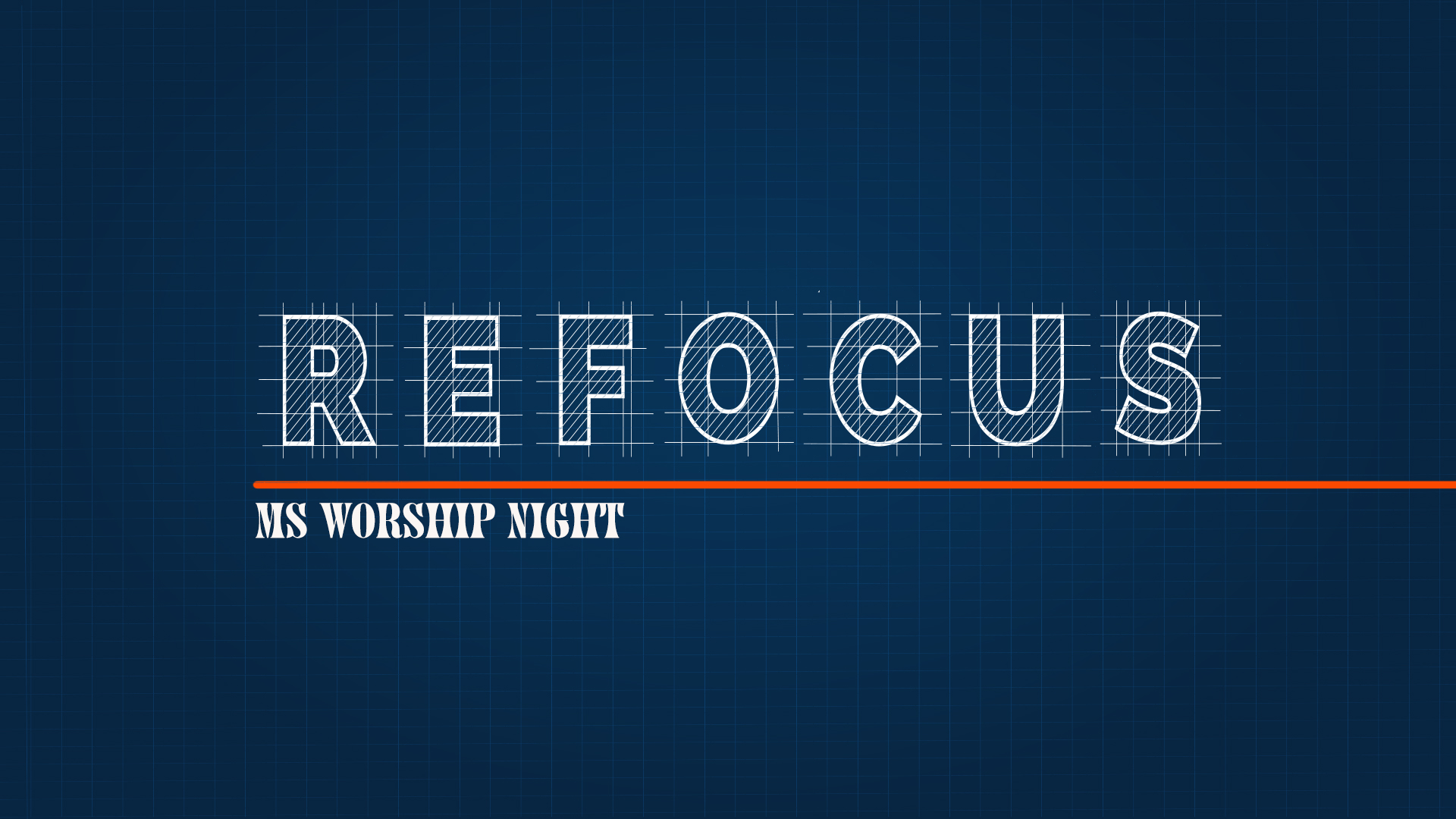 MIDDLE SCHOOL WORSHIP NIGHT
Hey Middle School students!
Let's kick off the New Year with our hearts and minds focused on God! Join us on Saturday, January 8, 6-8 pm for an awesome night of worship. Sign up and bring a friend!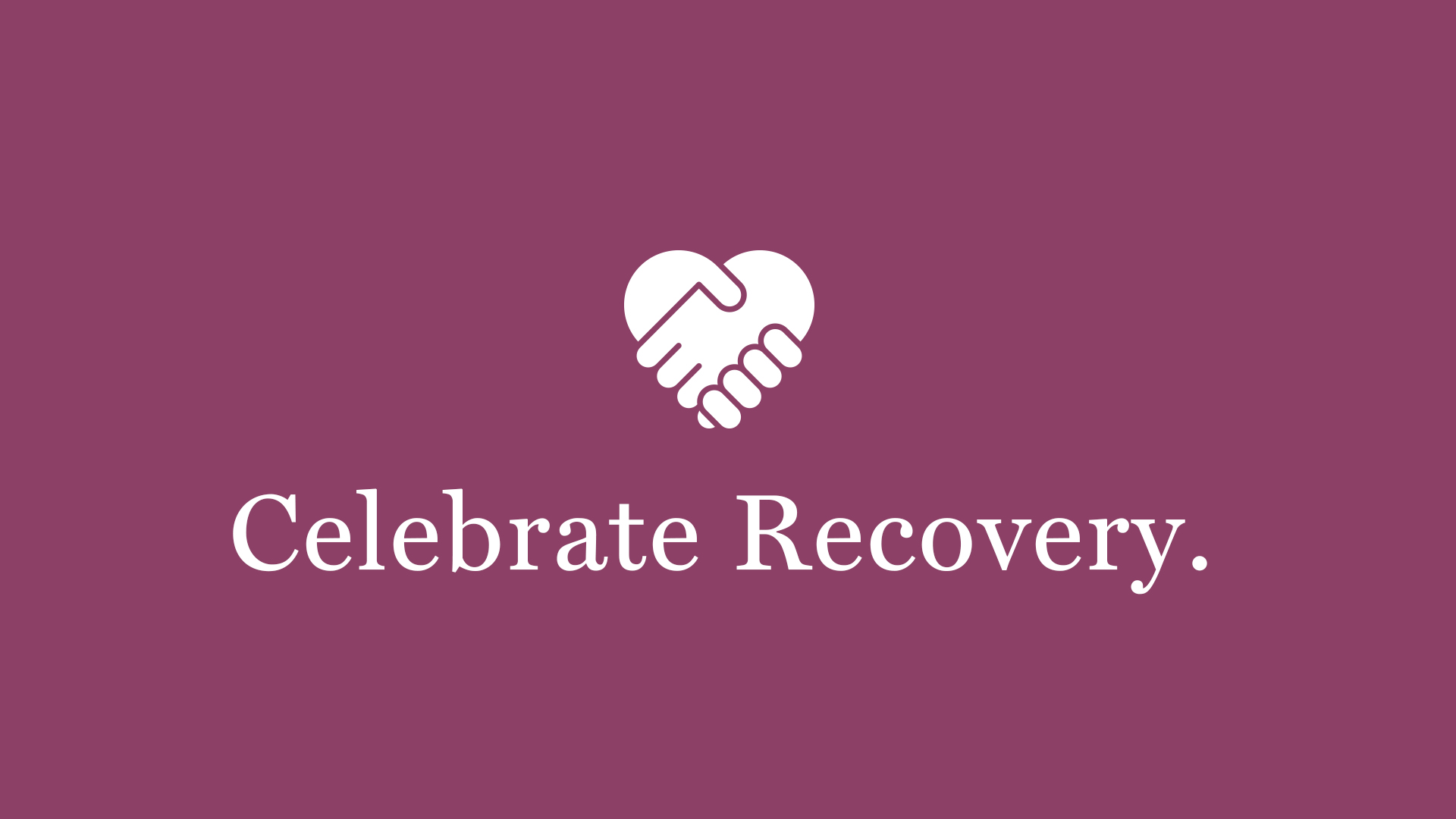 celebrate recovery
Find freedom from what is weighing you down by connecting with real people and discovering how real faith can help with your real problems. If you struggle with hurts, habits or hangups, Celebrate Recovery is for you! Join a community of hope and healing Thursdays at 7 pm.
WE CAN'T WAIT TO MEET YOU!
Connecting at a new place is a huge first step toward feeling at home. It can be a little intimidating if you don't know where to start.
We'd love to get to know you better and help you get connected! If you visit on the weekend, fill out a Connection Card and bring it to the Welcome Desk. We'll have a gift waiting for you! Or, you can simply connect with us online. Click the button or text LPCONNECT to 97000.
Contribution statements for 2021 donations to be used for income tax purposes will be sent out by email prior to January 31st. Please contact our Finance Team with any questions.
received fiscal year to date
annual budget
(fiscal year ends aug 31, 2022)