Resistance Training | Brad Lindner
Our muscles grow stronger when we repeatedly push against a weight or force. Similarly, as followers of Jesus, we can grow spiritually stronger when we encounter resistance. Today, we'll identify the three primary forces that push against us on our path towards spiritual growth and, more importantly, how we push back. 
If you're new, have a prayer request or want to explore ways to connect, text LPCONNECT to 97000
Upcoming events and ministry updates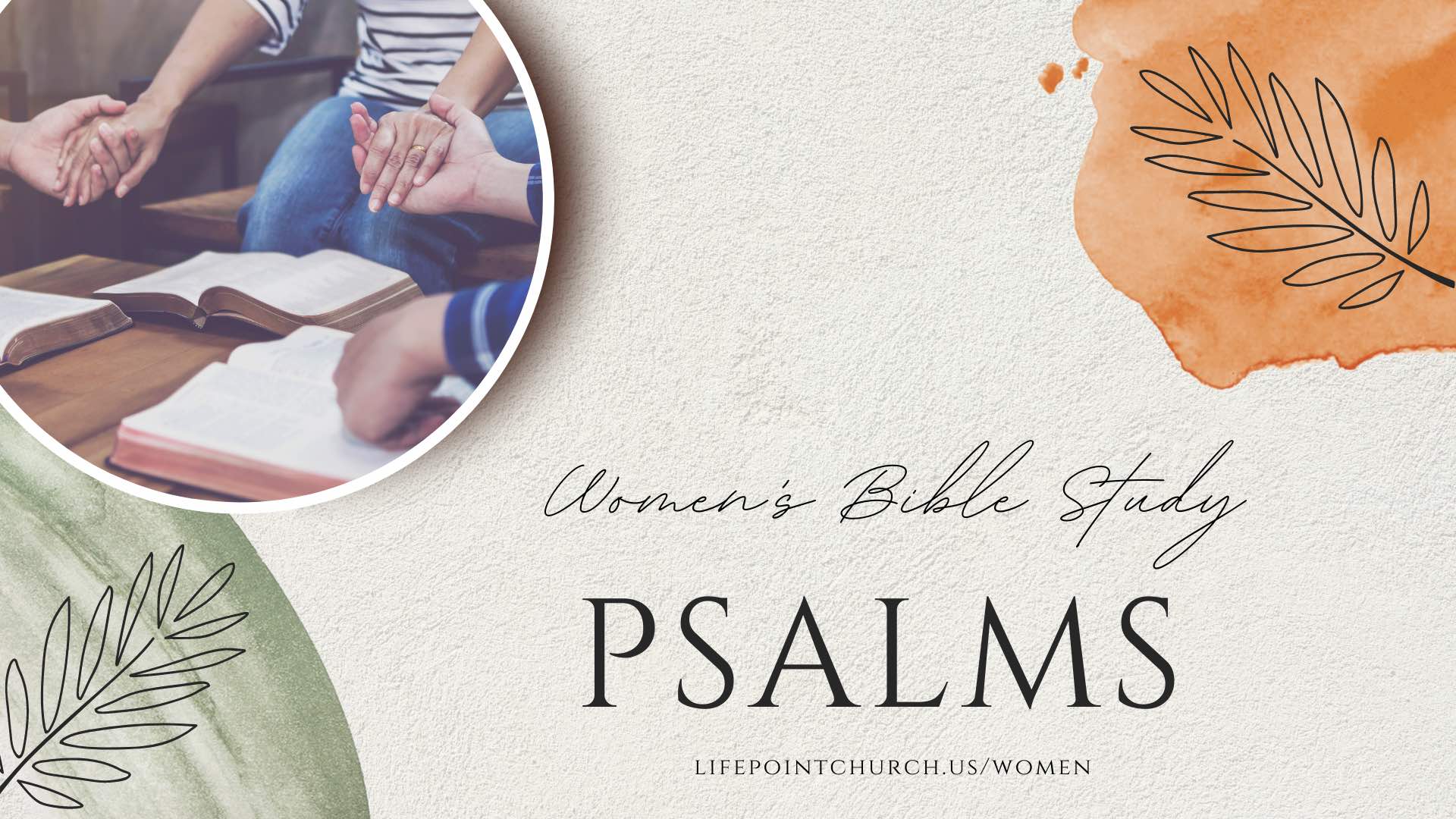 WOMEN'S BIBLE STUDY - Psalms Part 2
Deep with feelings of joy, fear, shame, awe, and at times inconsolable rage, the Psalms help readers express a range of emotions in their prayers and their daily lives. Join our women's study on Psalms: Part 2,  Tuesdays, starting February 8. Sign up now!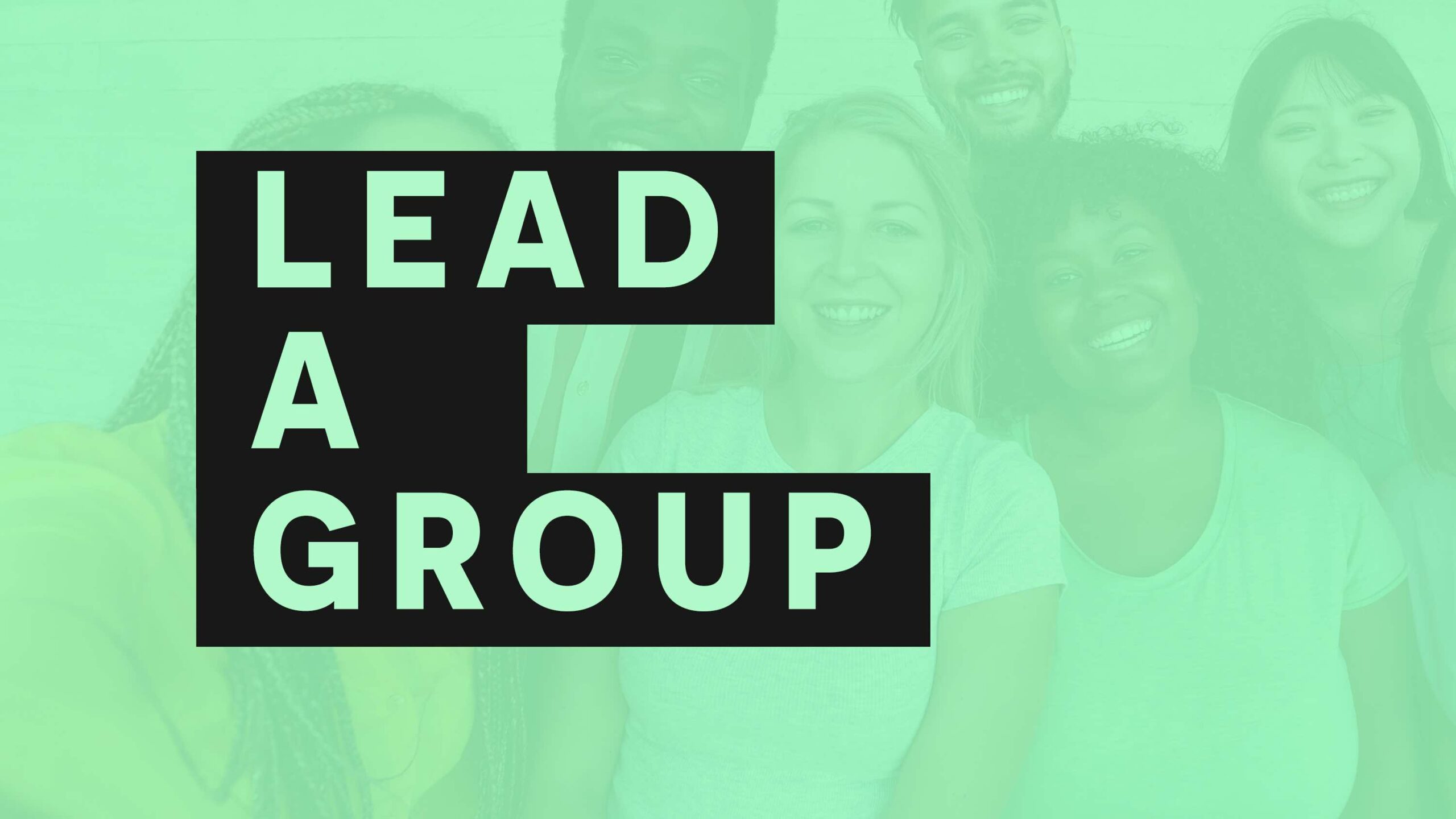 Make a difference
Investing in others is rewarding. Our small group leaders get to encourage people through difficult situations, watch real community develop and have a front row seat when someone "gets it" for the first time. Be part of something larger than yourself and lead a group – getting started is easier than ever!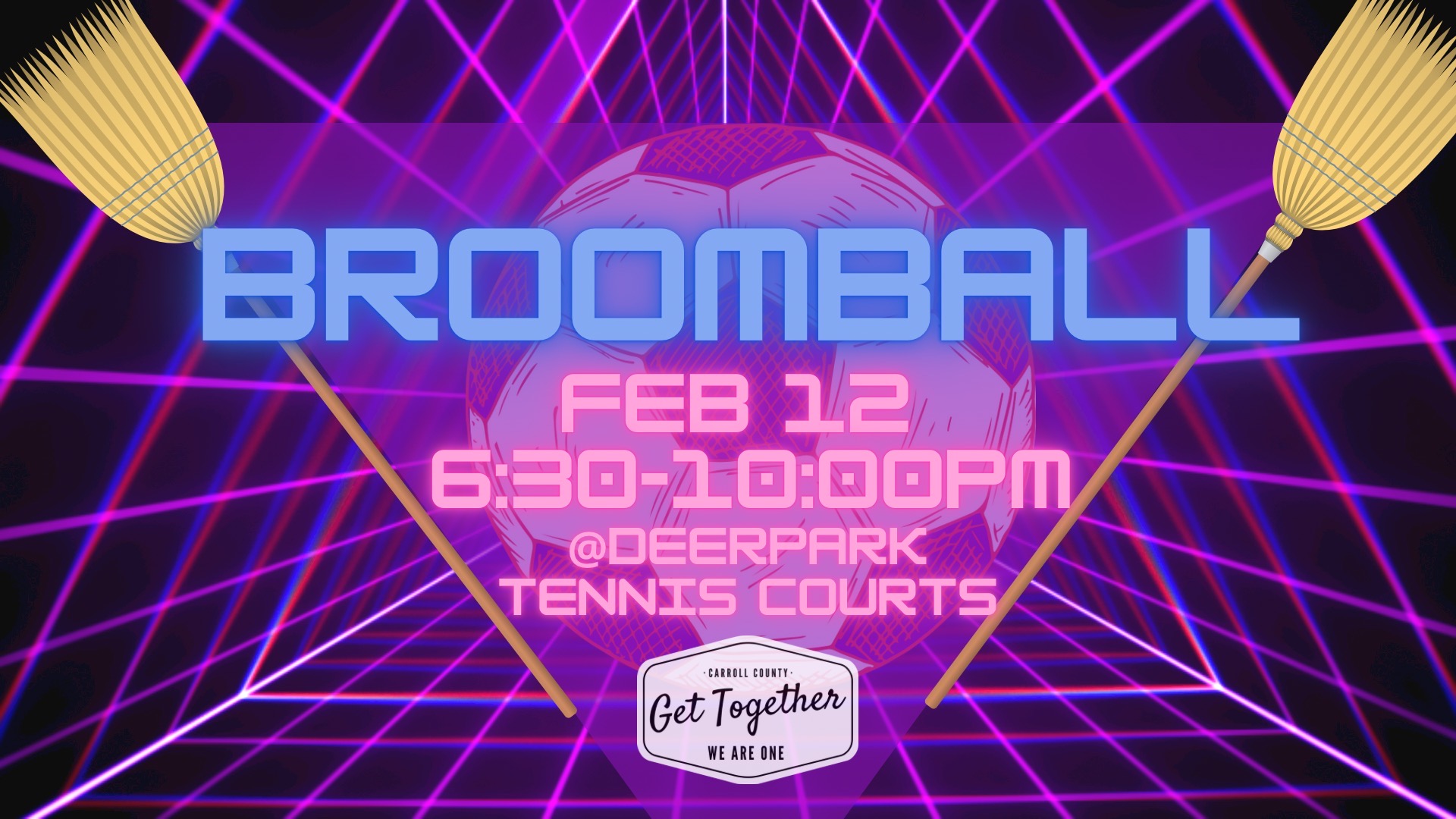 HS BROOMBALL TOURNAMENT
We're joining with other local student ministries for Broomball Tournament on Saturday, February 12. Bring a friend, bring a whole team, or come on your own for a FREE evening of food, games, and awesome people!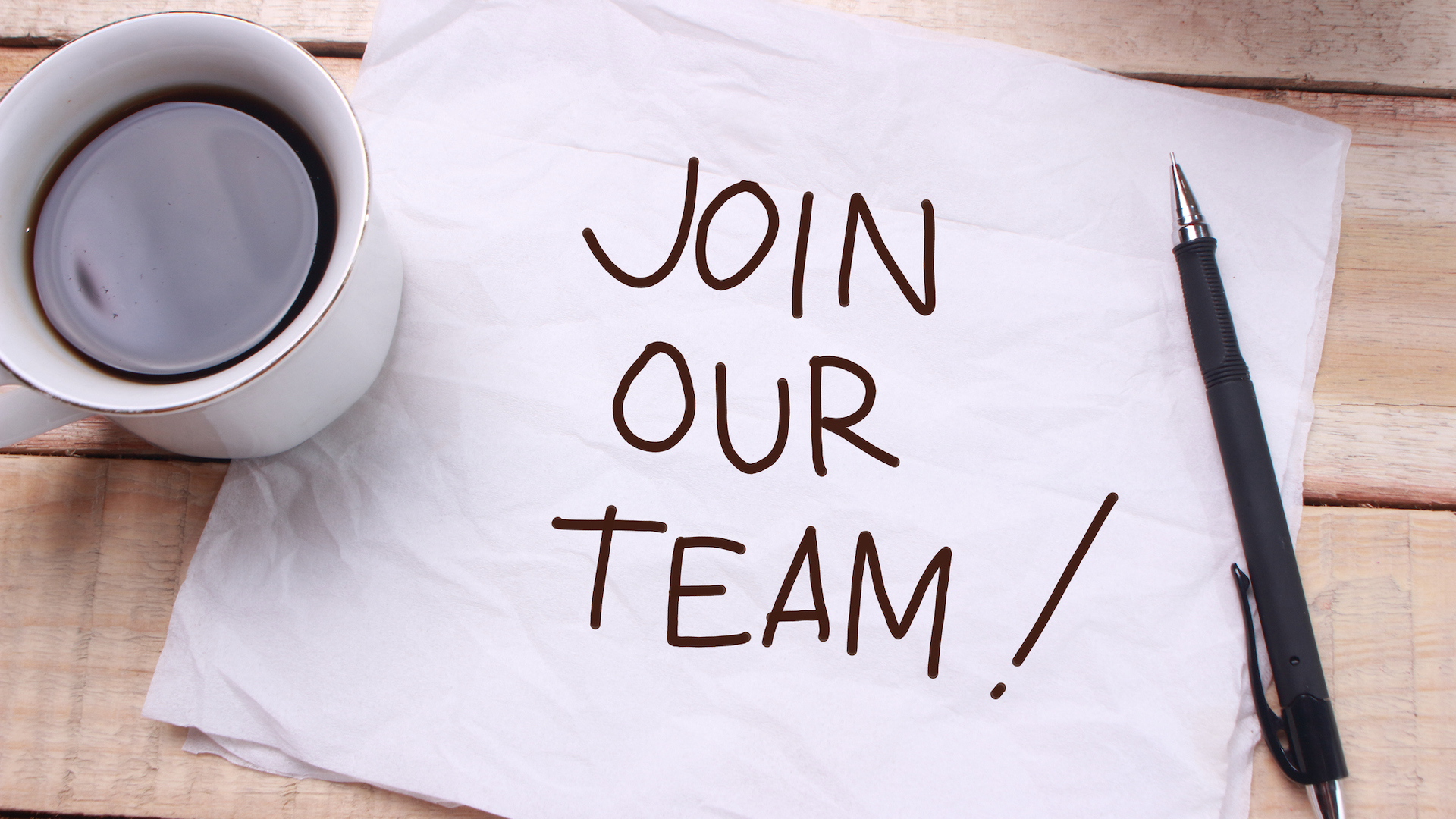 WE'RE HIRING!
Want to join the LifePoint team? We're hiring for several positions, including Outreach Director (full-time), HUGS (Special Needs) Director (part-time) and Worship Leader (part-time). Check out our website for more info and help us spread the word!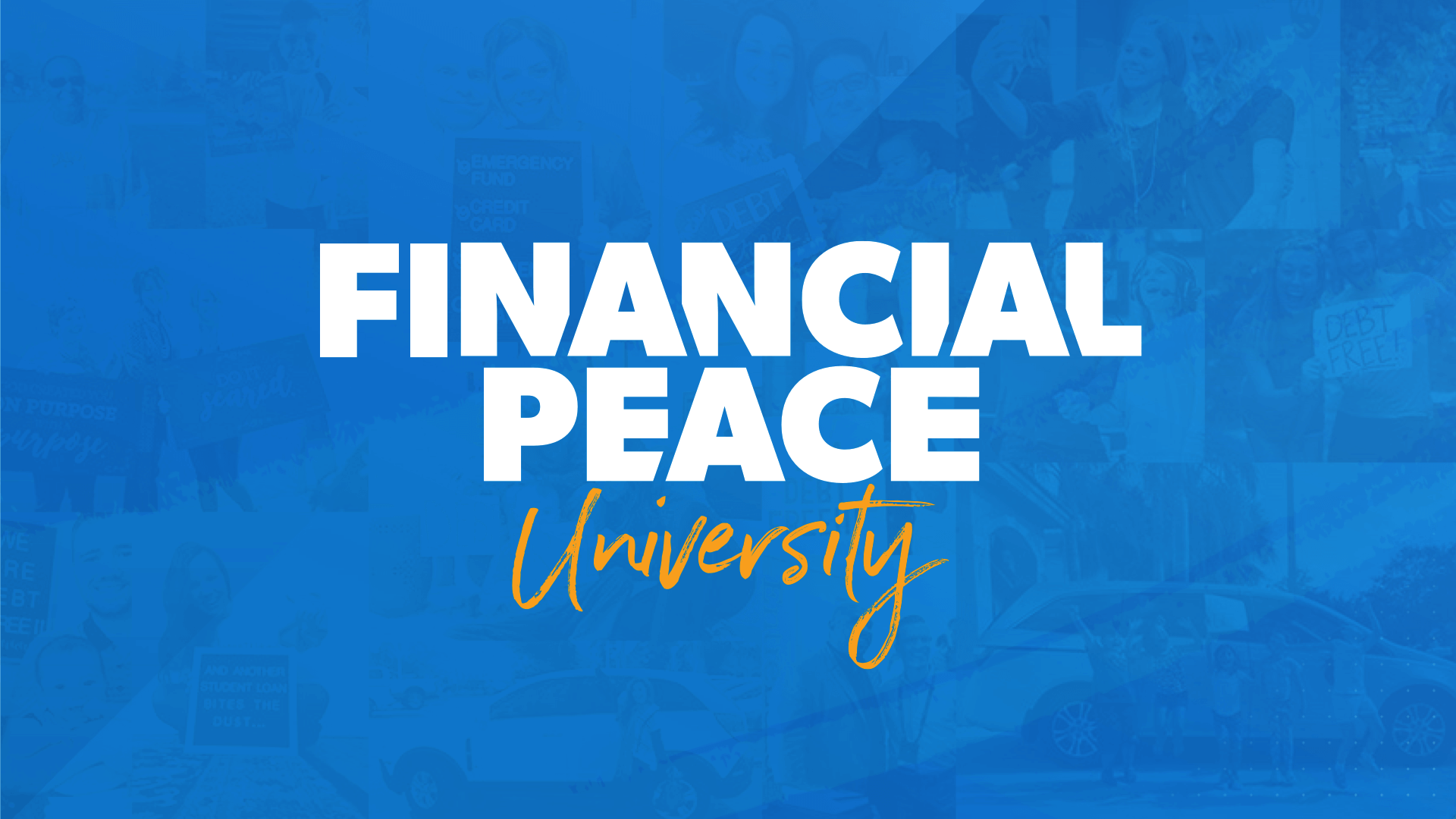 FIND FINANCIAL FREEDOM
Do you long for financial peace and freedom? Learn how to save for emergencies, pay off debt fast, spend wisely and invest for your future at Financial Peace University (FPU). The next online nine-week course begins Monday, February 7.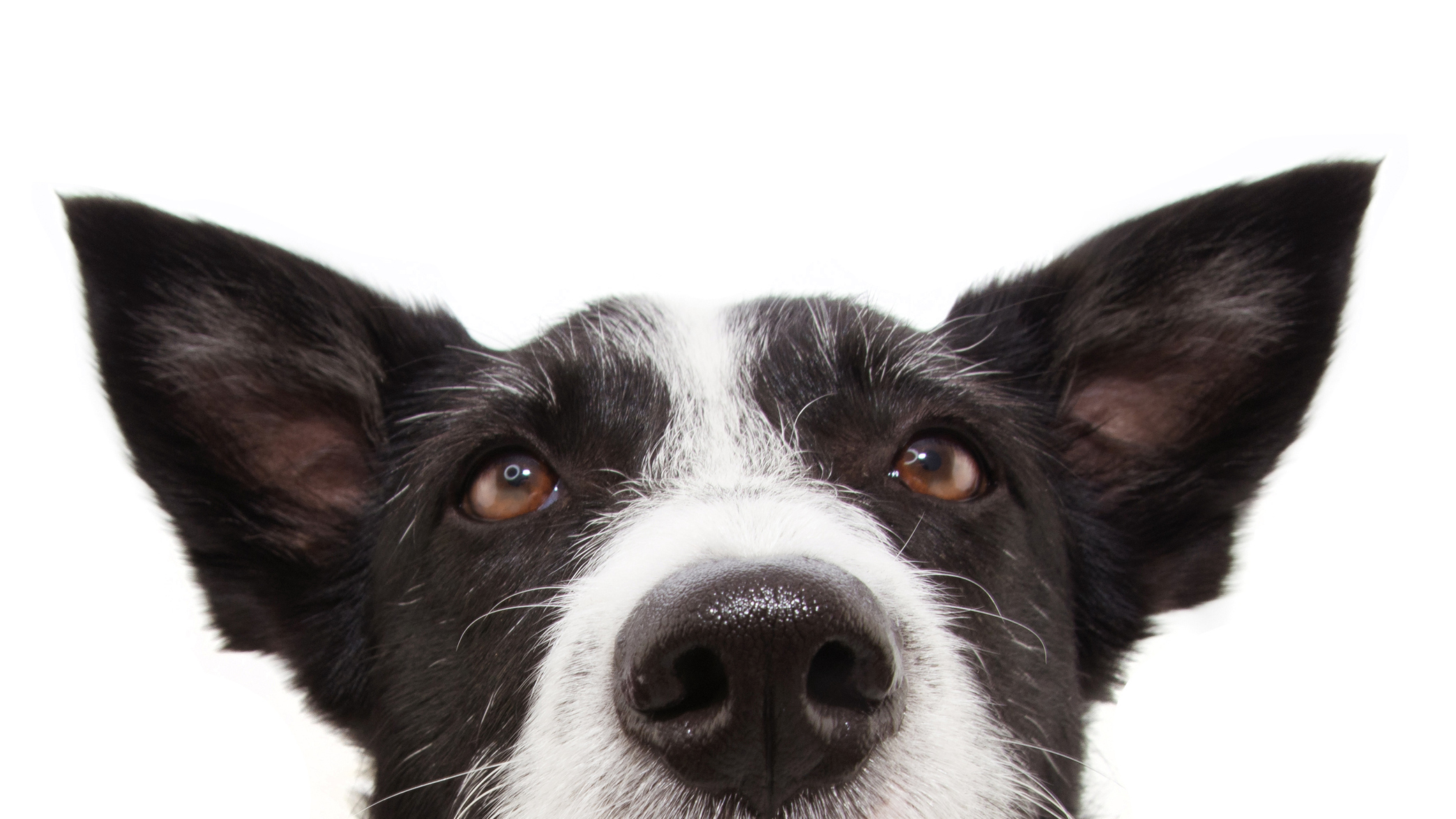 HAVE YOU HEARD THE LATEST NEWS?
We send weekly LifePoint emails and occasional text alerts to keep you informed about upcoming events and important LifePoint news. Don't miss out! Opt in to let us know your preferences.
WE CAN'T WAIT TO MEET YOU!
Connecting at a new place is a huge first step toward feeling at home. It can be a little intimidating if you don't know where to start.
We'd love to get to know you better and help you get connected! If you visit on the weekend, fill out a Connection Card and bring it to the Welcome Desk. We'll have a gift waiting for you! Or, you can simply connect with us online. Click the button or text LPCONNECT to 97000.
THANK YOU FOR GIVING GENEROUSLY
Contribution statements for 2021 donations have been sent out by Pushpay through email. Be sure to check your spam or junk folders if you didn't receive an email. You can also download your statement from your Pushpay account.
If you have any questions, please contact our Finance Team.
received fiscal year to date
annual budget
(fiscal year ends aug 31, 2022)