CONTENTMENT MATTERS | Mike Hipsley
Everywhere we look, we are confronted with messages telling us about the things we need to be happy and whole. If only we can get, the better phone, go on the better vacation, drive the better car, get into the better college, then we will be content. We will be complete. The problem is once we get the things that we thought would bring contentment, it isn't long before our focus shifts to something else. It seems like were constantly searching for contentment and never finding it.
Upcoming events and ministry updates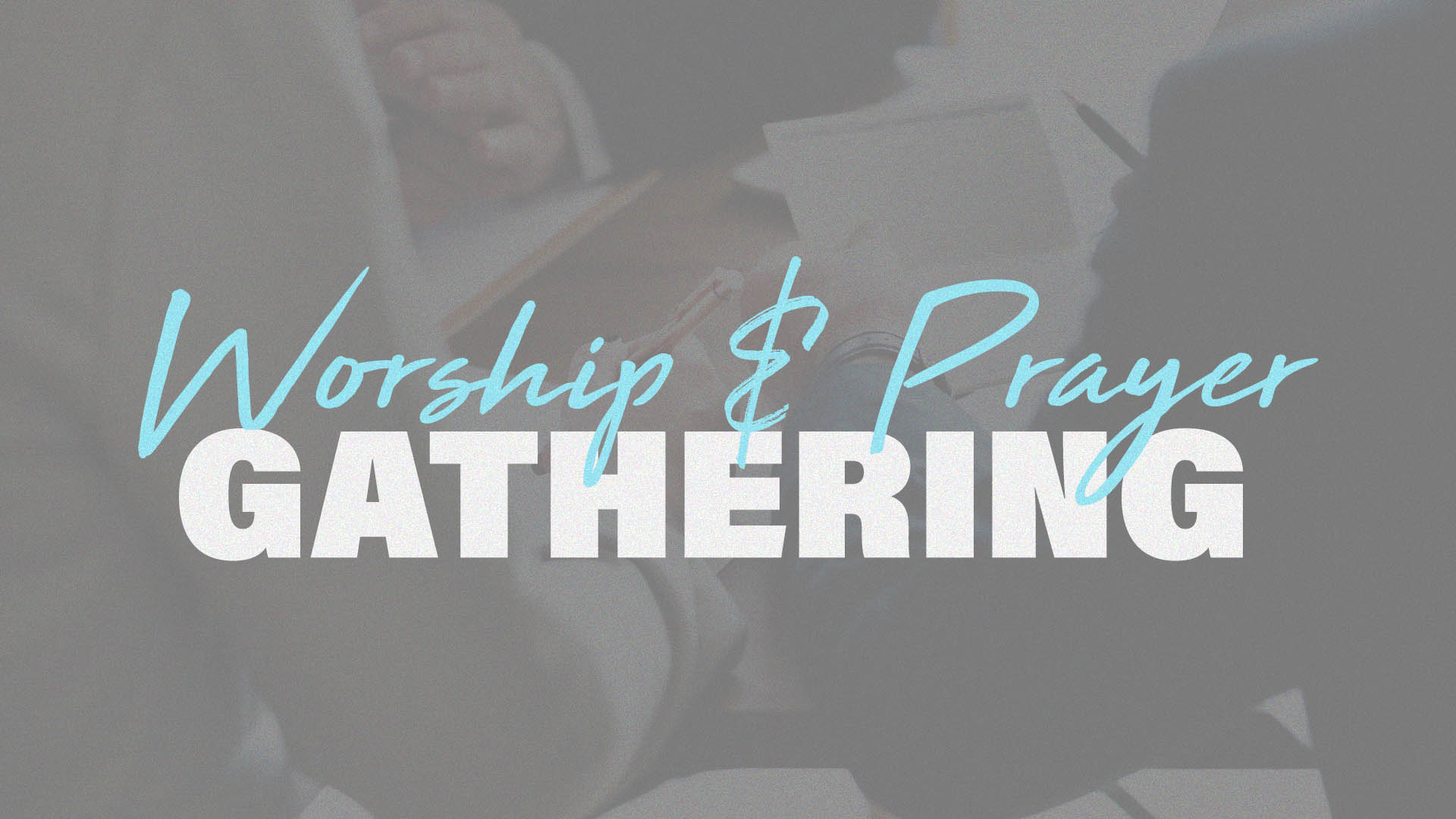 WORSHIP & PRAYER GATHERING
Join us Sunday, January 31 at 7 pm for a Family Worship & Prayer Gathering! Let's gather in the worship center to worship and pray over our families, our church and our nation. All are welcome!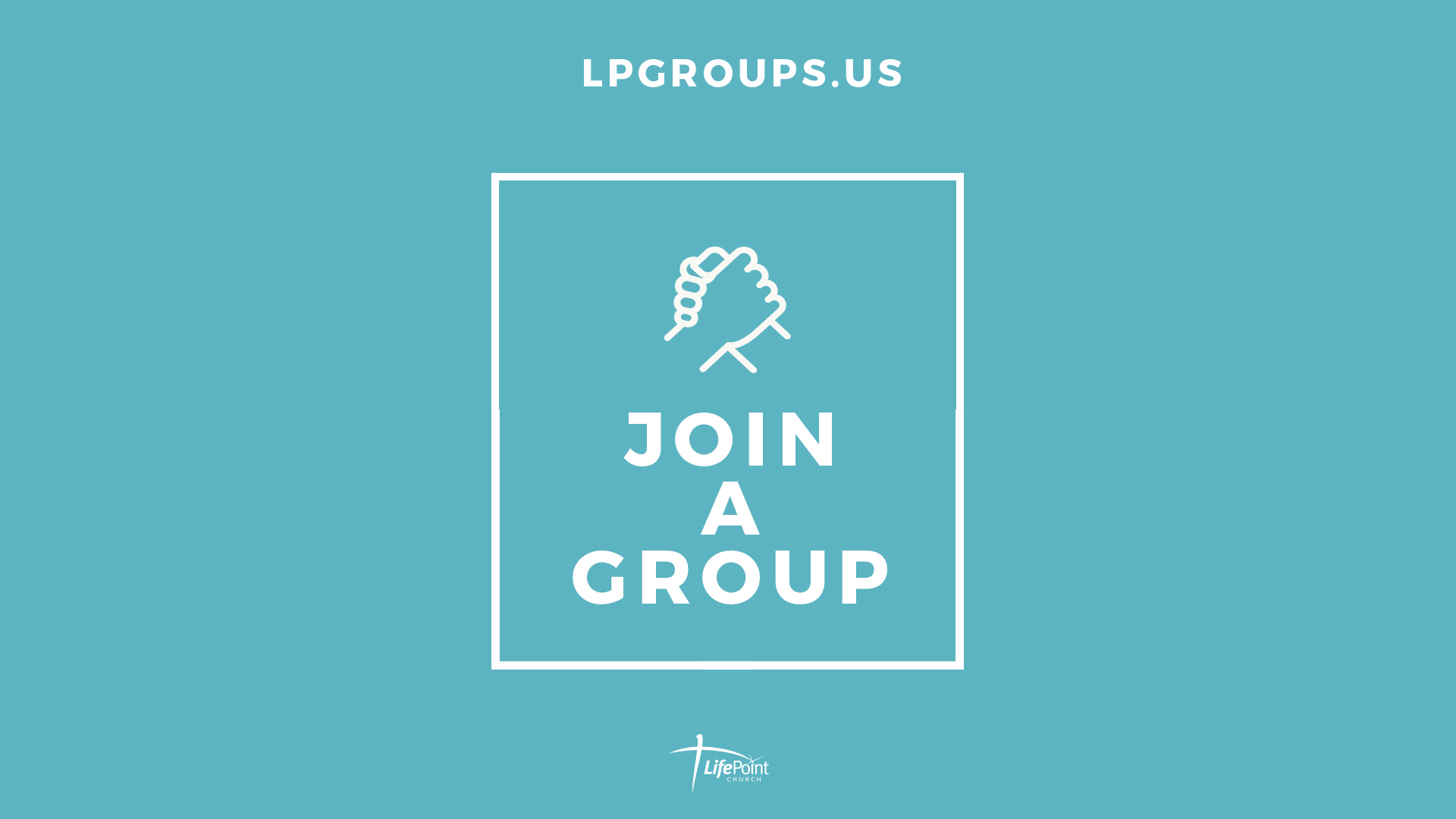 FIND COMMUNITY
We were created for connection and community. No matter what season of life you're in – single, married, student, retiree, new believer or lifelong Jesus follower, we have a group for you! Online and in-person groups available – find yours today!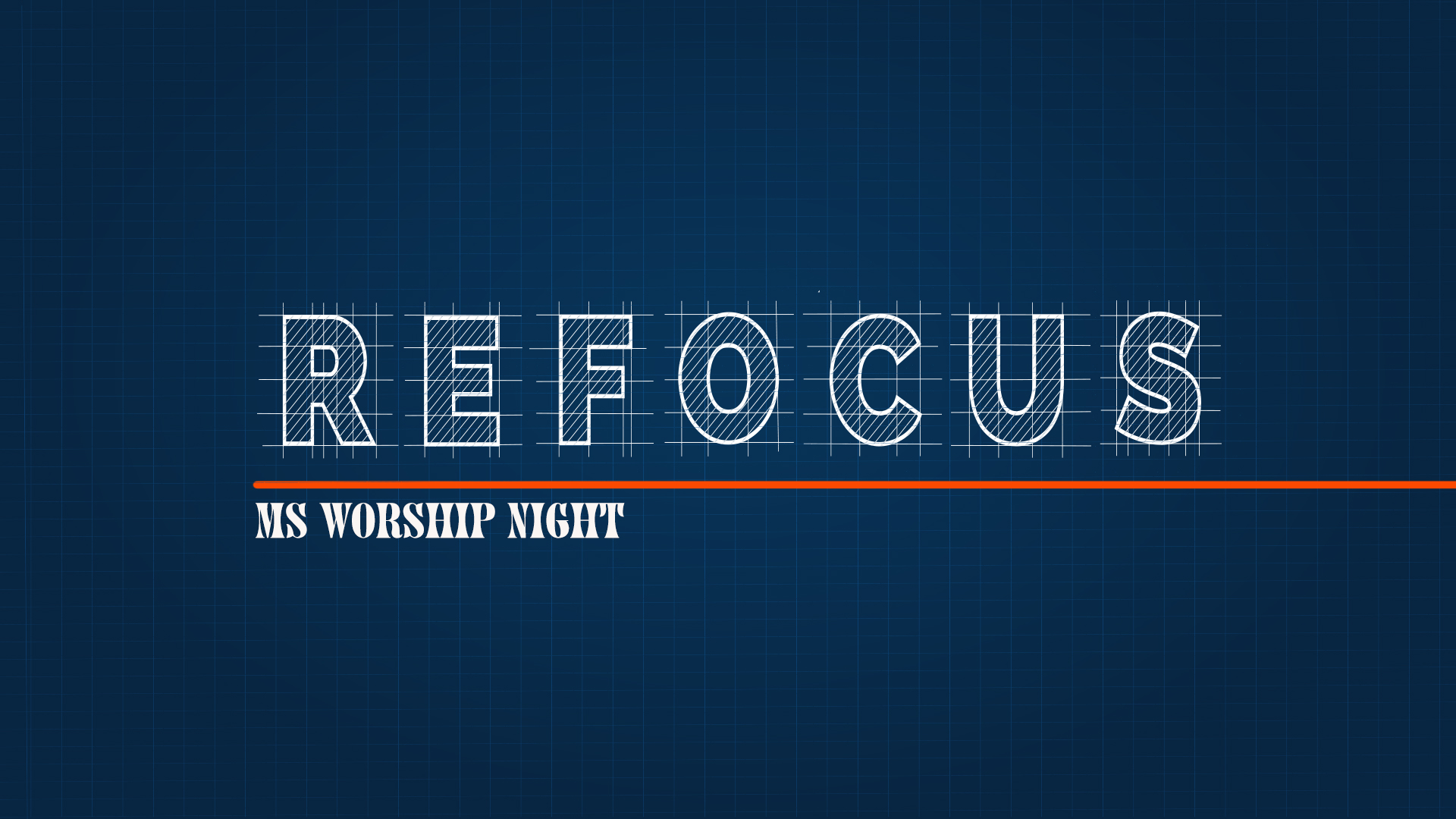 MS Worship Night
REFOCUS is a new recurring worship event for our Middle School students. We'll have a guest speaker, along with plenty of worship music! Join us January 29 as we refocus our hearts and minds on worshiping our great God.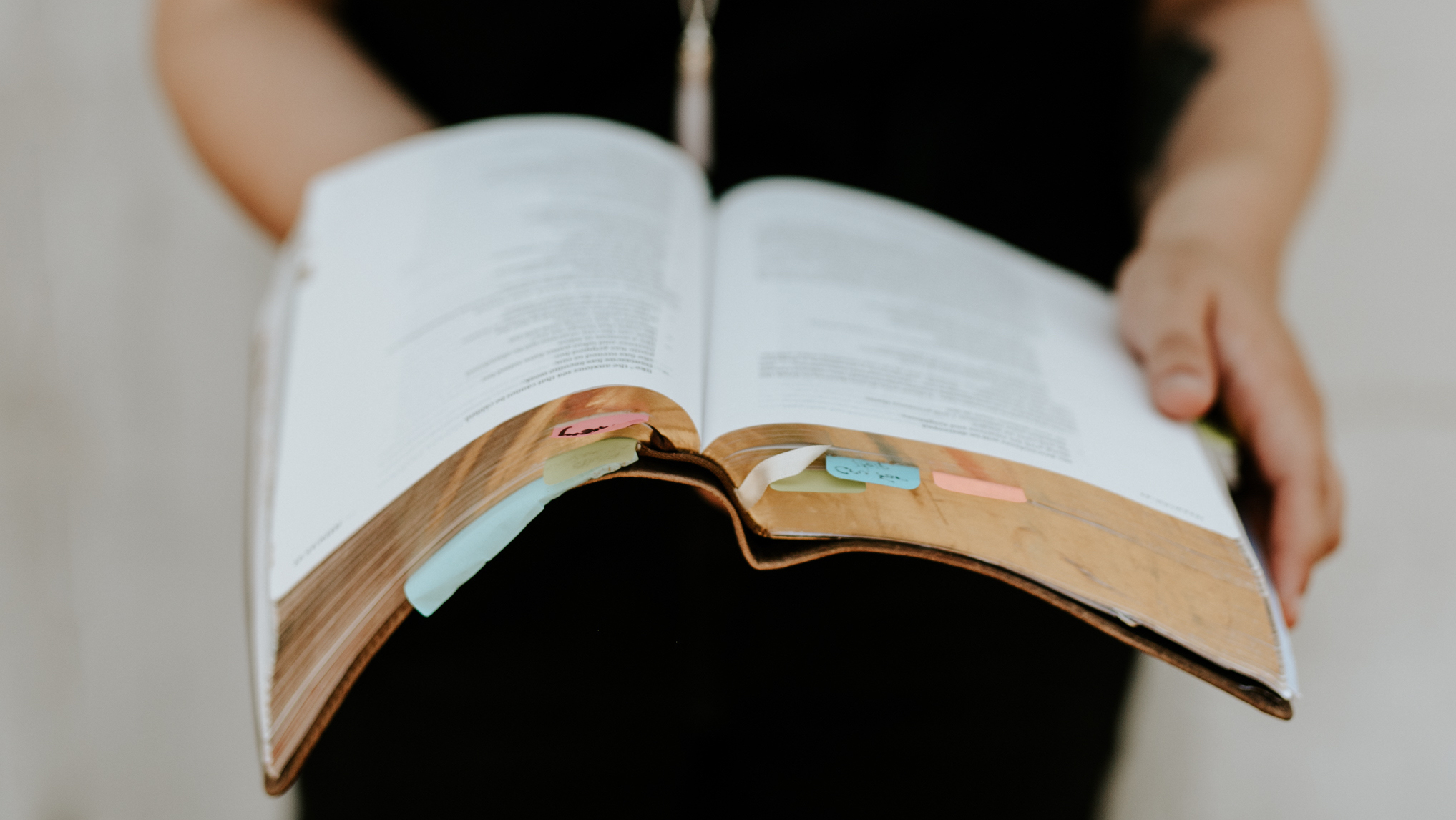 Winter Bible Study
This winter, you're invited to dig into God's Word as we explore letters written to the early church. Our women will be studying 1 & 2 Peter, beginning Feb 2 and our men will be studying 1 Corinthians, beginning Feb 3.  In-person and virtual options available.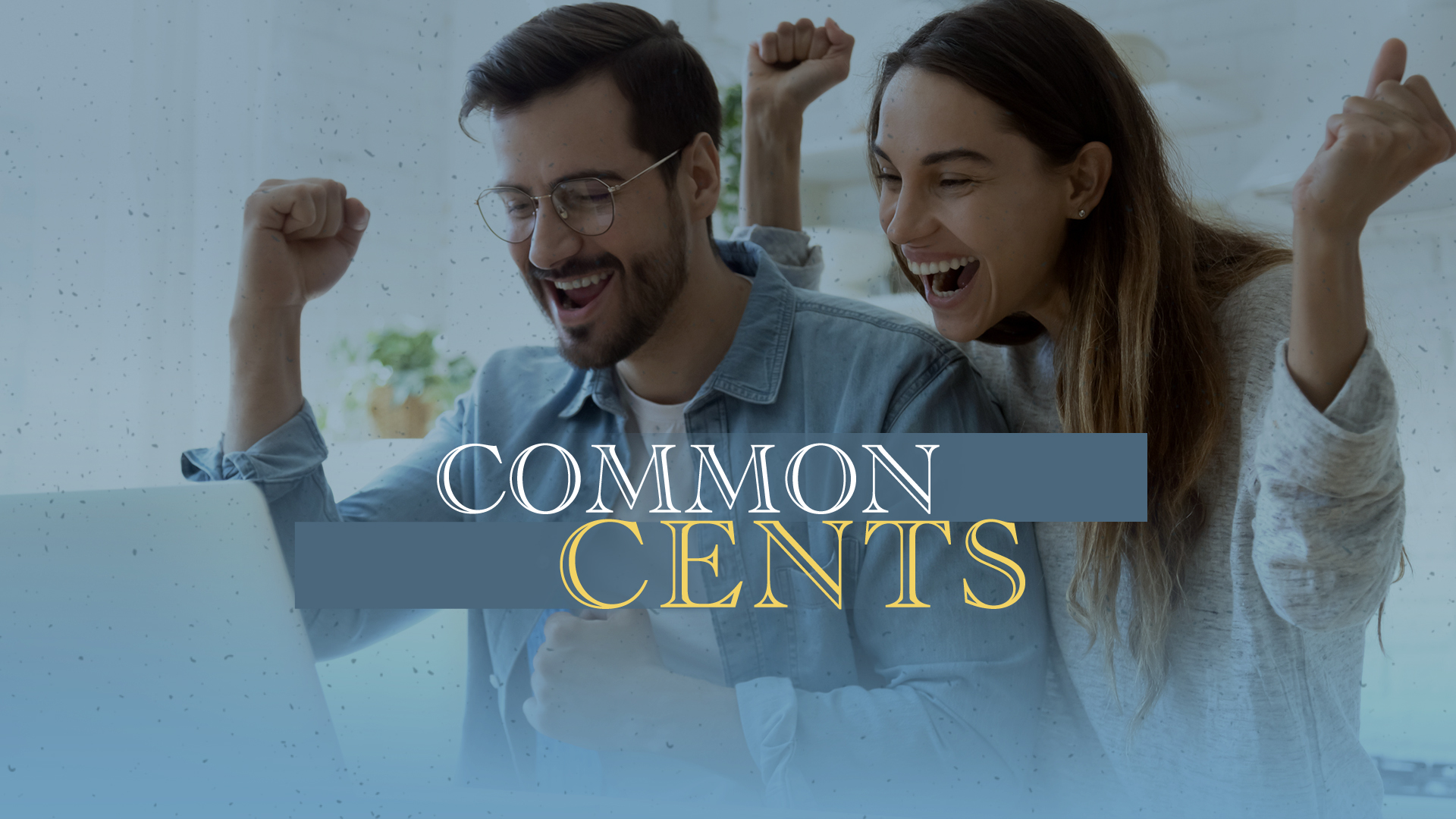 REAL-LIFE STORIES
If you're struggling with money issues, you're not alone! This month, find practical suggestions, helpful tips and true stories from our LifePoint community in our new weekly article series, Common Cents.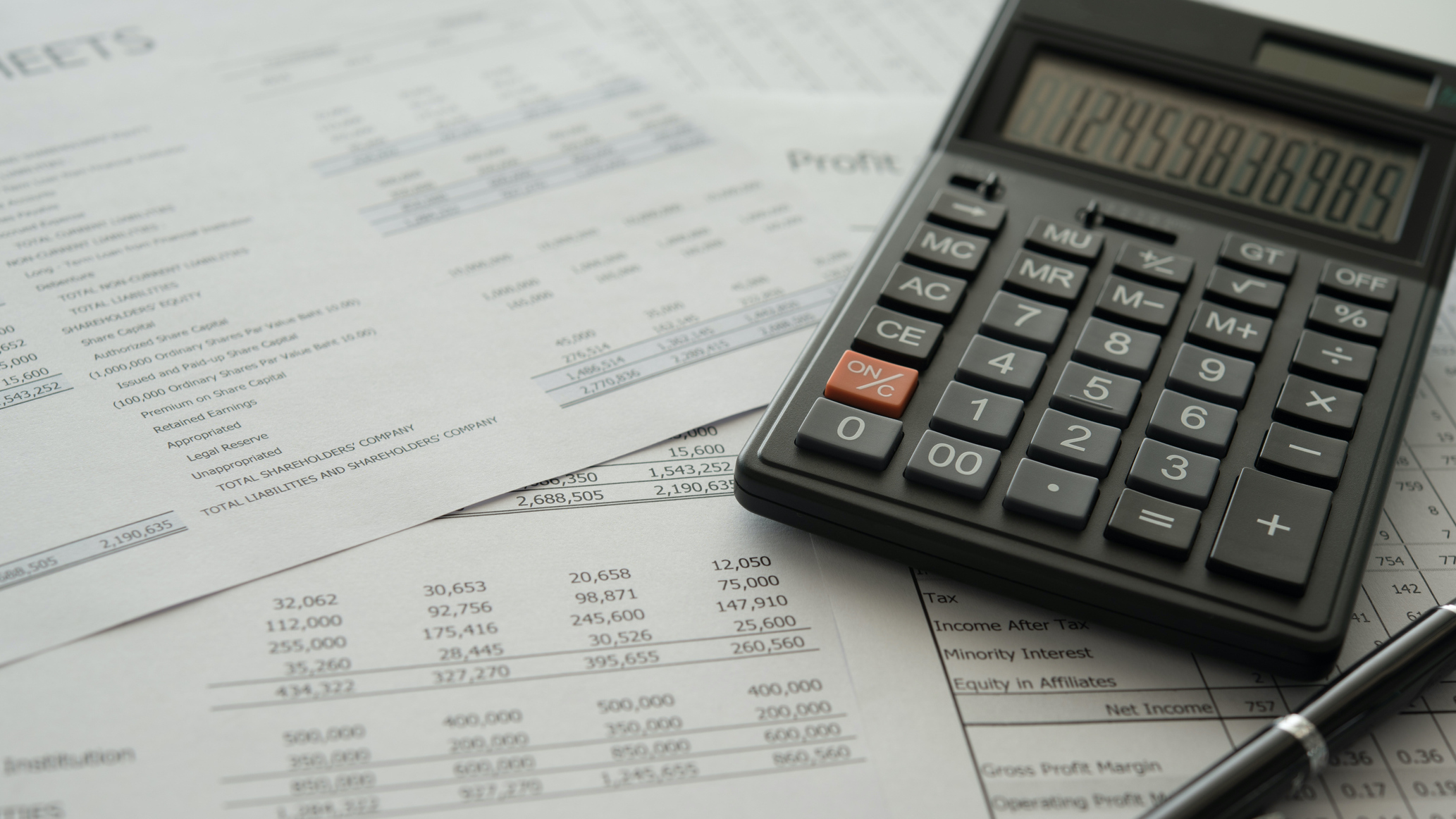 2020 CONTRIBUTION STATEMENTS
Statements for 2020 donations have been sent out via email. You can also log in and download your statement from your Pushpay.
Questions? Contact  finance@lifepointchurch.us.
WE CAN'T WAIT TO MEET YOU!
Connecting at a new place is a huge first step toward feeling at home. It can be a little intimidating if you don't know where to start.
We'd love to get to know you better and help you get connected! If you visit on the weekend, fill out a Connection Card and bring it to the Welcome Desk. We'll have a gift waiting for you! Or, you can simply connect with us online.
[et_pb_jt_counter prefix="$" count_number_separator="," count_to_number="76801″ _builder_version="4.7.6″ number_font="Hind|300|||||||" number_text_color="#000000″ number_font_size="1.7em" hover_enabled="0″ sticky_enabled="0″][/et_pb_jt_counter]
[et_pb_jt_counter prefix="$" count_number_separator="," count_to_number="61034″ count_from_number="61034″ _builder_version="4.4.8″ number_font="Hind|300|||||||" number_text_color="#000000″ number_font_size="1.7em"][/et_pb_jt_counter]
received fiscal year to date
[et_pb_jt_counter prefix="$" count_number_separator="," count_to_number="1091898″ _builder_version="4.7.6″ number_font="Hind|300|||||||" number_text_color="#000000″ number_font_size="1.7em" hover_enabled="0″ sticky_enabled="0″][/et_pb_jt_counter]
[et_pb_jt_counter prefix="$" count_number_separator="," count_to_number="1220683″ _builder_version="4.7.6″ number_font="Hind|300|||||||" number_text_color="#000000″ number_font_size="1.7em" hover_enabled="0″ sticky_enabled="0″][/et_pb_jt_counter]
annual budget
(fiscal year ends aug 31, 2021)
[et_pb_jt_counter prefix="$" count_number_separator="," count_to_number="3173775″ count_from_number="3173775″ _builder_version="4.4.8″ number_font="Hind|300|||||||" number_text_color="#000000″ number_font_size="1.7em"][/et_pb_jt_counter]