This Is The Way | BRAD LINDNER
The words "fear of the Lord" appear over one hundred times in the Bible. But throughout scripture God also tells his people not to fear. Is God contradicting Himself, or could the fear of the Lord mean something completely different than fear? As we discuss the meaning of the fear of the Lord, we'll discover it has nothing to do with fear and everything to do with the way we engage with God daily.
Upcoming events and ministry updates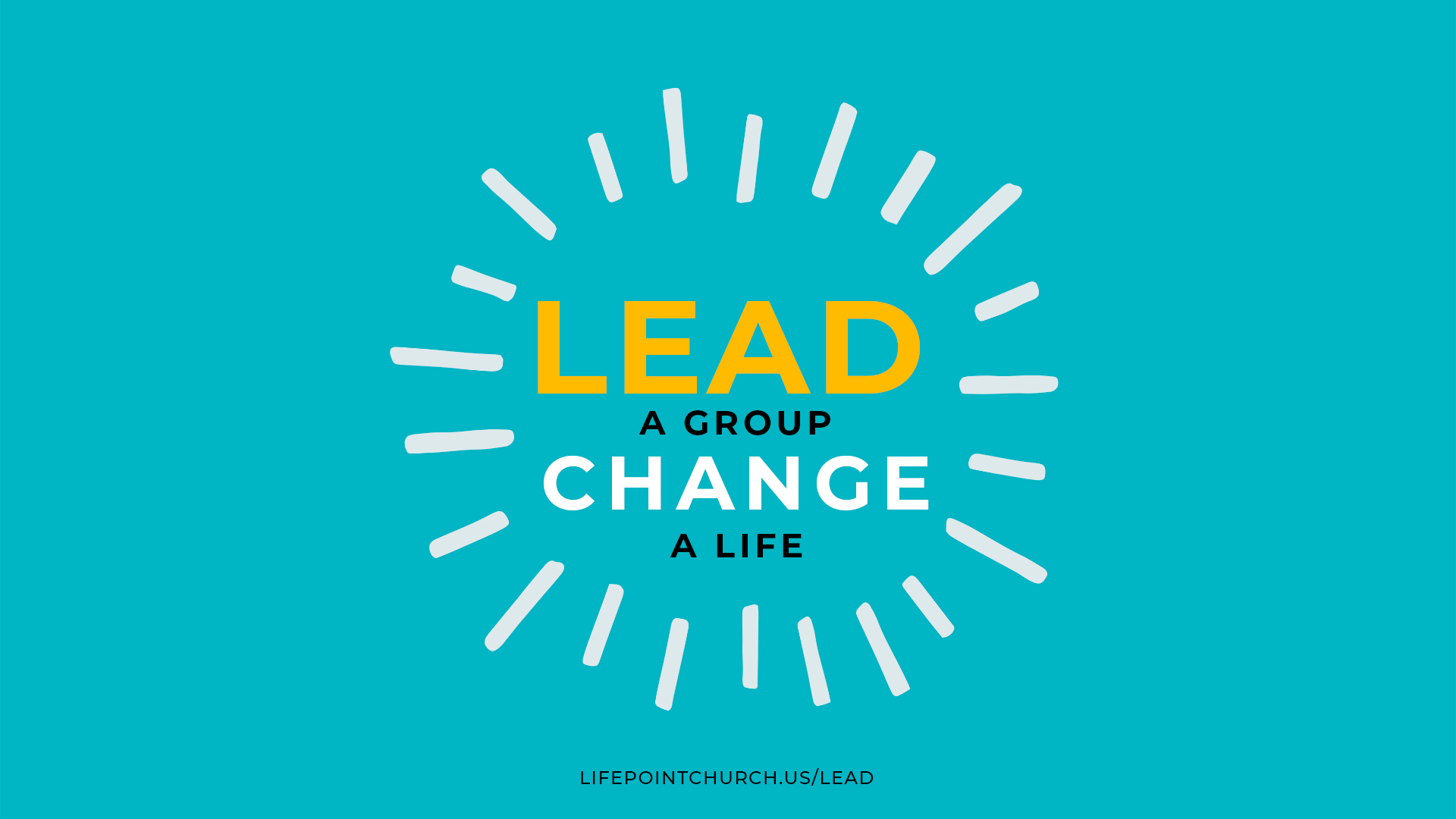 Lead a Virtual Group
Be a part of creating community! Lead a small group or Bible study discussion group this winter and help people connect and grow in their faith. With virtual options and Right Now Media, leading a group has never been easier!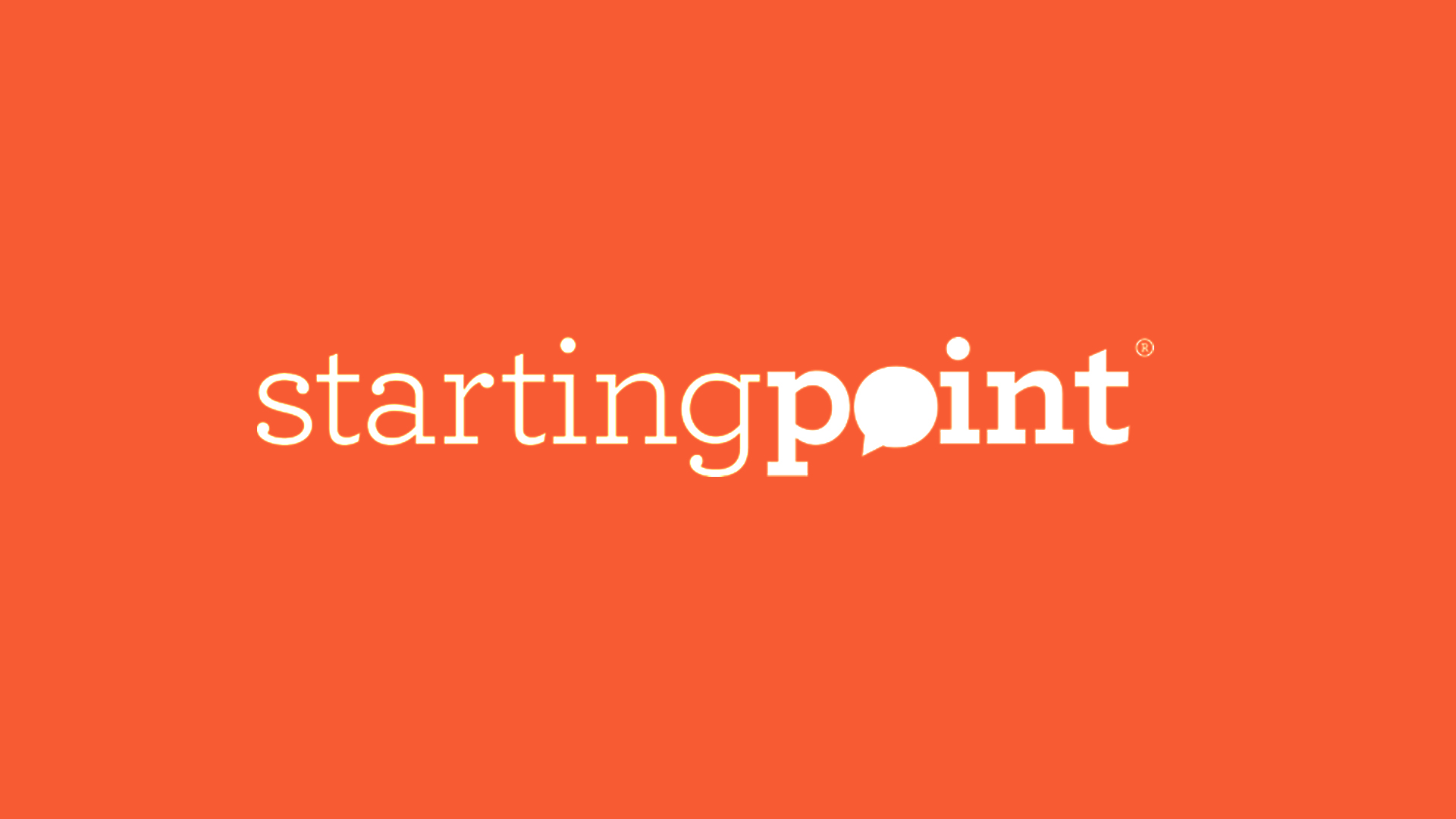 NEW GROUP BEGINS JANUARY 17
Explore what it would look like to hit the restart button on your faith. Starting Point is a small group conversation about God, faith and the Bible. Bring your questions – all are welcome! Group will meet virtually Sundays at 10:45 am.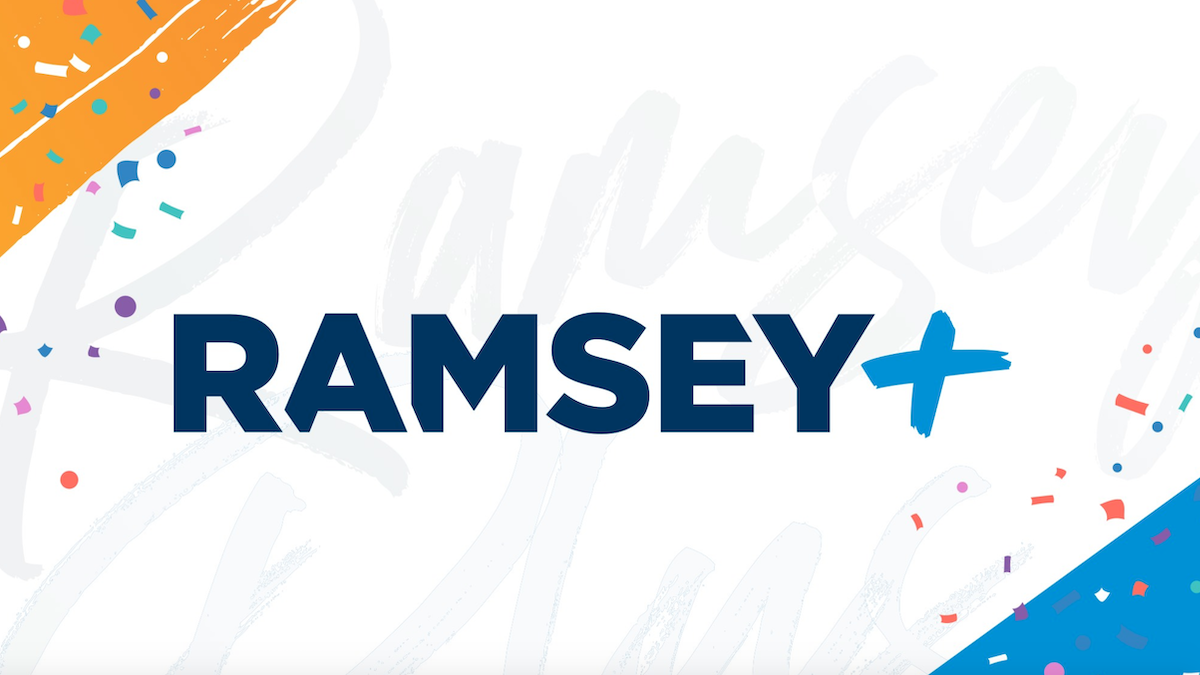 CHANGE YOUR FINANCIAL LEGACY
Incredible financial tools right in your pocket! With a Ramsey+ membership, you get FREE access to Financial Peace University, online budgeting tools, financial coaching and more!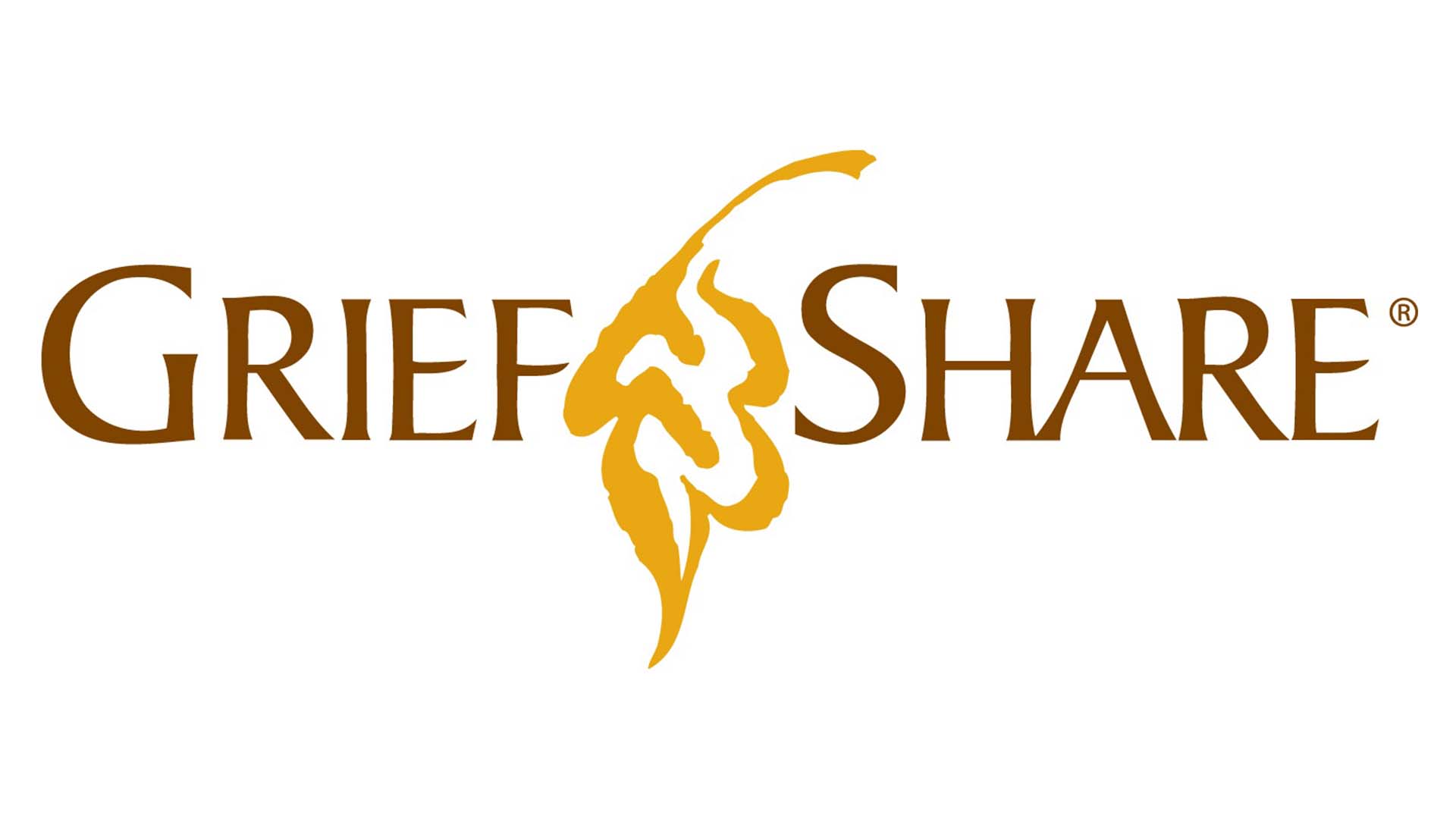 BEGINS THIS WEEK
If you are grieving the loss of someone close, GriefShare offers comfort and encouragement. Choose from Wednesday morning or Thursday evening, beginning January 6. Groups are currently being held virtually.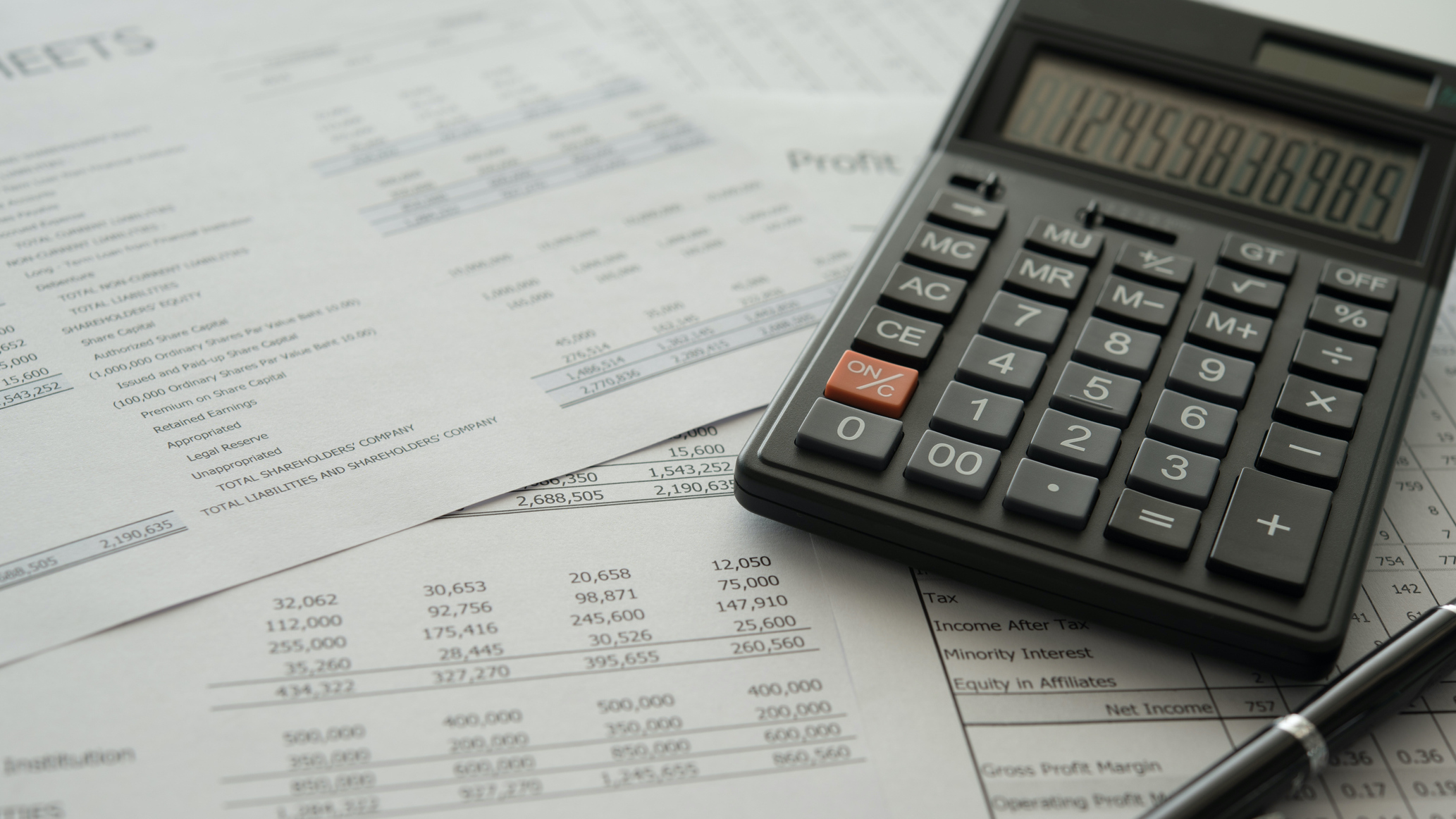 2020 FINANCIAL STATEMENTS
Contribution statements for 2020 donations to be used for income tax purposes will be sent out by email prior to January 31st. Please contact finance@lifepointchurch.us with any questions.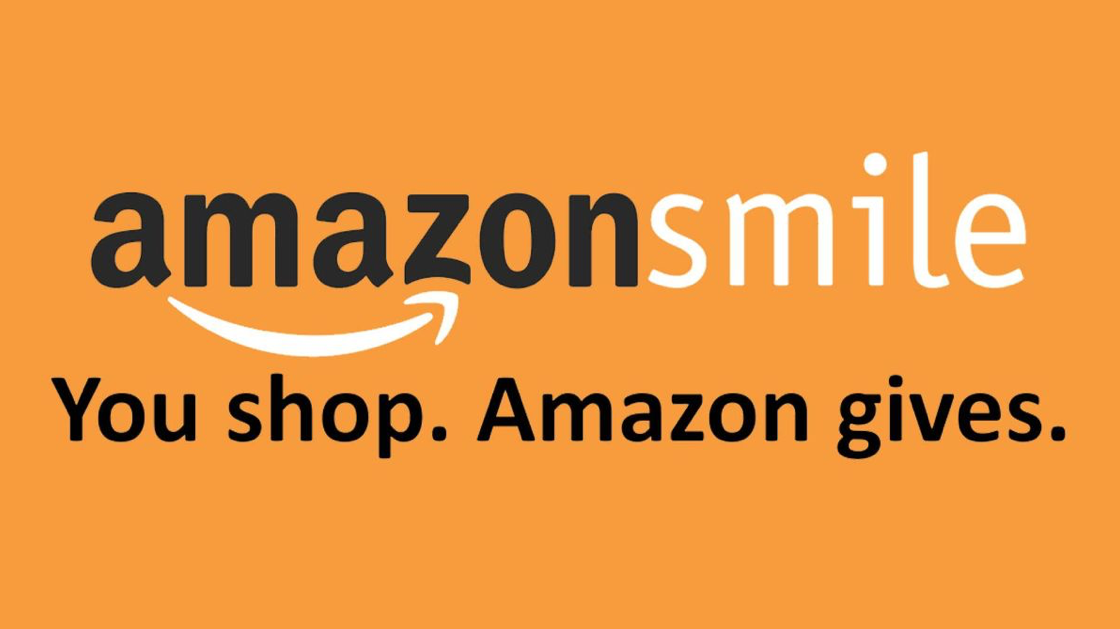 SUPPORTING LIFEPOINT IS SO EASY!
Support LifePoint while you shop with Amazon Smile! When you select LifePoint as your designated charity on Amazon Smile, we get a percentage. Sign up today!
WE CAN'T WAIT TO MEET YOU!
Connecting at a new place is a huge first step toward feeling at home. It can be a little intimidating if you don't know where to start.
We'd love to get to know you better and help you get connected! If you visit on the weekend, fill out a Connection Card and bring it to the Welcome Desk. We'll have a gift waiting for you! Or, you can simply connect with us online.
[et_pb_jt_counter prefix="$" count_number_separator="," count_to_number="90347″ _builder_version="4.7.6″ number_font="Hind|300|||||||" number_text_color="#000000″ number_font_size="1.7em"][/et_pb_jt_counter]
[et_pb_jt_counter prefix="$" count_number_separator="," count_to_number="61034″ count_from_number="61034″ _builder_version="4.4.8″ number_font="Hind|300|||||||" number_text_color="#000000″ number_font_size="1.7em"][/et_pb_jt_counter]
received fiscal year to date
[et_pb_jt_counter prefix="$" count_number_separator="," count_to_number="857570″ _builder_version="4.7.6″ number_font="Hind|300|||||||" number_text_color="#000000″ number_font_size="1.7em"][/et_pb_jt_counter]
[et_pb_jt_counter prefix="$" count_number_separator="," count_to_number="1037580″ _builder_version="4.7.6″ number_font="Hind|300|||||||" number_text_color="#000000″ number_font_size="1.7em"][/et_pb_jt_counter]
annual budget
(fiscal year ends aug 31, 2021)
[et_pb_jt_counter prefix="$" count_number_separator="," count_to_number="3173775″ count_from_number="3173775″ _builder_version="4.4.8″ number_font="Hind|300|||||||" number_text_color="#000000″ number_font_size="1.7em"][/et_pb_jt_counter]