GIVING MATTERS | Joe Duke
Money can activate either greed or generosity within us. When God urges us to share our financial resources for the good of others, He doesn't do so by appealing to guilt or obligation. God tells us that we can invest in things that really matter by sharing the money that's been entrusted to us. It's an investment that pays dividends. If we give, we'll reap a harvest of blessing. When you become a person who gives generously, you are becoming like Jesus.
Upcoming events and ministry updates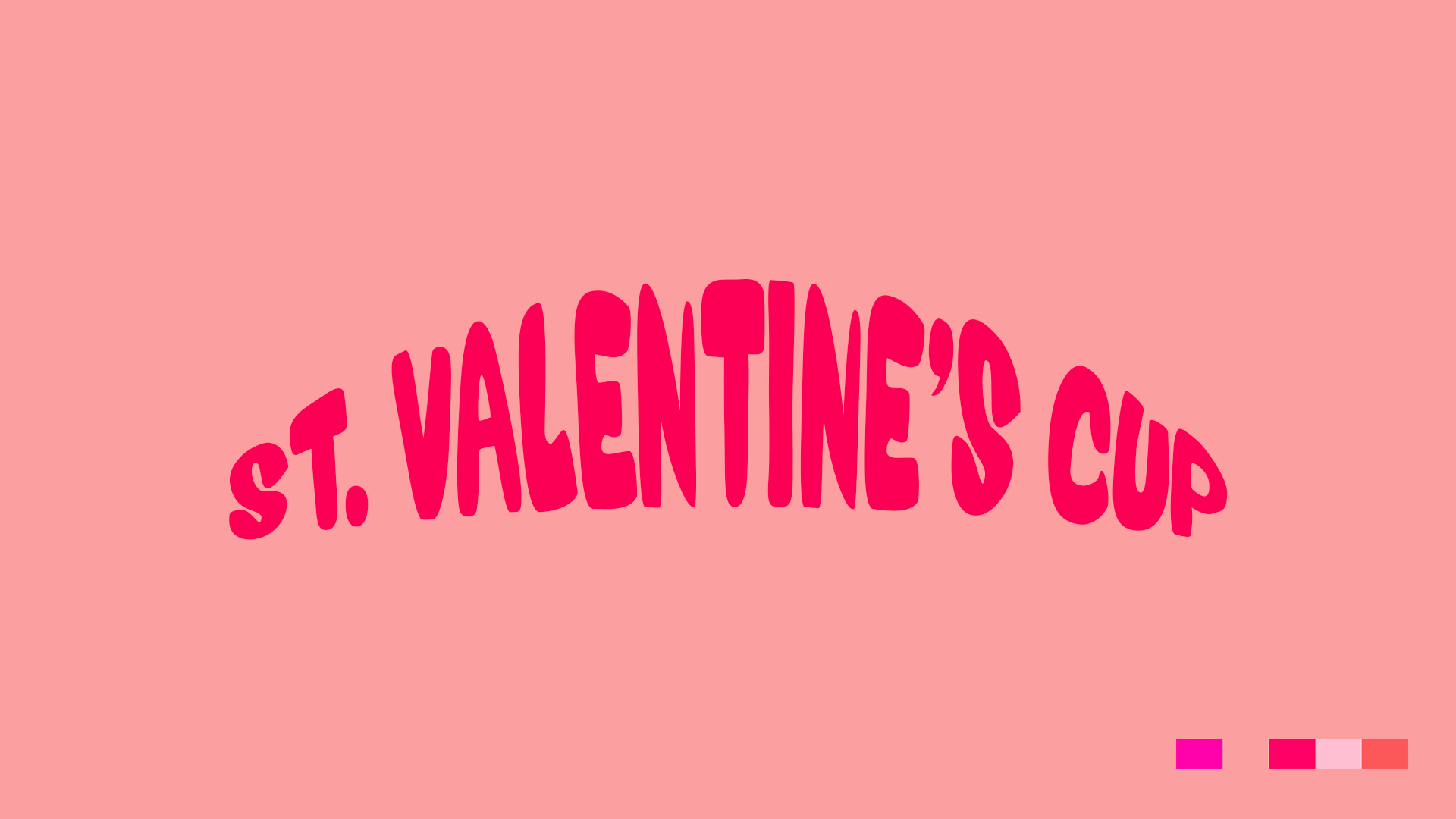 HS St. VALENTINE'S DAY CUP
High School students, don't miss our annual St. Valentine's Day Cup on February 13. Drive-by to compete in fun games to win Valentine treats and collect points in our guys vs girls competition – all for our St Valentine's trophy!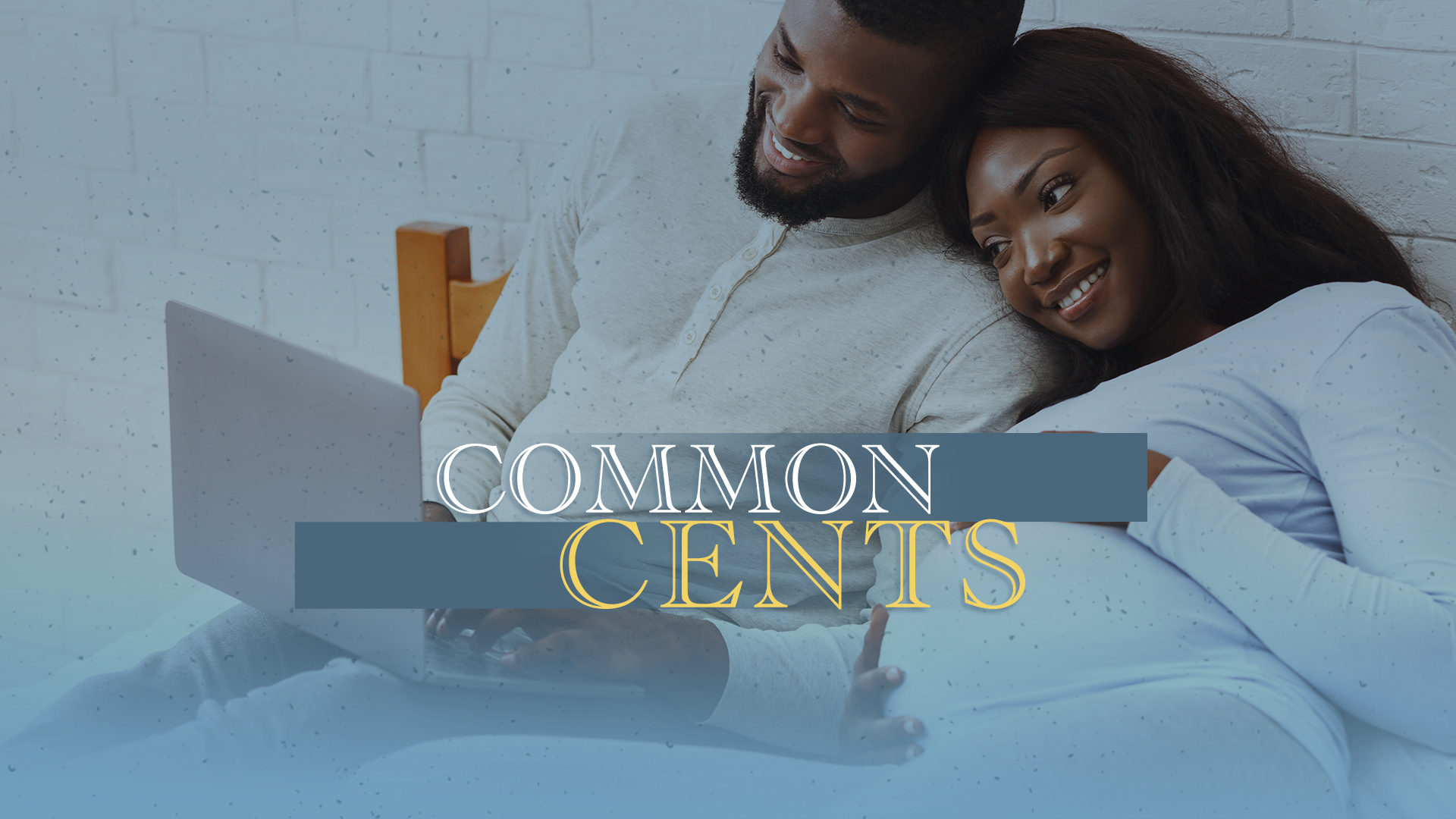 HANDLING DOLLARS WITH SENSE
If you're struggling with money issues, you're not alone! This month, find practical suggestions, helpful tips and true stories from our LifePoint community in our new weekly article series, Common Cents.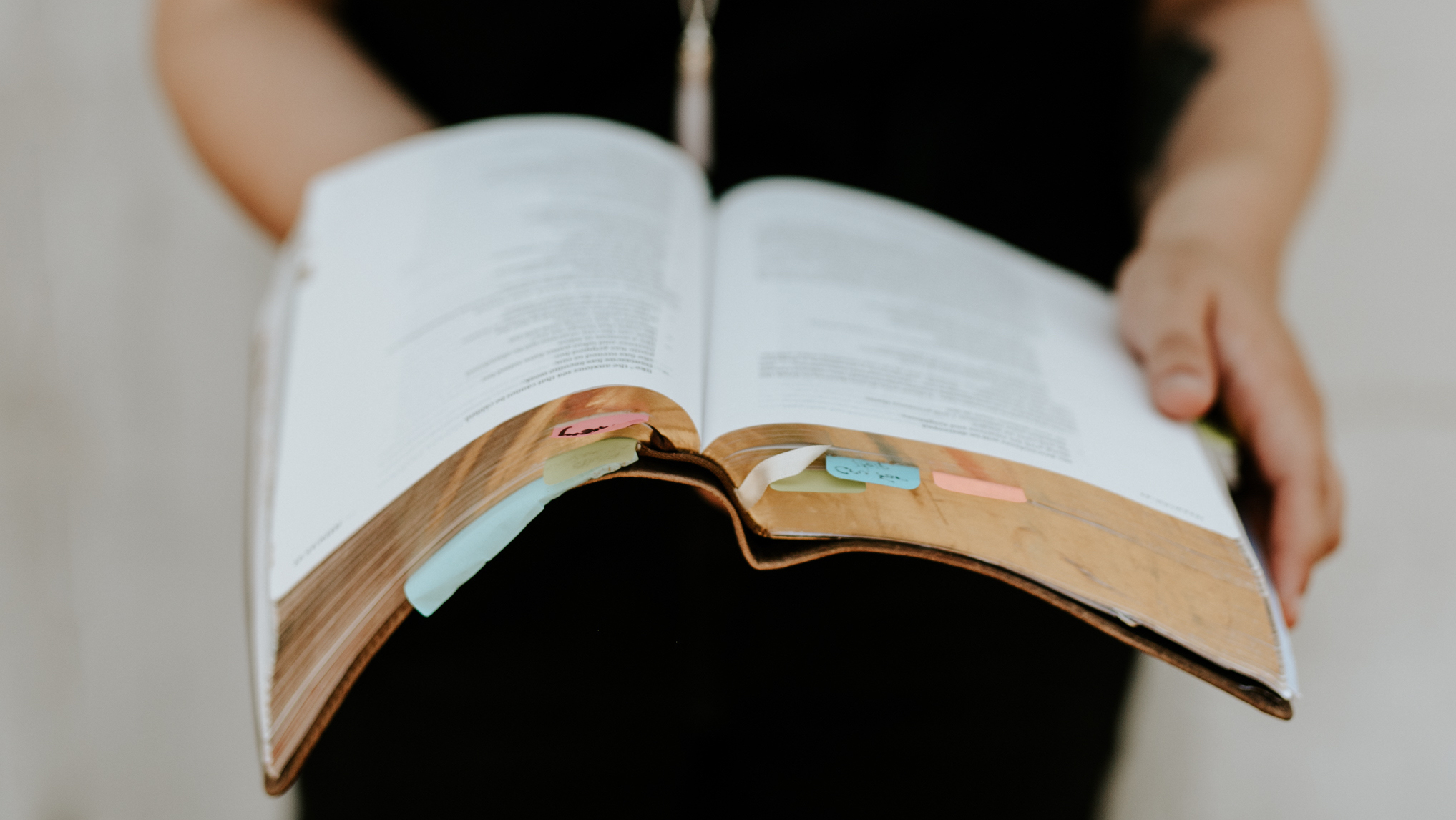 Bible Study STARTS THIS WEEK!
Dig into God's Word this winter! Our women will be studying 1 & 2 Peter, beginning Tuesday, February 2 and our men will be studying 1 Corinthians, beginning Wednesday, February 3.  In-person and virtual options available.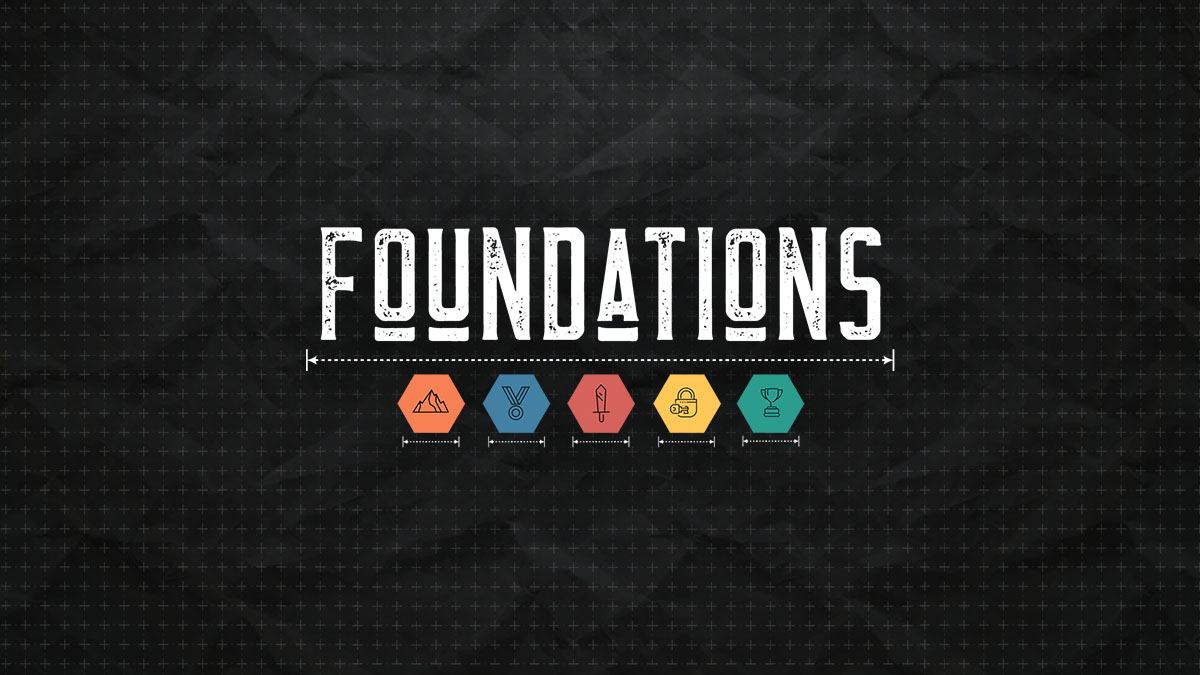 FOUNDATIONS CLASS
Foundations is a class for new followers of Christ or anyone looking for a down to earth, relevant look at the essential ingredients of the Christian faith. Next class begins February 21, either online or in person.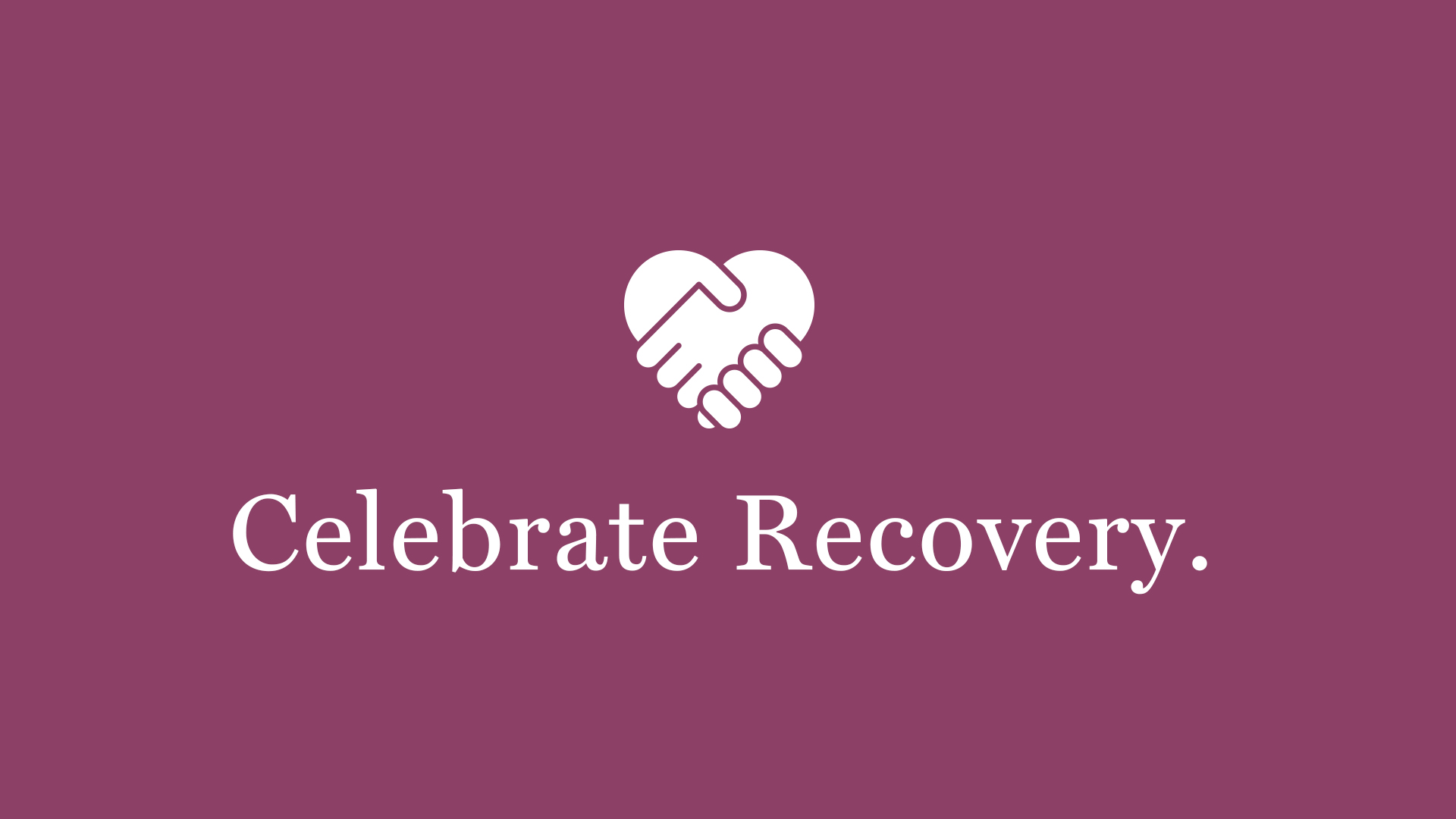 CELEBRATE RECOVERY
Find freedom by connecting with real people and discovering how real faith can help with your real problems. If you struggle with hurts, habits or hangups, CR is for you! Join us online Thursdays at 7 pm.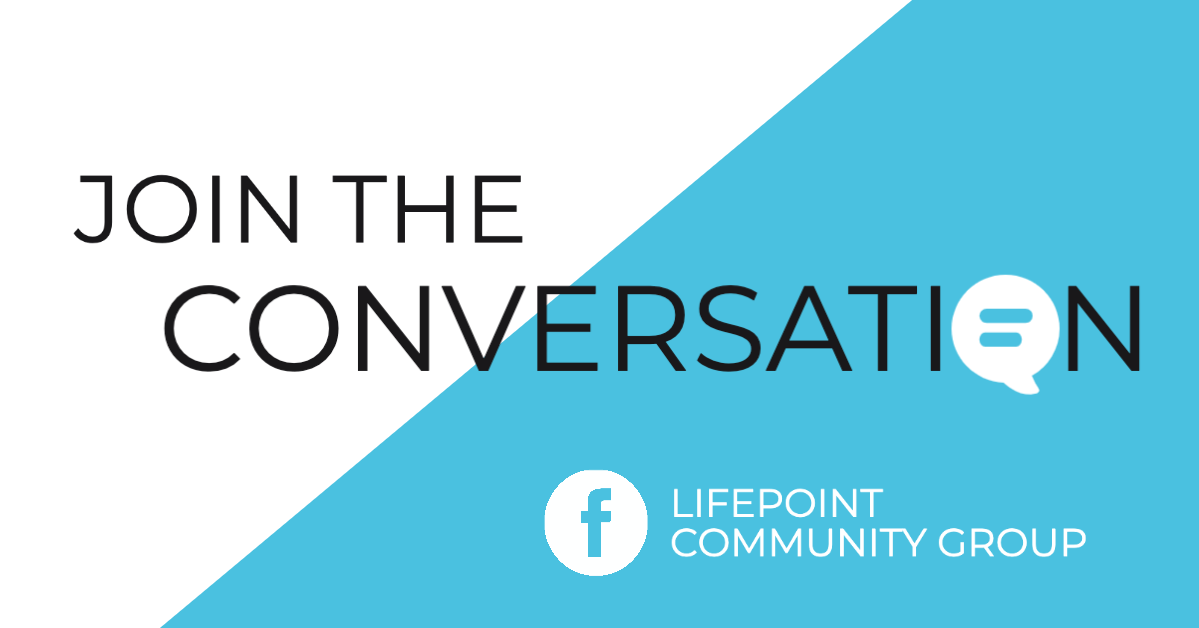 DON'T MISS OUT!
Join our LifePoint Community Facebook group and stay in touch with the latest happenings with our LPC Family! Share prayer requests, praise reports, community news and more. We can't wait to connect with you!
WE CAN'T WAIT TO MEET YOU!
Connecting at a new place is a huge first step toward feeling at home. It can be a little intimidating if you don't know where to start.
We'd love to get to know you better and help you get connected! If you visit on the weekend, fill out a Connection Card and bring it to the Welcome Desk. We'll have a gift waiting for you! Or, you can simply connect with us online. Click the button or text LPCONNECT to 97000.
[et_pb_jt_counter prefix="$" count_number_separator="," count_to_number="44958″ _builder_version="4.7.6″ number_font="Hind|300|||||||" number_text_color="#000000″ number_font_size="1.7em"][/et_pb_jt_counter]
[et_pb_jt_counter prefix="$" count_number_separator="," count_to_number="61034″ count_from_number="61034″ _builder_version="4.4.8″ number_font="Hind|300|||||||" number_text_color="#000000″ number_font_size="1.7em"][/et_pb_jt_counter]
received fiscal year to date
[et_pb_jt_counter prefix="$" count_number_separator="," count_to_number="1136856″ _builder_version="4.7.6″ number_font="Hind|300|||||||" number_text_color="#000000″ number_font_size="1.7em"][/et_pb_jt_counter]
[et_pb_jt_counter prefix="$" count_number_separator="," count_to_number="1281717″ _builder_version="4.7.6″ number_font="Hind|300|||||||" number_text_color="#000000″ number_font_size="1.7em"][/et_pb_jt_counter]
annual budget
(fiscal year ends aug 31, 2021)
[et_pb_jt_counter prefix="$" count_number_separator="," count_to_number="3173775″ count_from_number="3173775″ _builder_version="4.4.8″ number_font="Hind|300|||||||" number_text_color="#000000″ number_font_size="1.7em"][/et_pb_jt_counter]