WE LOVE GOD | Titus O'Bryant
Jesus calls us to be a unique people in his church. When our character is shaped by God's love for us, our lives will become shaped by our love for God and for others. We take our first step to discovering how "We" is greater than "Me" by loving God. What does it look like for you to love God completely?
If you're new, have a prayer request or want to explore ways to connect, text LPCONNECT to 97000
Upcoming events and ministry news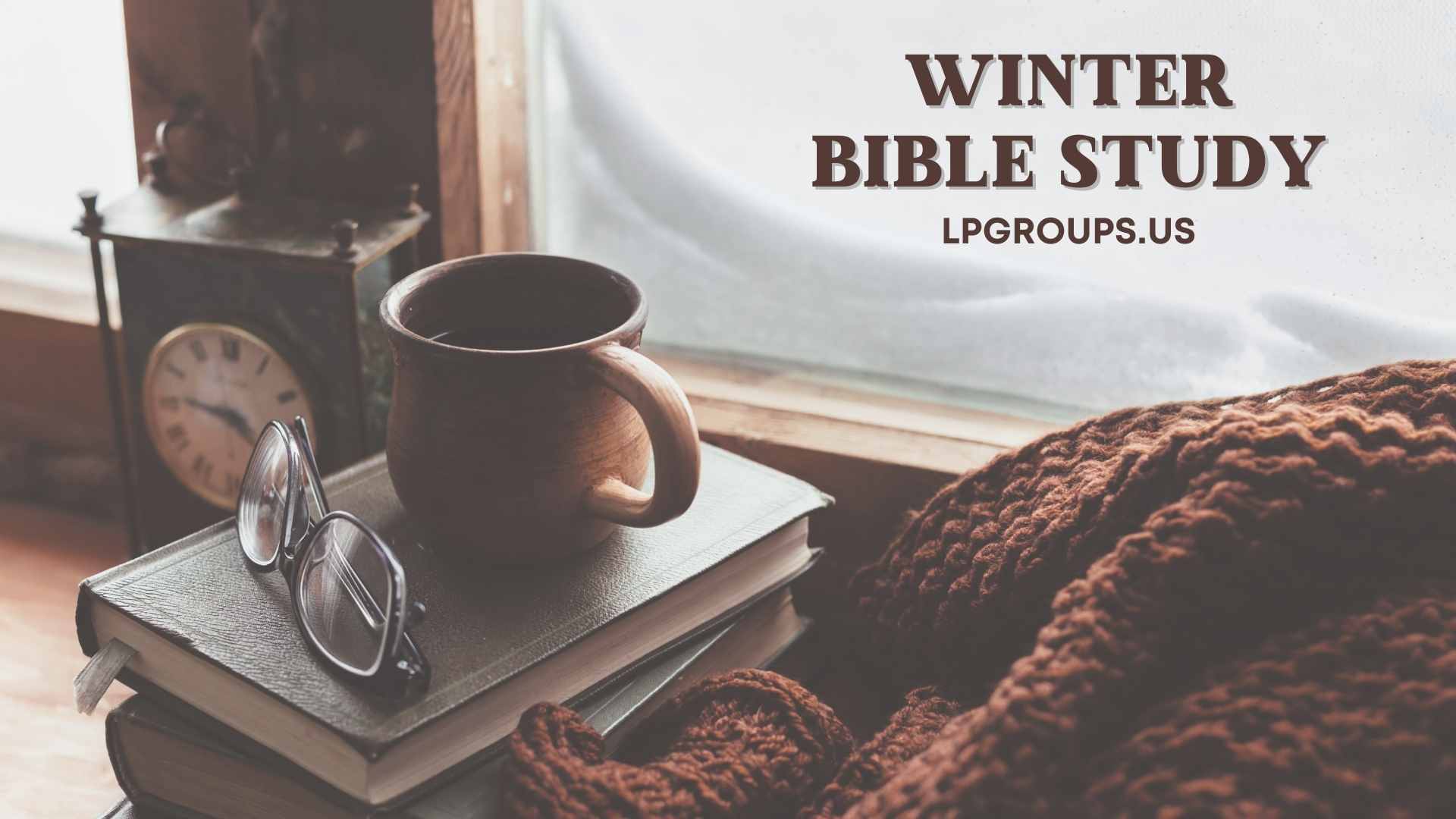 WINTER BIBLE STUDY STARTS JAN 31
Study God's Word this winter with men's & women's ministries! Study will meet for nine weeks on Tuesday evenings beginning January 31, 6:45-8:30 pm, with large group teaching and small group discussion. Free childcare also offered with advance registration.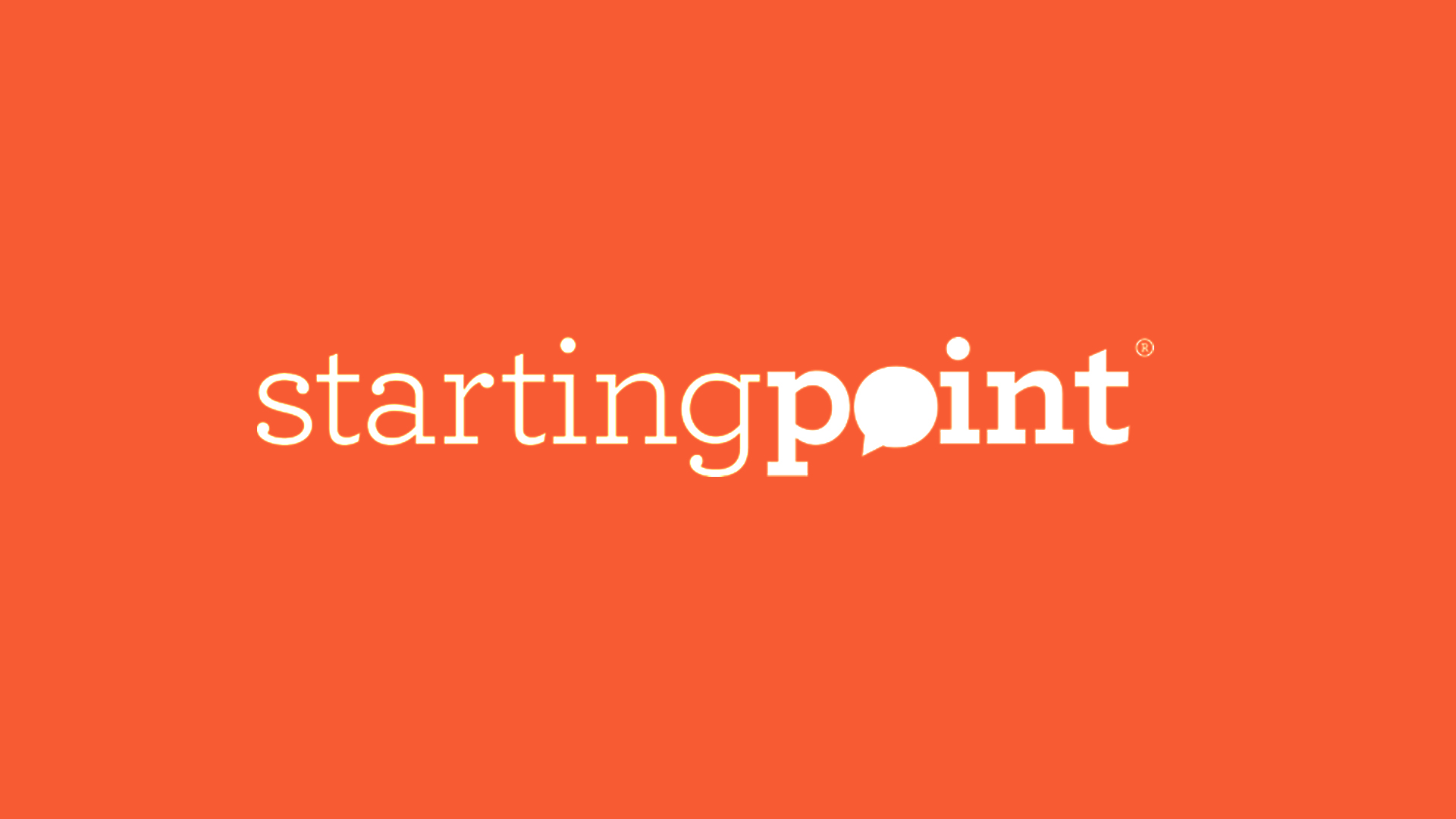 KNOW GOD BETTER THIS YEAR
Explore what it would look like to hit the restart button on your faith. Starting Point is a safe, small group conversation about God, faith and the Bible and is open to anyone. Our next group starts Sunday, February 5 at 11:00 am. Come with your questions!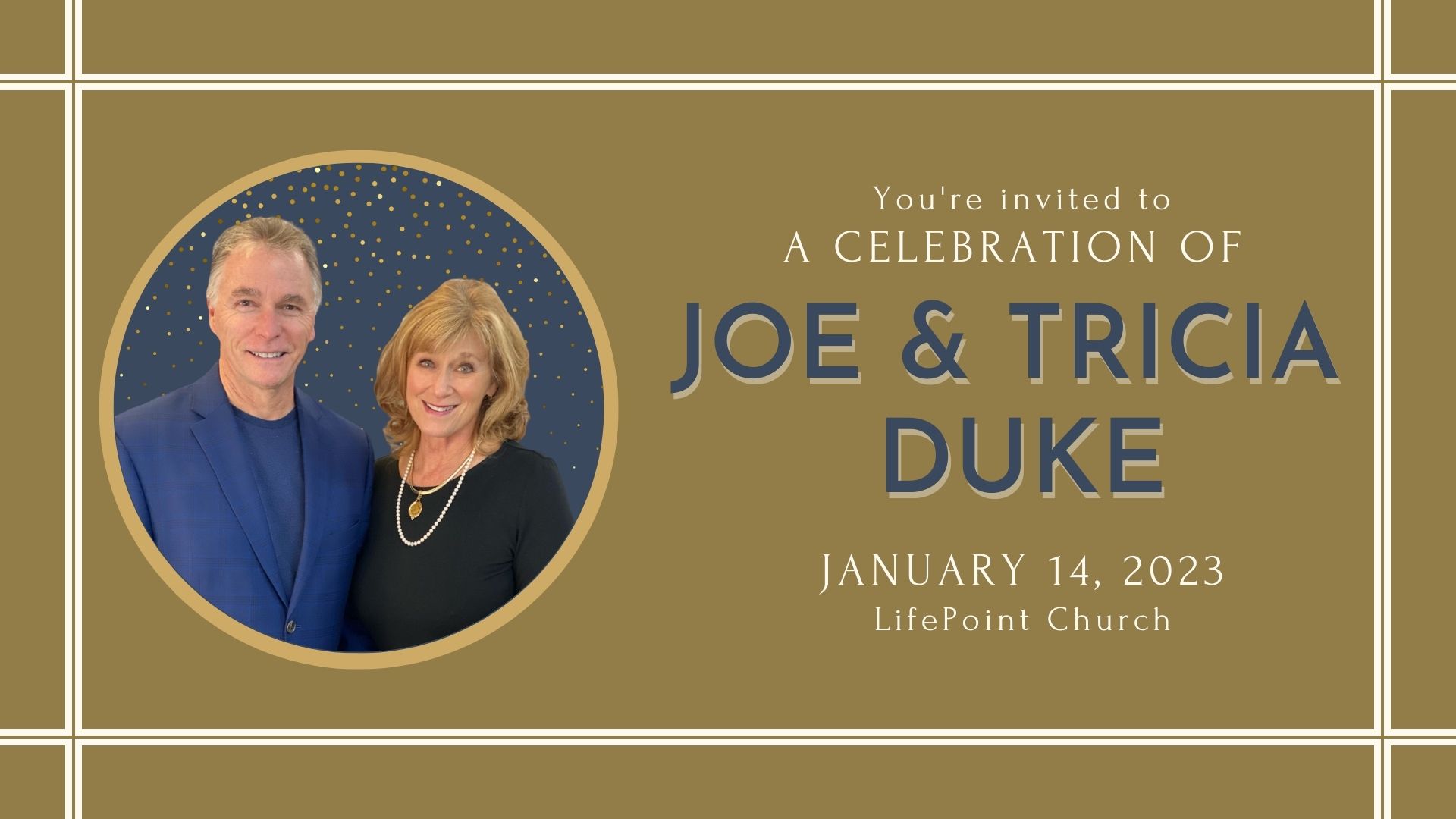 CELEBRATING JOE & TRICIA!
Join us on Saturday, January 14 for a special night celebrating Joe & Tricia Duke and all they have meant to LifePoint over the past 35 years! The evening will include worship, memories and more. Light refreshments will be served in the lobby afterwards. Please RSVP!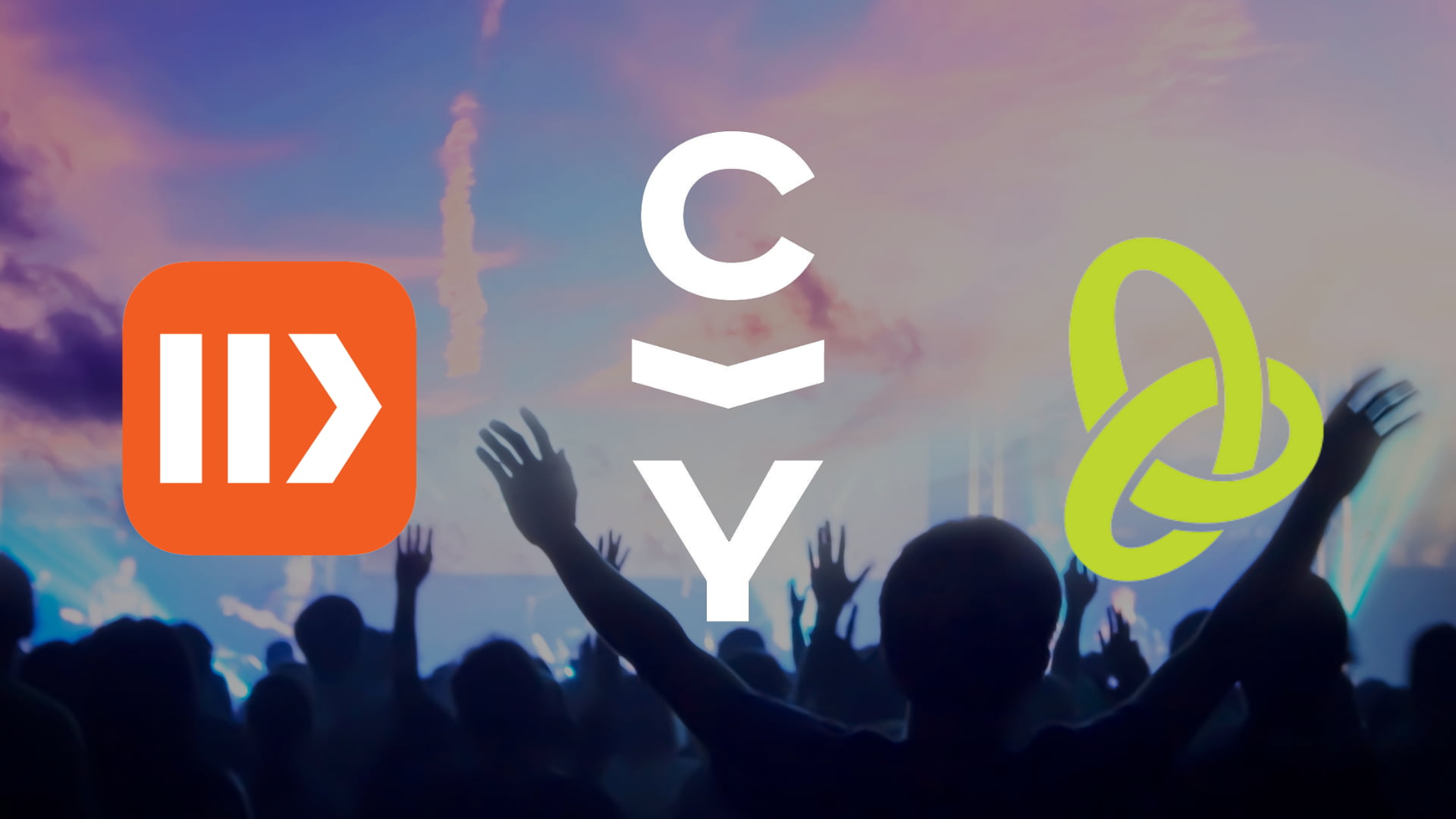 MIDDLE SCHOOL & HIGH SCHOOL CAMP!
It's a week they won't forget!! This summer we are offering CIY MIX for middle school July 17-21 & CIY MOVE for high school July 24-28. Students will experience interactive worship, dynamic preaching, small group Bible study, community building and more!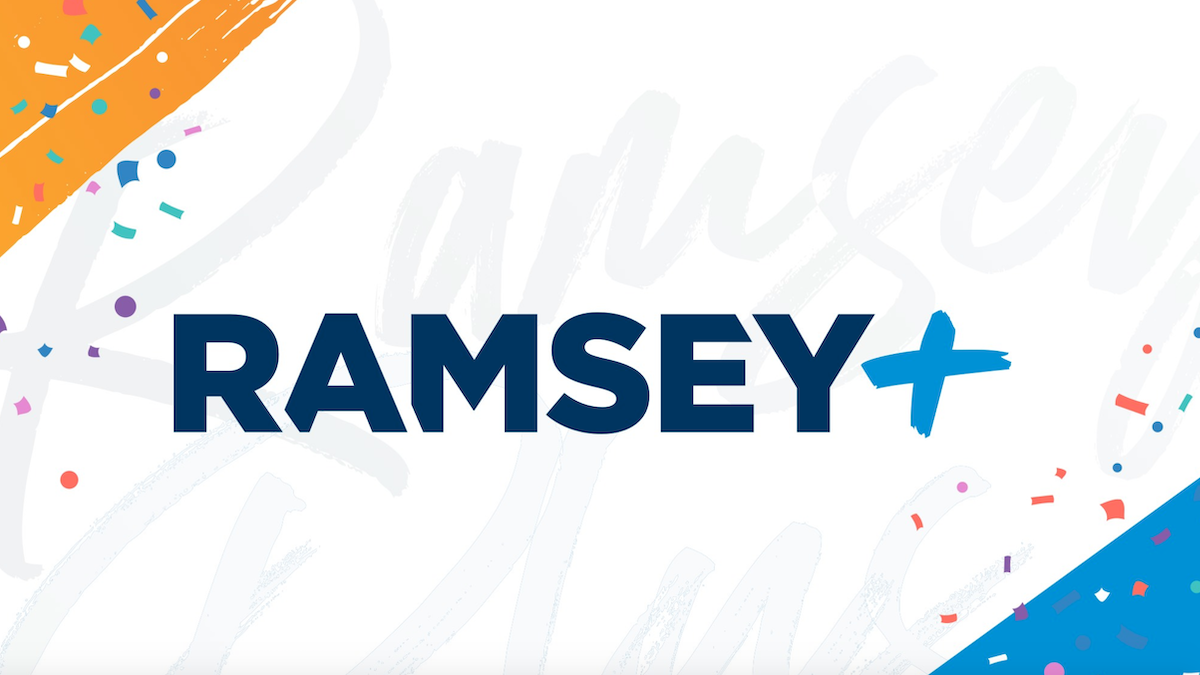 ONE YEAR OF FREE $$$ RESOURCES
Get better with your finances this year! With your one year FREE Ramsey+ membership, you get FREE access to Financial Peace University, the EveryDollar budgeting tool that you can link to your bank, financial coaching and much more. Sign up today!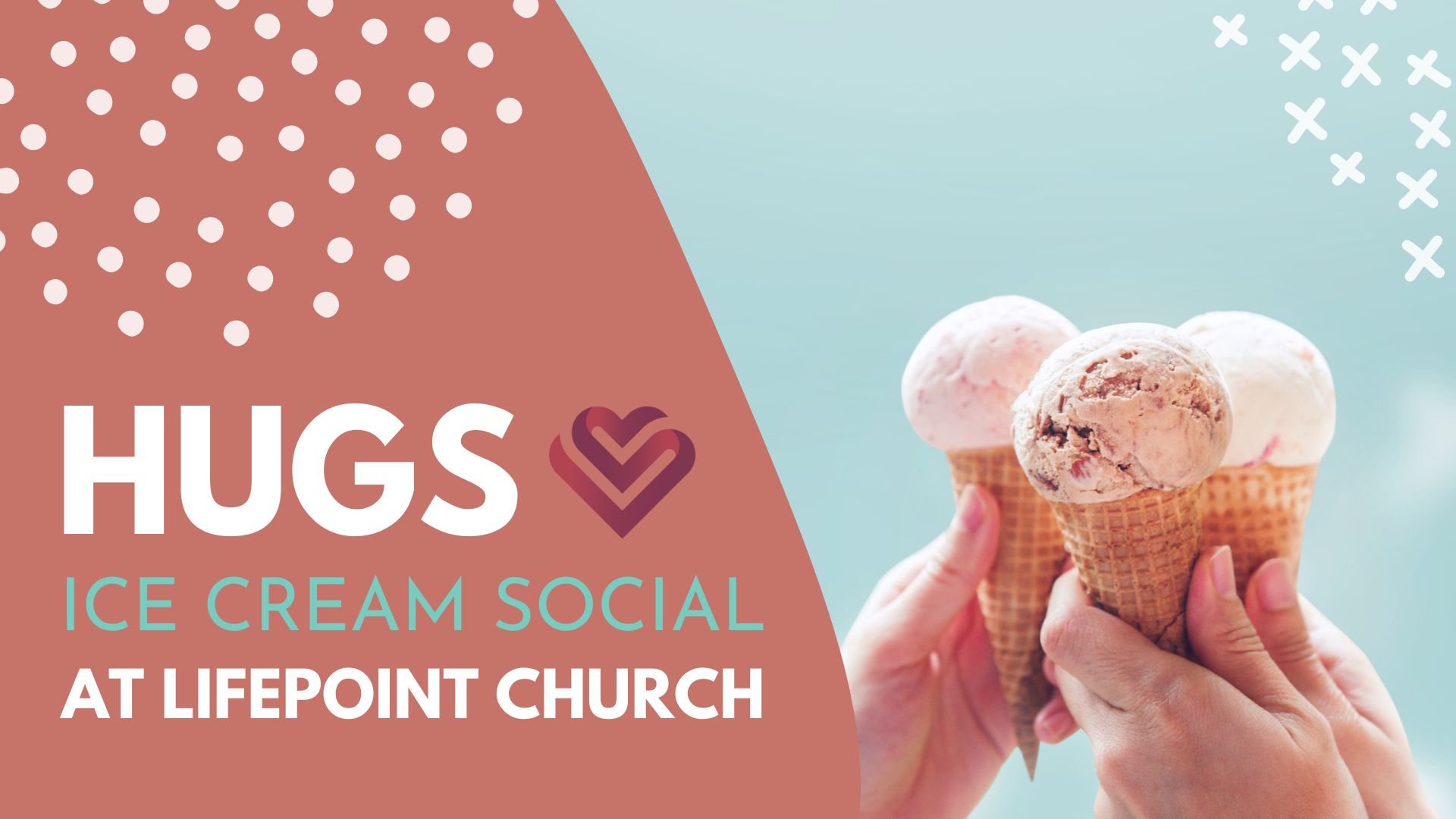 HUGS ICE CREAM SOCIAL
Are you winter weary??  On Friday, January 20 at 7 pm, HUGS families and friends are invited to put on your best Island shirt and sunglasses and join us for ice cream with ALL the toppings. We can't wait!
WE CAN'T WAIT TO MEET YOU!
Connecting at a new place is a huge first step toward feeling at home. It can be a little intimidating if you don't know where to start.
We'd love to get to know you better and help you get connected! If you visit on the weekend, fill out a Connection Card and bring it to the Welcome Desk. We'll have a gift waiting for you! Or, you can simply connect with us online. Click the button or text LPCONNECT to 97000.
THANK YOU FOR GIVING GENEROUSLY
2022 CONTRIBUTION STATEMENTS:
Contribution statements for 2022 donations to be used for income tax purposes will be sent out by email prior to January 31st. 
If you have any questions, please contact our Finance Team.
RECEIVED WEEK OF DECEMBER 25
received fiscal year to date
annual budget
(fiscal year ends aug 31, 2023)