Time to Grow Up | Joe Duke
Change is part of life. And we can change for good or change for the not-so-good. In the language of the Bible, changing for good is called growth. It's normal for living things to grow—under one condition—if they're nourished. In other words, growth doesn't happen when we do nothing. Growth is the result of cooperating with God as He works in our lives. Ultimately, He makes things grow. God repeats this urgent message throughout the Bible: It's time for us to grow up!
If you're new, have a prayer request or want to explore ways to connect, text LPCONNECT to 97000
Upcoming events and ministry updates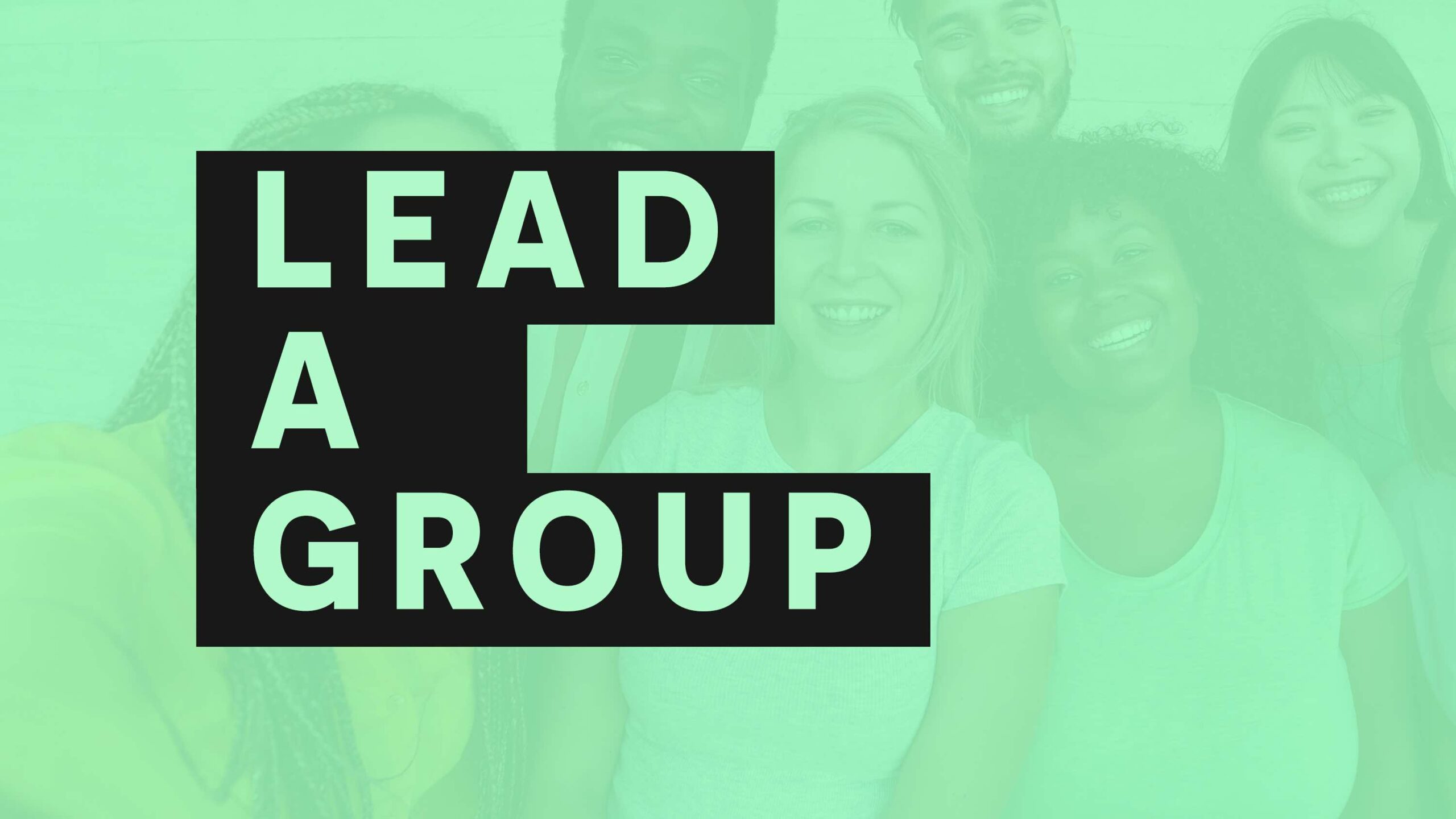 ALL WE'RE WAITING FOR IS YOU!
Are you ready to help create community? Lead a new small group and help people connect and grow in their faith. New leader? No worries! We'll pair you with a seasoned leader so you can learn. Getting started is easier than ever!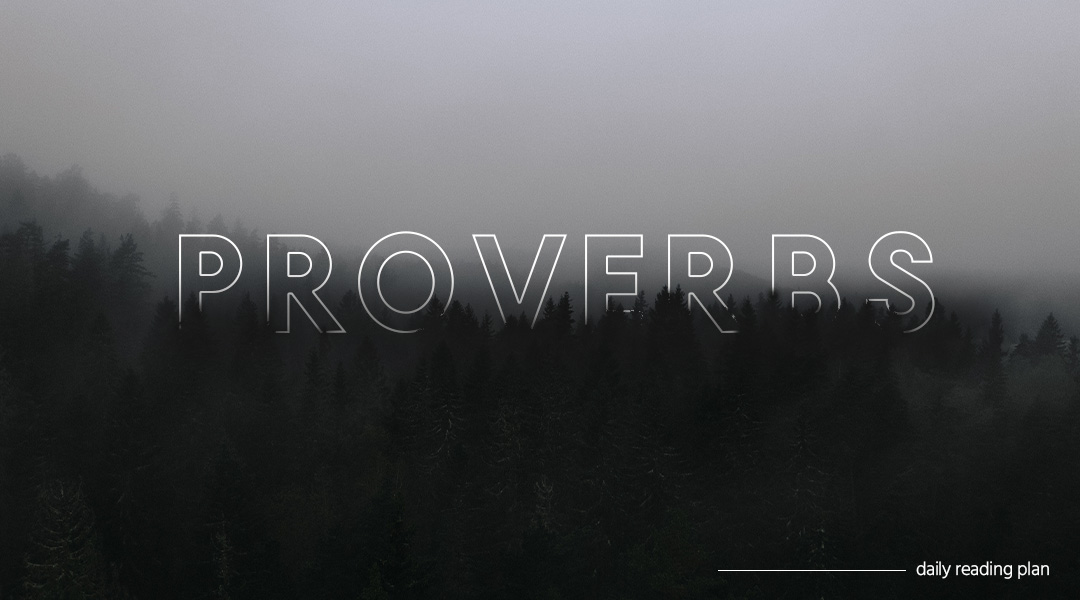 proverbs READING PLAN
For thousands of years, the book of Proverbs has been an authoritative guide to success in nearly every aspect of life. This month, join us for a 14-day reading plan as we explore how to pursue and apply the wisdom found in God's word.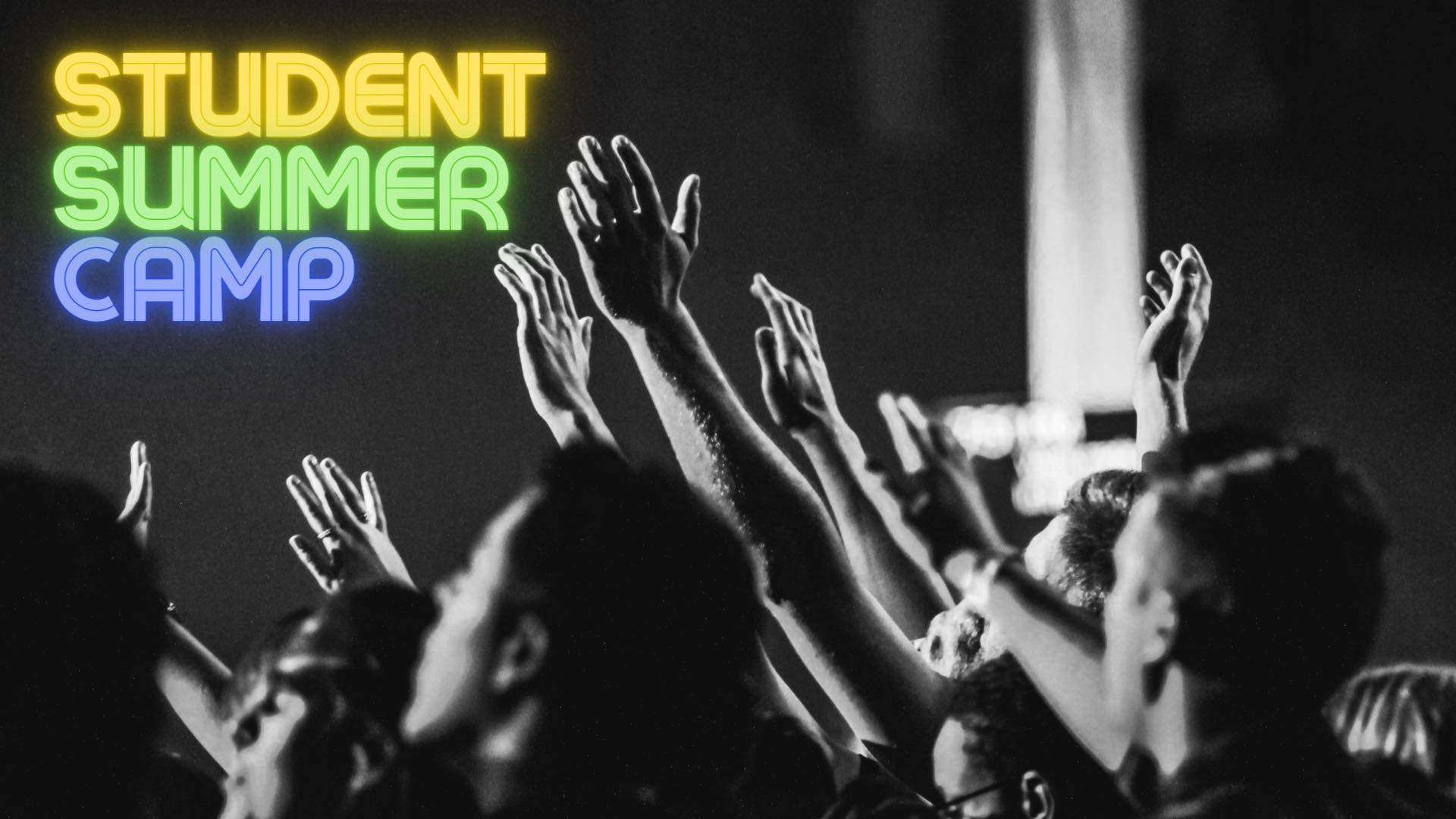 SUMMER CAMP!
It's a week they won't forget!! This summer we are offering MS Camp July 18-22 & HS camp July 25-29. Students will experience interactive worship, dynamic preaching, small group study and community building. Now until March 1, save $50 off camp registration!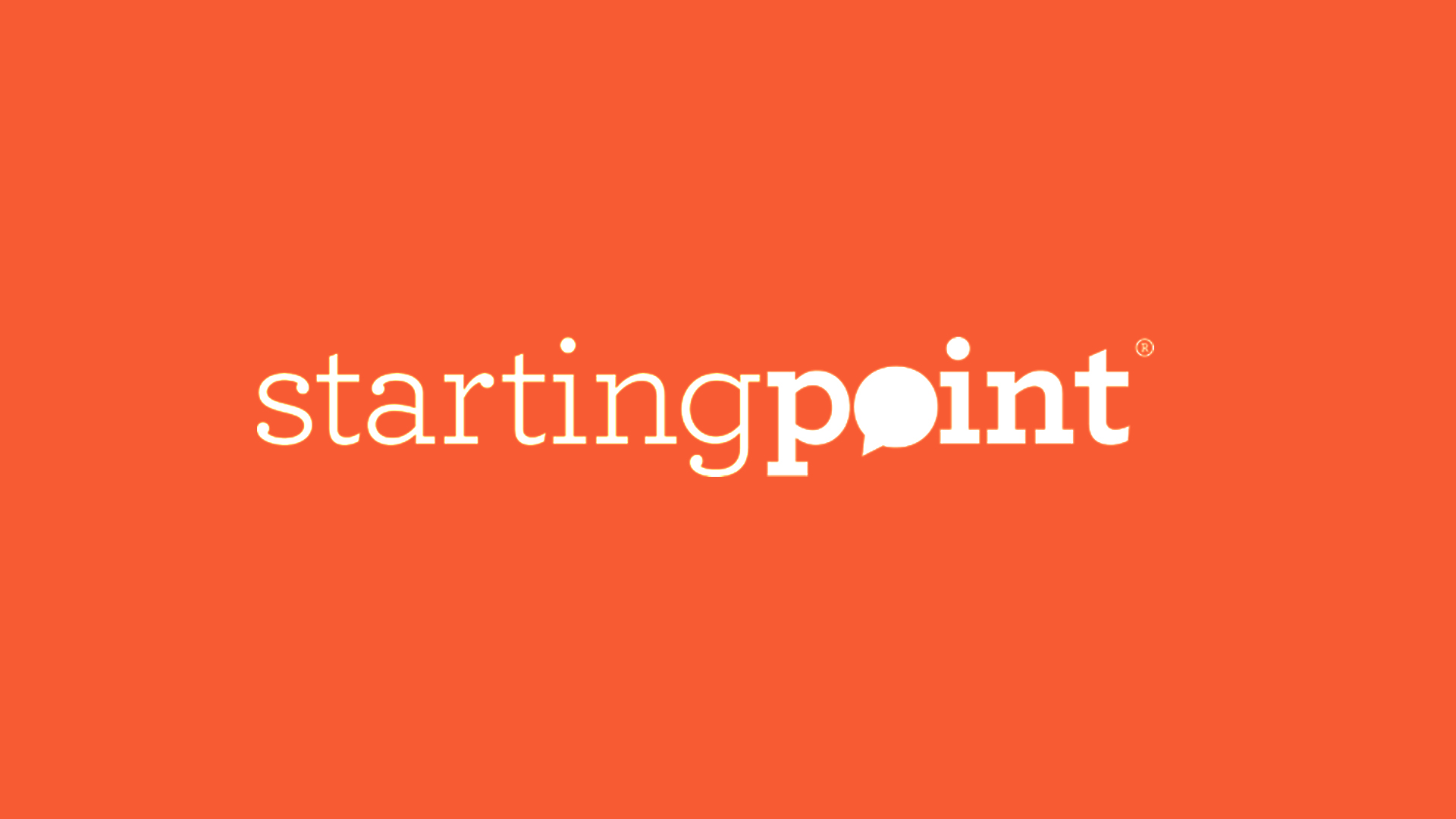 NEW START DATE! NOW STARTING FEB 6
Explore what it would look like to hit the restart button on your faith. Starting Point is a small group conversation about God, faith and the Bible and is open to anyone. Next class starts Sunday, February 6 at 11:00 am. Bring your questions!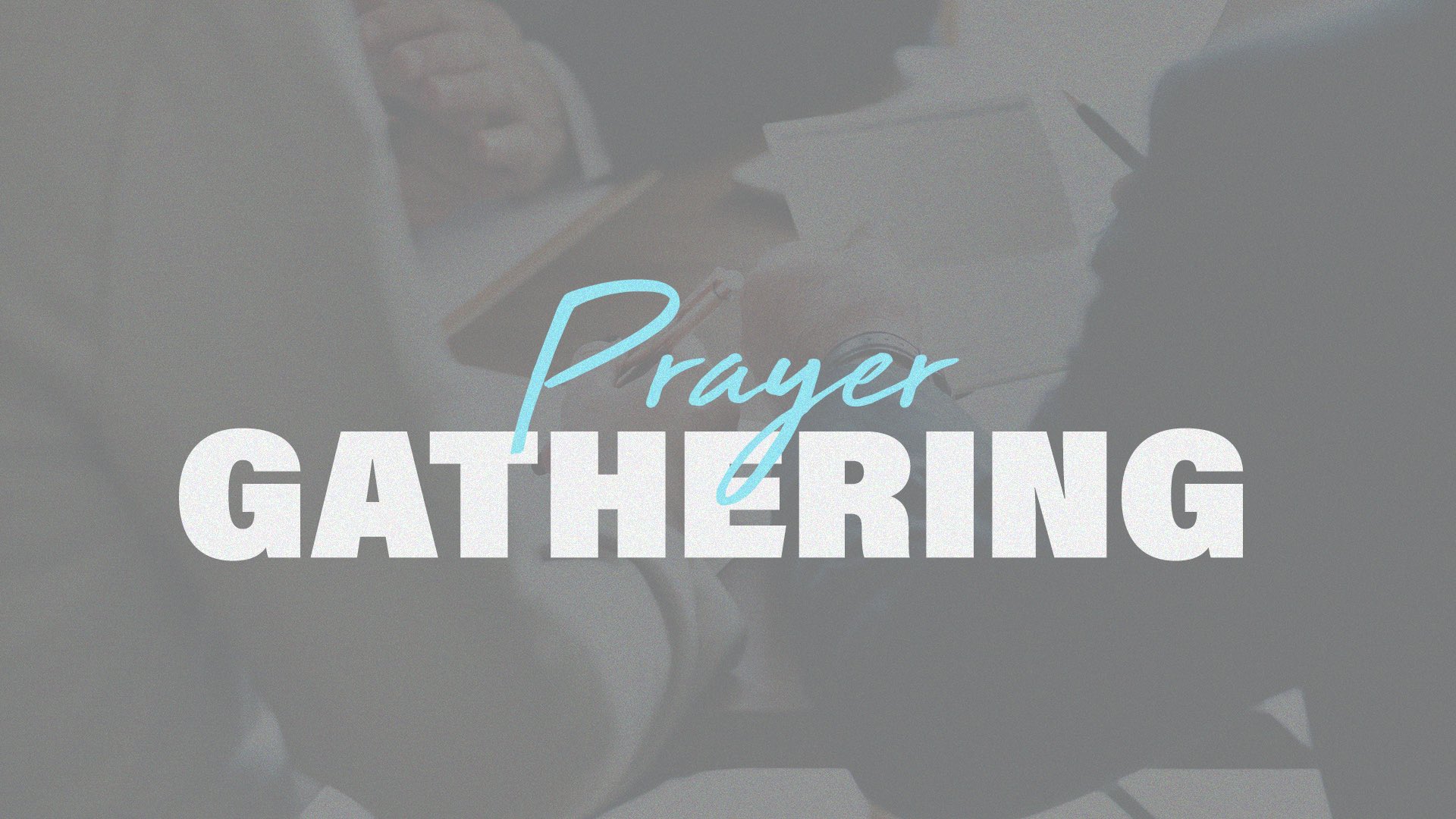 TONIGHT!
Join us TONIGHT at 7 pm for our next Prayer Gathering! We'll be gathering to spend time praying over our families, our church,  our nation and our world. All are welcome!
Have a prayer request? Let us know!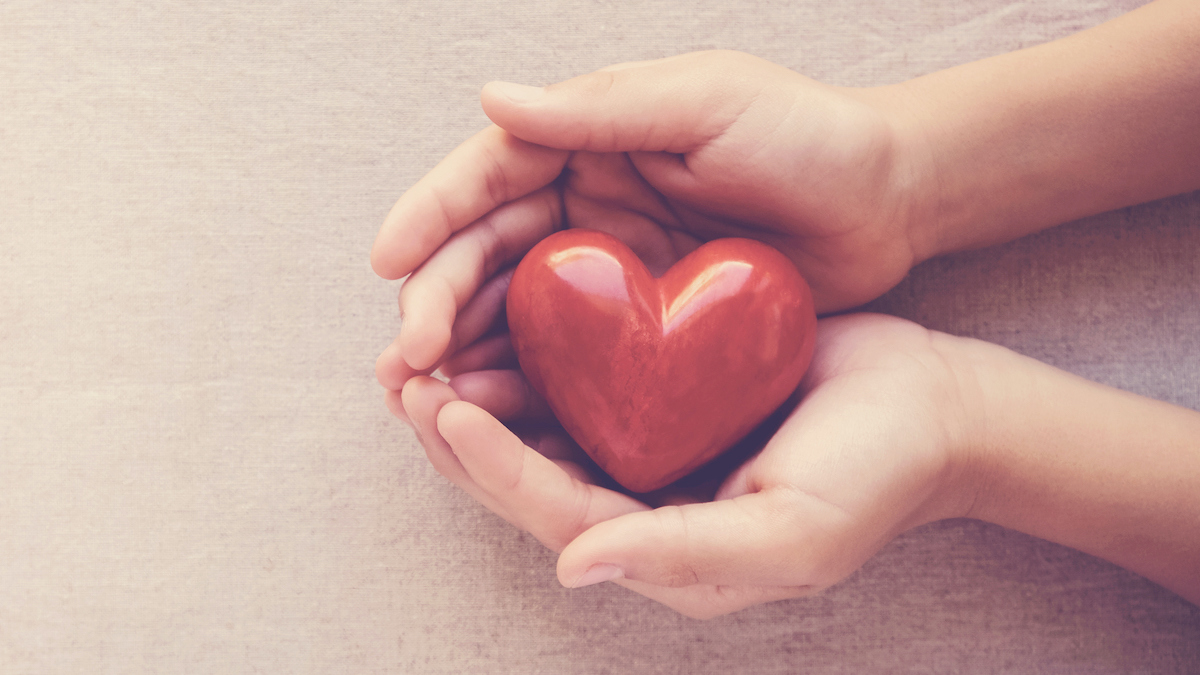 NEED HELP?
The Care Team is here for you! If you need some practical help like meals or rides, fill out a Care Request Form. 

Love to help others? Join the Care Team! Fill out the same form and sign up to help with meals, hospital visits, prayer, funeral hospitality and more.
WE CAN'T WAIT TO MEET YOU!
Connecting at a new place is a huge first step toward feeling at home. It can be a little intimidating if you don't know where to start.
We'd love to get to know you better and help you get connected! If you visit on the weekend, fill out a Connection Card and bring it to the Welcome Desk. We'll have a gift waiting for you! Or, you can simply connect with us online. Click the button or text LPCONNECT to 97000.
Contribution statements for 2021 donations to be used for income tax purposes will be sent out by email prior to January 31st. Please contact our Finance Team with any questions.
RECEIVED OVER THE LAST TWO WEEKS
received fiscal year to date
annual budget
(fiscal year ends aug 31, 2022)