Remembering Who You Love | Mike Palmer
The twists and turns of life can sometimes feel like an assault on our confidence that God is good. Doubts can begin to surface, directing our attention away from God and negatively impacting our relationships with Jesus Christ and others. In these instances, we must actively and intentionally engage our hearts in loving the One who first loved us and surrendering to His will. In loving and surrendering to God, we are able to receive Him. As we receive Him, we realize again how wonderful and loving God truly is.
If you're new, have a prayer request or want to explore ways to connect, text LPCONNECT to 97000
Upcoming events and ministry updates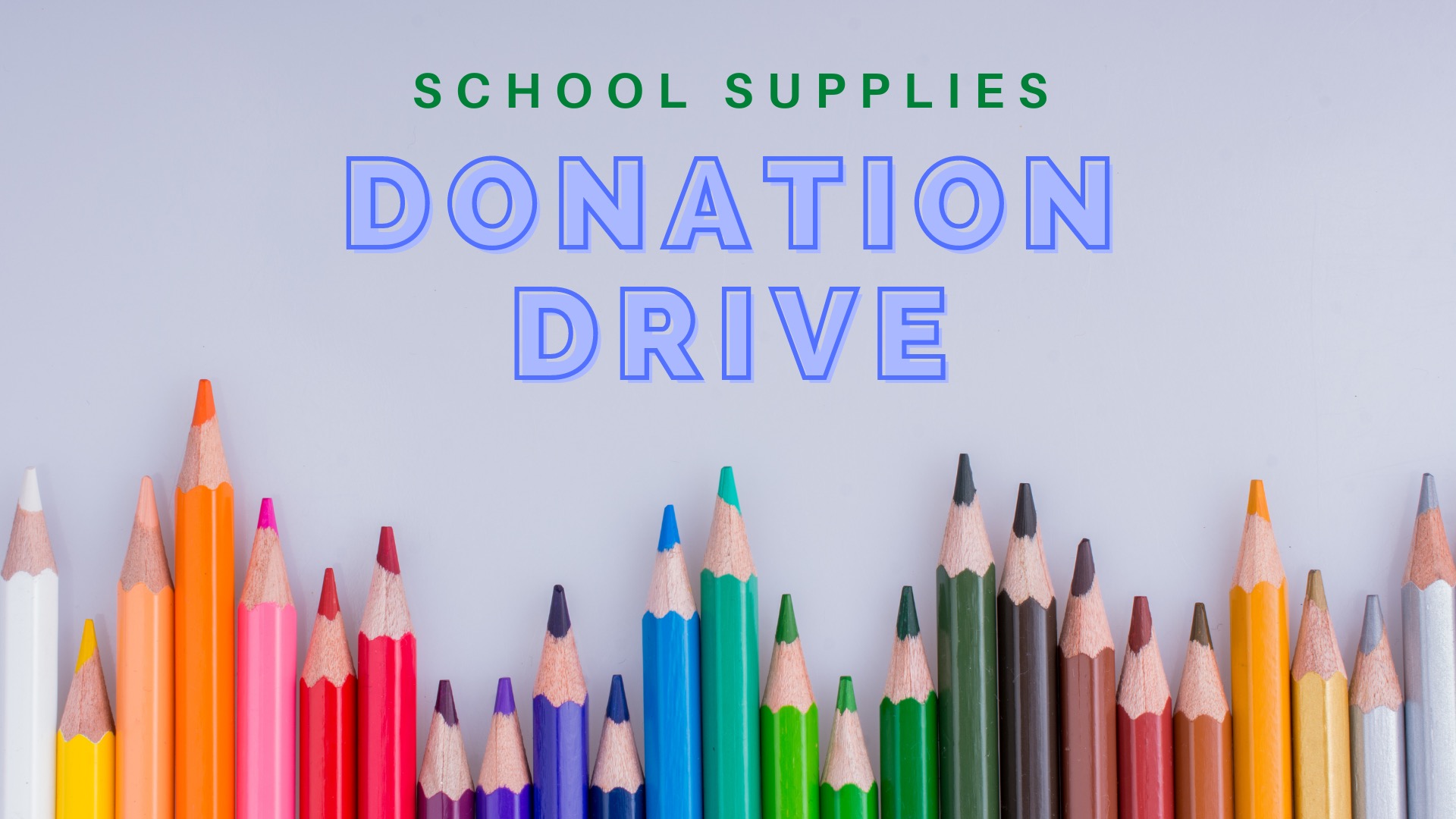 BACKPACK DONATIONS
Help us support the new Foster the Family Baltimore Chapter as they serve families in Carroll and Baltimore Counties and beyond. Their goal is to assemble 50 backpacks to give out to families who are fostering. Drop off donations in the LifePoint lobby by August 7. Any extra supplies will be given to other partners, including Shepherd's Staff and Safe Families.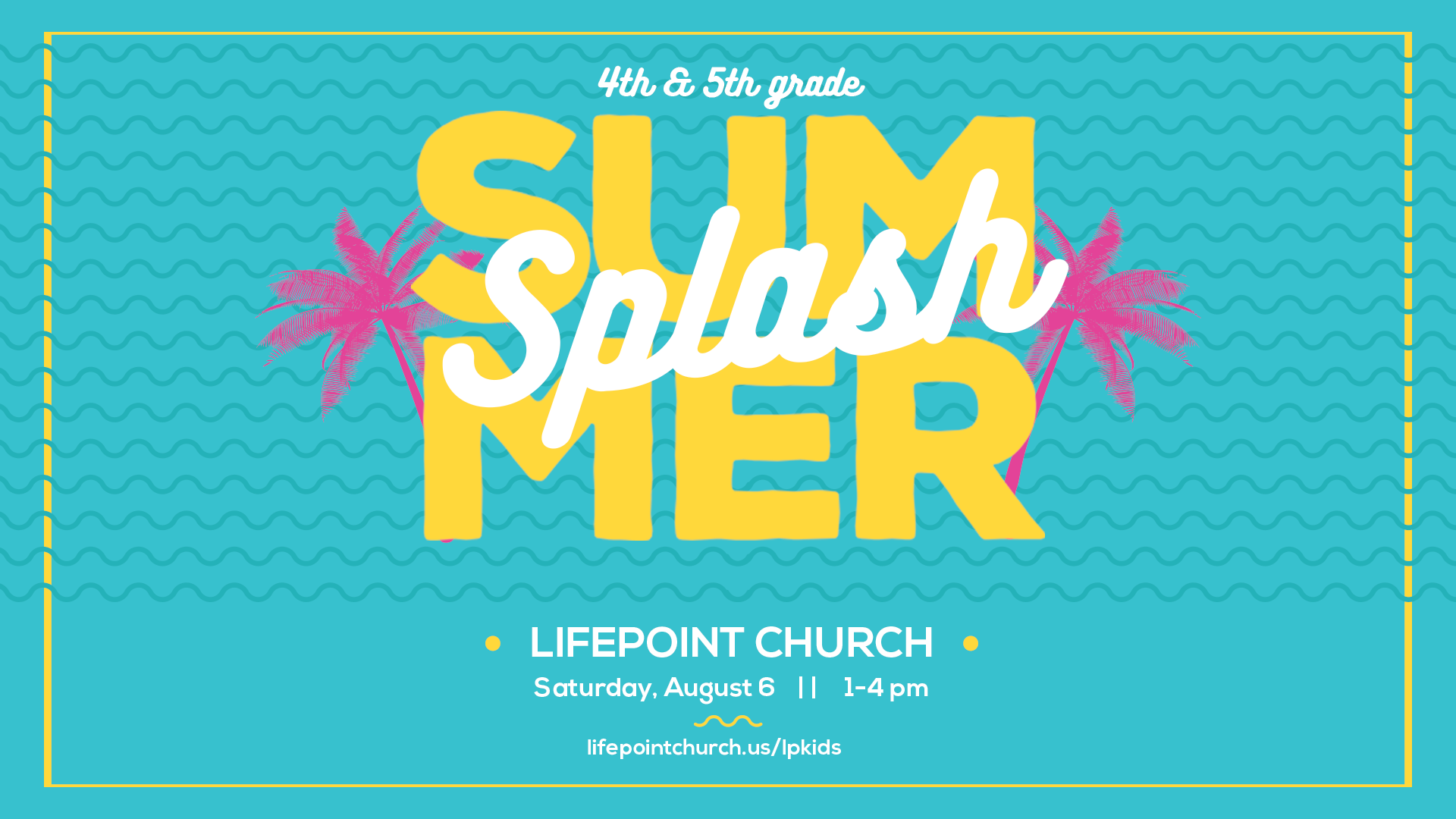 LET'S BEAT THE SUMMER HEAT!
All rising 4th and 5th graders are invited to Summer Splash — a fun afternoon of water slides, water games, snacks, sunshine, friends, and fun! Invite a friend (or three!) and join us in the LifePoint backyard on Saturday, August 6, 1-4 pm. Be sure to sign up so we can plan for you!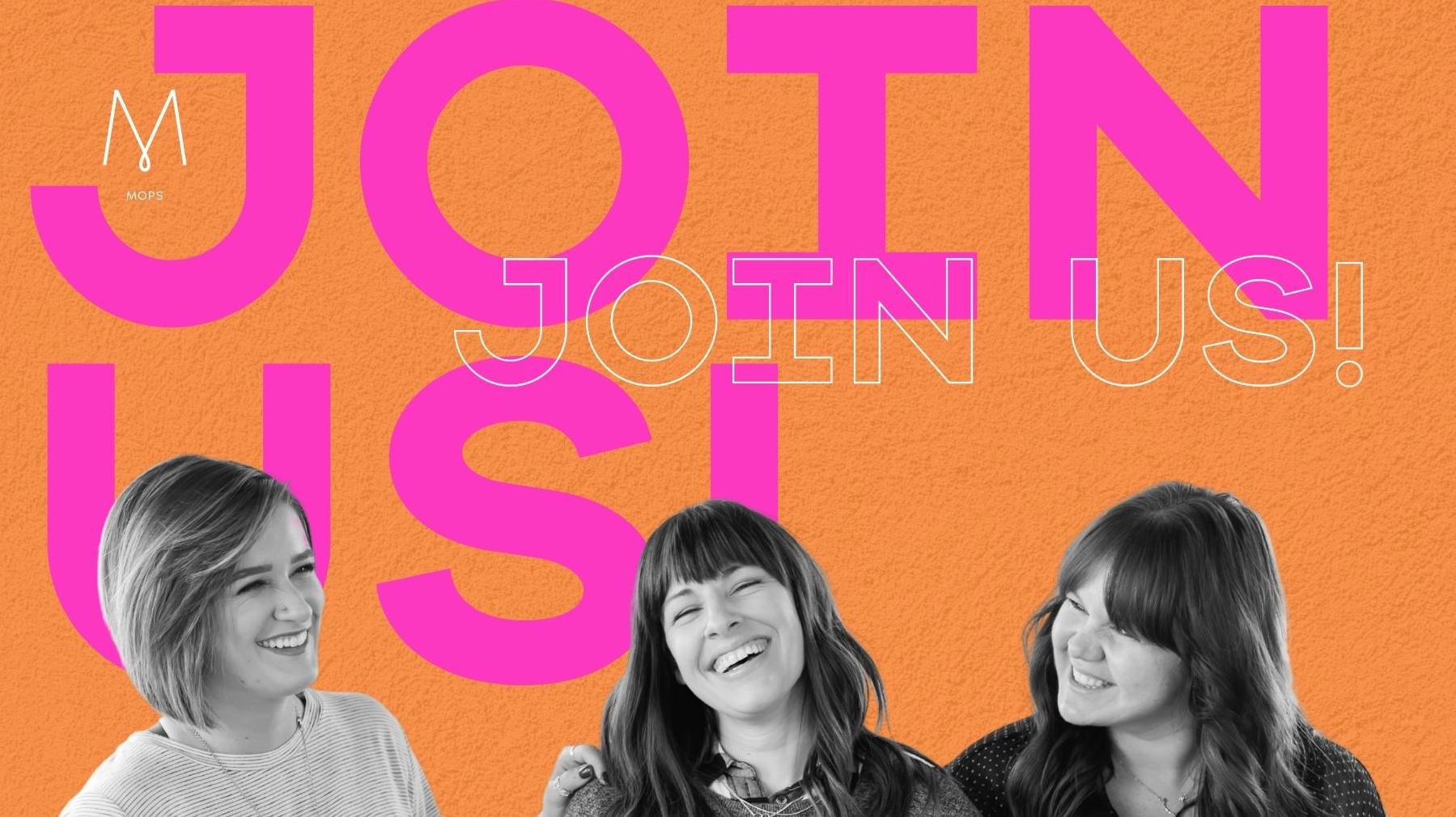 MAMAS, YOU'RE INVITED!
LifePoint MOPS (Mothers of Preschoolers) is a community designed by moms for moms because we know it takes a village to survive this thing called motherhood…and we want to be your village! Registration is now open for the 2022-23 MOPS year – sign up now and save $15!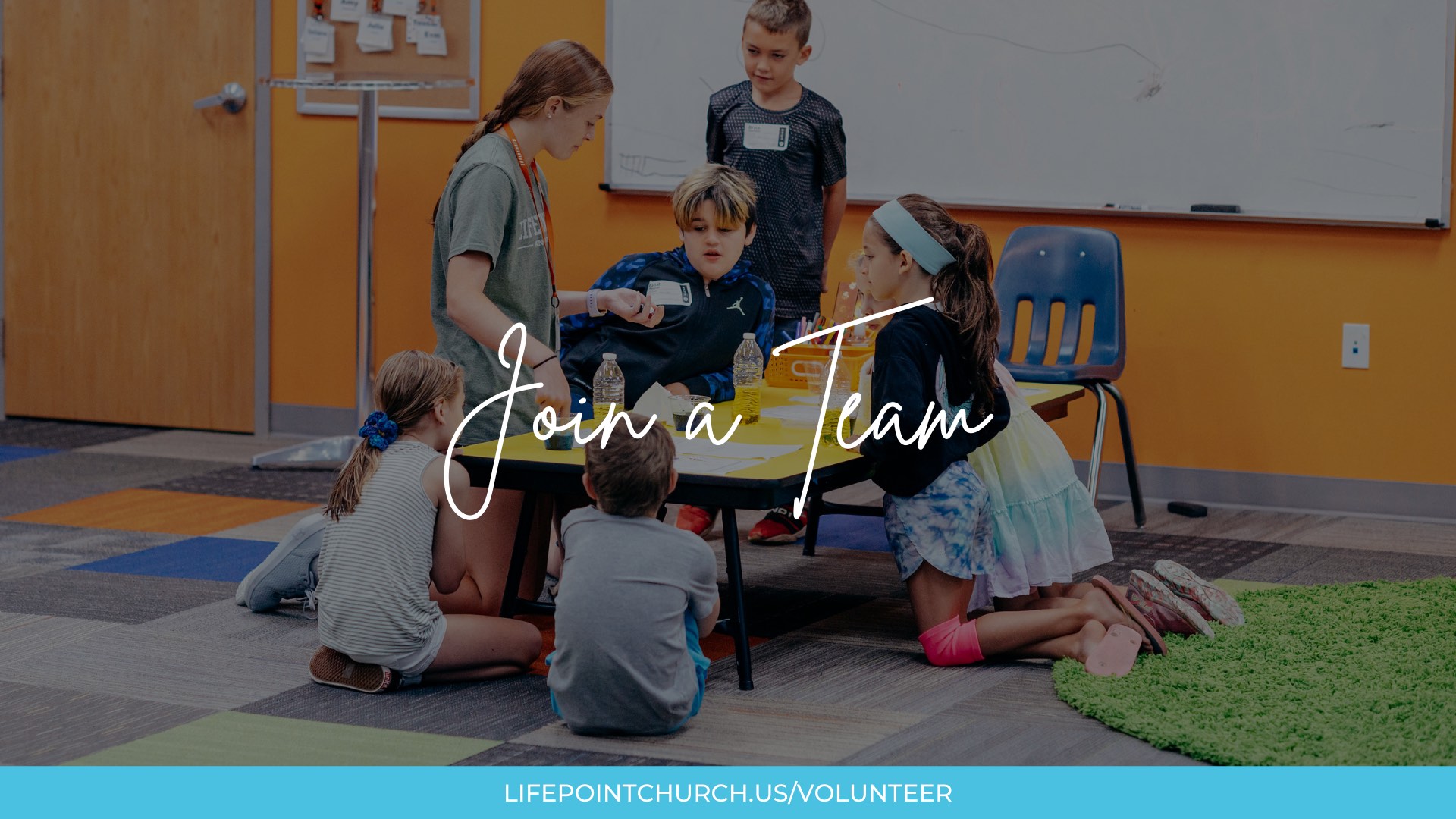 LOOKING FOR A PLACE TO BELONG?
Join a volunteer team – we've been waiting for you! God has uniquely shaped you with specific skills and passions. When you join a team, you can use your time, talent and gifts to influence others to find and follow Jesus. Joining a team is a great way to get connected!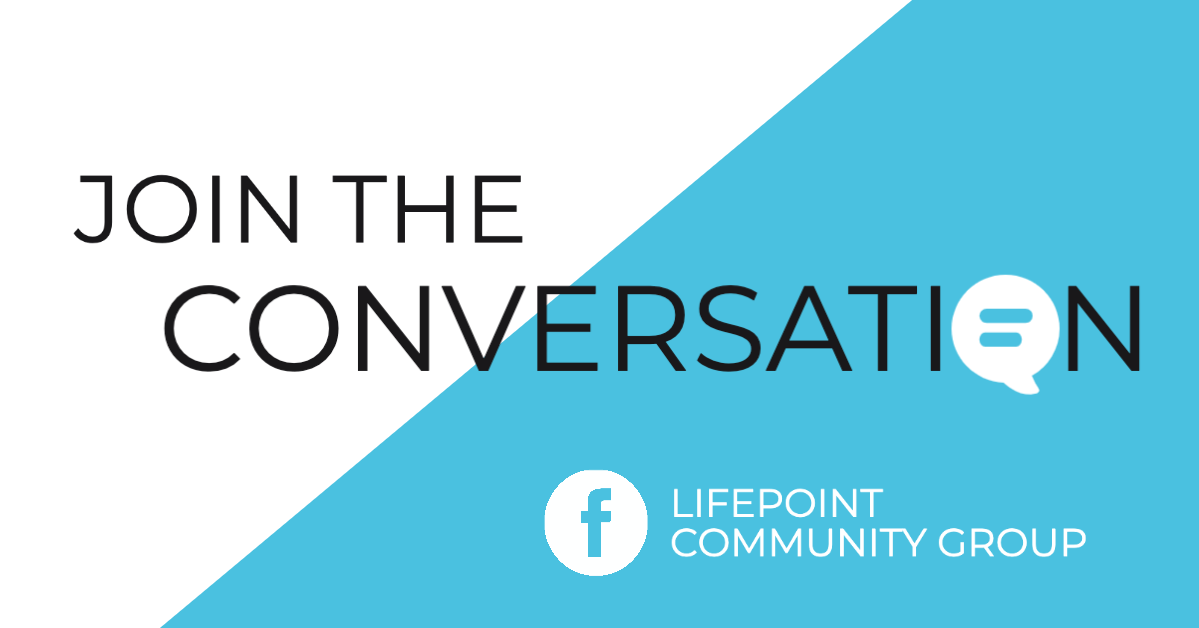 ARE YOU STAYING CONNECTED?
Join our
LifePoint Church Group
on
Facebook
and stay in touch with the latest happenings with our LPC Family!
Share prayer requests, praise reports, community news, serving opportunities and more.
Join the conversation – we can't wait to connect with you!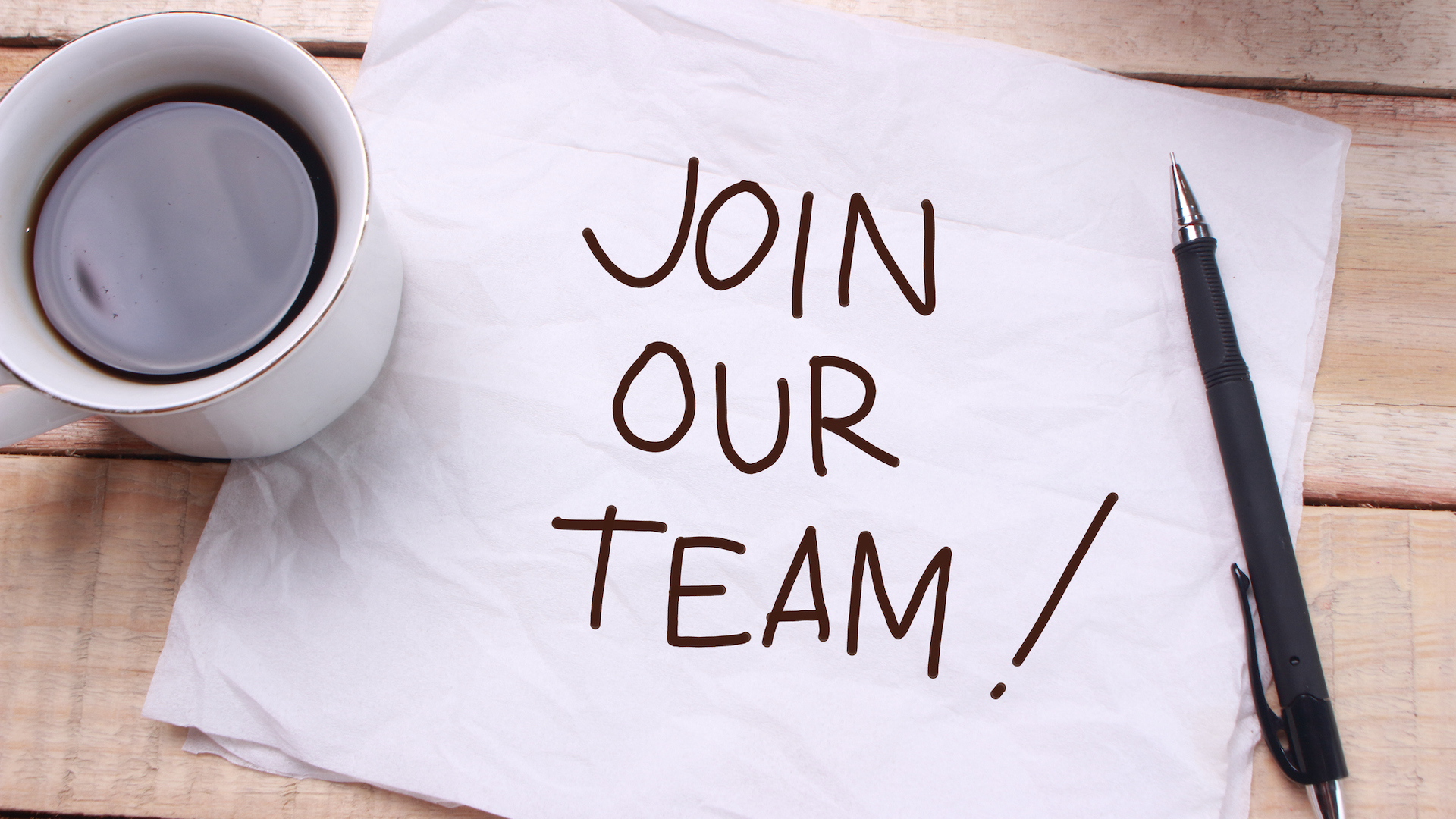 JOIN OUR STAFF TEAM!
Are you detail-oriented and servant-hearted? We're hiring a part-time Executive Assistant to support our senior pastor and the LifePoint staff as a whole. Ideal candidates will have strong project management and administrative skills. If this is you or someone you know, we'd love to have a conversation with you!
WE CAN'T WAIT TO MEET YOU!
Connecting at a new place is a huge first step toward feeling at home. It can be a little intimidating if you don't know where to start.
We'd love to get to know you better and help you get connected! If you visit on the weekend, fill out a Connection Card and bring it to the Welcome Desk. We'll have a gift waiting for you! Or, you can simply connect with us online. Click the button or text LPCONNECT to 97000.
THANK YOU FOR GIVING GENEROUSLY
received fiscal year to date
annual budget
(fiscal year ends aug 31, 2022)