Branching In | Mike Hipsley
Spiritual health is impossible apart from discipleship. We can hardly say that, as Christians, we are spiritually healthy if we are not following the way of Jesus. The question is how do we follow Jesus in a healthy way? It is very easy for discipleship to become about "Do's"and "Don'ts" and list of rules. These things look like discipleship but fail to produce real life and joy within us. This week we'll look at some of what Jesus had to say about how to follow Him well.
If you're new, have a prayer request or want to explore ways to connect, text LPCONNECT to 97000
Upcoming events and ministry updates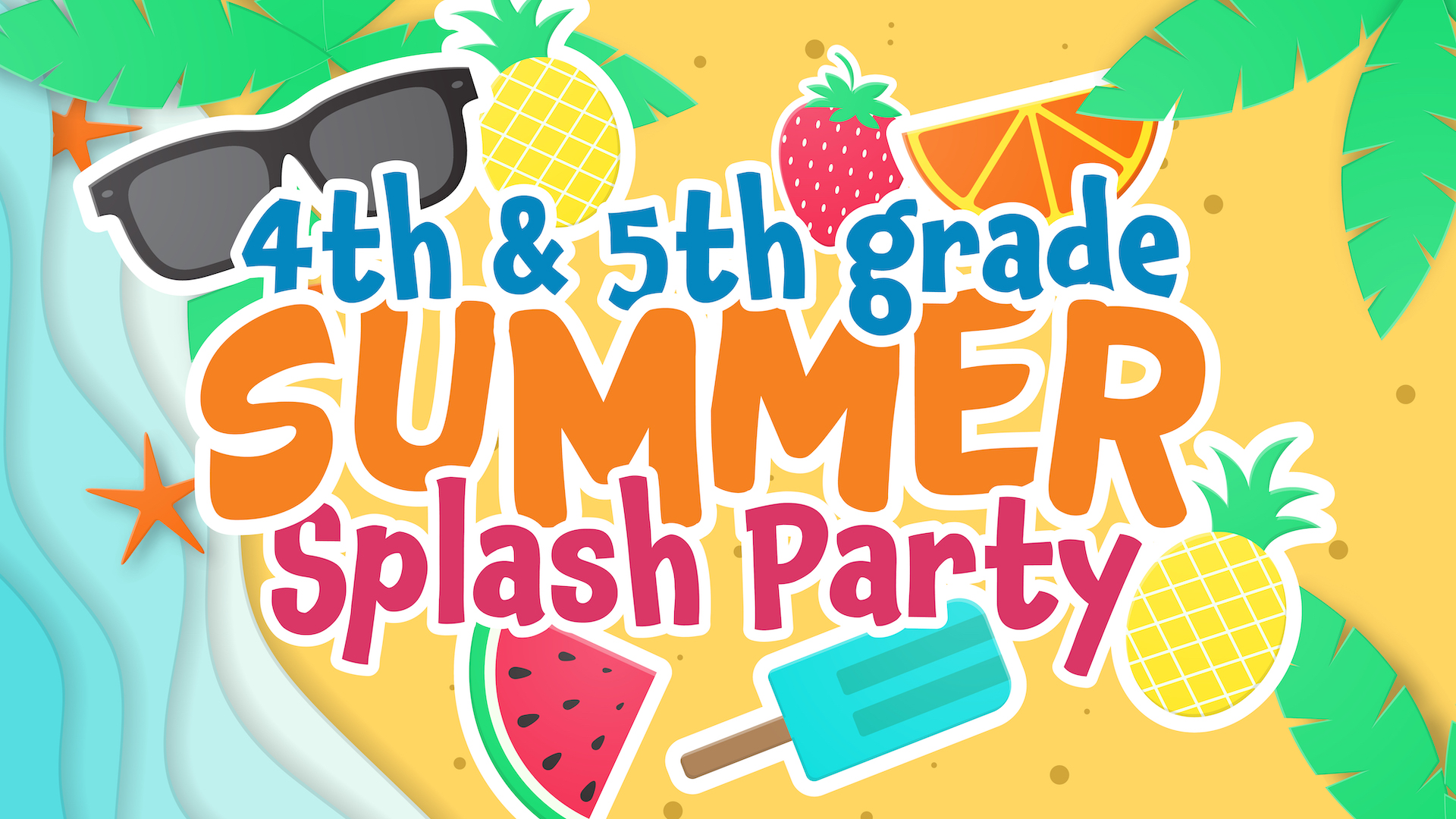 summer splash!
Summer Splash is an afternoon of water slides, water games, snacks, sunshine, friends, and fun!  
This epic splash party is for all rising 4th or 5th graders, on Saturday, August 7, 1-4 pm in the LifePoint backyard.  Let's pack this party with as many friends as possible!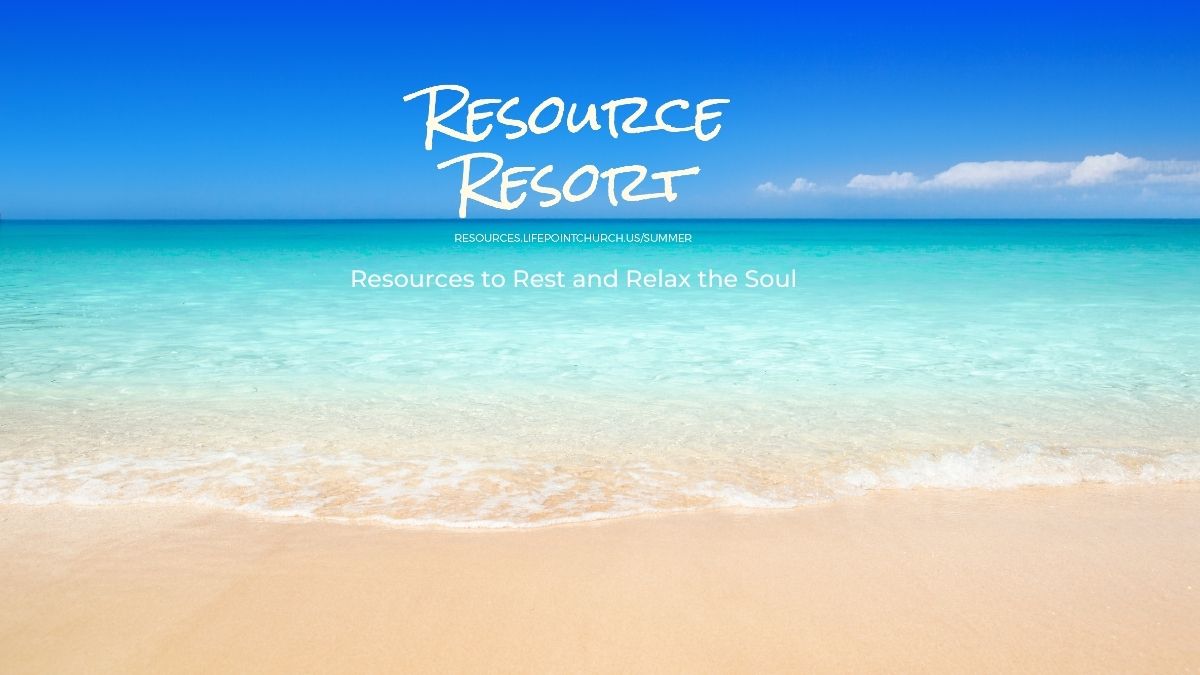 THIS WEEK AT THE RESOURCE RESORT
New this week at our Resource Resort – in our Be Still series, evaluating What We Do vs. What We're Worth. Also, don't miss this week's delicious craft & recipe and find out what God is doing in Ukraine!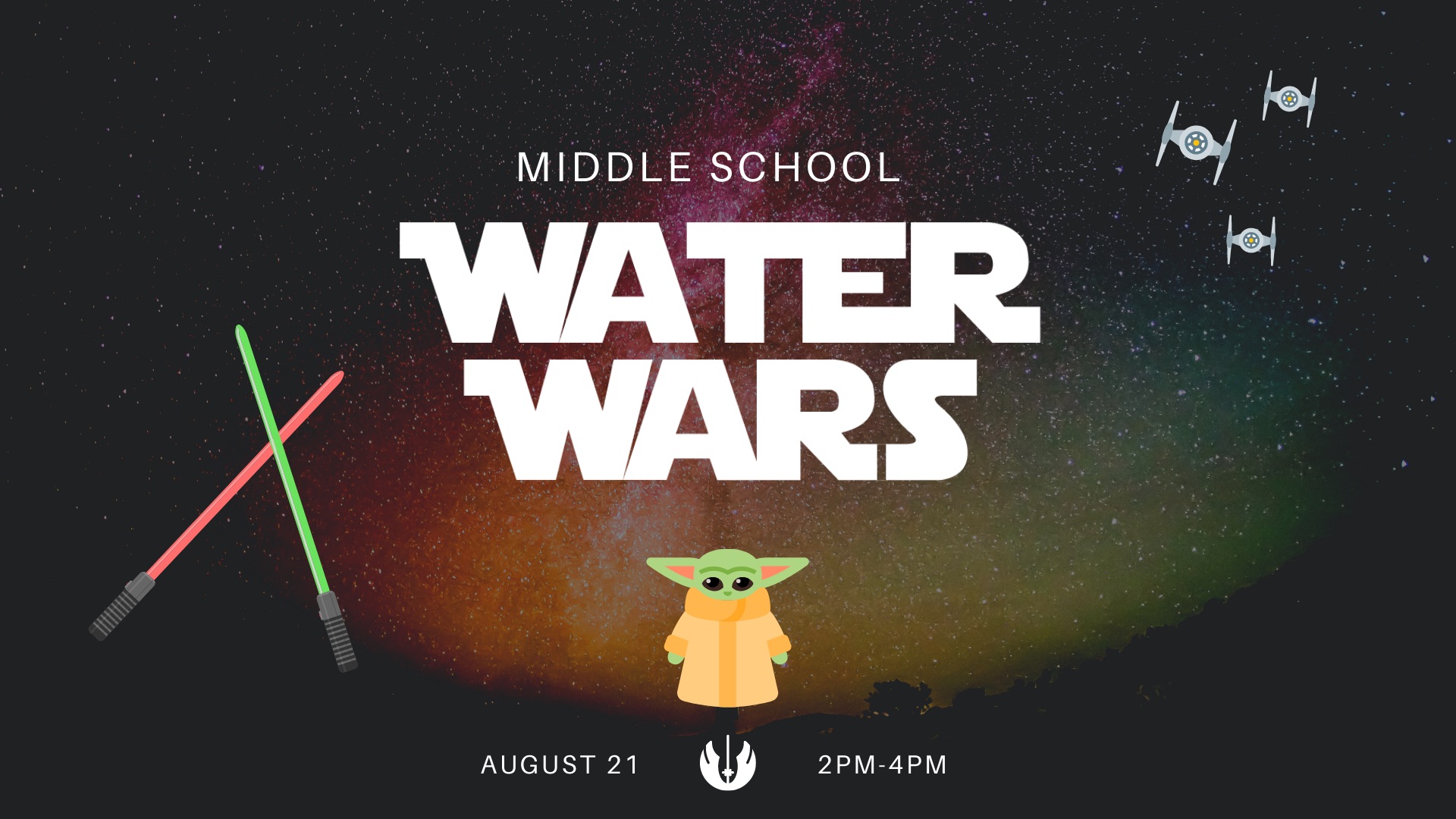 HEY MIDDLE SCHOOLERS!
Not so long ago in a church not very far away…. WATER WARS!
Let's team up on Saturday, August 21, 2-4 pm in a galactic battle to beat the summer heat. Invite a friend!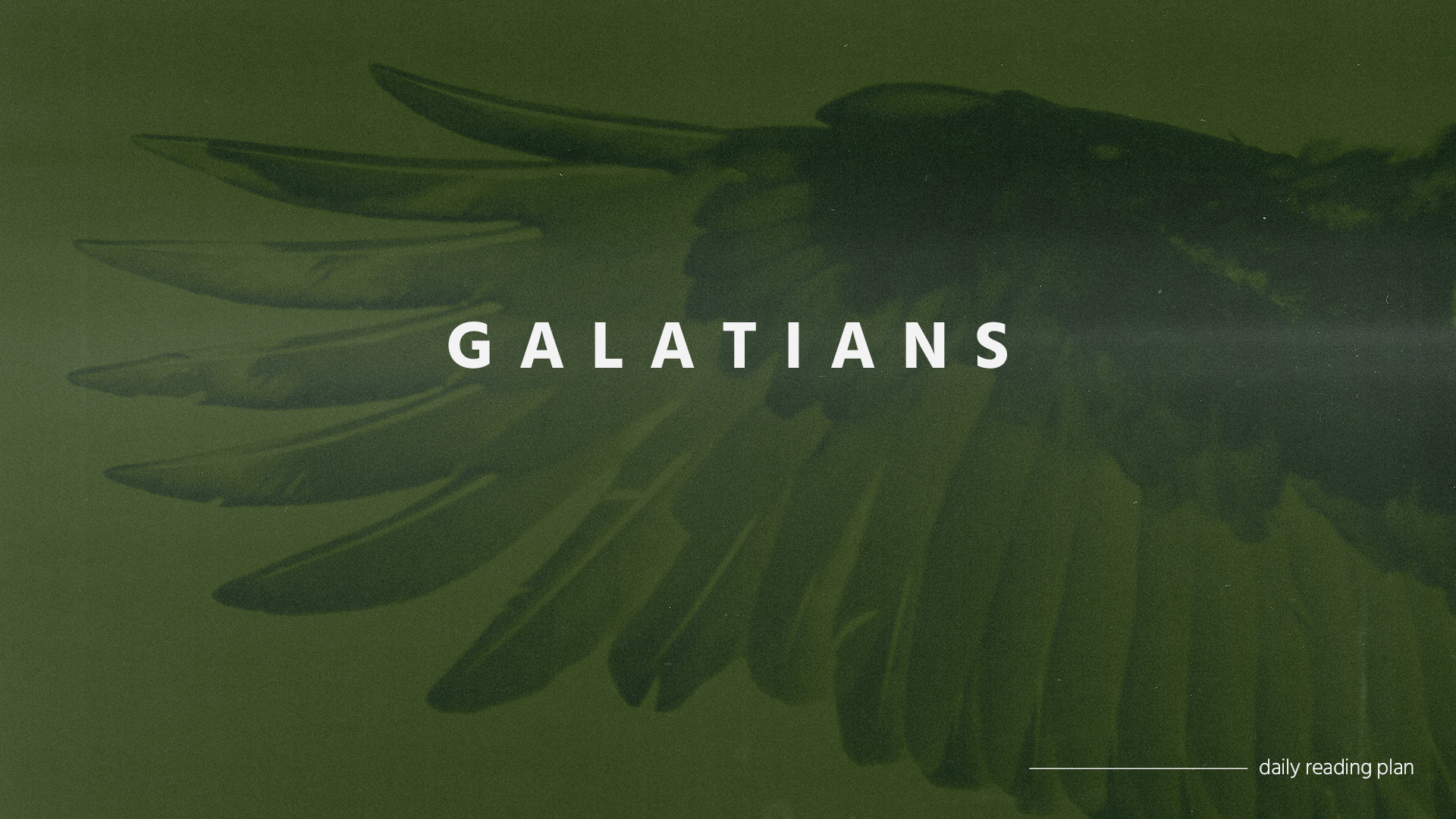 GALATIANS READING PLAN
Looking for a simple way to engage with God's Word this summer? Sign up for our Galatians reading plan! This12-day plan will walk you through the book of Galatians and help you discover how to stand firm in the freedom we have in Christ.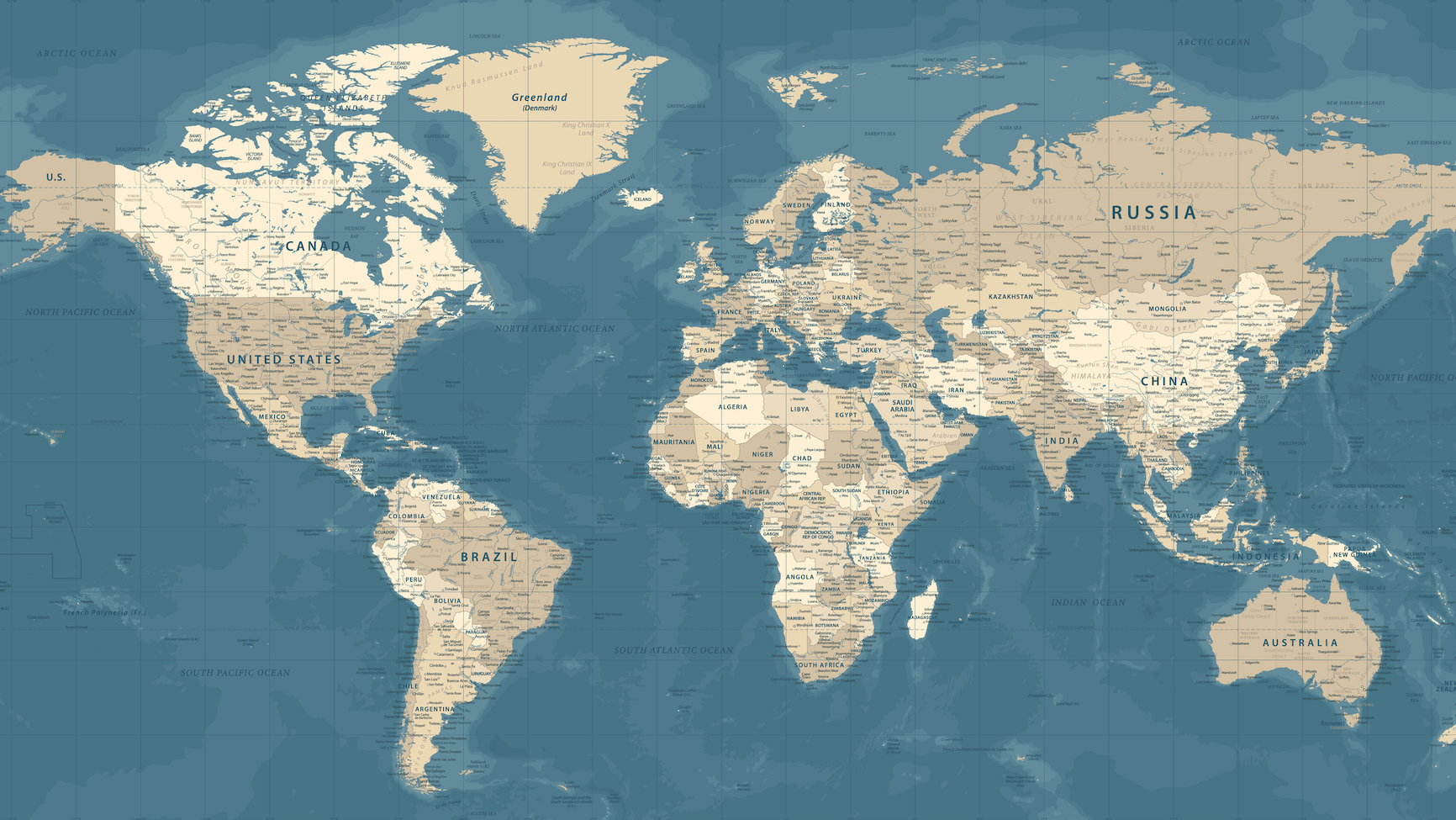 did you PICK UP YOUR JULY GO BAG?
This summer, since we can't go visit our global partners, we're bringing a piece of our Global Outreach partners to you! For July – it's Rwanda & Ukraine! Pick up your GO Bag in the lobby. Or, fill out the form and we'll send one to you!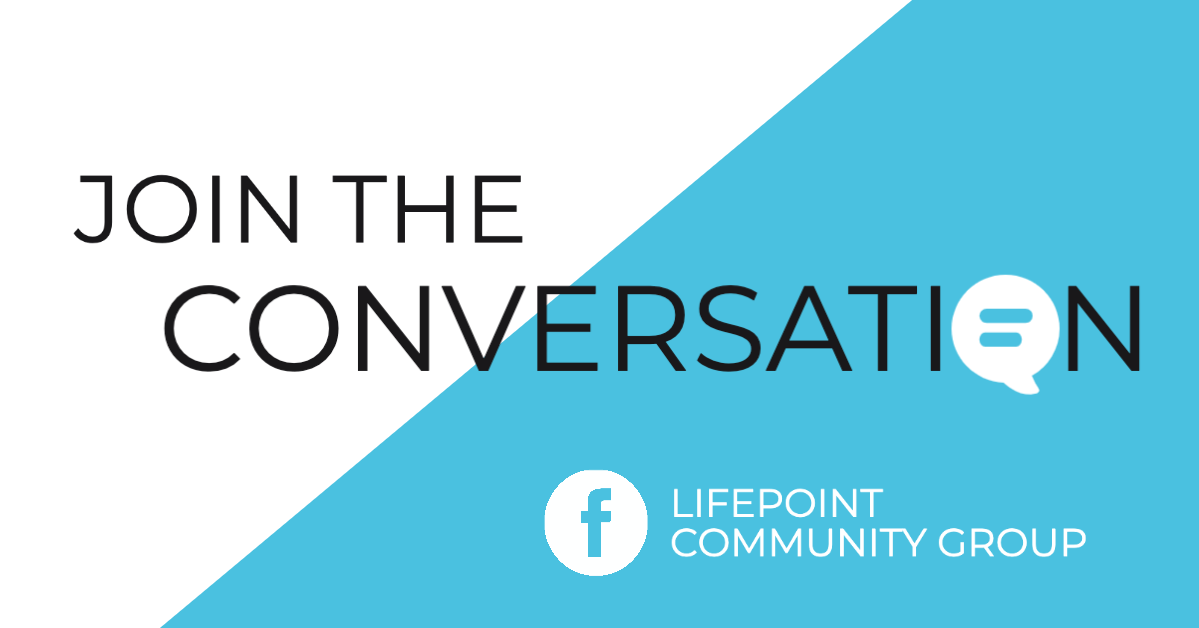 DON'T MISS OUT!
Join our LifePoint Community Facebook group and stay in touch with the latest happenings with our LPC Family!
Share prayer requests, praise reports, community news and more. Join the conversation – we can't wait to connect with you!
WE CAN'T WAIT TO MEET YOU!
Connecting at a new place is a huge first step toward feeling at home. It can be a little intimidating if you don't know where to start.
We'd love to get to know you better and help you get connected! If you visit on the weekend, fill out a Connection Card and bring it to the Welcome Desk. We'll have a gift waiting for you! Or, you can simply connect with us online. Click the button or text LPCONNECT to 97000.
received fiscal year to date
annual budget
(fiscal year ends aug 31, 2021)