A NEW SONG  | MIKE HIPSLEY
Songs are powerful things. The combine melody and harmony. They express both truth and emotion. They can fill us with joy and hope or with lament and sorrow. Through the beauty of song we worship, we celebrate, and we mourn. In the Psalms, the worship songs of the Bible, we are told that God gives us a new song to sing. What is this song? Where does it come from? How do we sing it?
Upcoming events and ministry updates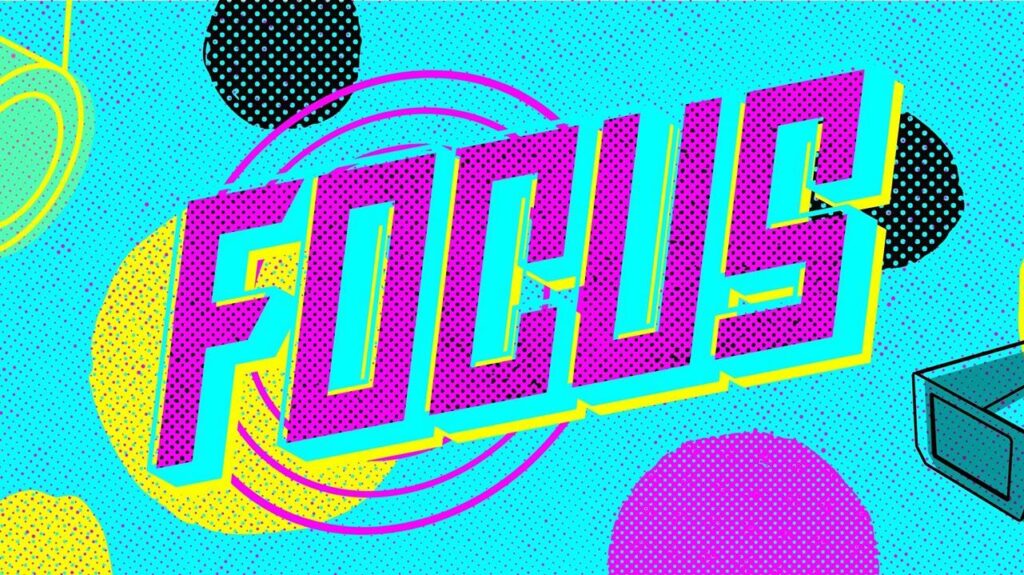 BEGINS NEXT WEEK!
VBS may look a bit different for your kiddos this summer, but that doesn't mean that it can't be as much fun, engaging for the whole family, and a great way for you to connect with your community!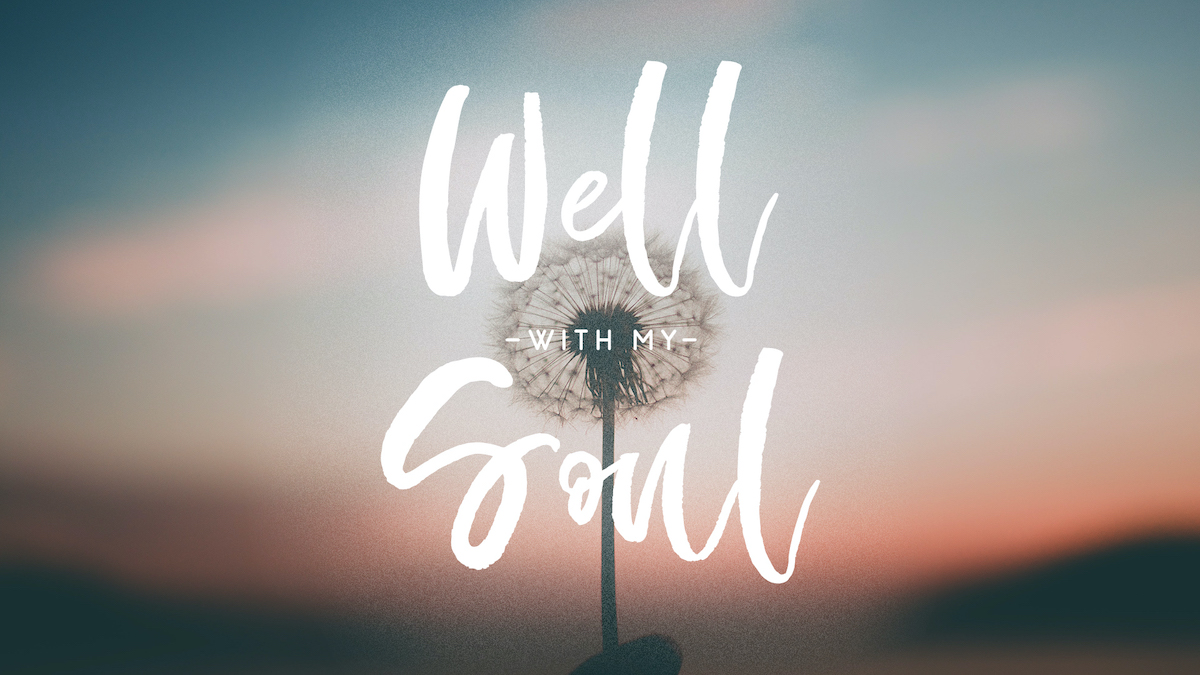 WELL WITH MY SOUL
This summer, we're focusing on mental, spiritual and emotional wellness with a series of articles written by members of our LifePoint family. Follow along as we explore a variety of topics.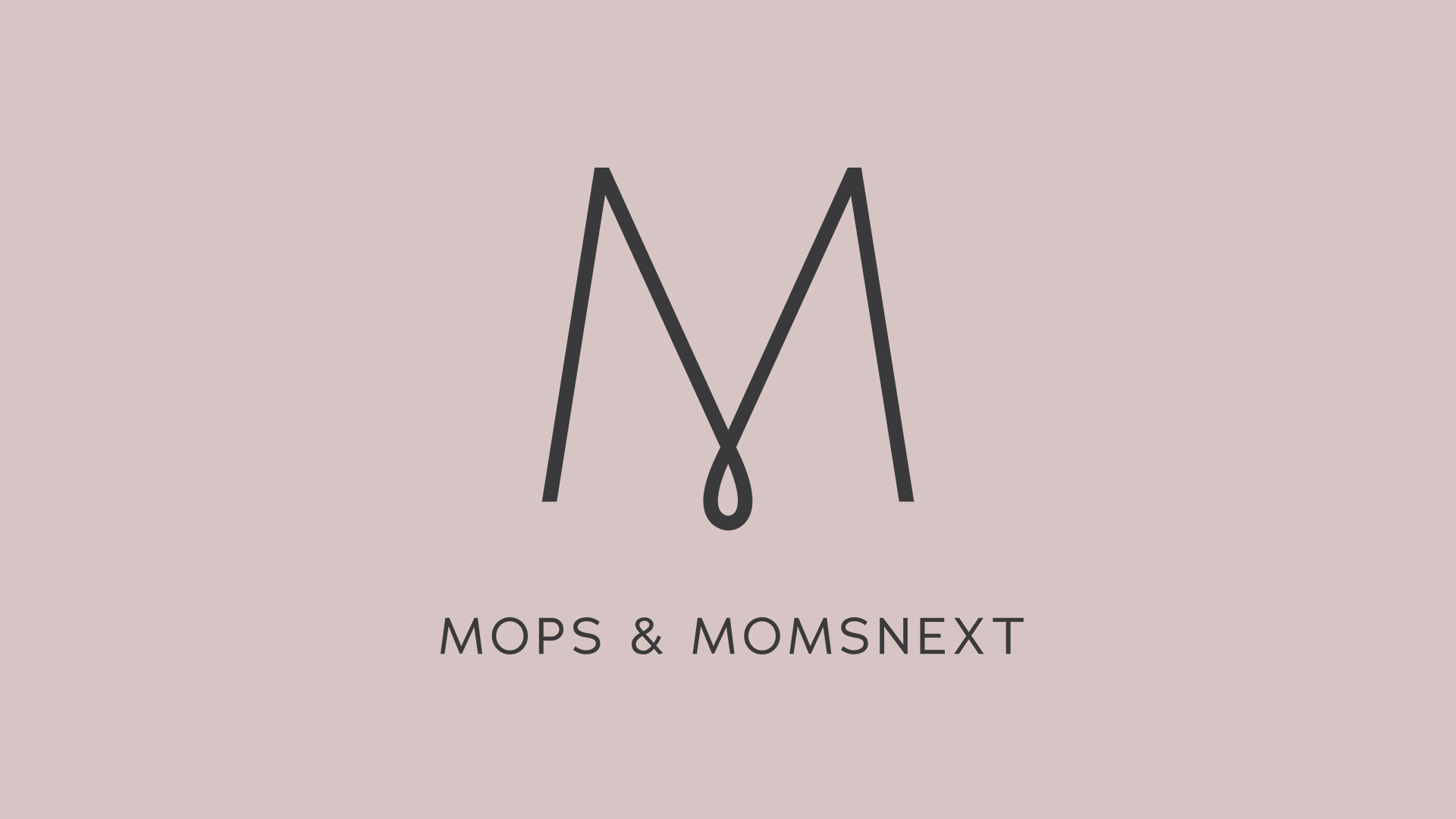 MOPS & MOMSnext
Hey moms – MOPS and MOMSnext is for you! We are getting ready for the new MOPS year and we'd love for you to join us for our Fall Kick Off.
WE CAN'T WAIT TO MEET YOU!
Connecting at a new place is a huge first step toward feeling at home. It can be a little intimidating if you don't know where to start.
We'd love to get to know you better and help you get connected! If you visit on the weekend, fill out a Connection Card and bring it to the Welcome Desk. We'll have a gift waiting for you! Or, you can simply connect with us online.
[et_pb_jt_counter prefix="$" count_number_separator="," count_to_number="52815″ _builder_version="4.4.8″ number_font="Hind|300|||||||" number_text_color="#000000″ number_font_size="1.7em"][/et_pb_jt_counter]
[et_pb_jt_counter prefix="$" count_number_separator="," count_to_number="60071″ _builder_version="4.4.8″ number_font="Hind|300|||||||" number_text_color="#000000″ number_font_size="1.7em"][/et_pb_jt_counter]
received fiscal year to date
[et_pb_jt_counter prefix="$" count_number_separator="," count_to_number="2483592″ _builder_version="4.4.8″ number_font="Hind|300|||||||" number_text_color="#000000″ number_font_size="1.7em"][/et_pb_jt_counter]
[et_pb_jt_counter prefix="$" count_number_separator="," count_to_number="2763258″ _builder_version="4.4.8″ number_font="Hind|300|||||||" number_text_color="#000000″ number_font_size="1.7em"][/et_pb_jt_counter]