Surrendering the Self Life | Brad Lindner
Over time, almost imperceptibly, we can get stuck in the trance of constructing our role in the world, building our identity, and completely miss what God is doing around us. We can spend a lot of time and energy protecting this Self we've created at all costs. As counterintuitive as it may seem, it's when we surrender this Self that we get what we were trying to build all along: our life.
If you're new, have a prayer request or want to explore ways to connect, text LPCONNECT to 97000
Upcoming events and ministry updates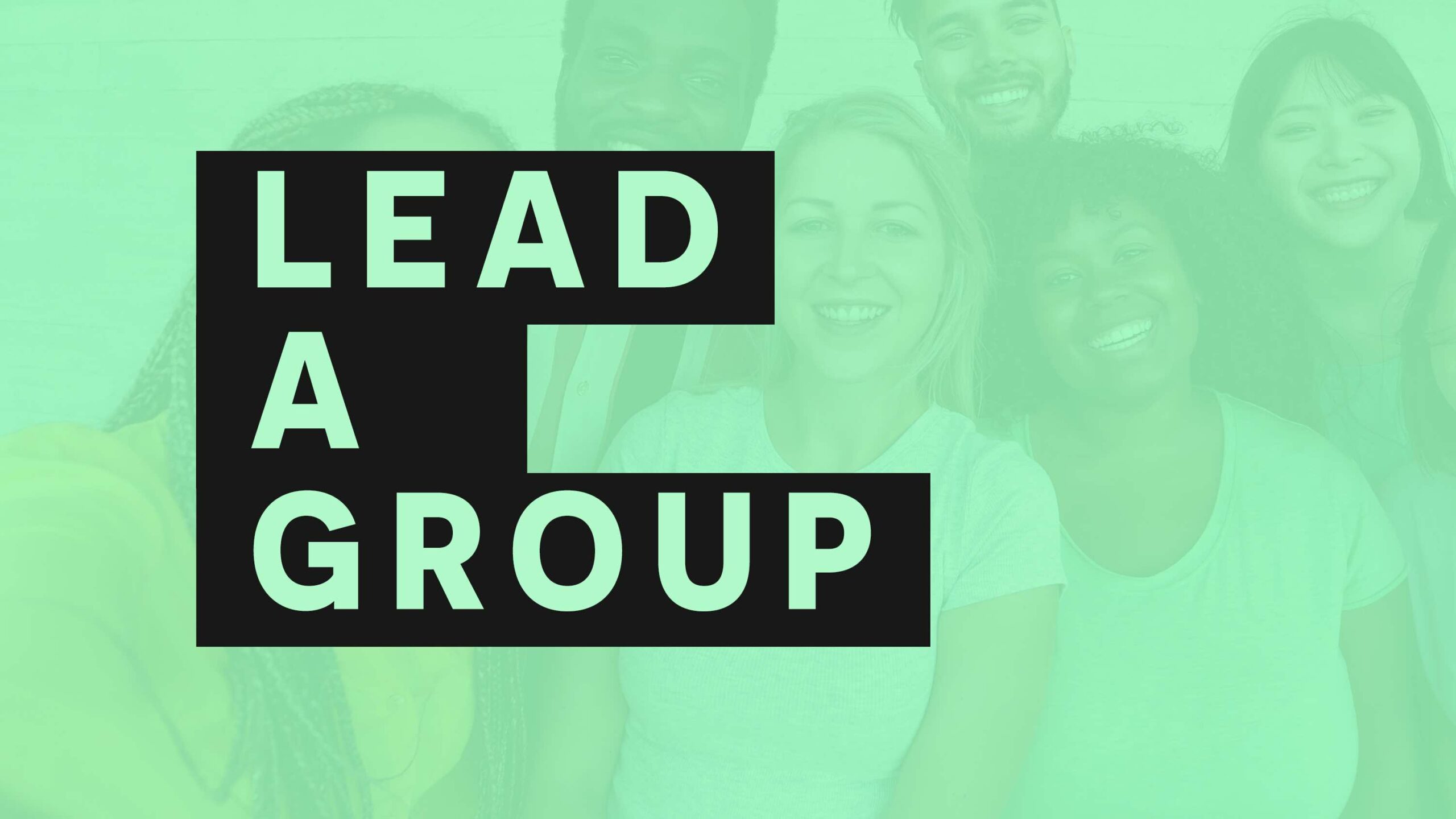 Is leading a group your next step?
Be a part of creating community – we've made it easy for you! Lead a small group this fall and give people a place to connect and grow in their faith. New to leading? No worries! We'll pair you with a seasoned leader so you can learn the ropes. Fill out an interest form to get started. We can't wait to meet you!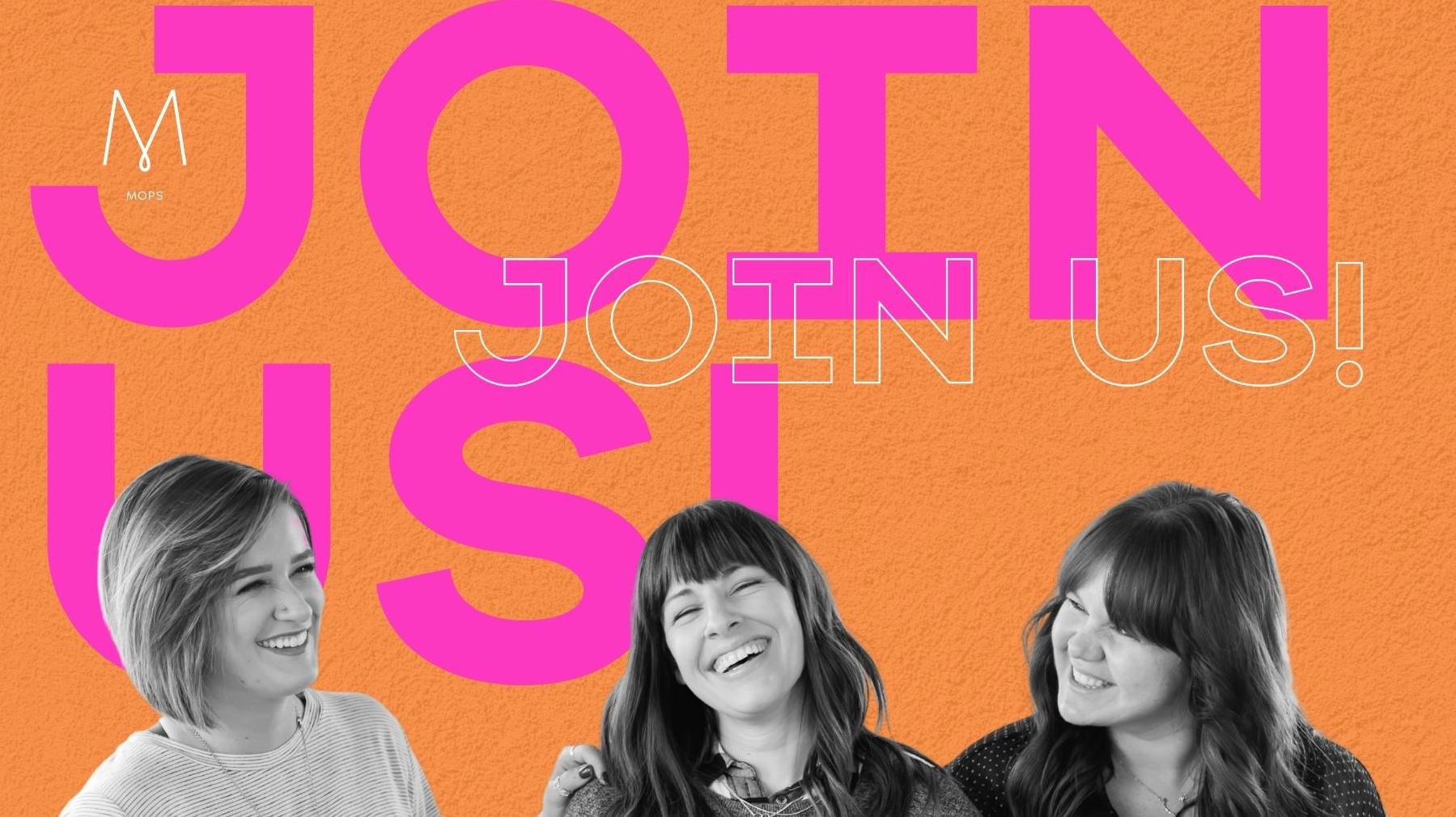 MAMAS, YOU'RE INVITED!
LifePoint MOPS
(Mothers of Preschoolers)
is a community designed by moms for moms because we know it takes a village to survive this thing called motherhood…and we want to be your village!
Registration is now open for the 2022-23 MOPS year – sign up now and save $15!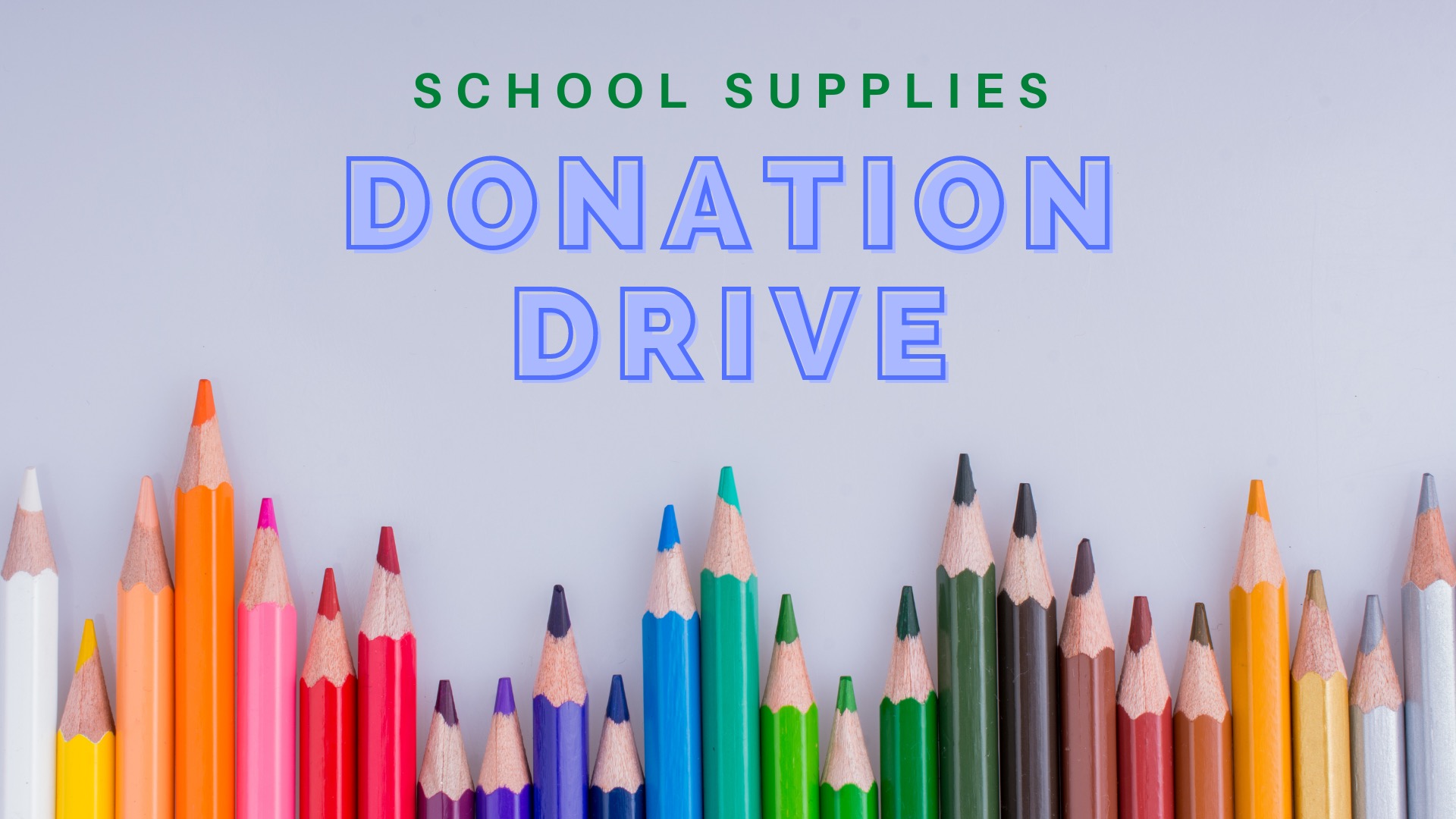 BACKPACK DONATIONS
Help us support the new Foster the Family Baltimore Chapter as they serve families in Carroll and Baltimore Counties and beyond. Their goal is to assemble 50 backpacks to give out to families who are fostering. Drop off donations in the LifePoint lobby by August 7. Any extra supplies will be given to other partners, including Shepherd's Staff and Safe Families.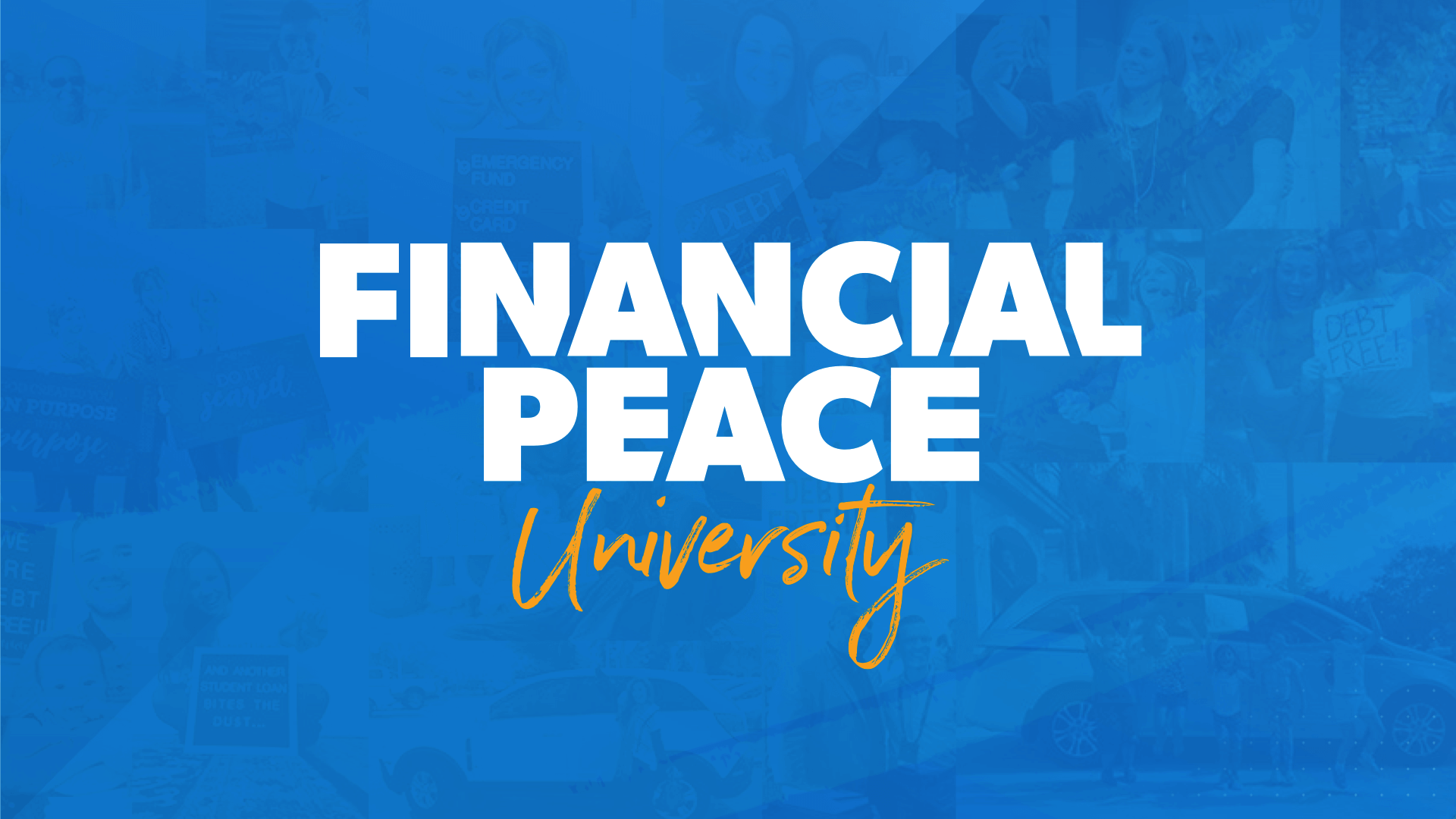 FIND FINANCIAL FREEDOM
Do you long for financial peace and freedom? Learn how to save for emergencies, pay off debt fast, spend wisely and invest for your future at Financial Peace University (FPU). The next online nine-week course begins Monday, September 12 and is FREE with your Ramsey+ membership!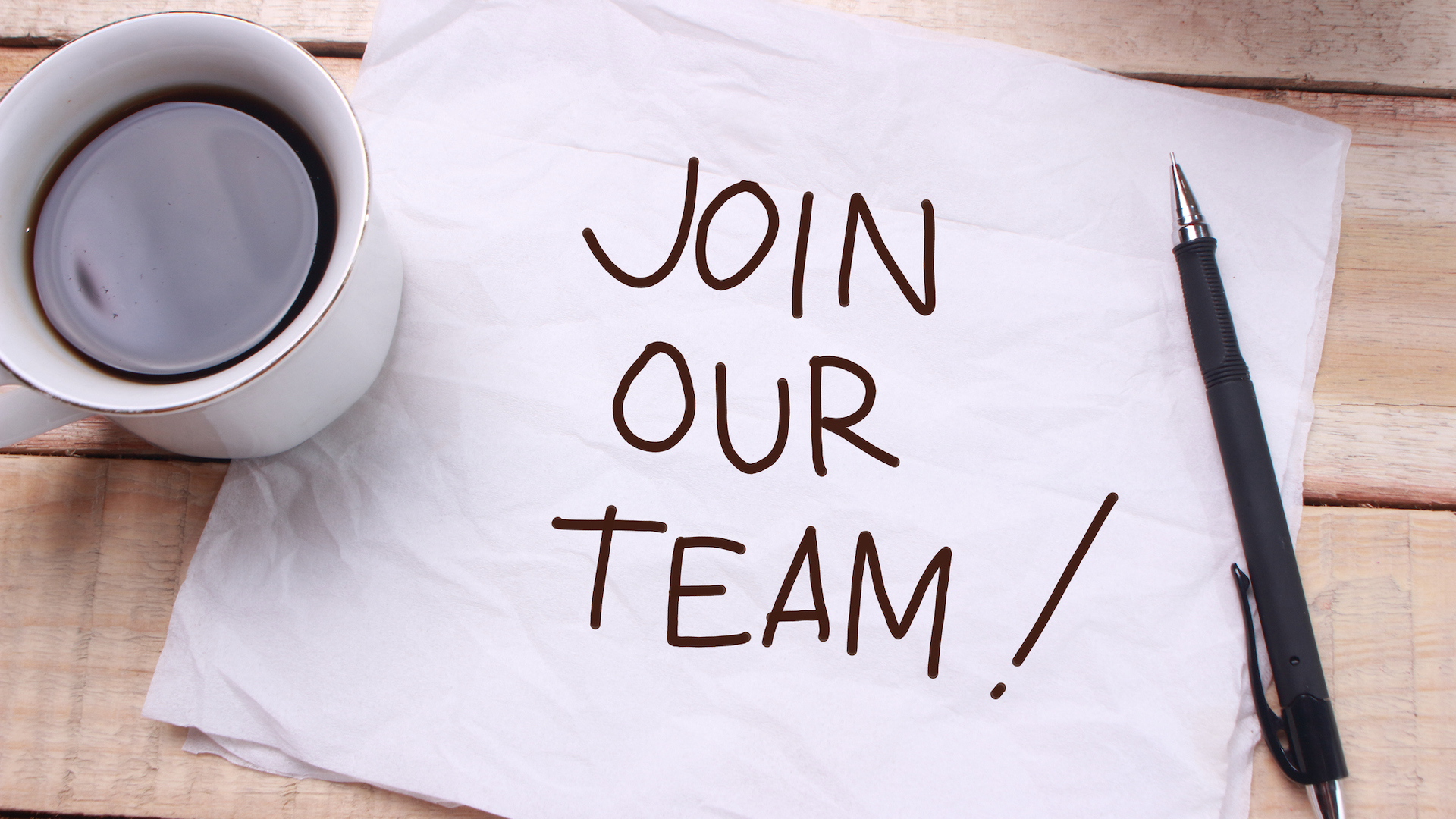 JOIN OUR STAFF TEAM!
Are you detail-oriented and servant-hearted? We're hiring a part-time Executive Assistant to support our senior pastor and the LifePoint staff as a whole. Ideal candidates will have strong project management and administrative skills. If this is you or someone you know, we'd love to have a conversation with you!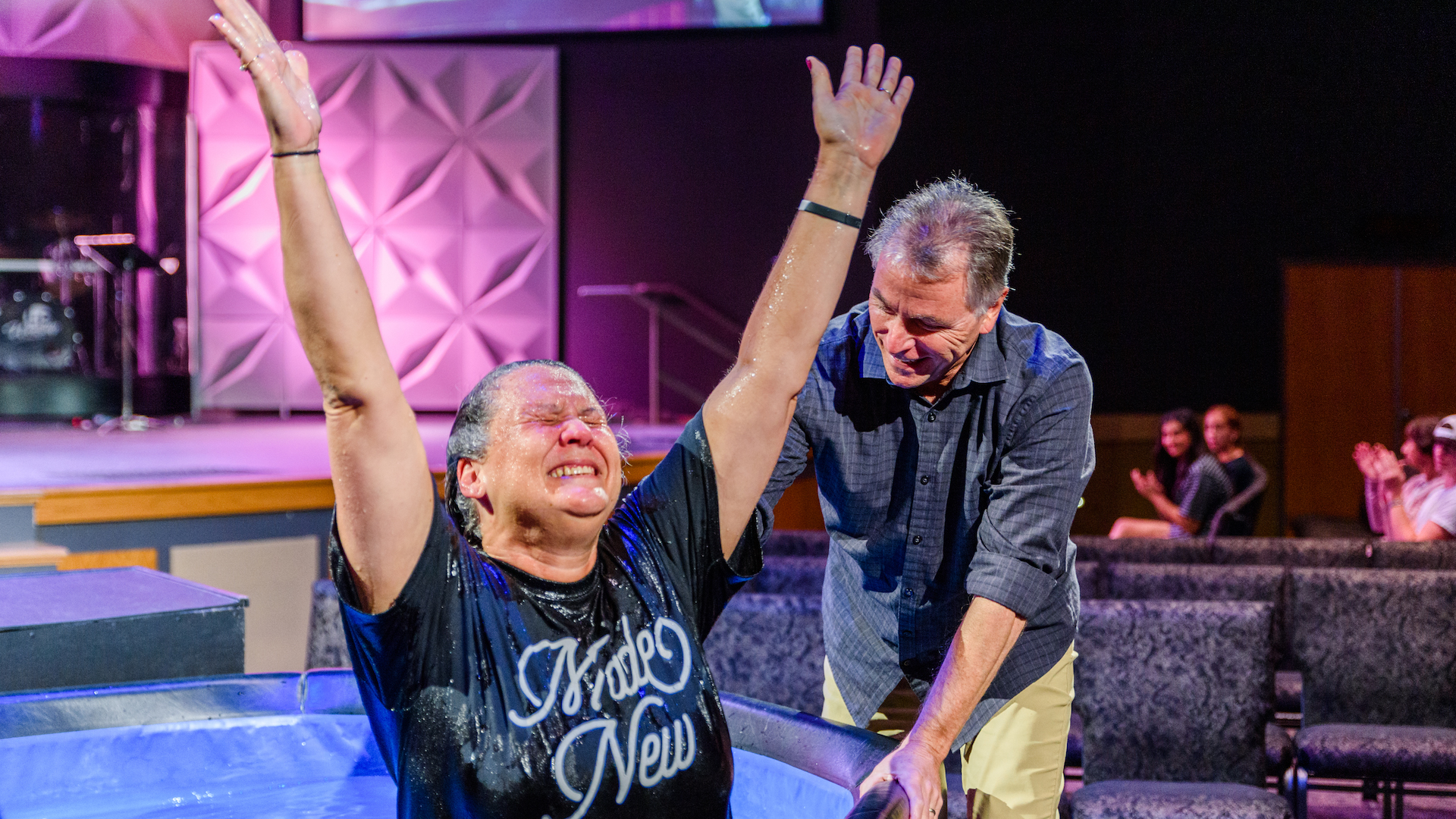 CELEBRATE BEING MADE NEW!
Baptism is an outward symbol of an inward reality – a life made new by belief in Jesus. If you have believed in Jesus and would like to be baptized, we can't wait to celebrate with you! Our Baptism Service will be Sunday, November 6 with Kids Baptism on Friday, November 4.
WE CAN'T WAIT TO MEET YOU!
Connecting at a new place is a huge first step toward feeling at home. It can be a little intimidating if you don't know where to start.
We'd love to get to know you better and help you get connected! If you visit on the weekend, fill out a Connection Card and bring it to the Welcome Desk. We'll have a gift waiting for you! Or, you can simply connect with us online. Click the button or text LPCONNECT to 97000.
THANK YOU FOR GIVING GENEROUSLY
received fiscal year to date
annual budget
(fiscal year ends aug 31, 2022)