The Dark Night | Brad Lindner
Following Jesus on the path towards spiritual health sometimes leads us up mountaintops. Here, God's presence is a tangible experience and activity like prayer, scripture reading, and worship are fulfilling. However, as we continue to follow Jesus, we will inevitably be confronted with His crucifixion on the hill called Cavalry. This may seem like a place that leads to spiritual death, not life. Yet, as we follow Jesus up this hill, we will uncover a level of spiritual health we can't find anywhere else.
If you're new, have a prayer request or want to explore ways to connect, text LPCONNECT to 97000
Upcoming events and ministry updates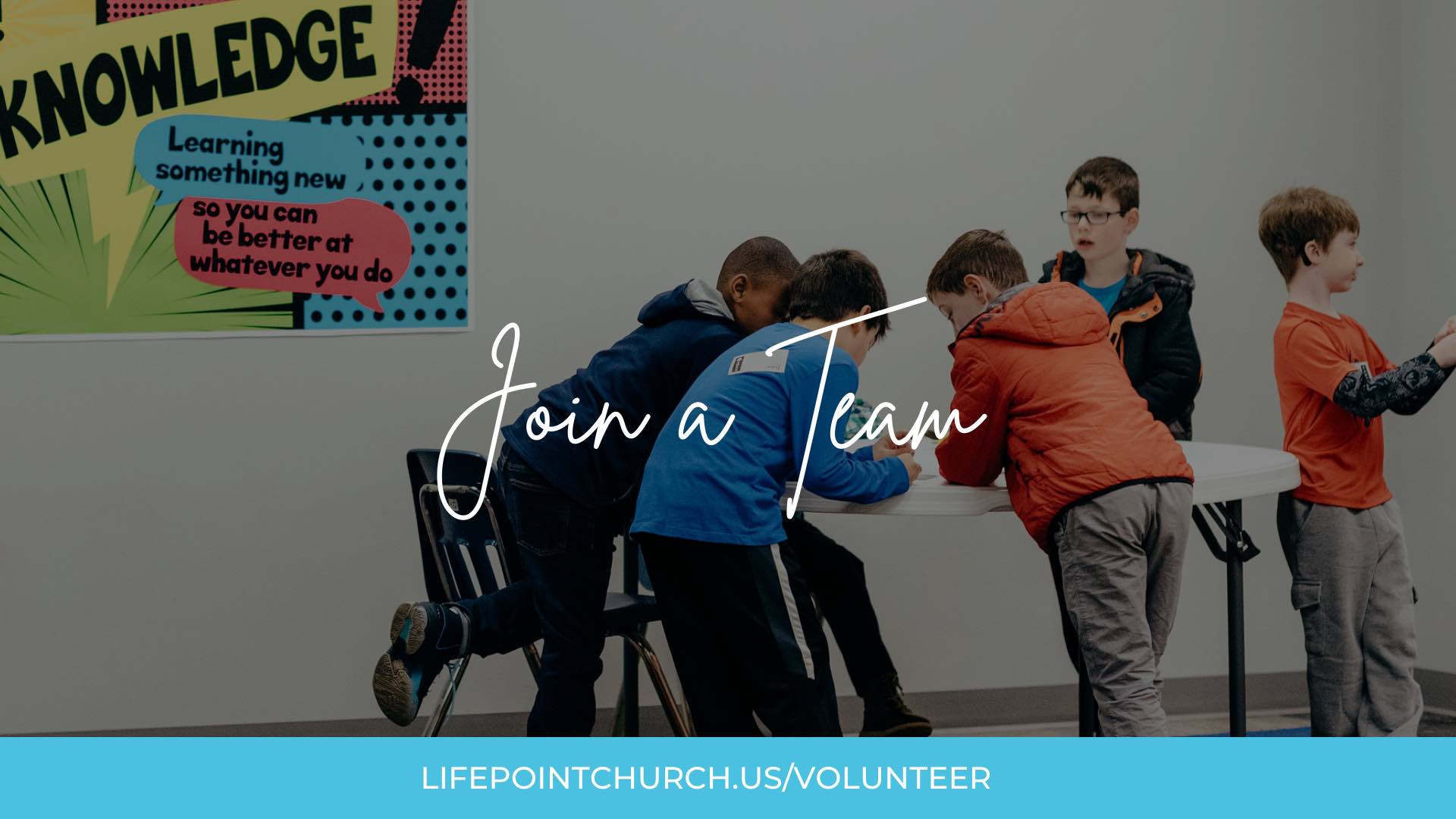 JOIN THE LPKIDS TEAM!
Help the next generation find and follow Jesus! Our LPKids team is amazing, but they can't do it alone! We have immediate openings in our Nursery, Preschool and Elementary teams at both 9:30 and 11:00. Plus, joining a team is a great way to get connected – we have a spot for you!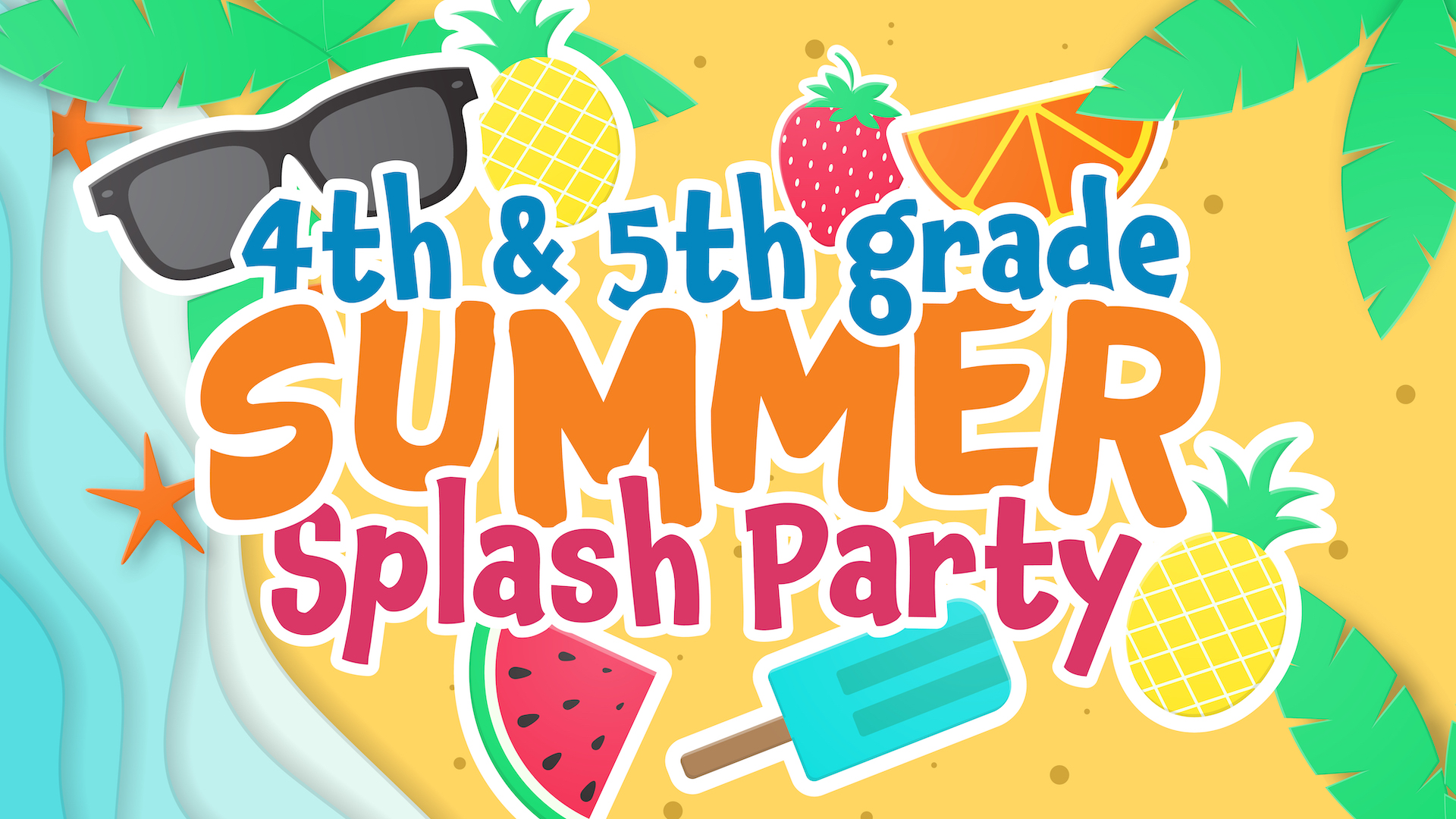 summer splash!
Summer Splash is an afternoon of water slides, water games, snacks, sunshine, friends, and fun!  
This epic splash party is for all rising 4th or 5th graders, on Saturday, August 7, 1-4 pm in the LifePoint backyard.  Let's pack this party with as many friends as possible!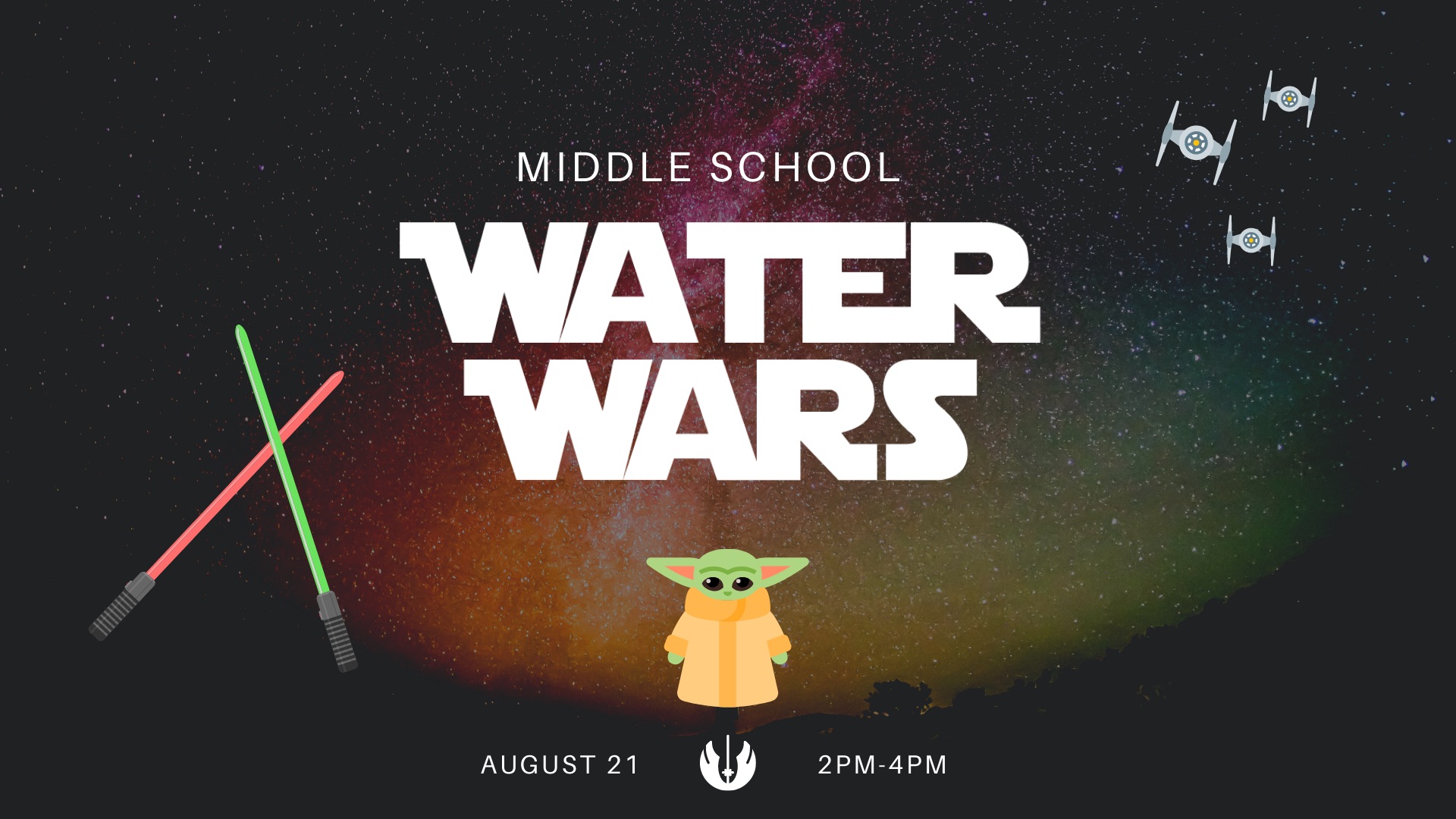 HEY MIDDLE SCHOOLERS!
Not so long ago in a church not very far away…. WATER WARS!
Let's team up on Saturday, August 21, 2-4 pm in a galactic battle to beat the summer heat. Invite a friend!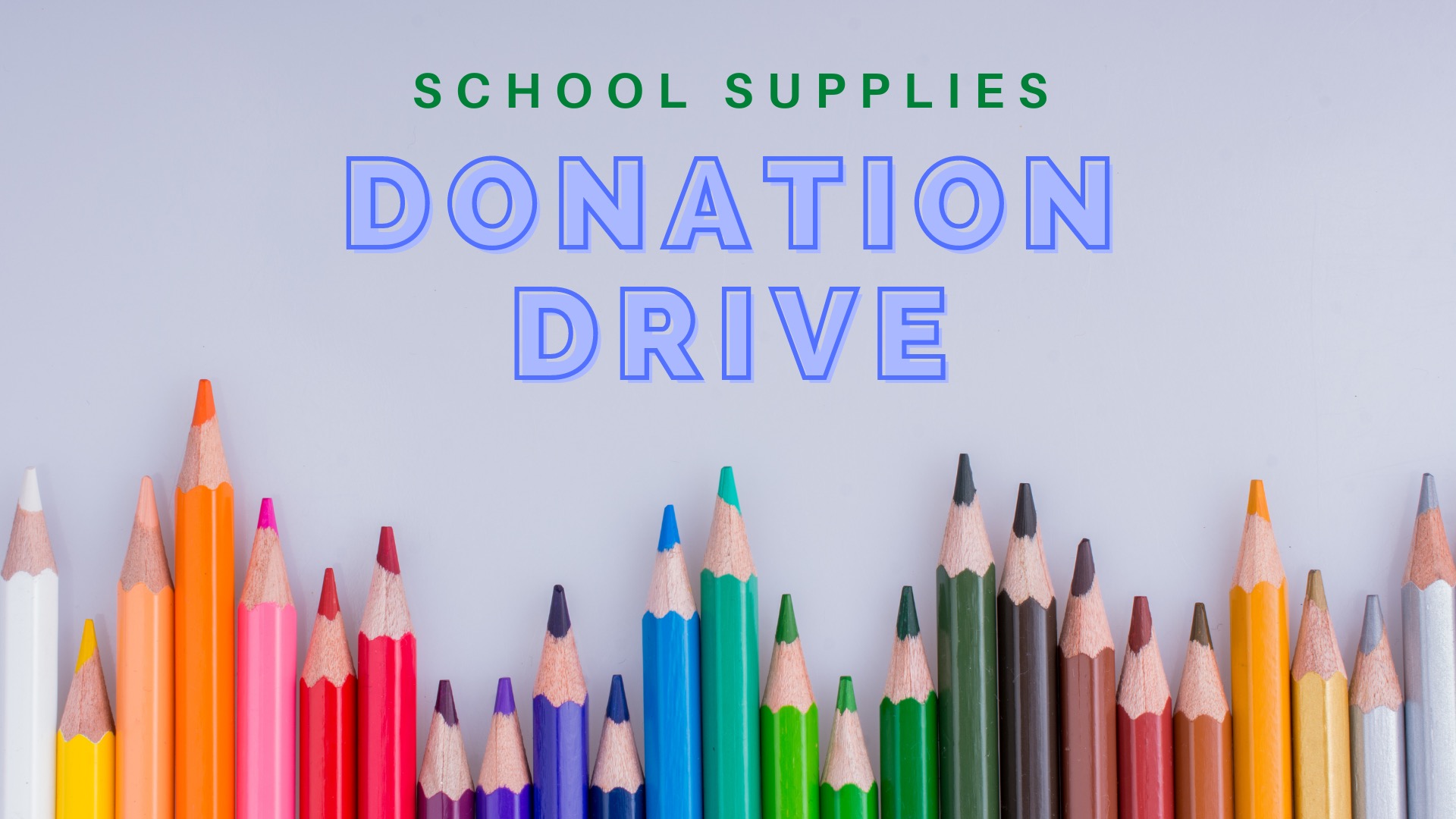 HELP KIDS START OFF THE SCHOOL YEAR!
LifePoint Church is supporting some of our local partners via a School Supplies Donation Drive. Drop off your donations in the bins in the church lobby now through August 15. Thank you for helping to support our local partners!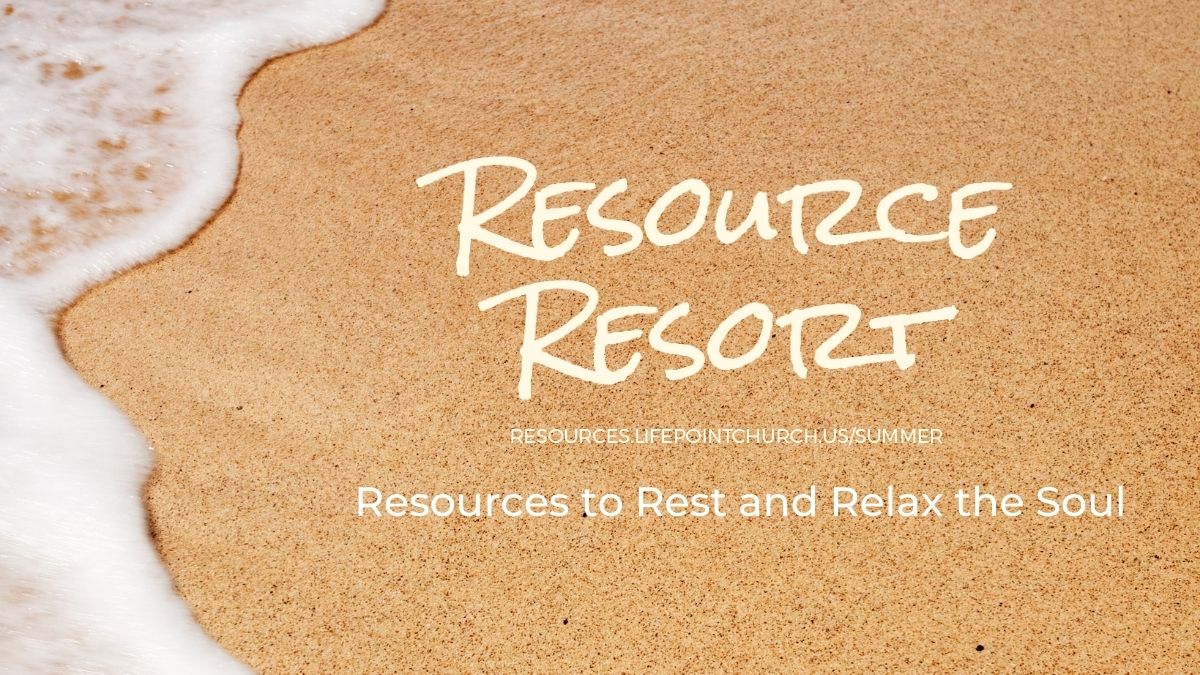 THIS WEEK AT THE RESOURCE RESORT
New at our Resource Resort – in our Vitamin "D"evotional series, we learn to Enjoy the Silence. Also, have you checked out our list of Restoration Reads? These books will help you slow down, breathe and find rhythms of rest.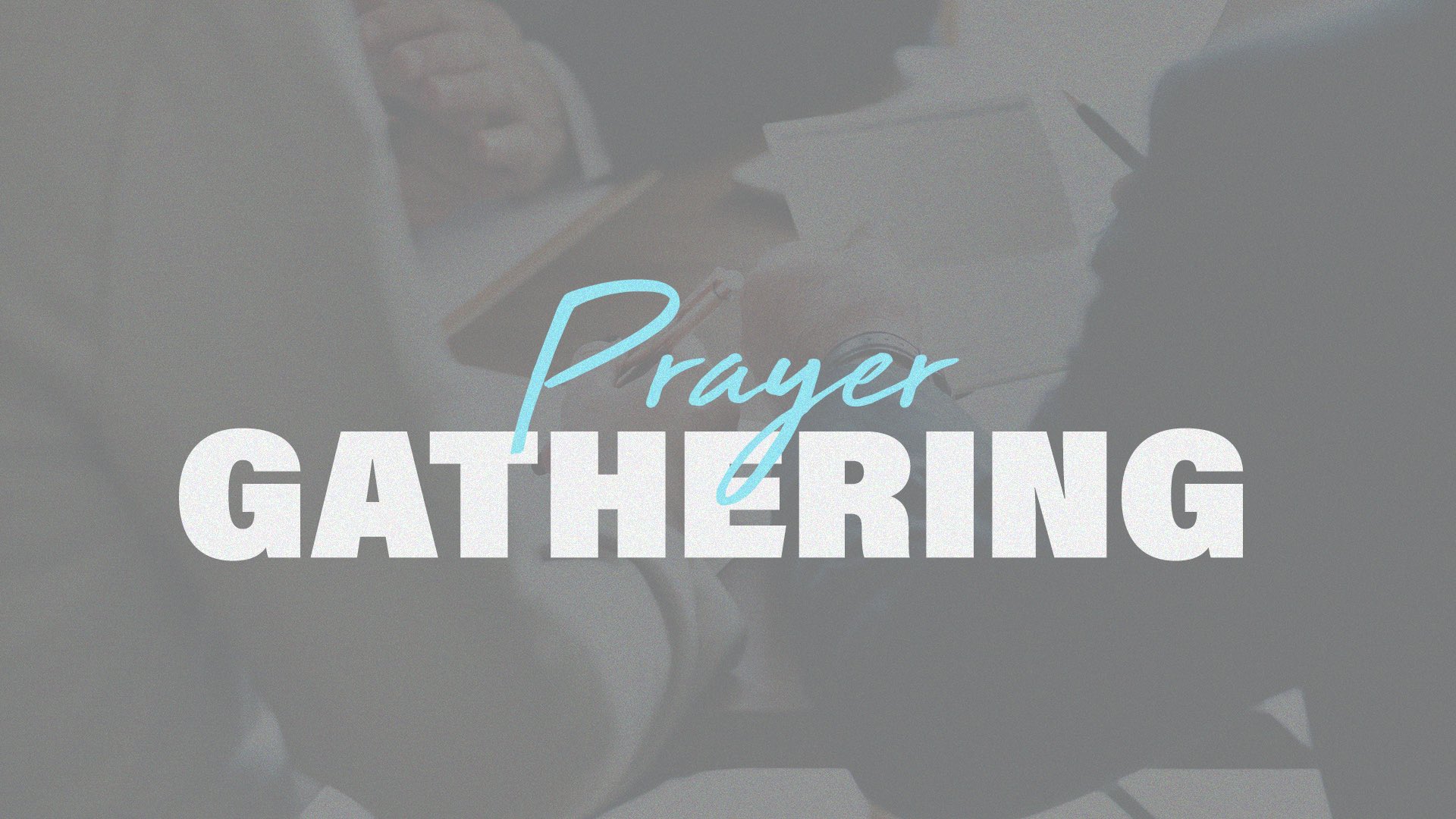 LET'S PRAY TOGETHER!
Join us Sunday, August 1 at 7 pm for our next Prayer Gathering! We'll be gathering to spend time praying over our families, our church,  our nation and our world. All are welcome!
Have a prayer request? Let us know!
WE CAN'T WAIT TO MEET YOU!
Connecting at a new place is a huge first step toward feeling at home. It can be a little intimidating if you don't know where to start.
We'd love to get to know you better and help you get connected! If you visit on the weekend, fill out a Connection Card and bring it to the Welcome Desk. We'll have a gift waiting for you! Or, you can simply connect with us online. Click the button or text LPCONNECT to 97000.
received fiscal year to date
annual budget
(fiscal year ends aug 31, 2021)