NEW HABITS  | MARK MARTEN
Habits can have a profound impact on our lives in both good and bad ways. And often, we're unaware of how much we do in our lives simply by force of habit. We'll discuss how modern behavioral science is catching up to what the church has known for thousands of years regarding habits. We'll discuss how to break bad habits, establish good ones, and how this can have a huge beneficial impact regarding our personal spiritual transformation into Christlikeness.
Upcoming events and ministry updates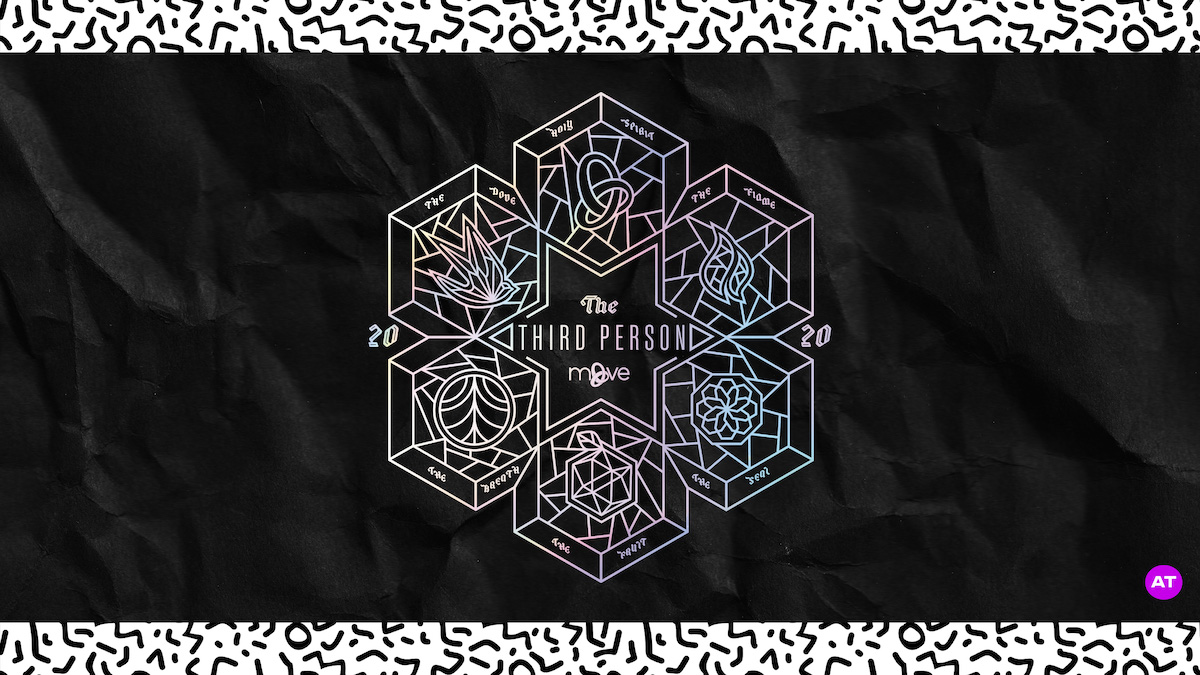 HS CAMP - AUG 14/15
Summer isn't canceled!! MOVE/AT gives your student(s) a summer conference experience together right here at LPC, with powerful teaching, group discussion and more – for only $20!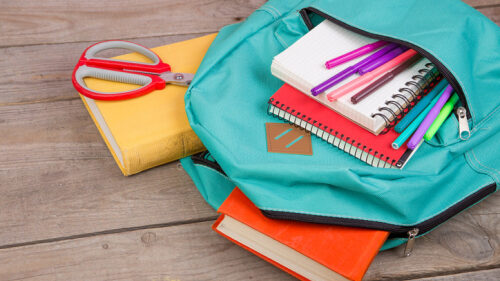 SCHOOL SUPPLIES DRIVE
Now through mid-August, we are collecting school supplies to be distributed through some of our local partners. Drop off your donations to the bins in front of the building.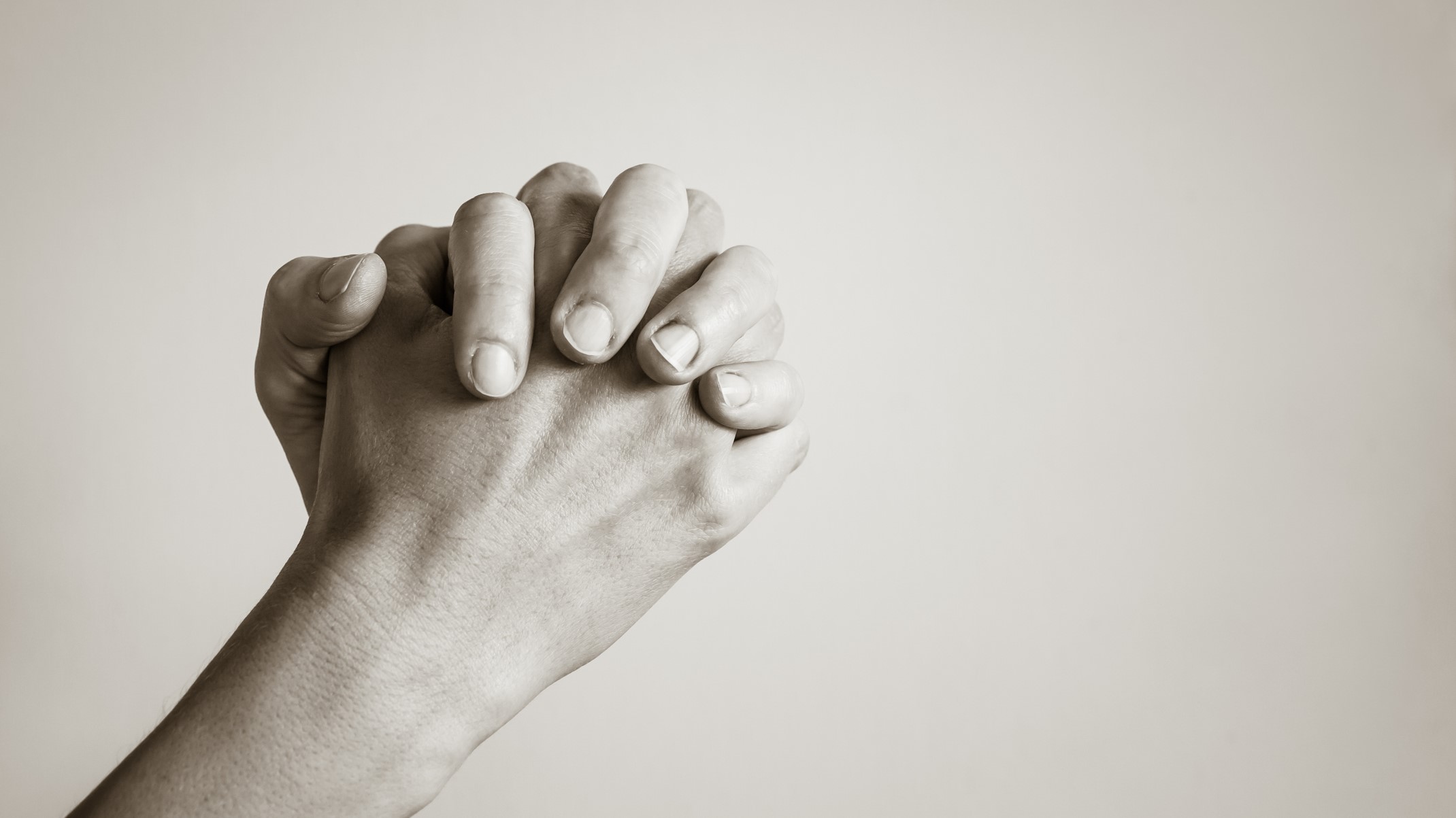 OUTDOOR PRAYER GATHERING
Join us Sunday, August 9, 7-8 pm on the LifePoint campus! Bring your lawn chairs and water bottle as we gather to pray over our families, our church and our nation.
WE CAN'T WAIT TO MEET YOU!
Connecting at a new place is a huge first step toward feeling at home. It can be a little intimidating if you don't know where to start.
We'd love to get to know you better and help you get connected! If you visit on the weekend, fill out a Connection Card and bring it to the Welcome Desk. We'll have a gift waiting for you! Or, you can simply connect with us online.
[et_pb_jt_counter prefix="$" count_number_separator="," count_to_number="43124″ _builder_version="4.4.8″ number_font="Hind|300|||||||" number_text_color="#000000″ number_font_size="1.7em"][/et_pb_jt_counter]
[et_pb_jt_counter prefix="$" count_number_separator="," count_to_number="60071″ _builder_version="4.4.8″ number_font="Hind|300|||||||" number_text_color="#000000″ number_font_size="1.7em"][/et_pb_jt_counter]
received fiscal year to date
[et_pb_jt_counter prefix="$" count_number_separator="," count_to_number="2526716″ _builder_version="4.4.8″ number_font="Hind|300|||||||" number_text_color="#000000″ number_font_size="1.7em"][/et_pb_jt_counter]
[et_pb_jt_counter prefix="$" count_number_separator="," count_to_number="2823329″ _builder_version="4.4.8″ number_font="Hind|300|||||||" number_text_color="#000000″ number_font_size="1.7em"][/et_pb_jt_counter]