Here's a disturbing reality: we spend most of our lives indoors. We were meant for more than a plastic world with artificial light and re-breathed air. God can be found anywhere. But something special happens when we encounter God outside. Nature has the power to calm and quiet us. There is something restorative about an encounter with God under a canopy of stars or by the crashing waves of an ocean. He seems easily accessible from the mountain vista or in the still, dark forest. Get outside. It will help you get your life back!
If you're new, have a prayer request or want to explore ways to connect, text LPCONNECT to 97000
Upcoming events and ministry updates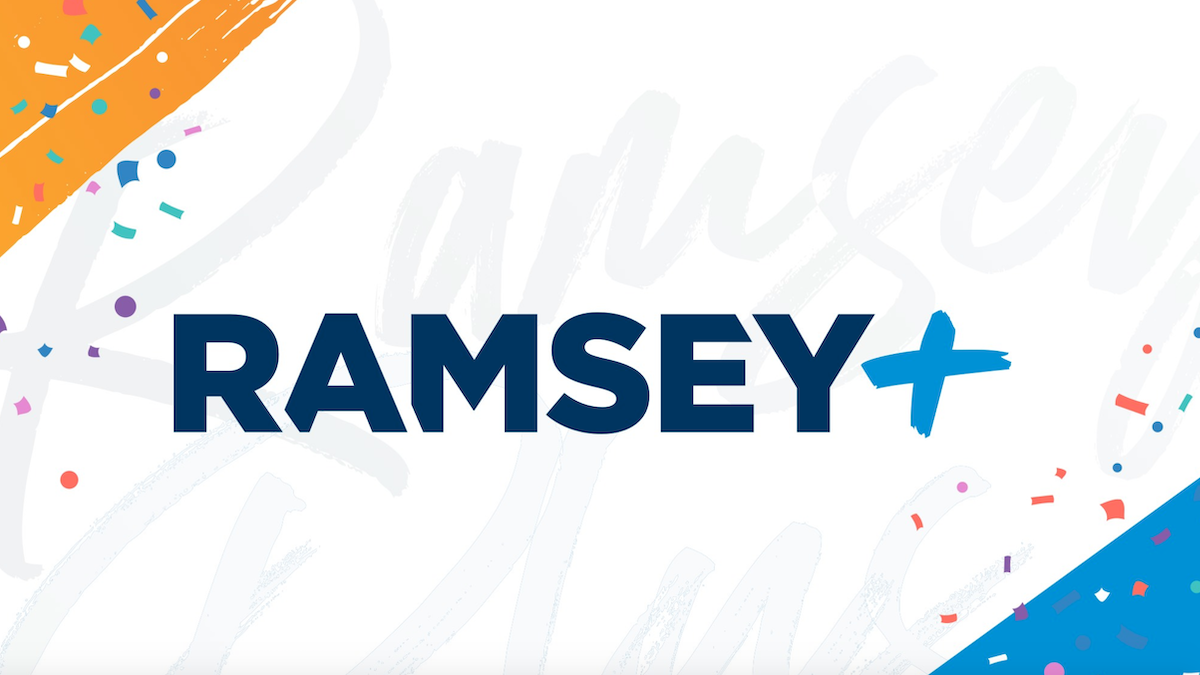 ONE YEAR OF FREE $$$ RESOURCES
Incredible free financial tools right in your pocket! With your one year FREE Ramsey+ membership, you get FREE access to Financial Peace University, the EveryDollar budgeting tool that you can link to your bank, financial coaching and much more. Sign up today!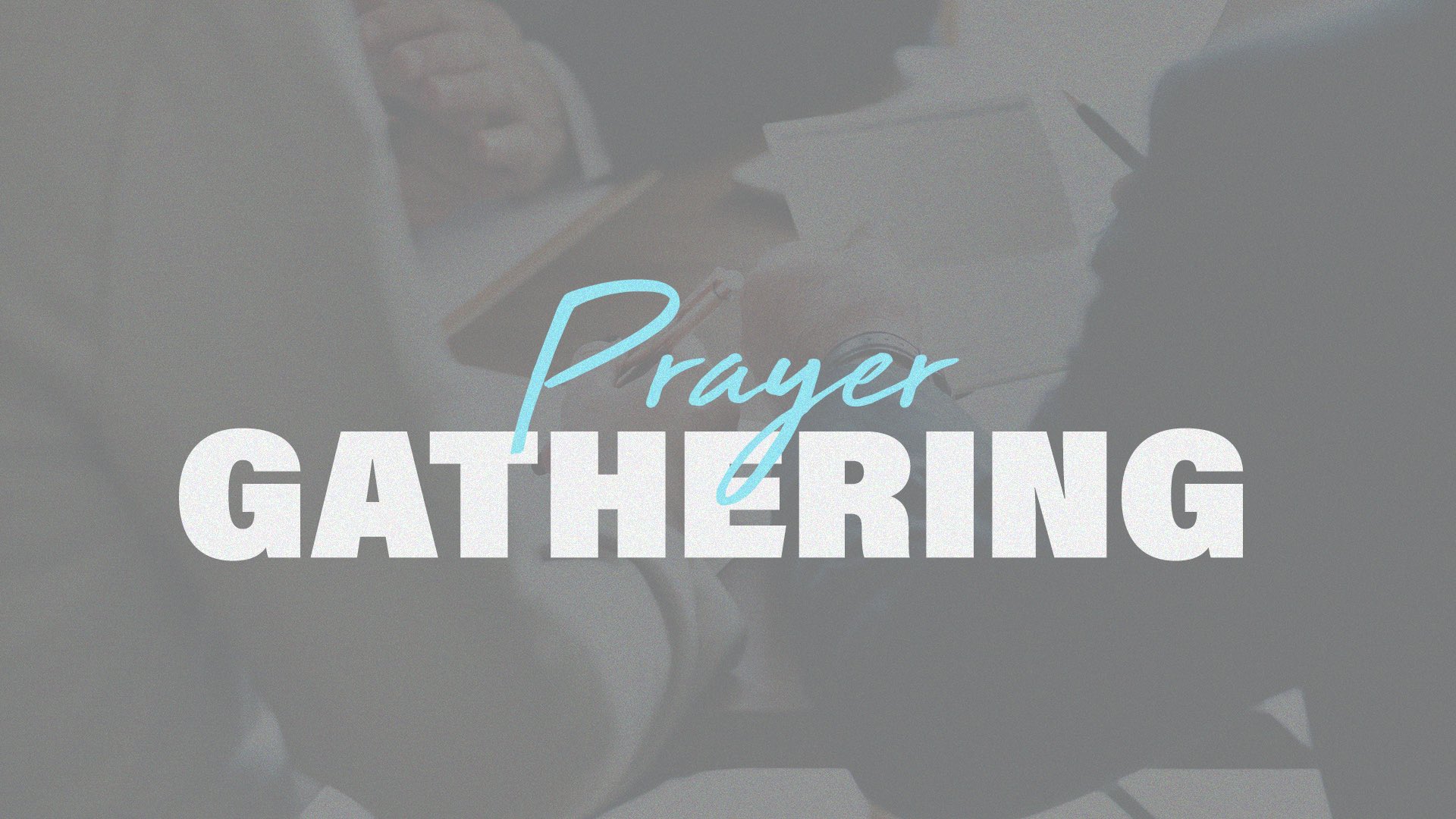 PRAY with us!
Join us TONIGHT at 6:30 pm [note new time!] for our monthly Prayer Gathering! We'll be gathering to spend time praying over our families, our church,  our nation and our world. All are welcome!  
Have a prayer request? Let us know!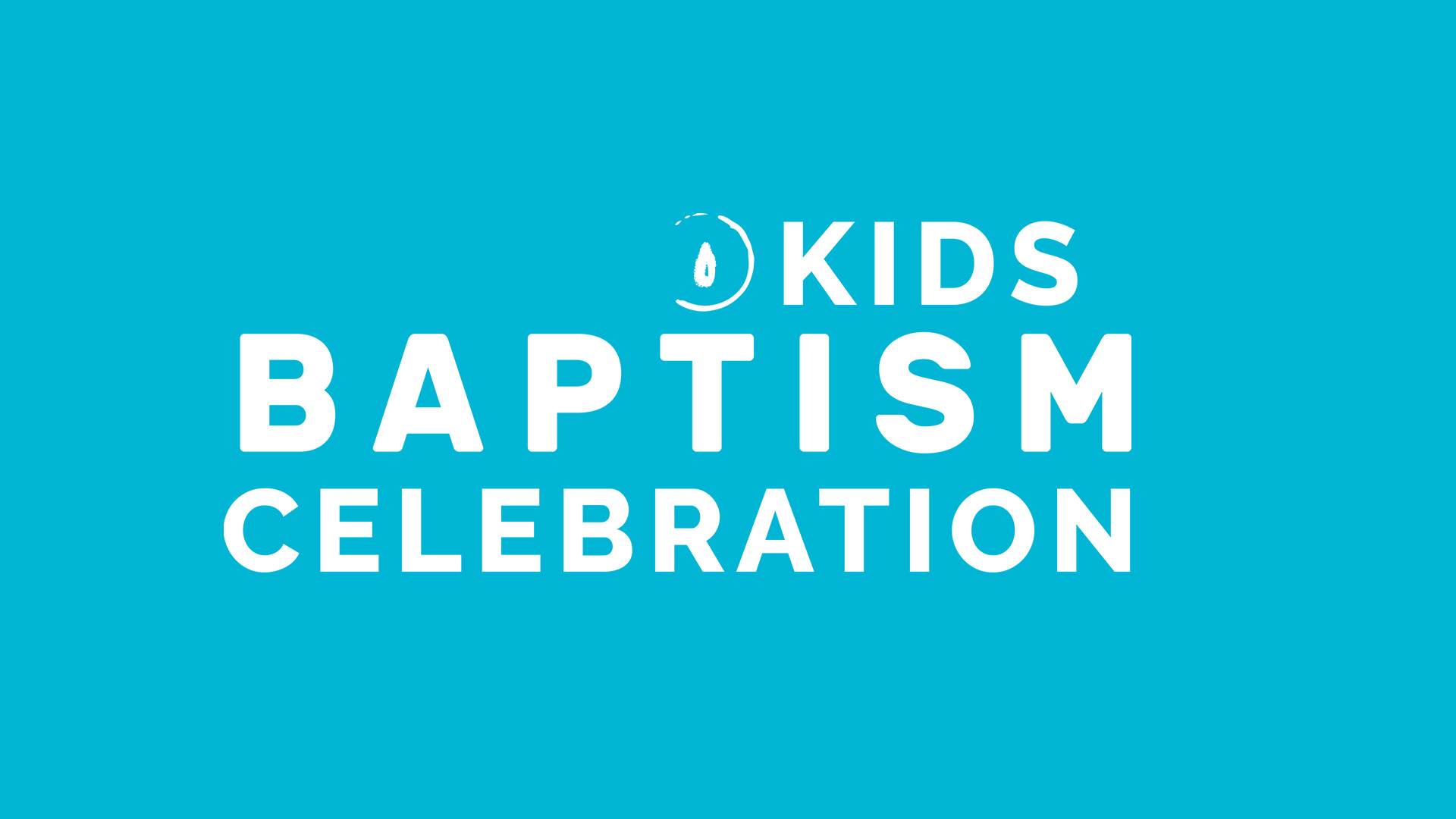 CELEBRATE BAPTISM LPKIDS STYLE!
Believing in Jesus is one of the most important decisions your child can make – and we want to celebrate with you! Our next Kids Baptism Celebration will be held on Friday, November 4. Register soon so we can help your family get ready!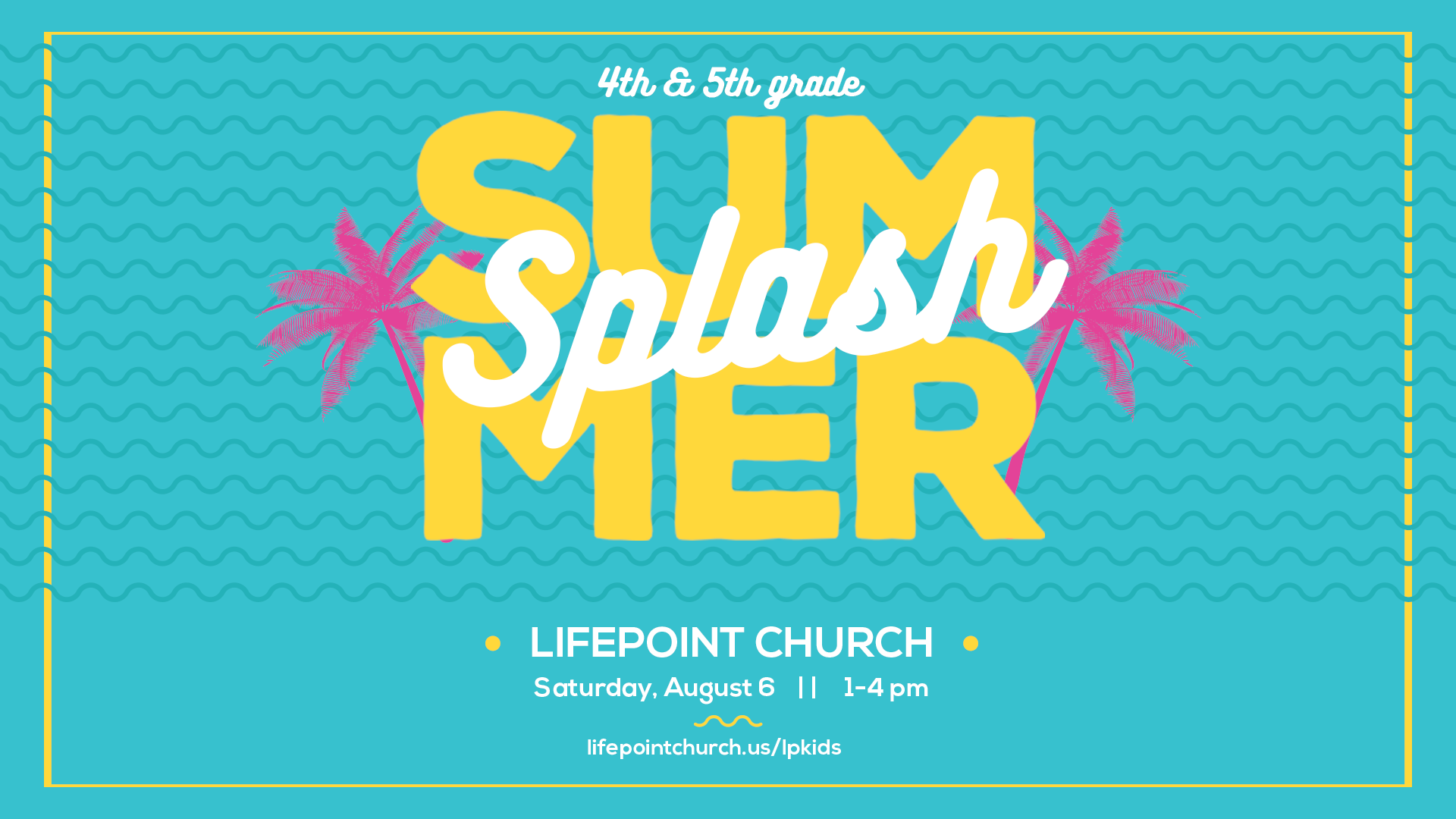 LET'S BEAT THE SUMMER HEAT!
All rising 4th and 5th graders are invited to Summer Splash — a fun and FREE afternoon of water slides, water games, snacks, sunshine, friends, and fun!
Invite a friend (or three!) and join us in the LifePoint backyard on Saturday, August 6, 1-4 pm.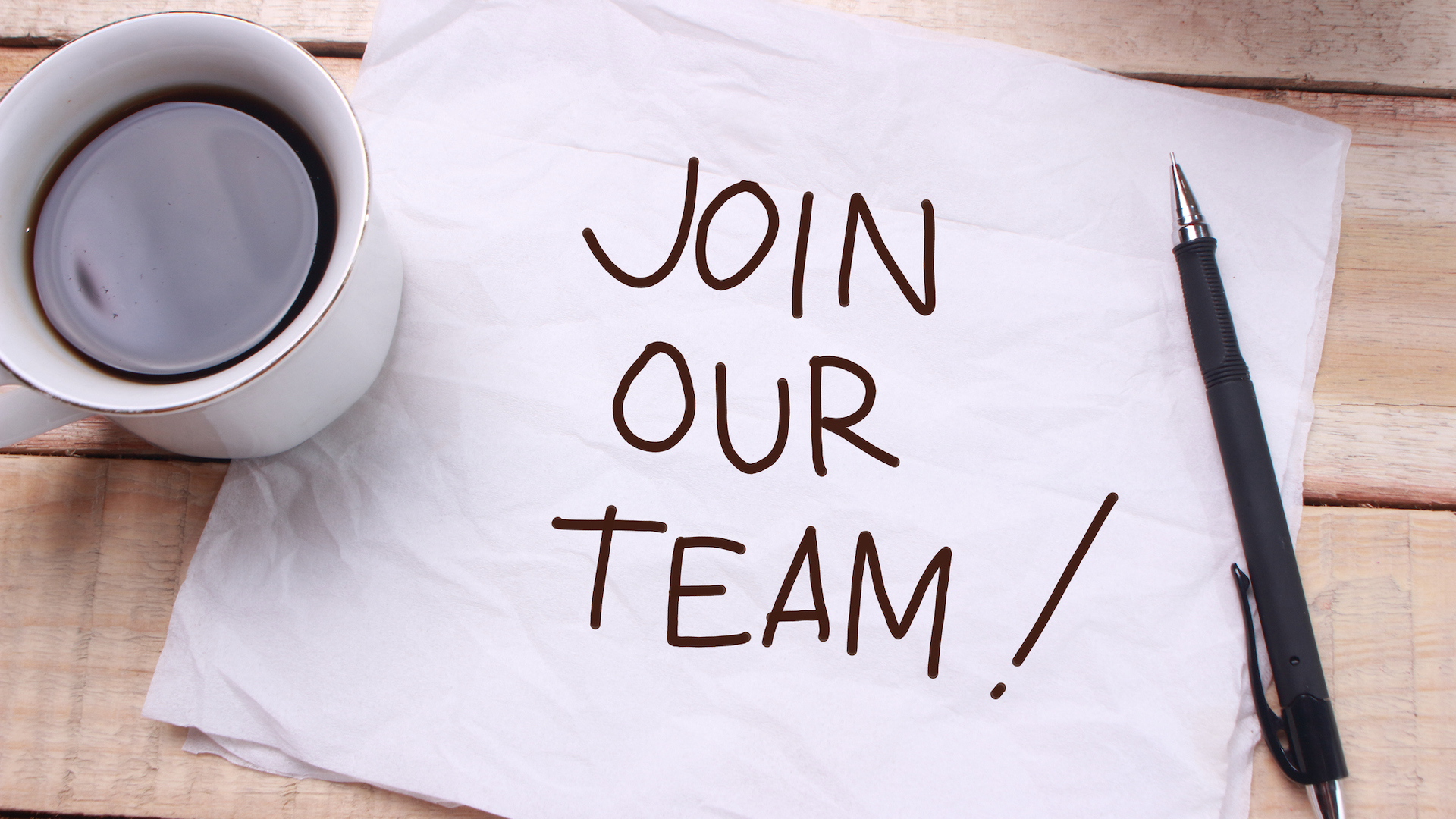 JOIN THE LIFEPOINT STAFF TEAM!
Want to join an amazing team and love where you work? We're hiring for several positions, including a full-time Video Producer, Executive Assistant (part-time) and Student Ministry Administrative Assistant (part-time). View our website for more info and help us spread the word!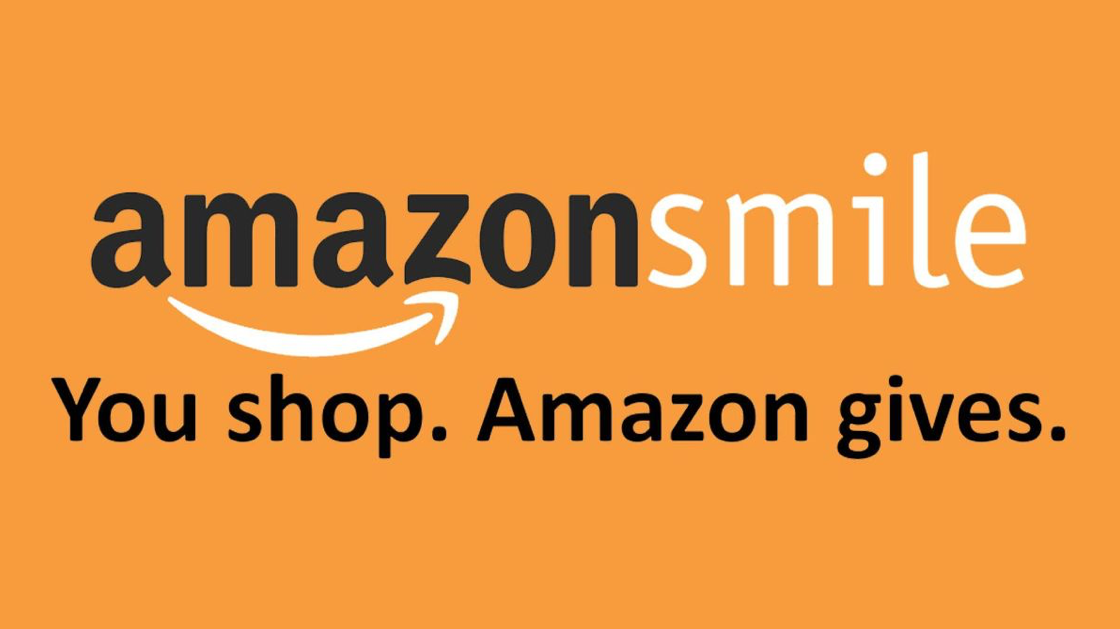 SUPPORT LIFEPOINT while you shop!
With
Amazon Smile
, you can help support LifePoint Church while you shop! Select LifePoint as your designated charity and we get a percentage of every purchase.
Click the link to enroll or sign up using the Amazon app – supporting LifePoint has never been easier!
WE CAN'T WAIT TO MEET YOU!
Connecting at a new place is a huge first step toward feeling at home. It can be a little intimidating if you don't know where to start.
We'd love to get to know you better and help you get connected! If you visit on the weekend, fill out a Connection Card and bring it to the Welcome Desk. We'll have a gift waiting for you! Or, you can simply connect with us online. Click the button or text LPCONNECT to 97000.
THANK YOU FOR GIVING GENEROUSLY
received fiscal year to date
annual budget
(fiscal year ends aug 31, 2022)