Read the Bible | Joe Paschal
We live in an age of information overload, and the amount of information increases every day. Yet the most important information ever written is contained in one book–the Bible. The words in the Bible, God's words, give us life–spiritual life, eternal life. Jesus said, "Man shall not live on bread alone, but on every word that comes from the mouth of God." To be spiritually healthy, we require the nourishment that comes from God's Word.
If you're new, have a prayer request or want to explore ways to connect, text LPCONNECT to 97000
Upcoming events and ministry updates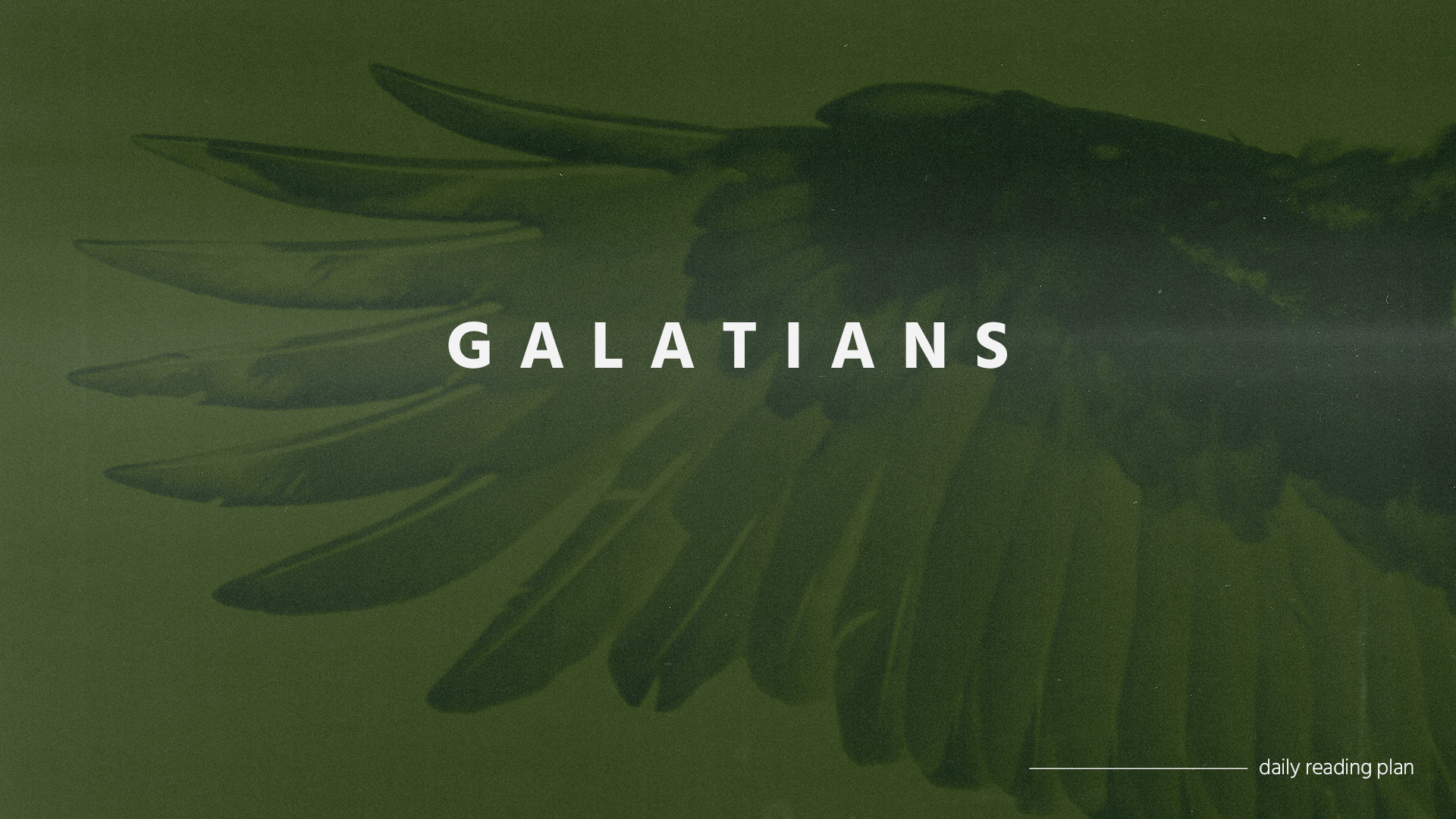 GALATIANS READING PLAN
Looking for a simple way to engage with God's Word this summer? Sign up for our Galatians reading plan! This12-day plan will walk you through the book of Galatians and help you discover how to stand firm in the freedom we have in Christ.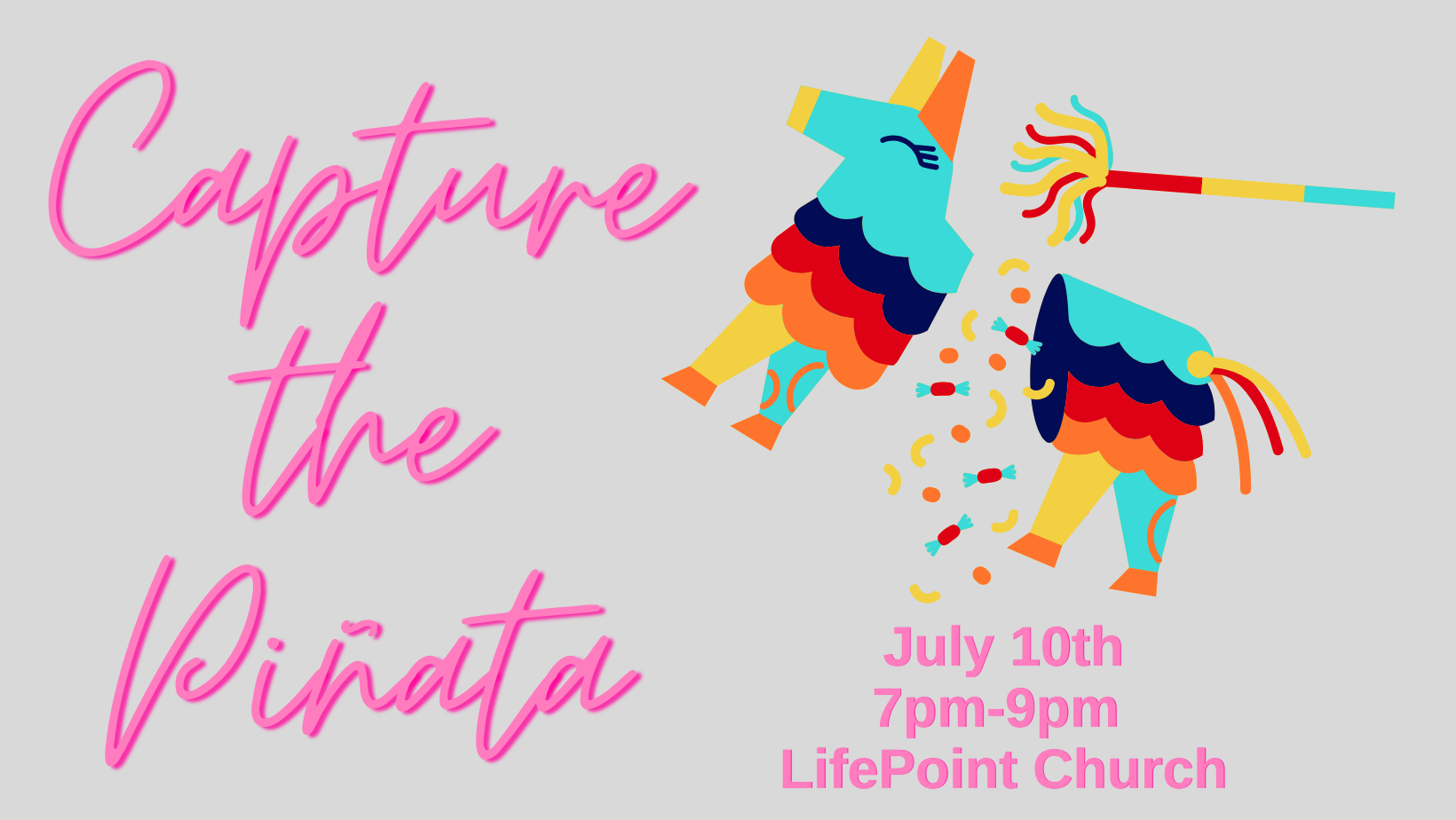 HEY HIGH SCHOOL STUDENTS!
It's back! Anyone can capture the flag, but can you Capture the Piñata???
Join us on Saturday, July 10 at 7 pm in the LifePoint backyard for this classic game with a hilarious twist. Bring a friend!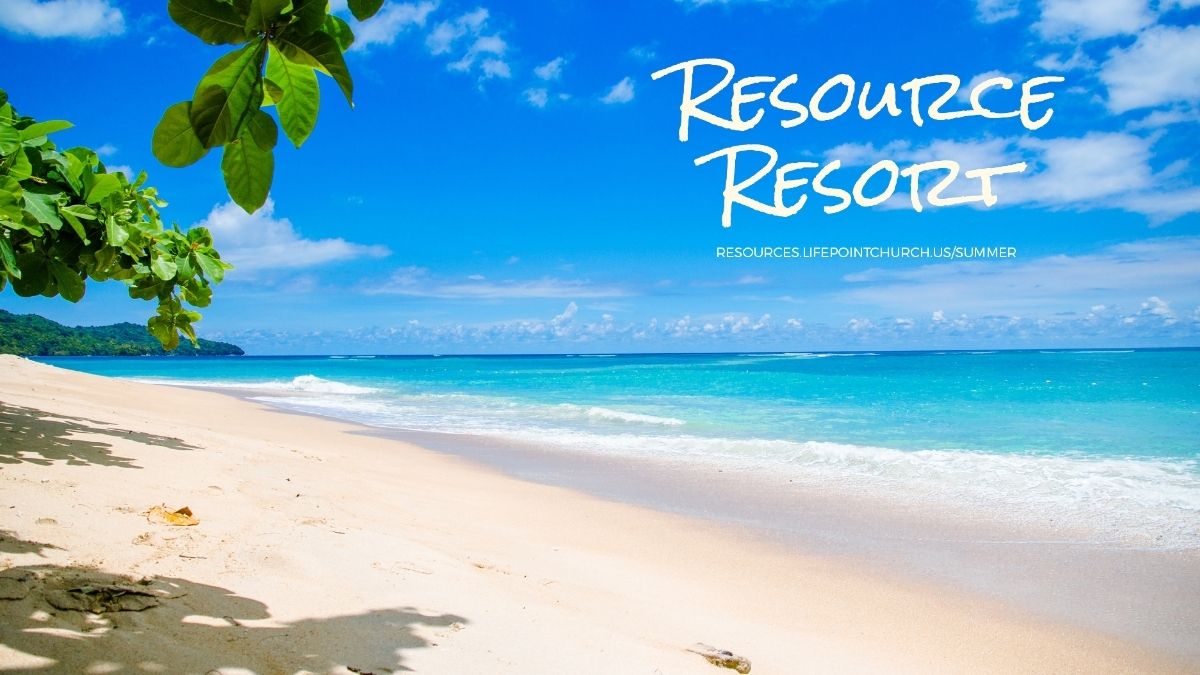 THIS WEEK AT THE RESOURCE RESORT
New this week at our Resource Resort – in our Be Still series, The Batteries that Work Best. Discover the most helpful ways recharge and restore based on your personality type. Also, learn what's happening in Guatemala and check out our fun July 4th themed craft & recipe!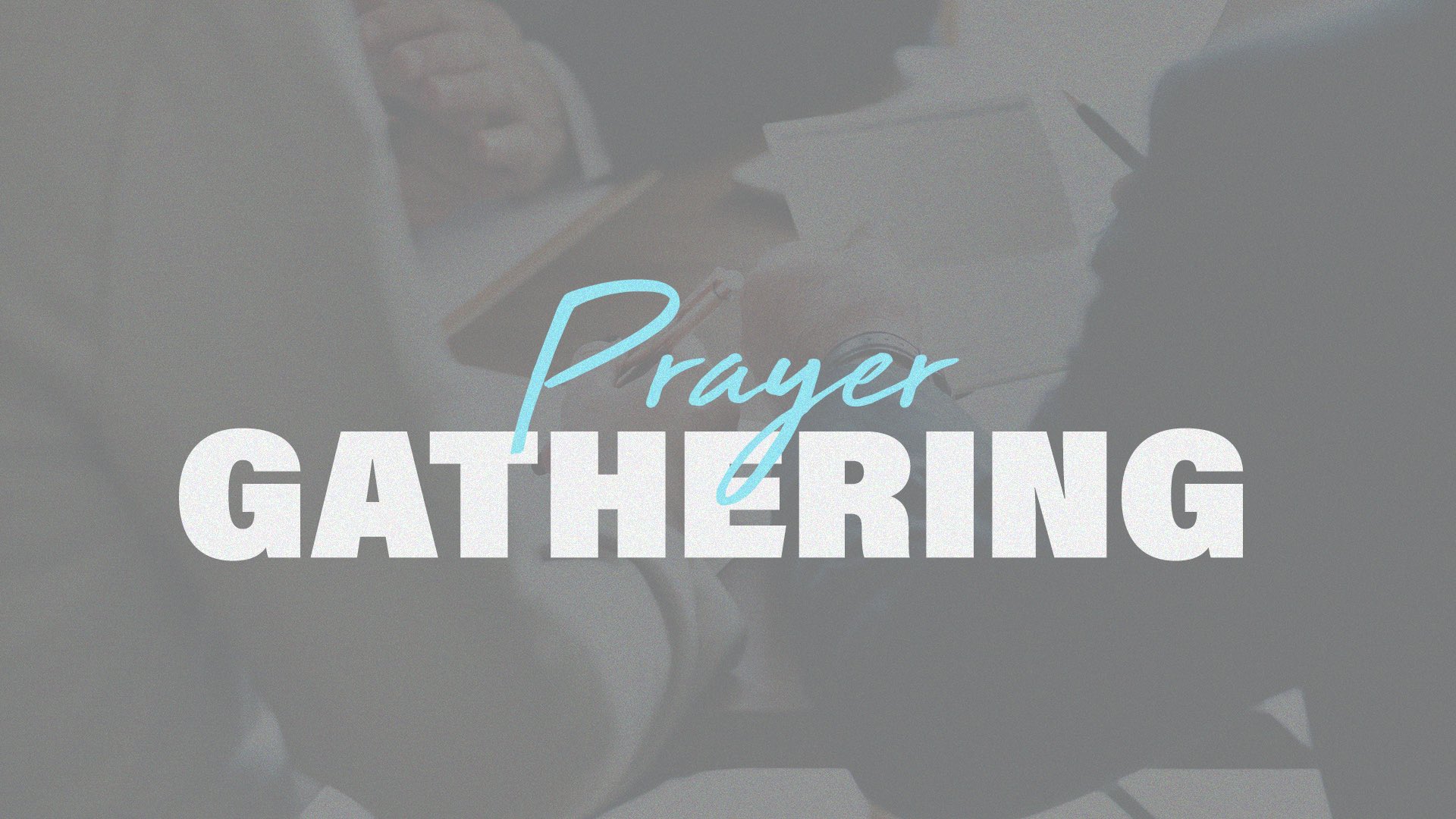 PRAY WITH US NEXT WEEK!
Join us next Sunday, July 11 at 7 pm for our next Prayer Gathering! We'll be gathering to spend time praying over our families, our church,  our nation and our world.
Have a prayer request? Let us know!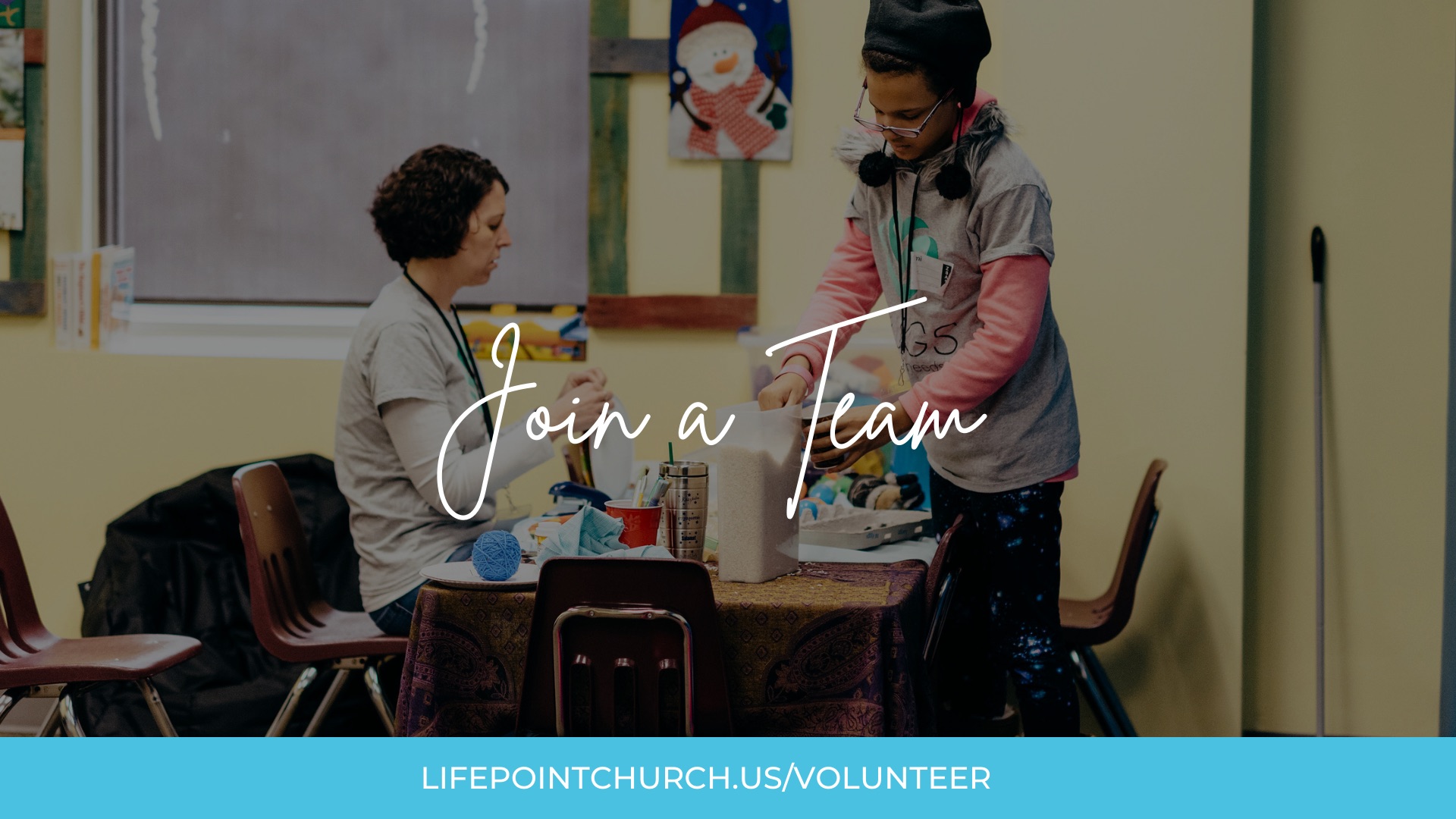 YOU CAN MAKE A DIFFERENCE!
God has uniquely shaped you with skills and experiences to use for His glory. Join a team and discover how to use your time, talent and gifts to influence others to find and follow Jesus. Plus, joining a team is a great way to get connected – we have a spot for you!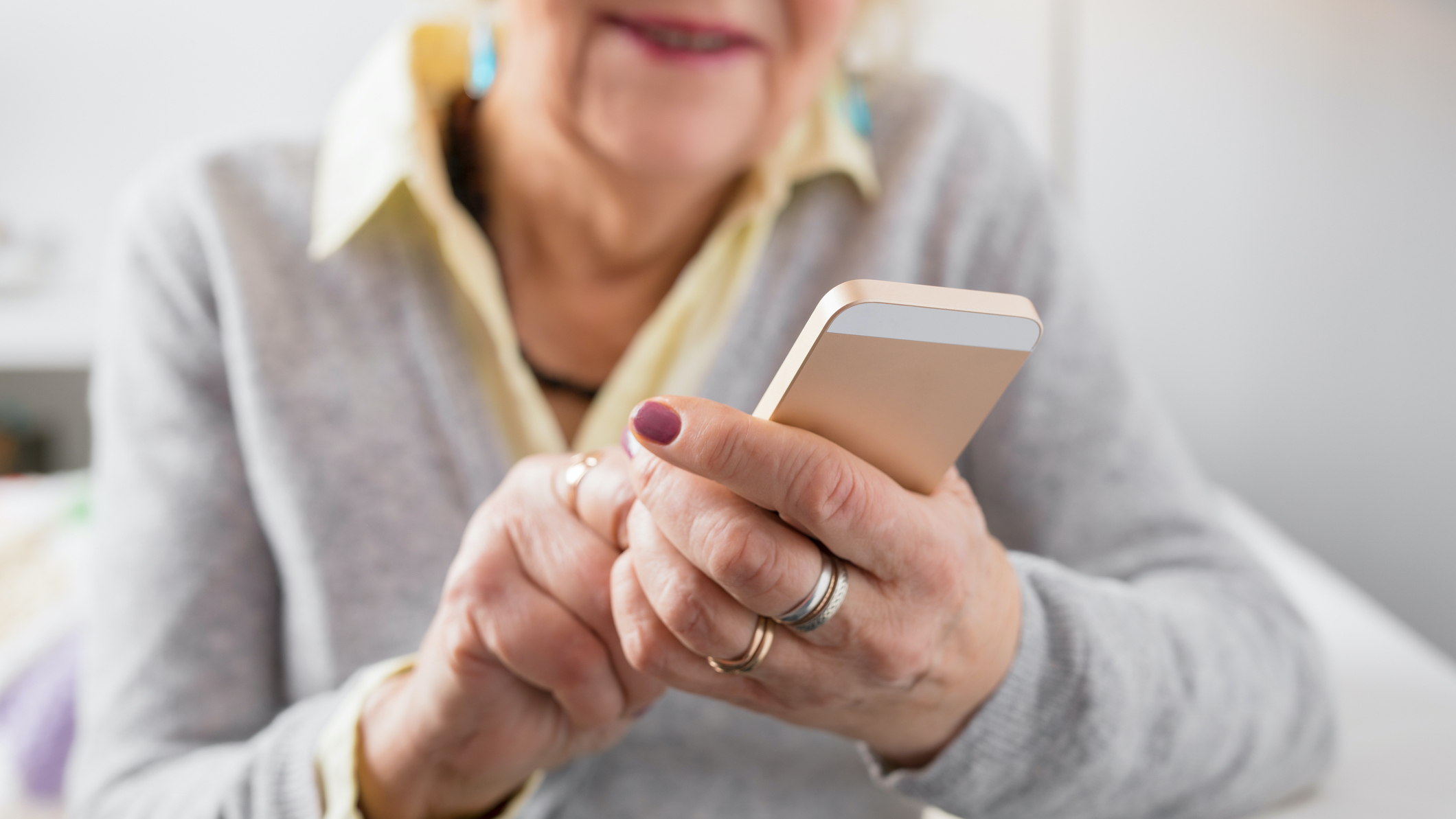 HAVE YOU HEARD THE LATEST NEWS?
We send weekly LifePoint emails and occasional text alerts to keep you informed about upcoming events and important LifePoint news. Be in the know!
Opt in to let us know your preferences.
WE CAN'T WAIT TO MEET YOU!
Connecting at a new place is a huge first step toward feeling at home. It can be a little intimidating if you don't know where to start.
We'd love to get to know you better and help you get connected! If you visit on the weekend, fill out a Connection Card and bring it to the Welcome Desk. We'll have a gift waiting for you! Or, you can simply connect with us online. Click the button or text LPCONNECT to 97000.
received fiscal year to date
annual budget
(fiscal year ends aug 31, 2021)