A NEW CREATION  | JOHN MCCANTS
It's easy for us to become consumed with what happens to us and around us. We spend so much time and energy on managing our circumstances that we begin to think those circumstances define us. After thinking this way for a while, we eventually believe that those old parts of us can never change. But God paints a different picture in the Bible. In this message, we'll see what God has to say about how those old things can and should pass away because He has new things for us in Christ!
Upcoming events and ministry updates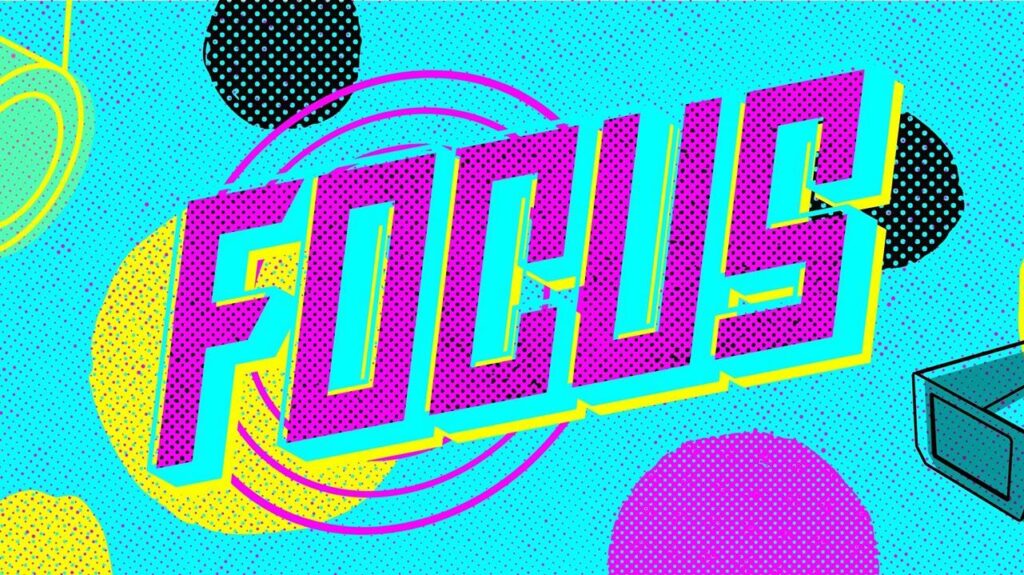 VBS 2020
VBS may look a bit different for your kiddos this summer, but that doesn't mean that it can't be as much fun, engaging for the whole family, and a great way for you to connect with your community!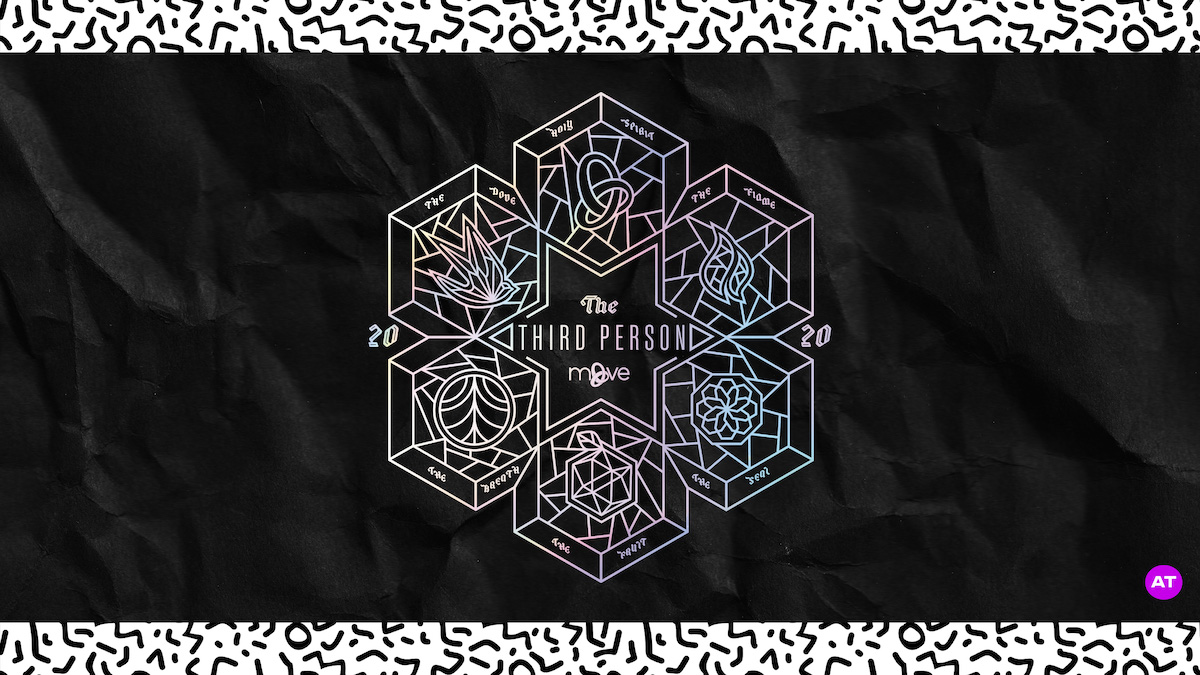 HS CAMP - MOVE/AT
Summer isn't canceled!! MOVE/AT gives your student(s) a summer conference experience together right here at LPC, with powerful teaching, interactive small group platforms and more!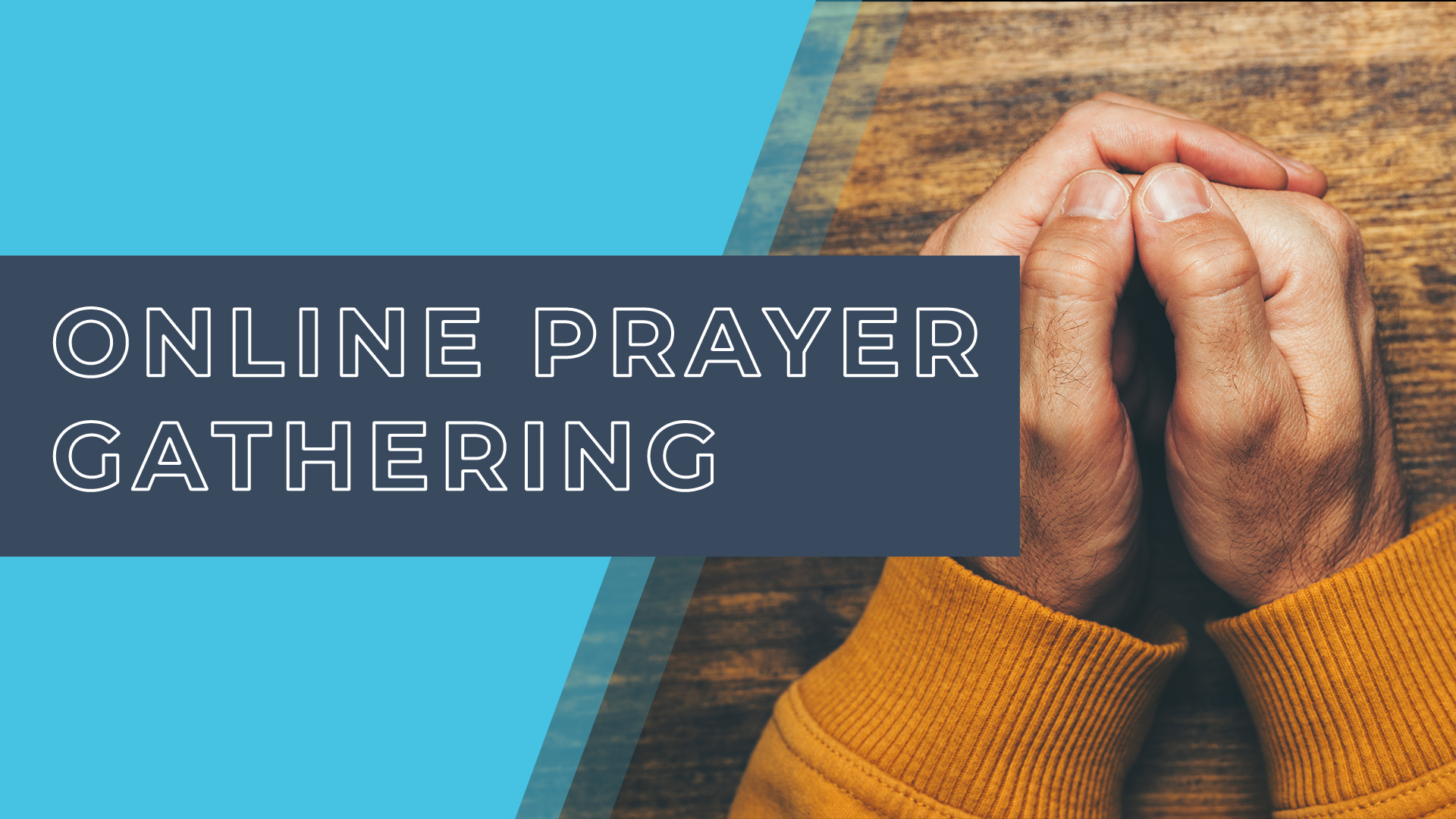 PRAYER GATHERING
Join us Thursdays at 7:00 pm on Zoom as we spend time praying together for our church, our families and friends, our communities, our nation and our world.
WE CAN'T WAIT TO MEET YOU!
Connecting at a new place is a huge first step toward feeling at home. It can be a little intimidating if you don't know where to start.
We'd love to get to know you better and help you get connected! If you visit on the weekend, fill out a Connection Card and bring it to the Welcome Desk. We'll have a gift waiting for you! Or, you can simply connect with us online.
[et_pb_jt_counter prefix="$" count_number_separator="," count_to_number="40582″ _builder_version="4.4.8″ number_font="Hind|300|||||||" number_text_color="#000000″ number_font_size="1.7em"][/et_pb_jt_counter]
[et_pb_jt_counter prefix="$" count_number_separator="," count_to_number="60071″ _builder_version="4.4.8″ number_font="Hind|300|||||||" number_text_color="#000000″ number_font_size="1.7em"][/et_pb_jt_counter]
received fiscal year to date
[et_pb_jt_counter prefix="$" count_number_separator="," count_to_number="2389302″ _builder_version="4.4.8″ number_font="Hind|300|||||||" number_text_color="#000000″ number_font_size="1.7em"][/et_pb_jt_counter]
[et_pb_jt_counter prefix="$" count_number_separator="," count_to_number="2643117″ _builder_version="4.4.8″ number_font="Hind|300|||||||" number_text_color="#000000″ number_font_size="1.7em"][/et_pb_jt_counter]