Simple Unplugging | Mike Palmer
Our immediate access to people and information through the use of technology has become a prevailing cultural norm. What has become the normal daily consumption of input can have a numbing effect on our soul and lead to our faith gradually growing thinner and thinner through neglect. Finding more of God and growing in our faith requires creating space for Him. Simple, intentional unplugging creates this space for us to experience the life-giving power of God while strengthening our ability to resist conforming to a pattern of constant attention-grabbing distractions.
If you're new, have a prayer request or want to explore ways to connect, text LPCONNECT to 97000
Upcoming events and ministry updates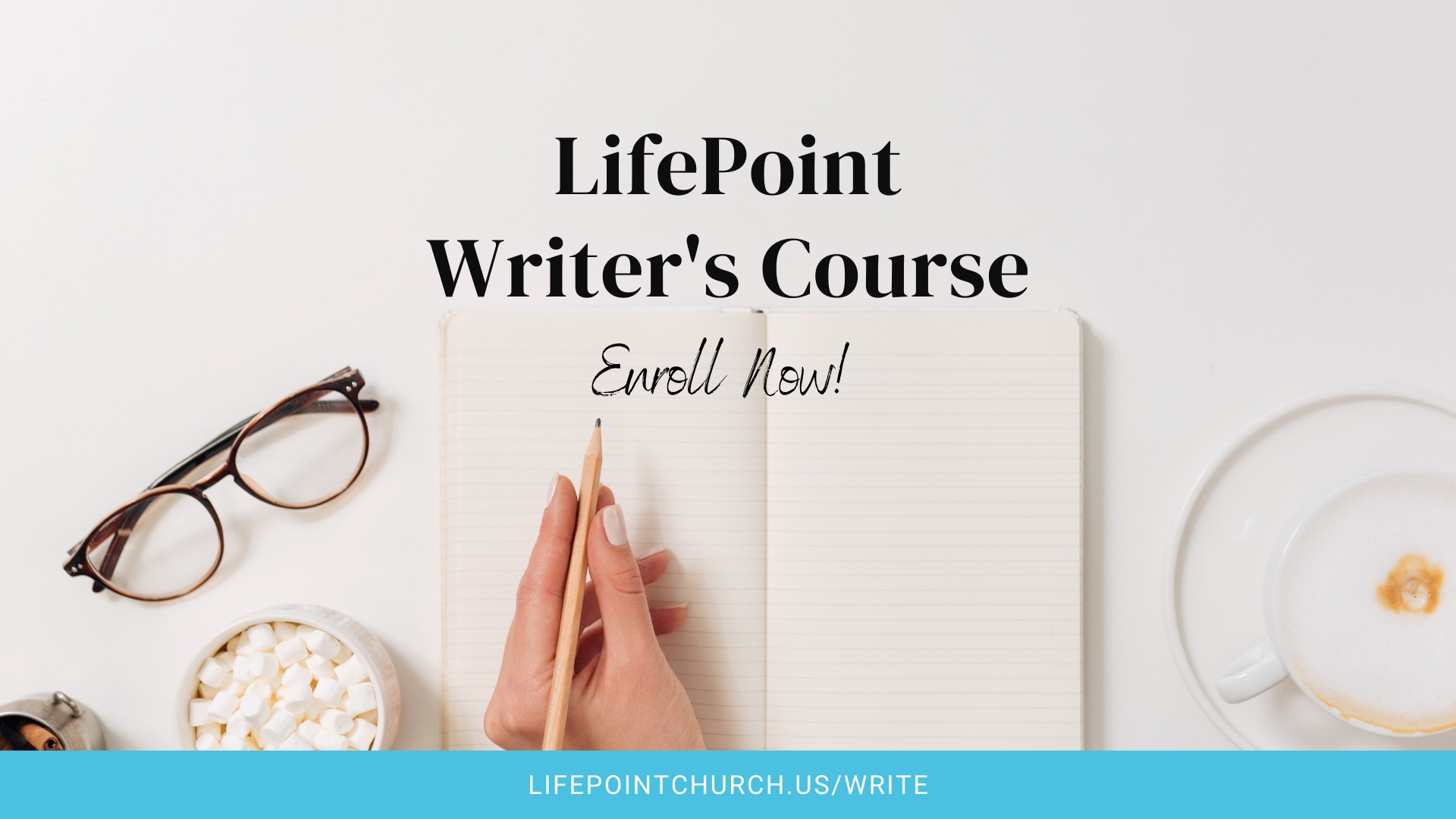 DO YOU HAVE A STORY TO TELL?
If you've ever desired to improve your writing skills or share your words with a larger audience, we invite you to be part of our
Writer's Course
! This six-week online course will allow you to better express your thoughts and turn your ideas into fully realized pieces. Course begins on
June 30
and costs $25.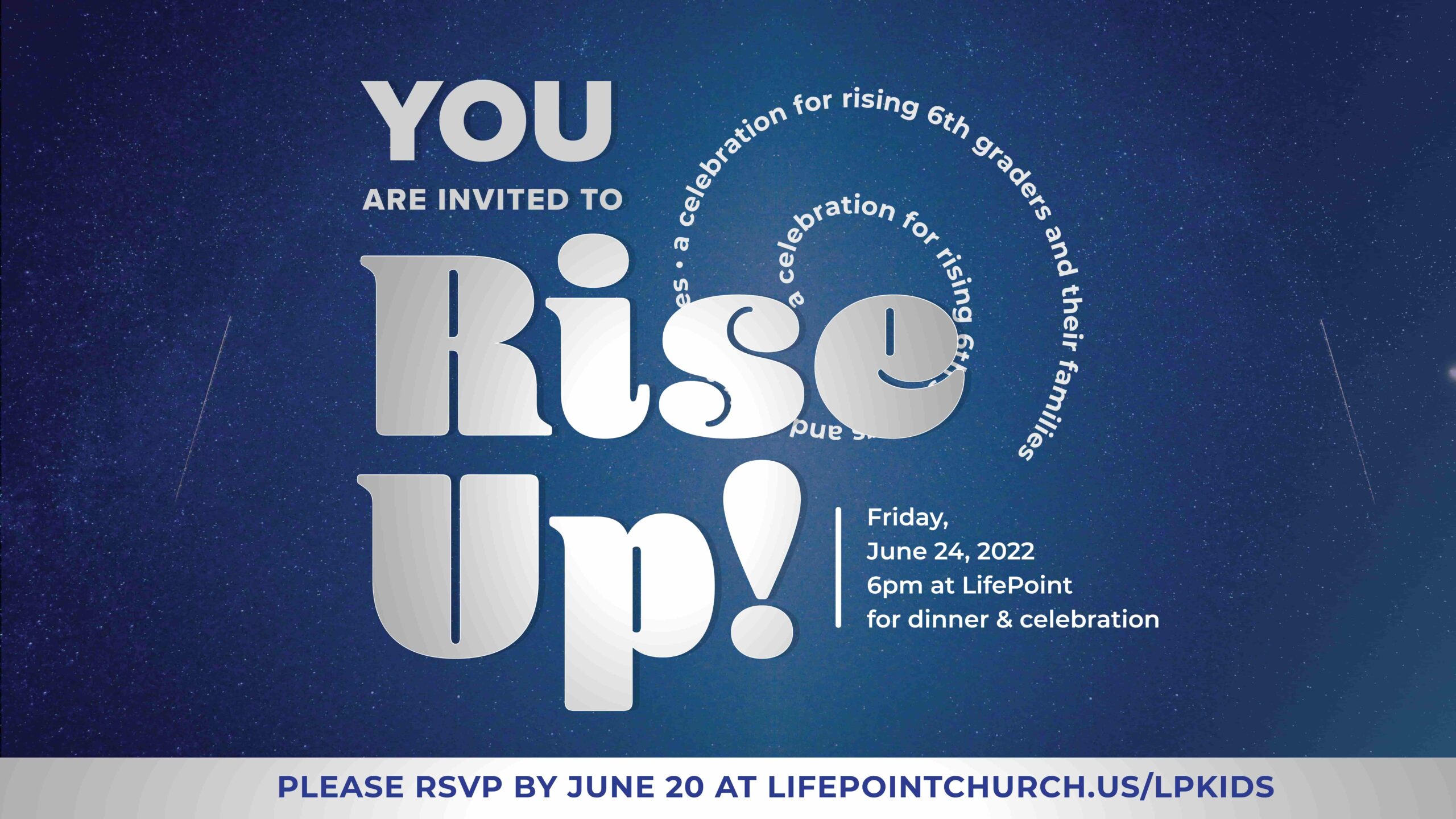 IT'S TIME TO RISE UP!
Our current 5th graders are moving up to middle school!
Join us on
Friday, June 24 at 6 pm
as we celebrate your child's milestone with you. The 5th Grade Team will say farewell to your child and introduce them to the Middle School Team – plus we'll enjoy dinner and fun together. We can't wait!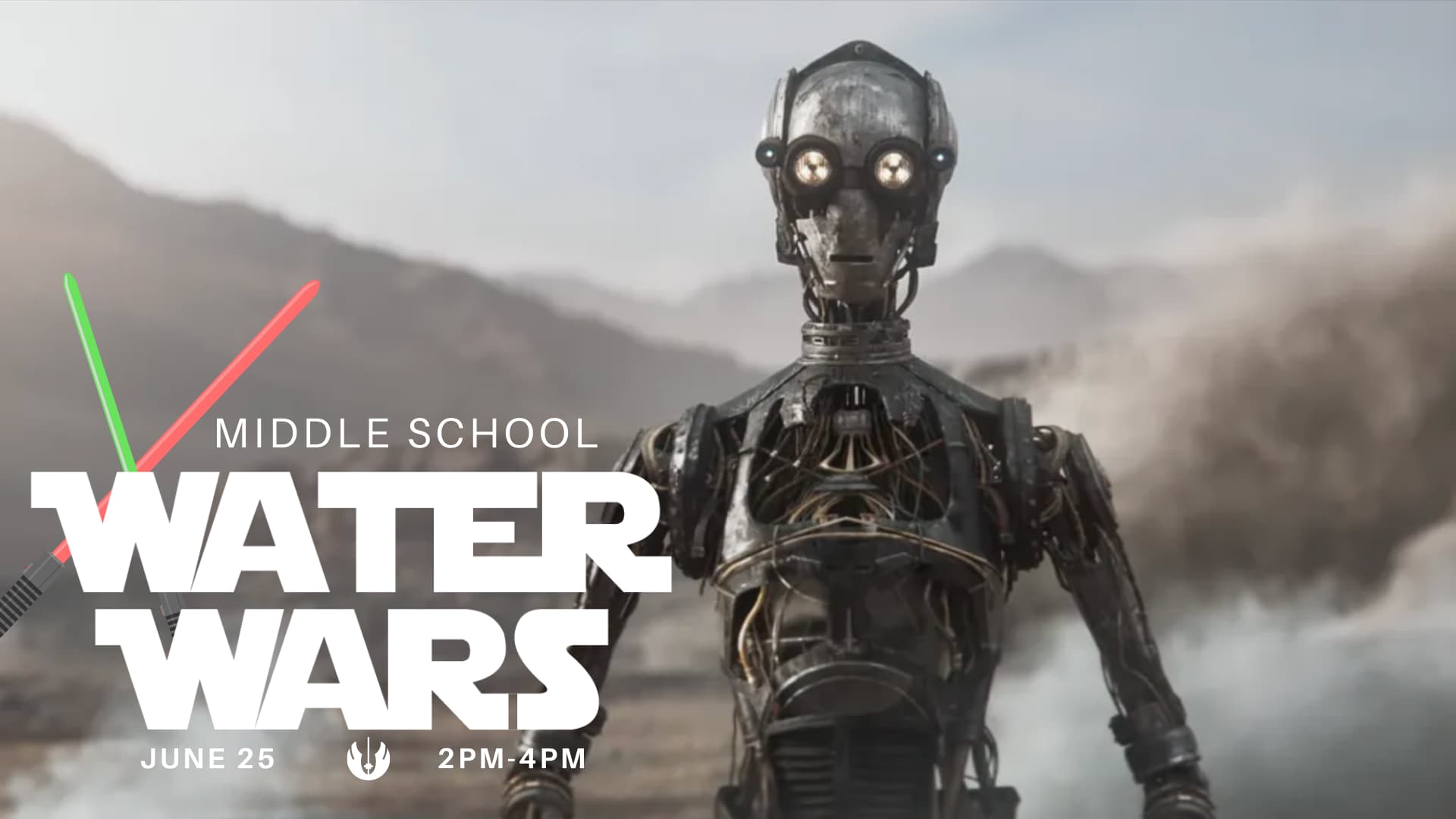 MIDDLE SCHOOL WATER WARS
Let's welcome our incoming 6th graders and say farewell to our 8th graders as they head off to tackle high school! Join us on Saturday, June 25 from 2-4 pm for a fun-filled afternoon of water games and events as we beat the summer heat. Invite a friend – it's going to be awesome!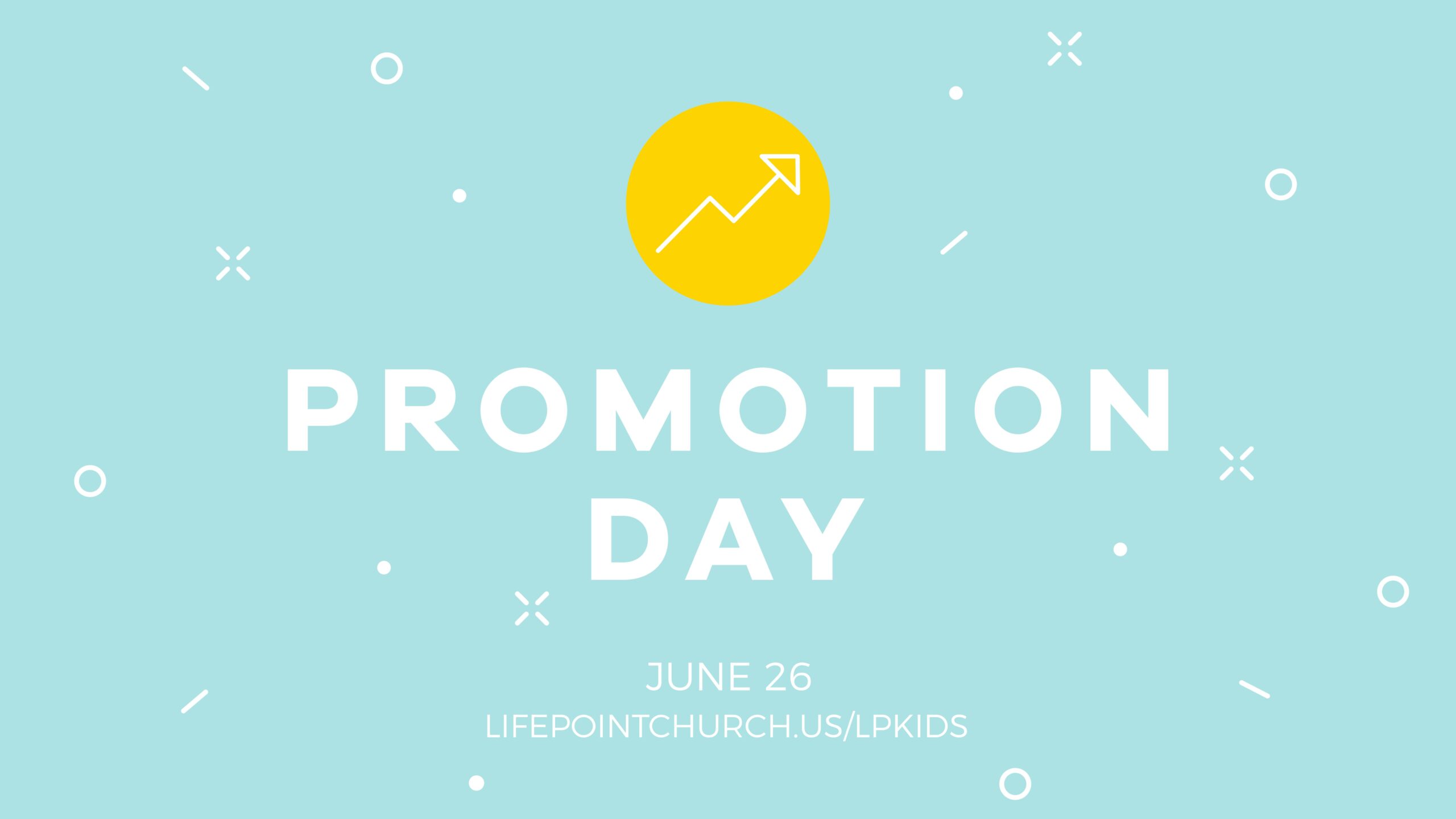 PROMOTION SUNDAY
It's time to move up! On Sunday, June 26, all our kids and students from PreK through High School will move up to the next grade. Rising 6th graders will begin attending Middle School service (at 9:30 am) and rising 9th graders will begin attending High School service (at 11:00). Not sure where to go? We'll have friendly volunteers on hand to help you!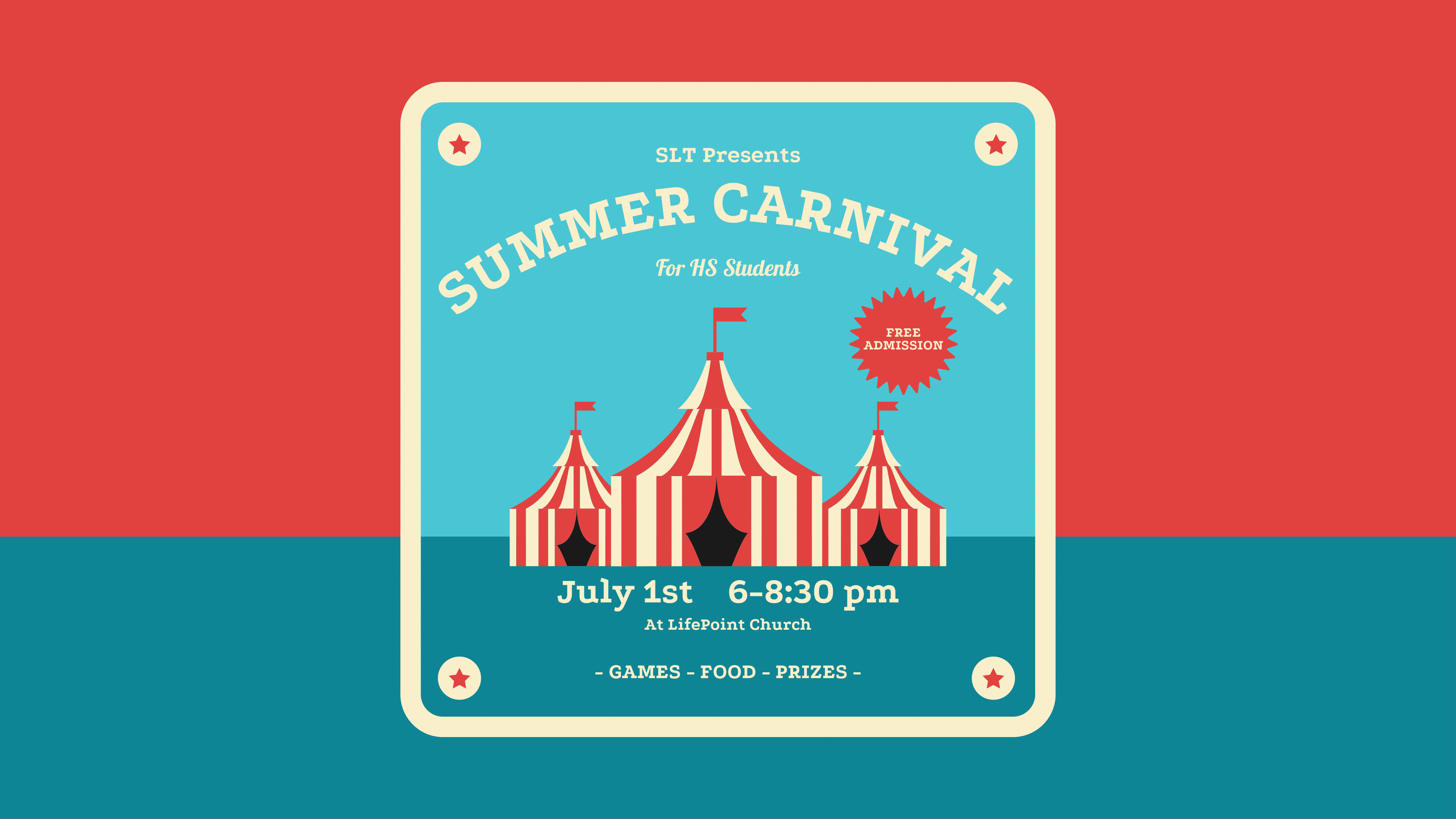 HIGH SCHOOL CARNIVAL!
Our LifePoint Student Leadership Team (SLT) is hosting a Summer Carnival event for all high school students! This completely FREE event is July 1, at 6 pm, at LifePoint. There will be games, prizes, and a bunch of awesome people! Come hang out with us and bring a friend!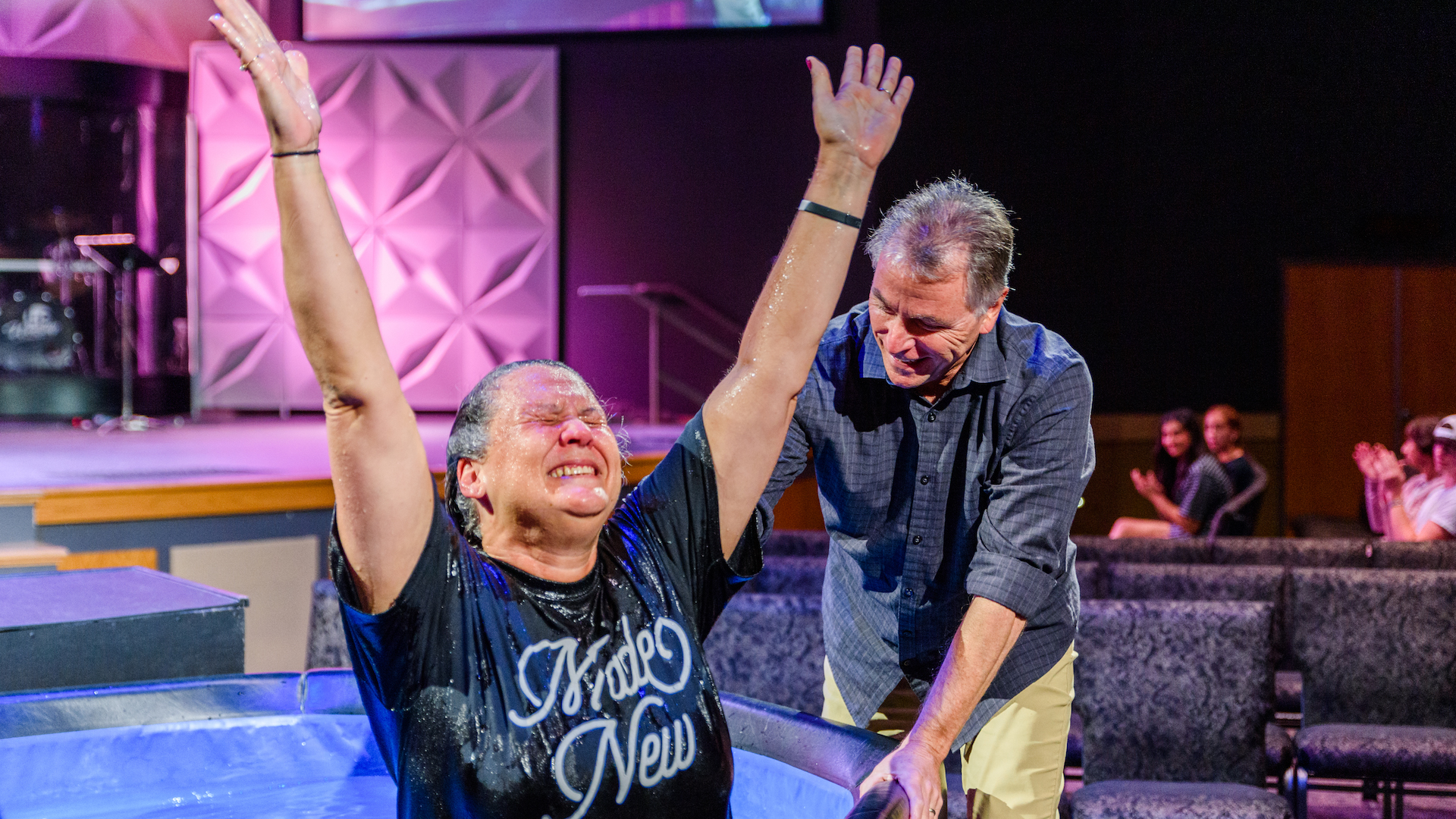 CELEBRATE BEING MADE NEW!
Baptism is an outward symbol of an inward reality – a life made new by belief in Jesus. If you have believed in Jesus and would like to be baptized, we can't wait to celebrate with you! Our next Kids Baptism will be Friday, November 4, with adult baptism on Sunday, November 6. 
WE CAN'T WAIT TO MEET YOU!
Connecting at a new place is a huge first step toward feeling at home. It can be a little intimidating if you don't know where to start.
We'd love to get to know you better and help you get connected! If you visit on the weekend, fill out a Connection Card and bring it to the Welcome Desk. We'll have a gift waiting for you! Or, you can simply connect with us online. Click the button or text LPCONNECT to 97000.
THANK YOU FOR GIVING GENEROUSLY
received fiscal year to date
annual budget
(fiscal year ends aug 31, 2022)