A Theology of Work | Brad Lindner
One-third of our lives are spent at work. When you consider errands, chores, hobbies, or raising children, the percentage of our lives we spend working can be significantly higher than 30 percent. Considering how much time we spend working, is there a connection between our work and our spiritual health? This week, we'll discus how work is more than something we do to pass the time here on earth, it's one of the ways we live with God as His image-bearers.
If you're new, have a prayer request or want to explore ways to connect, text LPCONNECT to 97000
Upcoming events and ministry updates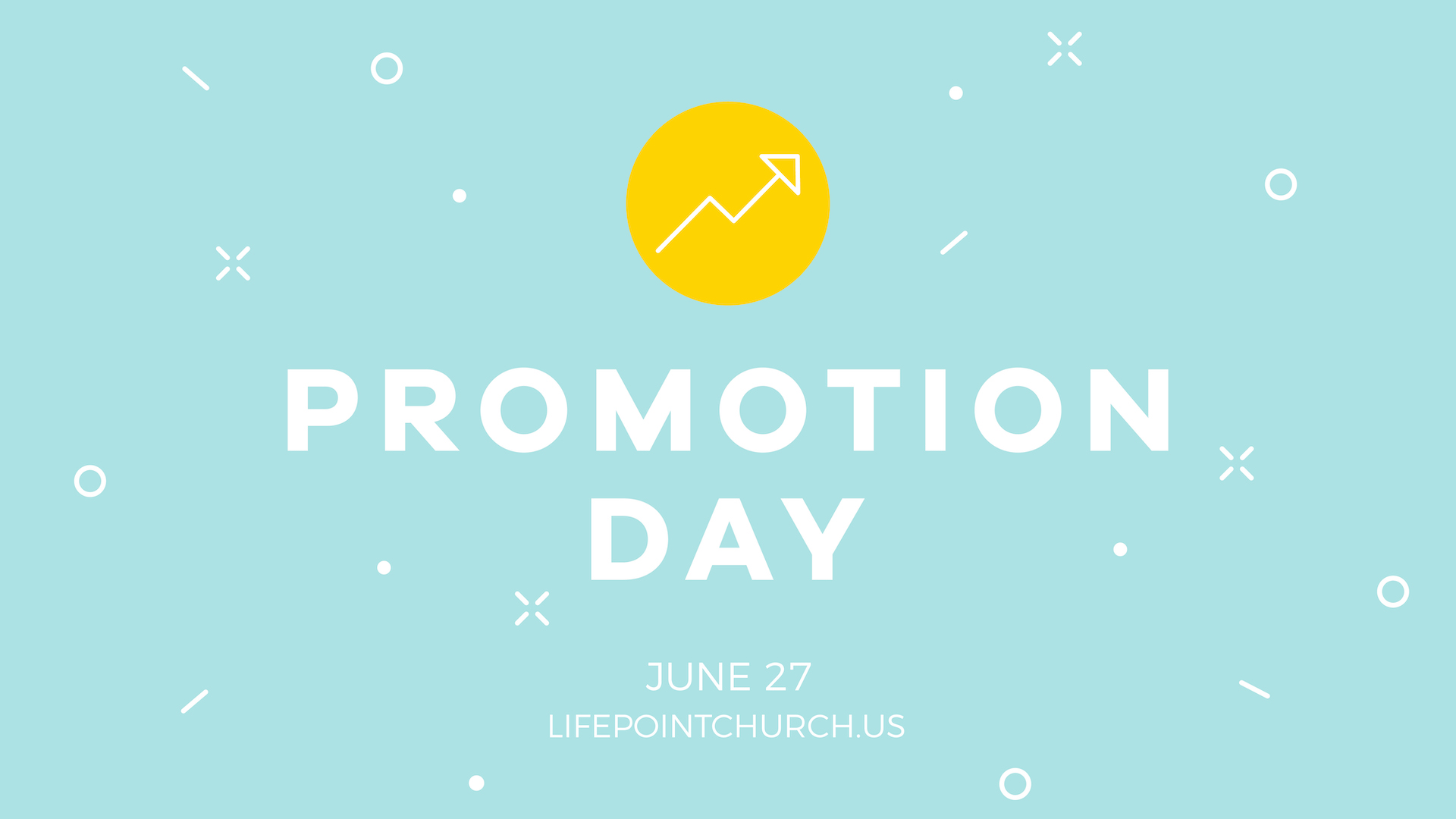 IT'S TIME TO MOVE UP!
This year, we're promoting grades at the beginning of the summer instead of the end. On Sunday, June 27, all kids and students (Preschool through High School) will move up to their next grade and classroom. We'll have friendly volunteers on hand to help you and your child find their new spot.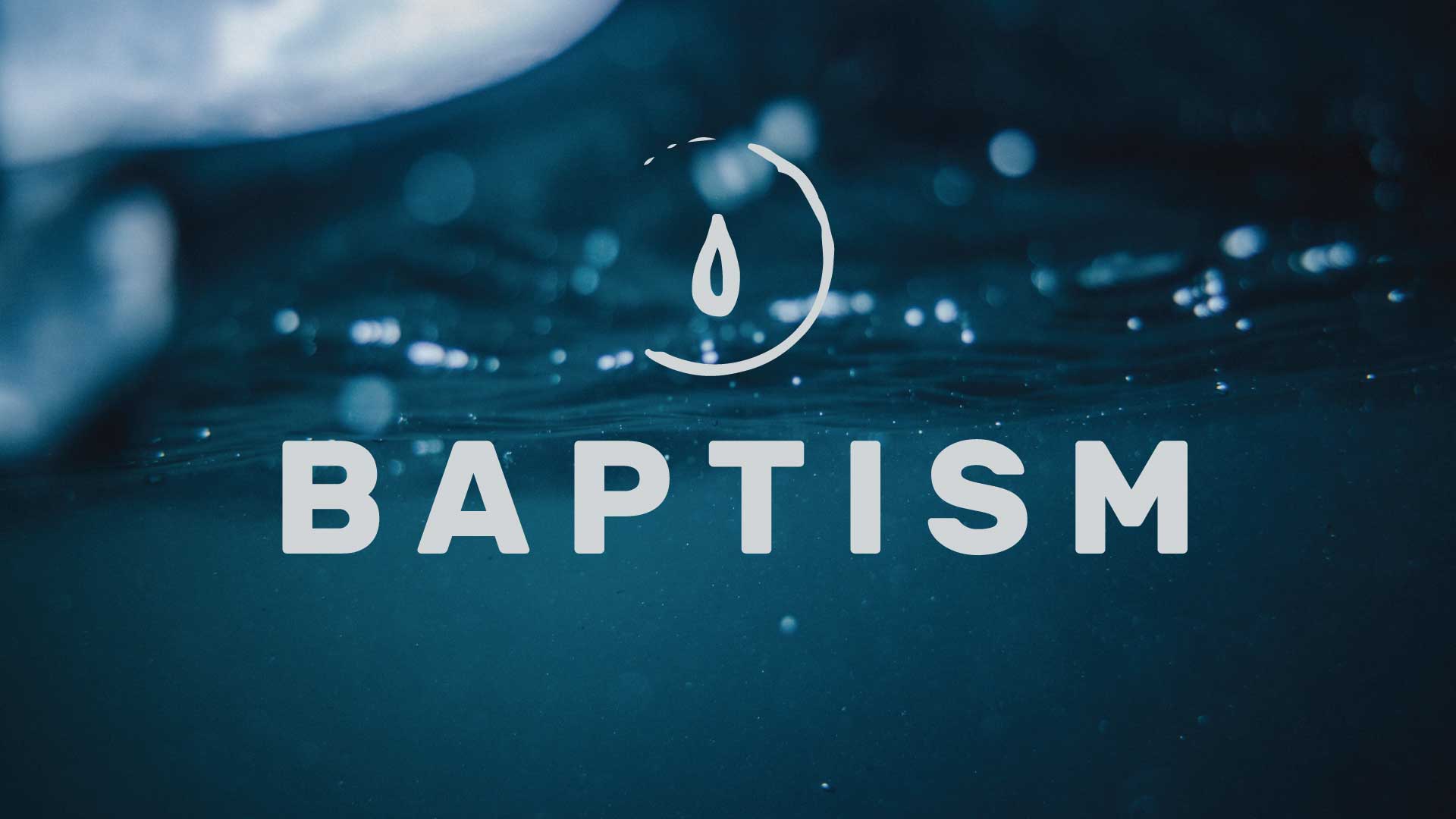 CELEBRATE BEING MADE NEW!
Baptism is an outward symbol of an inward reality – a life made new by belief in Jesus. If you have believed in Jesus and would like to be baptized, we can't wait to celebrate with you! Our next church-wide Baptism Service will be held on Sunday, September 26. Sign up now to help us plan ahead!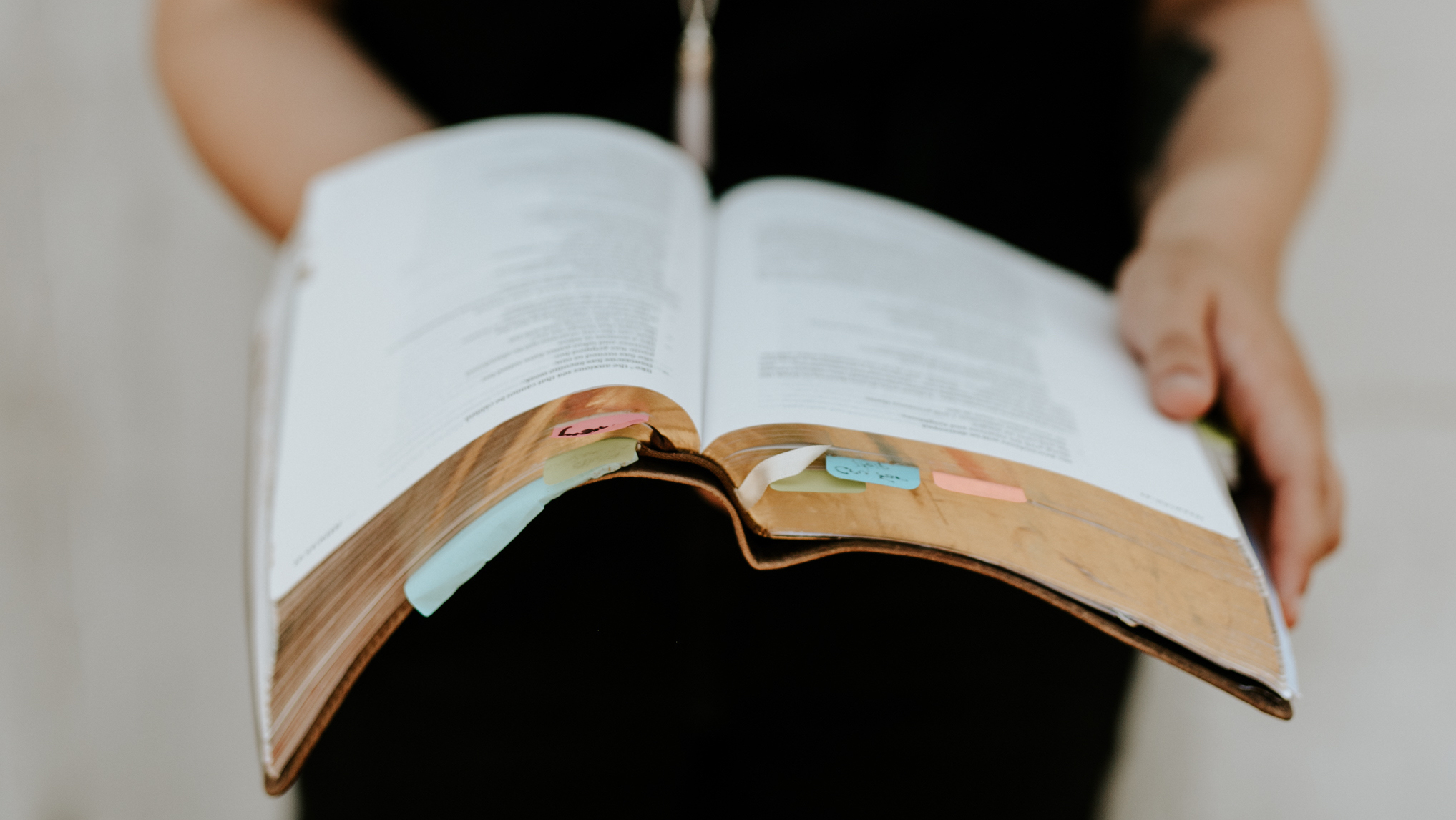 SUMMER BIBLE STUDY
Dig into God's Word this summer! Our Men's Ministry is studying the book of Daniel for 6 weeks beginning Wednesday, June 16 (but it's not too late to join!). Our Women's Ministry will be studying the book of Jonah for 6 weeks beginning Tuesday, June 29, Both studies have virtual and in-person options.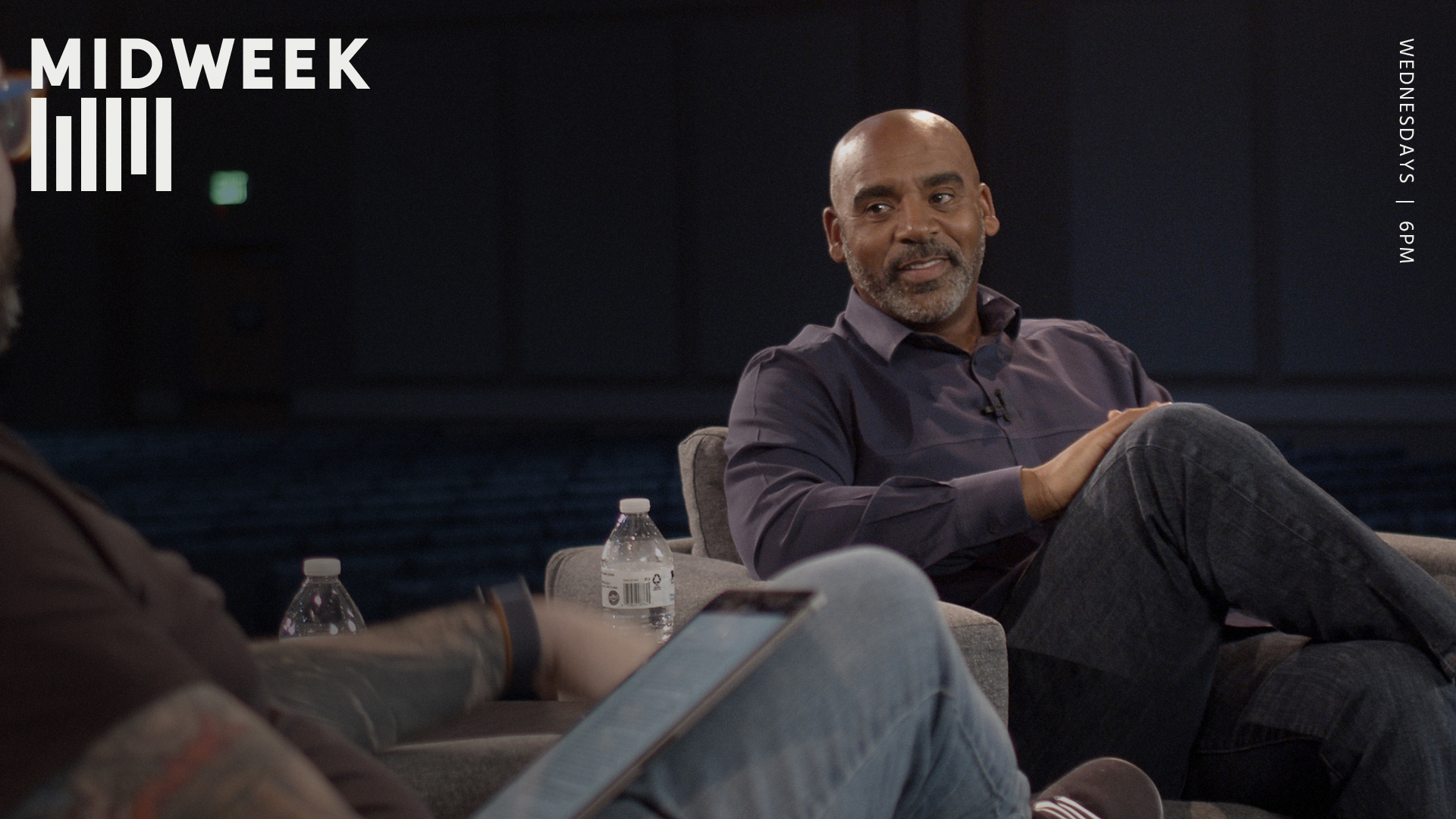 midweek rewind
Final Season One episode! LifePoint Midweek is a weekly video series featuring conversations about life, faith, and more. In our season finale, we have a conversation with our new Pastor of Care, Mike Palmer.  Be sure to catch up on our Resources page. Midweek will return in August!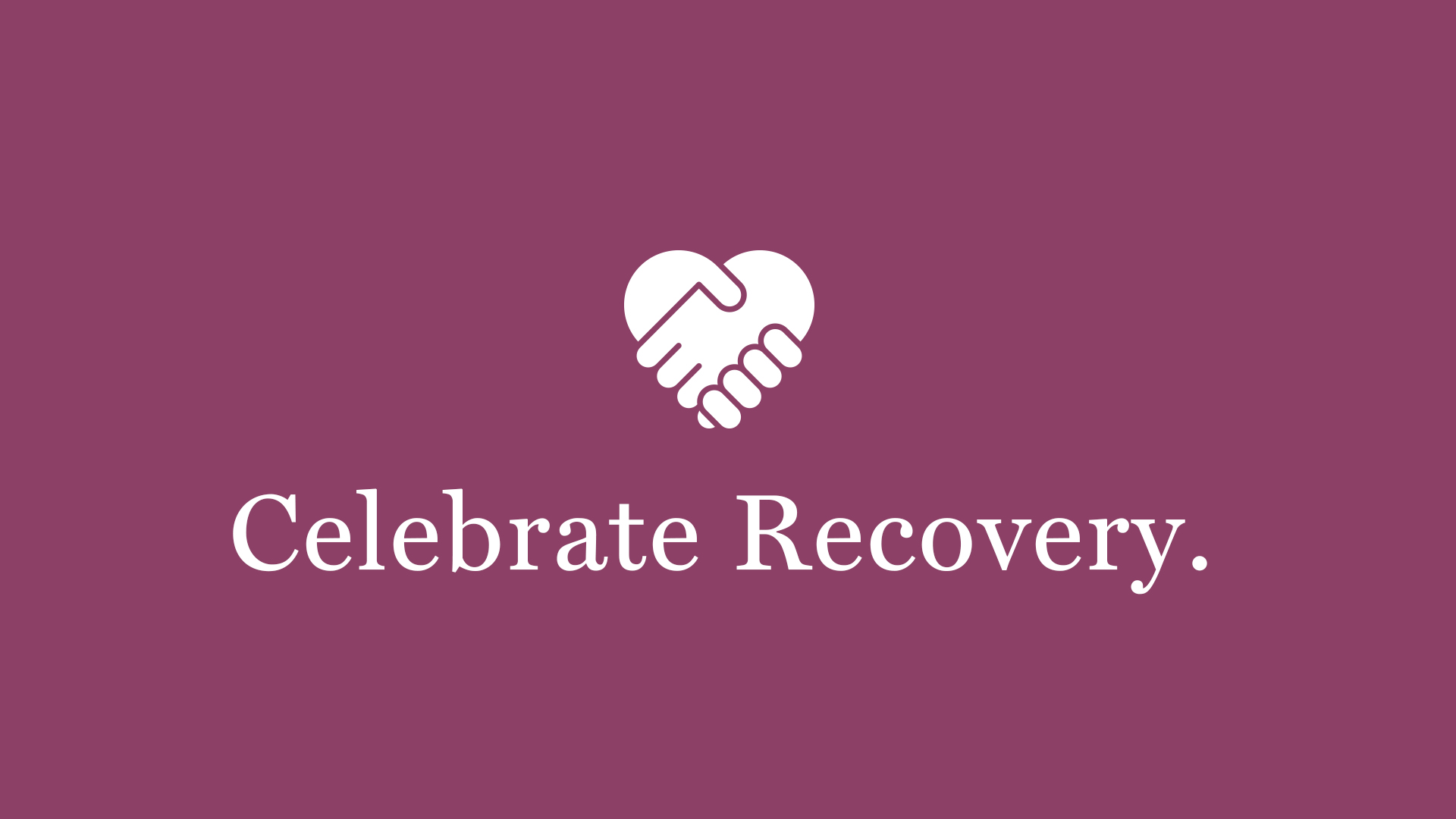 celebrate recovery
Find freedom from what is weighing you down by connecting with real people and discovering how real faith can help with your real problems. If you struggle with hurts, habits or hangups, Celebrate Recovery is for you! Join us Thursdays at 7 pm, at LifePoint or online.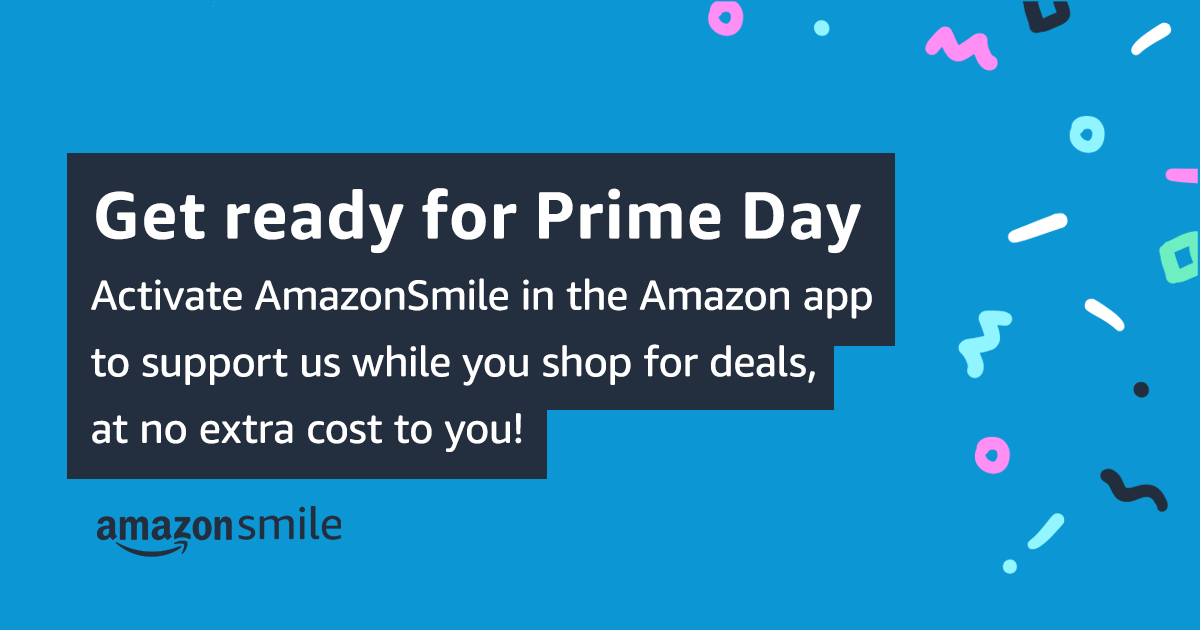 amazon PRIME DAY IS COMING!
Support LifePoint while you shop on Prime Day June 21-22 with Amazon Smile! Select LifePoint as your designated charity on Amazon Smile and we get a percentage. And now you can sign up directly in the Amazon app – supporting LifePoint has never been easier!
WE CAN'T WAIT TO MEET YOU!
Connecting at a new place is a huge first step toward feeling at home. It can be a little intimidating if you don't know where to start.
We'd love to get to know you better and help you get connected! If you visit on the weekend, fill out a Connection Card and bring it to the Welcome Desk. We'll have a gift waiting for you! Or, you can simply connect with us online. Click the button or text LPCONNECT to 97000.
received fiscal year to date
annual budget
(fiscal year ends aug 31, 2021)