Kindness Toward Ourselves
| Brad Lindner
There is often enormous pressure to keep up with the non-stop noise and activity of our modern world. Jesus offers us an alternative to this frantic pace but following Him and resisting the pressure around us will require a simple act: kindness toward ourselves.
If you're new, have a prayer request or want to explore ways to connect, text LPCONNECT to 97000
Upcoming events and ministry updates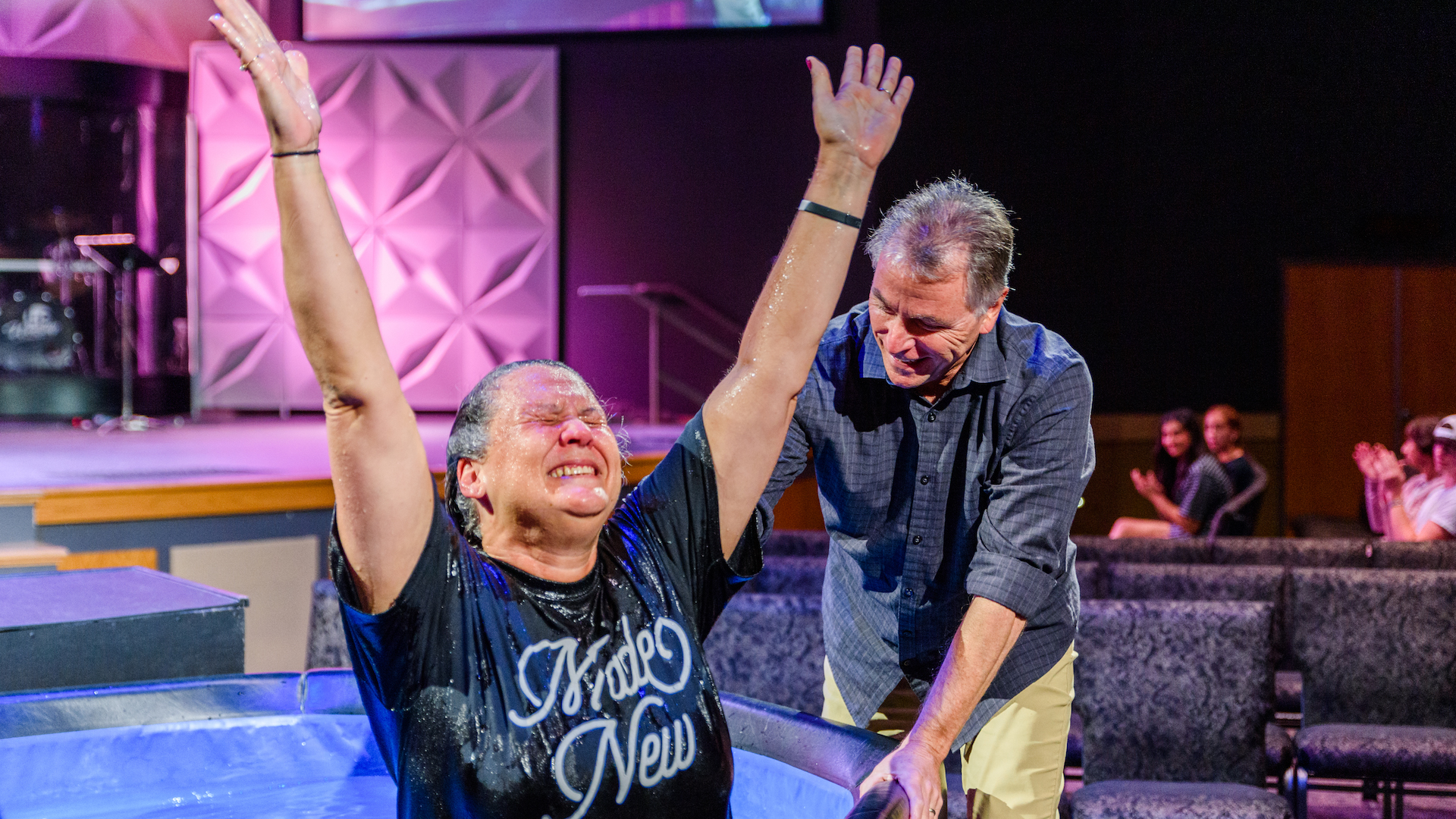 CELEBRATE BEING MADE NEW!
Baptism is an outward symbol of an inward reality – a life made new by belief in Jesus. If you have believed in Jesus and would like to be baptized, we can't wait to celebrate with you! Our Baptism Service will be Sunday, November 6.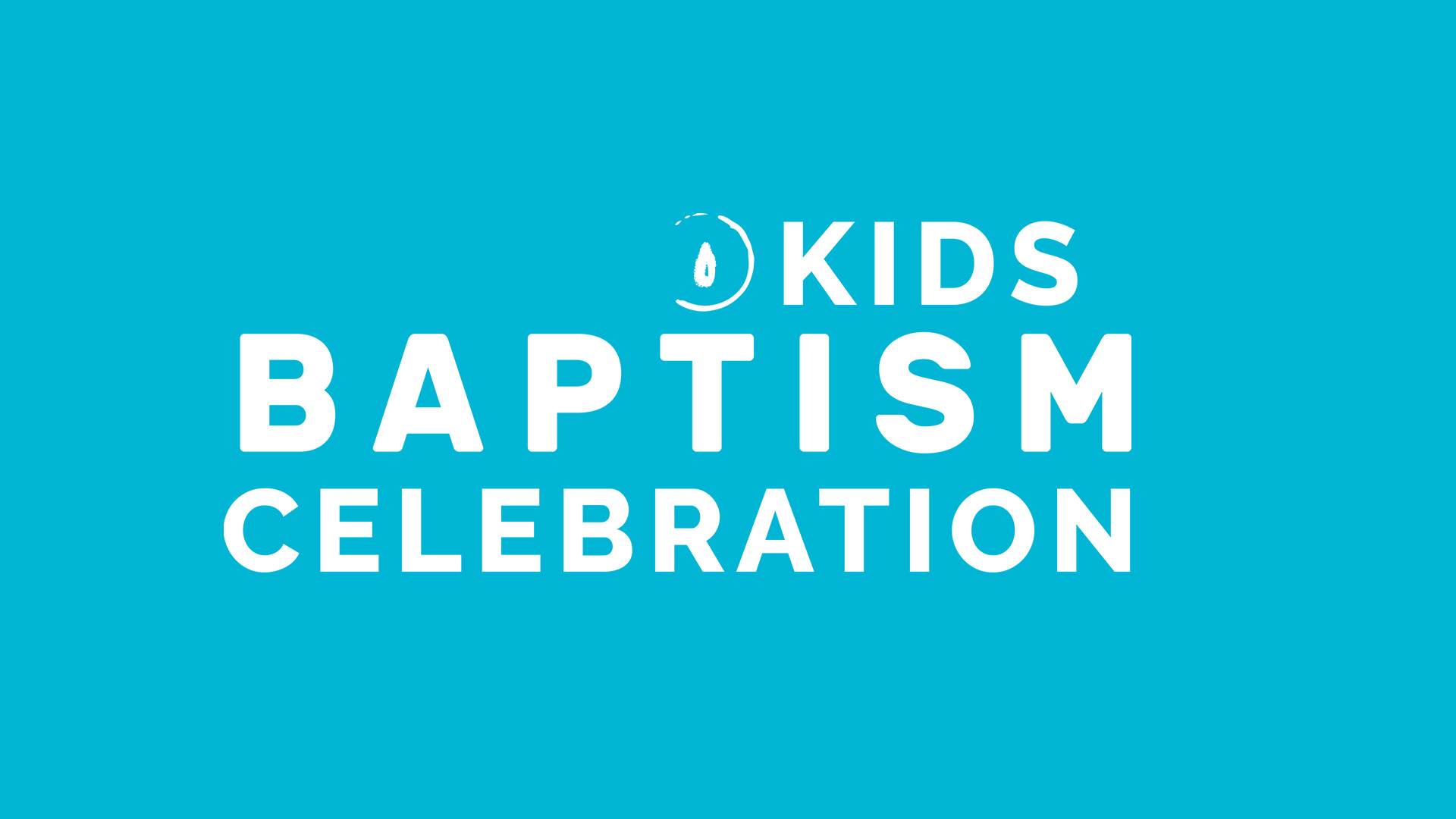 CELEBRATE BAPTISM LPKIDS STYLE!
Believing in Jesus is one of the most important decisions your child can make – and we want to celebrate with you! Our next Kids Baptism Celebration will be held on Friday, November 4. Register soon so we can help your family get ready!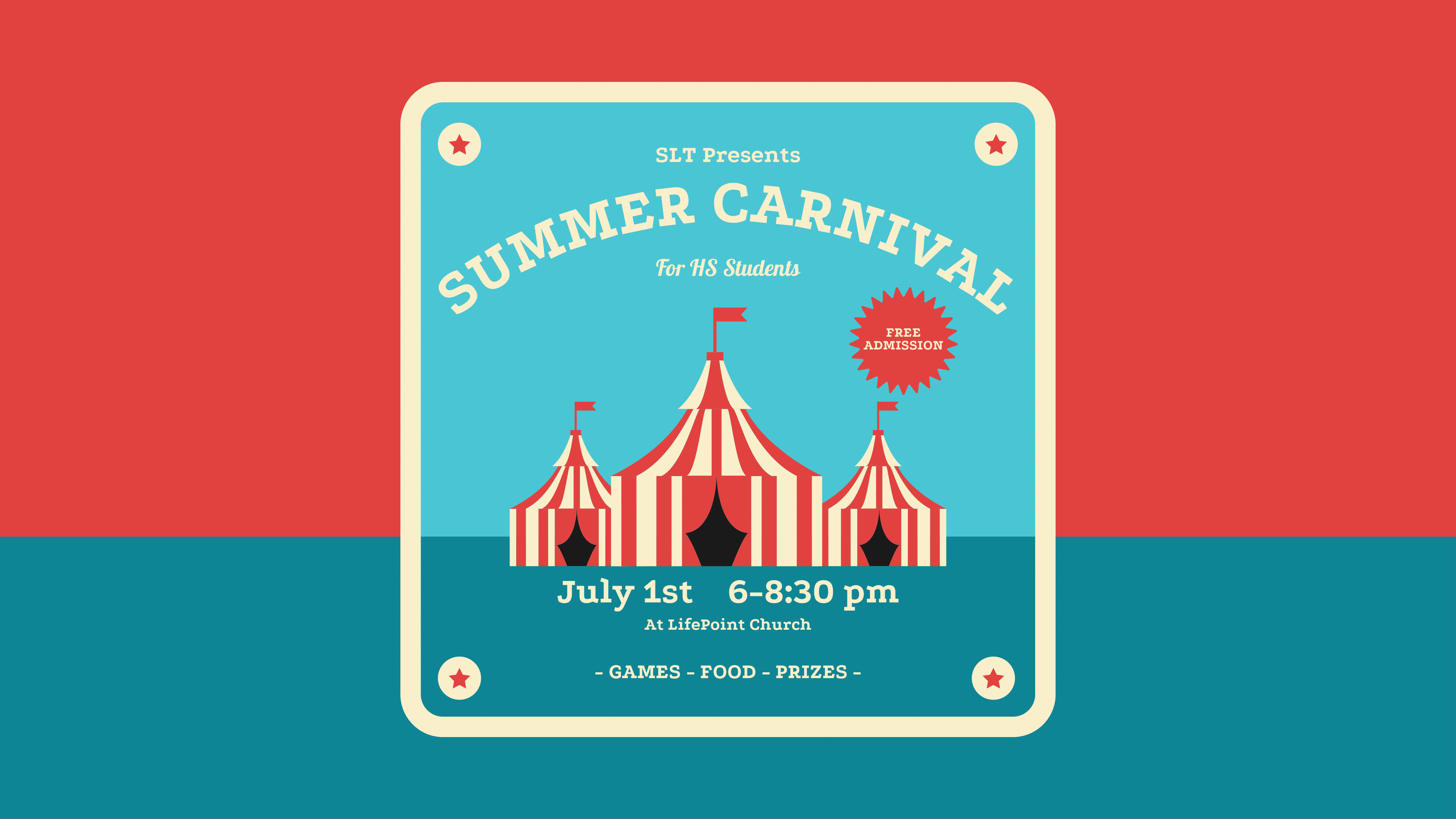 HIGH SCHOOL CARNIVAL!
Our LifePoint Student Leadership Team (SLT) is hosting a FREE Summer Carnival for all high school students on Friday, July 1, at 6 pm, at LifePoint. There will be games, prizes, and a bunch of awesome people! Bring a friend!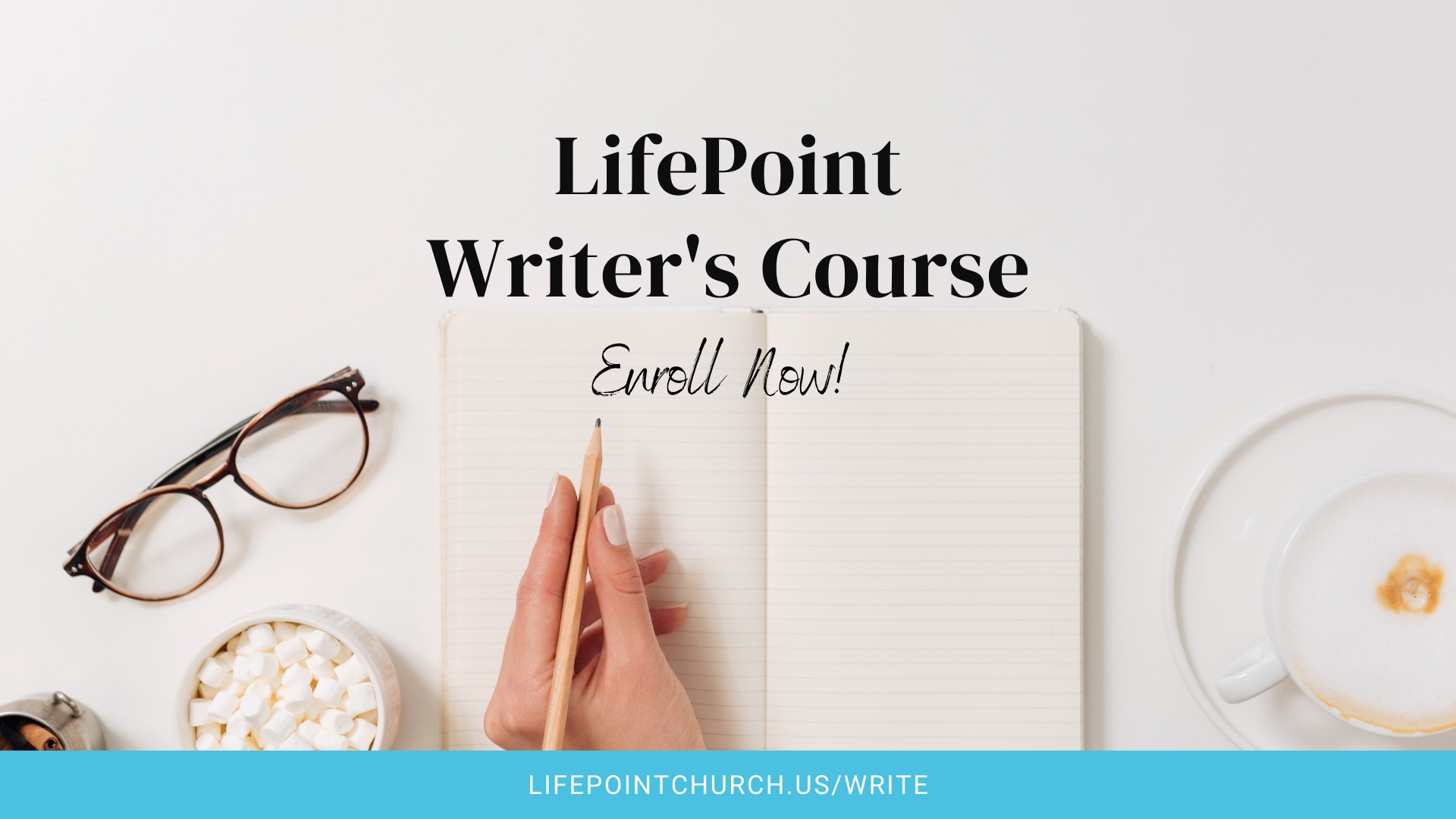 DO YOU HAVE A STORY TO TELL?
If you've ever desired to improve your writing skills or share your words with a larger audience, we invite you to be part of our
Writer's Course
! This six-week online course will allow you to better express your thoughts and turn your ideas into fully realized pieces. Course begins on
June 30
and costs $25.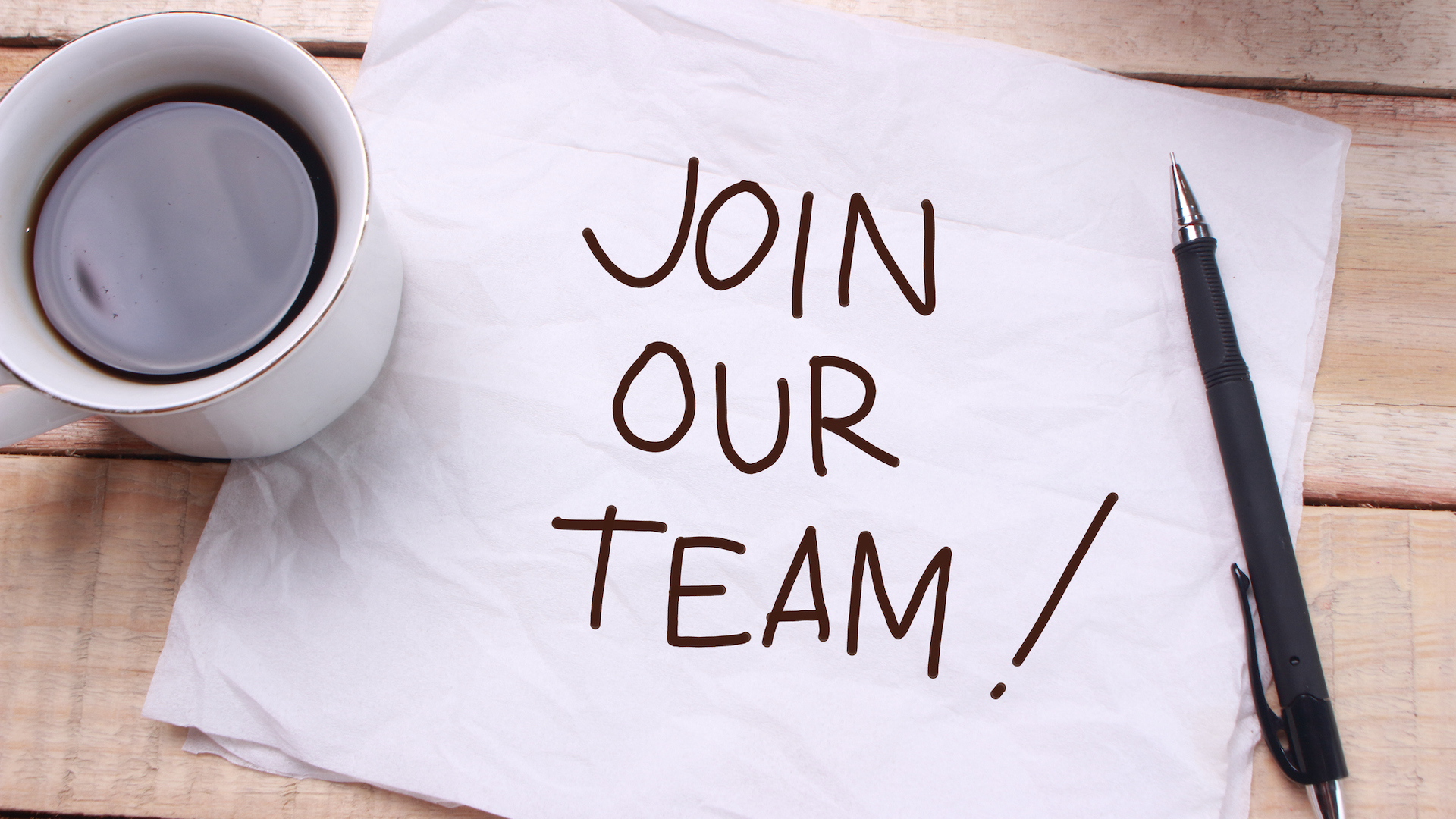 JOIN THE LIFEPOINT STAFF TEAM!
Want to join an amazing team and love where you work? We're hiring for several positions, including a full-time Video Producer, Executive Assistant (part-time) and Student Ministry Administrative Assistant (part-time). View our website for more info and help us spread the word!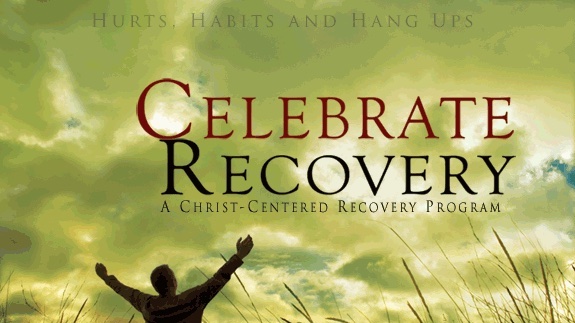 CELEBRATE RECOVERY COOKOUT!
Celebrate Recovery (CR) is a Christ-centered community of hope and healing for anyone who struggles with hurts, habits or hangups. Join us THIS Thursday, June 30 at 7 pm for our cookout in the LifePoint backyard and get a taste of what CR is all about. Discover how Christ can set you free – all are welcome!
WE CAN'T WAIT TO MEET YOU!
Connecting at a new place is a huge first step toward feeling at home. It can be a little intimidating if you don't know where to start.
We'd love to get to know you better and help you get connected! If you visit on the weekend, fill out a Connection Card and bring it to the Welcome Desk. We'll have a gift waiting for you! Or, you can simply connect with us online. Click the button or text LPCONNECT to 97000.
THANK YOU FOR GIVING GENEROUSLY
received fiscal year to date
annual budget
(fiscal year ends aug 31, 2022)