Faith in the Fire | Jason Fullen
When opportunities arise and we are thrust into the spotlight, we have a choice to make. We can choose to camouflage our convictions to match our surrounding culture, or we can stand true to the people God calls us to be. Today's sermon will awaken us to the reality that God may be leading us into these so-called opportunities. We'll learn they may not always be a positive experience and could even lead us into danger. As we discover the fire of obedience we will ponder the potential challenges we could face and ways to remain obedient in spite of them.
If you're new, have a prayer request or want to explore ways to connect, text LPCONNECT to 97000
Upcoming events and ministry updates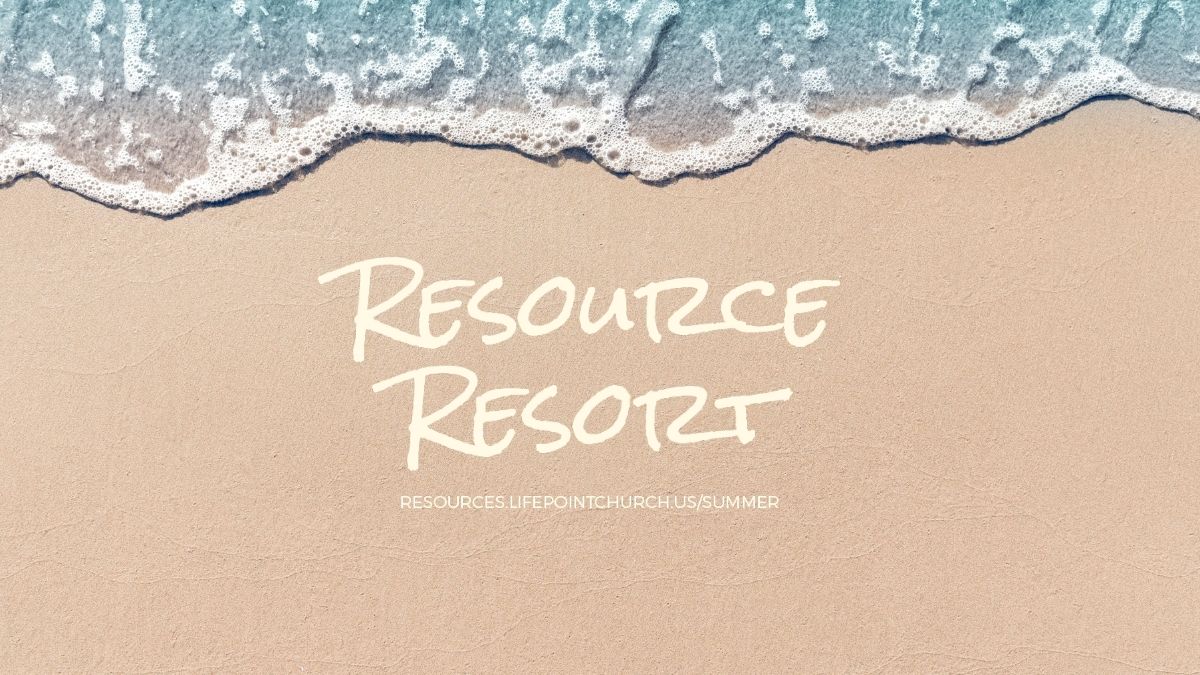 VISIT THE RESOURCE RESORT!
Find rest and refreshment at Resource Resort! All summer long, check back for helpful articles to help you recharge, refreshing summer eats and treats, inspiring devotionals to restore your soul, our best list of restful reads and much more!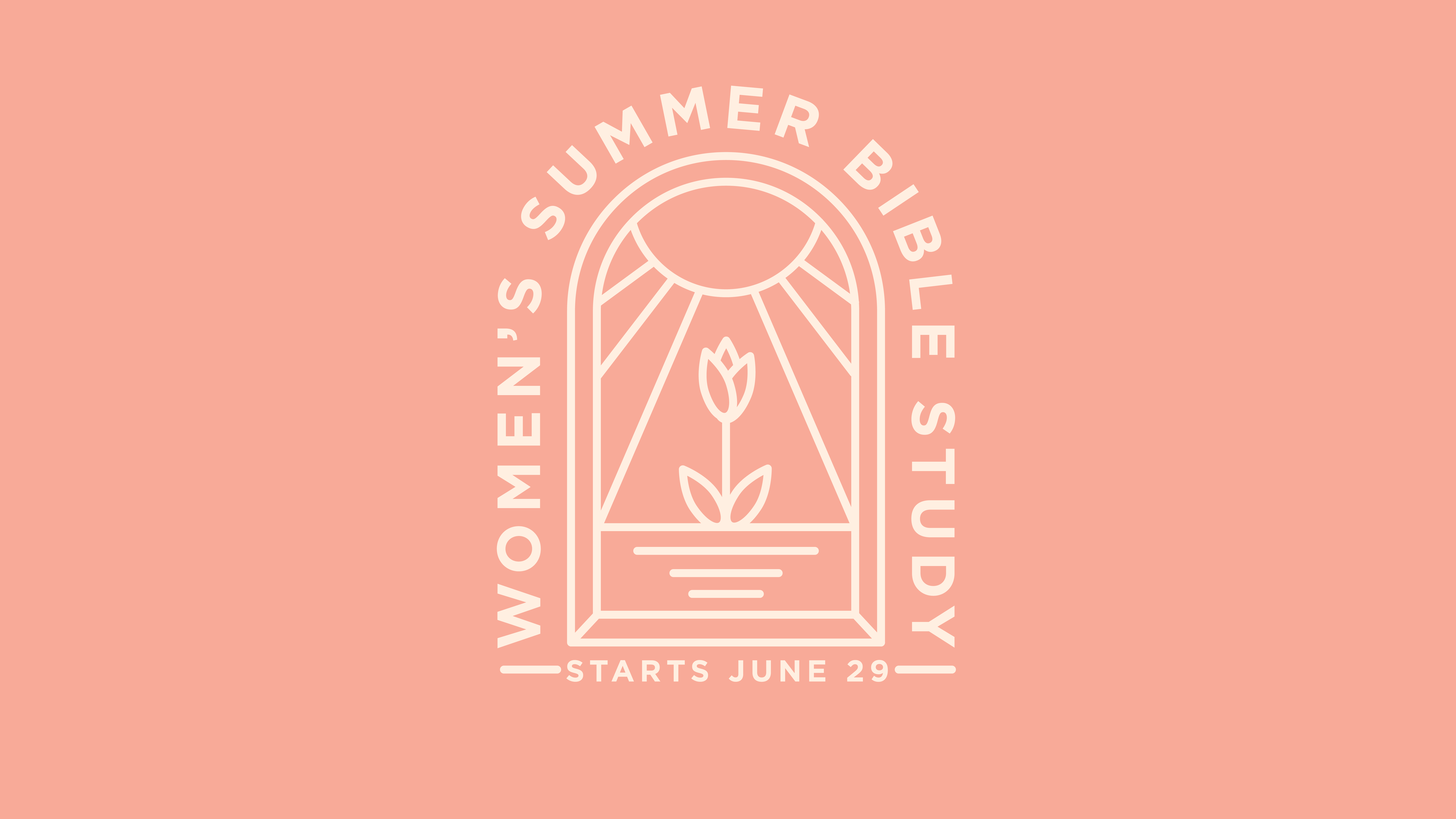 SUMMER BIBLE STUDY
This summer, our Women's Ministry will be studying Jonah, a book full of God's patience, presence and provision. This six-week study will allow you to see God's patience in your own life much the same way you see His patience with Jonah. Study begins Tuesday, June 29, with virtual and in-person options.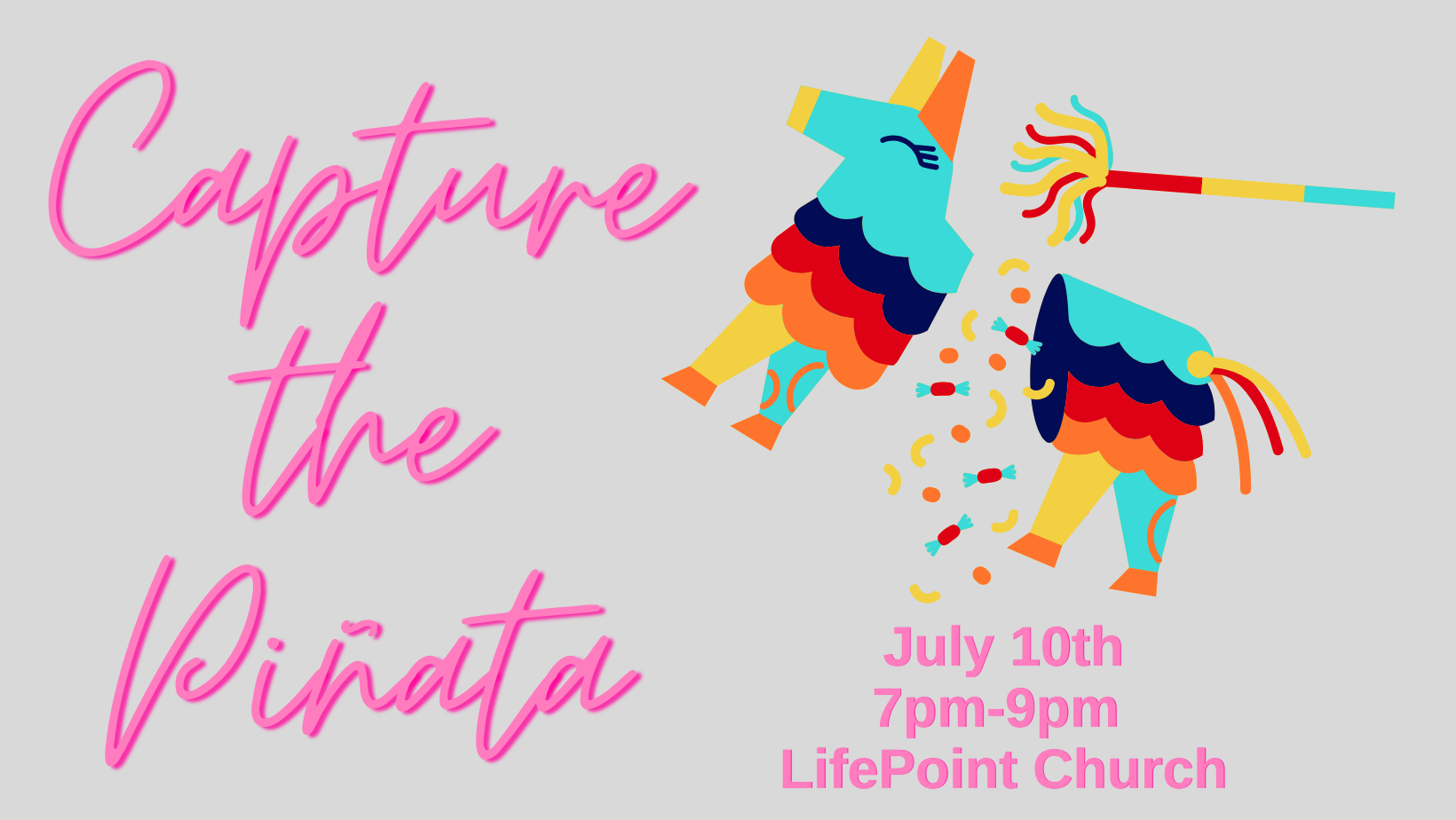 HEY HIGH SCHOOL STUDENTS!
It's back! Anyone can capture the flag, but can you Capture the Piñata???
Join us on Saturday, July 10 at 7 pm in the LifePoint backyard for this classic game with a hilarious twist. Bring a friend!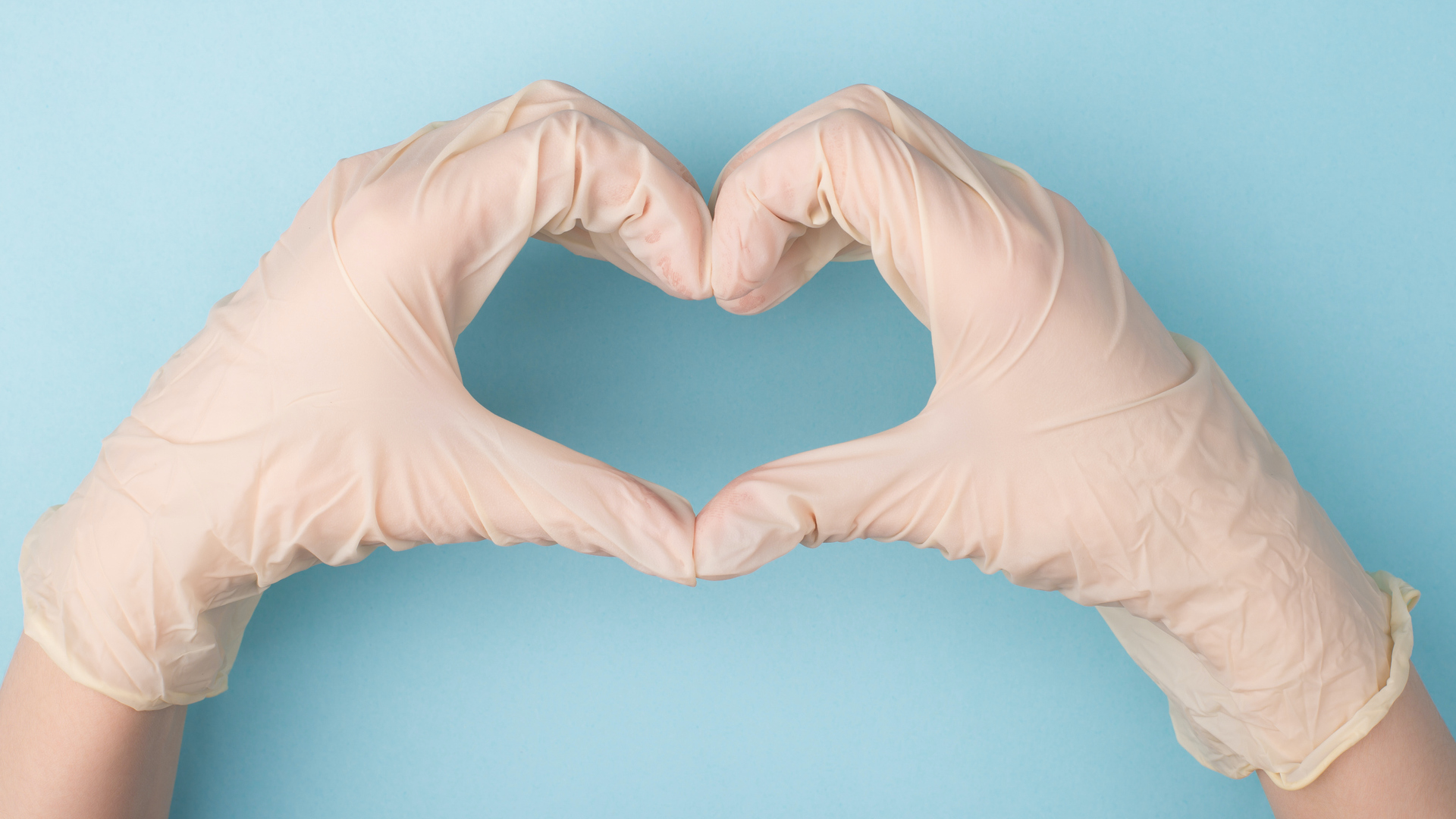 COVID-19 FUND
In the past year, we've raised over $67,000 with our COVID-19 fund. Your generous donations have allowed us to give to our partners above normal levels, as well as support additional ministries meeting real needs in our local area and around the world. You can help us make a difference!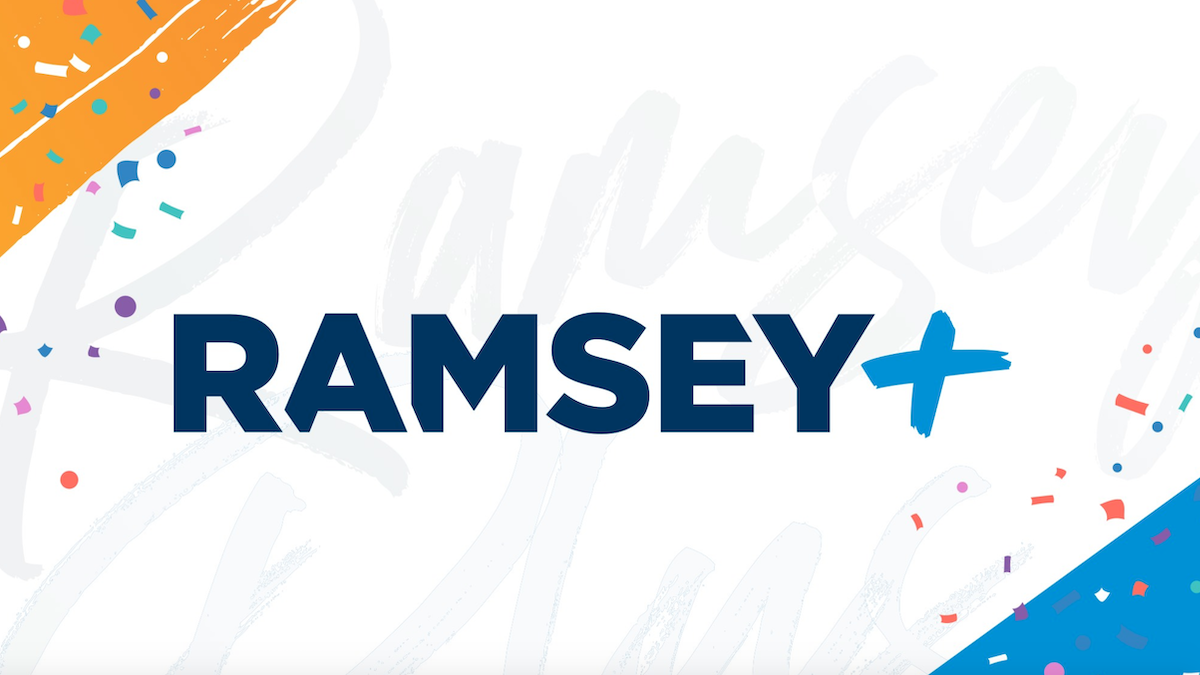 FREE $$$ RESOURCES
Incredible financial tools right in your pocket! With a Ramsey+ membership, you get FREE access to Financial Peace University, the EveryDollar budgeting tool that you can link to your bank, financial coaching and more.  Be on your way to living and giving like no one else!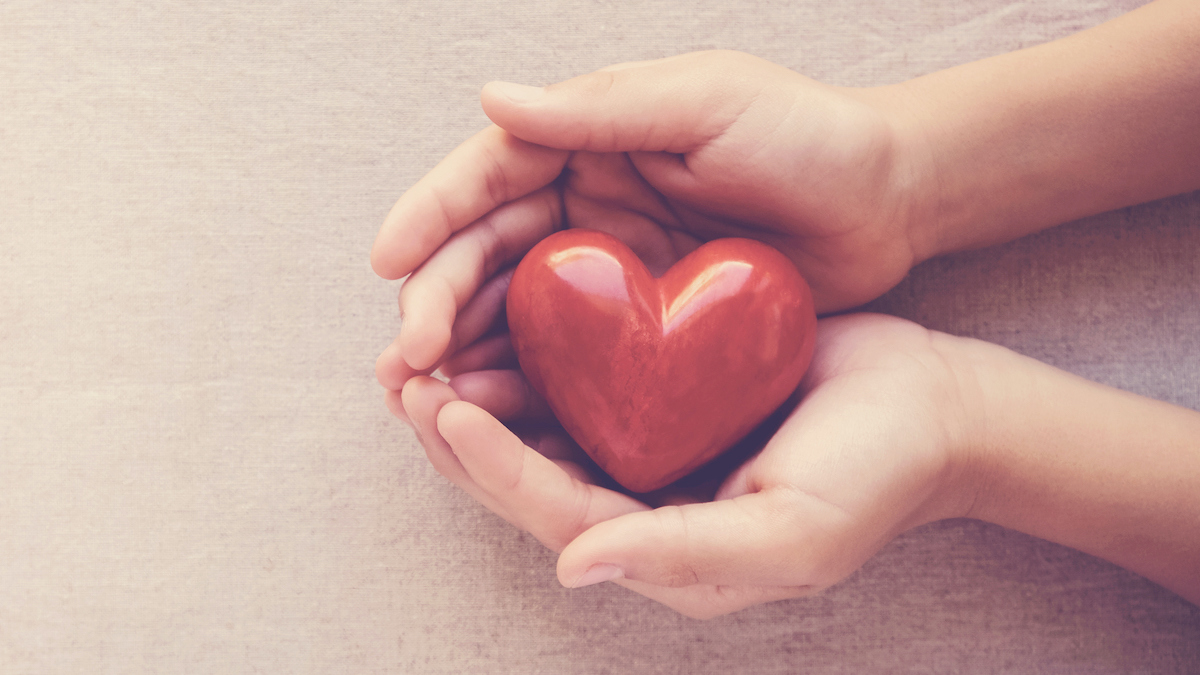 NEED HELP?
The Care Team is here for you! If you need some practical help like meals or rides, fill out a Care Request Form.
Love to help others? Join the Care Team! Fill out the same form and sign up to help with meals, hospital visits, rides and more.
WE CAN'T WAIT TO MEET YOU!
Connecting at a new place is a huge first step toward feeling at home. It can be a little intimidating if you don't know where to start.
We'd love to get to know you better and help you get connected! If you visit on the weekend, fill out a Connection Card and bring it to the Welcome Desk. We'll have a gift waiting for you! Or, you can simply connect with us online. Click the button or text LPCONNECT to 97000.
received fiscal year to date
annual budget
(fiscal year ends aug 31, 2021)