Pausing to Detach | Joe Duke
So much about the pace of life conspires against us. We might even be convinced that the faster we go and the busier we become, the more we'll get done. But what does that kind of toxicity do to our souls? Could it be that God invites us to find Him through a different rhythm? What would happen if we built pauses into our day—benevolent detachment from the siren call of the fast and furious. Maybe God is not waiting for us to catch up; instead, maybe He's waiting for us to slow down.
If you're new, have a prayer request or want to explore ways to connect, text LPCONNECT to 97000
Upcoming events and ministry updates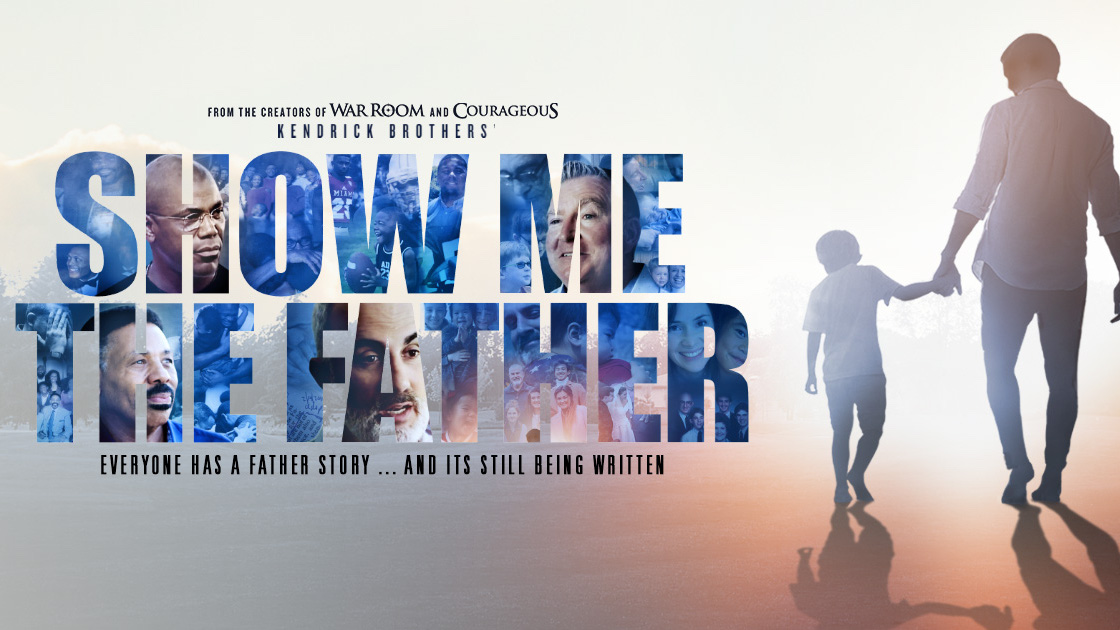 Men's Video Event
Everyone has a unique father story. Whether positive or painful, it's personal and can deeply affect the core of our identity. All men are invited on Friday, June 17, to view SHOW ME THE FATHER, a documentary film that invites us to think differently about how we view our earthly father, and how we personally relate to God.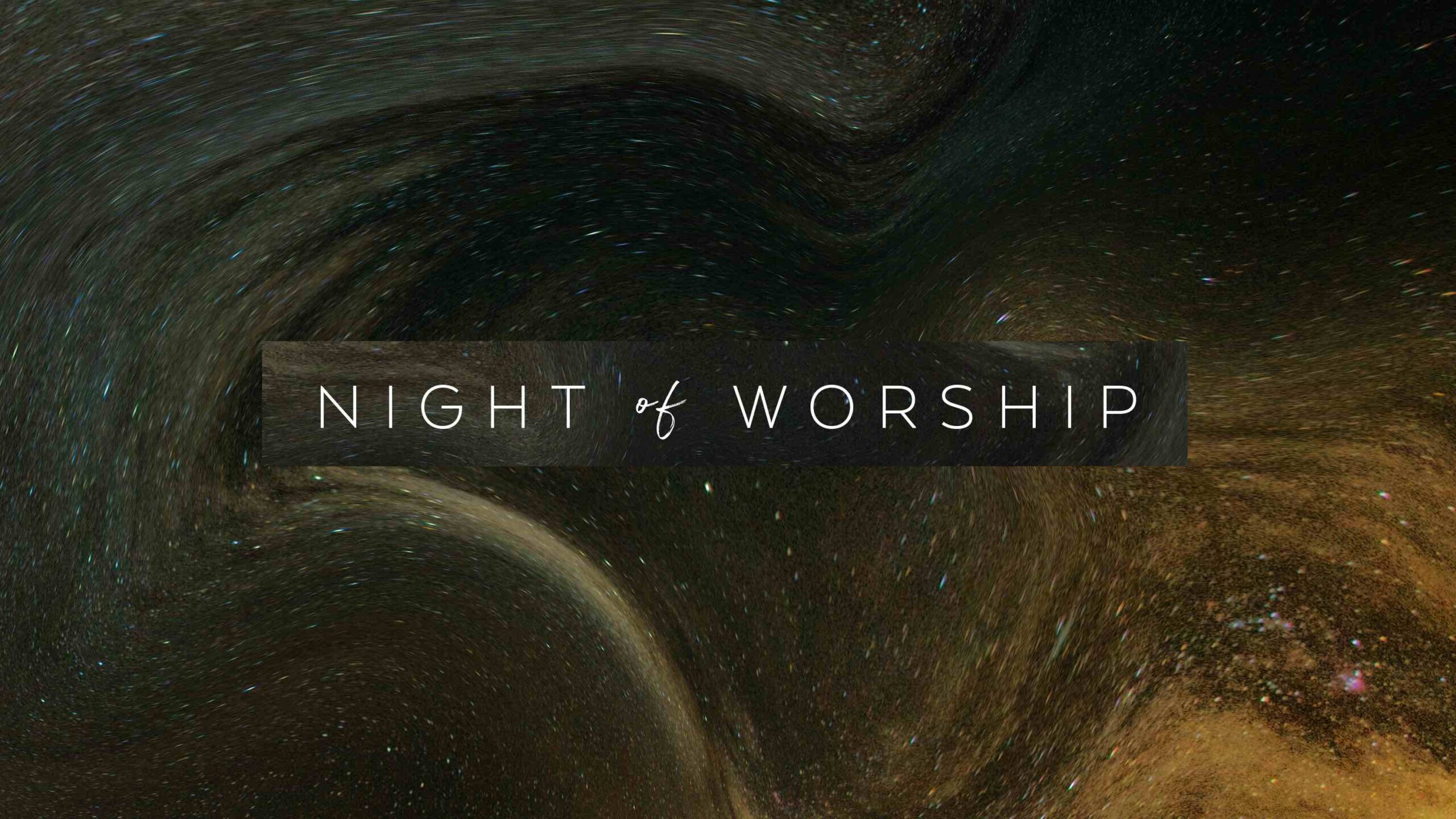 JOIN US TONIGHT!
Our entire LifePoint family is invited to a night of worship & prayer THIS EVENING, Sunday, June 5, 6-8 pm, led by our worship team. Join us as we sing some old favorites as well as original songs, all with the goal of connecting with our Creator and with each other!If you haven't been to a prayer night or a worship night before, come check it out!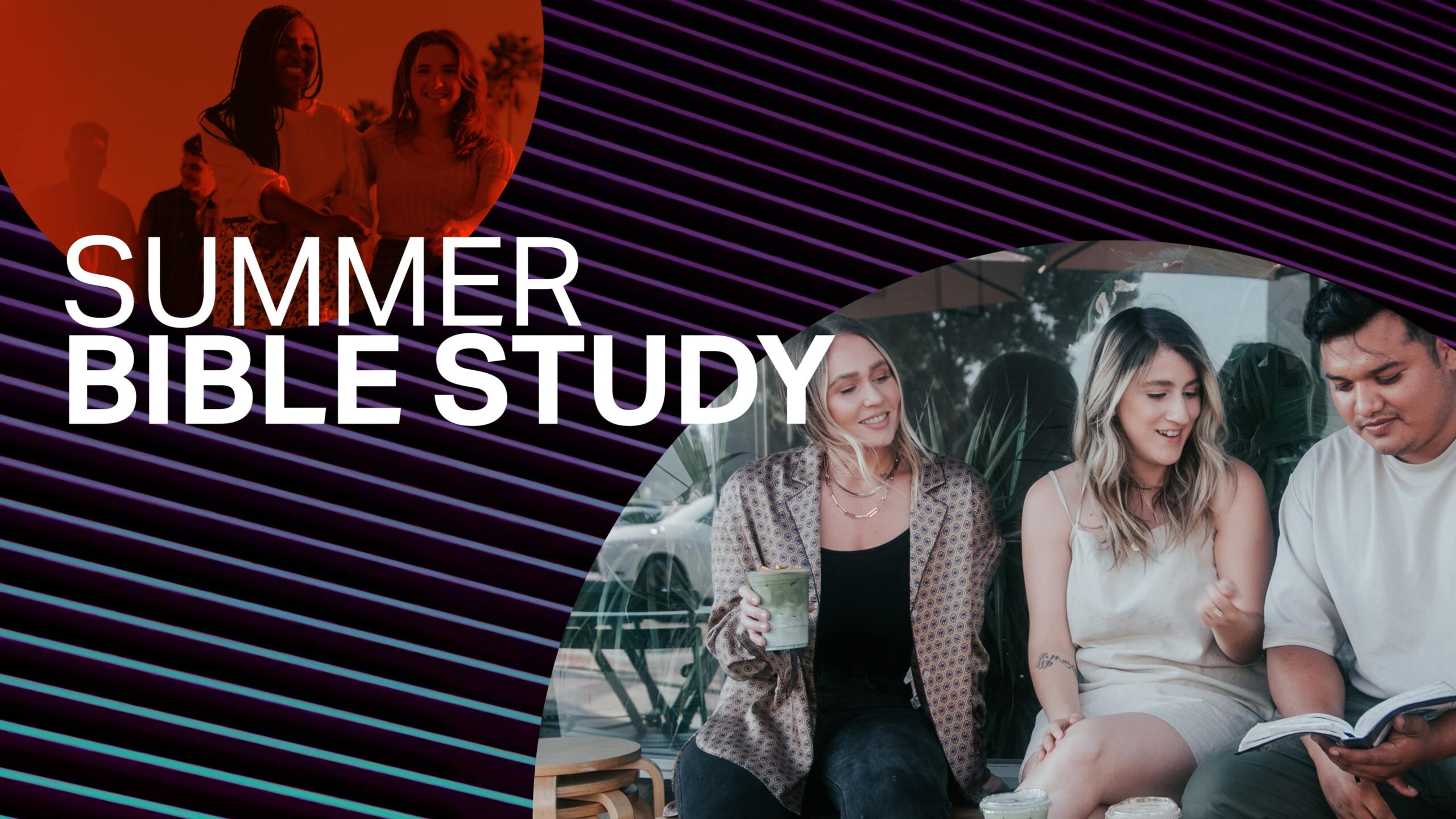 SUMMER BIBLE STUDY - PHILIPPIANS
Join us this summer as our men & women dive into the book of Philippians! Study will meet for six weeks on Tuesday evenings beginning June 14, 6:45-8:30 pm, with large group teaching and small group discussion. Free childcare also offered with advance registration.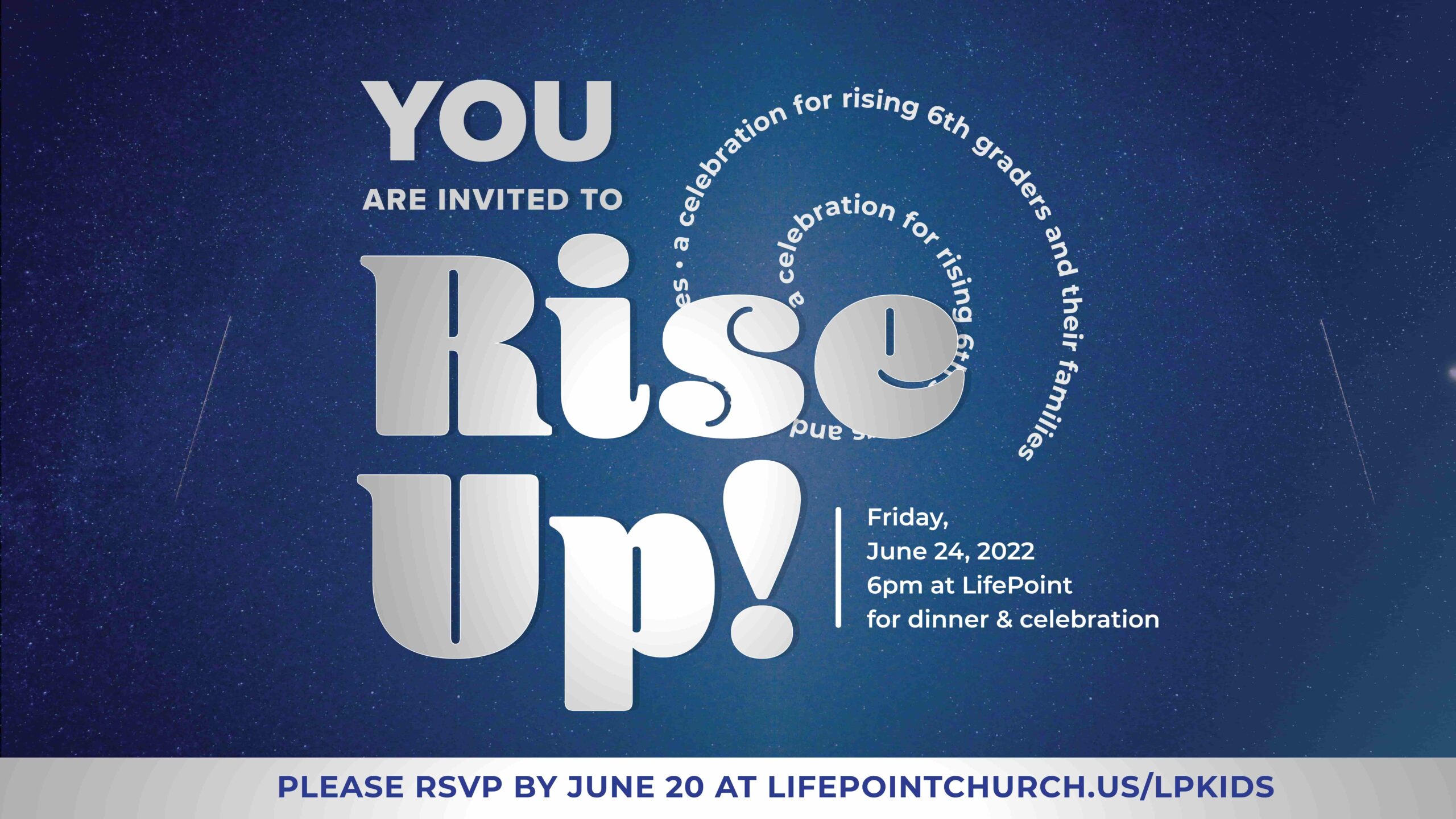 IT'S TIME TO RISE UP!
Our current 5th graders are moving up to middle school!
Join us on Friday, June 24 at 6 pm as we celebrate your child's milestone with you. The 5th Grade Team will say farewell to your child and introduce them to the Middle School Team – plus we'll enjoy dinner and fun together. We can't wait!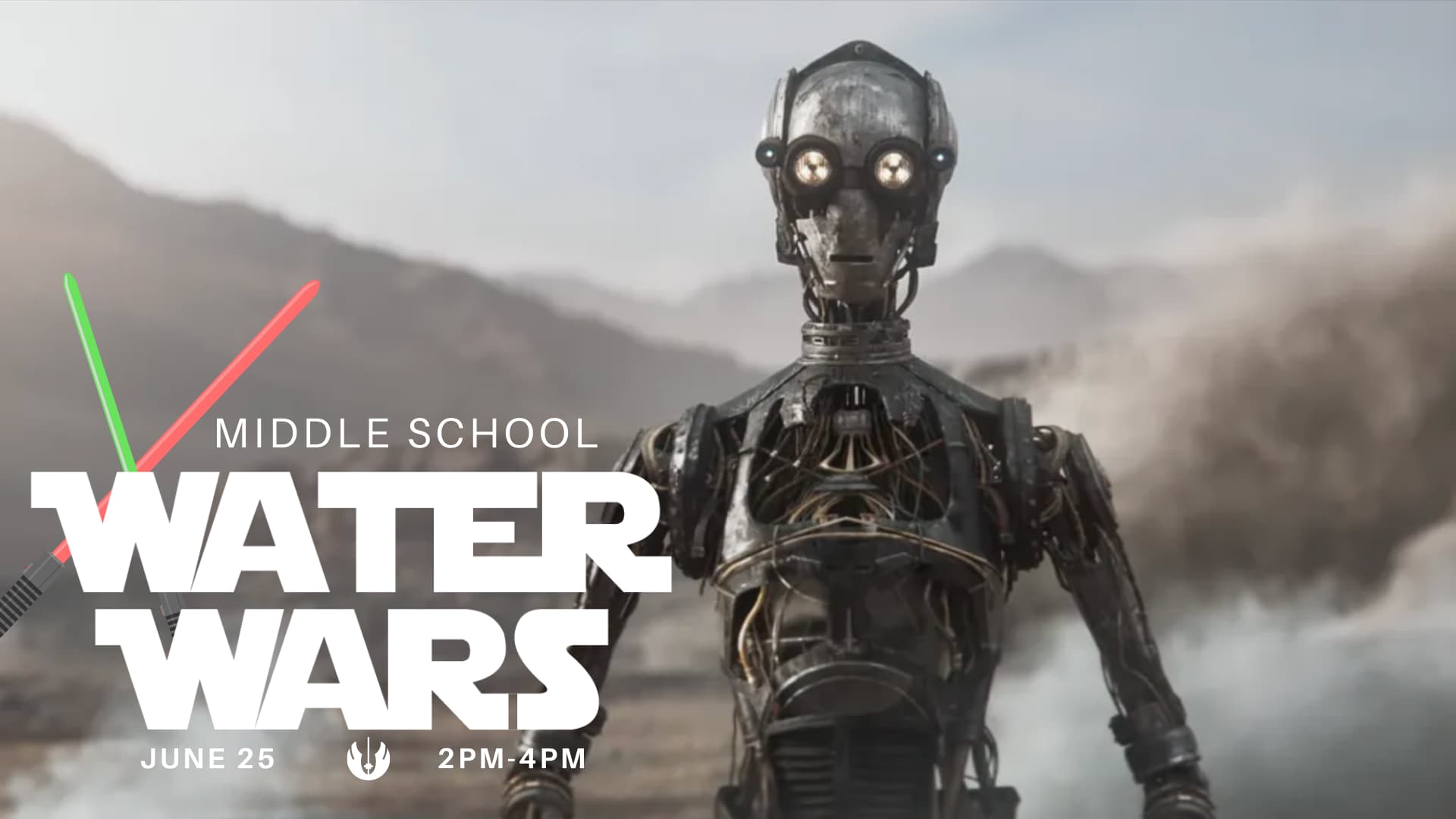 MIDDLE SCHOOL WATER WARS
Let's welcome our incoming 6th graders and say farewell to our 8th graders as they head off to tackle high school!
Join us on Saturday, June 25 2-4 pm for a fun-filled afternoon of water games and events as we beat the summer heat. It's going to be awesome!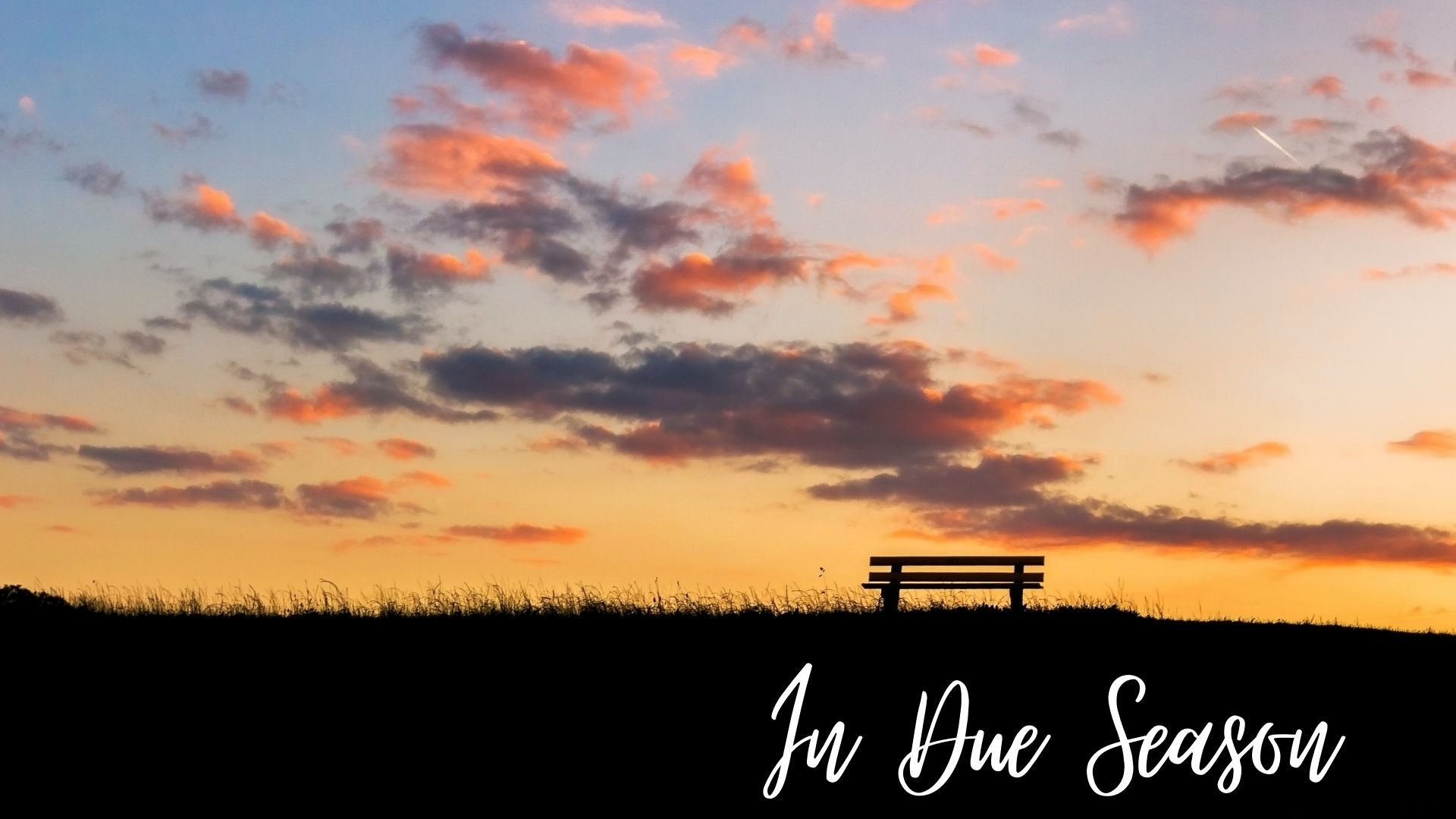 FEATURED DEVOTIONAL SERIES
God is accomplishing His purposes in this world, but often for us, His timing can feel like a long and desperate delay. God has eternity in mind – not just one moment. This devotional series will encourage you during the waiting and help you hold on to faith that God has a perfect plan in due season.
WE CAN'T WAIT TO MEET YOU!
Connecting at a new place is a huge first step toward feeling at home. It can be a little intimidating if you don't know where to start.
We'd love to get to know you better and help you get connected! If you visit on the weekend, fill out a Connection Card and bring it to the Welcome Desk. We'll have a gift waiting for you! Or, you can simply connect with us online. Click the button or text LPCONNECT to 97000.
THANK YOU FOR GIVING GENEROUSLY
received fiscal year to date
annual budget
(fiscal year ends aug 31, 2022)